A Guide To Autumn In Keswick
One of the best things about the Lake District is the spectacular landscapes, and here in Keswick we have the best of both worlds with incredible lakes, fells, and woodlands right on the doorstep as well as a beautiful historic market town to explore. The days might be getting shorter as we head into autumn but they're still plenty long enough to get outdoors. You'll find it quieter here than in the summer with the next few months being perfect for discovering Keswick with crisp mornings and crunchy leaves underfoot. The weather in the Lake District can be unpredictable but it's no more likely to rain in the autumn than in the summer. Just dress in layers and pack your waterproofs and you'll be good to go.
Enjoy the Autumn Colours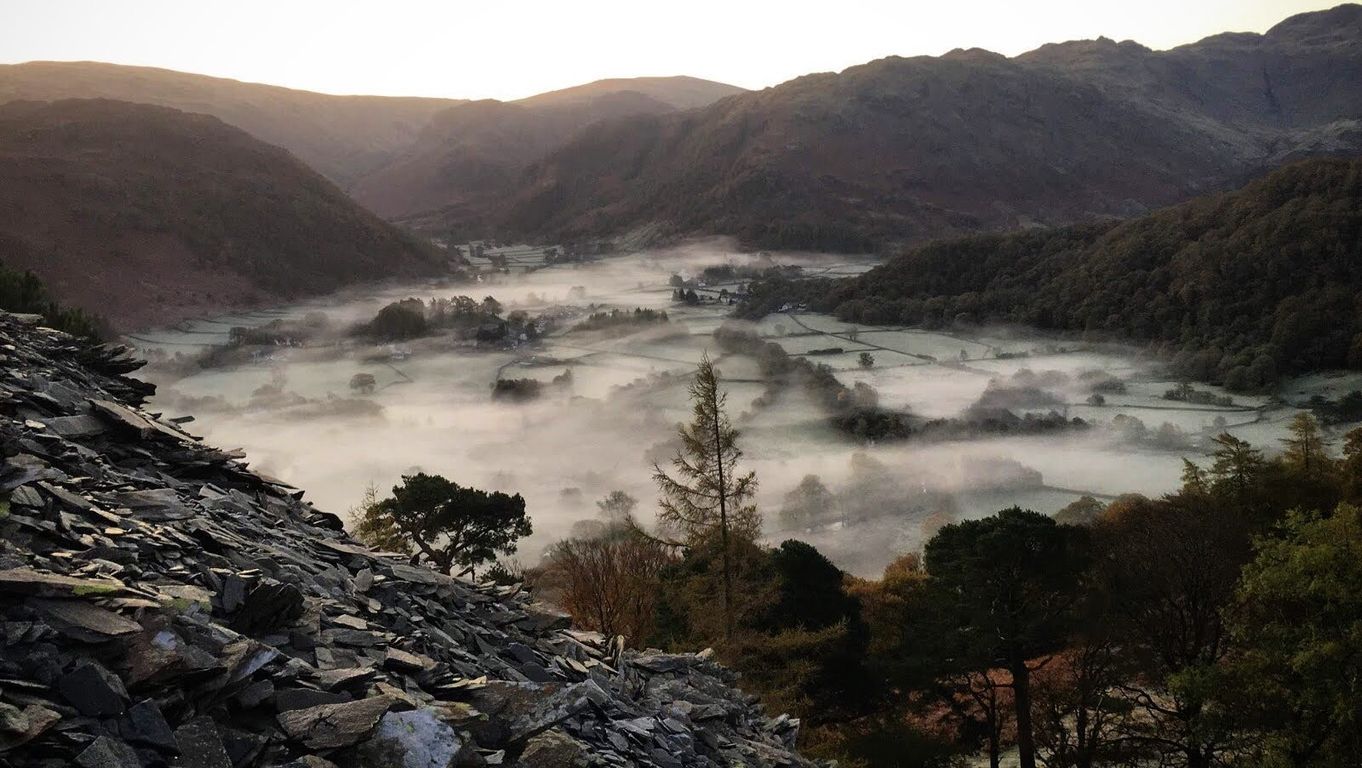 You don't have to venture far out of town to see the autumn colours. Take a stroll along the shores of Derwentwater and through the woods or head up Latrigg for a bird's eye view over Keswick. Autumn is many people's favourite season for photography in the Lake District so don't forget to pack your camera - the changing colours of the leaves are absolutely stunning with their red, orange and yellow hues whilst the blaze of purple heather on the fells and the orange bracken only add to the colourful display.
One of the things we love best about autumn and winter in the Lake District is that you're more likely to get a temperature inversion. This occurs in still air when temperature increases with air height, and night mist and fog can get trapped in the cooler air lower down. This can cause some stunning cloud inversions so, if the forecast for tomorrow is looking still and clear (MWIS often report whether an inversion is likely), set your alarm clock and get ready to head up a hill early.
---
Head to the Forest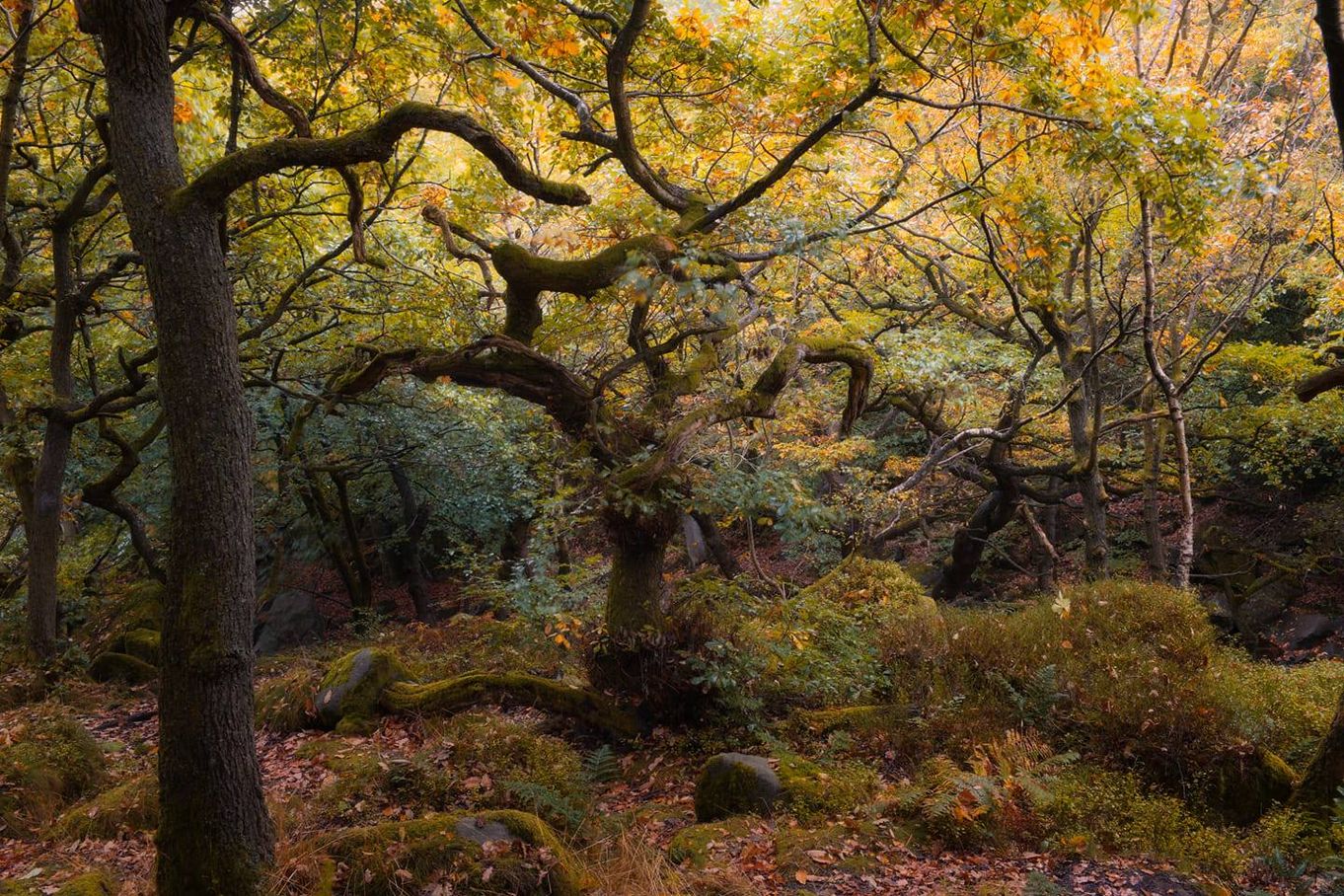 Explore Whinlatter Forest, England's only mountain forest, just a short drive from Keswick. There's a great choice of events taking place this Autumn including guided e-bike rides, forest bathing, women's circles, and canicross races. Plus of course the weekly parkrun - the hilliest parkrun in the UK. There's also a wildlife trail, walking and cycling paths, an adventure playground, and visitor centre and café. Up in the forest, you can hire both mountain bikes and e-bikes from Cyclewise Whinlatter and choose from 3 graded mountain bike trails. For a unique perspective on the changing autumnal woodland, have a go on a Go Ape Segway, or swing through the trees in the Go Ape Tree Top Adventure and Tree Top Adventure Plus.
---
Take a Tour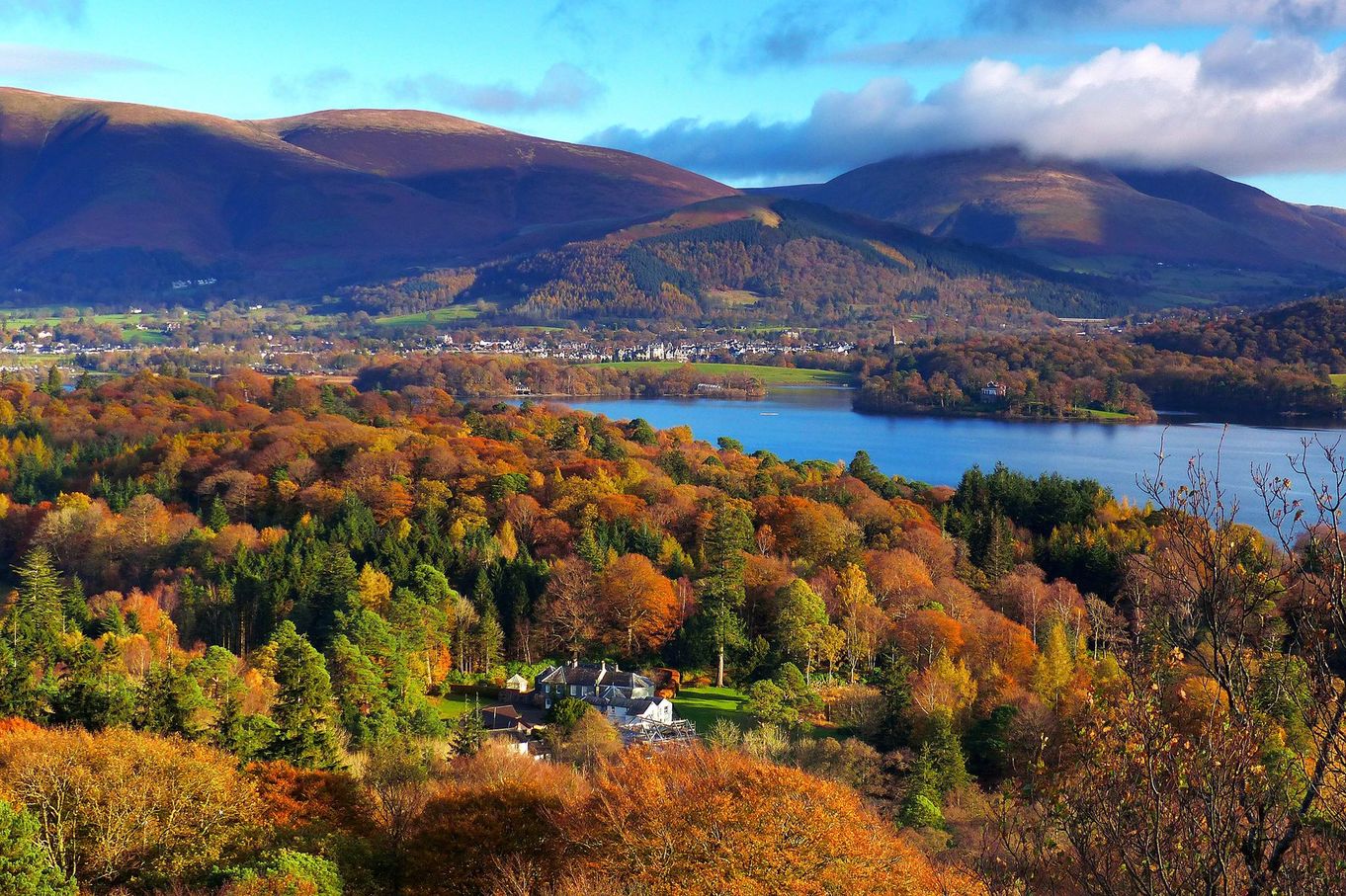 If you'd like to sit back and soak up the scenery why not enjoy a full or half-day tour from Keswick. Relax in the peace and tranquillity of magnificent mountains and lakes. Head into the heart of the Lake District with commentary from knowledgeable driver guides with a passion for the local landscape and heritage. See Ten Lakes in one day or opt for a literary or cultural tour with Mountain Goat Tours or English Lakes Tours.
---
Refuel in a Cosy Pub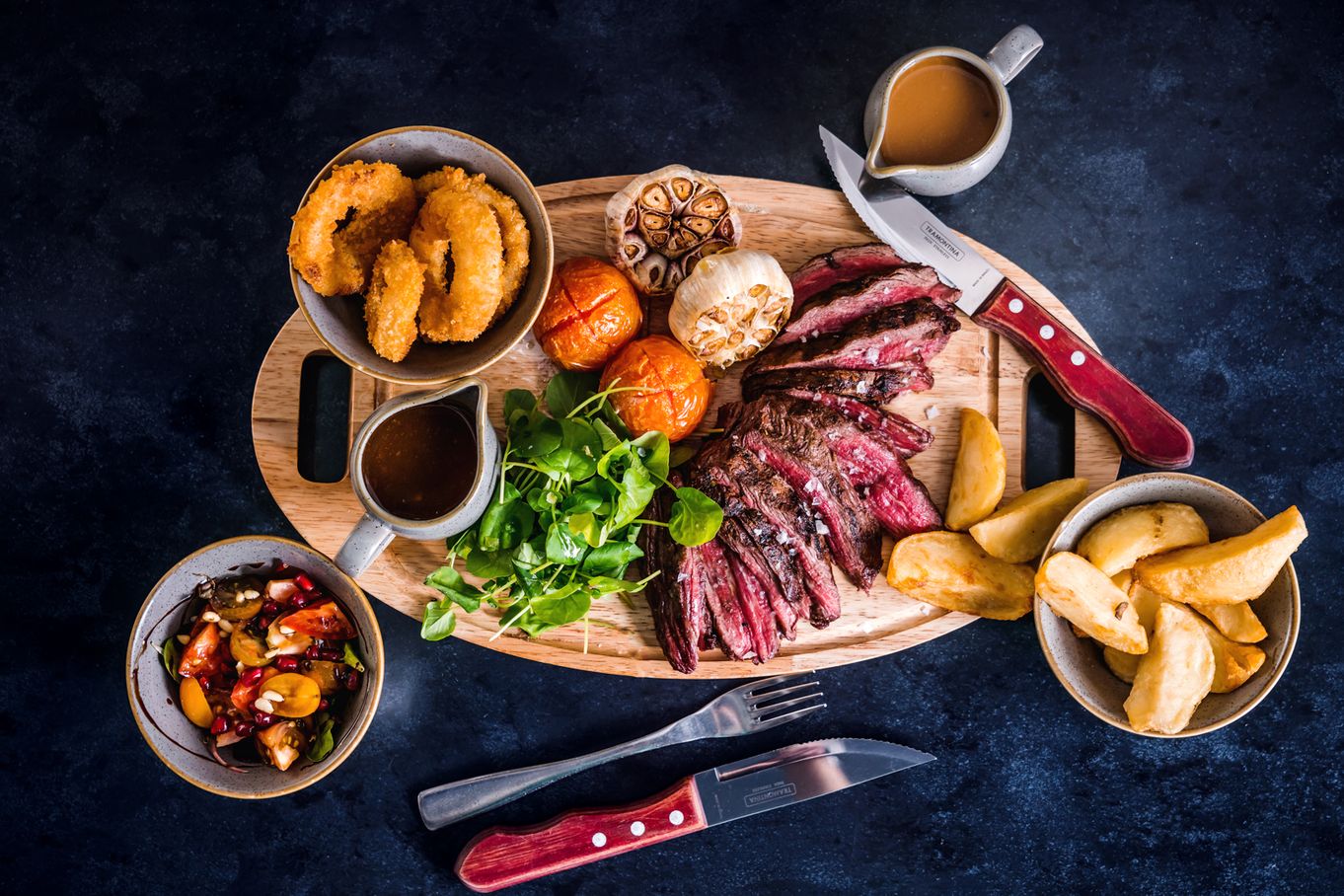 Once you've spent a fun-filled day exploring, now that the nights are starting to draw in, there are plenty of cosy pubs and fantastic restaurants in Keswick where you can enjoy a delicious meal and wind down at the end of a busy day. From traditional pub food by a crackling fire at The Kings Arms, to steaks cooked exactly to your taste and grilled to perfection at Brossen, there's a great range of cuisines and places to eat in Keswick.
---
Time for some Retail Therapy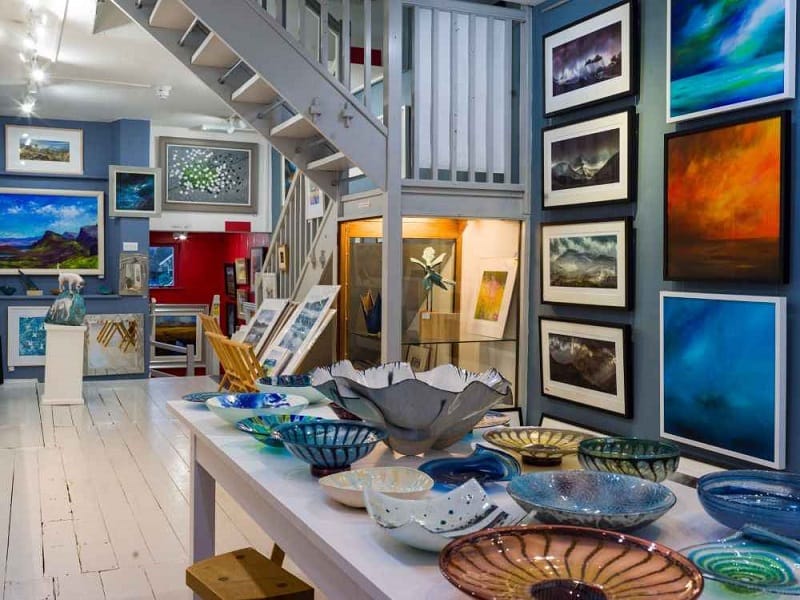 A spot of retail therapy is just the thing to round off a day spent in the great outdoors. Our high street is home to a great range of local and independent shops and galleries, selling everything from books to bikes, fashion, homeware, gifts and much more. It's not too early to make a start on your Christmas shopping.
---
Soak Up Some Culture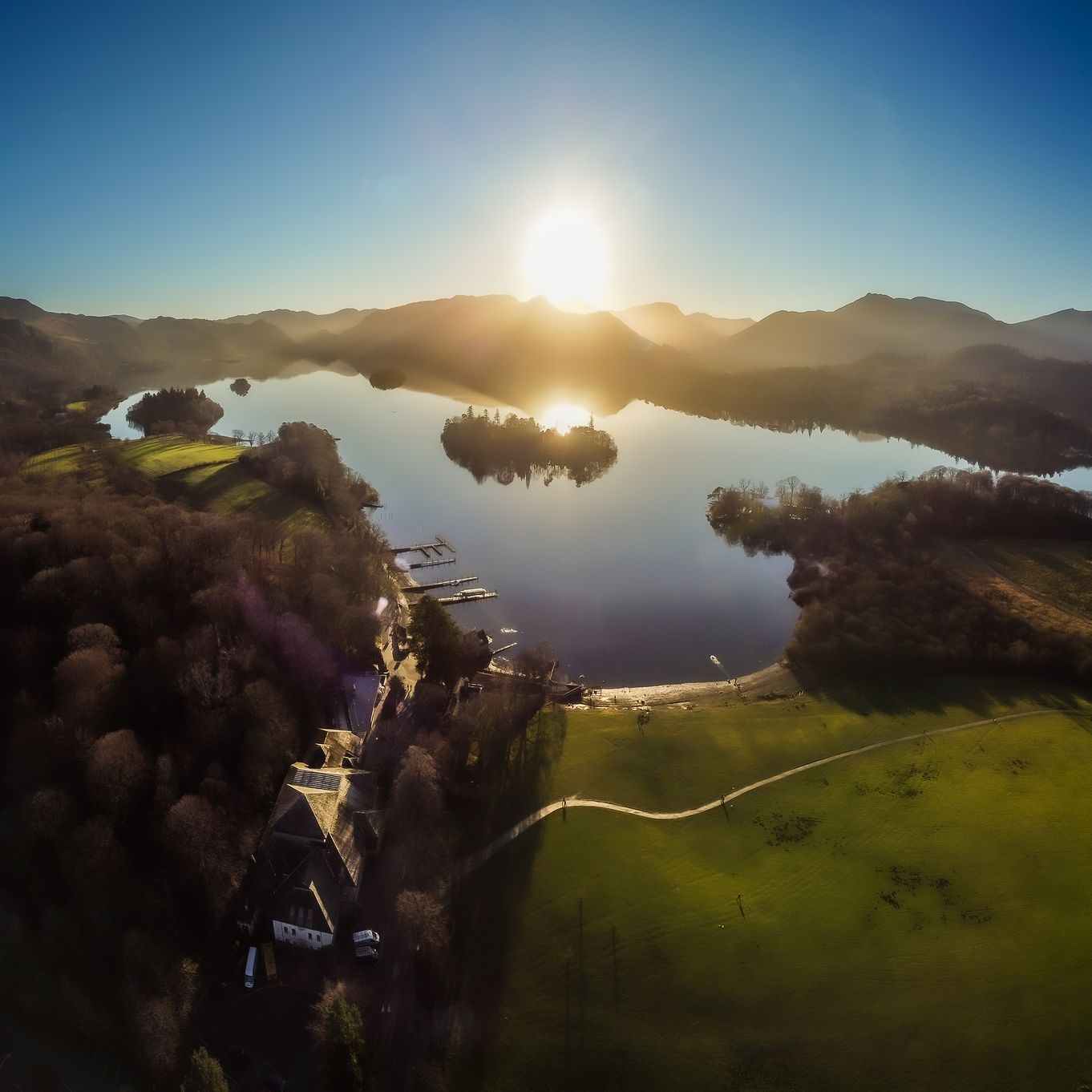 We are delighted that the Theatre by the Lake has a packed schedule this autumn including Every Brilliant Thing and A Little Princess. And the lovingly restored Keswick Alhambra Cinema shows a wide range of films for all the family.
---
We hope that we've given you some inspiration for your autumnal visit to Keswick. To find out more about staying in Keswick, including where to stay and what to do, take a look around our website.