Visit Keswick the Lake District
Plan your stay and discover Keswick and its surrounding valleys and villages.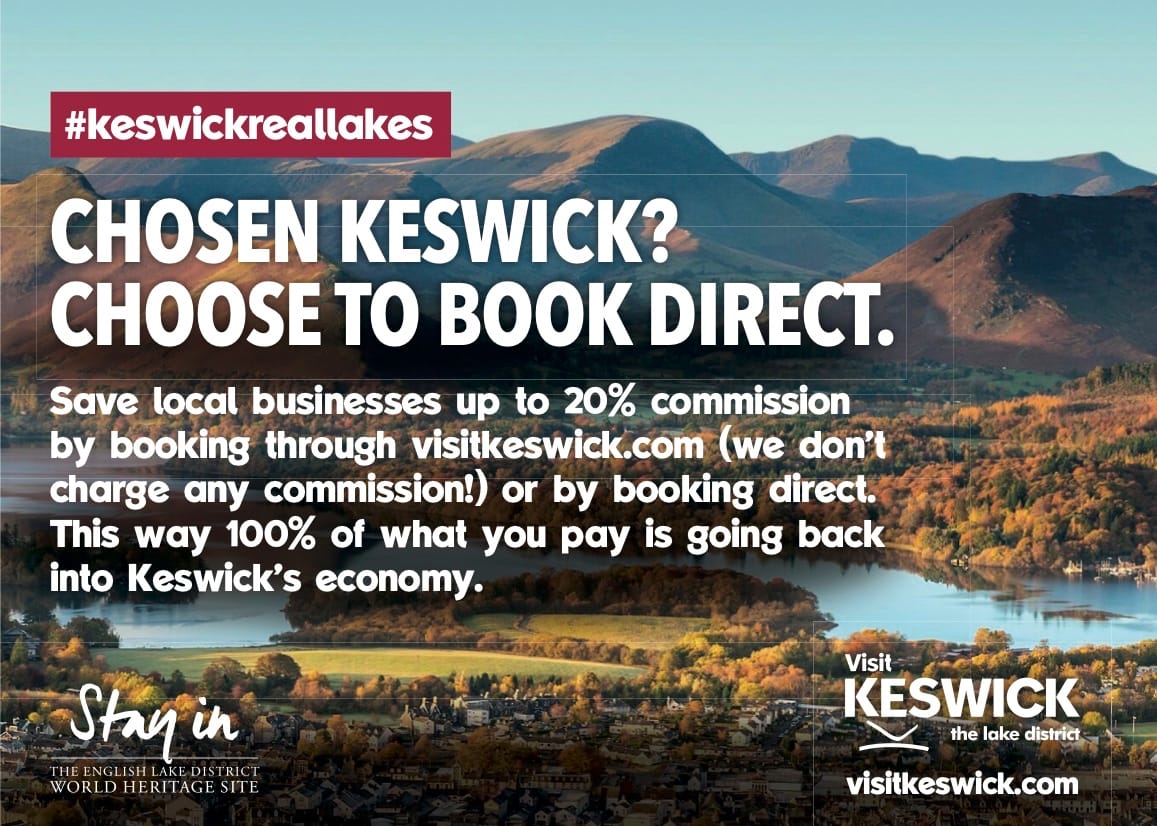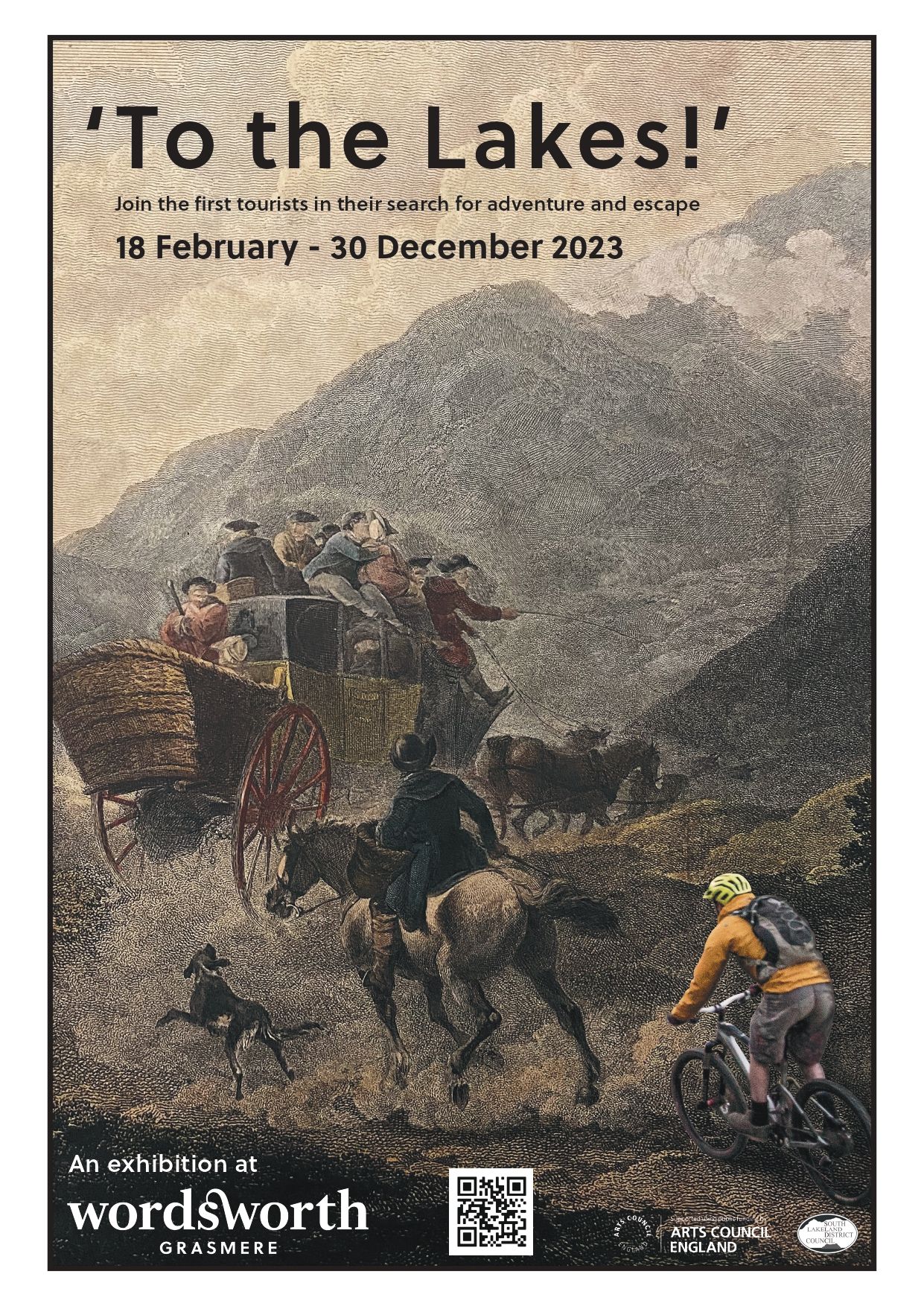 To the Lakes!
The Lake District attracts upwards of 25 million visitors every year. With its beautiful, dramatic scenery and rich history, it is easy to understand why people are drawn to the area. The tourist industry has not always resembled what it is now, in fact William and Dorothy Wordsworth witnessed a dramatic change in tourism to the Lake District within their lifetimes.
Our current exhibition, 'To the Lakes!', invites you to experience the Lake District through the words and images captured by tourists 200 years ago – the things they did, the places they would stay, the equipment they needed and the clothes they wore.
More Details