Visit Keswick the Lake District
Plan your stay and discover Keswick and its surrounding valleys and villages.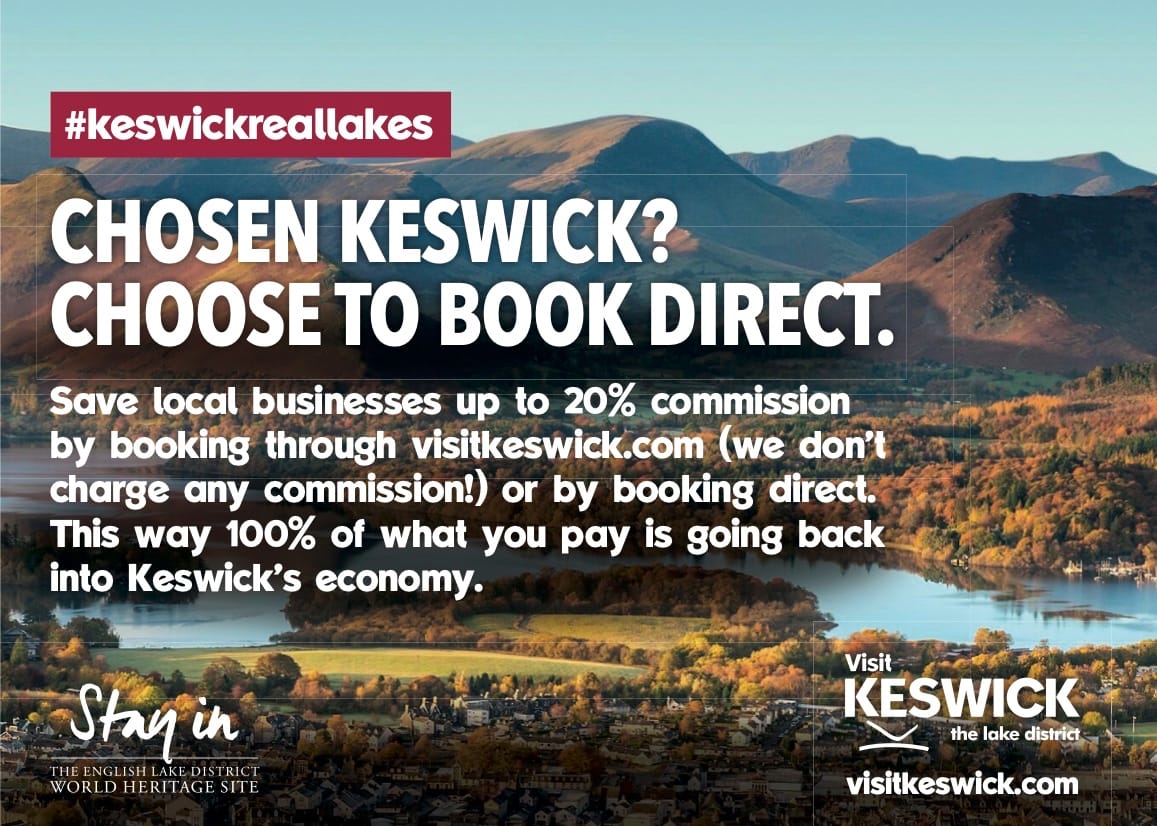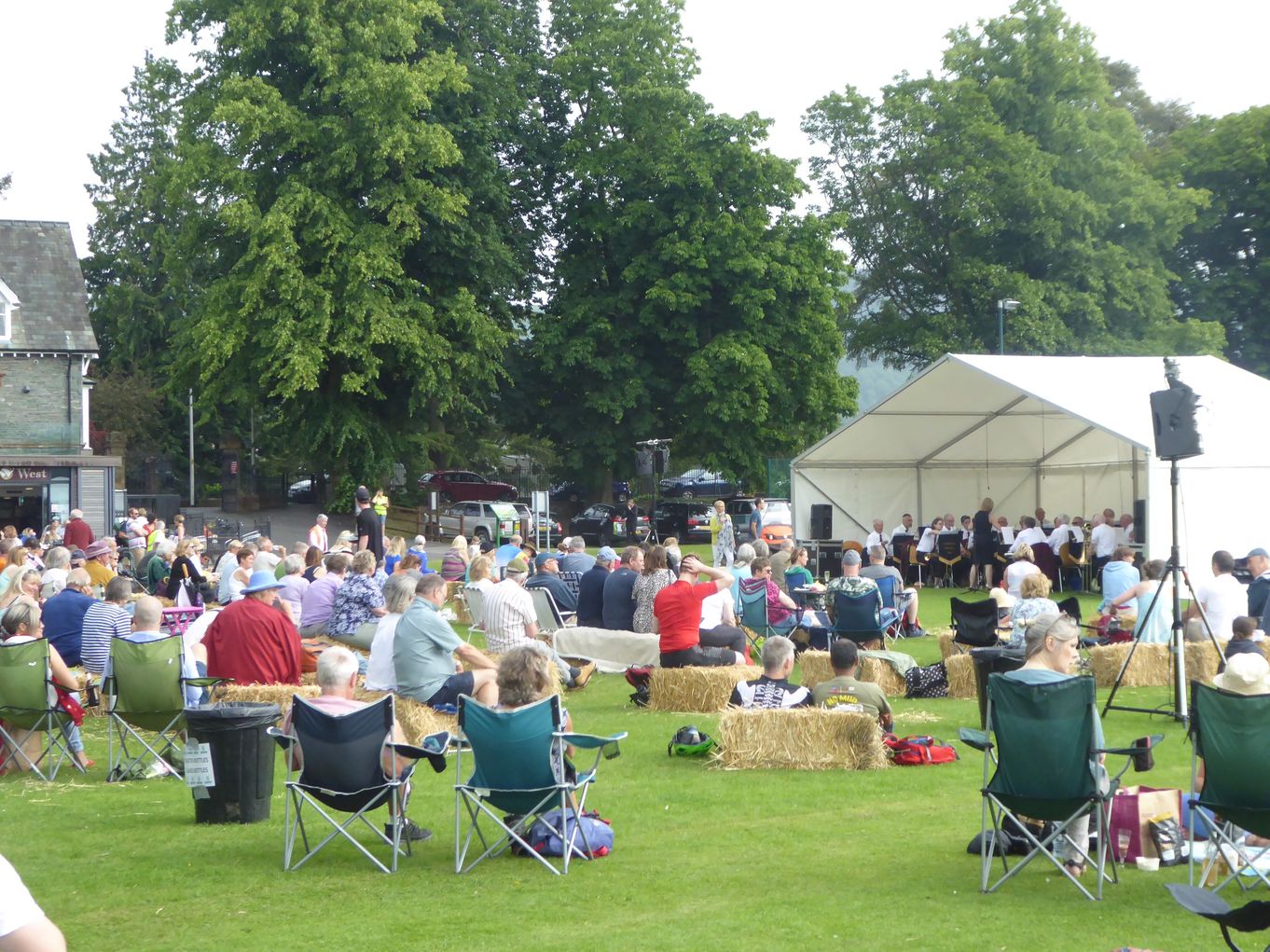 Pop and Prom In The Park
Keswick Pop and Proms in the Park
A GREAT DAY OUT FOR ALL THE FAMILY.
Saturday 24th June
2PM - 9PM .
Music for everyone!
Childrens school choir. Local Singer songwriters. Pop and rock perfornances, bands playing your favourite classic covers, Songs from the Shows, a professional soprano and a Proms 'Grand Finale'.
Bring a picnic or buy refreshments from our Park Cafe's and mobile cocktail bar.
Bring your friends and bring all the family!
Children's games, live Music, Cocktails, Refreshments and lots of banter.
More Details