Visit Keswick the Lake District
Plan your stay and discover Keswick and its surrounding valleys and villages.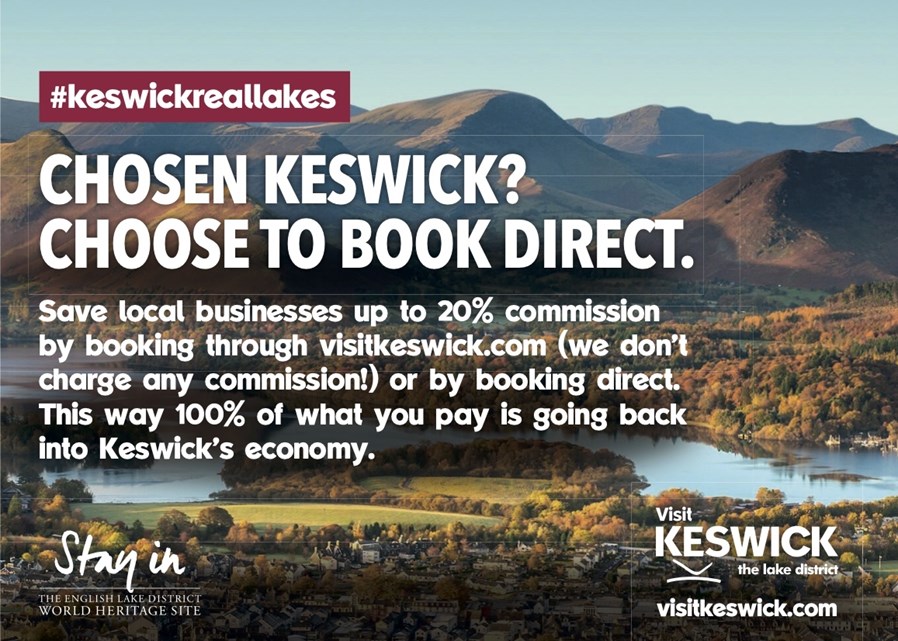 The Climbers
Theatre by the Lake presents the World Premiere of The Climbers
by Carmen Nasr | Directed by Guy JonesFri 17 Jun – Sat 16 Jul | 7.30pm; with 2pm matinees on selected dates
"In the death zone, your body starts eating itself. Time and space disappear. It's impossible to remember what happens up there."
When Yasmin and Sherpa Tshering return from a perilous expedition to Everest without a member of their party, a lot of people have a lot of questions.
Where is Yasmin's husband Charlie? What happened on the mountain? Why do Yasmin and Tshering's accounts differ so drastically?
Private investigator Connie tries to distinguish hallucination from reality and delusion from fact; someone, somewhere, is not telling the truth.
A mesmerising and thrilling exploration of the lure of the mountains, the drive to conquer and the price of staying alive.
More Details