Accessibility in and around Keswick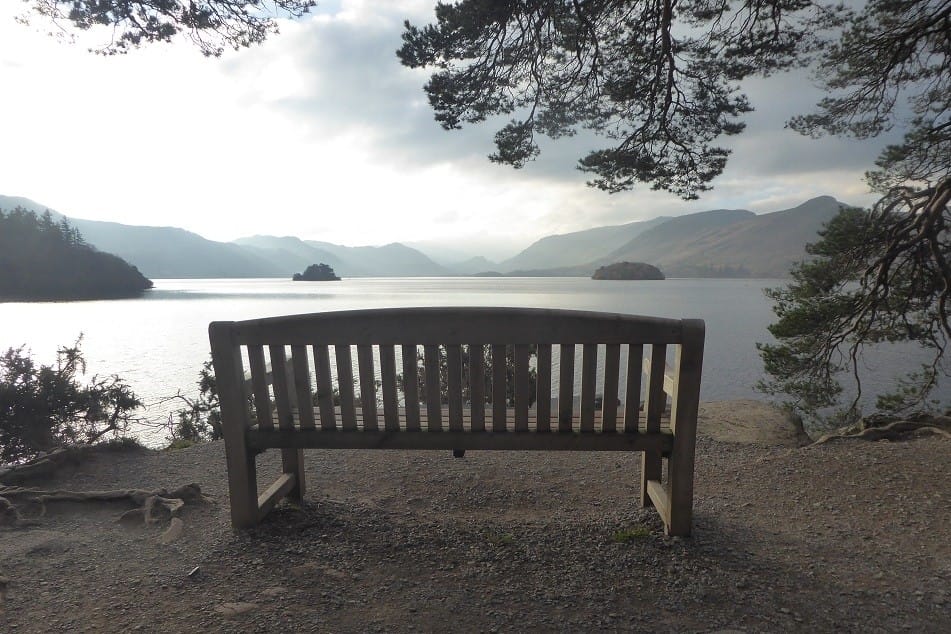 Accessible Walks in and around Keswick
Keswick to Friars Crag -This is a level walk taking you through Hope Park on the edge of the town and along the lake as far as the viewpoint at Friars Crag.
Keswick to Threlkeld Railway Path - a 10km out and back off road trail which is surfaced with smooth tarmac the whole distance with very low gradients. It is suitable for both conventional wheelchairs and mobility scooters. There is regular seating along the route.
Parks - Both Fitz Park and Hope Park have wide level paths which are wheelchair accessible. Fitz Park has car parking on Crosthwaite Road whilst the Lakeside car park is close to Hope Park and the lake shore.
Latrigg - There is a small car park at Gale Road above Applethwaite with a Limited Mobility Path to the summit of Latrigg and the viewpoint over Keswick.
Whinlatter Forest - Designated Walking Trail - The trail is 1500metres long. Some of the trail has a loose surface. The trail is sloped. The trail has seats.There is a one mile way marked trail at Revelin Moss which is suitable for most wheelchairs and buggies. The surface is gravel forest road and relatively flat, with lovely views of Grisedale Pike. The route starts from Revelin Moss car park, a quarter of a mile from the main visitor centre car park.
There are other short walks starting from the Visitor Centre. More info.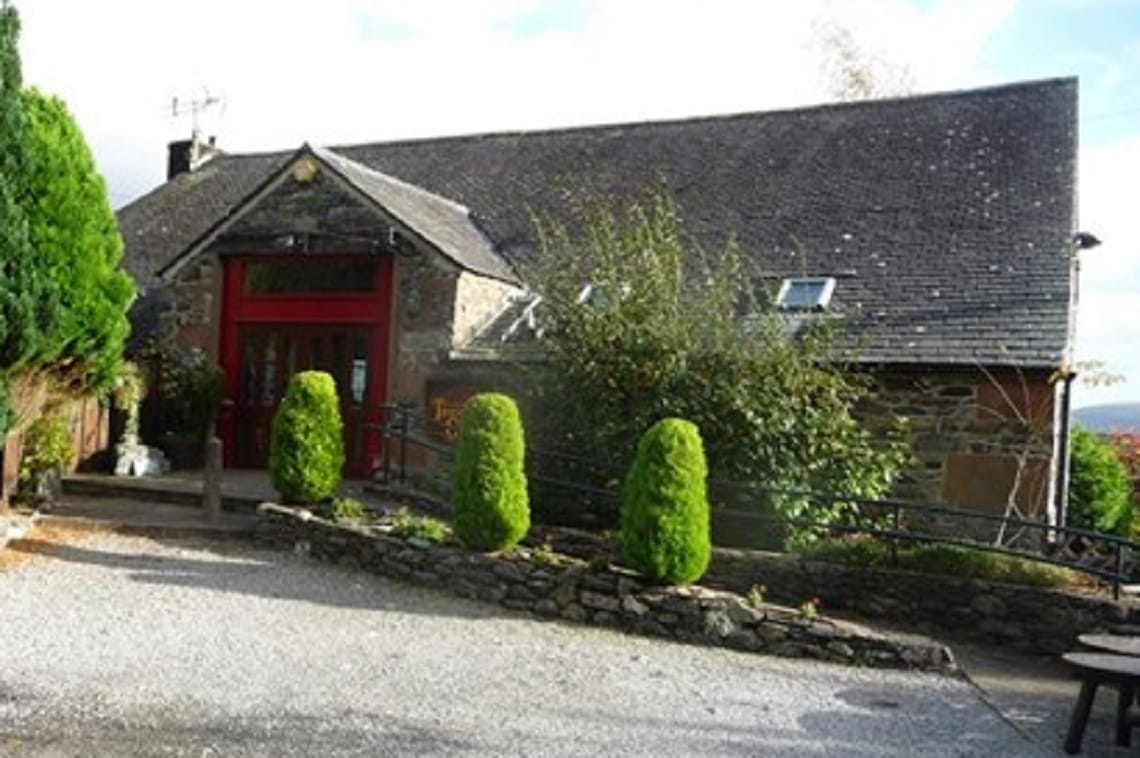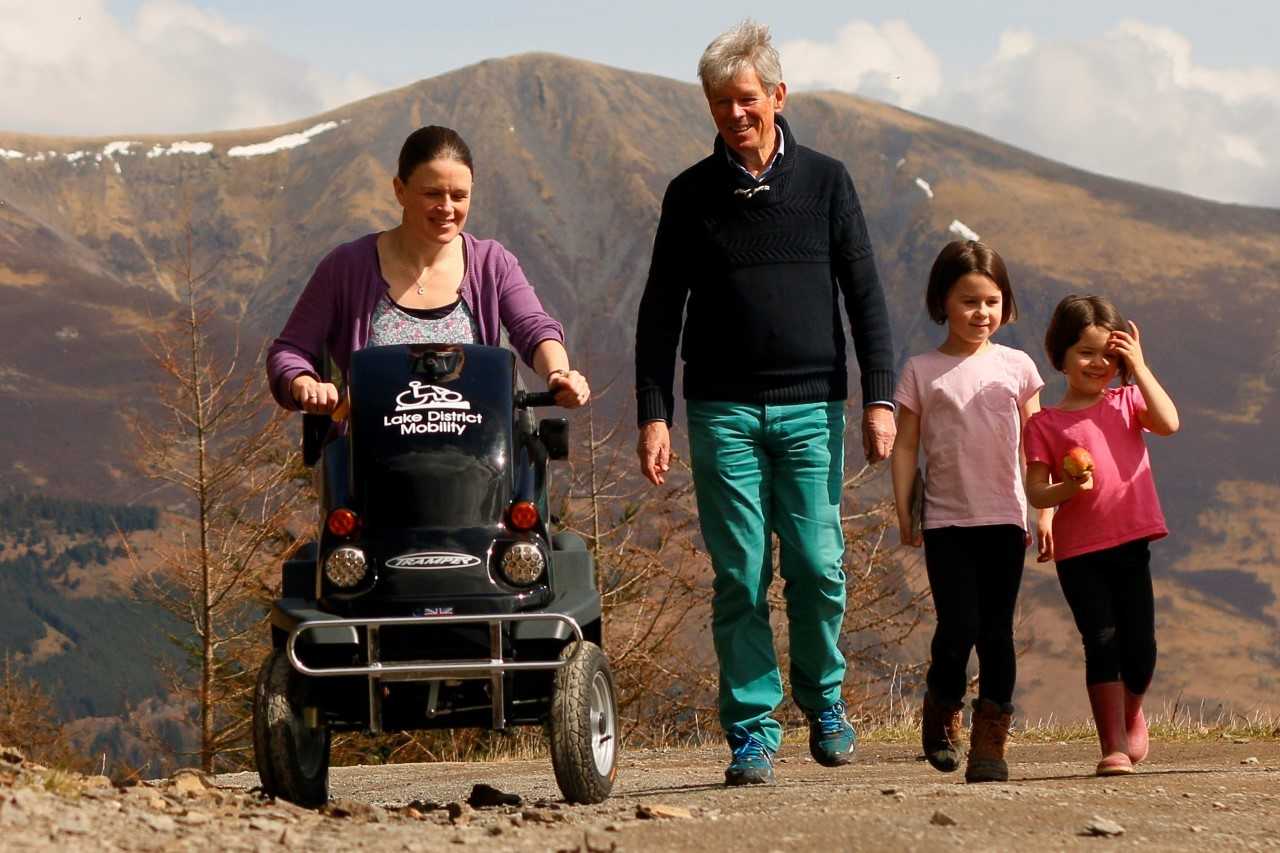 Outdoor Mobility
Do you have trouble walking and would like to experience more of what the Lake District has to offer...?
Trampers are available at Whinlatter Forest from Outdoor Mobility which you can hire for a mimimal cost to enjoy an amazing 2.5 miles waymarked trail with spectacular views in the forest.
Outdoor Mobility, a charity, provides 'all terrain mobility scooters' at Whinlatter Forest and other outdoor attractions in the Lake District for those over age 14 years.
Multi site Membership £2.50 2 weeks, £10.00 Annual
Mobility Scooter & Wheelchair Hire
Mobility scooter hire available from Keswick Motor Company, Lake Road Keswick Tel: 017687 72064. They also have one wheelchair available for hire, £10 per day.
---
Accessible Toilets in Allerdale and Copeland