English Lakes Tours
Breathe in the fresh air and relax in the peace and tranquillity of magnificent mountains and lakes. Walk through the landscape which inspired literary giants. Discover centuries of history, traditions, folklore and human stories. Touch what was created millennia ago and also yesterday. Taste mouth-watering food, painstakingly prepared in Michelin starred restaurants. Listen to the sounds of nature in unspoiled countryside, unwind and soak up the atmosphere. Feel the sun, wind, rain and snow again, feel alive.
This is what we do every day.
The Lake District is a very special place. Imagine spending a day with us on a tour that delves a bit deeper. One that doesn't just drive by top sights and quaint villages - but takes you into the heart of the Lake District to see each destination through the eyes of the people who know it best: the locals who call it home. And with small group sizes of up to 7 people, you can expect a more personalised touring experience, avoiding large crowds and overpopulated tourist destinations.
At English Lakes Tours, we've spent years creating small group tours that introduce you to authentic experiences and never-to-be-forgotten views while providing the comfort, safety and expertise that comes with travelling on our tours.
Location
Our tours depart from Bell Close car park in Keswick
Ultimate Lake District Tour Visiting 10 Lakes plus Lake Cruise on Ullswater
---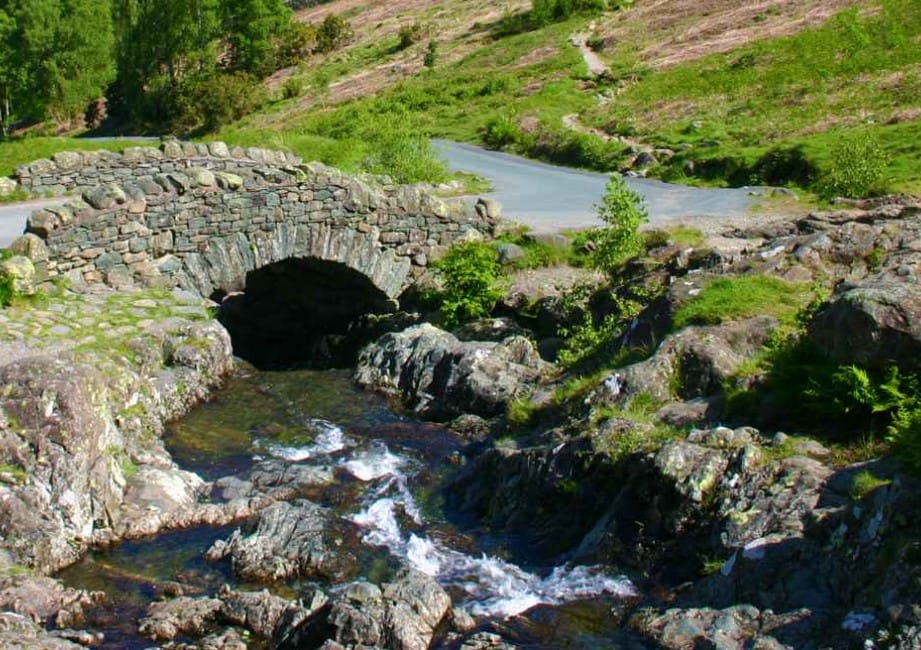 26 March - 28 October 2023
This full day, all-inclusive tour will take you to the north western Lake District for spectacular scenery, fascinating heritage sites, ten lakes and four mountain passes in just a single day. This is our number 1 most popular tour and gets fully booked quickly so please book your seats early as we have limited places and dates available.
Your day starts with a climb, all the way up to the Kirkstone Inn,the highest inhabited building in the Lake District, for a stop to take in the views back down the valley right the way down to Lake Windermere and Ambleside. This once important coaching inn sits almost at the summit of the Lake District's highest pass that is open to motor traffic.
See website for full itenary.
Your enquiry will be sent directly to English Lakes Tours. Please fill in as much detail as you can.
Sorry, something went wrong.
Thank you. Your message has been sent!