The Best Shops In Keswick Where You Can Buy Online
Keswick has plenty of brilliant shops and we know how much our visitors love to drop in on them when they're here. But, if you don't live in or near Keswick full time, you're in luck… because many of our shops sell their stock online!
So, whether you've been to some of the best shops in Keswick and want to know where you can buy your favourite goods, or you've never stepped foot in Keswick but have heard wonderful things about the shops here, we've written this week's blog to help you find the best places to shop in Keswick online… wherever you may be!
---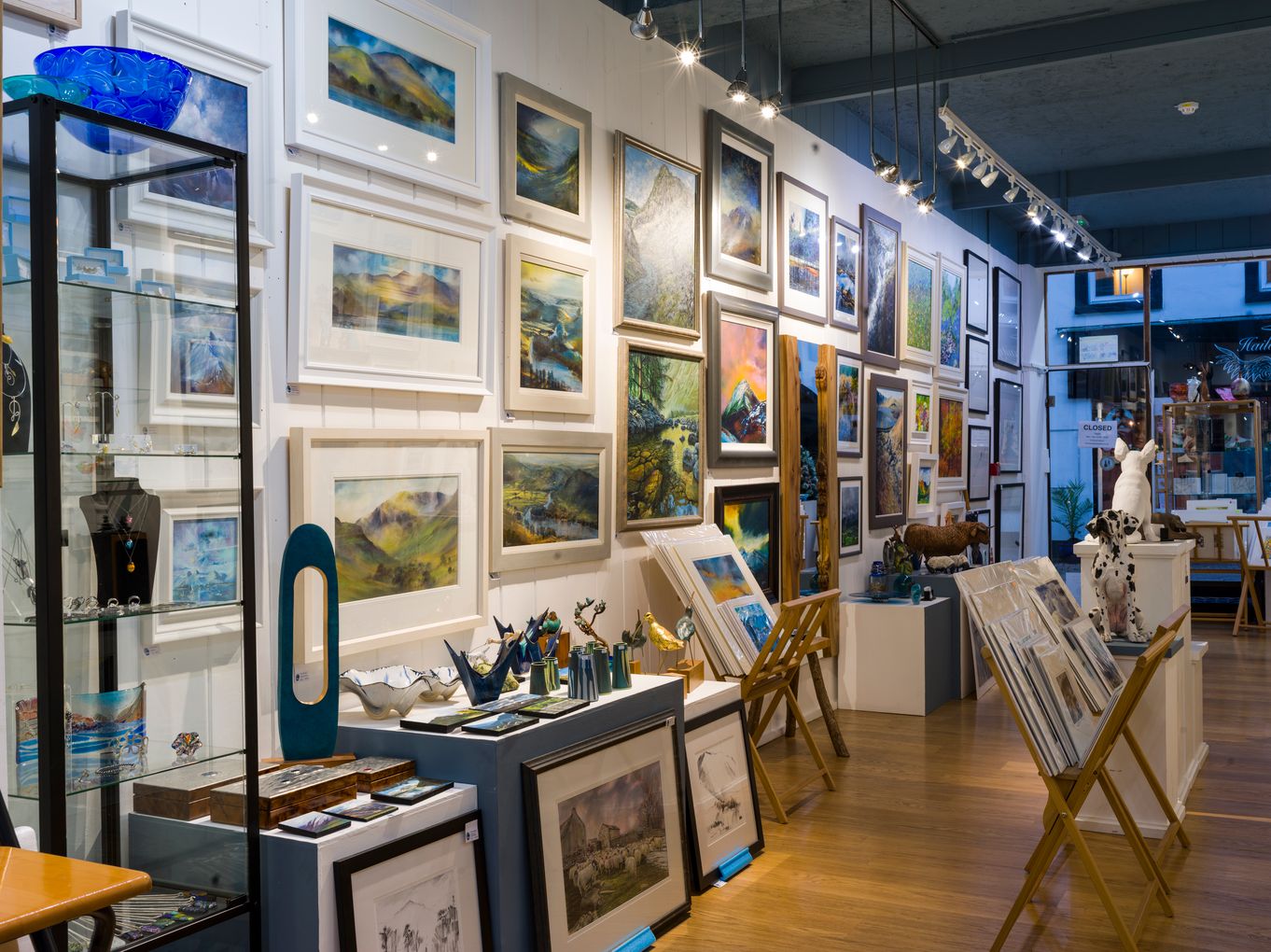 Northern Lights Gallery stocks stunning pieces from awesome artists and, online, you can buy ceramics, jewellery, photography, paintings, sculptures, glasswork, and many more types of beautiful art. Across the three floors of Northern Lights Gallery, over 85 different artists are represented.
---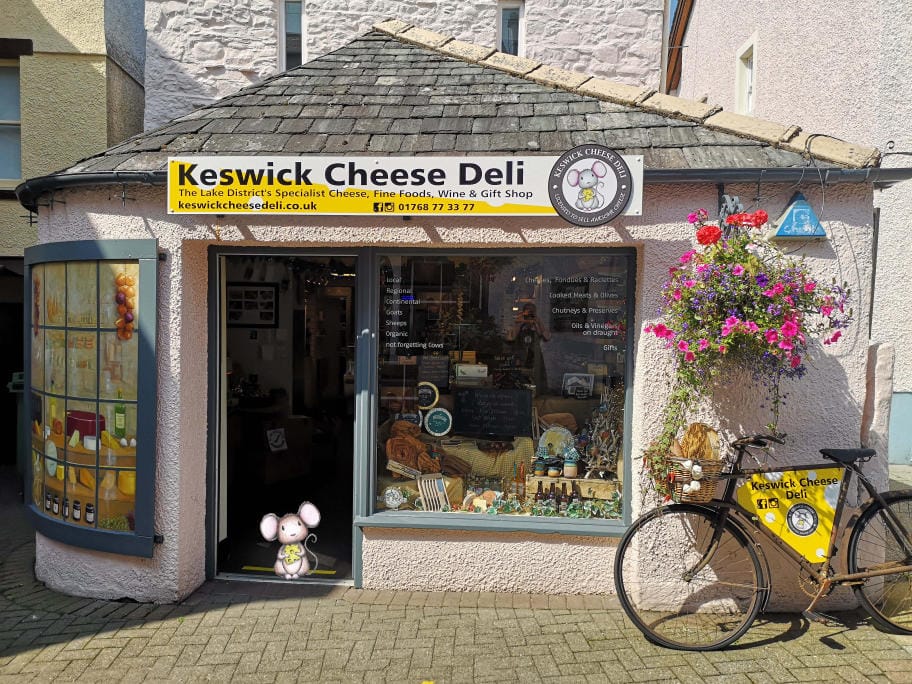 Stocking delicious, Cumbrian-made cheeses, The Cheese Deli is an incredibly popular store in Keswick. When you shop online, you'll be faced with an abundance of options to choose from, including; Cumbrian cheese, cheese from around the UK, cheese hampers, chutney & pickles, crackers & biscuits, sauces & marinades, and more. These yummy cheeses make really lovely gifts and a great to put on the table for special occasions.
---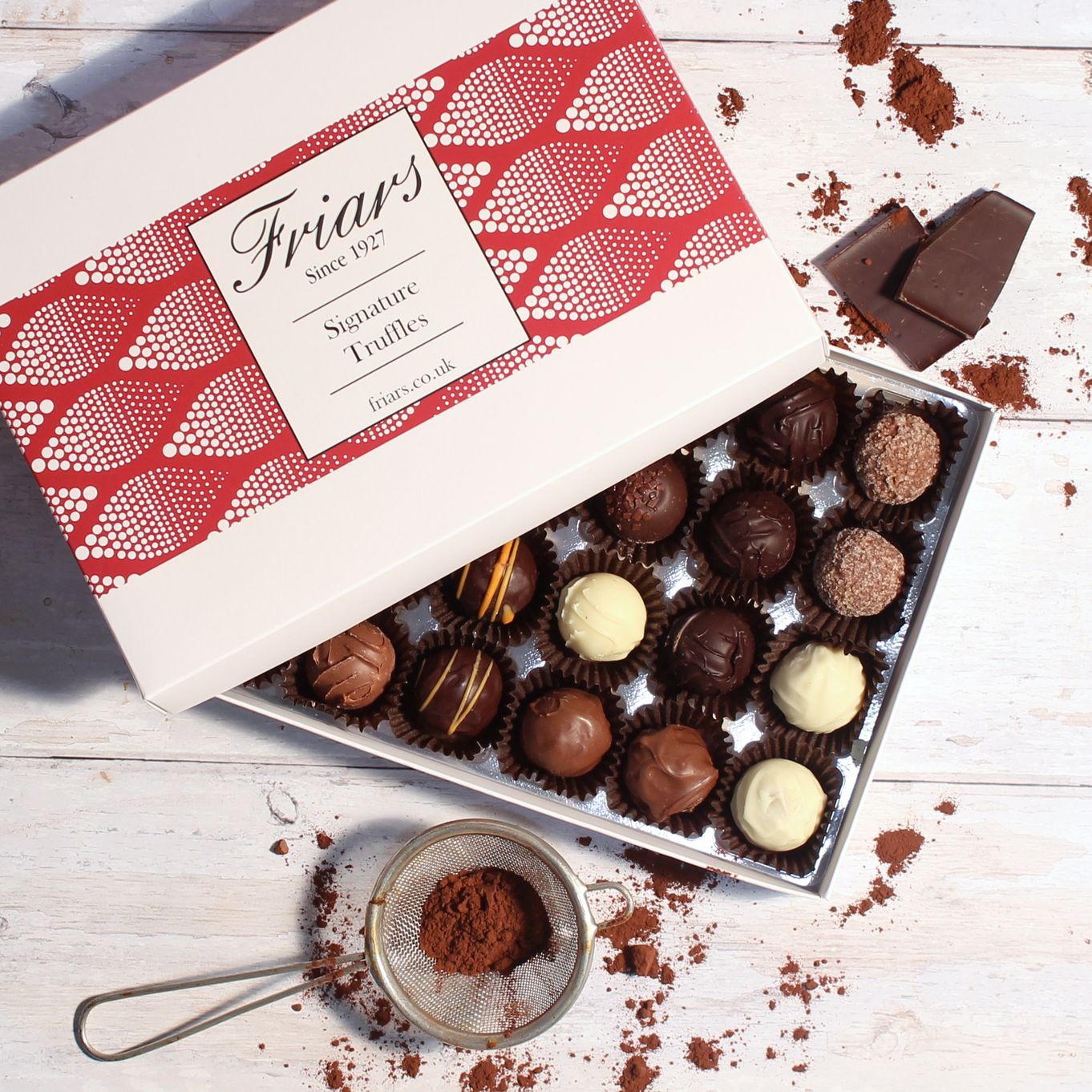 Friars specialises in chocolate, but also sells an abundance of sweets too, such as: fudge, nougat & coconut ice, jelly beans, toffee, and retro sweets. As for its chocolate, though, Friars exceeds high expectations. Here, you'll find a huge variety of chocolates, from English classics, novelty chocolates, chocolate truffle logs, and so much more.
At Friars, you'll find products to meet your dietary requirements, with treats which are gluten-free, alcohol-free, sugar-free, dairy-free, and palm oil-free, as well and treats which are suitable for vegetarians and vegans.
---
Lucy Pittaway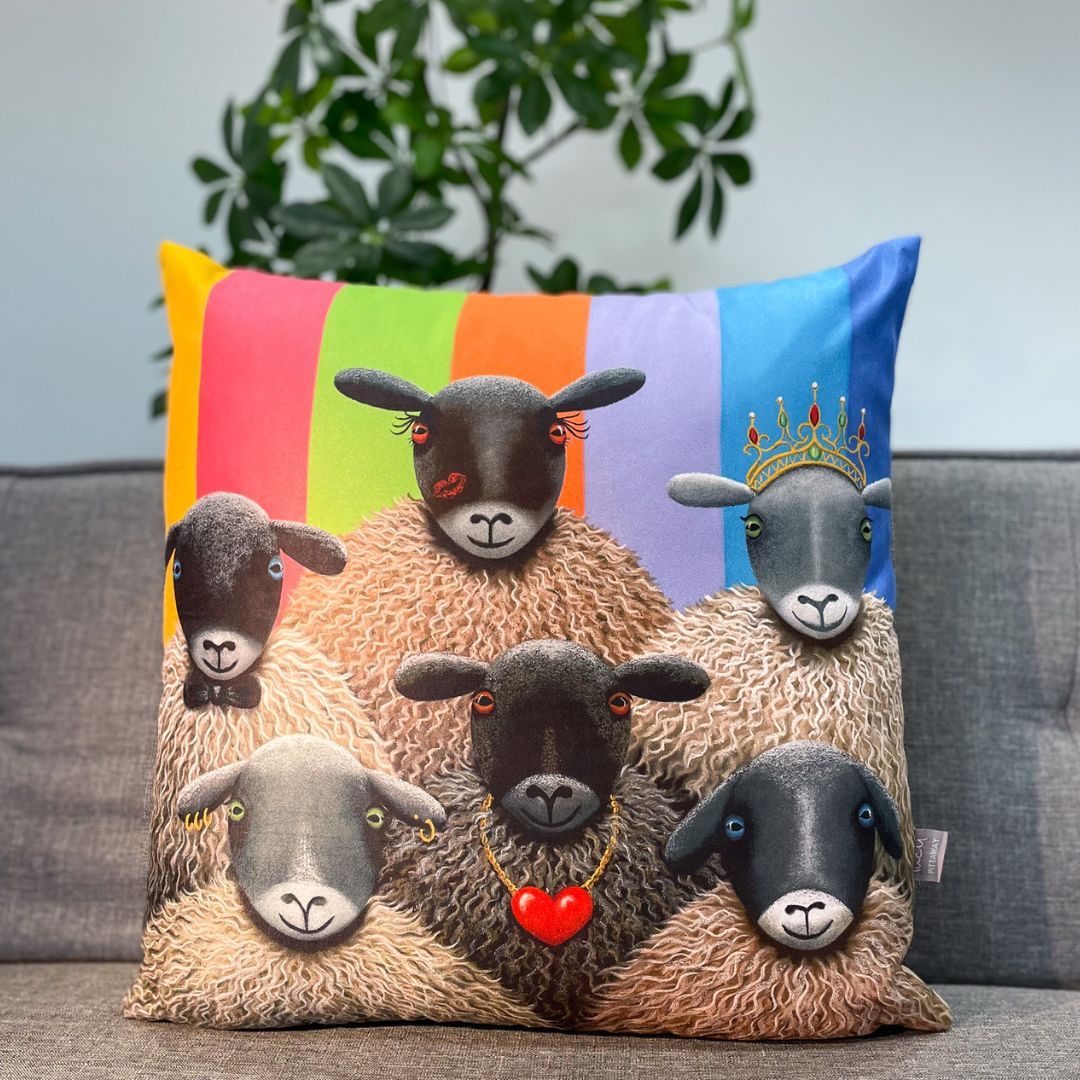 Lucy Pittaway is Britain's most recognised artist. Her warm and cheerful artwork evoke memories of the Cumbrian and Yorkshire landscape and brighten up any home. She has an extensive online shop selling ceramics, homeware and stationary as well as originals and prints.
---
Kindred Spirits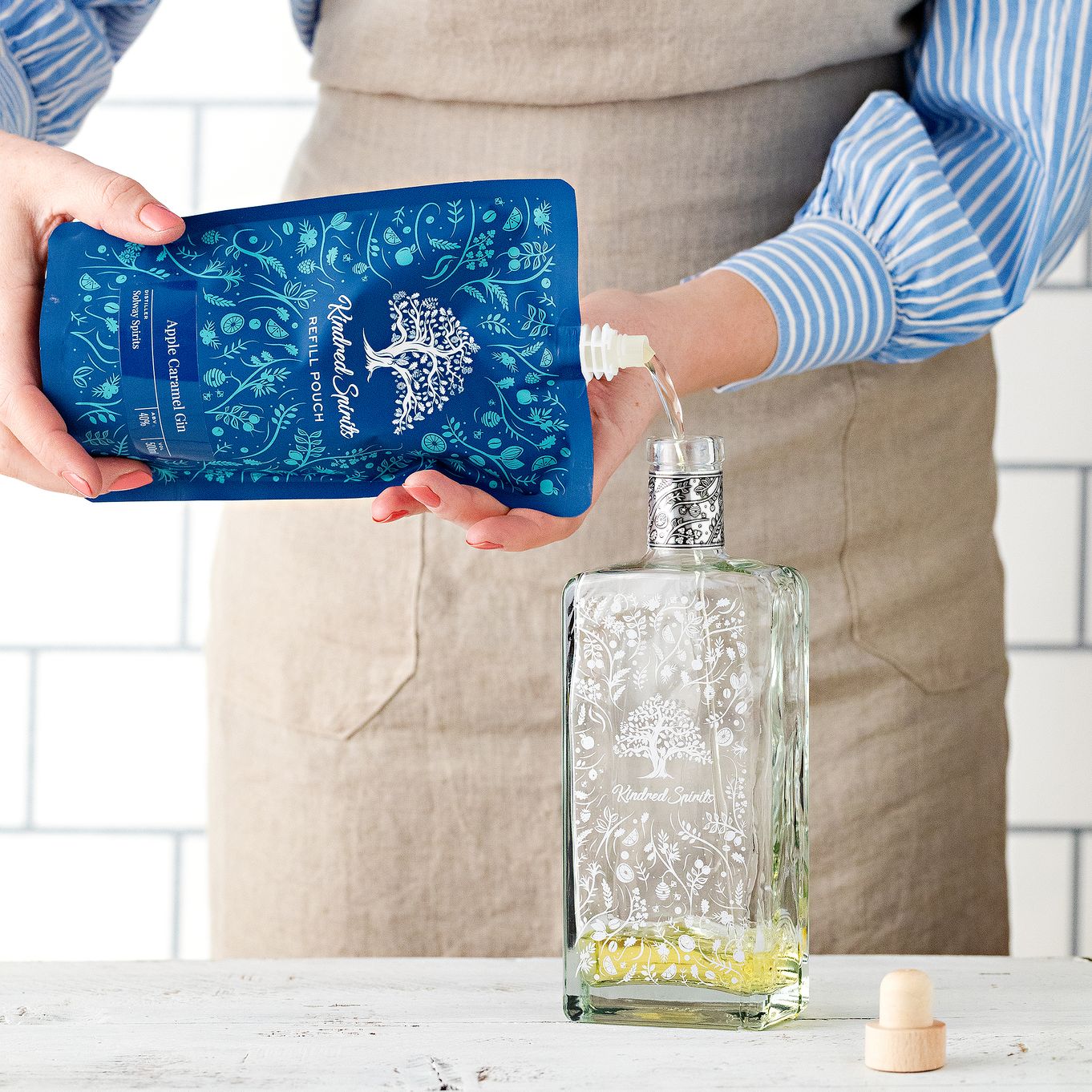 Kindred Spirits work closely with small-batch British distillers passionate about local ingredients, traditional methods, sustainability and above all else, quality to bring an exceptional range of gin, rum, vodka & whisky into the spotlight.
Online they sell a range of bottles for life, refill pouches, and gift boxes for the perfect eco-friendly gift for a spirit lover.
---
Bookends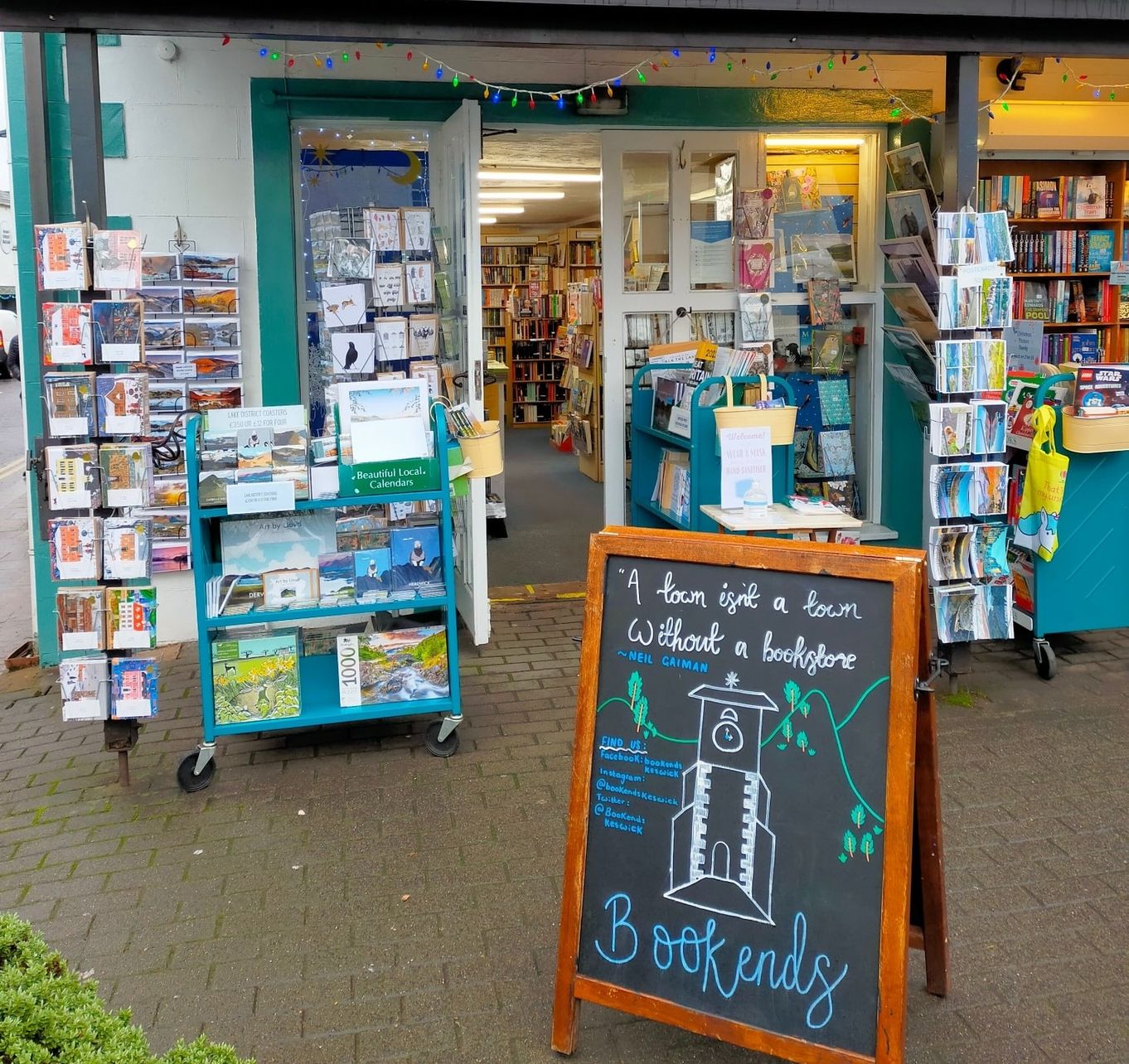 Bookends of Keswick is our favourite independent bookshop. It has an impressive selection of Lake District and Cumbrian titles and an efficient online ordering system. Order through their website to get the same great selection from the comfort of your home.
---
Gift Vouchers
Lots of Keswick businesses and accommodation providers sell gift vouchers. Great for buying someone an experience they can enjoy later in the year, or for a last minute present. Below are our highlights of whats on offer and a link to our full list of available vouchers.
Do you know someone who loves crafts? Why not buy someone a voucher to Quirky Workshops.
Do you love an adventure lover? A gift voucher to Keswick Adventures might be just their thing.
Want to buy something for a culture lover? Vouchers for Keswick Alhambra and Theatre by the Lake could be perfect.
Do you want to share your love of Keswick but don't know when they're free? Lots of accommodation providers have gift vouchers.
Being able to buy online from these shops means that, whether you're near or far, you'll still be able to enjoy the delightful shopping experience that Keswick brings. For more on visiting Keswick, such as where you can shop, stay, eat, and explore, take a look around our website.