6 Great Runs Near Keswick
Keswick has been synonymous with running for lifetimes. In 1932 Bob Graham, a Keswick guest house owner, broke a record of running 42 fells in 24 hours to create the Bob Graham Round. Before then locals were testing their skills against each other by running up and down hills in what is now known as fell running and over the decades Keswick has bourne many champions.
However running in the Lake District isn't just for experts. With the right planning and kit, anyone can enjoy a trail run. Just expect to be much slower than your running pace on the flat, shorten your route to adjust for hills and don't underestimate the extra toll running off road can take.
Keswick is a popular destination for outdoor enthusiasts, particularly for those who love to run. With its stunning scenery, varied terrain, and numerous trails, Keswick offers plenty of great opportunities for runners of all levels.
However the fells can be remote with significantly worse weather than in the valleys so remember to #beadventuresmart and check out our Safety On The Fells page before you head out.
Ask yourself 3 questions before you set off:
– Am I confident I have the KNOWLEDGE & SKILLS for the day?
– Do I know what the WEATHER will be like?
– Do I have the right GEAR?
If you're going up high #beadventuresmart
1 Round Derwentwater
A flat 10 mile route round the lake takes in ancient woodlands and secluded lakeshores. There's some great cafe's on route and if you time it right and you don't want to do the whole route you could go halfway and get the Keswick Launch back to Keswick.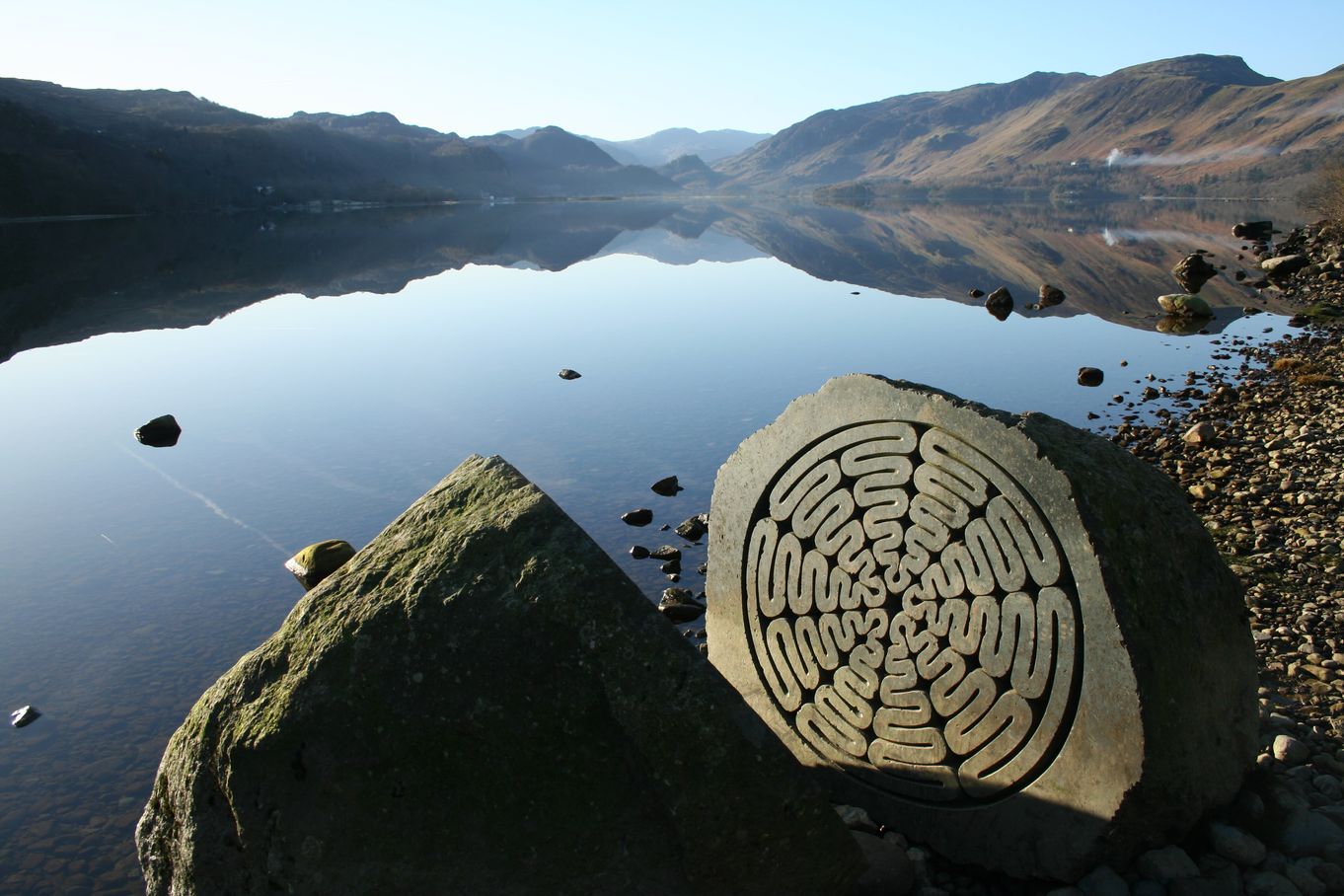 2 Walla Crag
Walla Crag is a classic route from Keswick and a fantastic way to get outstanding views over Derwentwater to the fells beyond. This route via Ashness Bridge is approximately 10k but don't expect to get any PBs with 1480ft of ascent and rocky and uneaven trails. Much better to take it easy and enjoy the stunning and varied views on this route.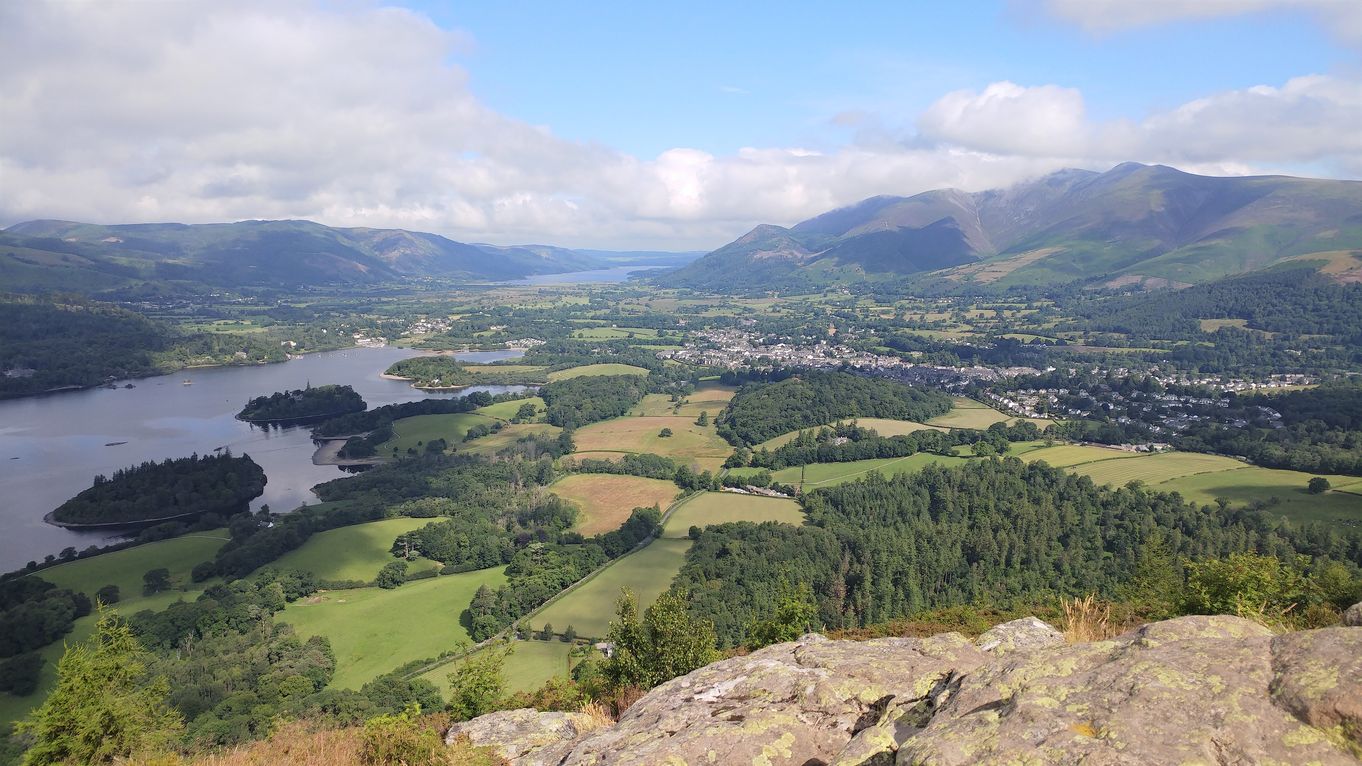 3 Langstrath Valley
If you want to experience the remote, wild fells without going up hill, Langstrath is the place for you. This 10k loop from Stonethwaite Village takes you into a rugged, desolate valley where the only manmade structures visible are the drystone walls. This is a popular walking route so the paths are relatively easy to follow. If you visit in summer, the popular Black Moss Pot is good for a dip and makes a good turn around point (though you could continue a further mile along the valley to a bridge, before the path starts heading up to Stake Pass towards Langdale). However if you're visiting in winter don't underestimate the weather. The wind can howl down the valley and don't forget you're only a stones throw from the wettest place in England, so remember to pack some waterproofs and an extra layer. This is a beautiful lonley place and one of this author's favourite running routes.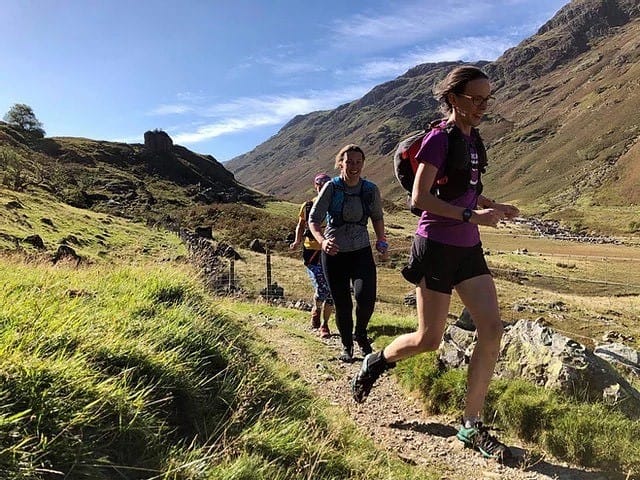 4 Orienteering in Whinlatter Forest
If you fancy a different challenge and want to have as much of a mental challenge as a physical challenge then why not head to Whinlatter Forest to try their orienteering courses. Buy a map from the visitor centre and take on a course to suit you, from the Gruffalo Trail to 3.5k Course B, theres something for all abilities.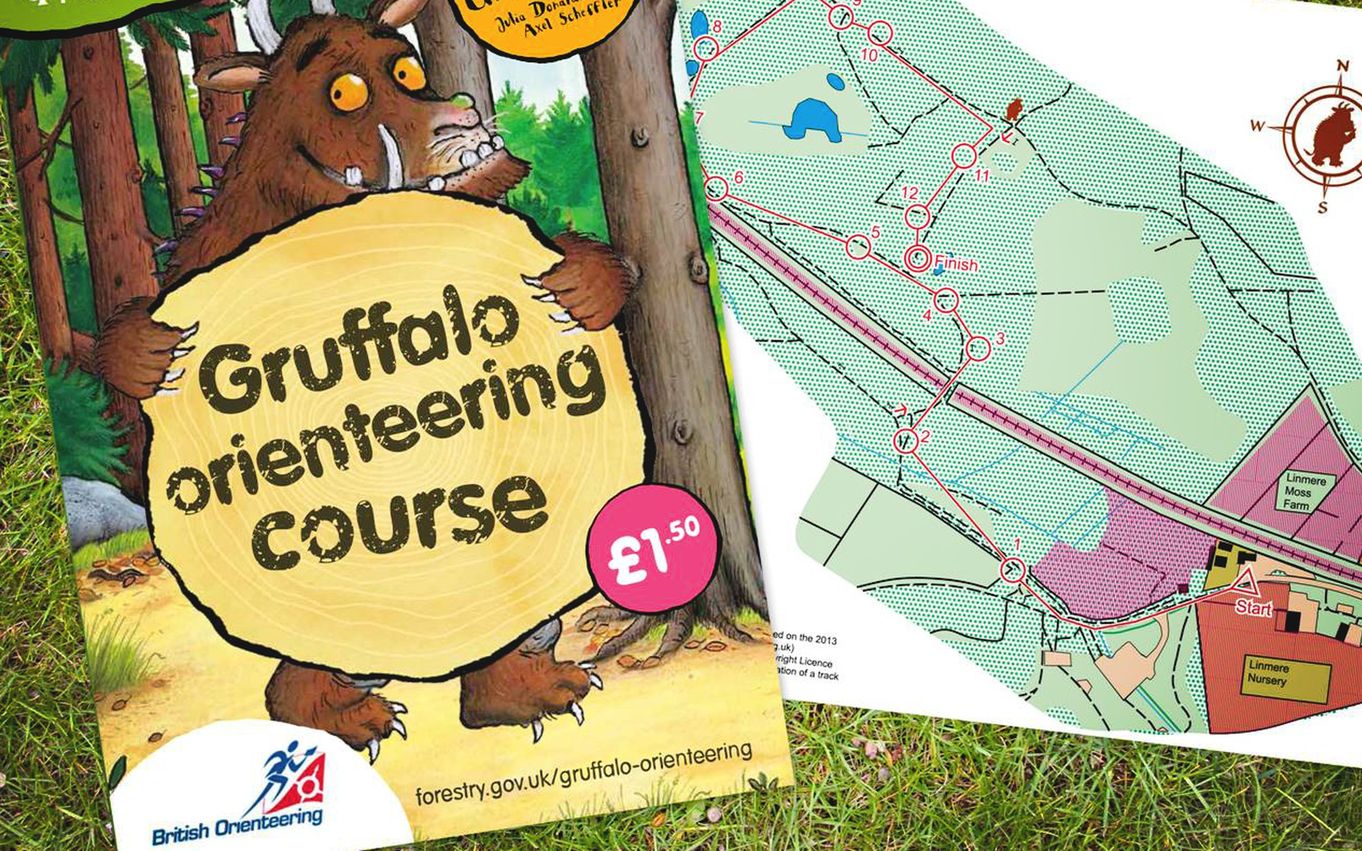 5 Keswick to Threlkeld Railway Path
If trails aren't for you then lace up your road shoes and take on this flat tarmacked route, popular with locals and tourists alike.
The Keswick to Threlkeld Railway Path has undergone extensive rennovation after it suffered significant damage during Storm Desmond. It is now an accessible trail suitable for walkers, runners, wheelchairs, mobility scooters and cyclists.
The route is 5k in one direction and you can choose to pop into Threlkeld for a coffee before you head back, or wait to pick up the X4/X5 bus back to Keswick. This is also the route of the Keswick Parkrun so why not head along on Saturday morning and join in.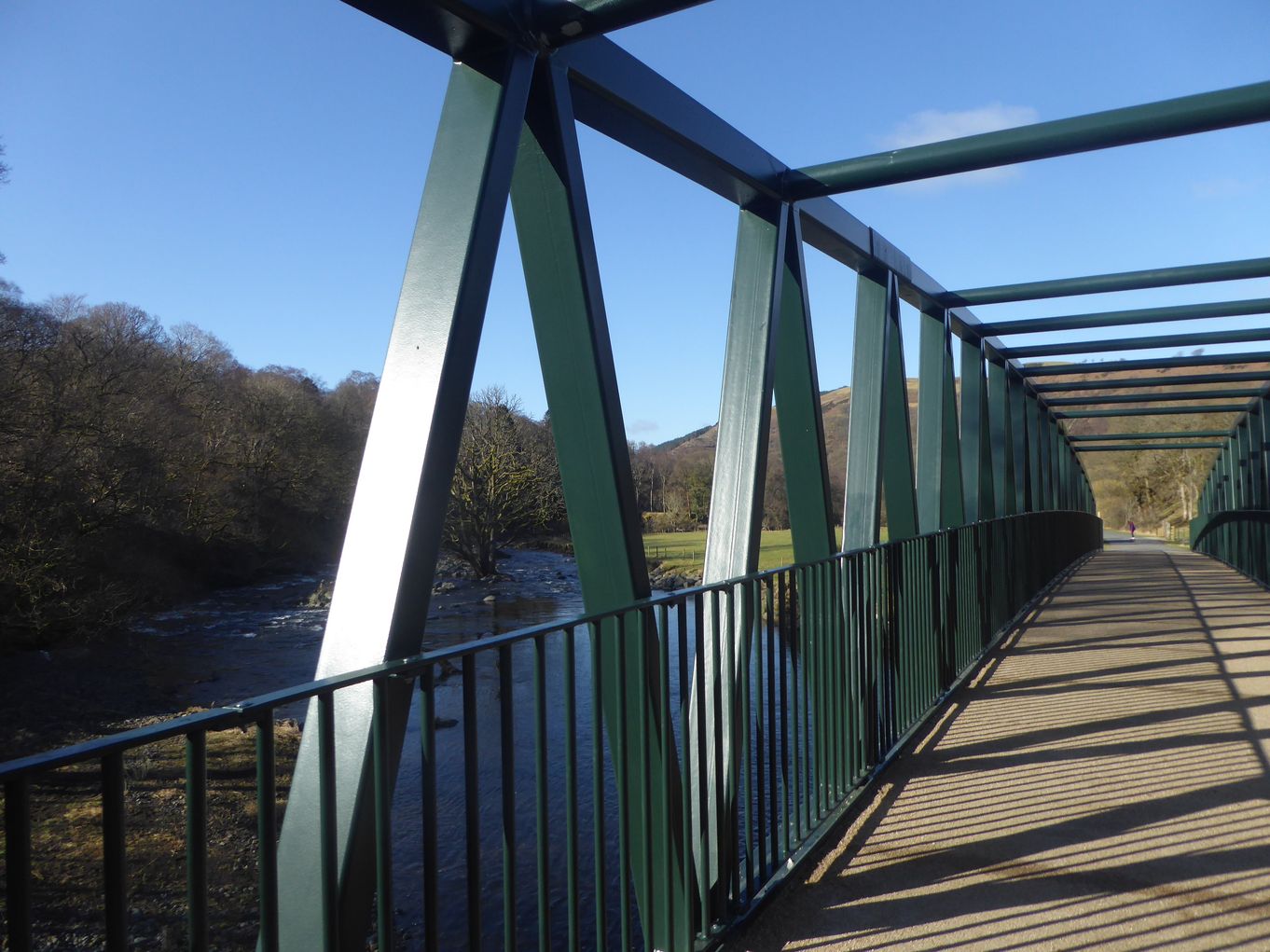 6 Barrow Fell from Braithwaite
Although Barrow Fell is of modest height at 455 metres there are excellent 360 degree views from the summit, a great reward for not too much effort. We recommend doing this route in reverse as nothing beats running down the gentle grassy ridge with views over Derwentwater and the Skiddaw massif to distract you from your footplacement.

Subscribe to our blog to get it directly in your inbox