Fellside Holiday Cottages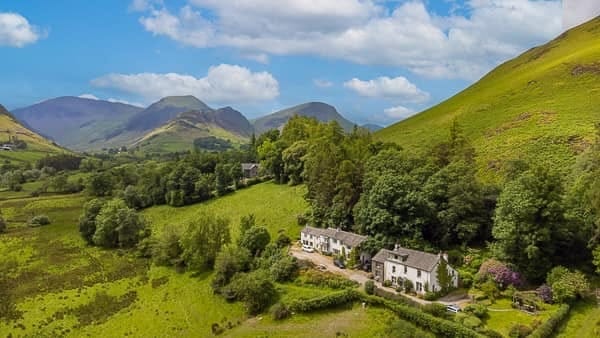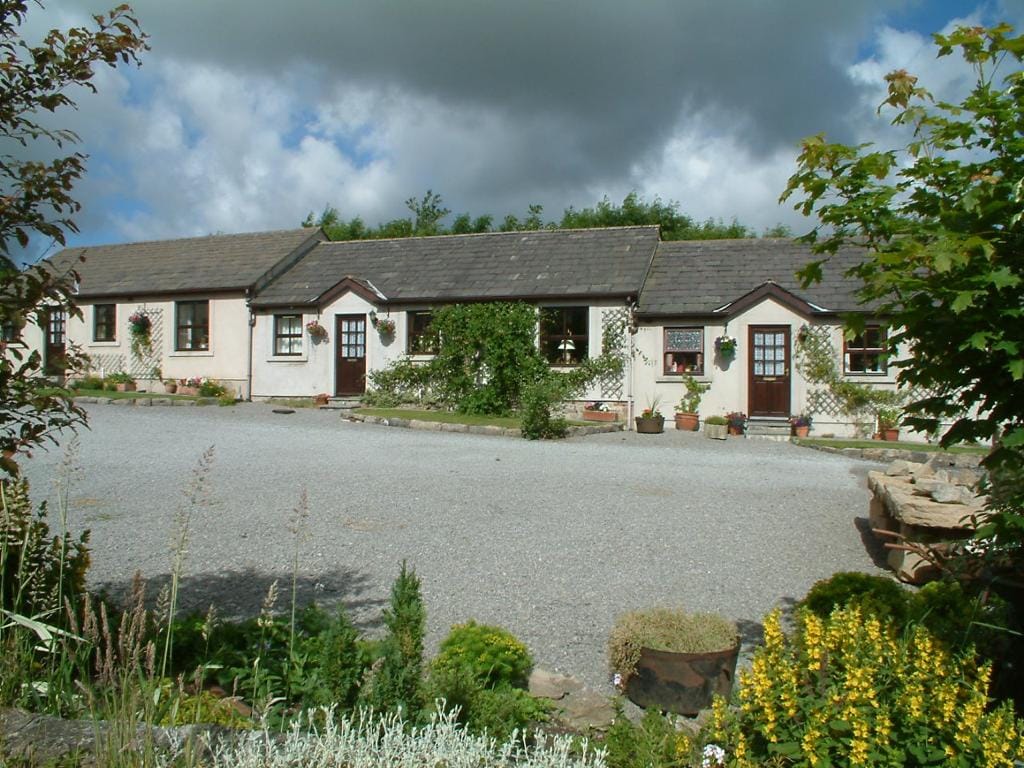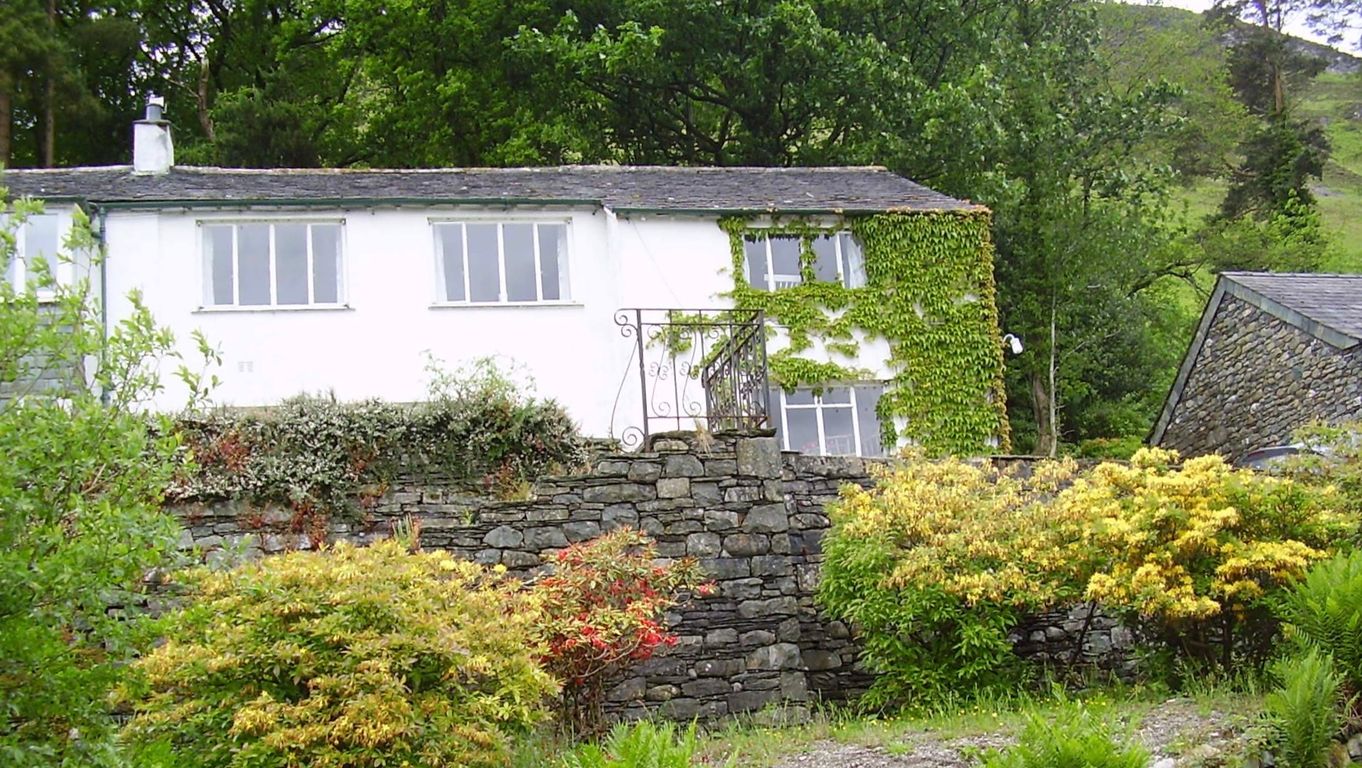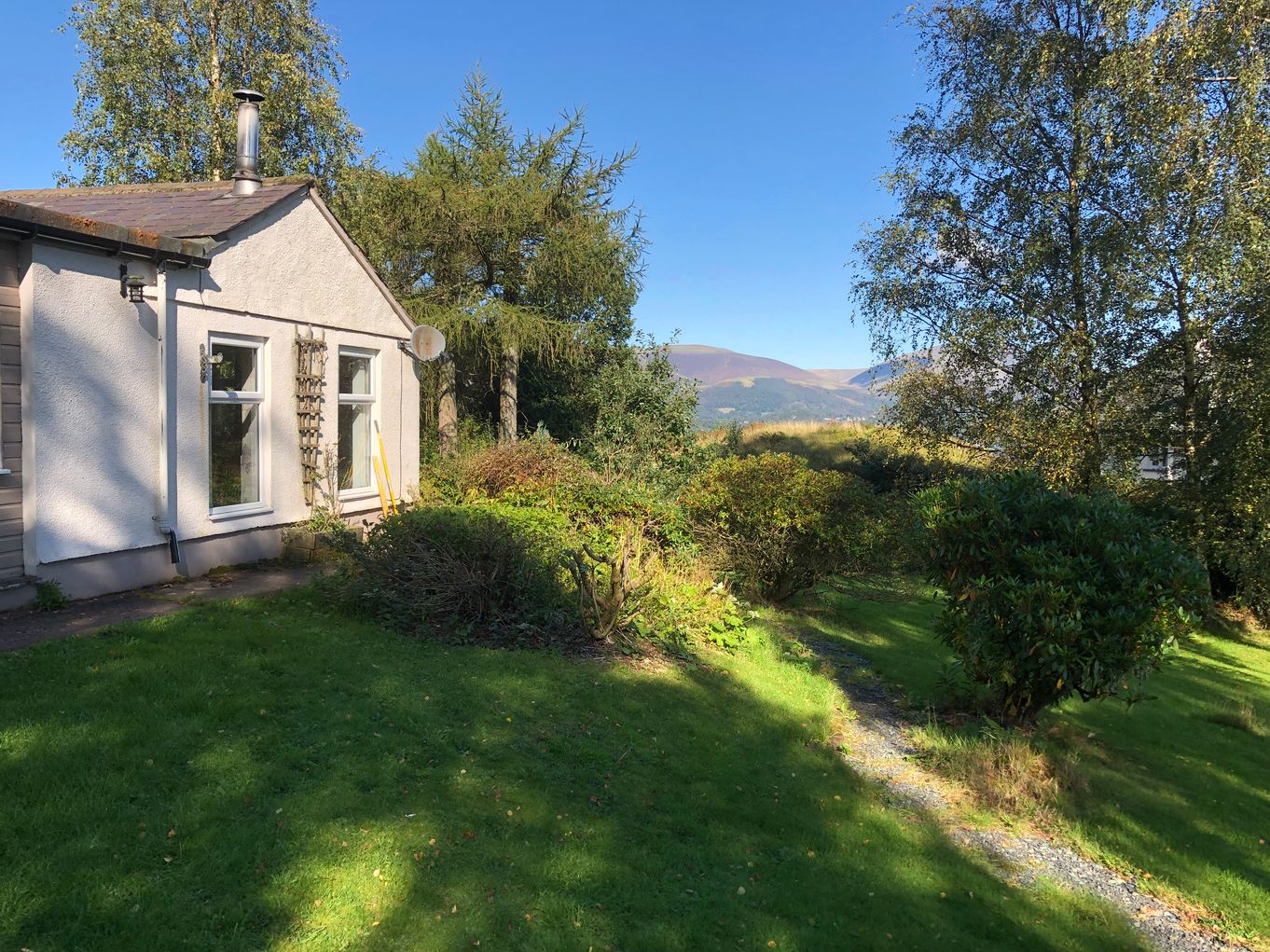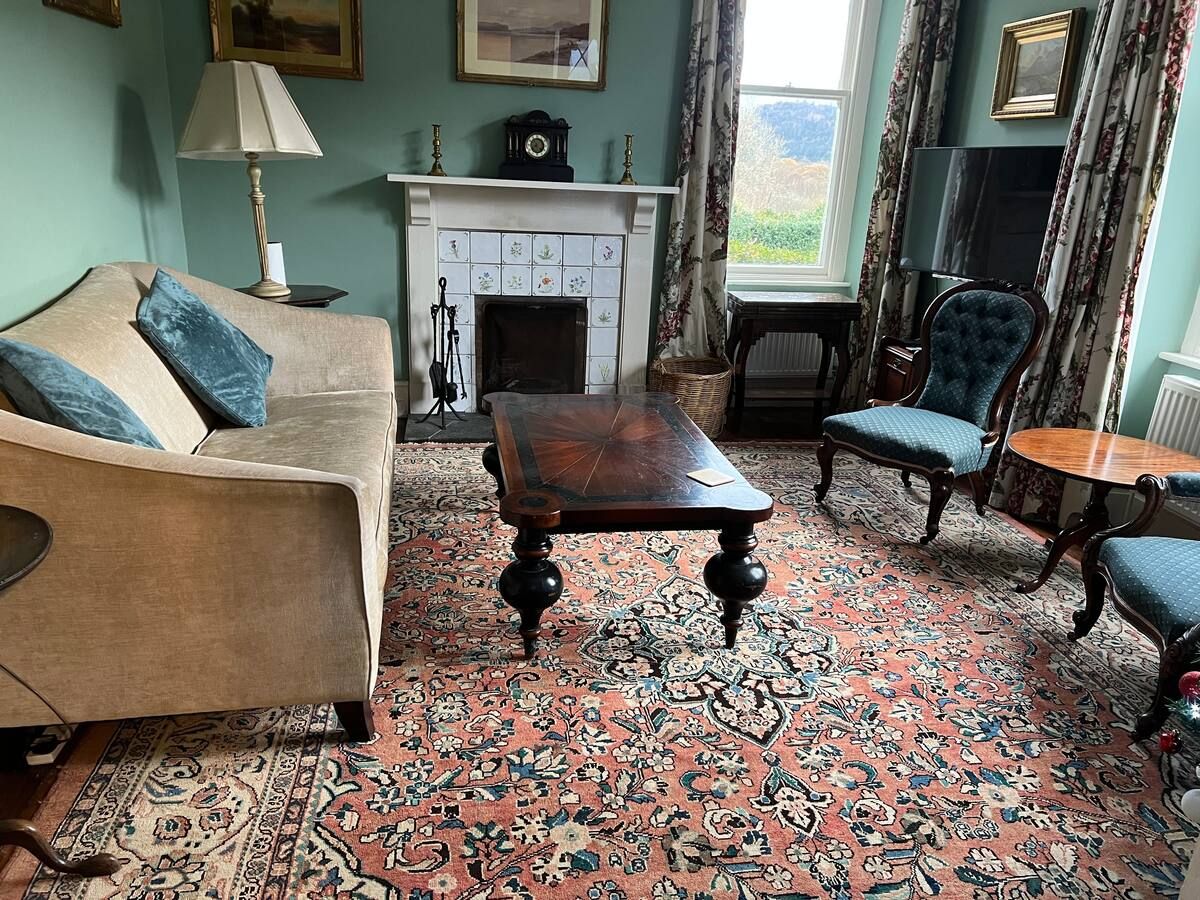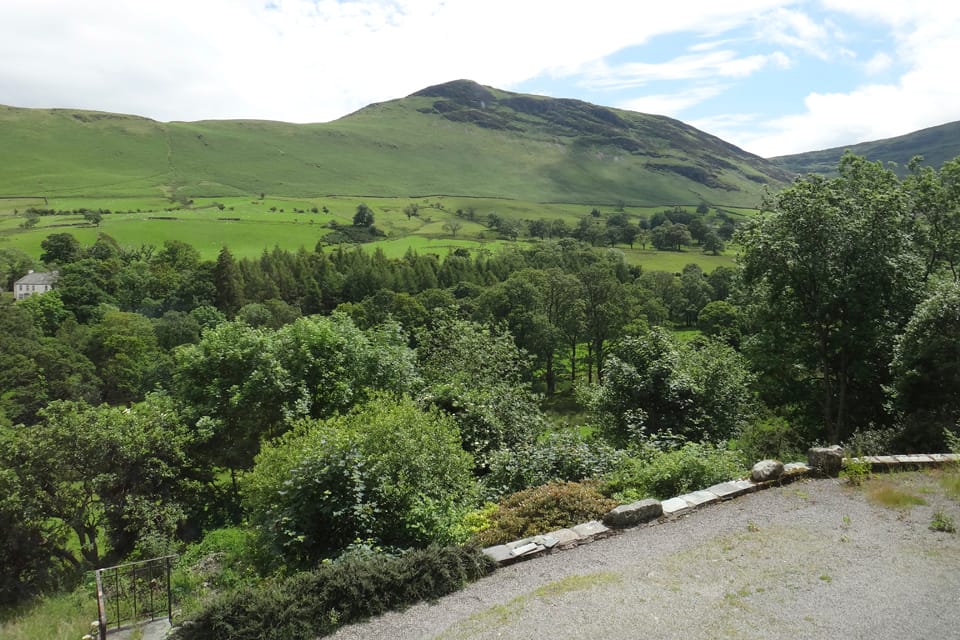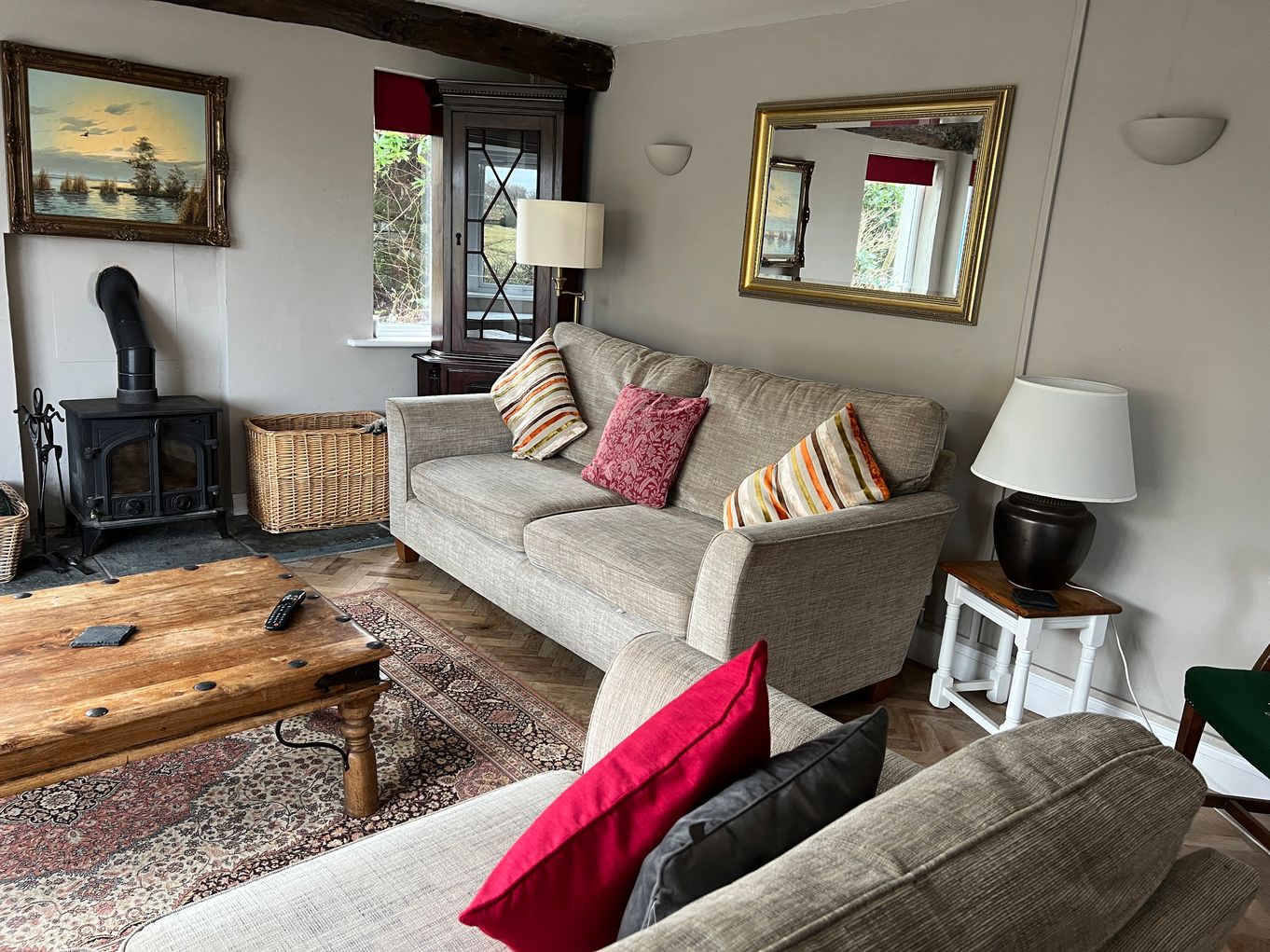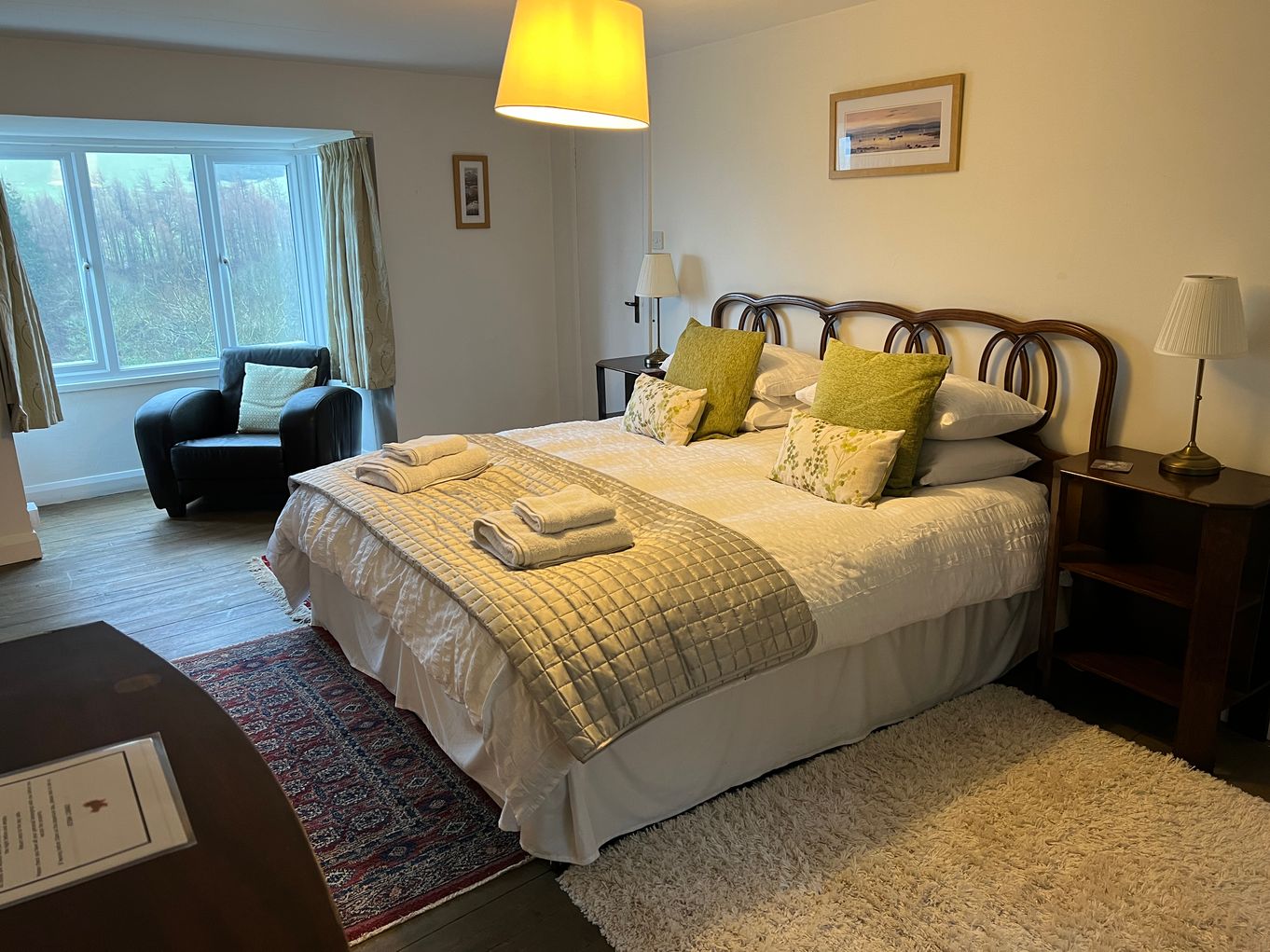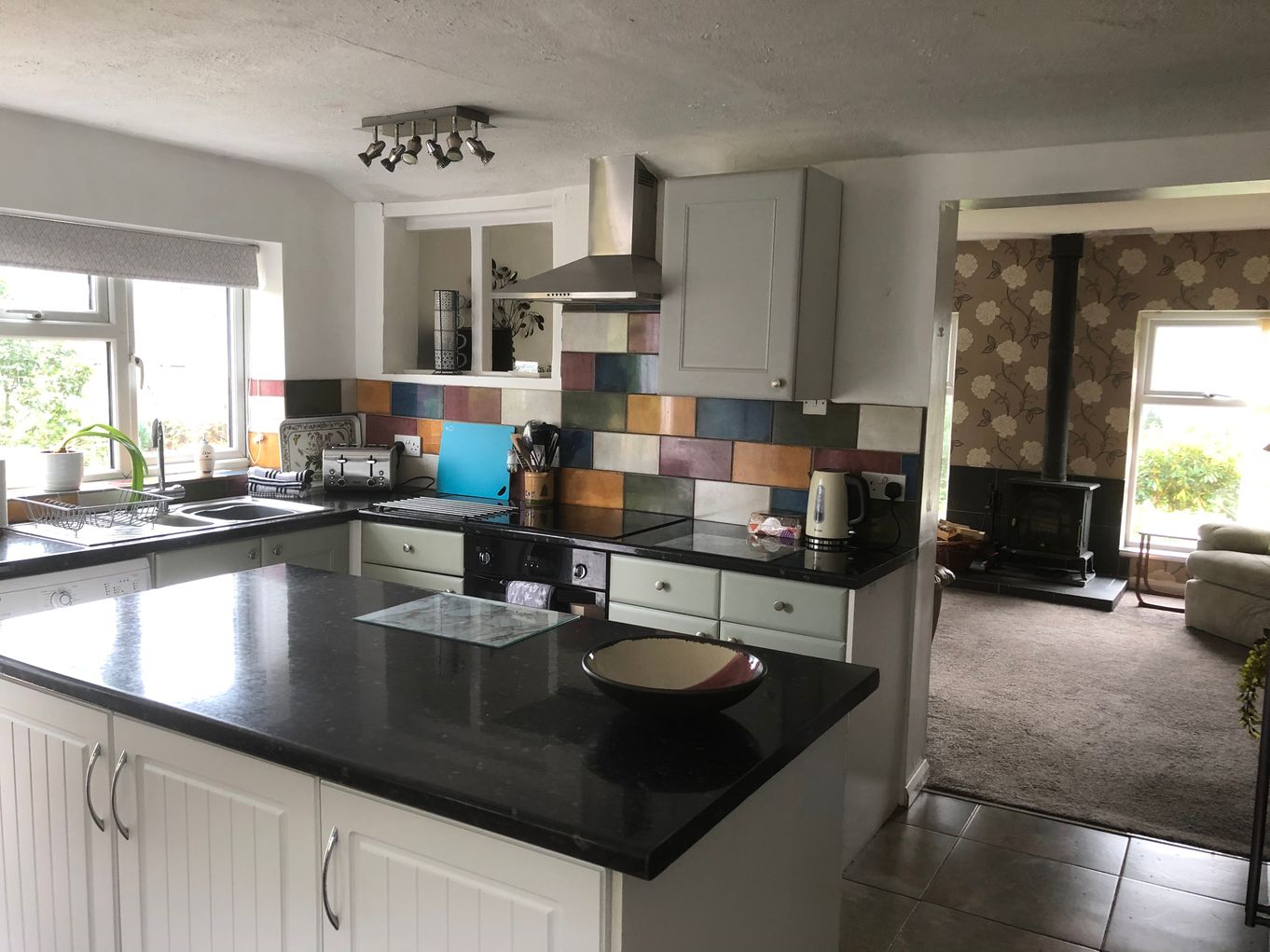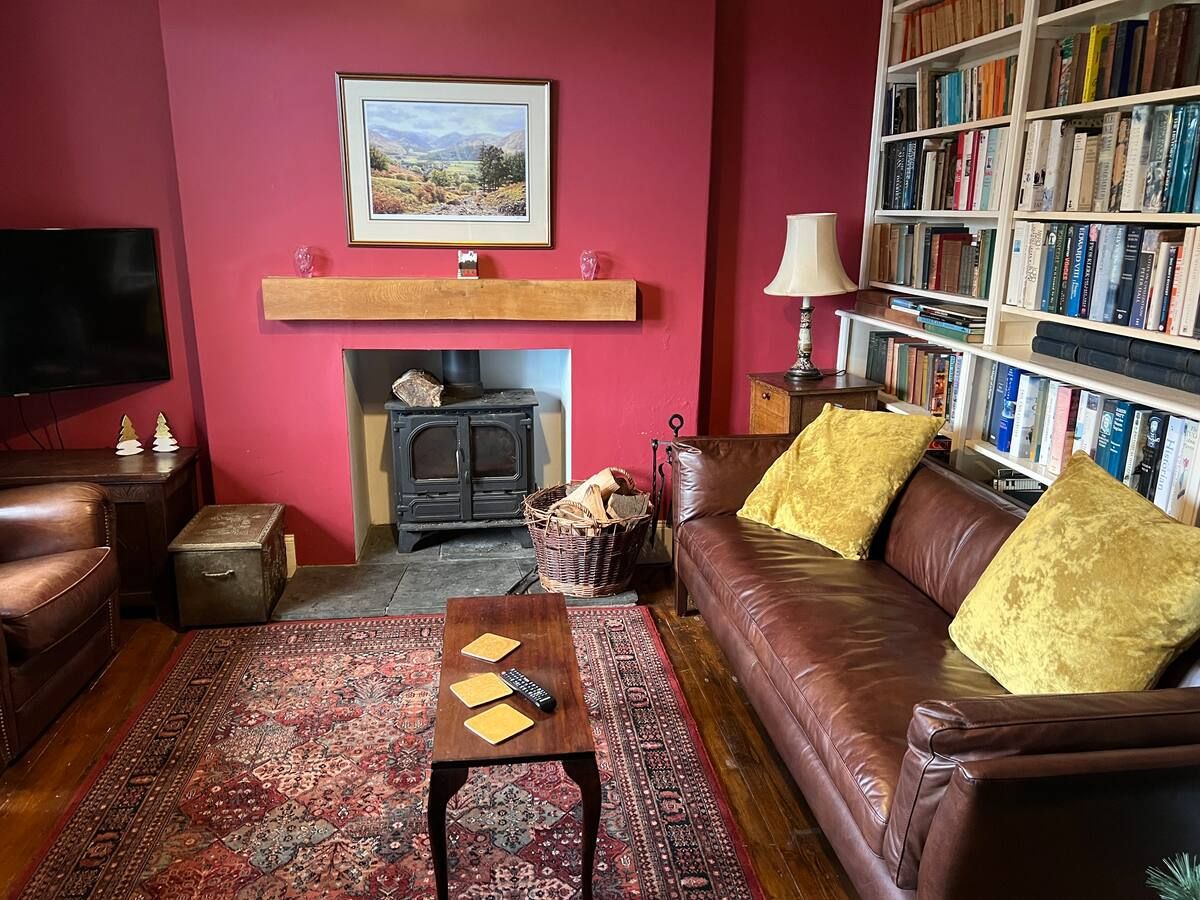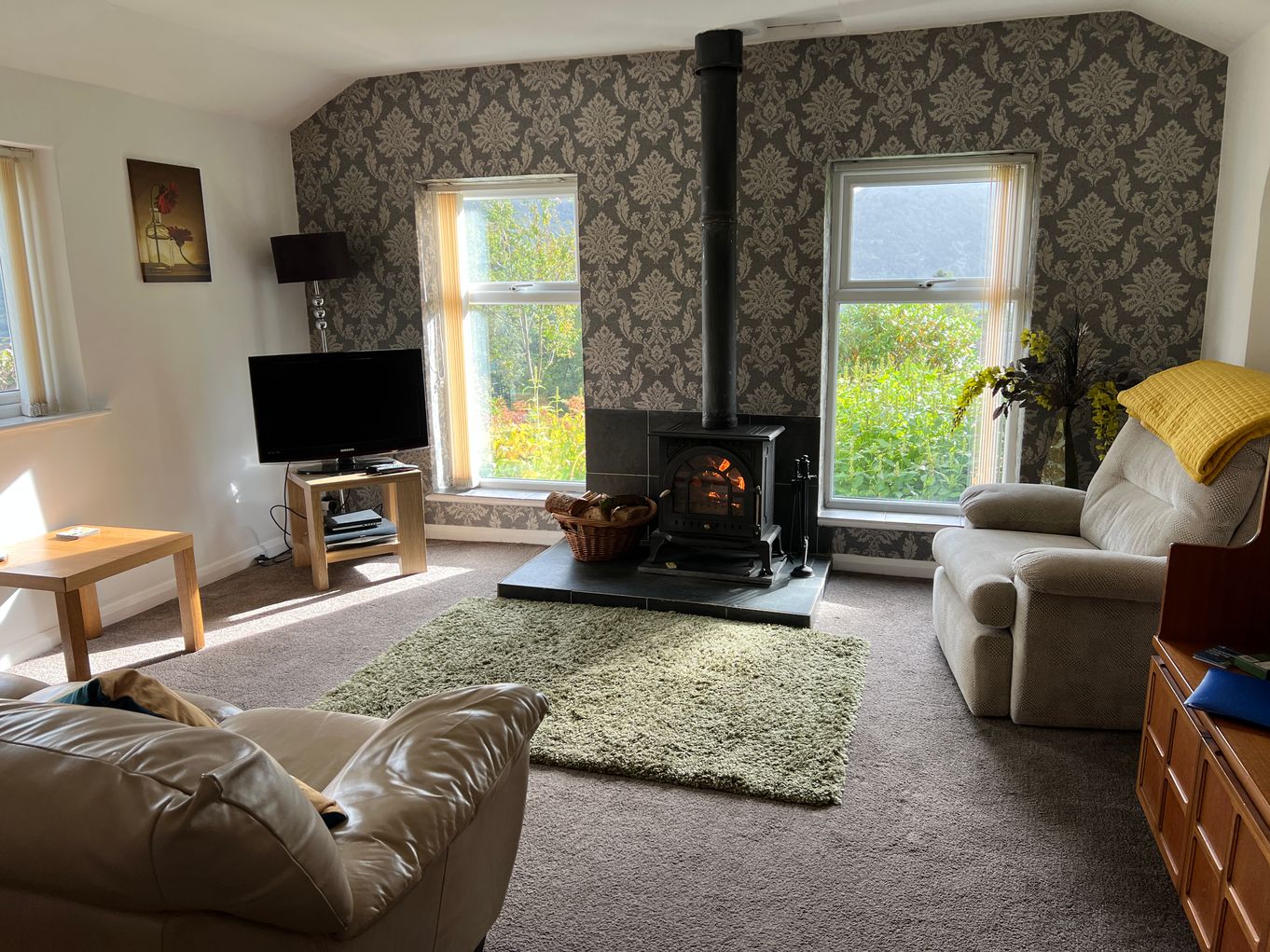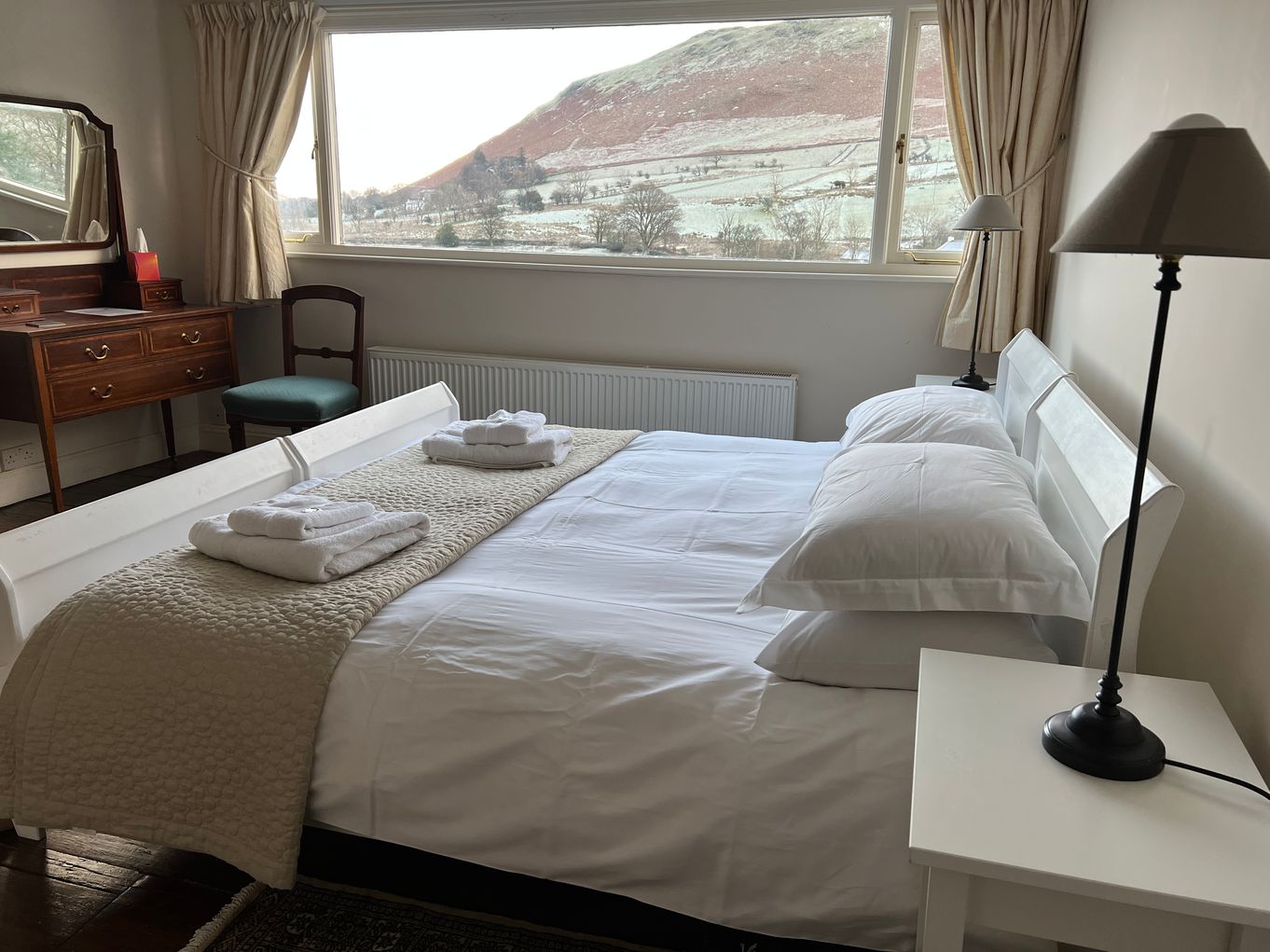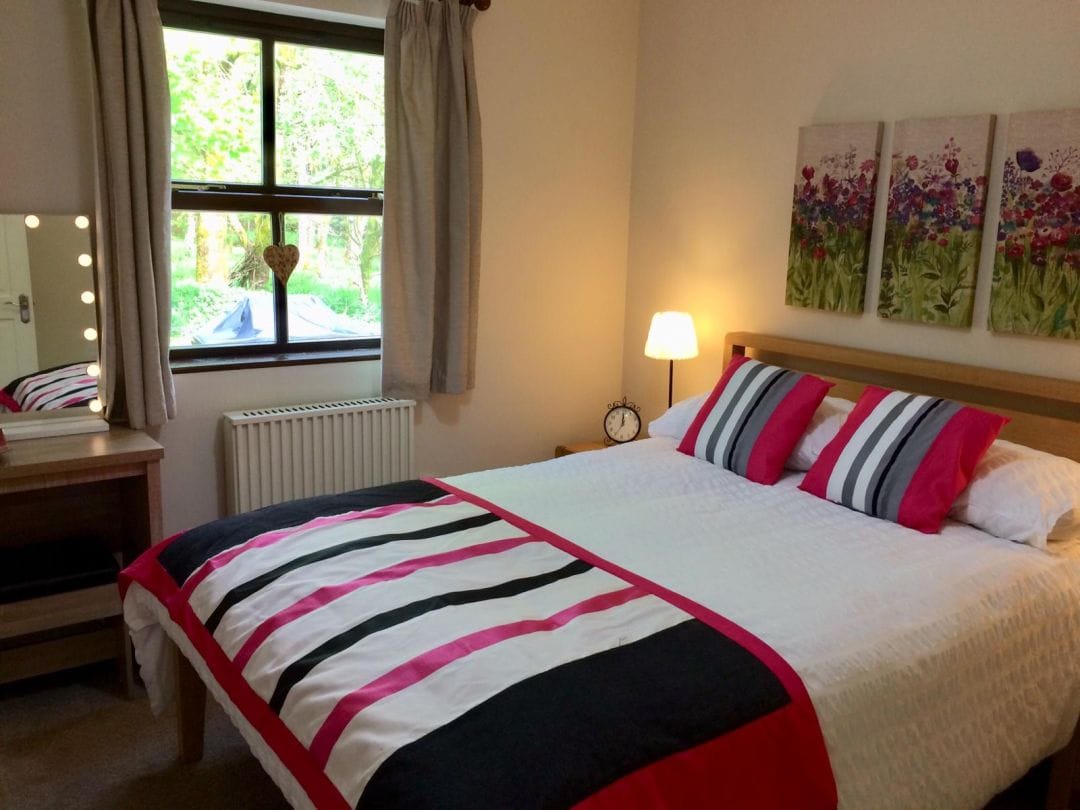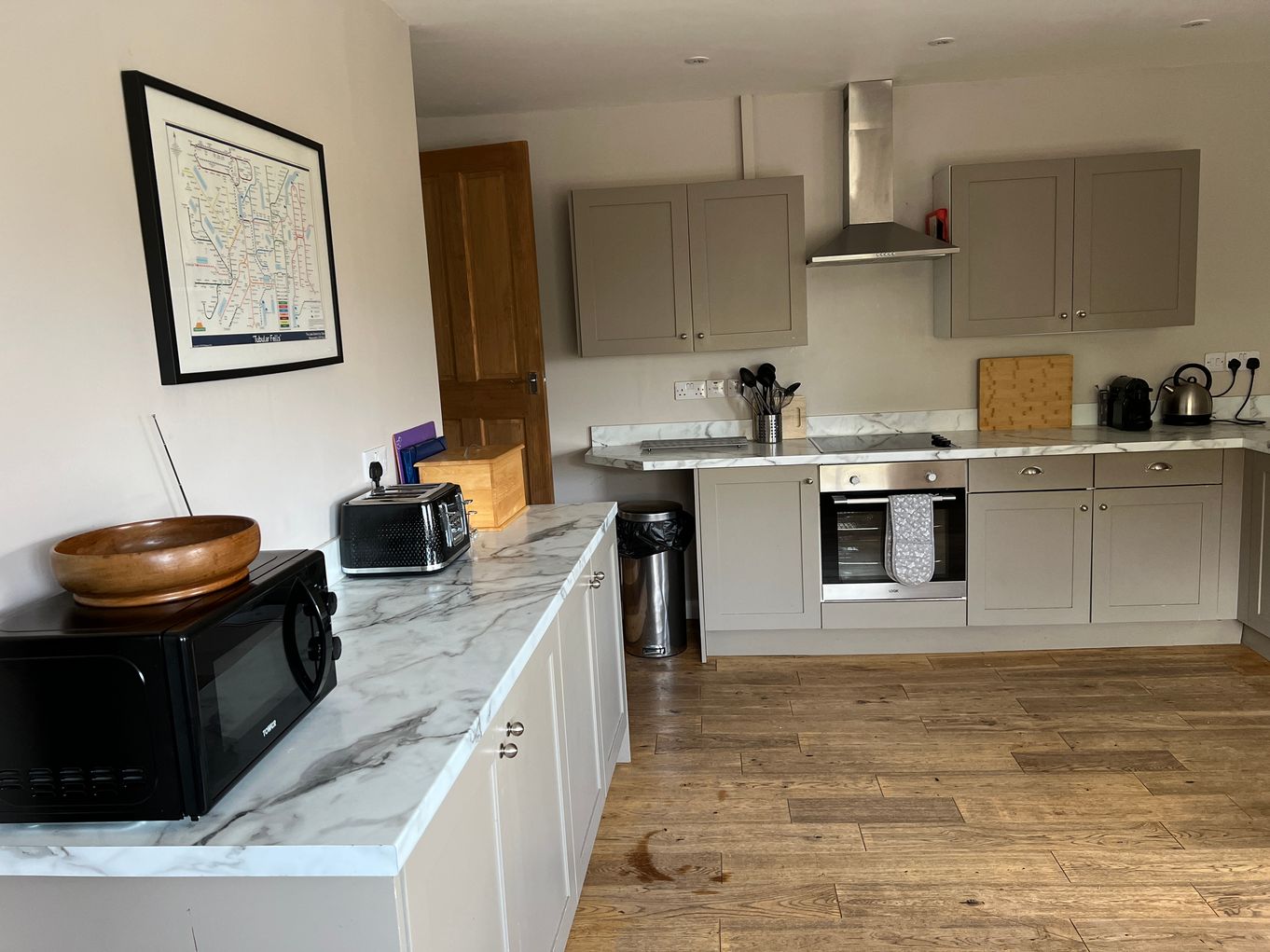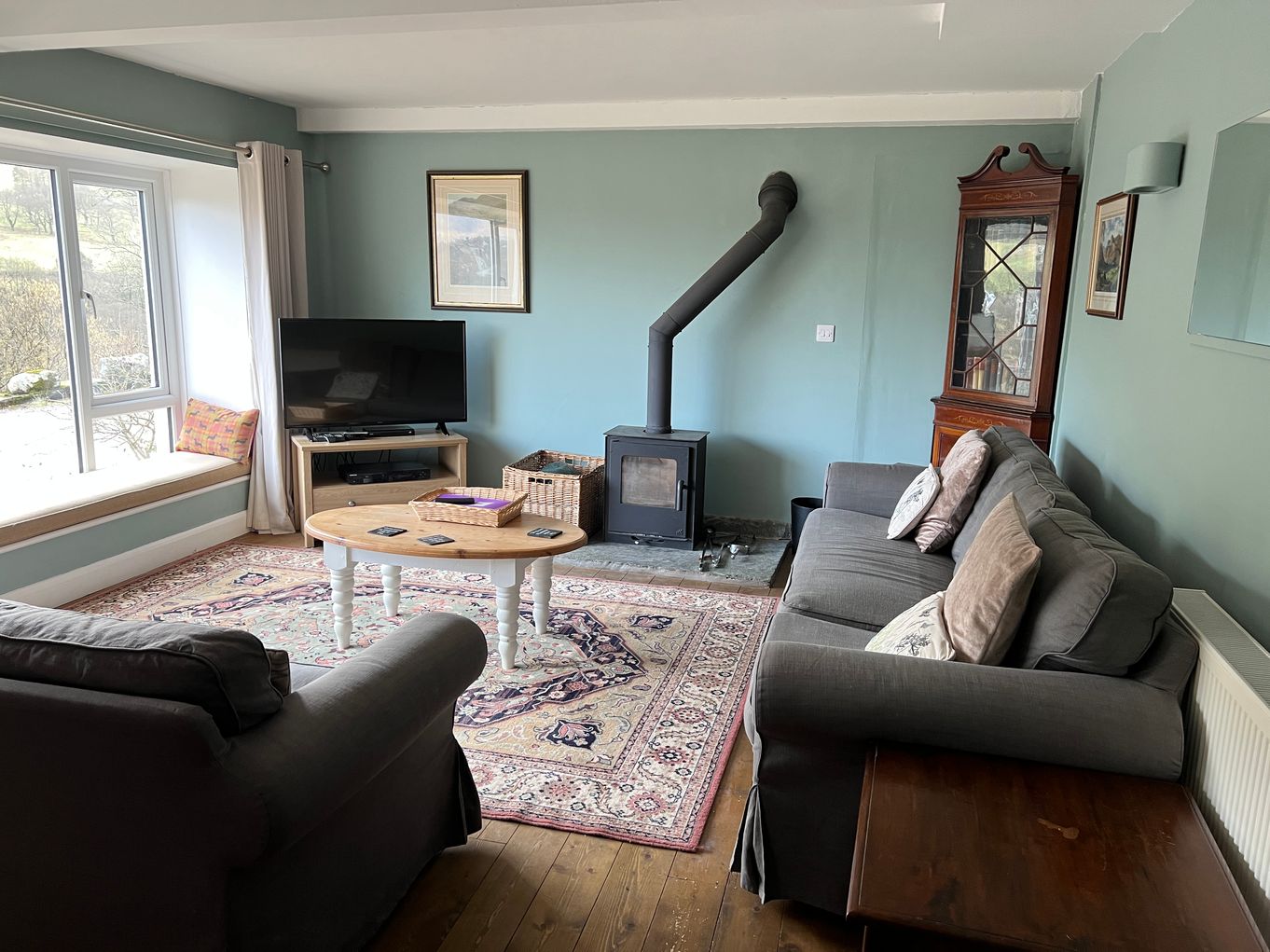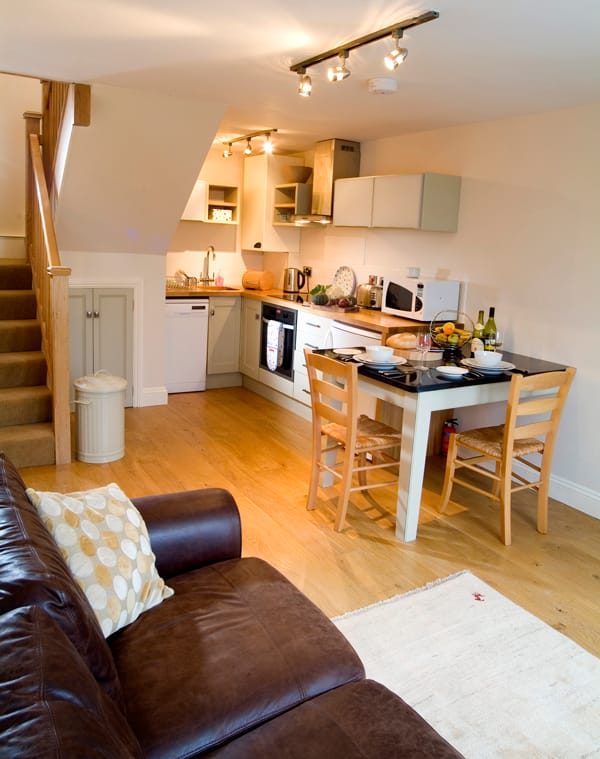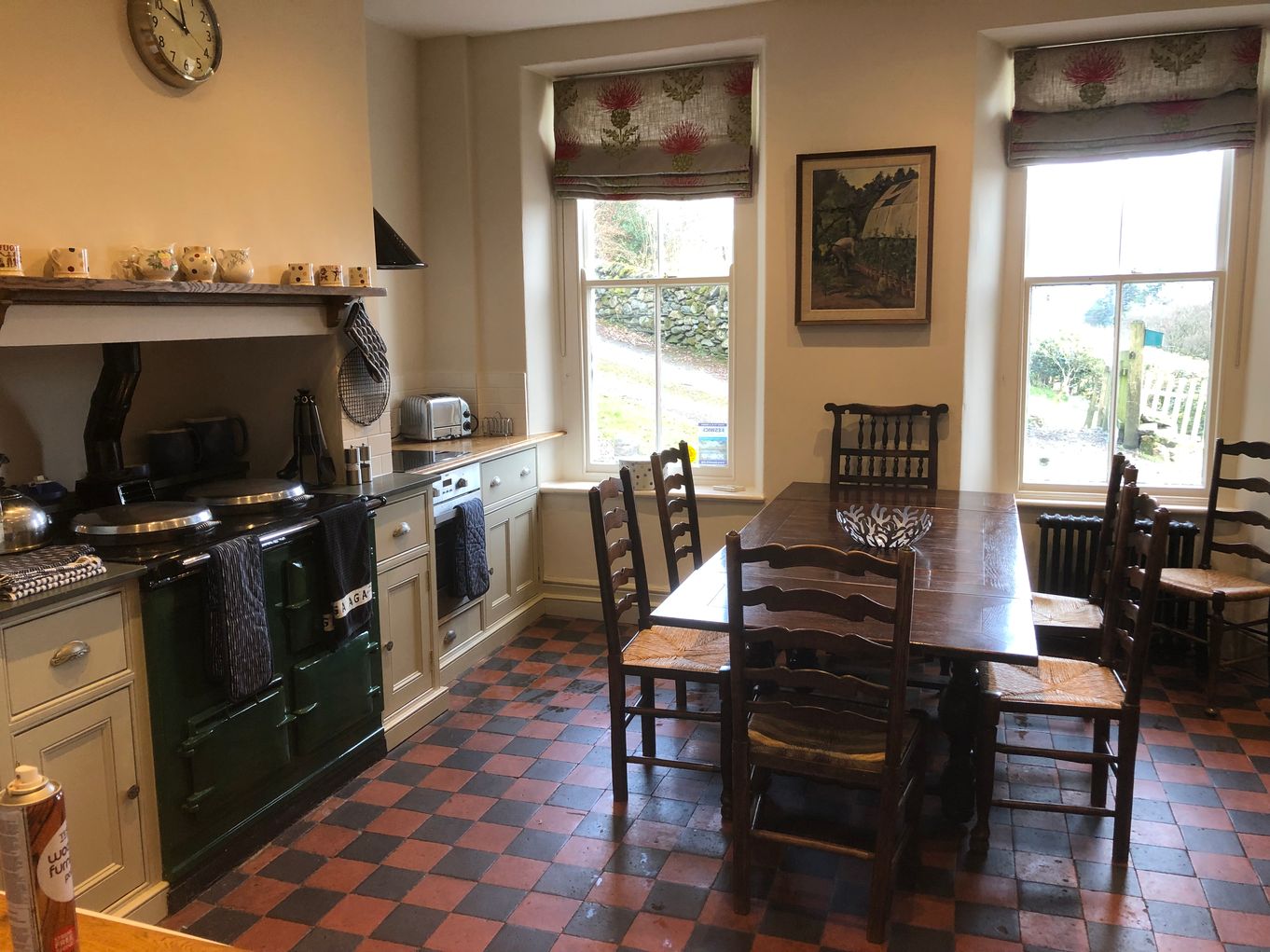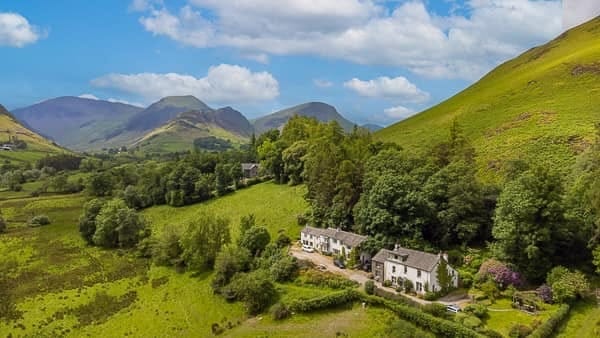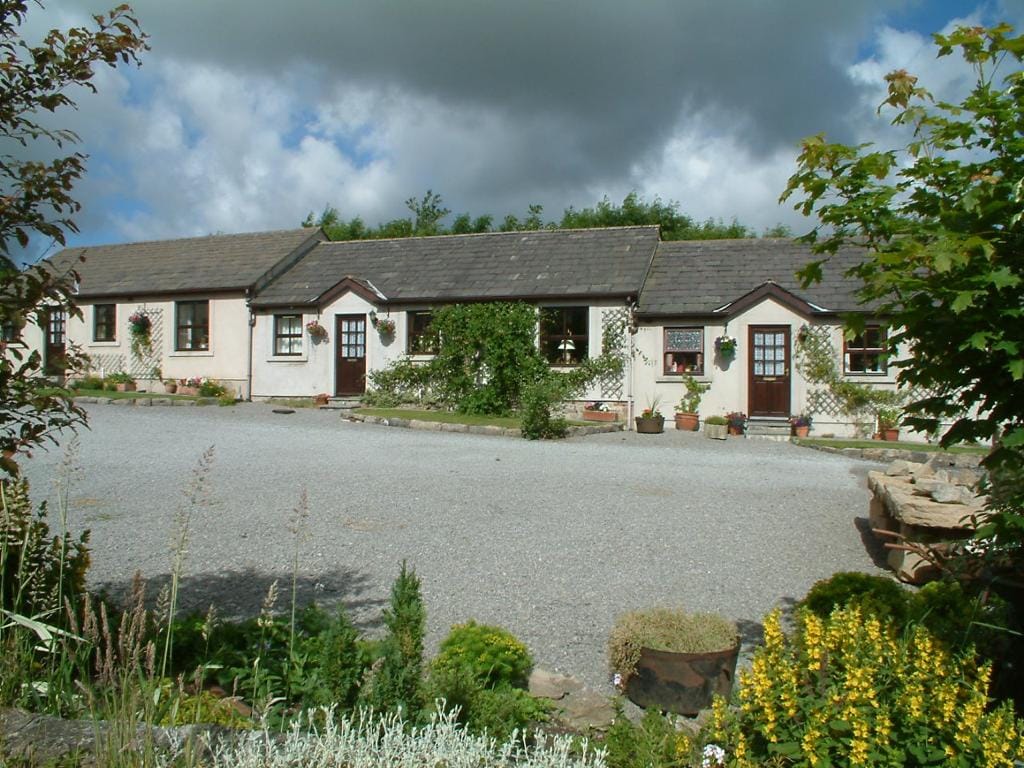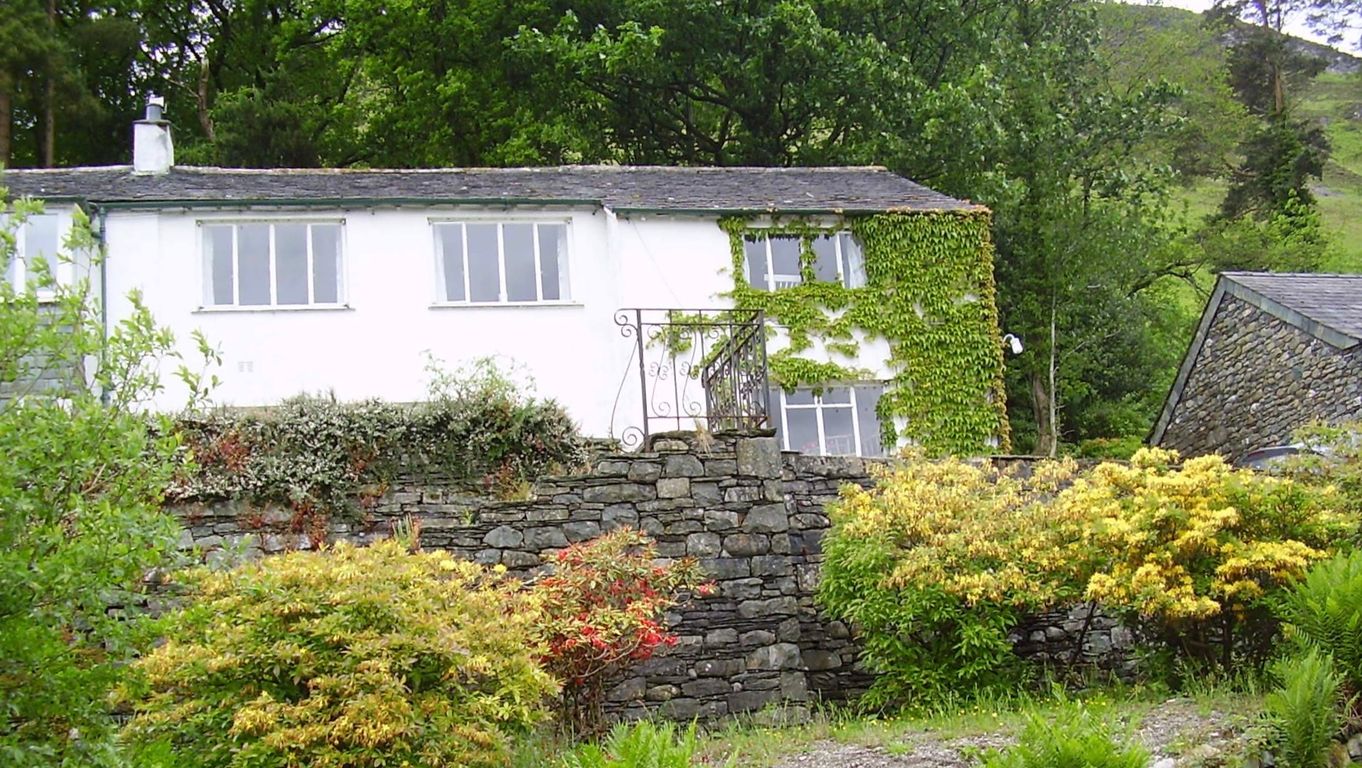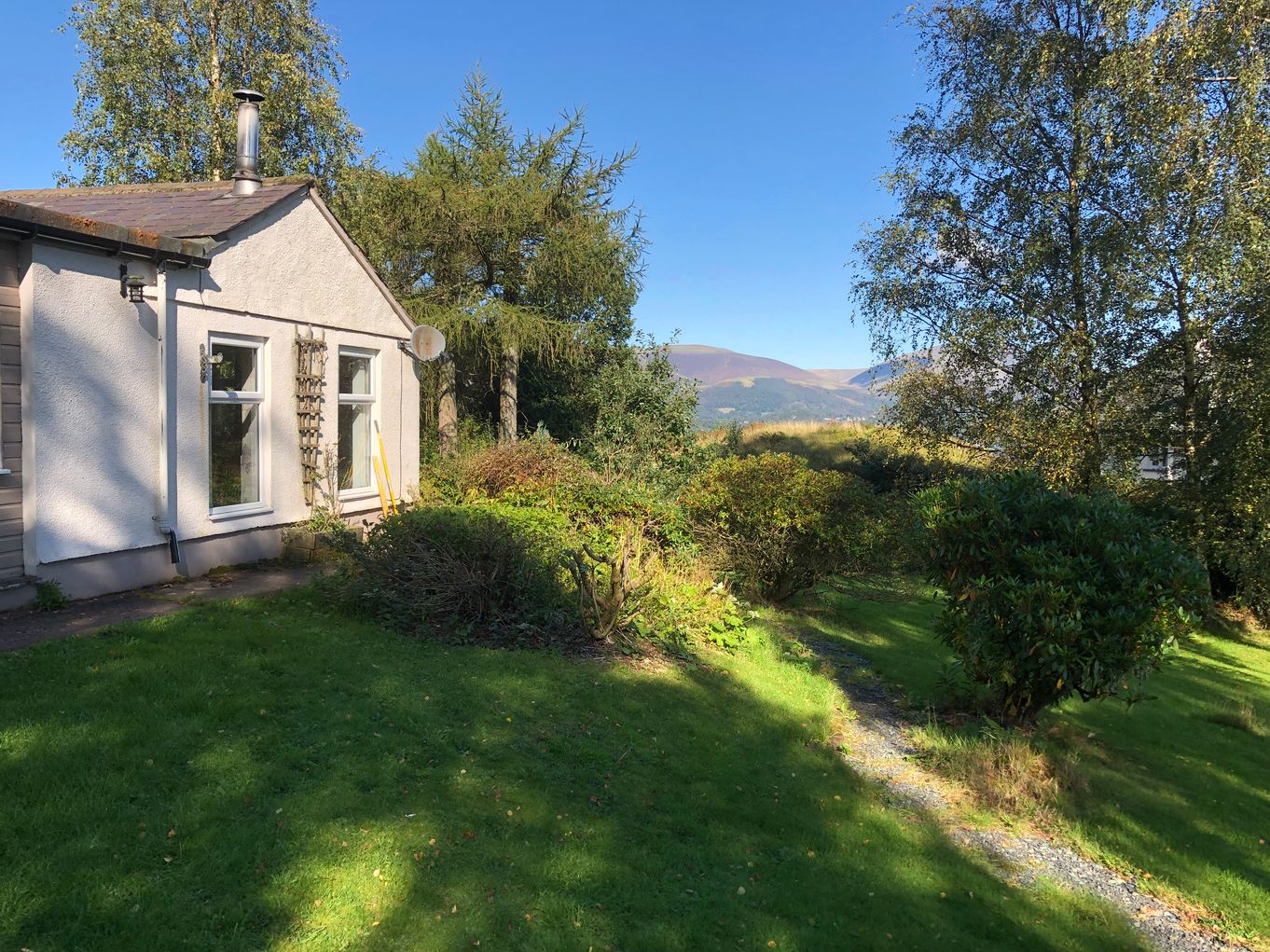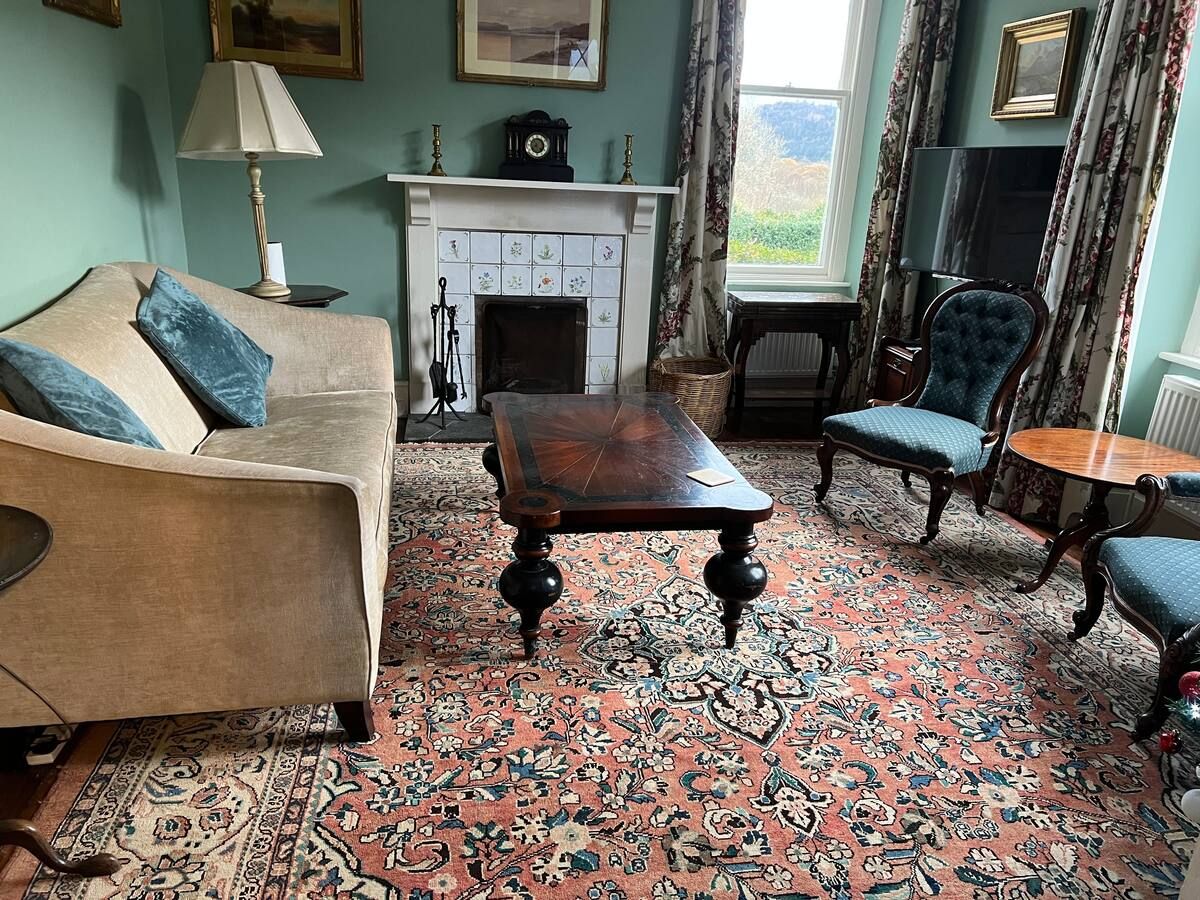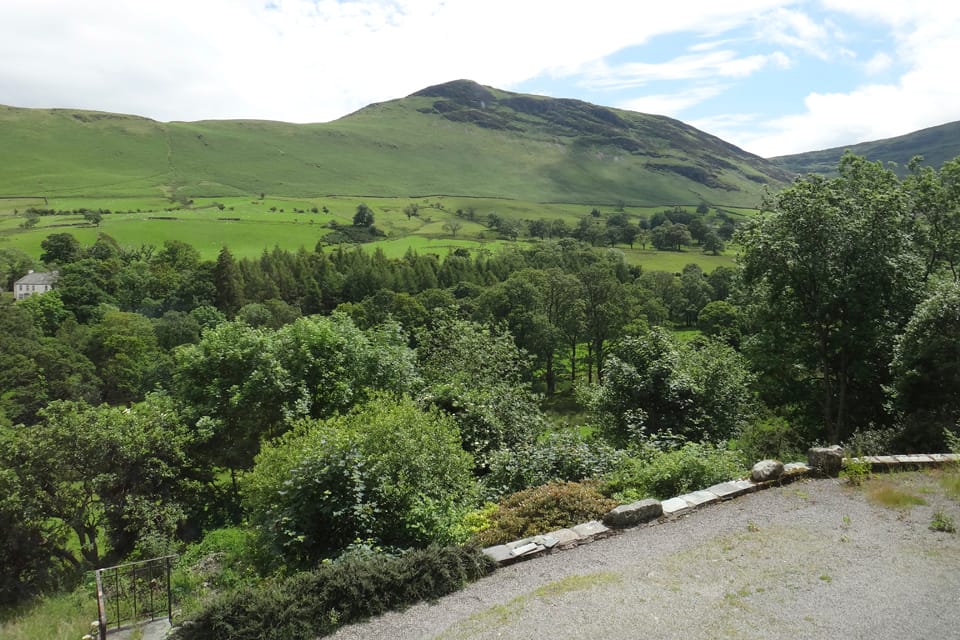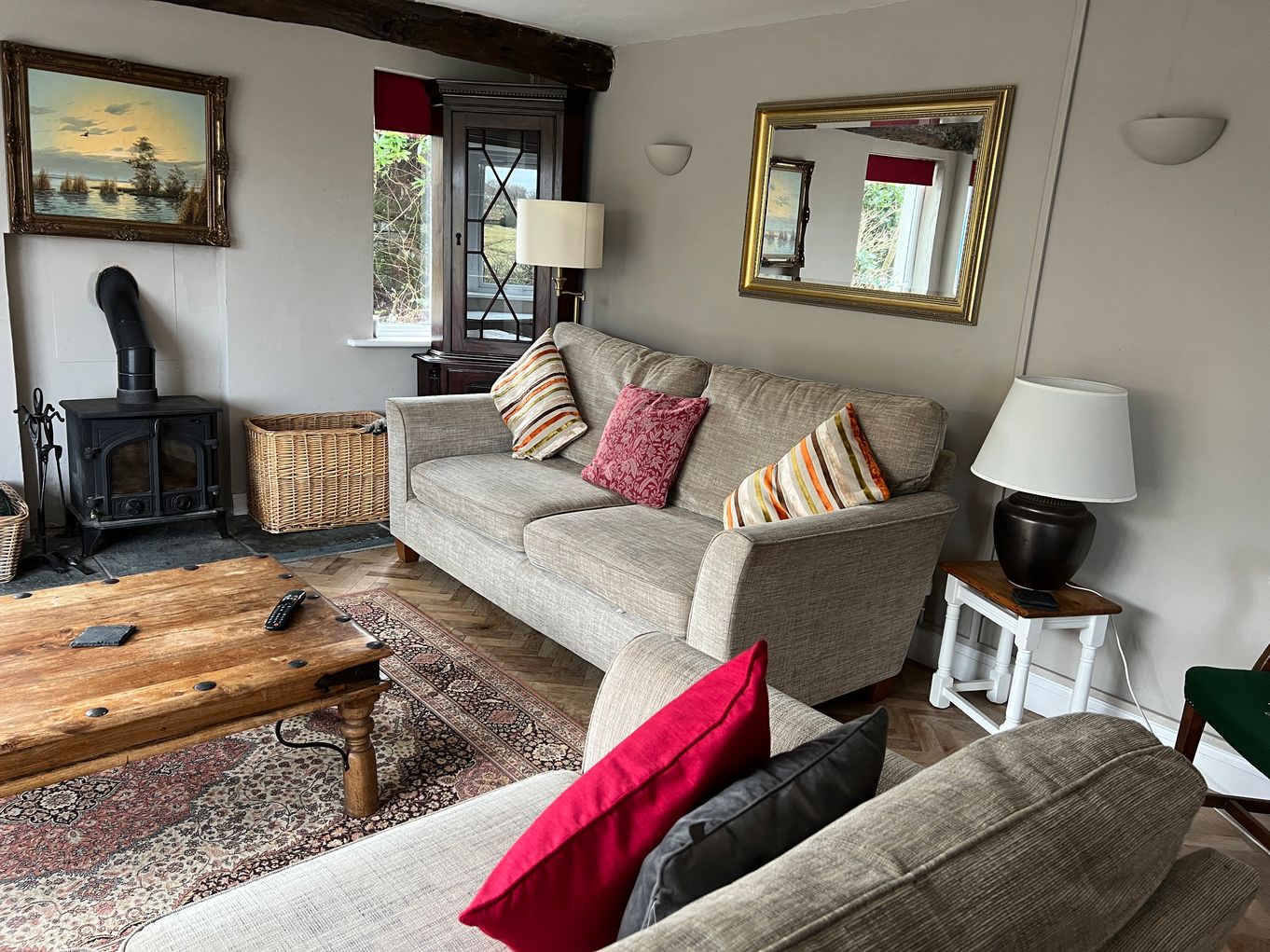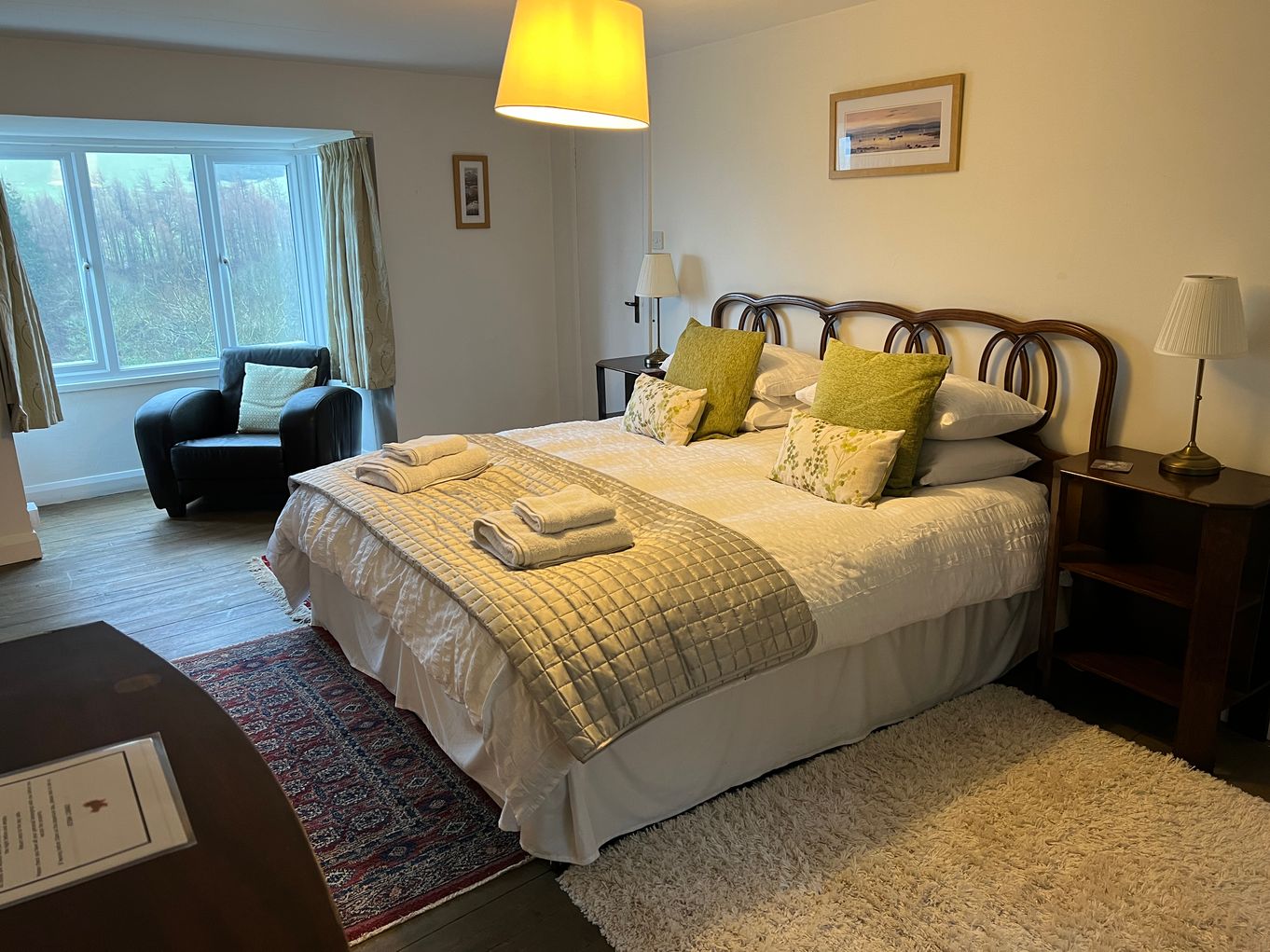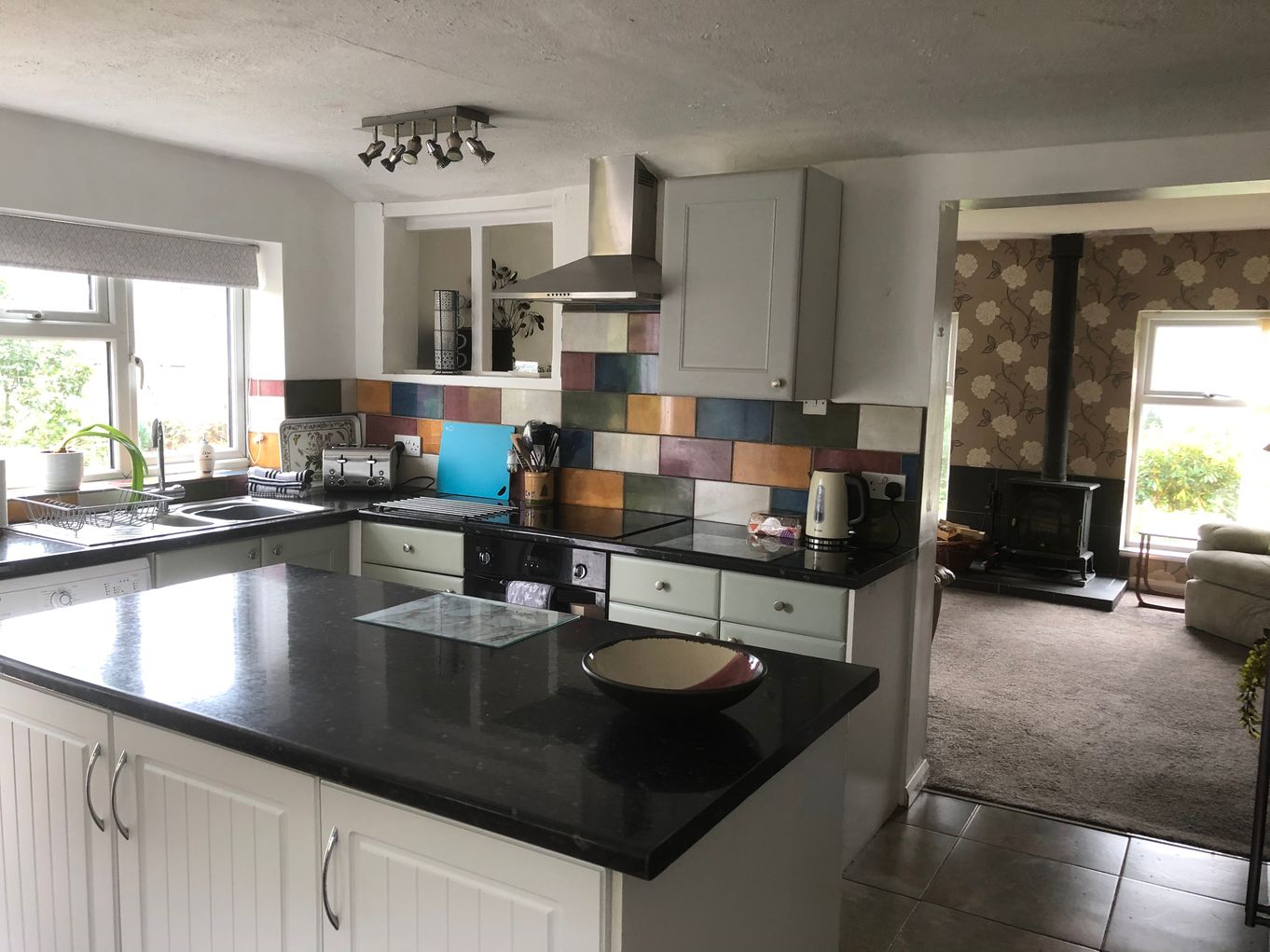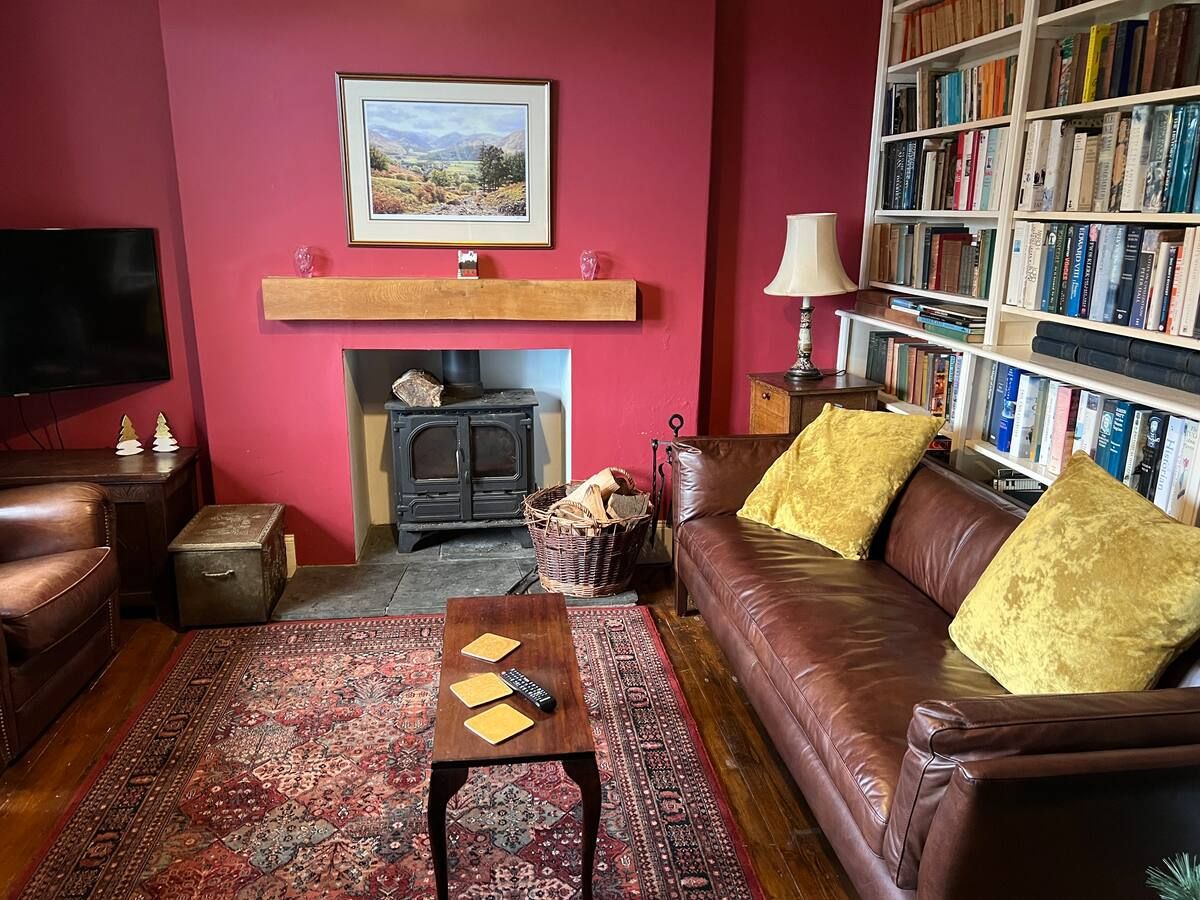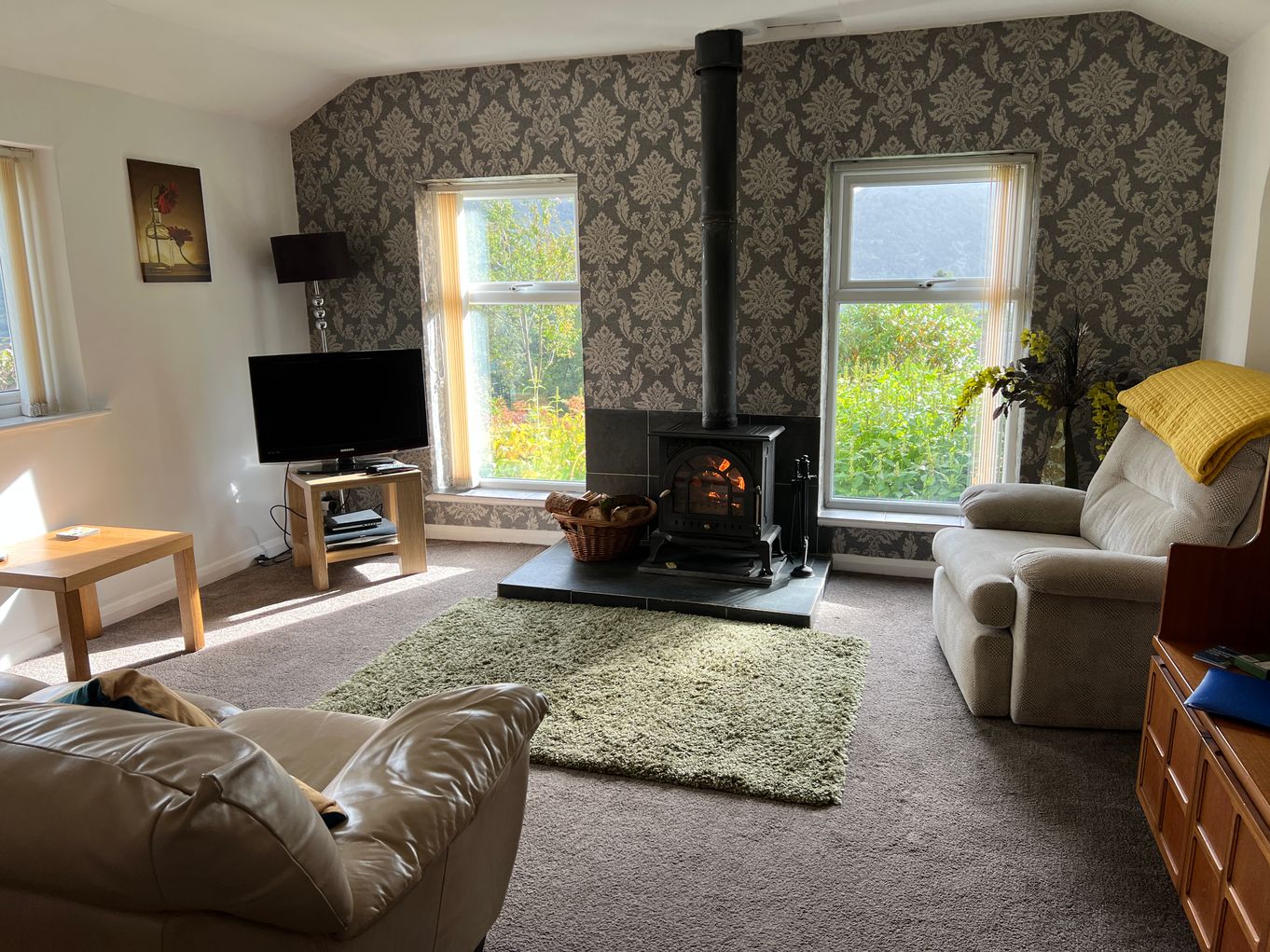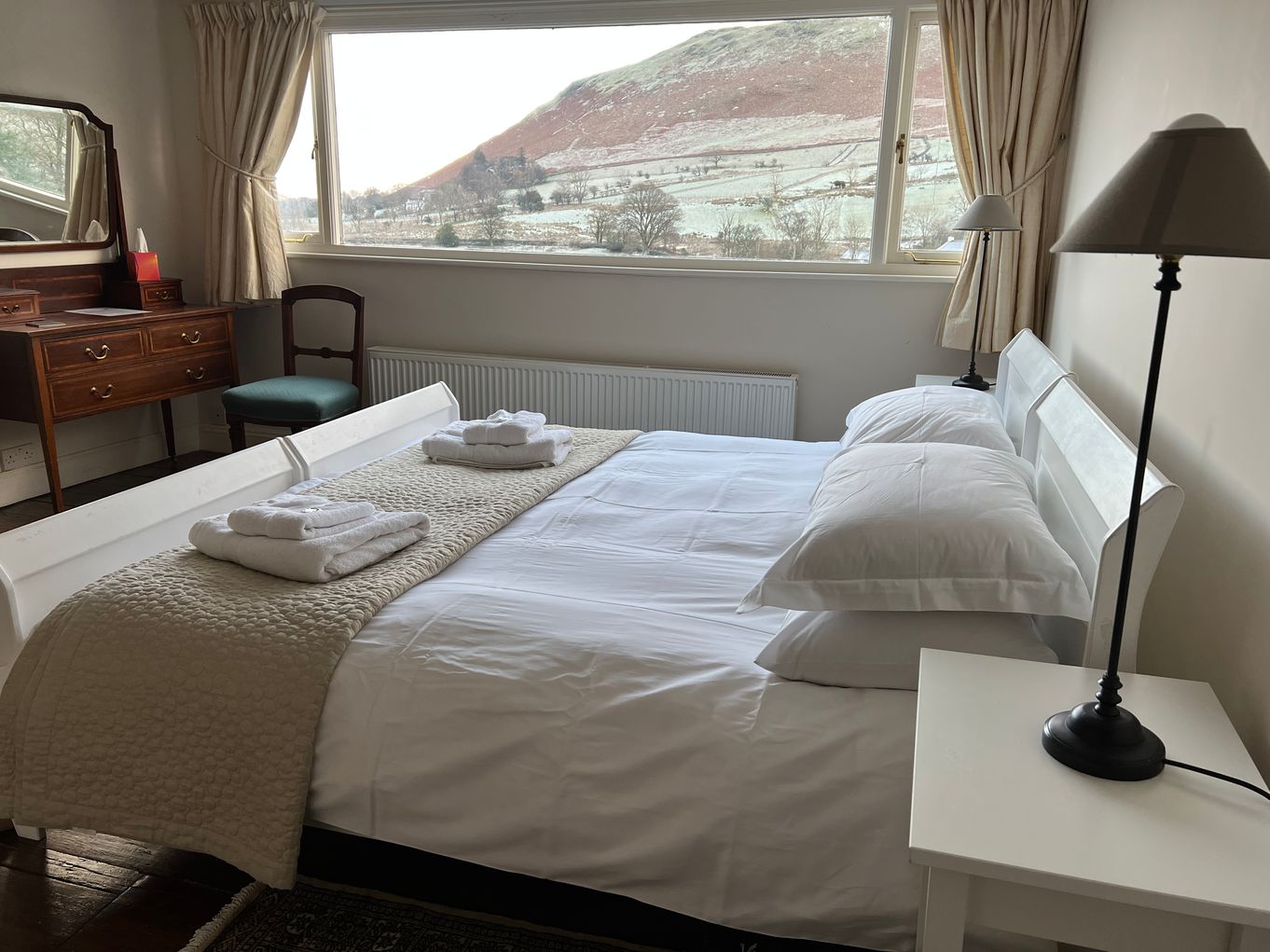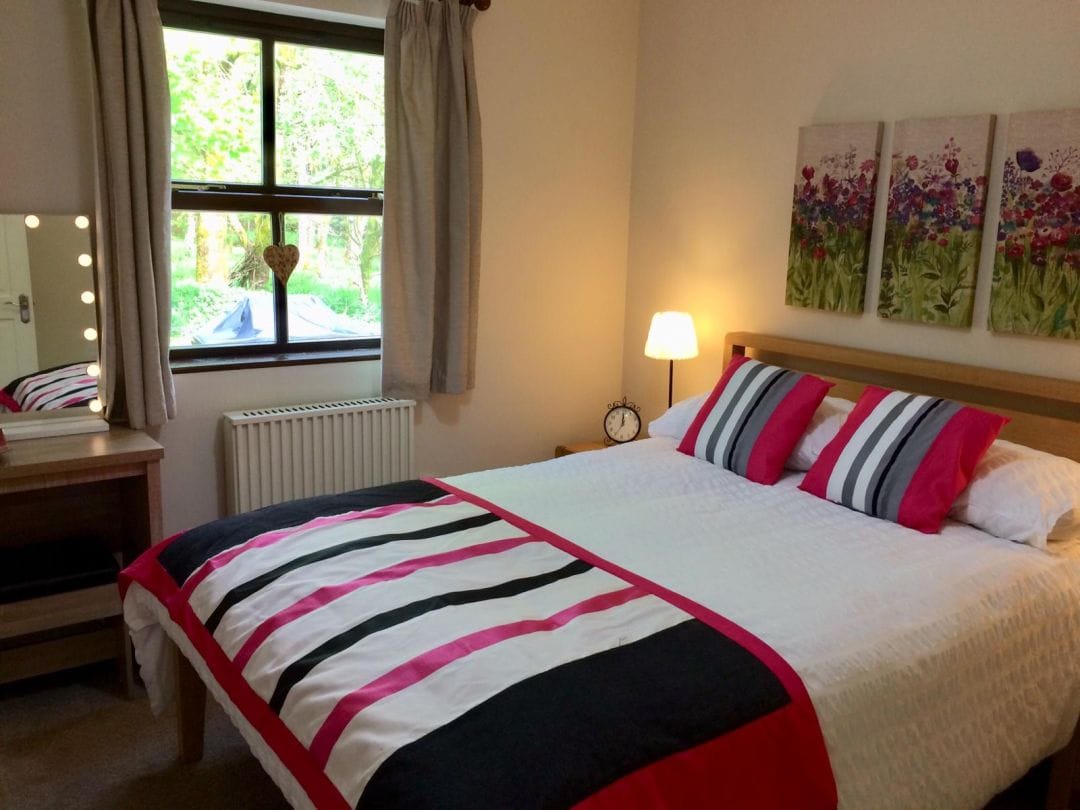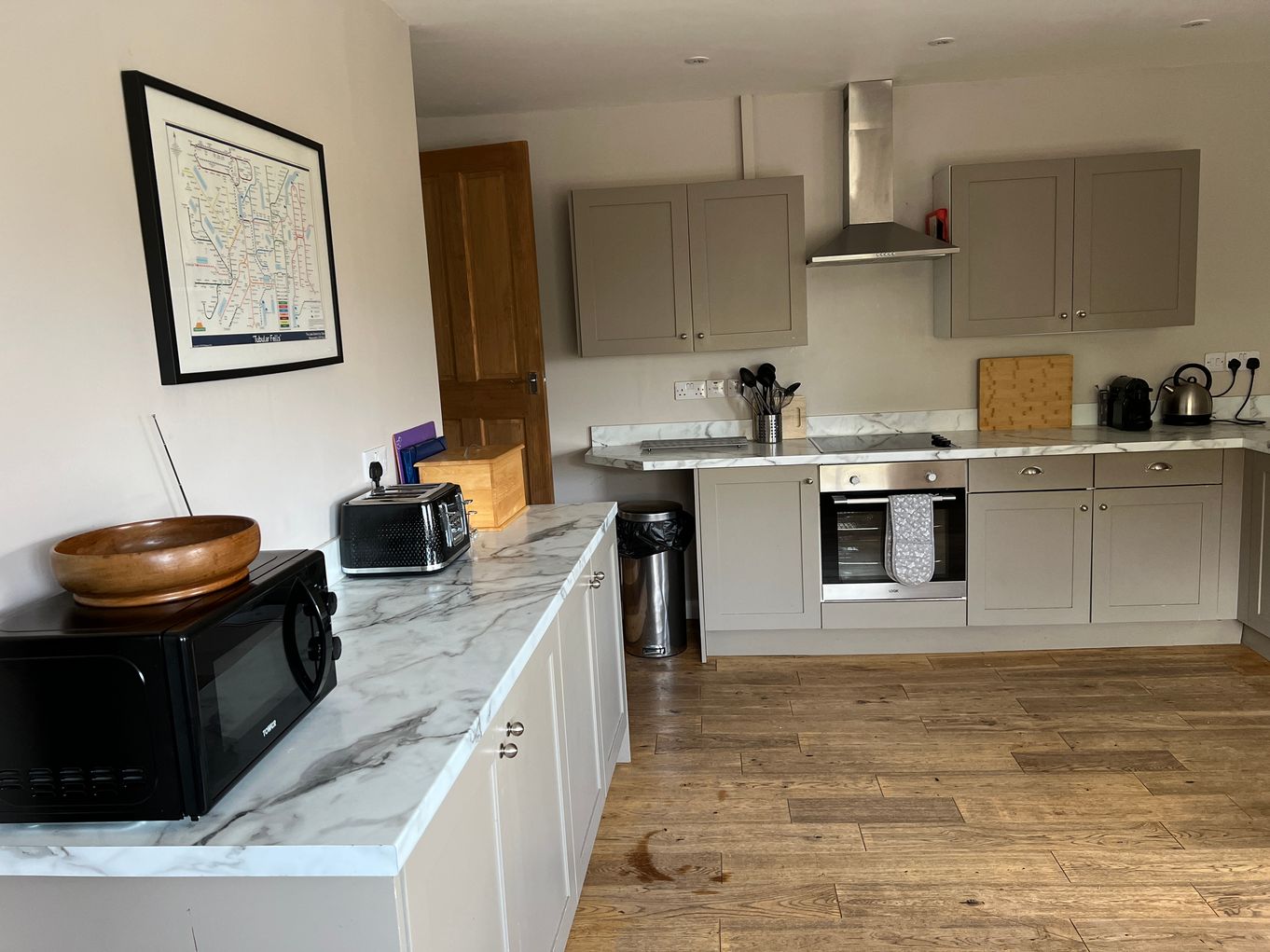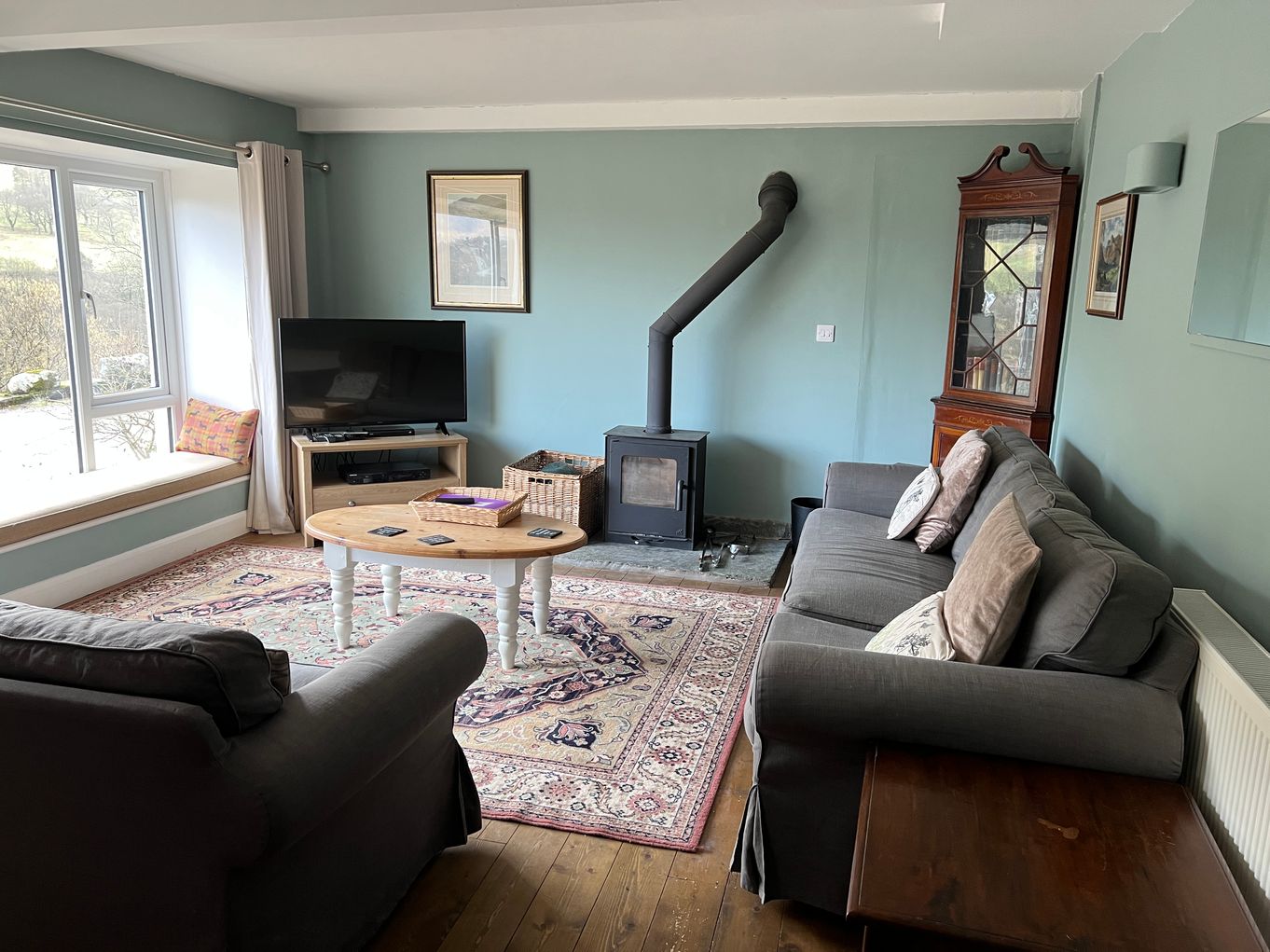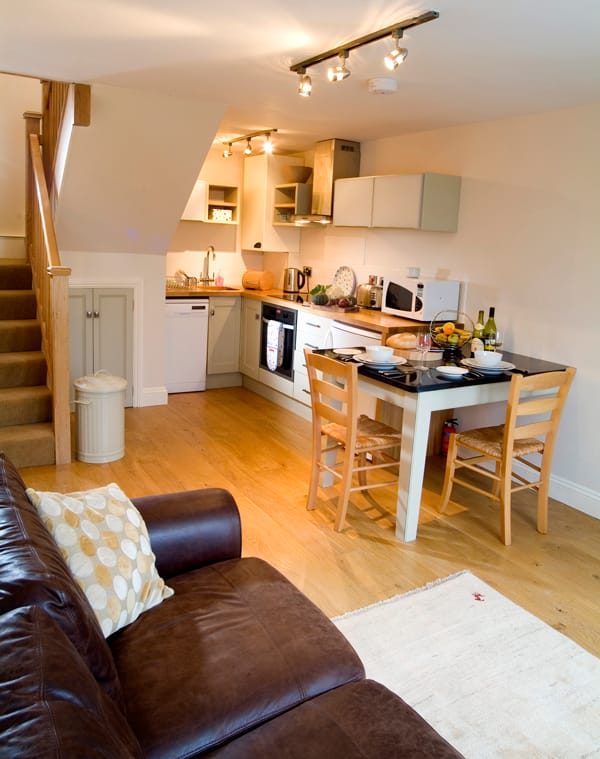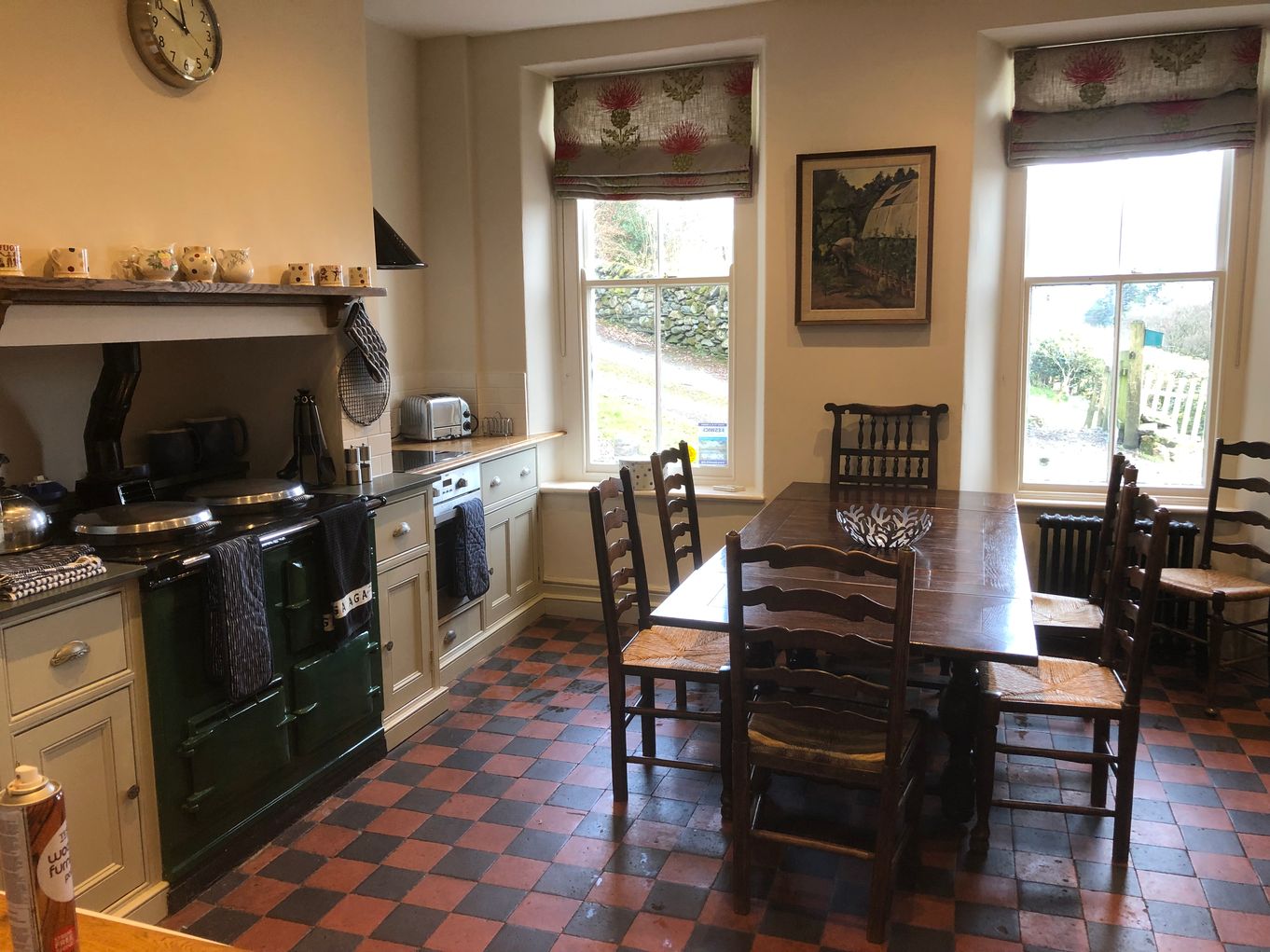 Keswick Tourism Association Charter
Welcome to eight of the best self-catering holiday cottages in the Lake District
Founded and run by Joanne Roberts
Fellside Holiday Cottages consists of 8 independently owned self-catering holiday cottages located around the Keswick area in the Lake District.
All the cottages are very comfortable, well equipped and enjoy tranquil settings with wonderful views of the fells.

The Coppice sleeps 9 in the Borrowdale Valley
Catbells Cottage sleeps 2 in the Borrowdale Valley
Heather View sleeps 6 in Threlkeld Village
Rowing End at Rowling End sleeps 8 in Newlands Valley
The Mouse House at Rowling End sleeps 2 in Newlands Valley
The Old Barn at Rowling End sleeps 6 in Newlands Valley
The Farm House at Rowling End sleeps 6 in Newlands Valley
1 & 2 The Saplings in Threapland Moss, sleeps 4 in Bothel
Our cottages are all perfectly located for a holiday in the heart of the English Lake District
They provide an ideal base from which to explore this beautiful area. Keswick is a small market town with a range of shops, pubs, restaurants and entertainment including cinema, the Theatre by the Lake and galleries.
Derwentwater is a short walk away which provides spectacular views down the Borrowdale Valley.
7 of our cottages are dog-friendly,Heather View is no pets allowed, and we also accept short breaks during the winter months (November through to March).
With our range of holiday options, we should be able to accommodate you and we look forward to welcoming you to the beautiful Lake District very soon.
Joanne Roberts – Owner
Your enquiry will be sent directly to Fellside Holiday Cottages. Please fill in as much detail as you can.
Sorry, something went wrong.
Thank you. Your message has been sent!