Youdale Knot Holiday Caravan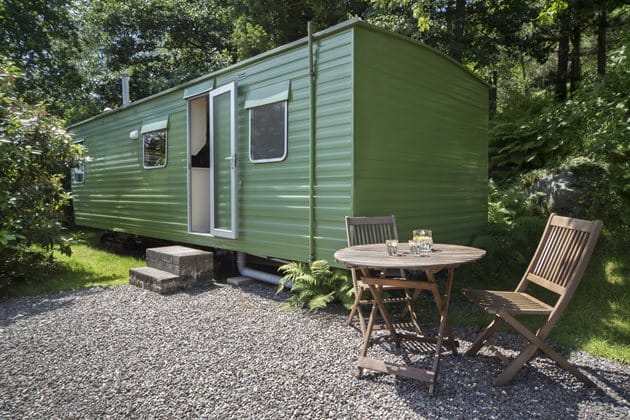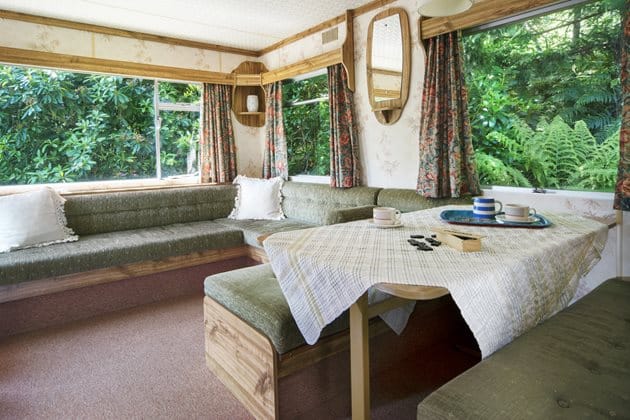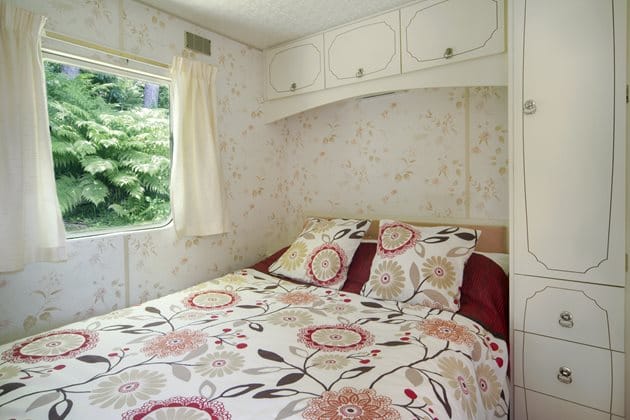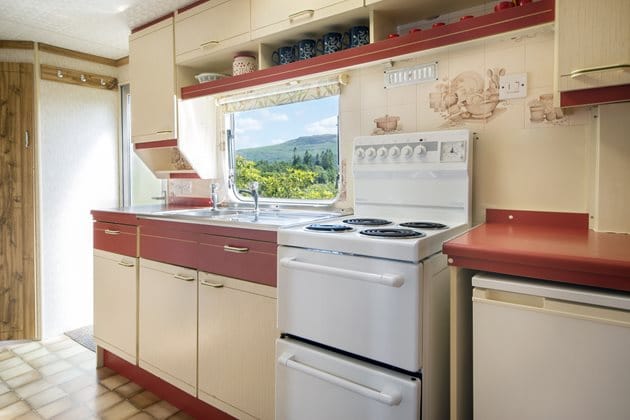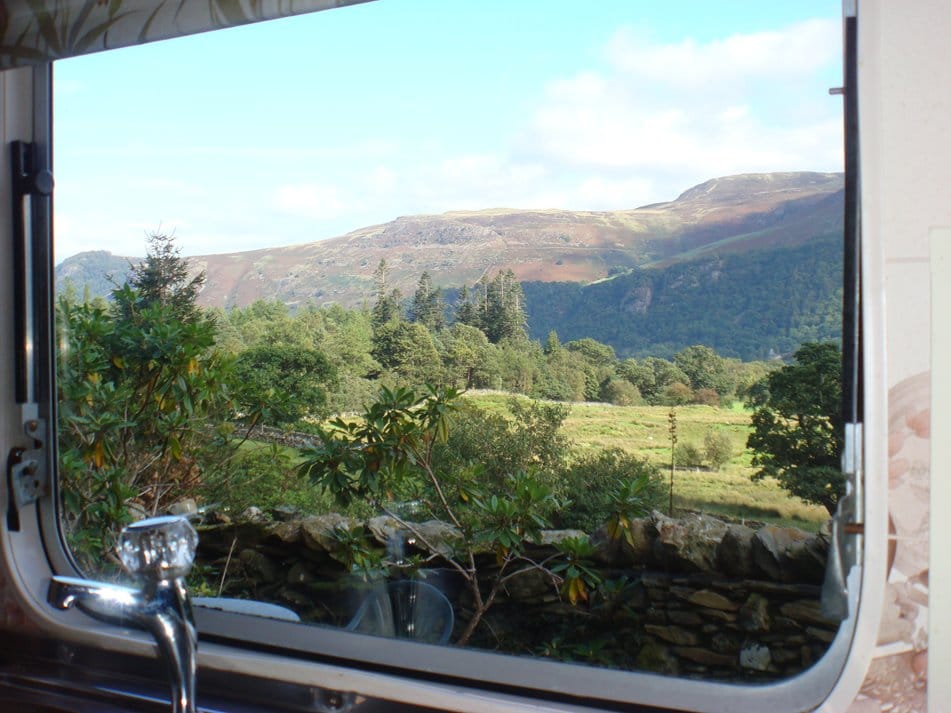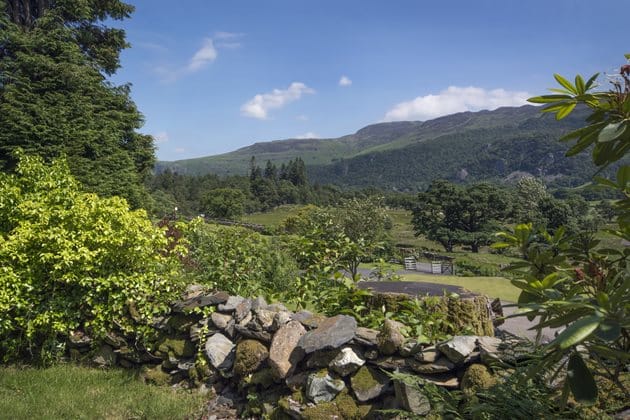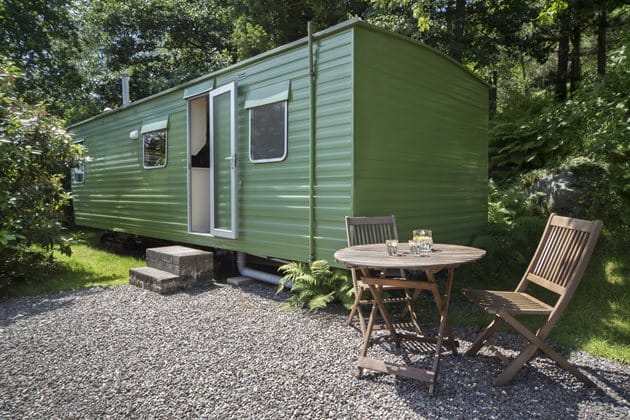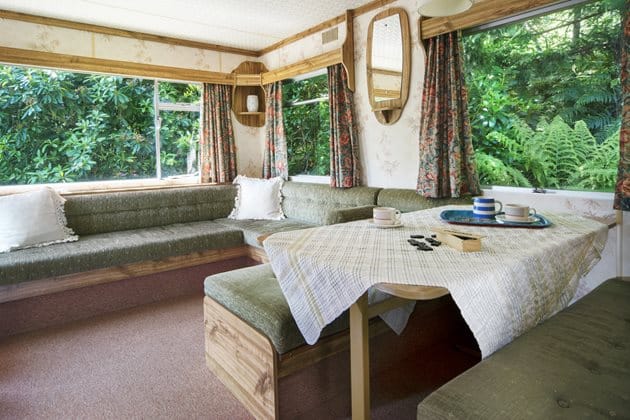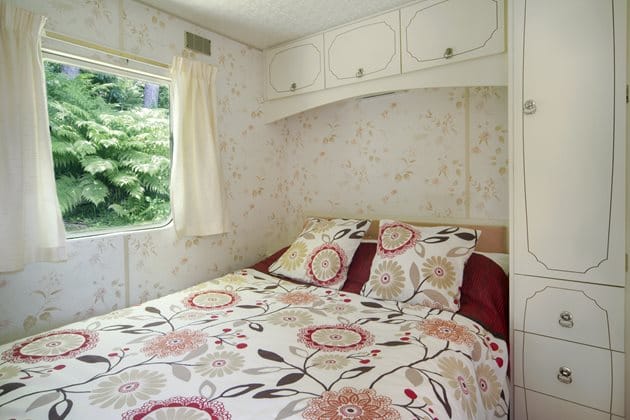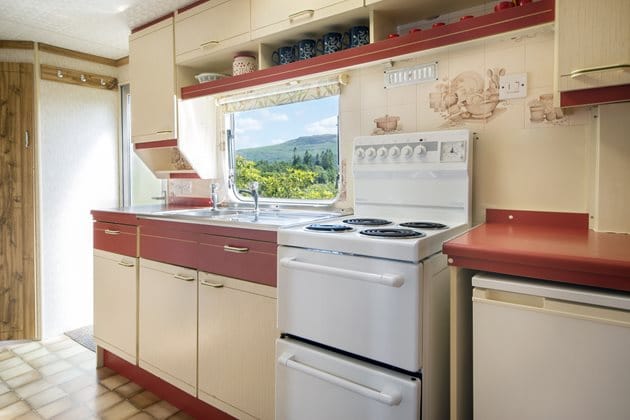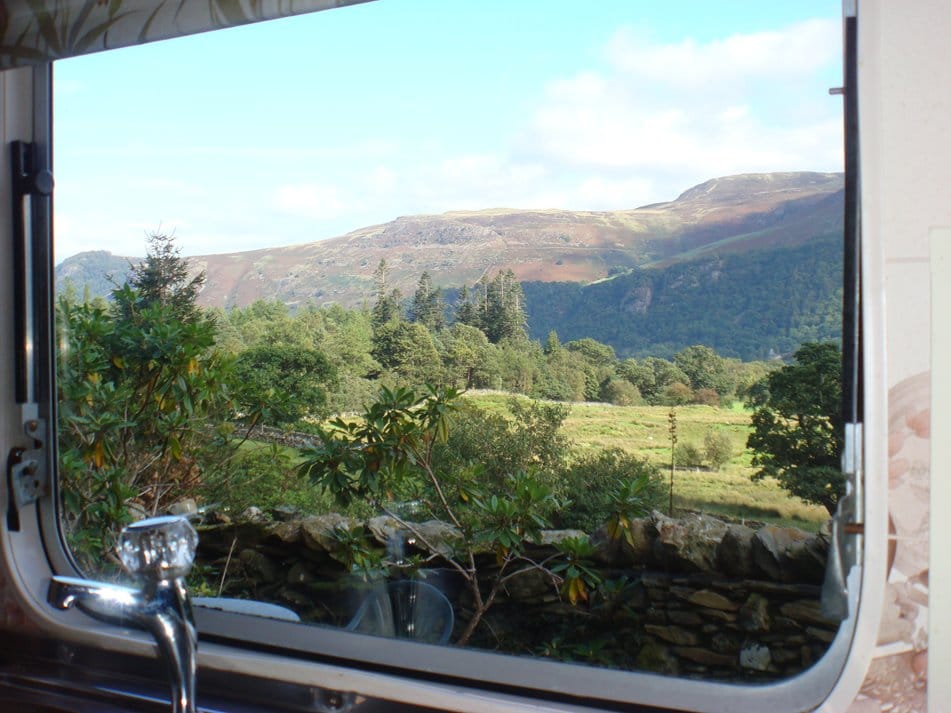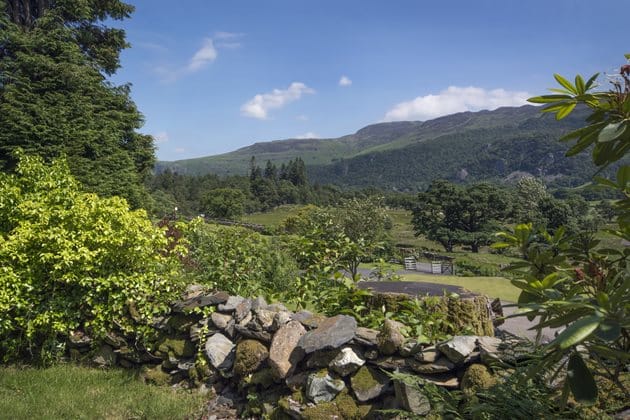 Keswick Tourism Association Charter
Youdale Knot Retro Caravan
Visitors who prefer to be at the heart of 'The Lakes' rather than on the fringe will particularly appreciate the Youdale Knot Holiday Caravan which is in the centre of Lakeland at its most picturesque. Only five scenic miles from Keswick and two thirds of a mile from Derwentwater, it is just what country lovers want.
The Youdale Knot Holiday Caravan, occuping the site at Manesty chosen centuries ago for its elevated position and its sweeping views across Borrowdale, is the ideal base for a Cumbrian Holiday whether walking, cycling or touring by car. From Manesty there are relaxing rambles along the river and around the lake and demanding day walks into the heart of the Cumbrian Mountains. Equipment for most water sports is available for hire on Derwentwater and instructors in canoeing and sailing operate conveniently from Lodore.
The four-berth caravan has its own entrance, grounds and car parking spaces. It is located beside a small wood sheltering wildlife and has walks from the door to lakeshore, river, woodland and fells. The Leyland family care for the caravan personally from their nearby home at Youdale Knot and as Manesty has been the family home for six generations they have a fund of local knowledge.
• Situated in Borrowdale in the heart of the Lake District
• Marvellous views
• Easy access to fells, lake and river
• Own grounds
• Personal attention from on site owners
• Hot tub
• Free fireless internet
On the availability calendar grid Youdale Knot is listed as Retro Caravan.
Location
The Youdale Knot Holiday Caravan is situated at Manesty, nestled under Maiden Moor, 3/4 mile from the picturesque hamlet of Grange and 3/4 mile from the south western shores of Derwentwater.
To find us leave the M6 at Junction 40 (Penrith), and follow the A66 west for 17 miles to Keswick. From Keswick follow the B5289 and signs for Borrowdale. After 4 miles, turn right over the bridge and through Grange. Manesty is 3/4 mile beyond Grange.
Your enquiry will be sent directly to Youdale Knot Holiday Caravan. Please fill in as much detail as you can.
Sorry, something went wrong.
Thank you. Your message has been sent!