Sally's Cottages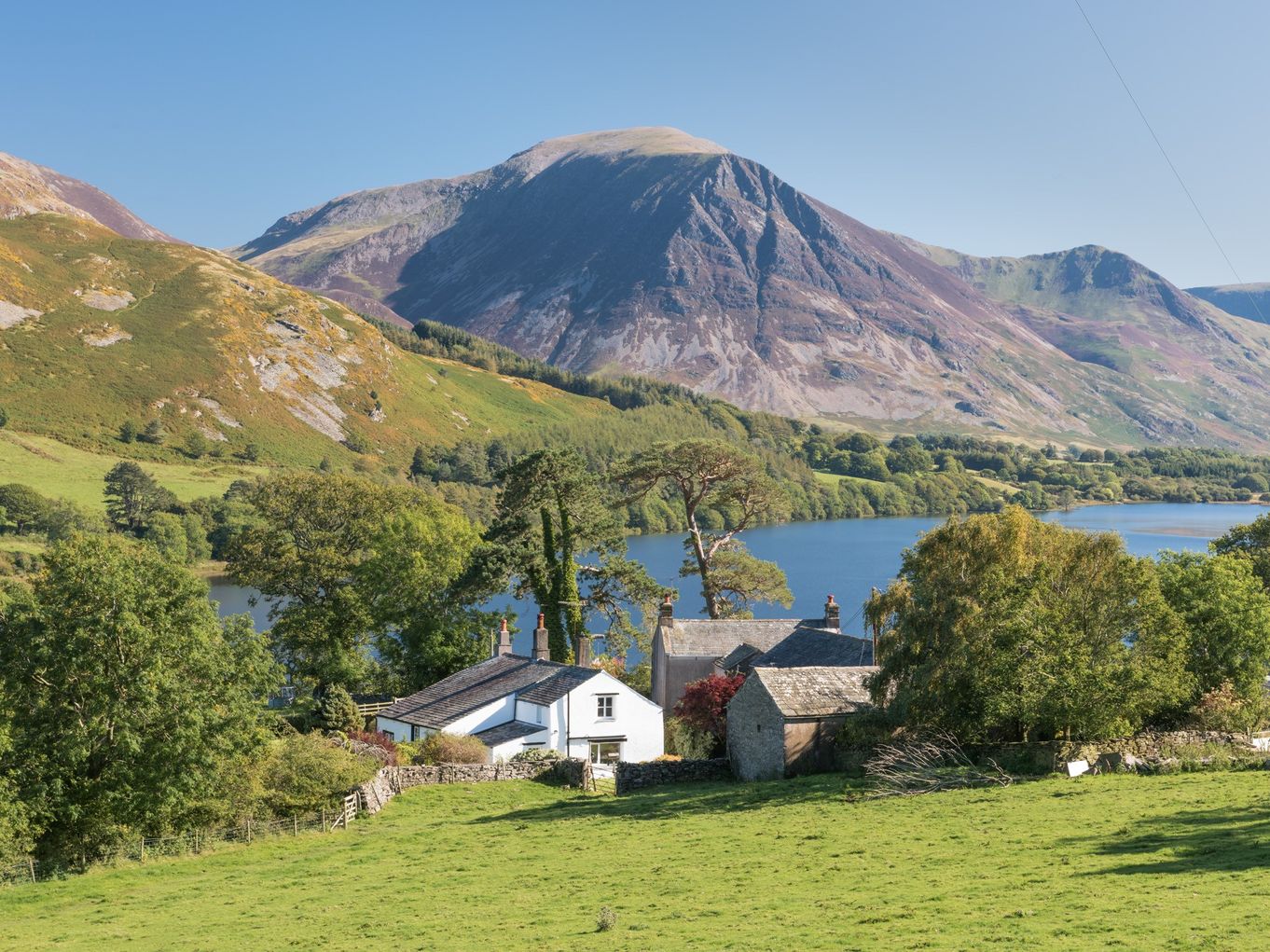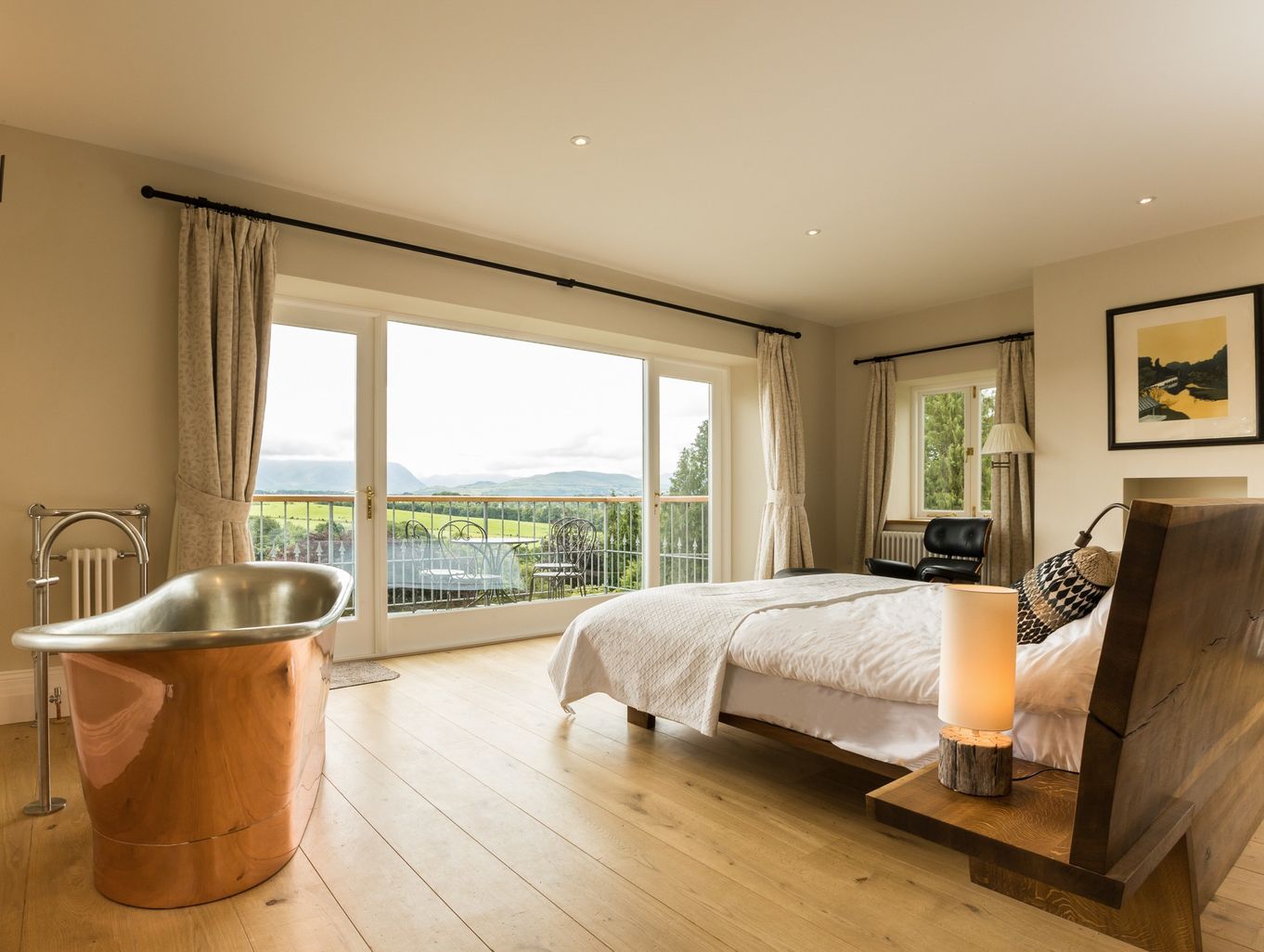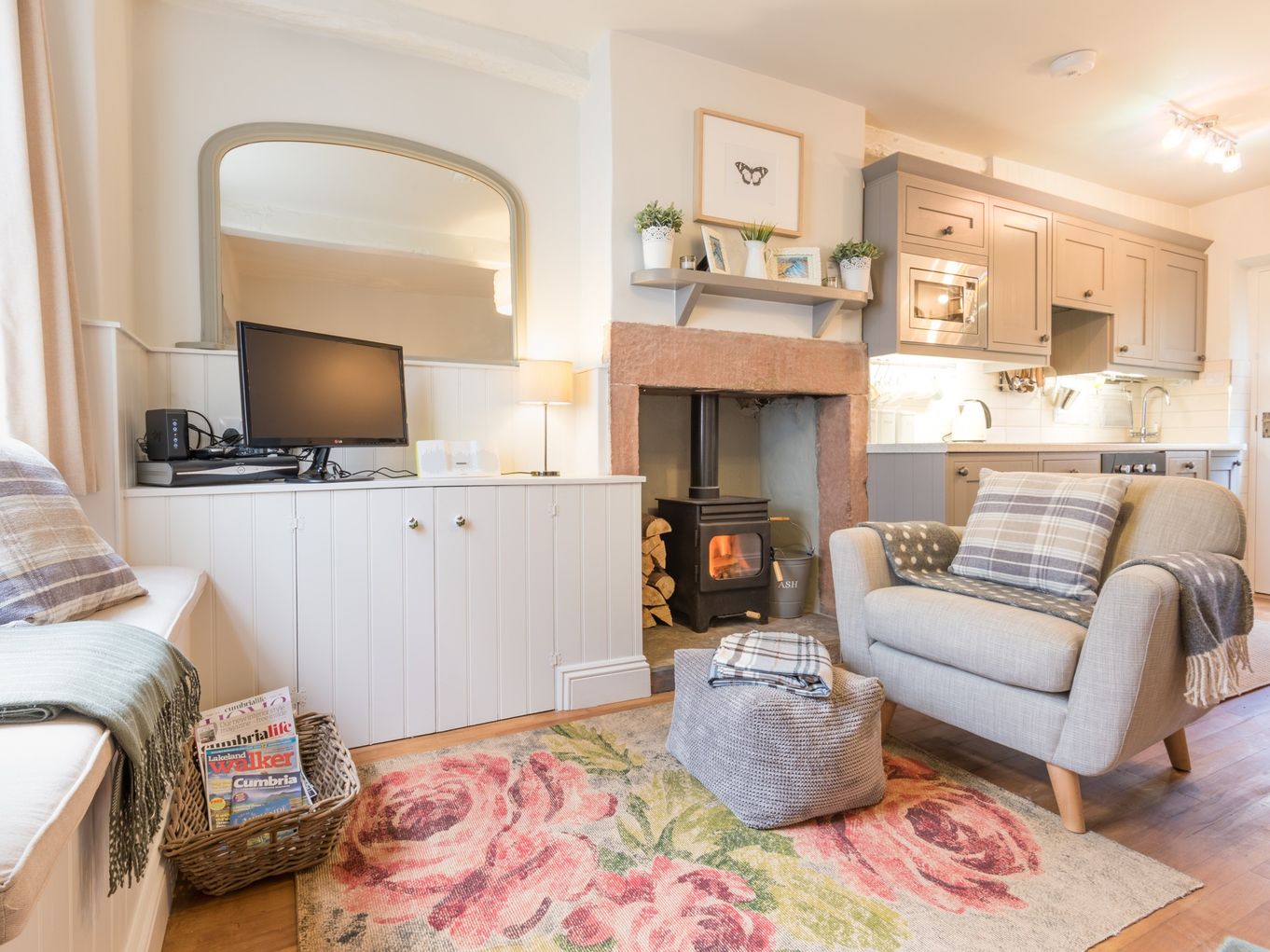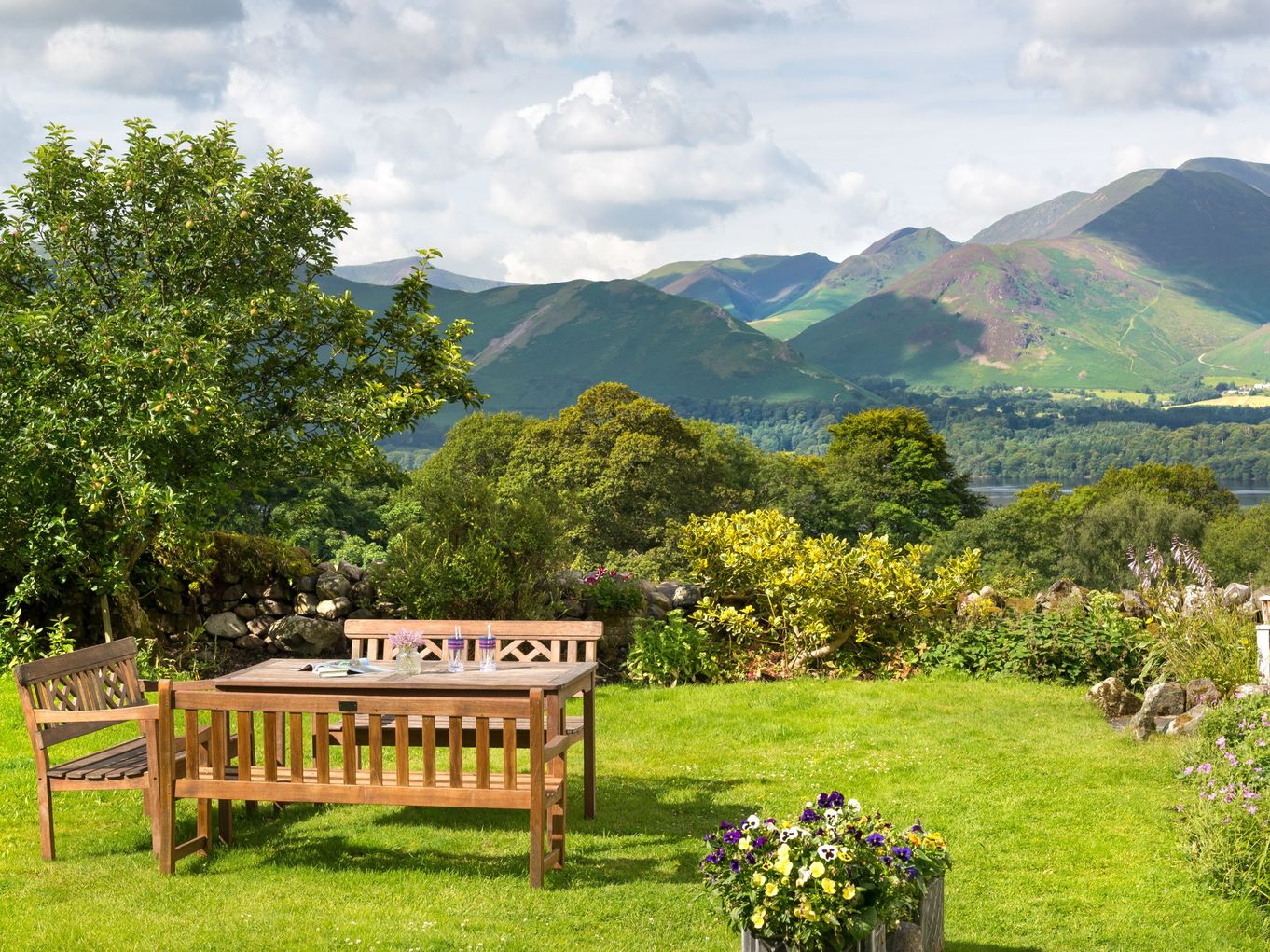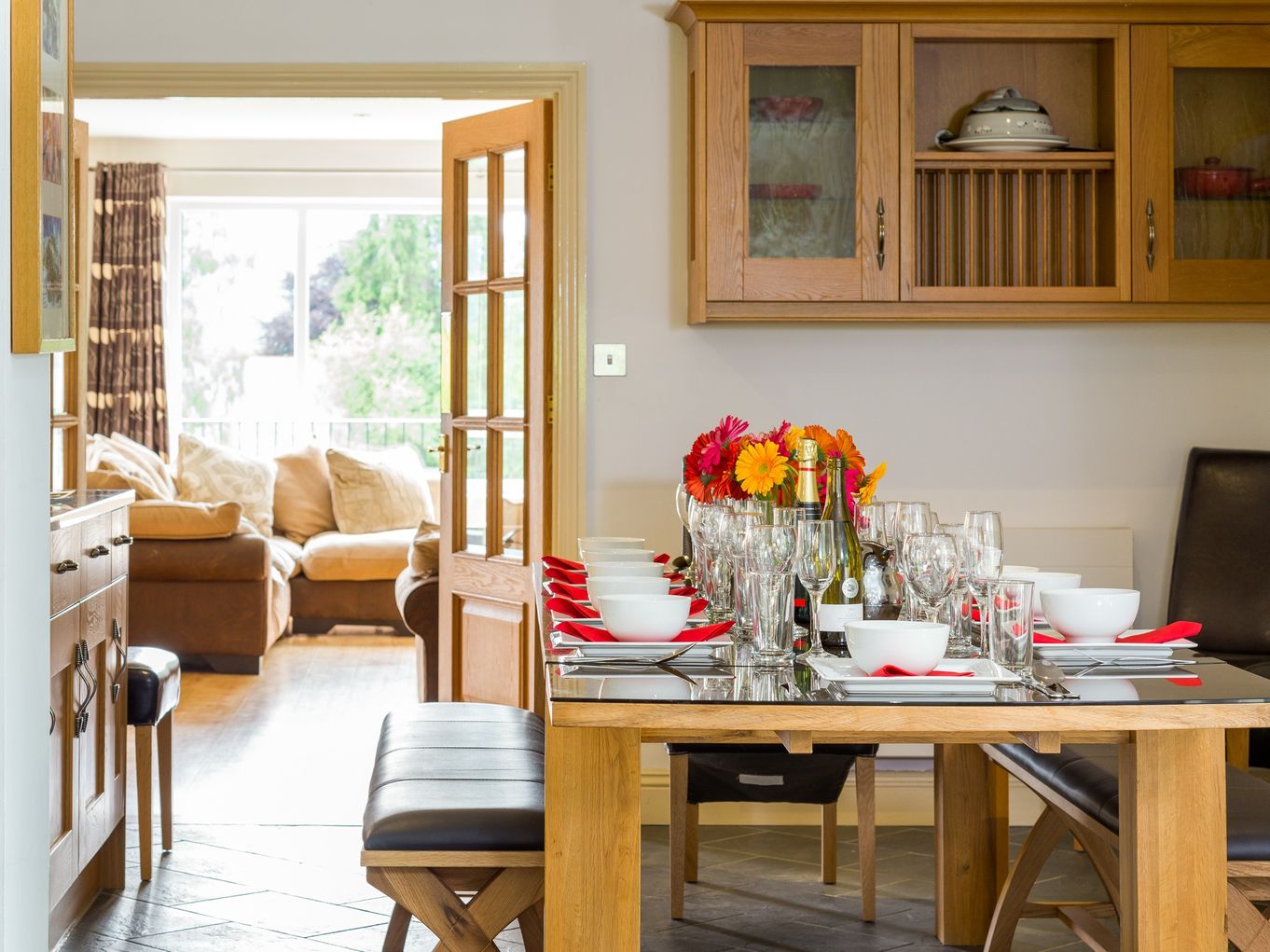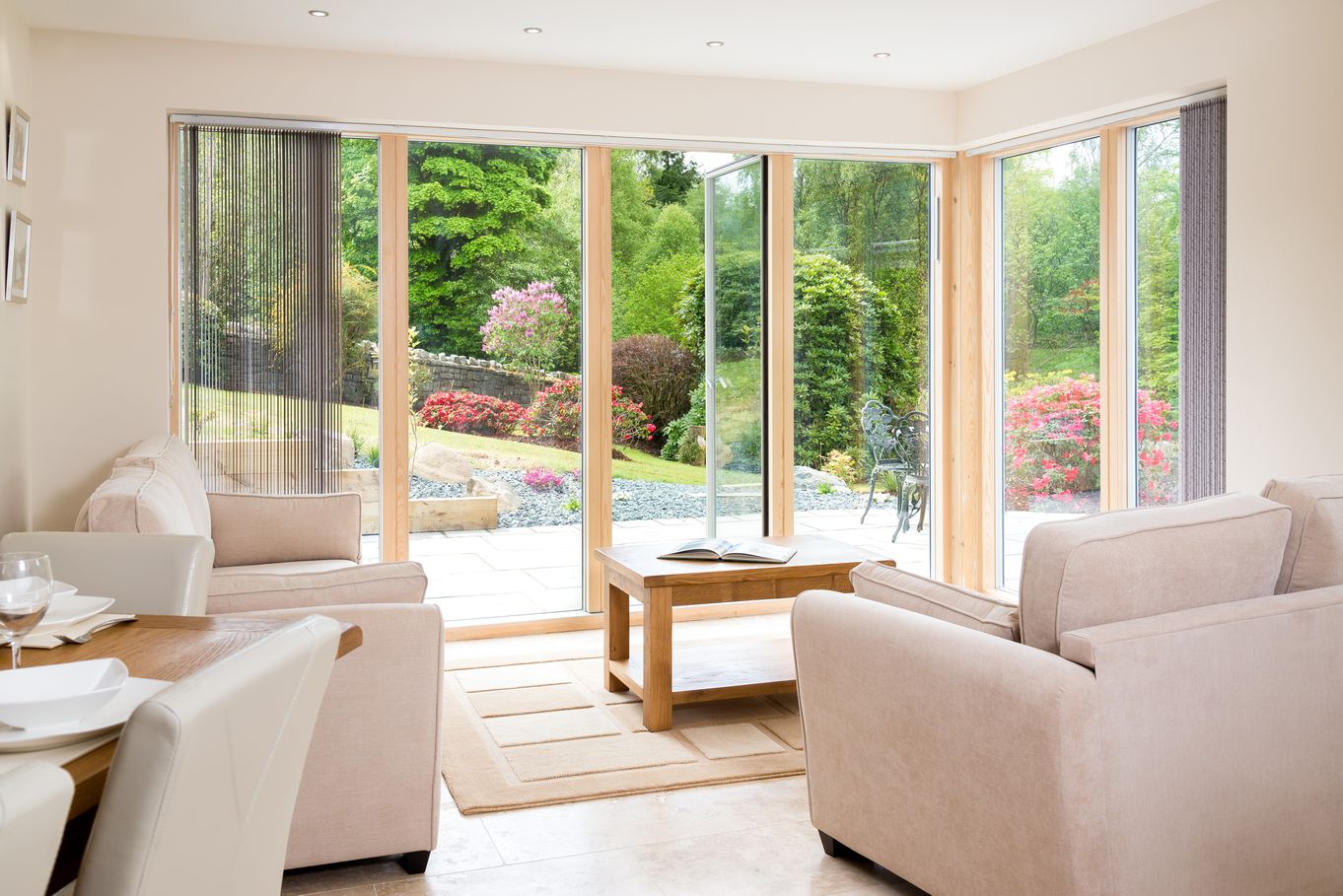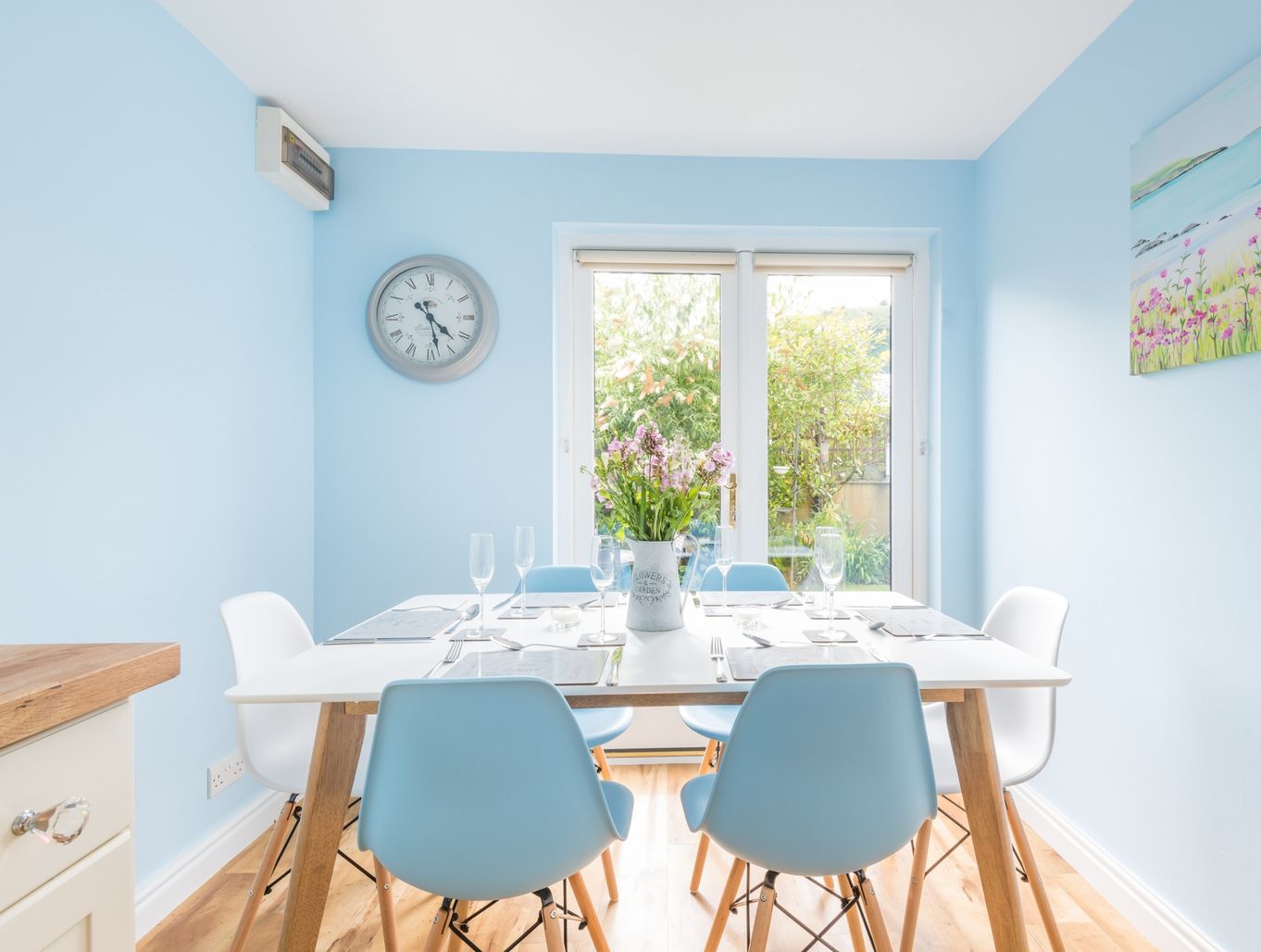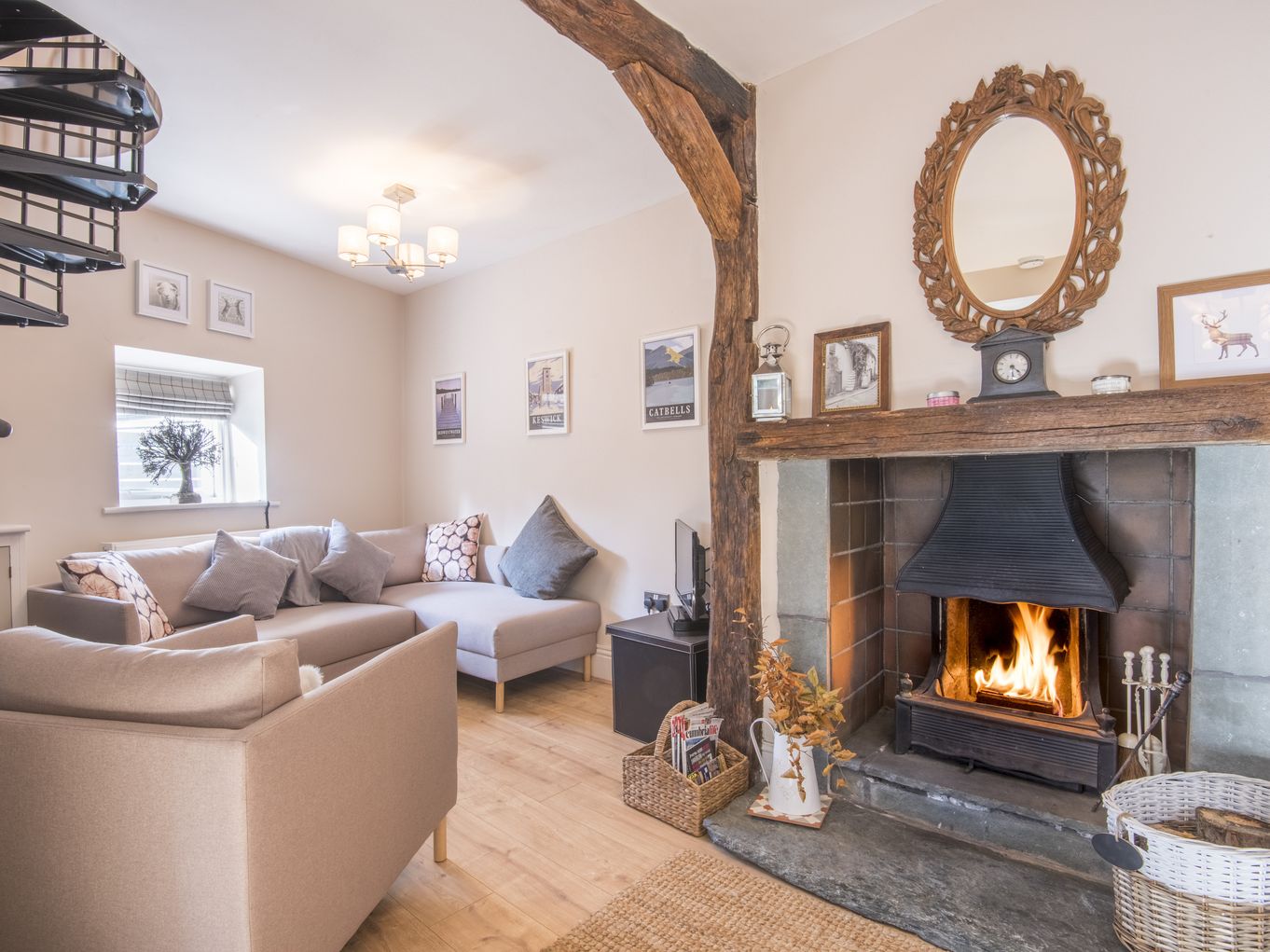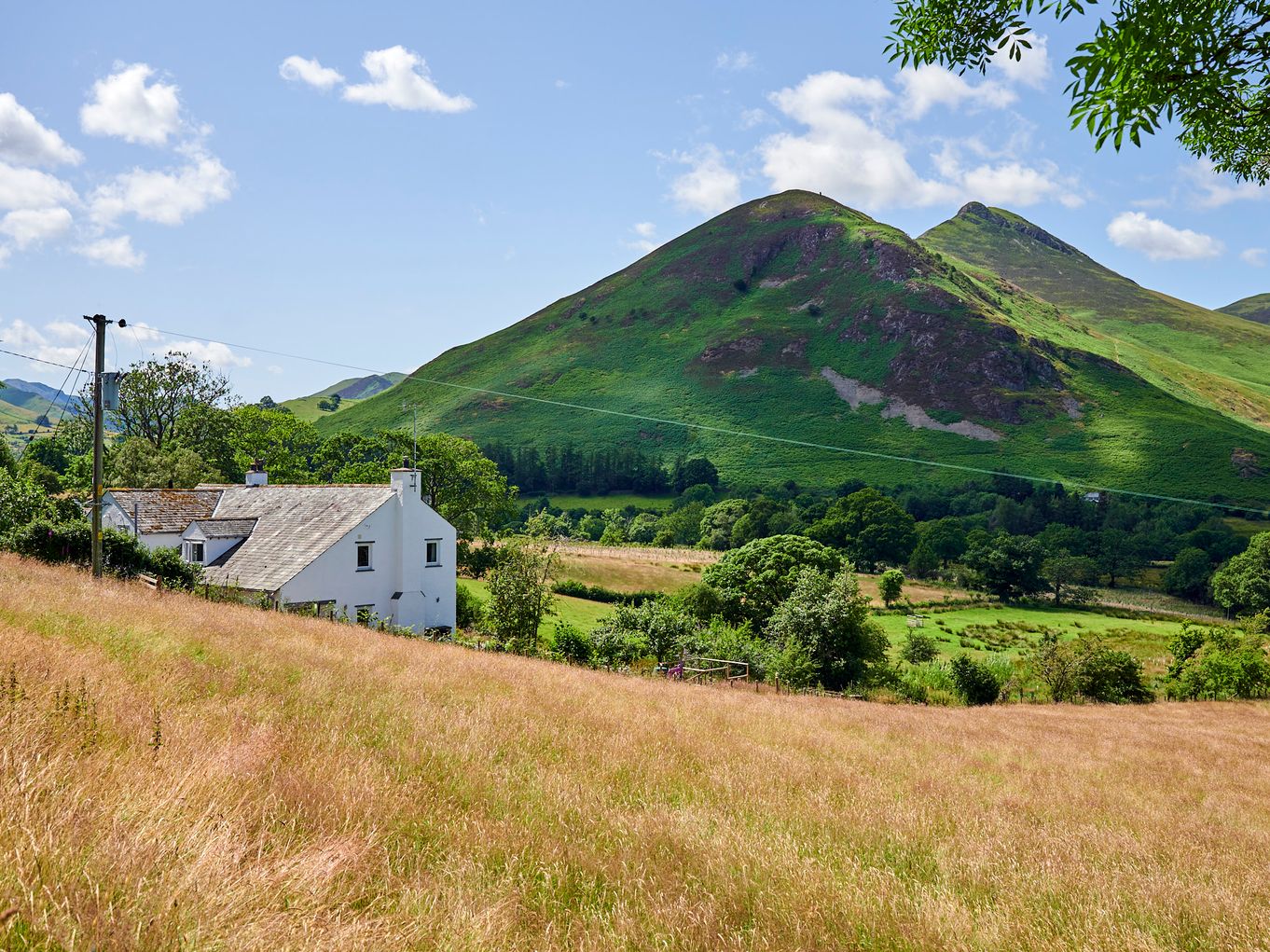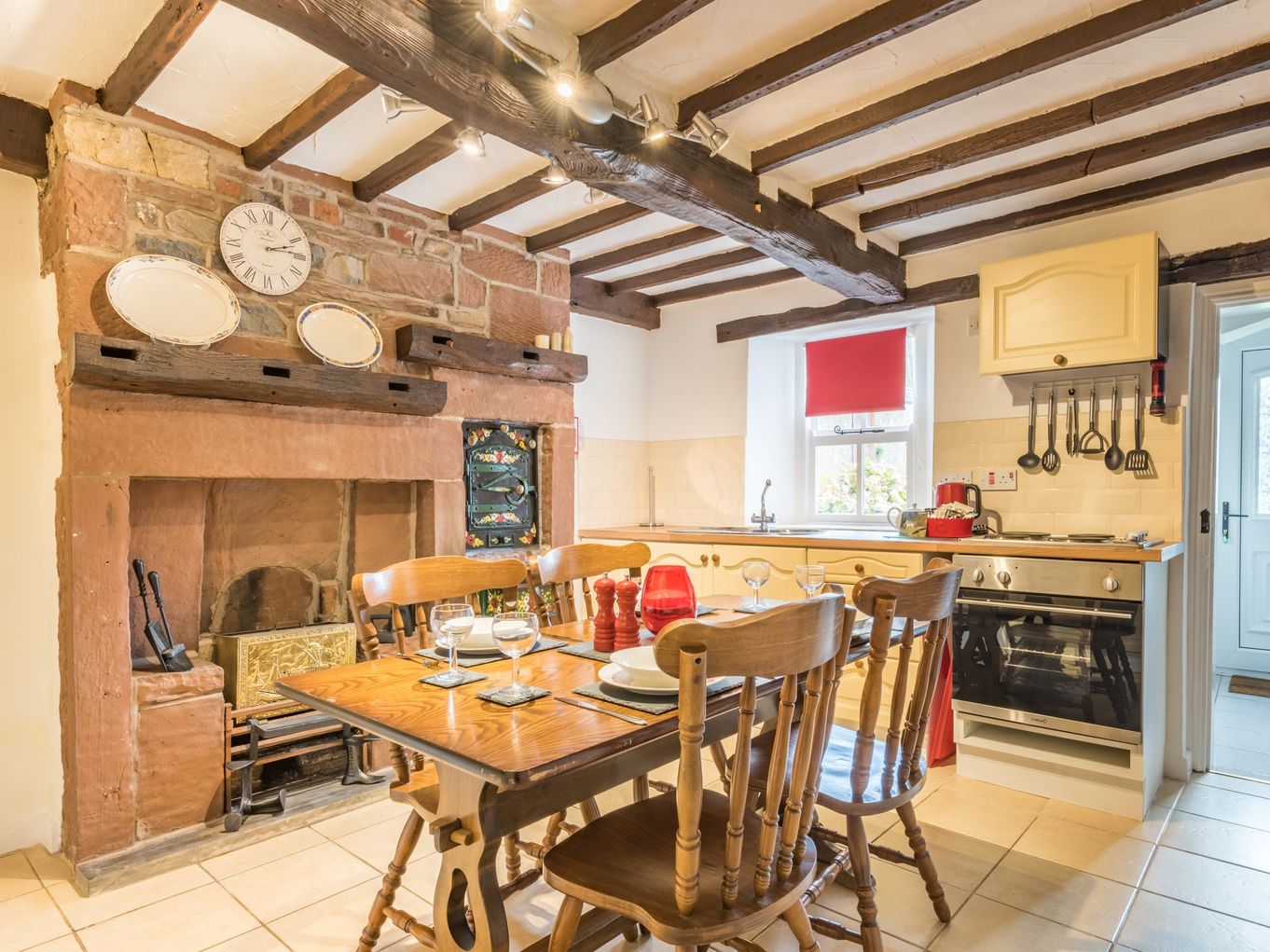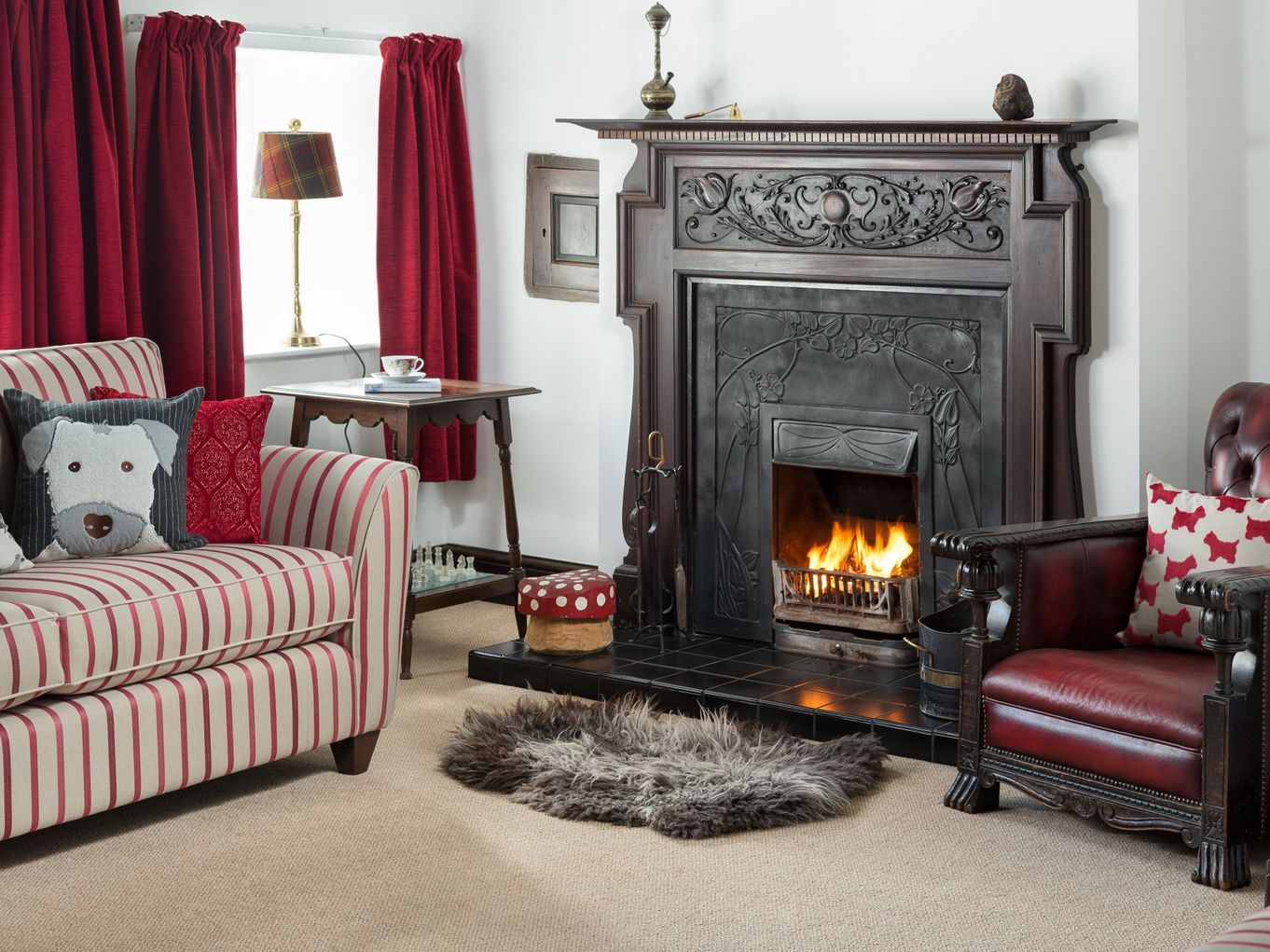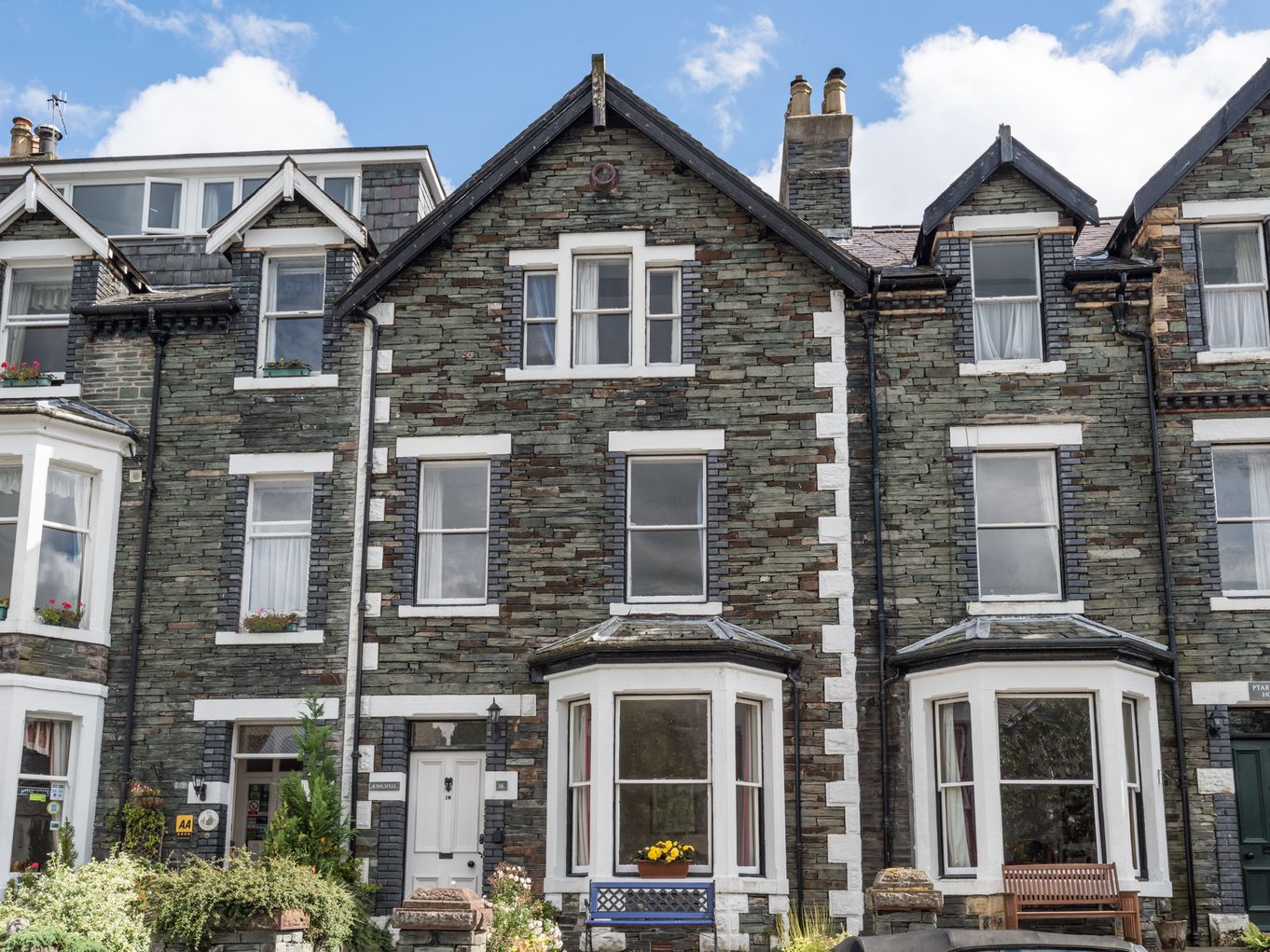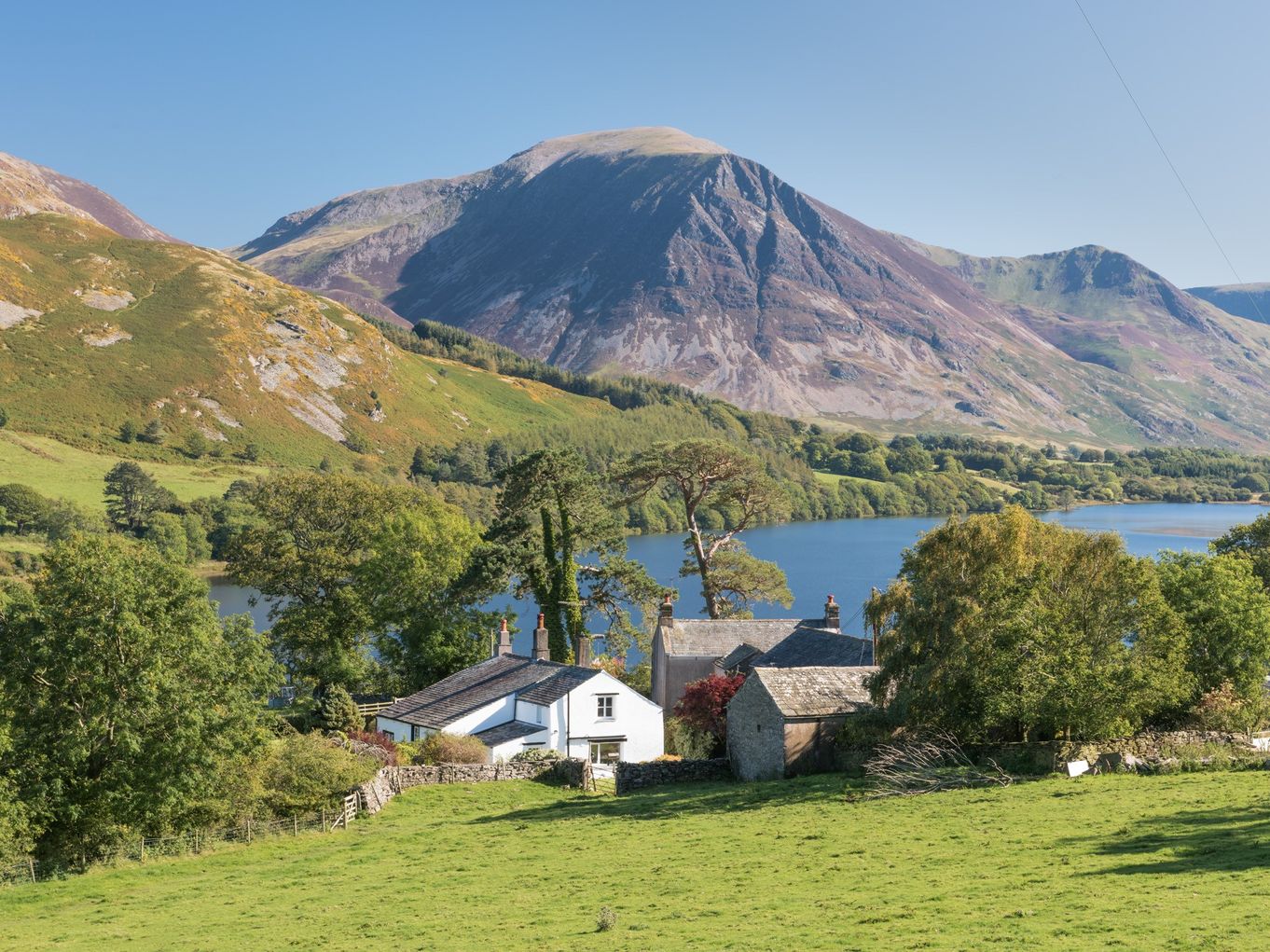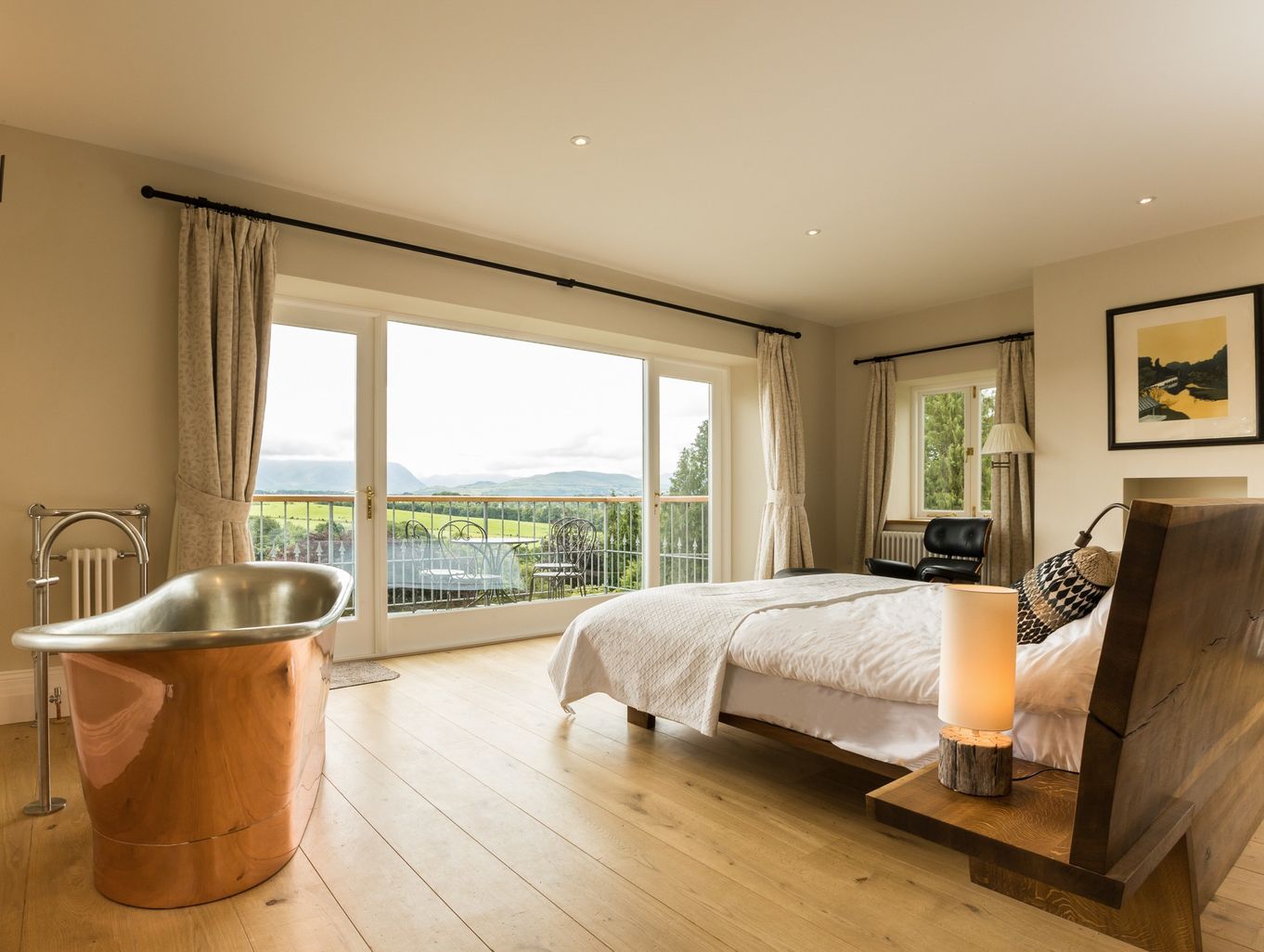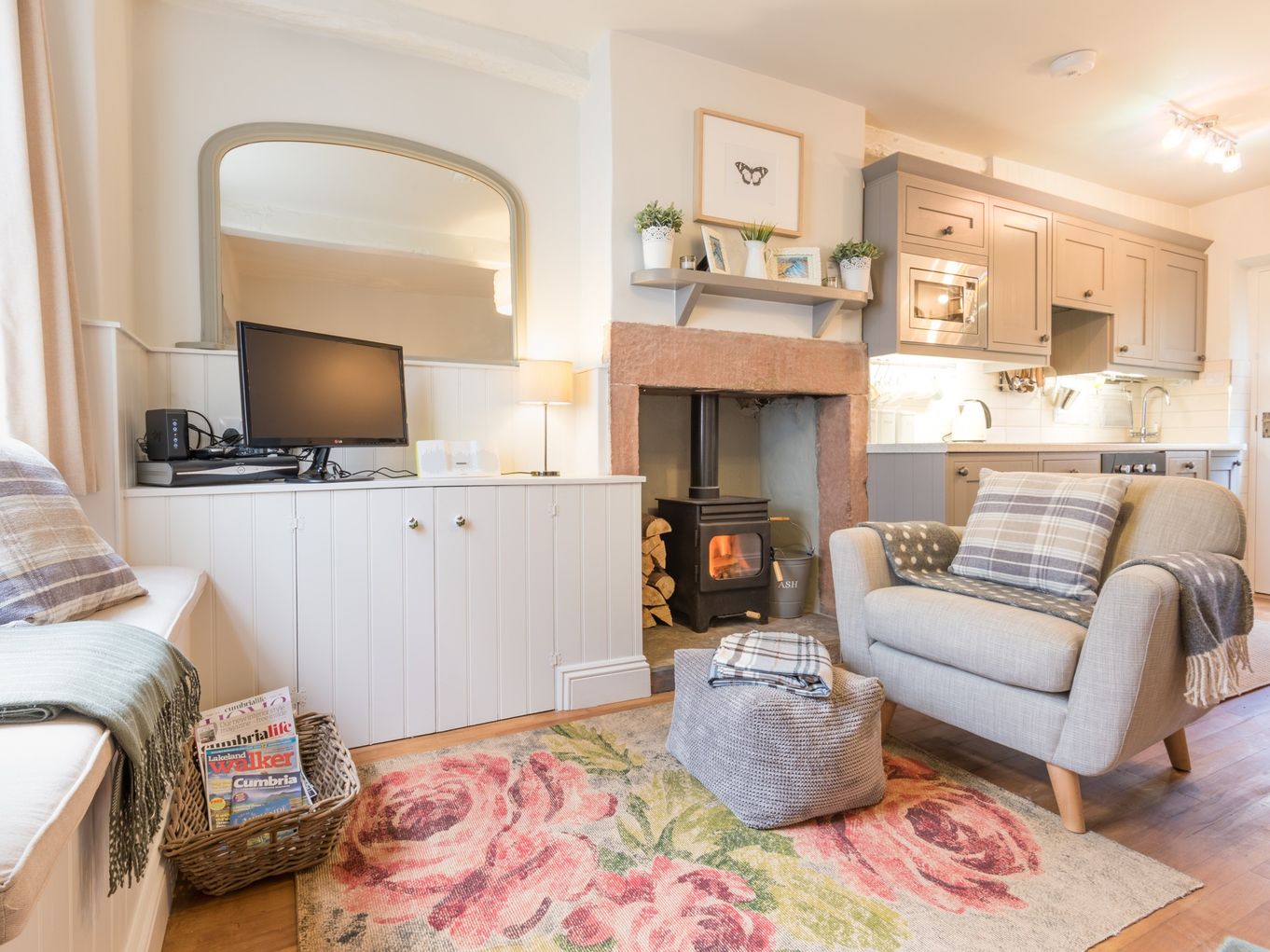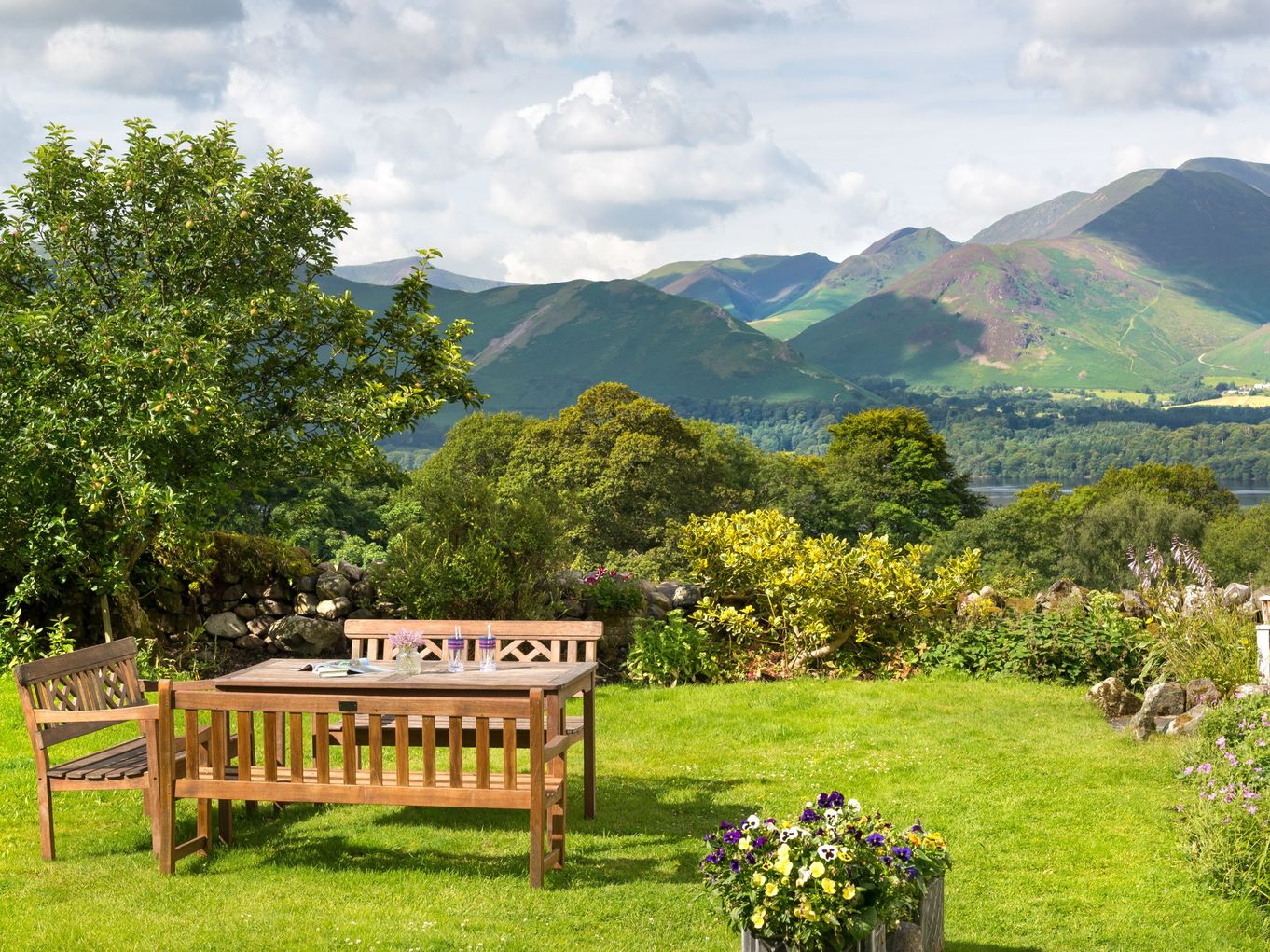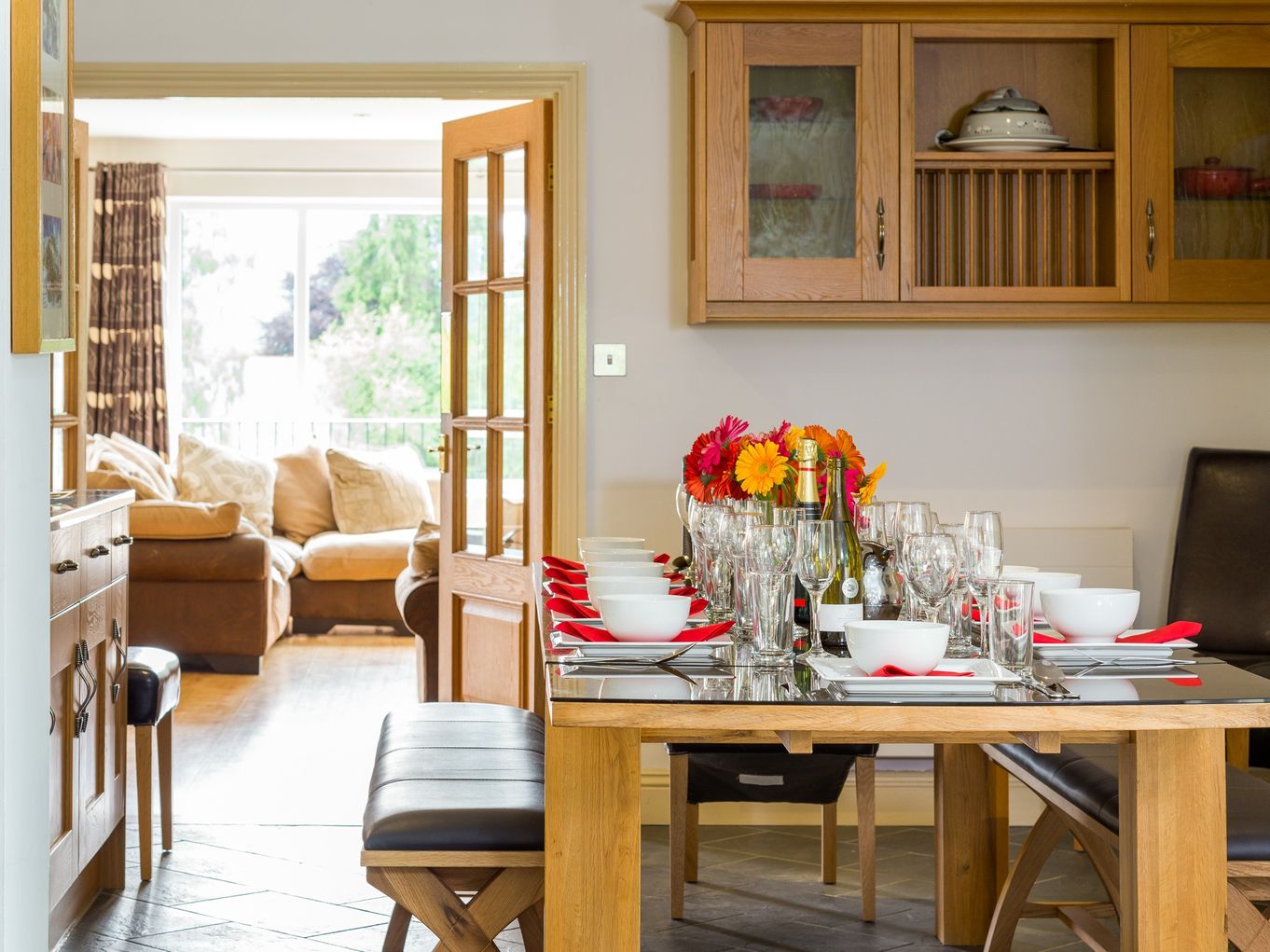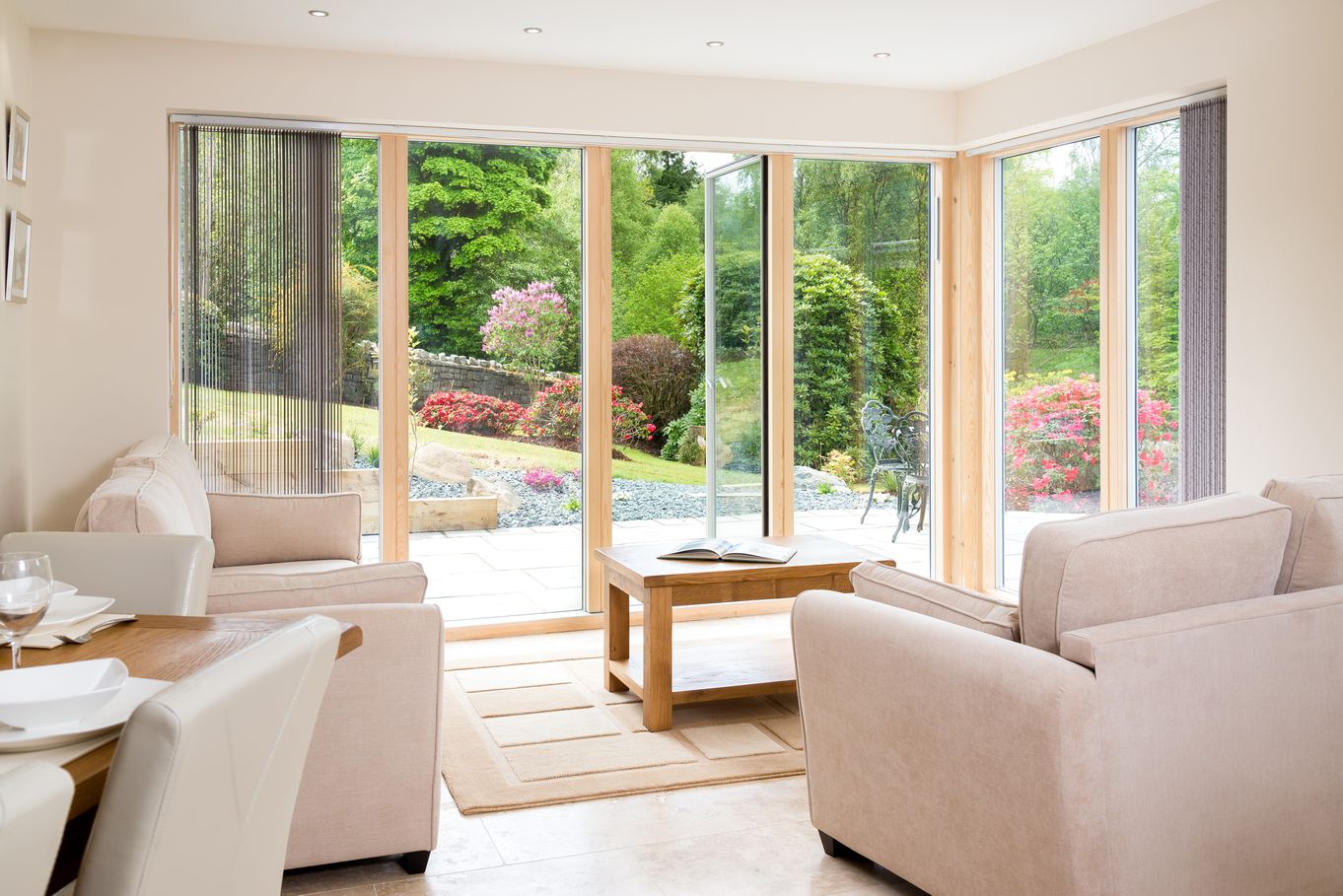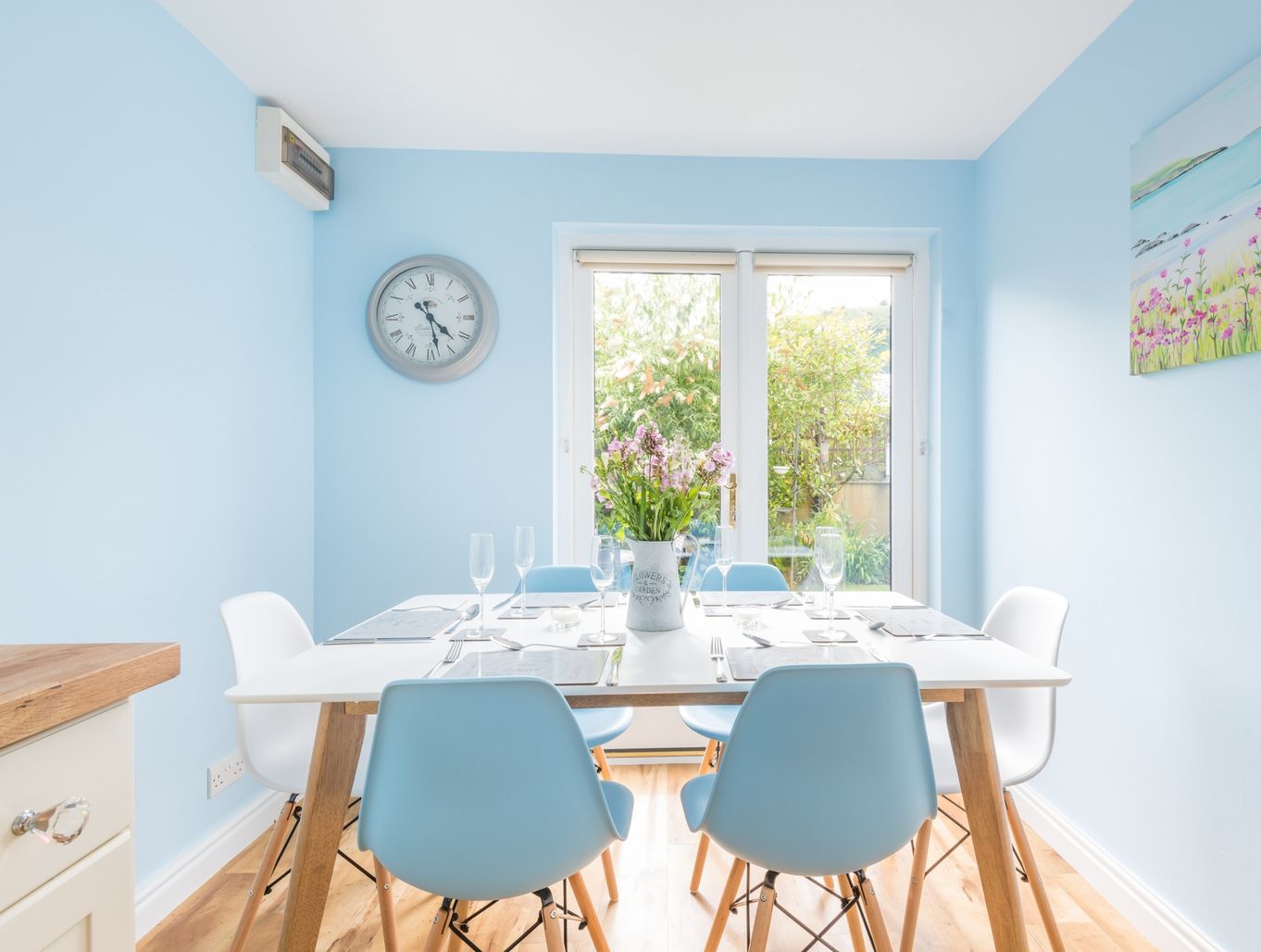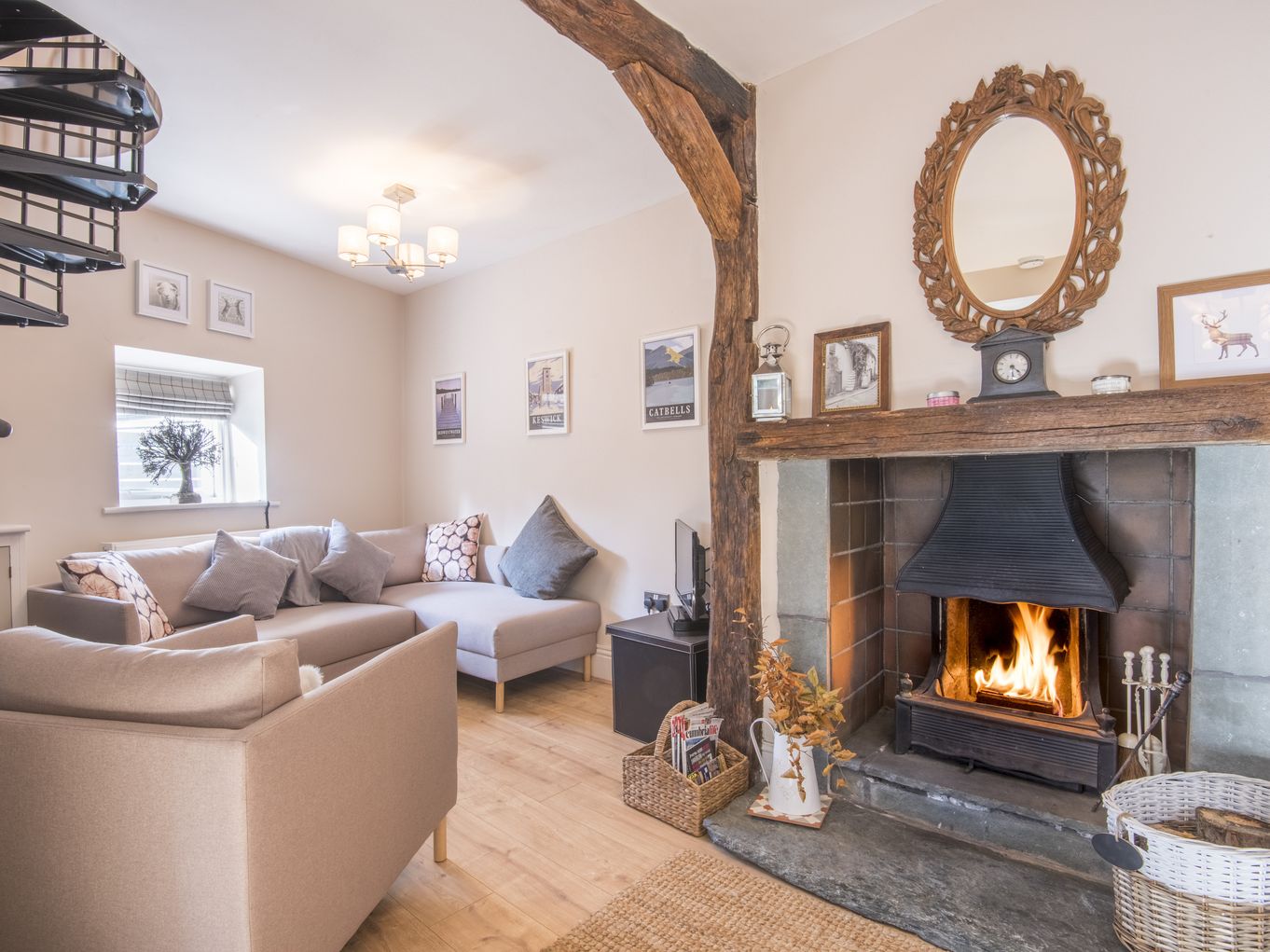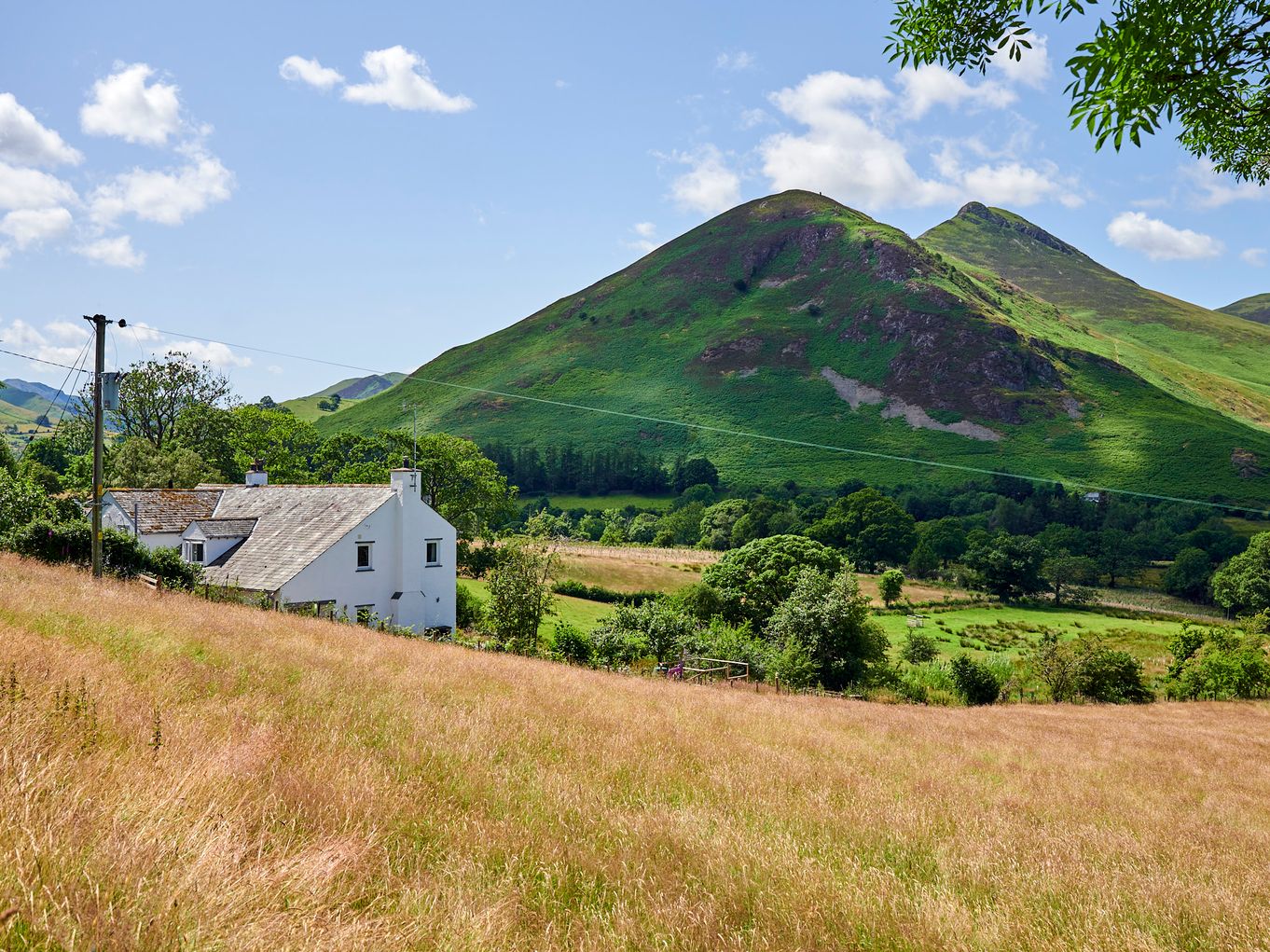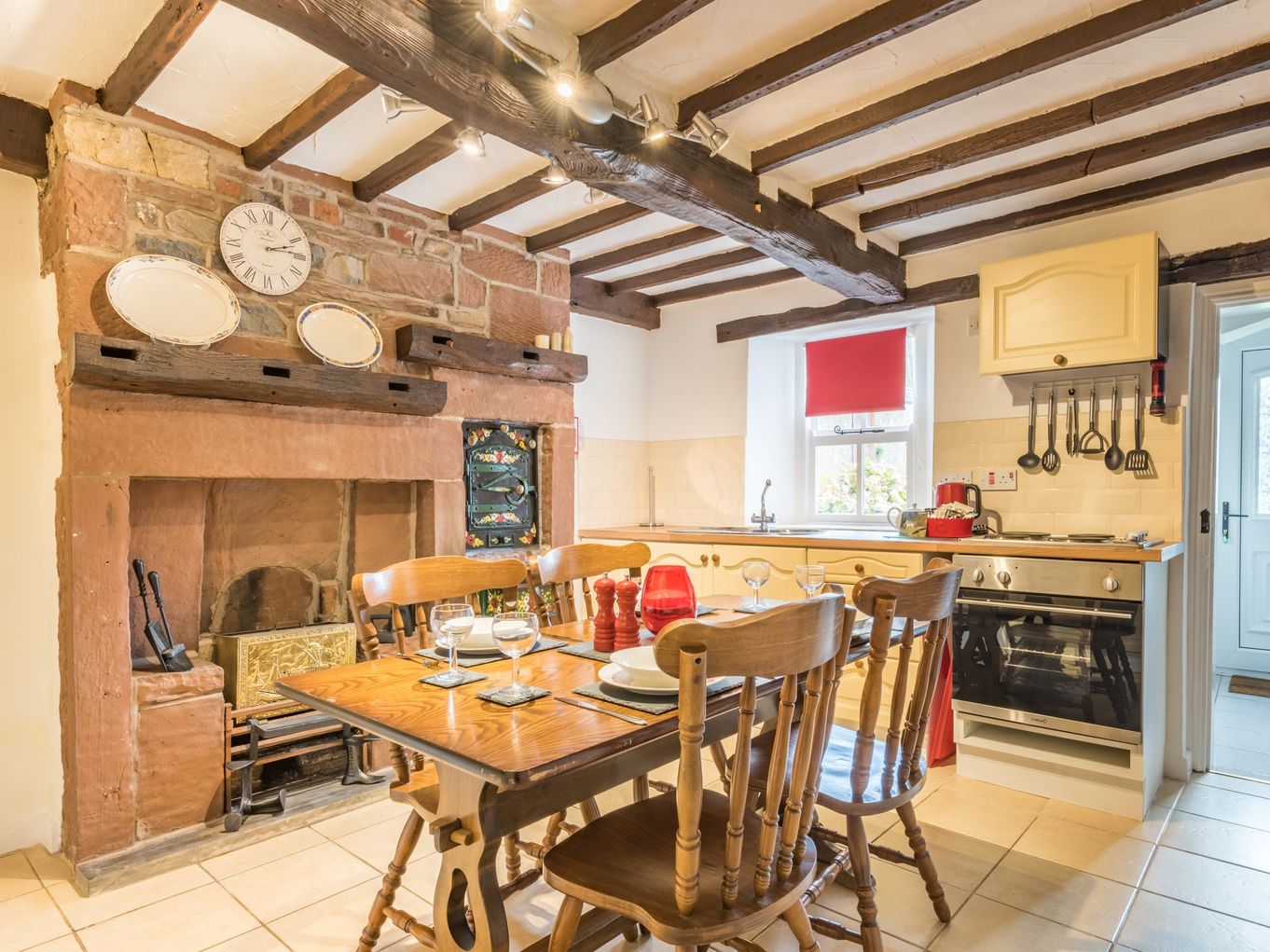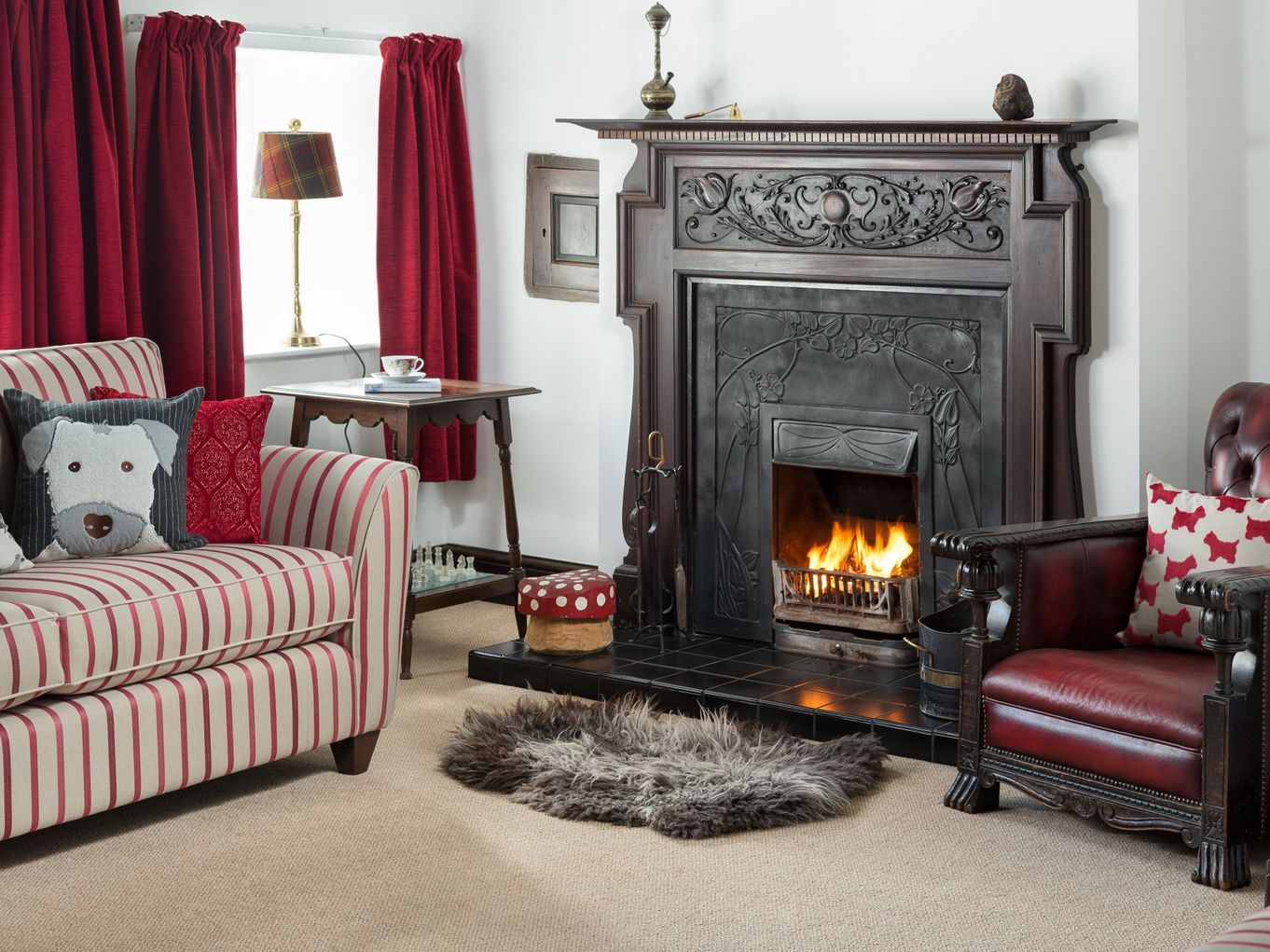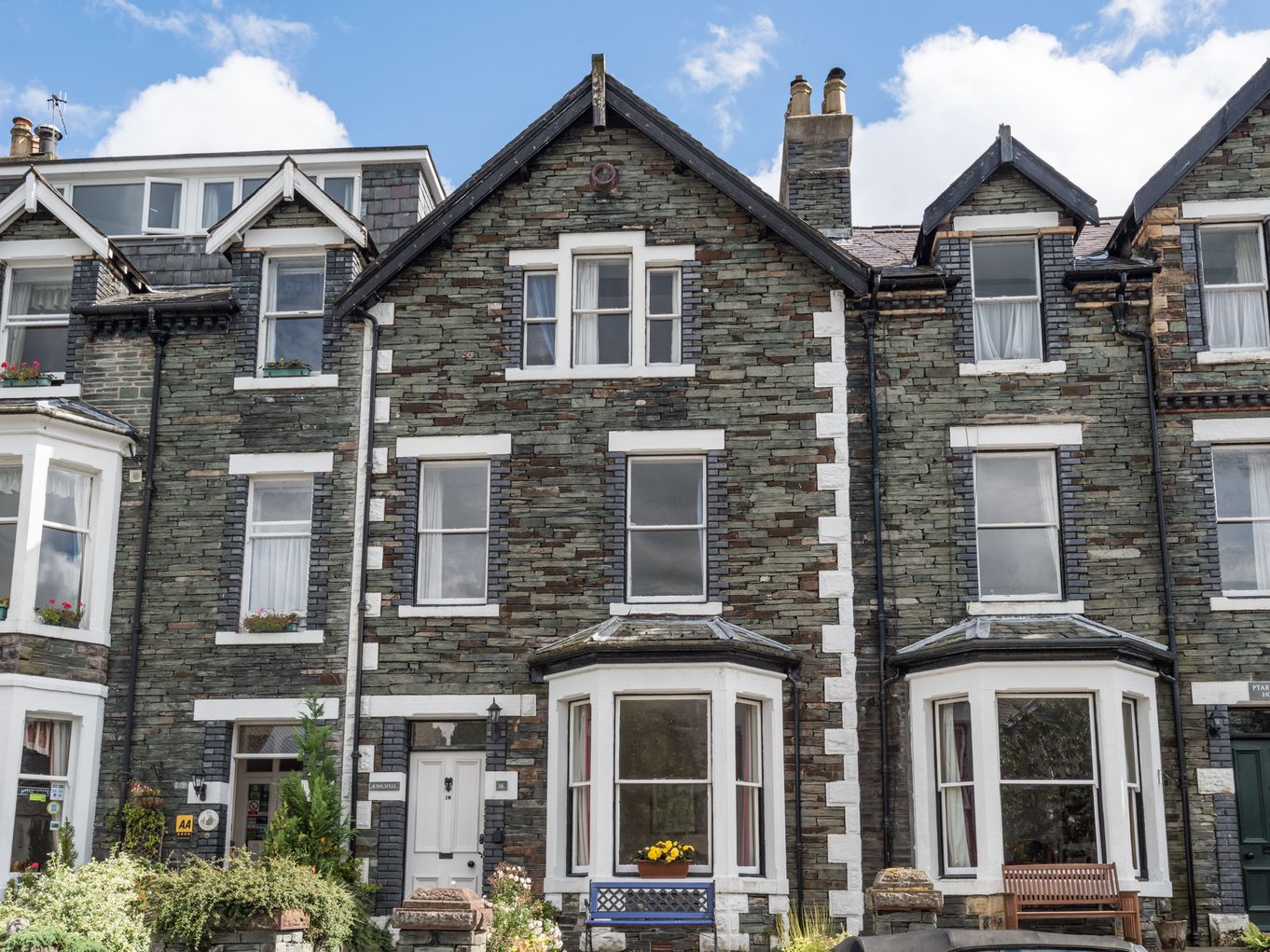 Keswick Tourism Association Charter
Sally's Cottages is an award-winning holiday cottage letting agency with over 280 self-catering holiday cottages in and around Keswick. When you are booking your holiday, here's what we think is important:
• We want it to be as quick and easy as possible for you to find and book your perfect cottage.
• We pride ourselves on our friendly, personal service and we believe it is important that our staff members are always approachable for any form of help or advice.
• We have an extensive knowledge of our cottages as well as of Keswick and the Lake District, so we can help you find exactly what you are looking for.
We understand that you may want to bring your pet on holiday with you and we have over 300 pet friendly holiday cottages in the Lakes accepting between one and four pets.
Whether you are looking for something romantic or for a large group, something on a budget or luxurious, or in a town or on a hillside, let us help you find your perfect getaway.
Explore our cottage locations map or call us for advice. Our Keswick office is open every day from 8:30am to 9:00pm.
Location
Our office is based on St. John's Street in the centre of Keswick. Head up from the main pedestrianised square onto St. John's Street. Follow the road up the hill and Sally's Cottages is a few doors up, next to the convenience store 'Open All Hours'. If you reach the Alhambra Cinema on your right, you have gone slightly too far.
Your enquiry will be sent directly to Sally's Cottages. Please fill in as much detail as you can.
Sorry, something went wrong.
Thank you. Your message has been sent!