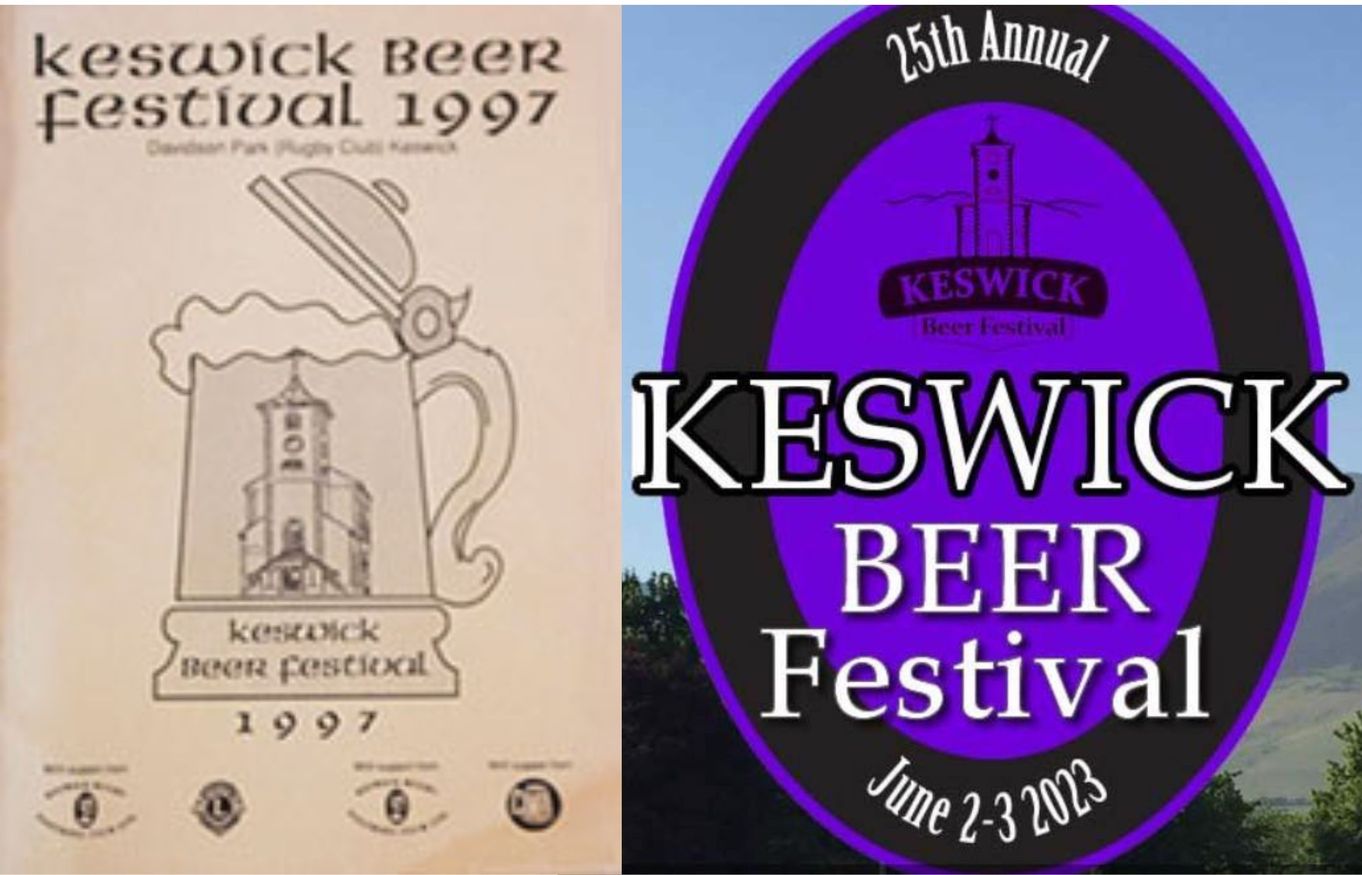 An annual favourite with locals and visitors alike, in 2023 Keswick Beer Festival is celebrating its 25th anniversary.
They have ales and ciders from across the UK including lots of local beers and specials. There is also a good range of vegetarian, vegan and gluten free beers, and if you're none of those why not try them anyway, you may even prefer them.
It is at the beginning of June which is the driest time of year here in the Lakes. But they have indoor space as well as outdoor which makes the event a winner, whatever the weather.
The Beer Festival is organised by Keswick Rugby and Football Club and Keswick Lions and local businesses sponsor the barrels.
Beer
Nigel, the chief taster describes how he chooses the beers.
"For beers I try create a balance of 2/3 of beers from local Cumbrian Beers and the other 1/3 from anywhere in the UK, so as to give some of our Cumbrians regulars who don't get out much (like me) a chance to see what else is going on in the big wide world! There will always be a place for our most popular KBF favourite Cumbrian Ales such as Coniston Bluebird and Loweswater Gold (amongst others) and I also try and choose as many new local beers as possible. Cider choices are far more difficult, I basically try and get any new ciders on the market to Keswick Beer Festival."
Food
Keswick Beer Festival will have 3 food vendors at the Party on the Pitch - Lake District Stop, Katy's Outside Catering and Magic Mountain Wood Fired Pizza will be at this years festival for all your food needs.
Entertainment
There will be some great bands performing over the weekend. Friday night bands include Band of Captives, The Anthems and The MOObs, and on Saturday include The Gaslighters and The Thieving Magpies.
Competition
There is a fancy dress competition every year with some impressive entries. What will you go as?
Organisation
Keswick Beer Festival is a fundraising event run jointly by
Keswick Lions
and
Keswick Community Rugby Trust
. Funds raised are split jointly between the two organisations. Keswick Lions use their funds to support local charities and works in the local area. Keswick Community Rugby Trust use the funds raised to support their youth programme and new-build development projects.
The 25th Keswick Beer Festival only has a few tickets left so book them now!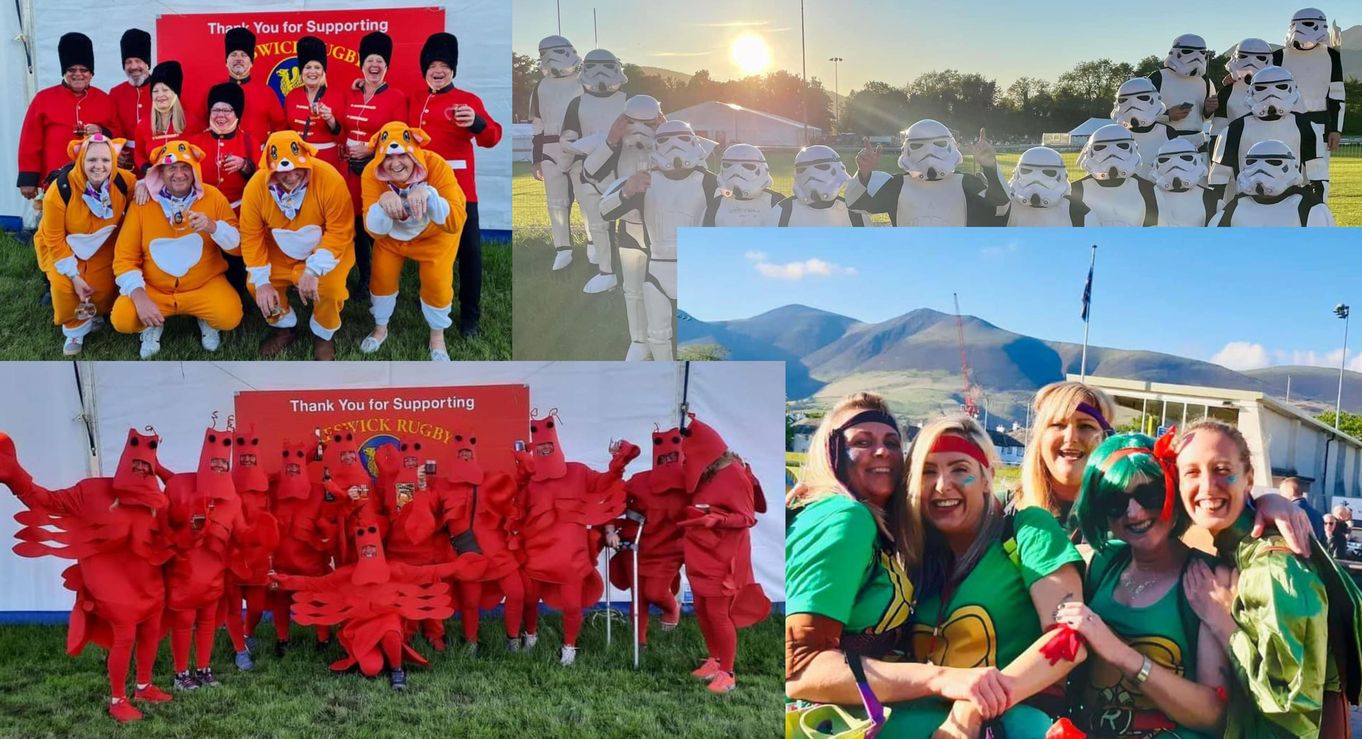 Subscribe now to receive our blog directly in your inbox