February Half Term In Keswick
Events
Wordsworth Grasmere
Winter Make and Play Tues 21st Feb, 10:30 – 12:30
Drop into the Learning Space for some half-term 'Make and Play' family activities. Explore biodiversity as you prepare for spring by creating our own binoculars and birdhouses to help us appreciate the wildlife around us, just as Dorothy and William did. 'Let Nature be your teacher' and stretch your legs in their Sensory Garden afterwards with a Sensory Story Sack! No need to book, just show up! For families with children of all ages.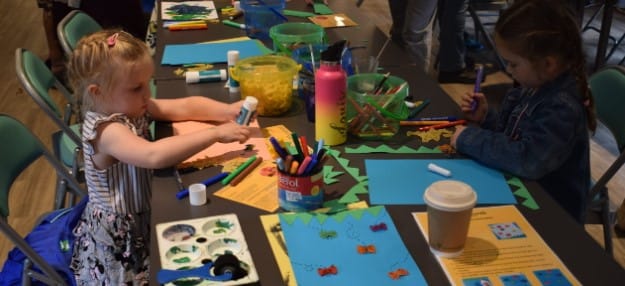 Keswick Alhambra Cinema
Keswick Film Festival
On 23rd to 26th February Keswick Film Festival is on at the Alhambra, Theatre by the Lake and Rheged. Keswick Film Festival has been running since 2000 and 2023 will be its 23rd year. Their film programme is assembled and this year there is a collection of films that will delight you, challenge you, entertain you and occasionally, wonder 'what was that all about?' Find out more here.
---
Puss in Boots: The Last Wish is showing throughout half term.
This year, everyone's favourite swashbuckling feline returns. DreamWorks Animation presents a new adventure in the Shrek universe as daring outlaw Puss in Boots discovers that his passion for peril and disregard for safety have taken their toll. Puss has burned through eight of his nine lives, though he lost count along the way. Getting those lives back will send Puss in Boots on his grandest quest yet.
Theatre by the Lake
Banff film festival – 17/18th February find out more here
The Adventures of the Little Red Hen - 21st - 23rd February
Stuff and Nonsence Theatre Company bring an energetic adaptation of this much-loved story, featuring a breath-taking combination of brilliant puppetry, live music and unforgettable comedy.
I Want My Hat Back Trilogy - 24th & 25th February

A bear has lost his hat. What if he never sees it again? Jon Klassen's beloved books, 'I Want My Hat Back', 'This is Not My Hat' and 'We Found A Hat', have found a new life of their own live on stage. All your favourites including Bear, Little Fish and the Turtles will be making an appearance in this one-of-a-kind trilogy.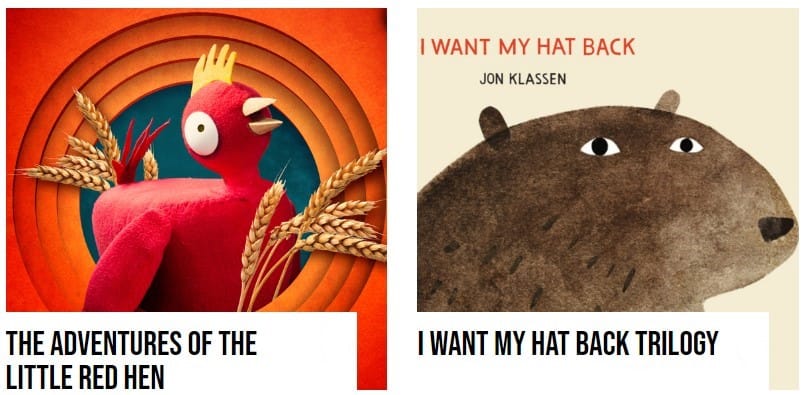 Lake District Wildlife Park
Animal Detectives - 20th - 24th February

An annual event which encourages people to look, listen and observe when watching wildlife. Includes lot of fun games such as "Whose Poo? Whose Paw? Whose Beak? Whose Eye? and Whose Nose?" Along with some sensory touch and feel of artefacts it is a fun filled way to learn all about how amazing animals are.
Keswick Museum
Half Term Children's Poly Printing Workshop

14th & 16th February
Learn about the exciting art of Poly printing. Discover how to design, carve and print your own design based on the beautiful patterns surrounding us in nature. A fun and colourful workshop with a step-by-step guide to simple printmaking.
We will show you how to create colourful backgrounds to print onto, create a range of different effects, and show how to create pieces at home.
One-hour session. Suitable for children of all ages.