Swim On The Wild Side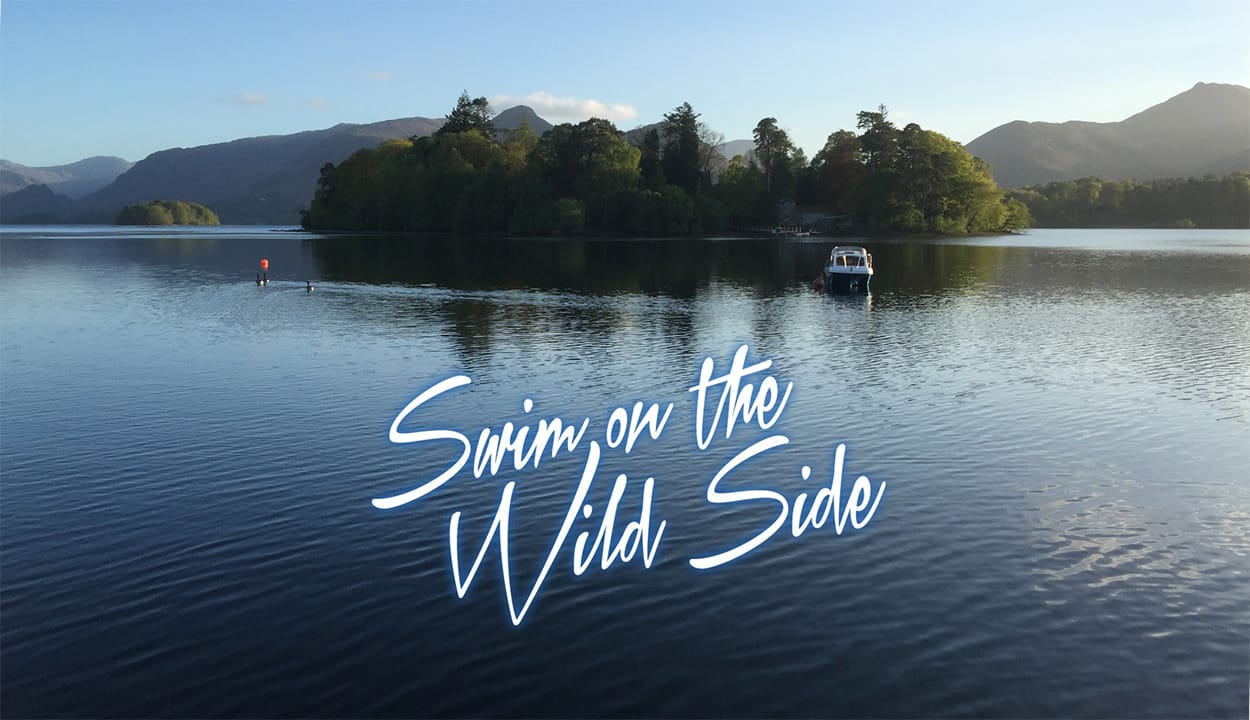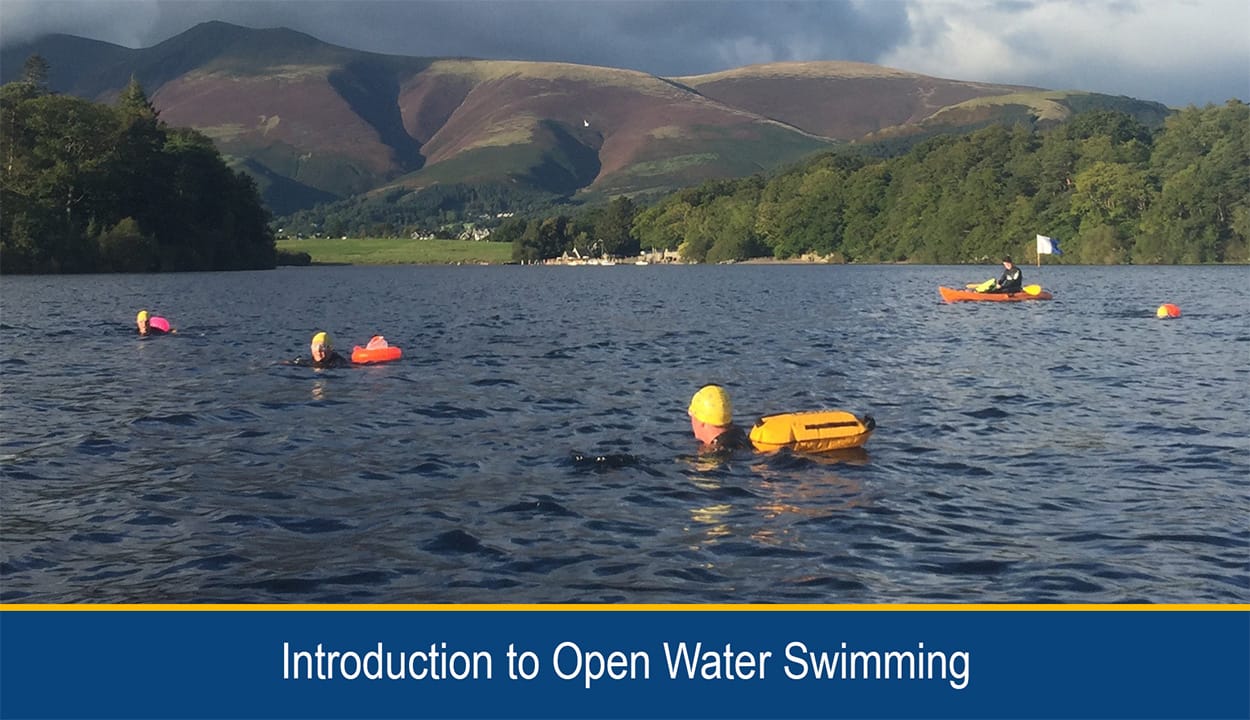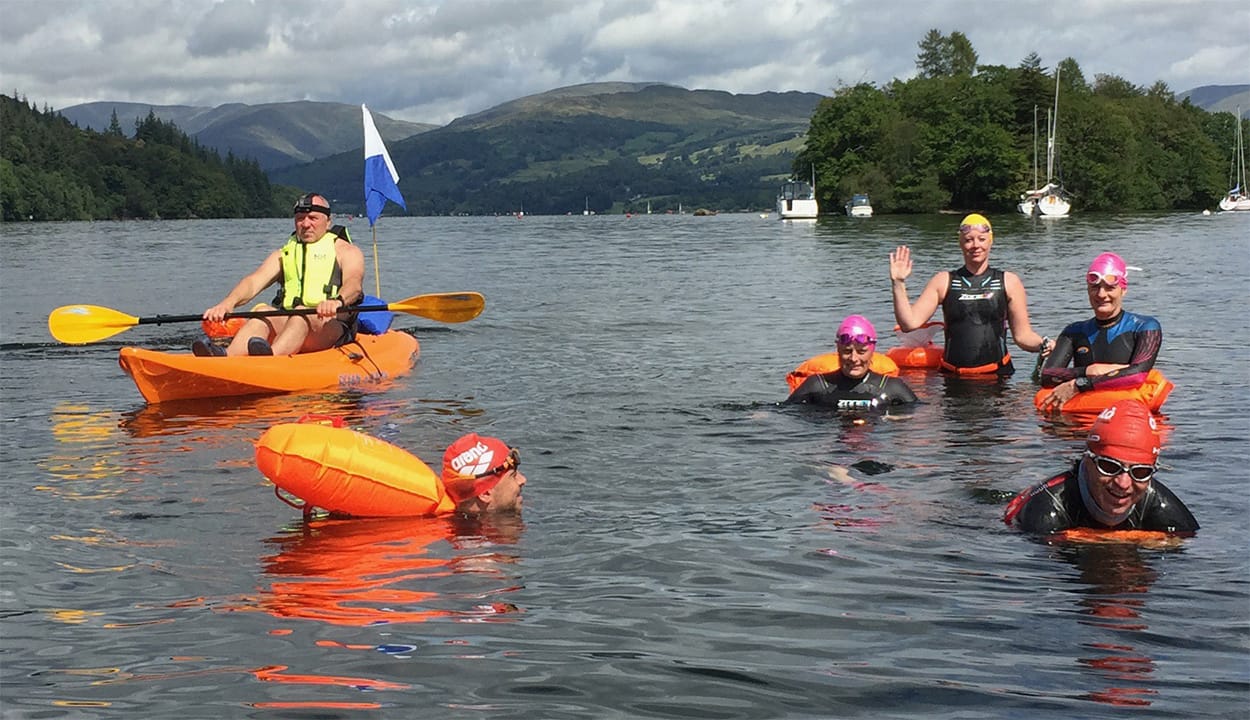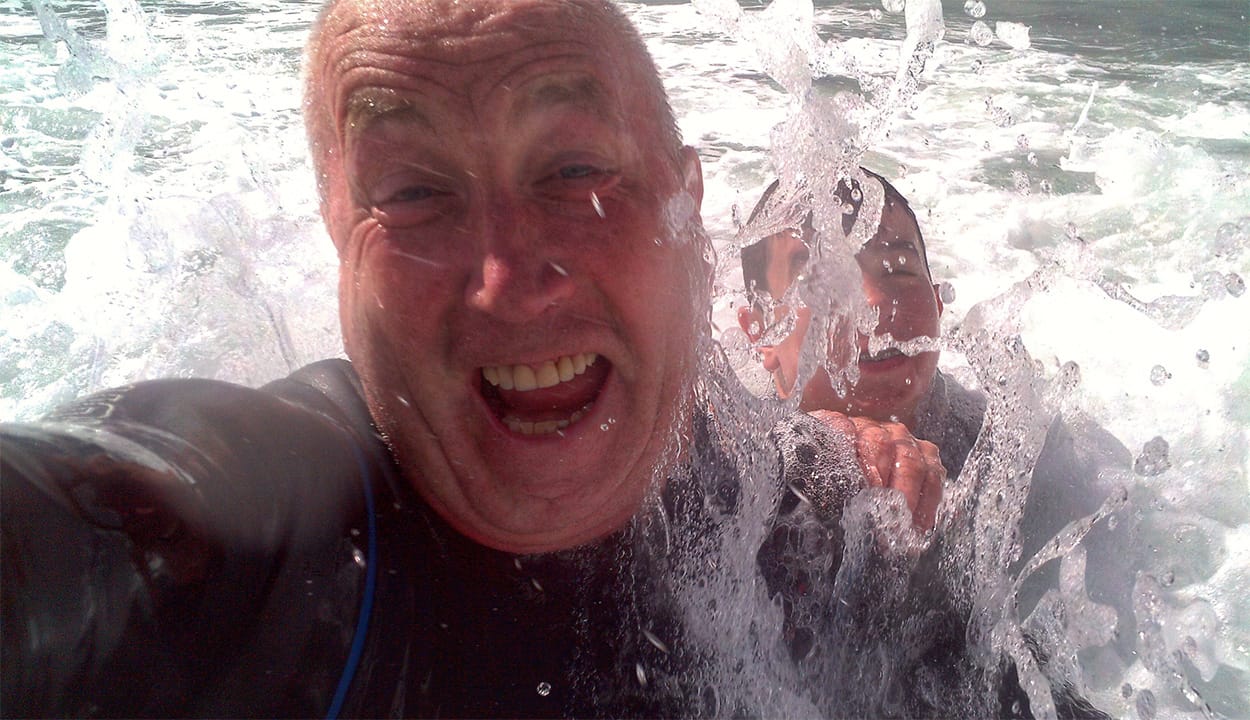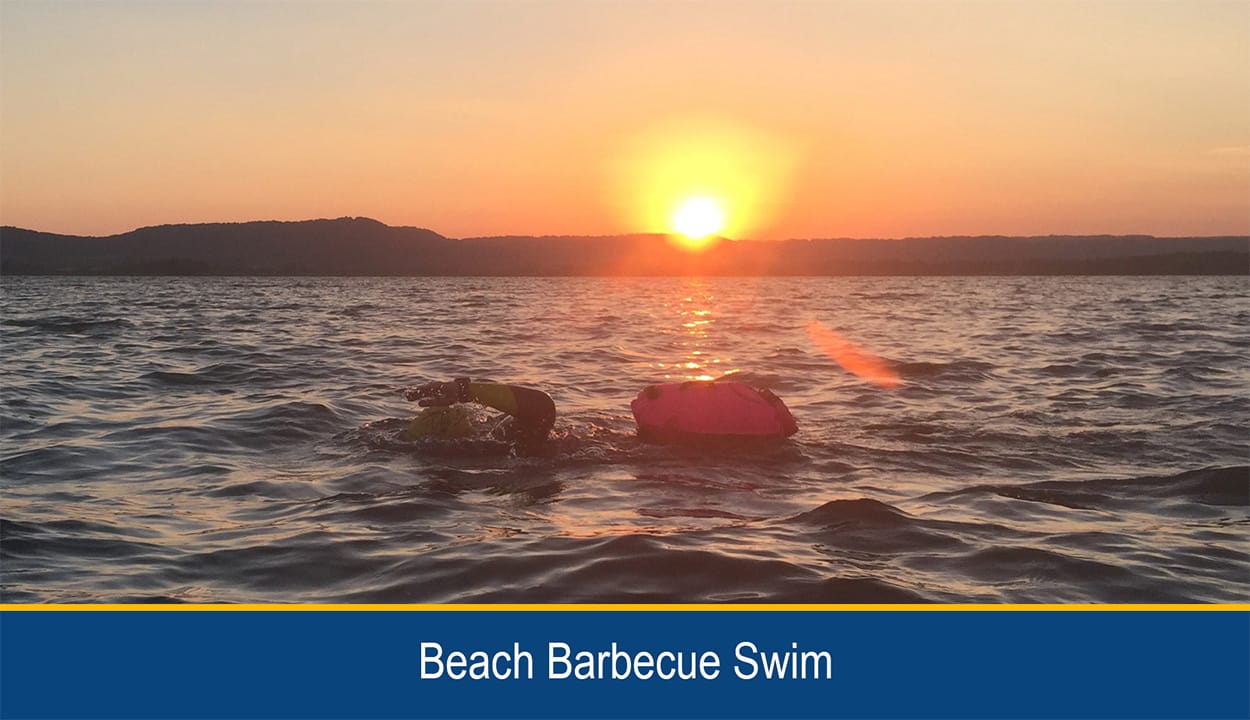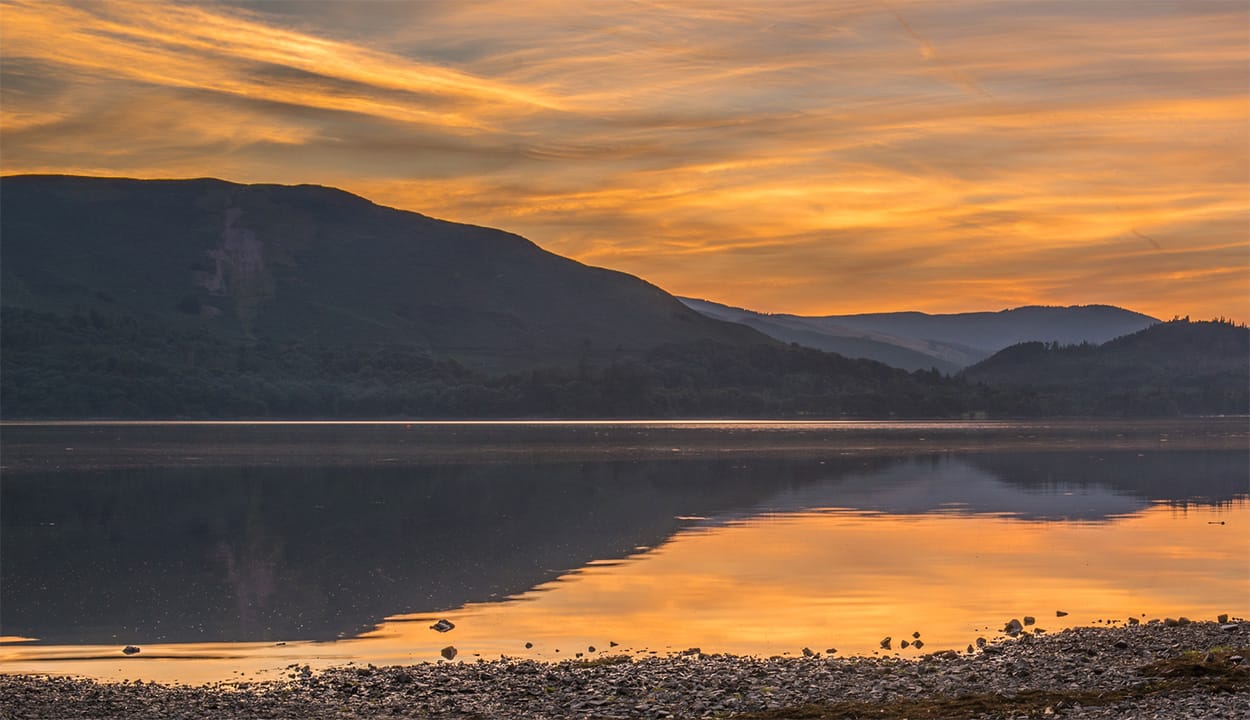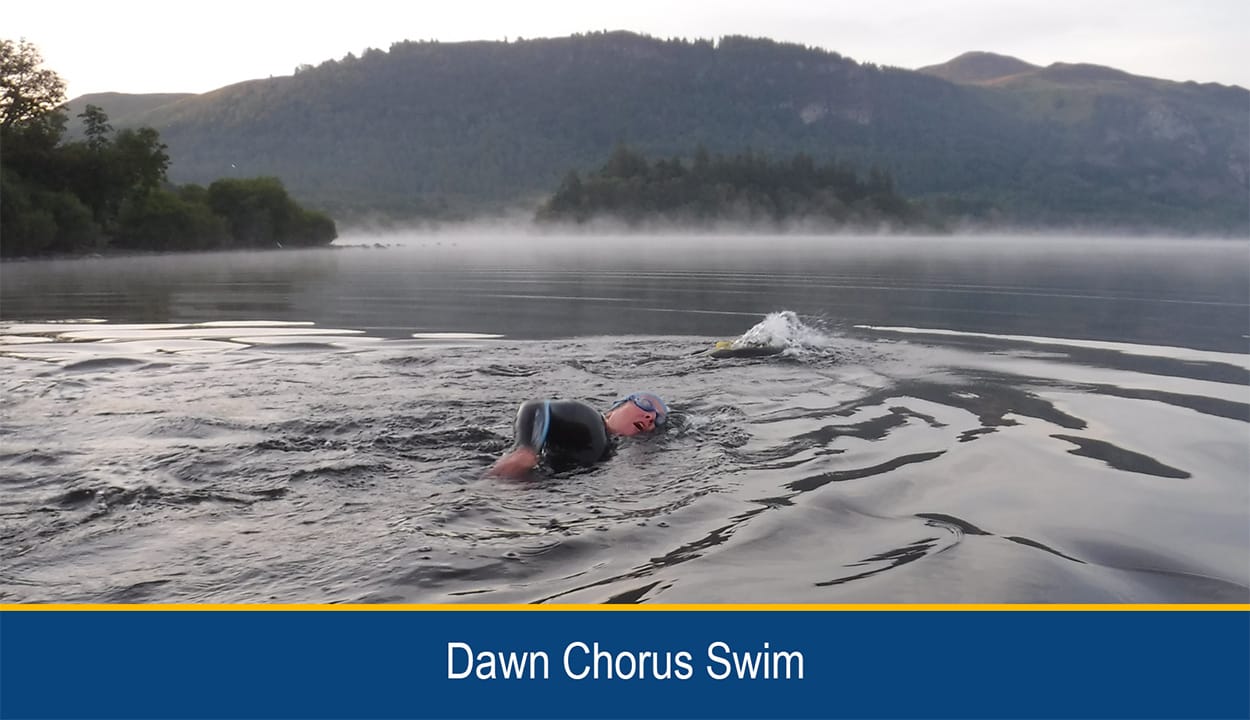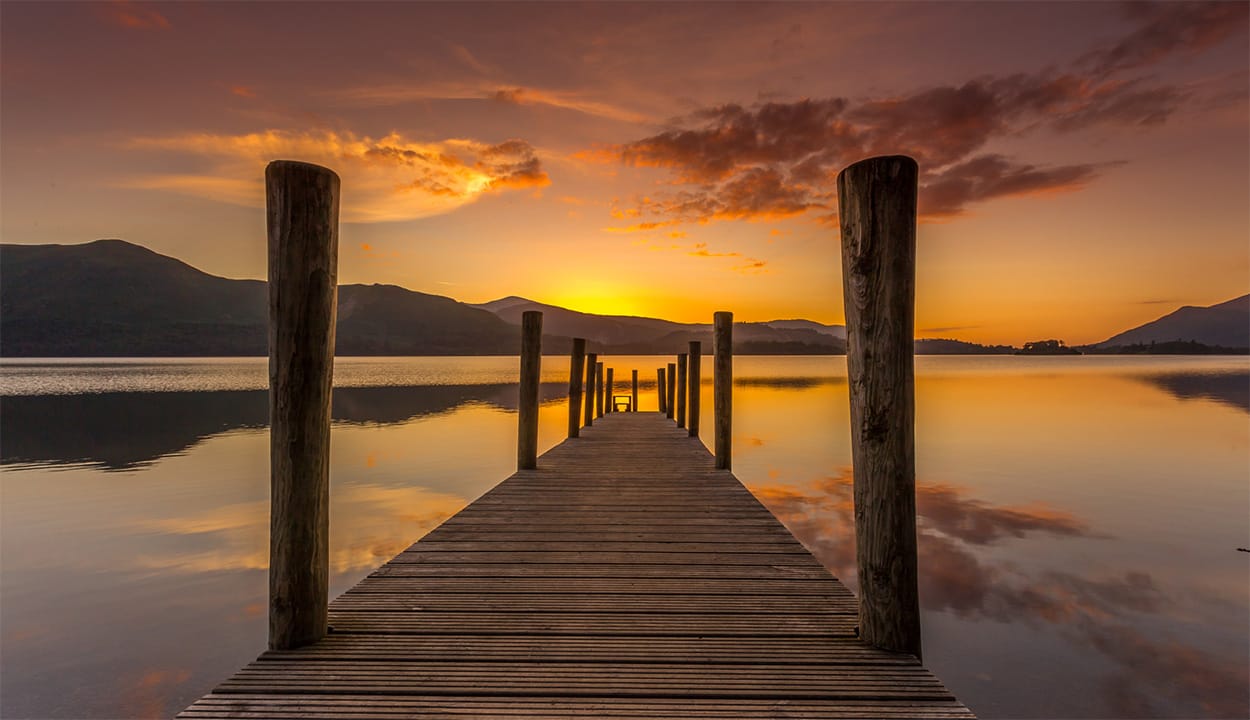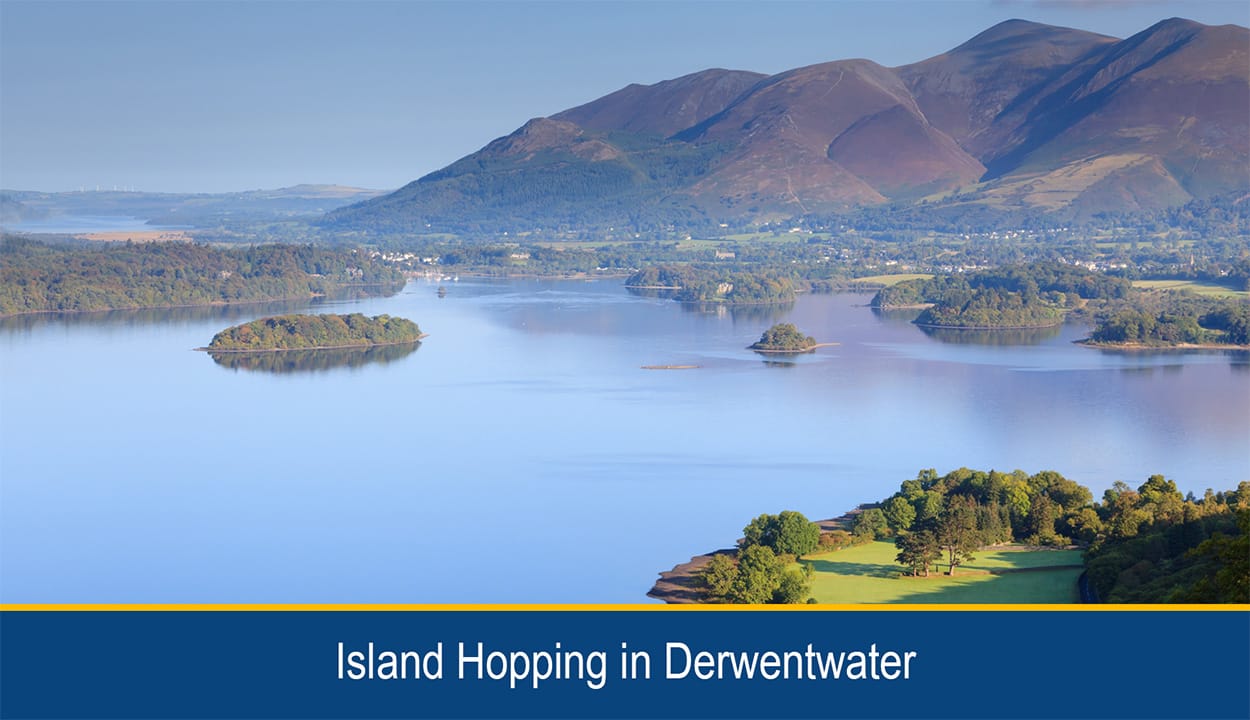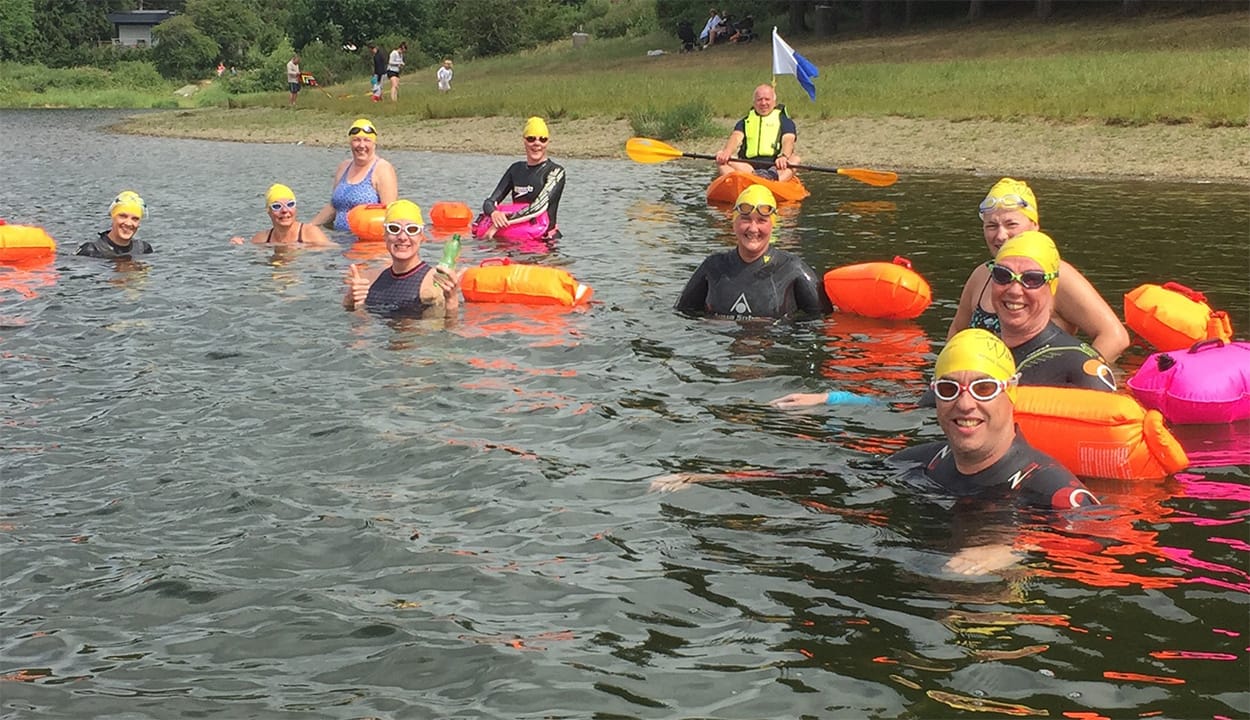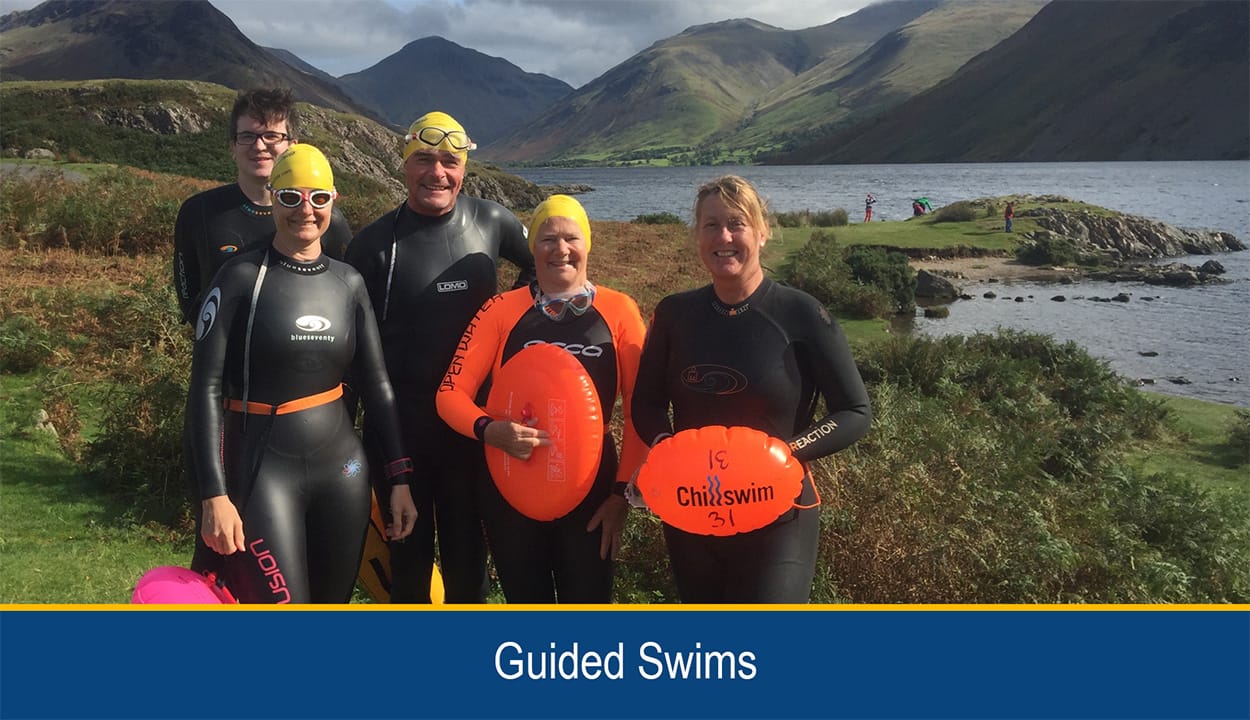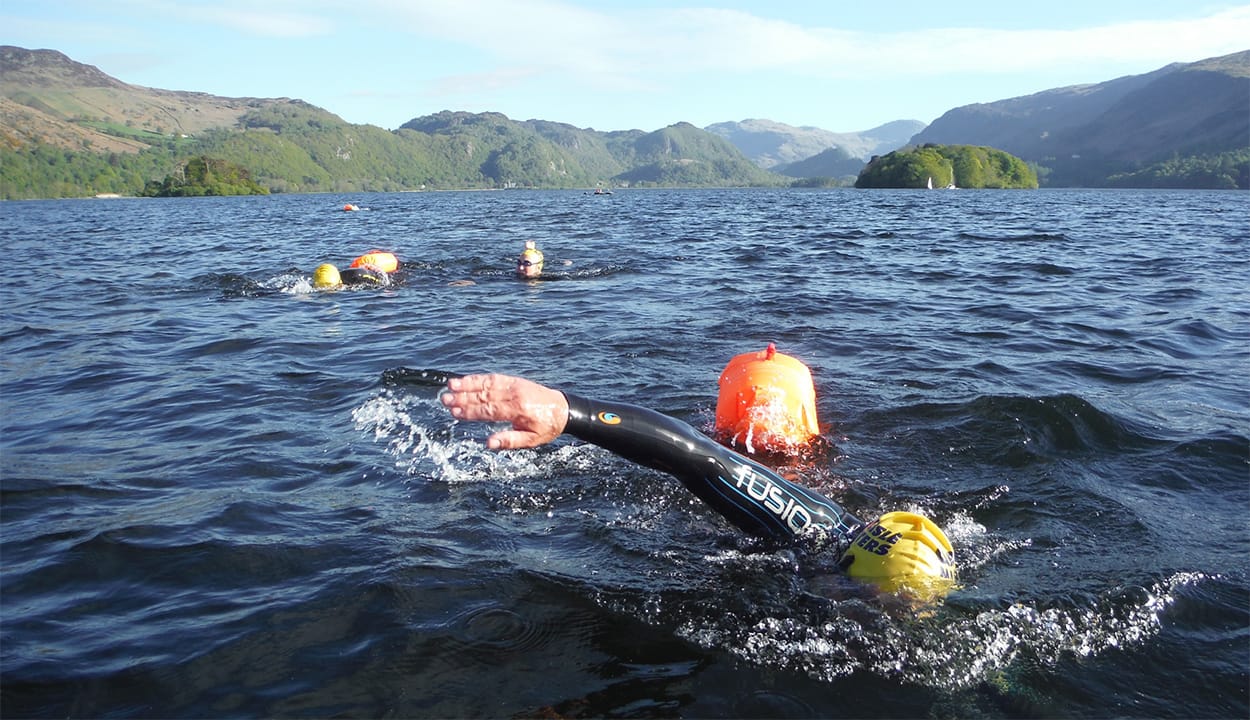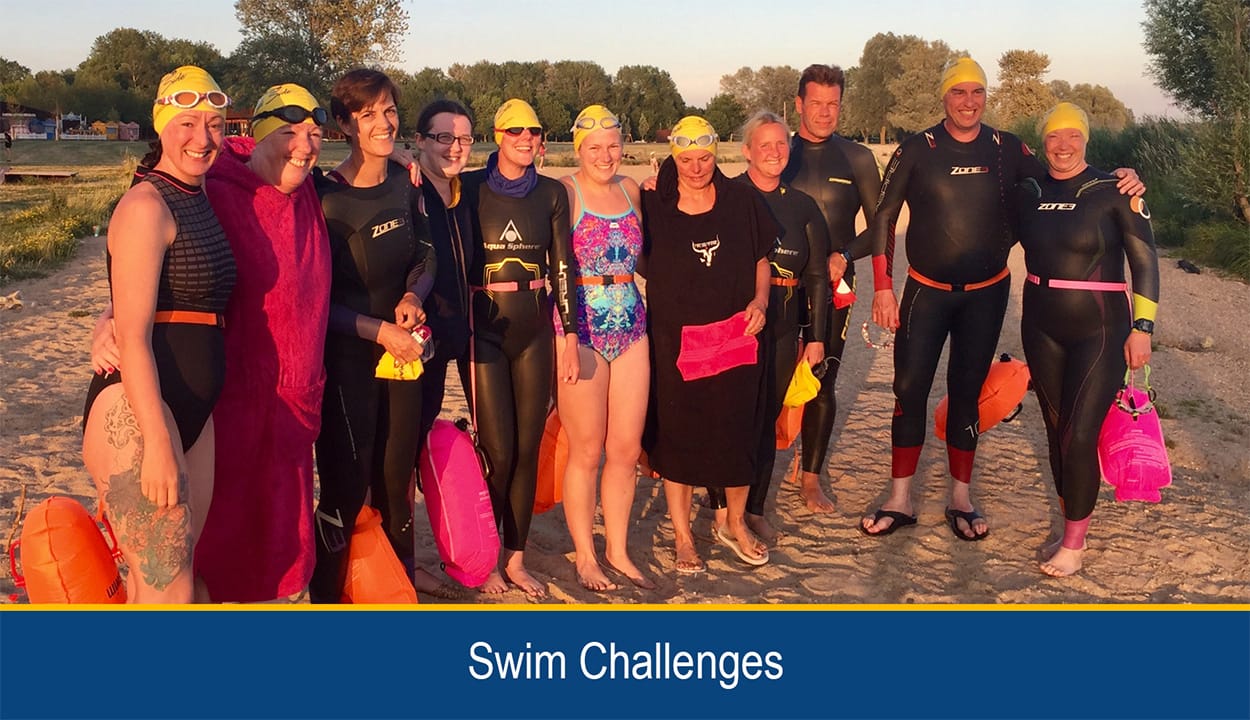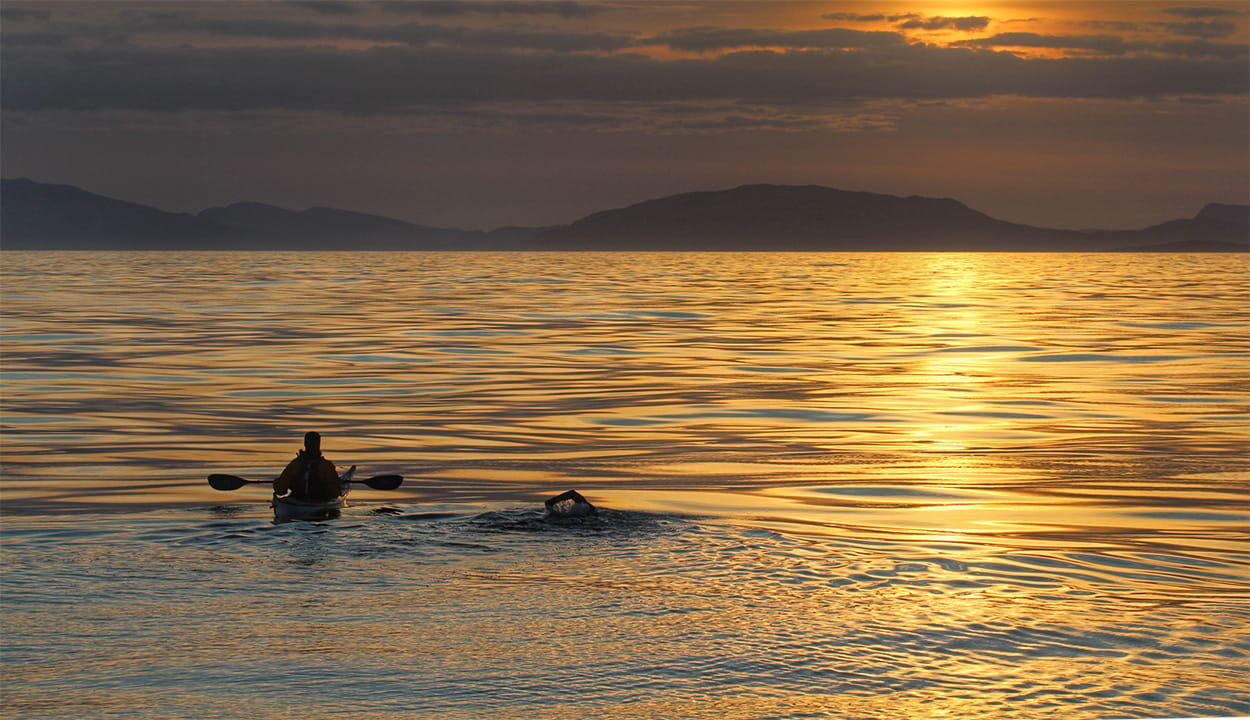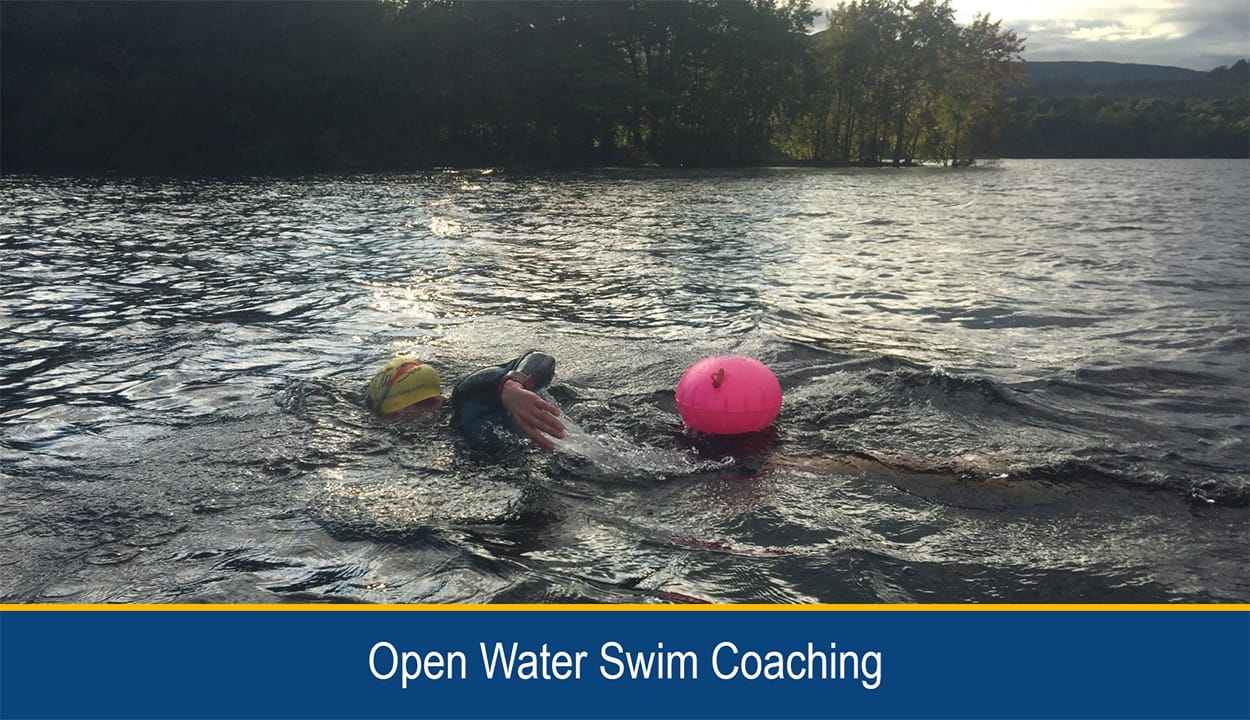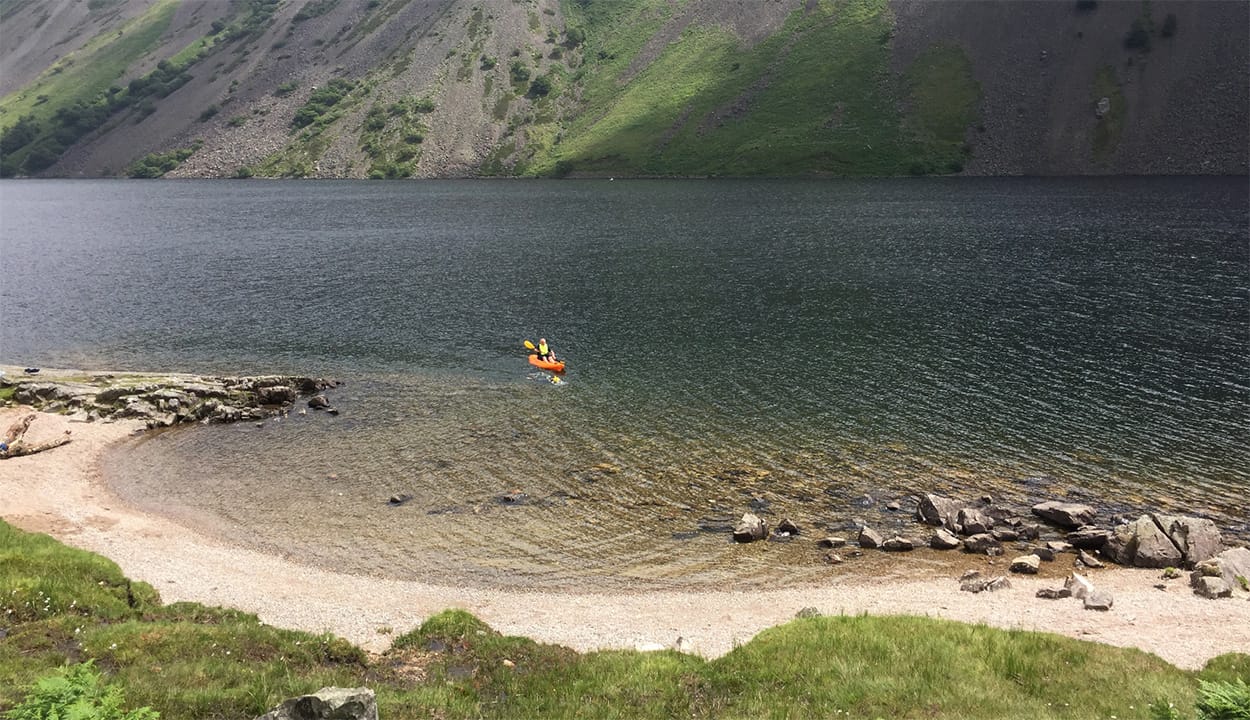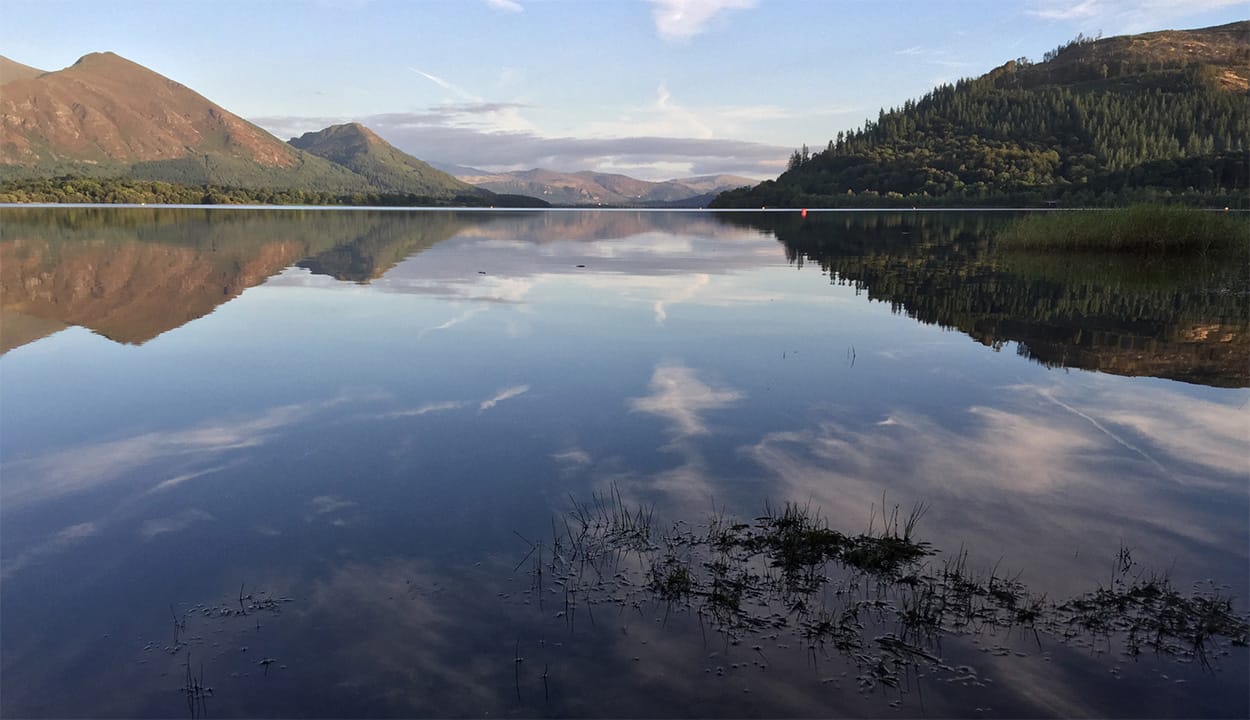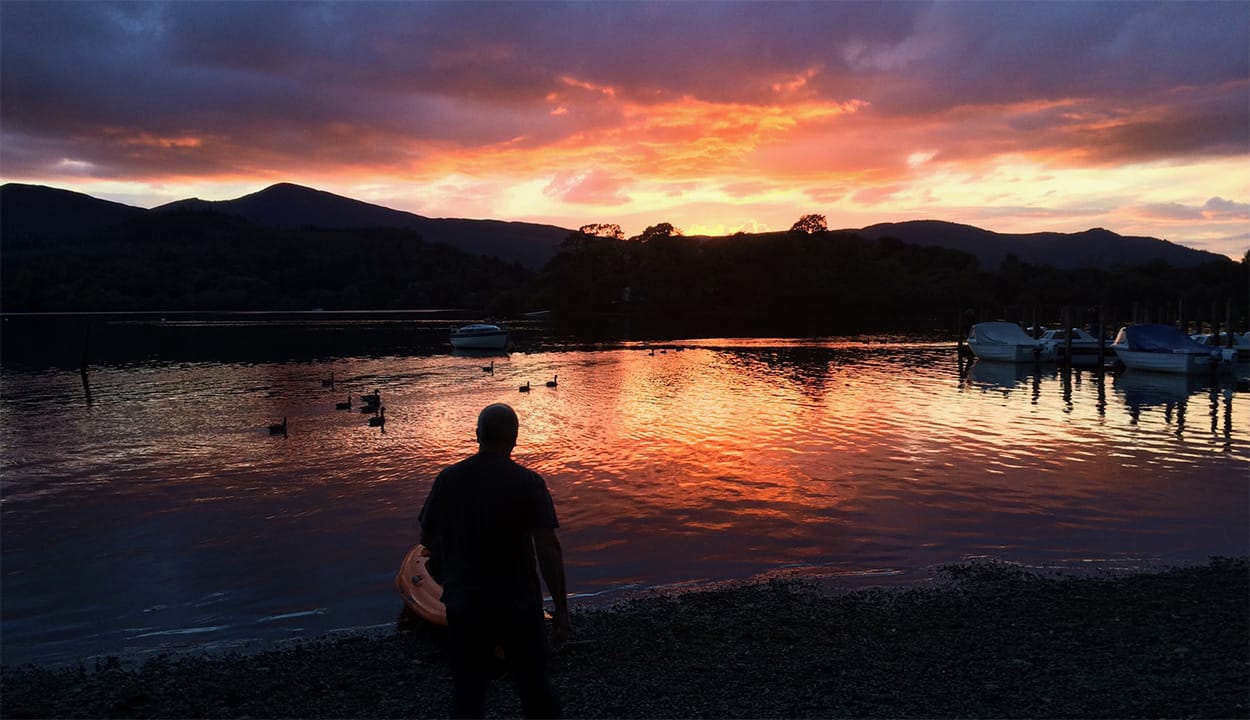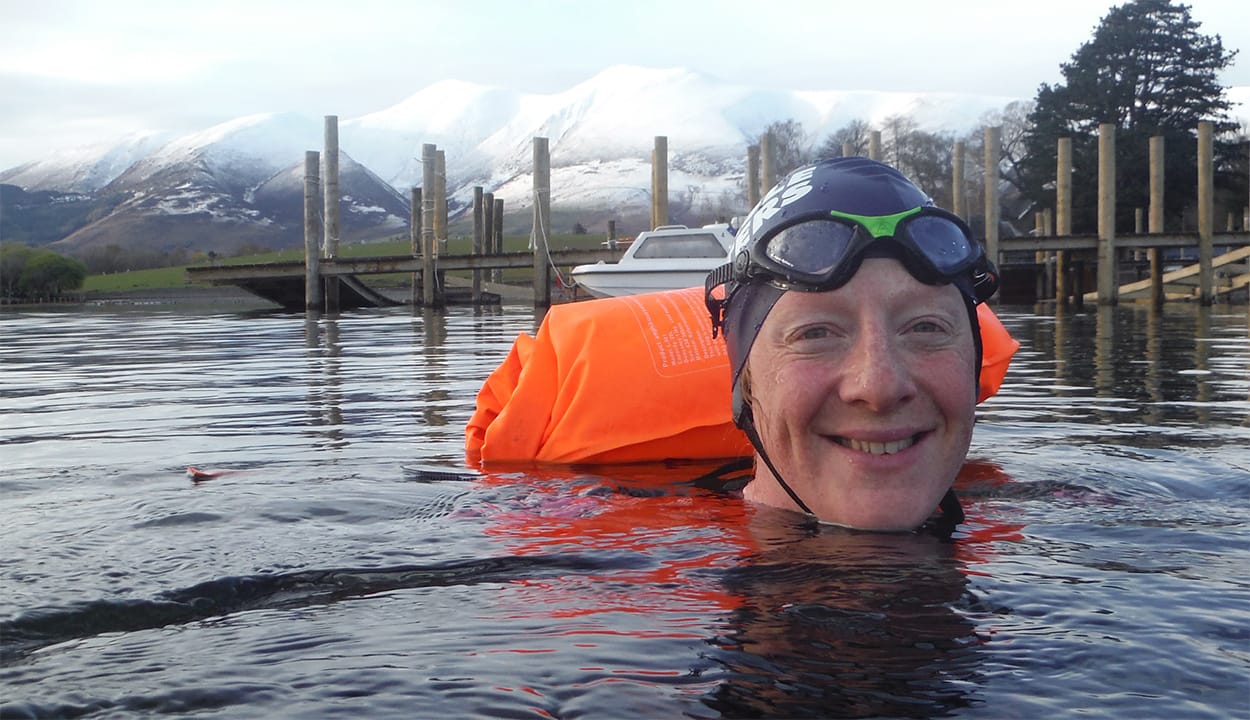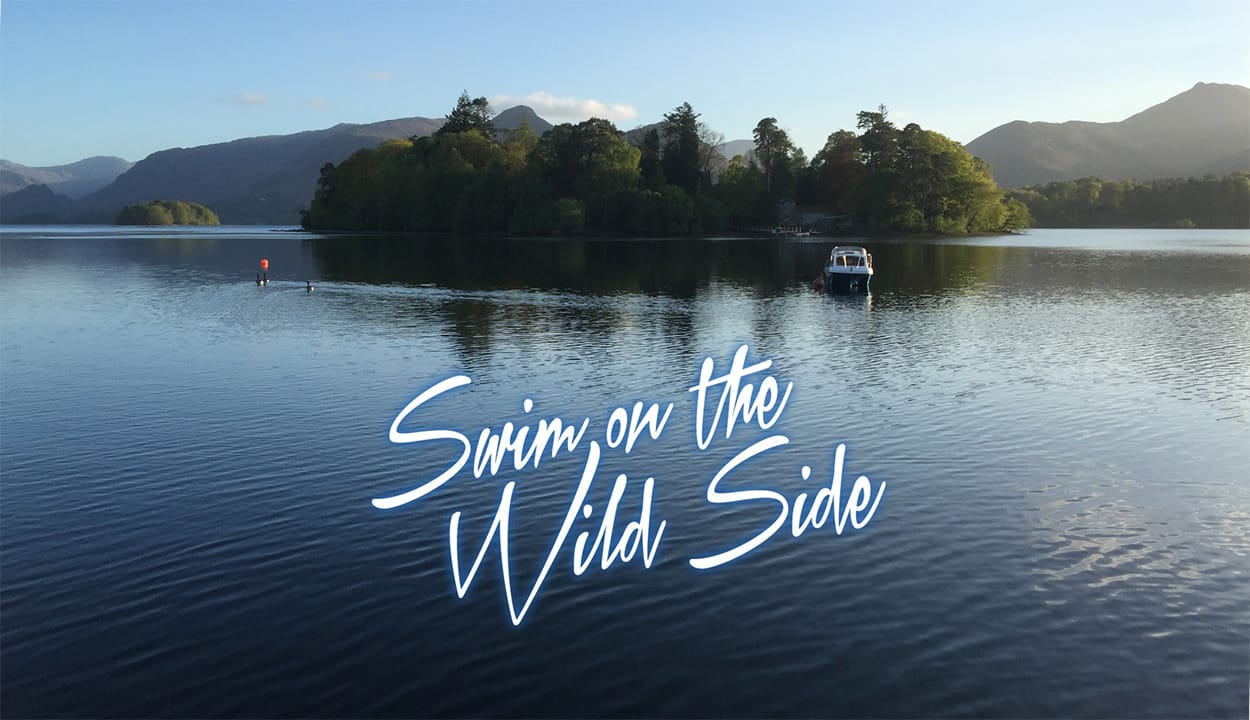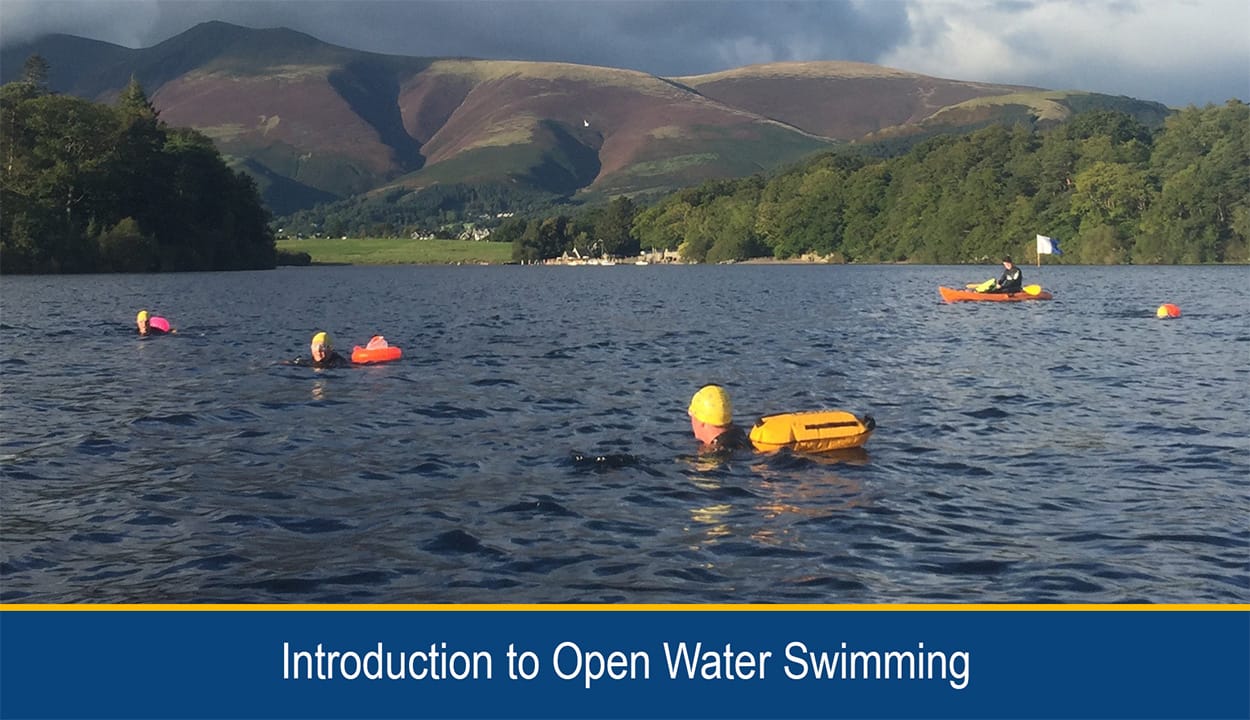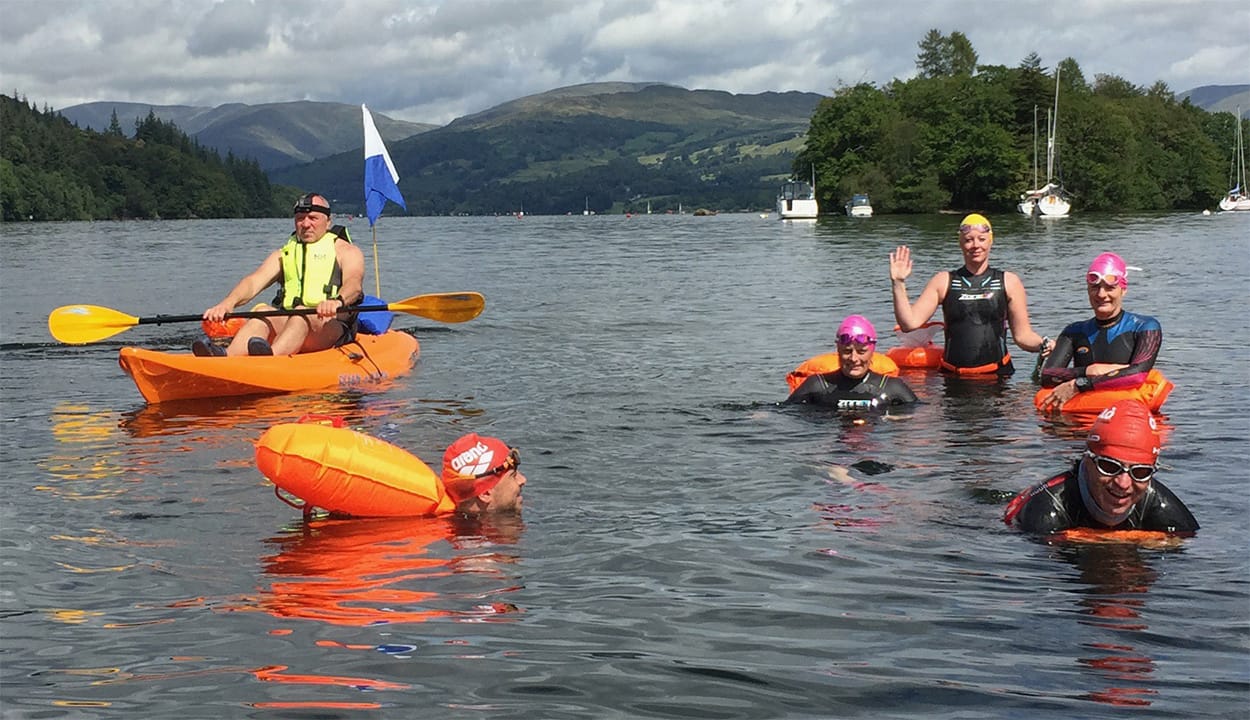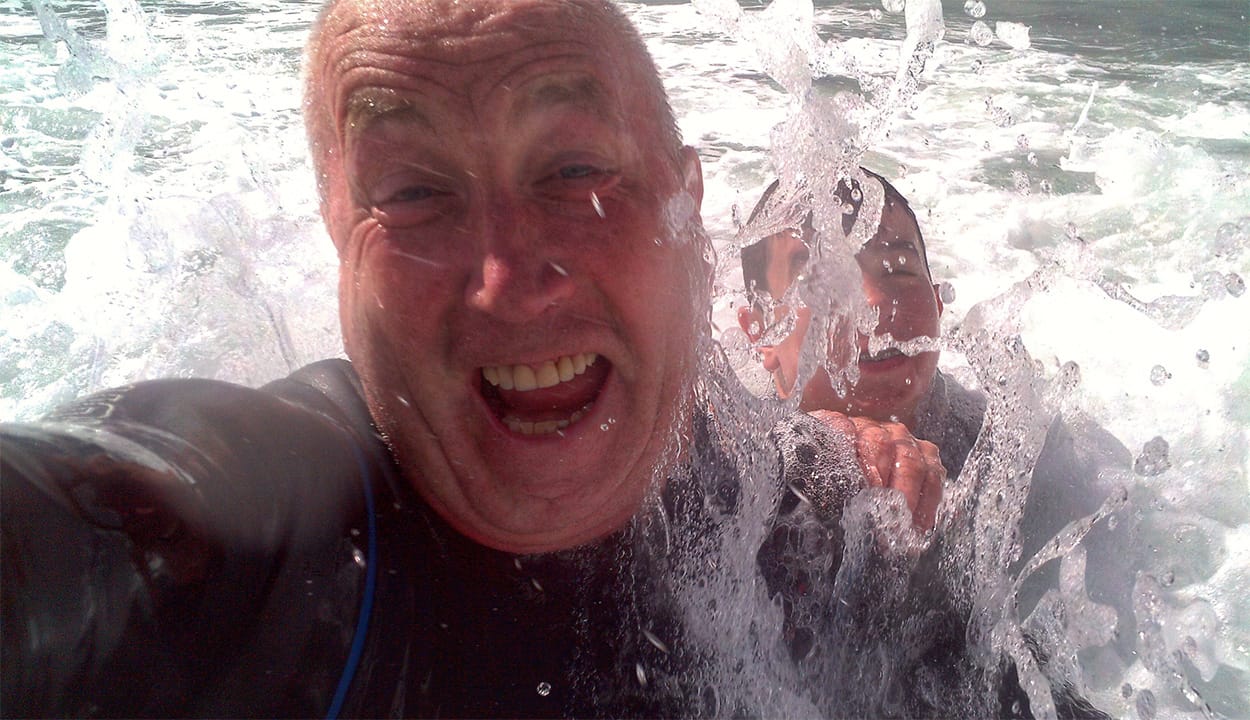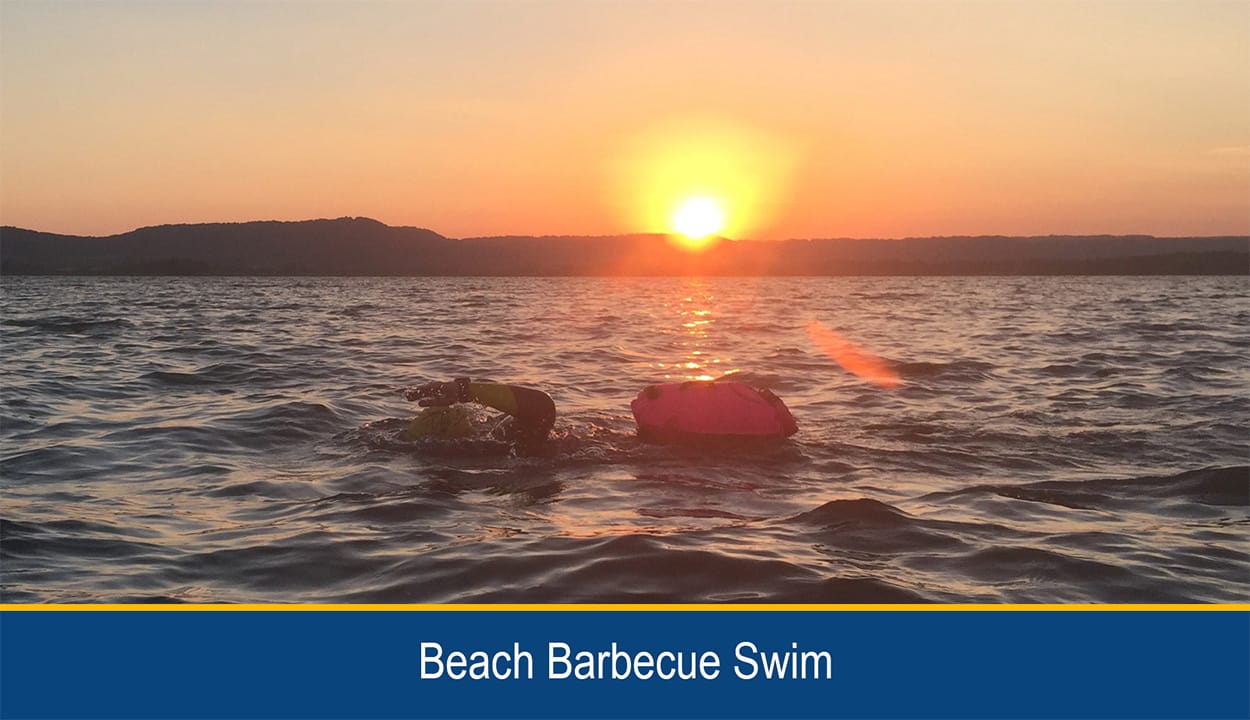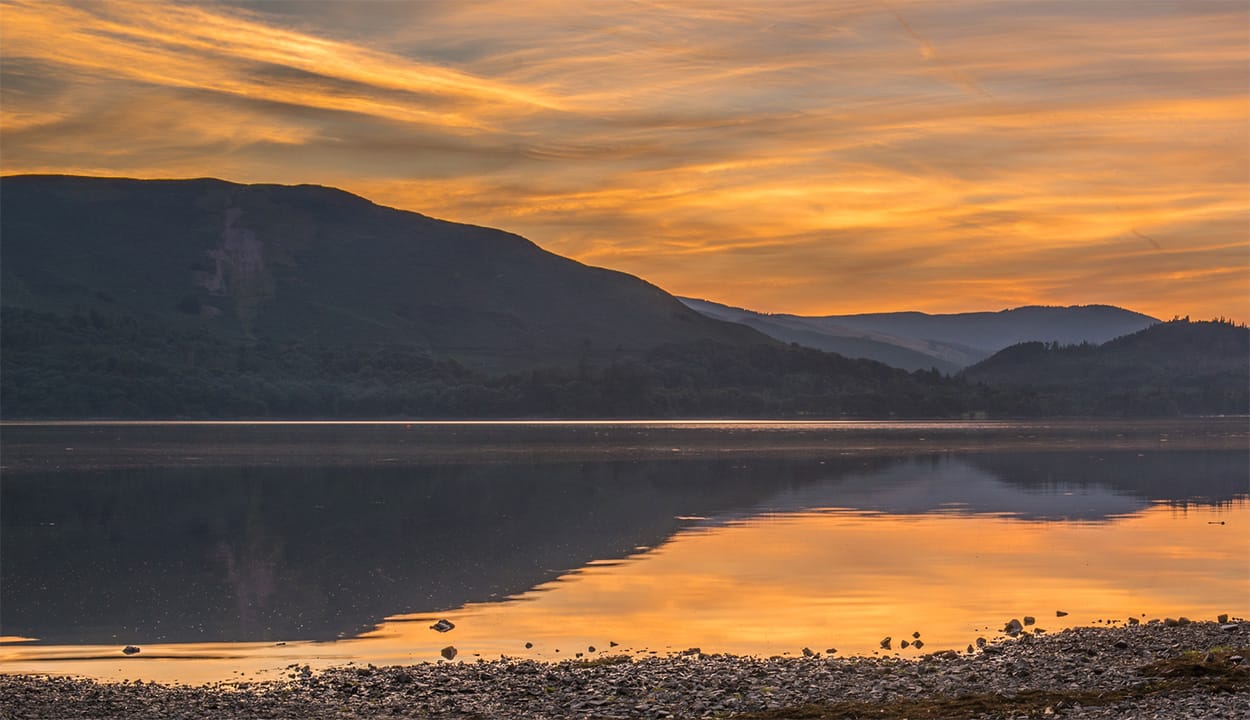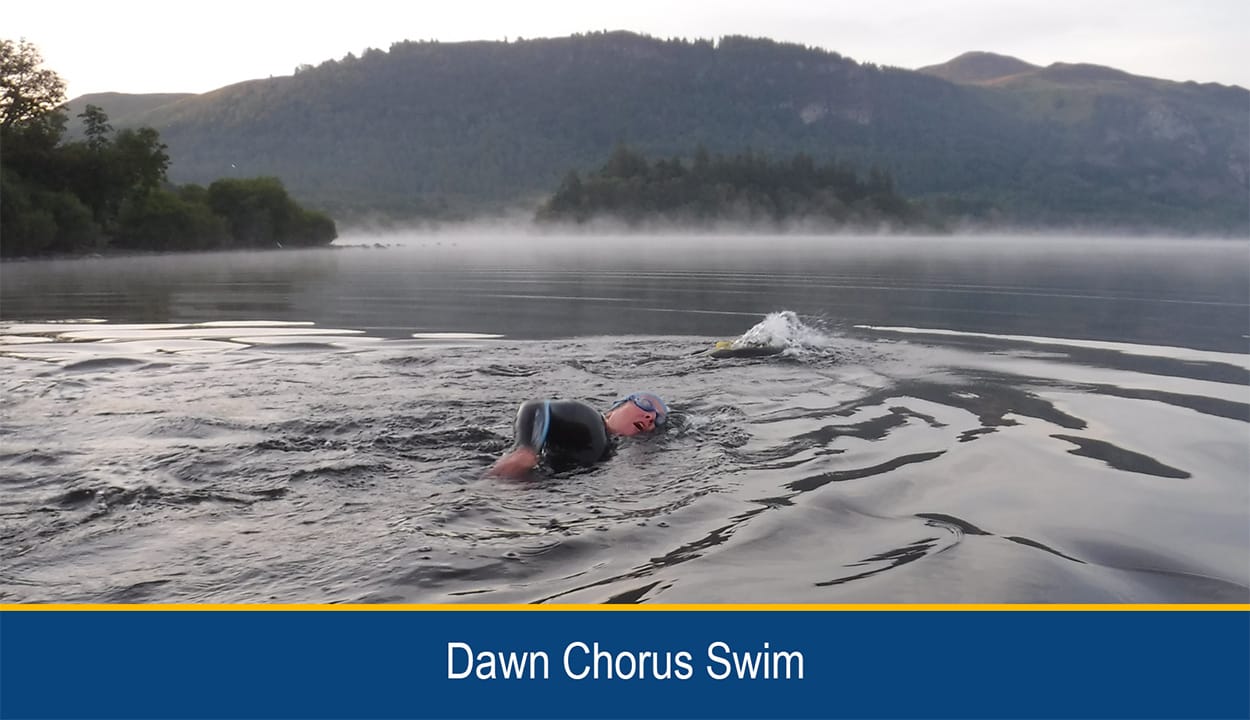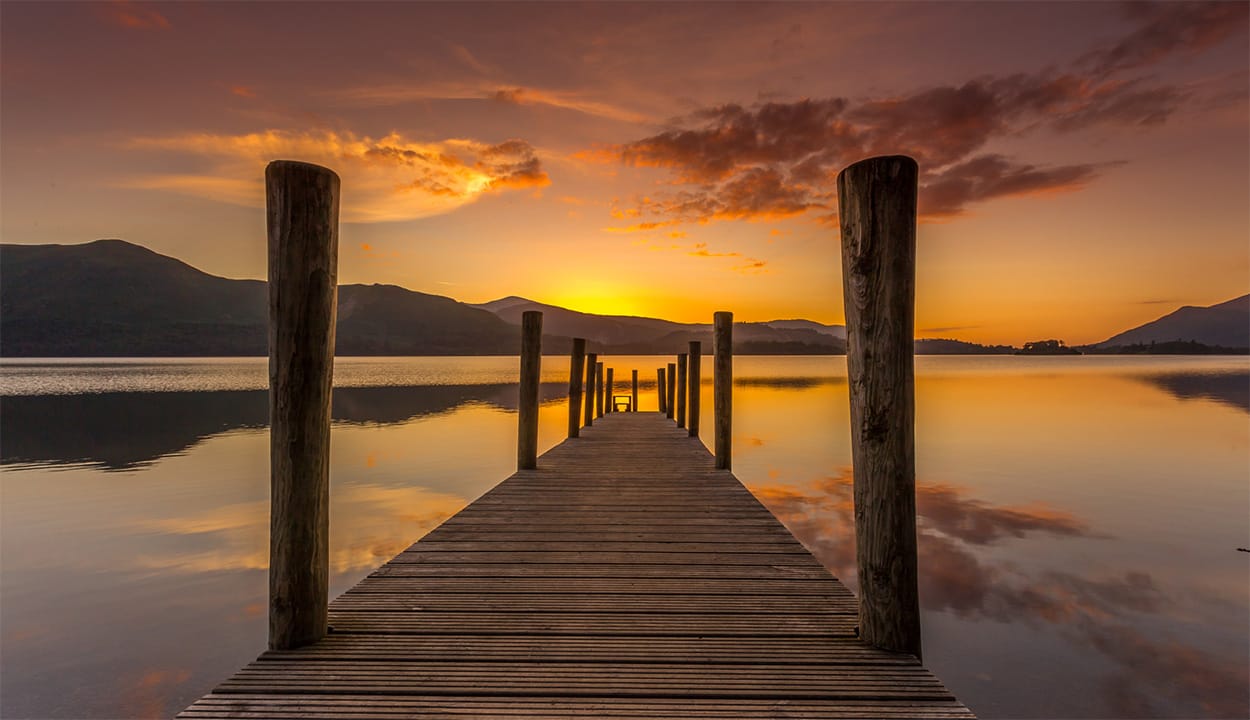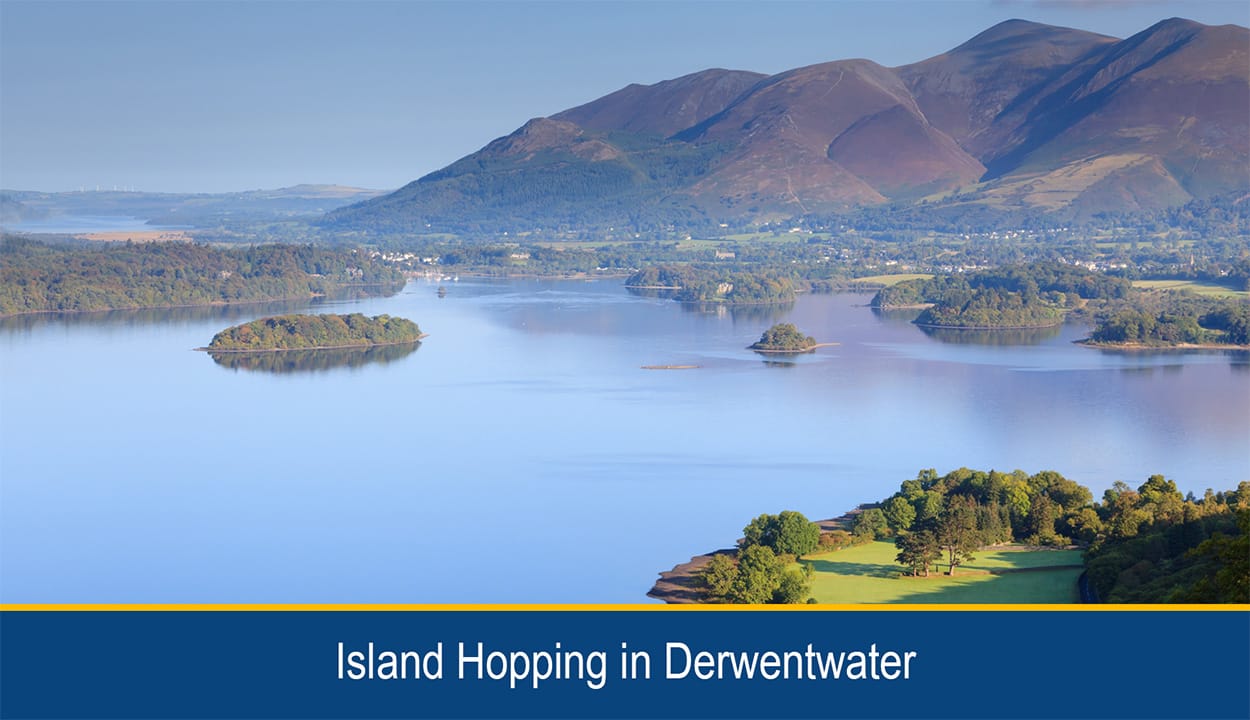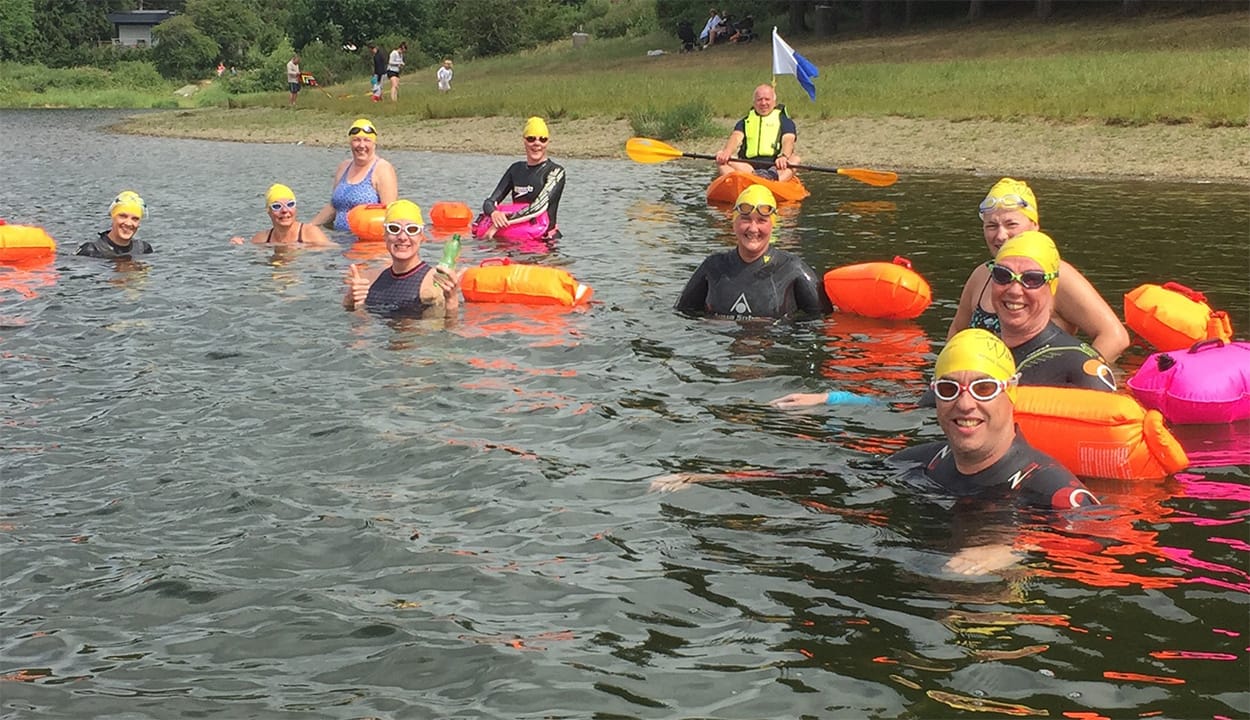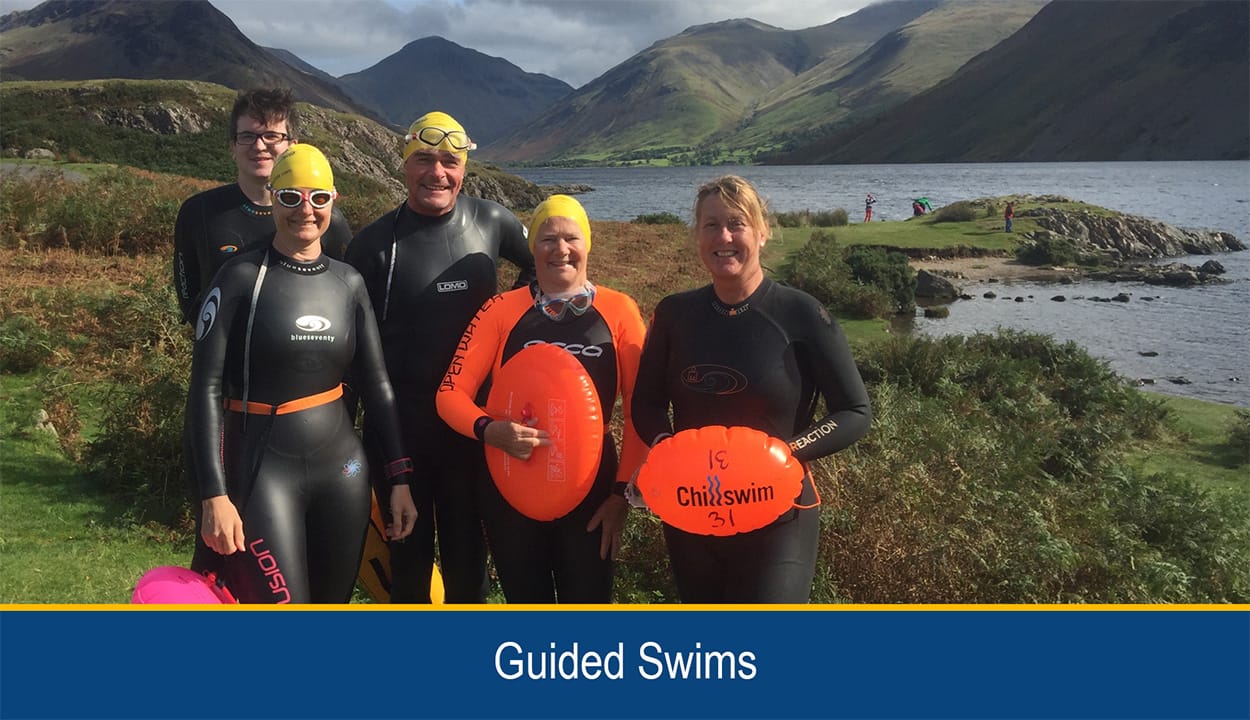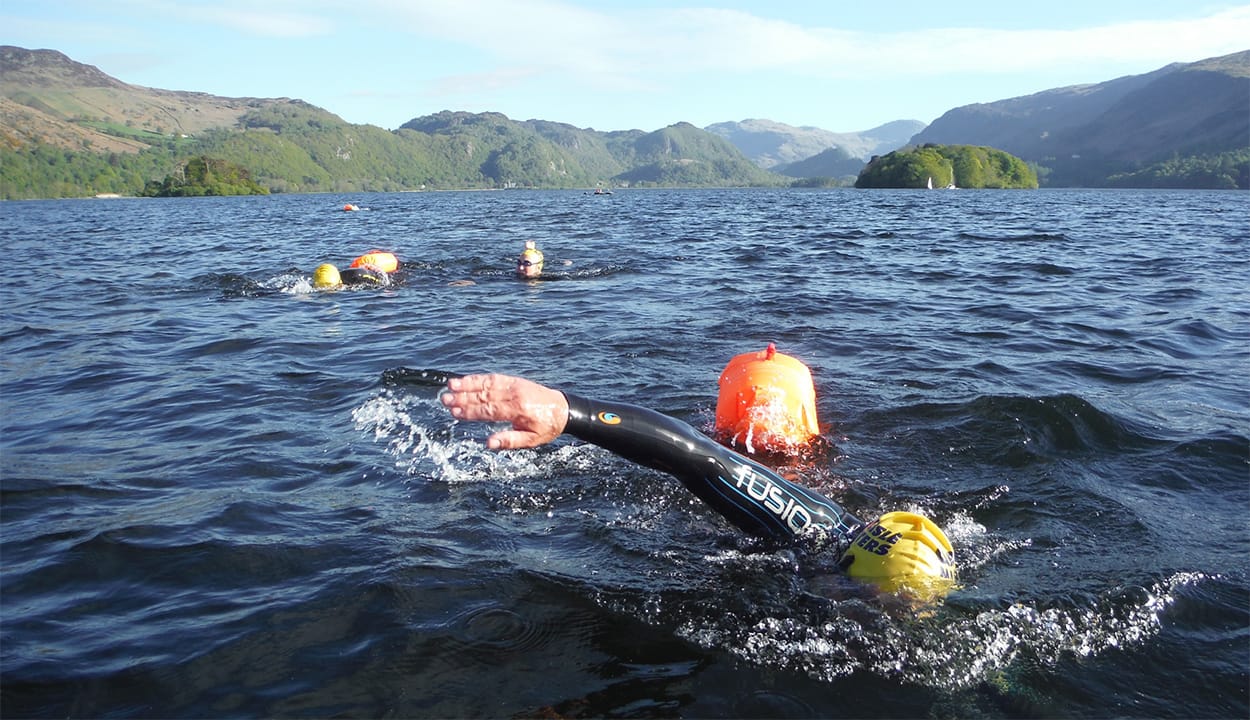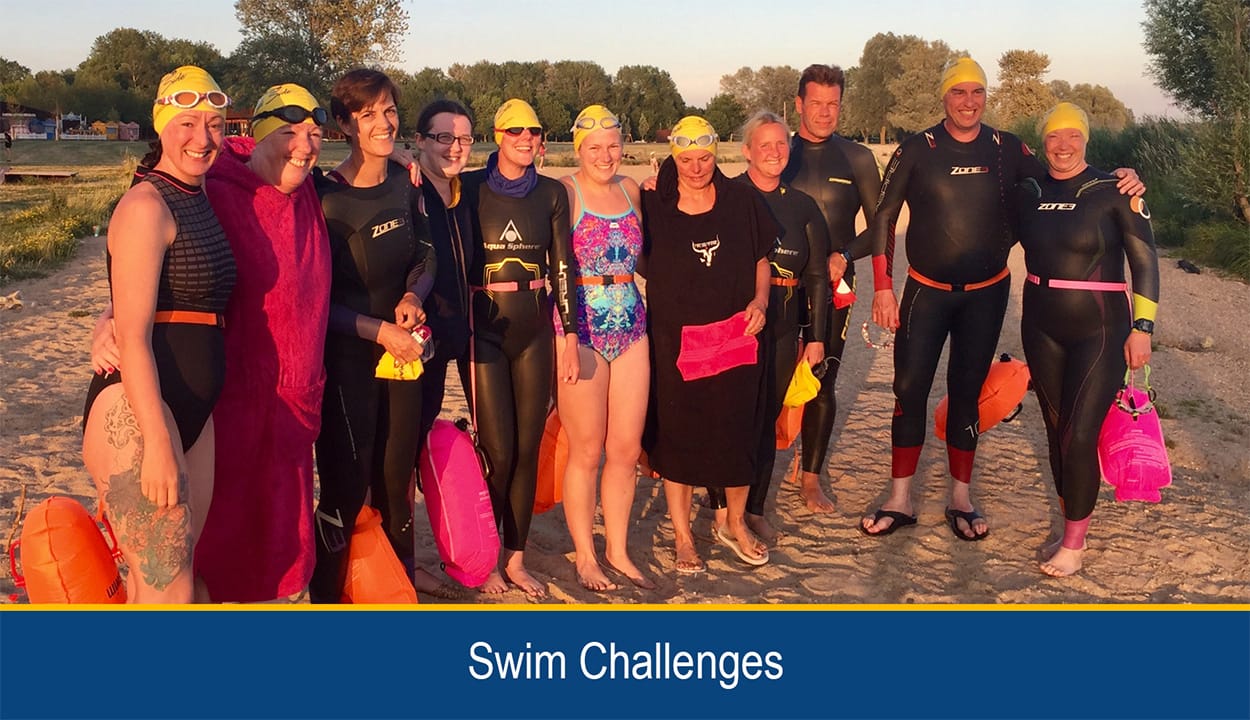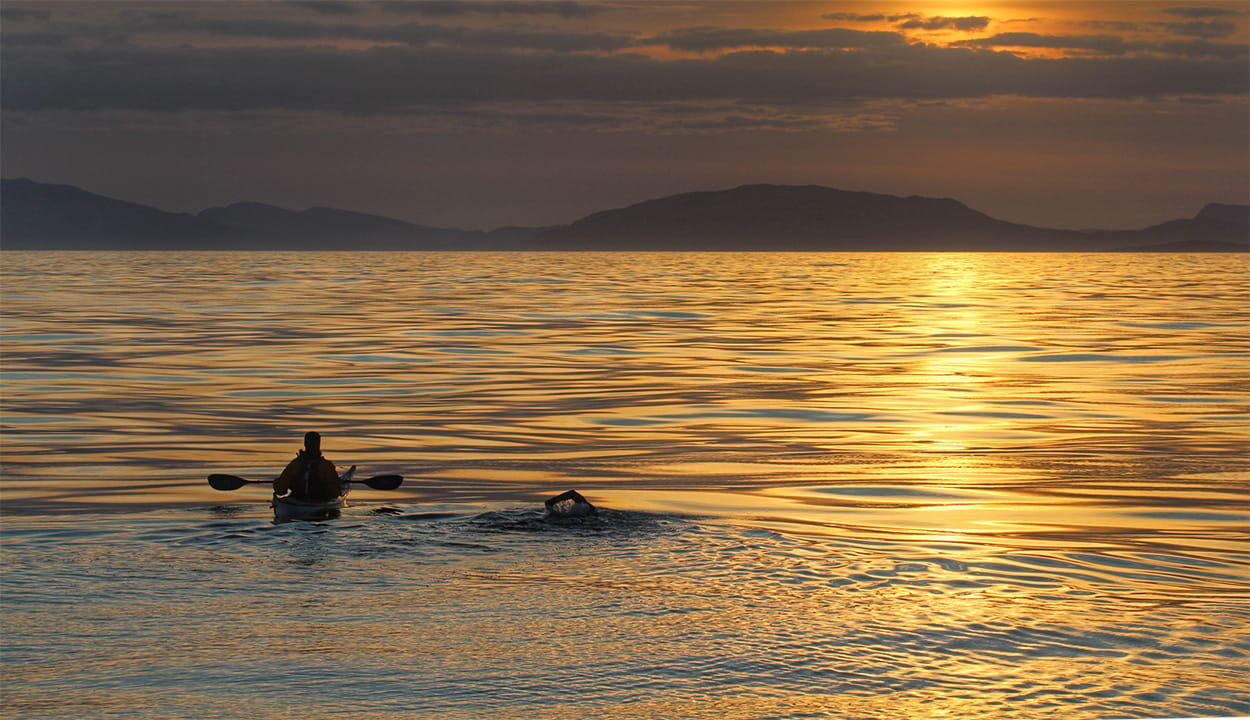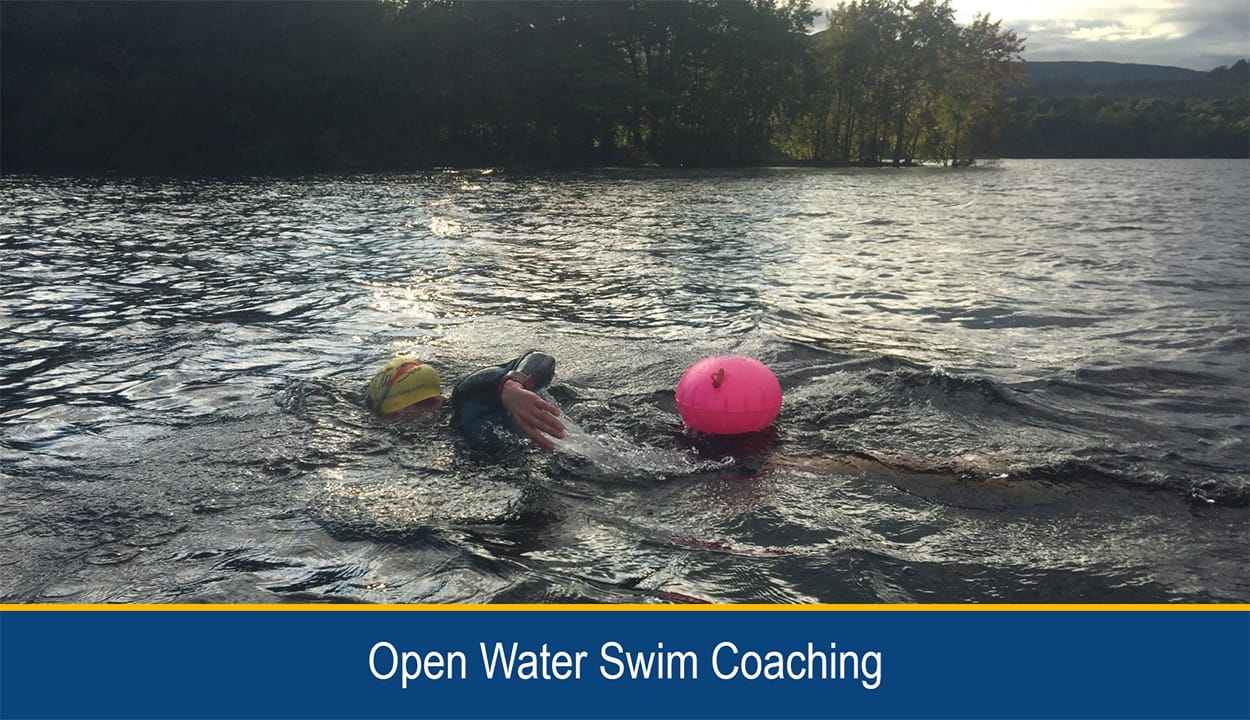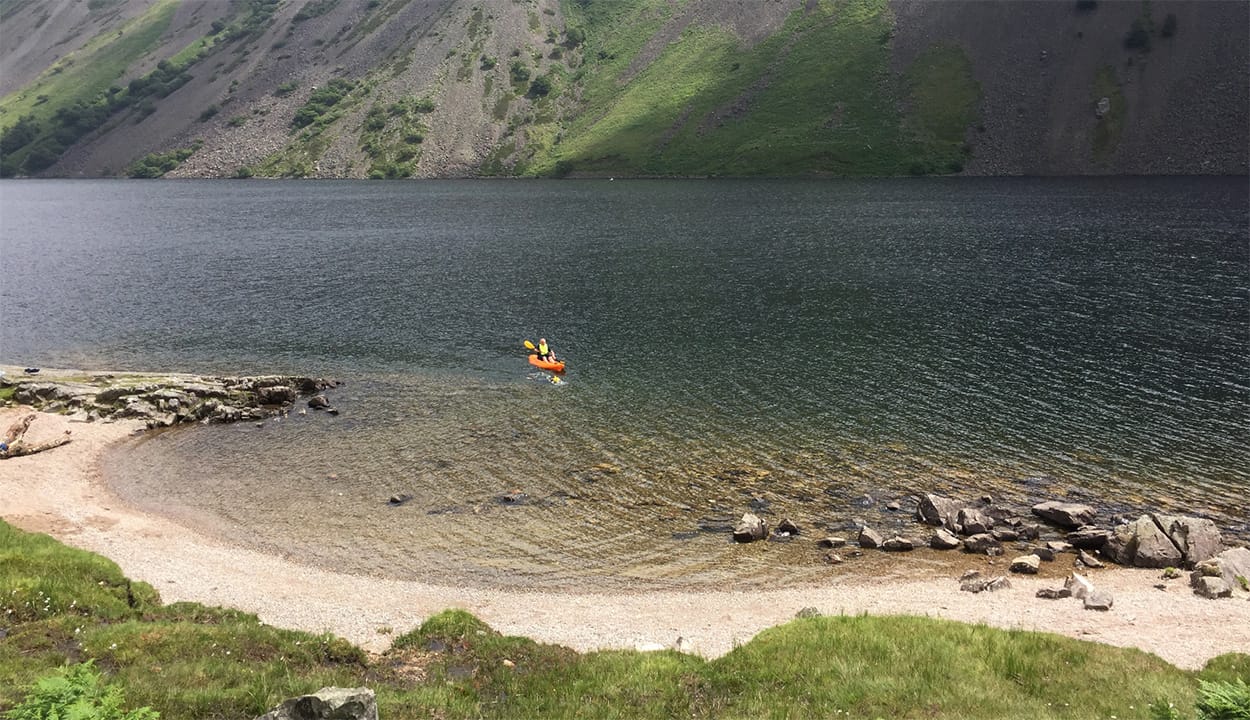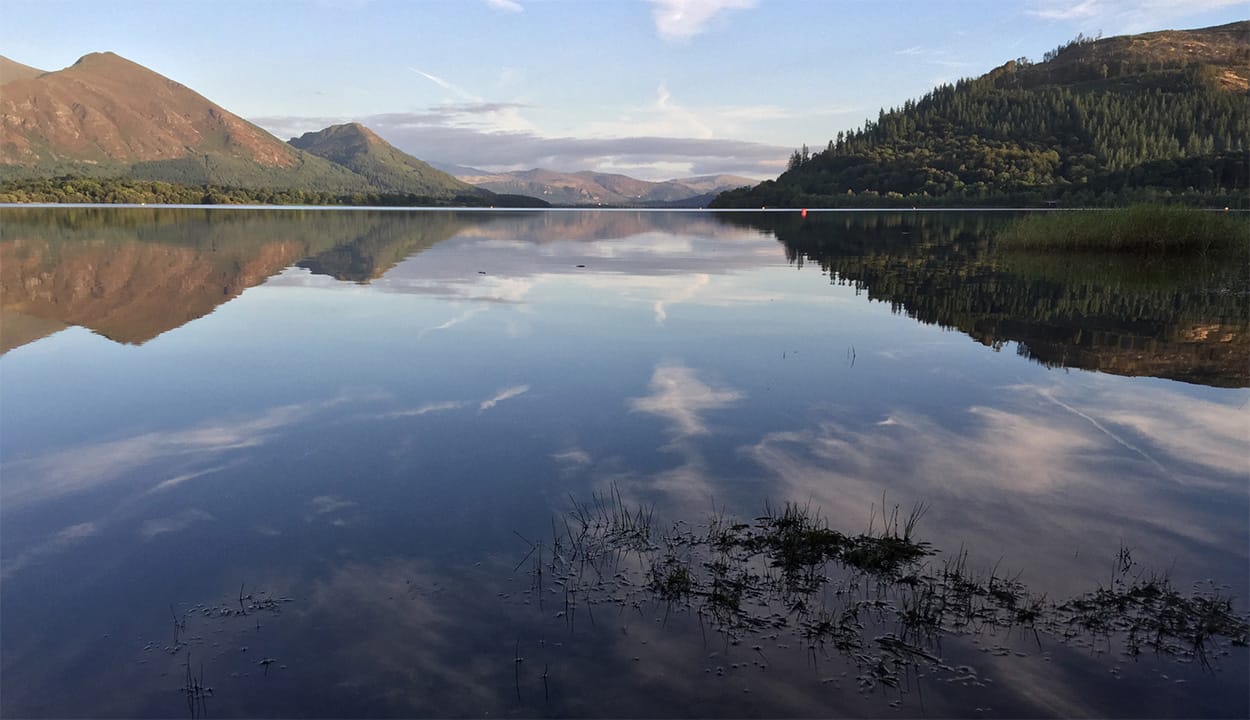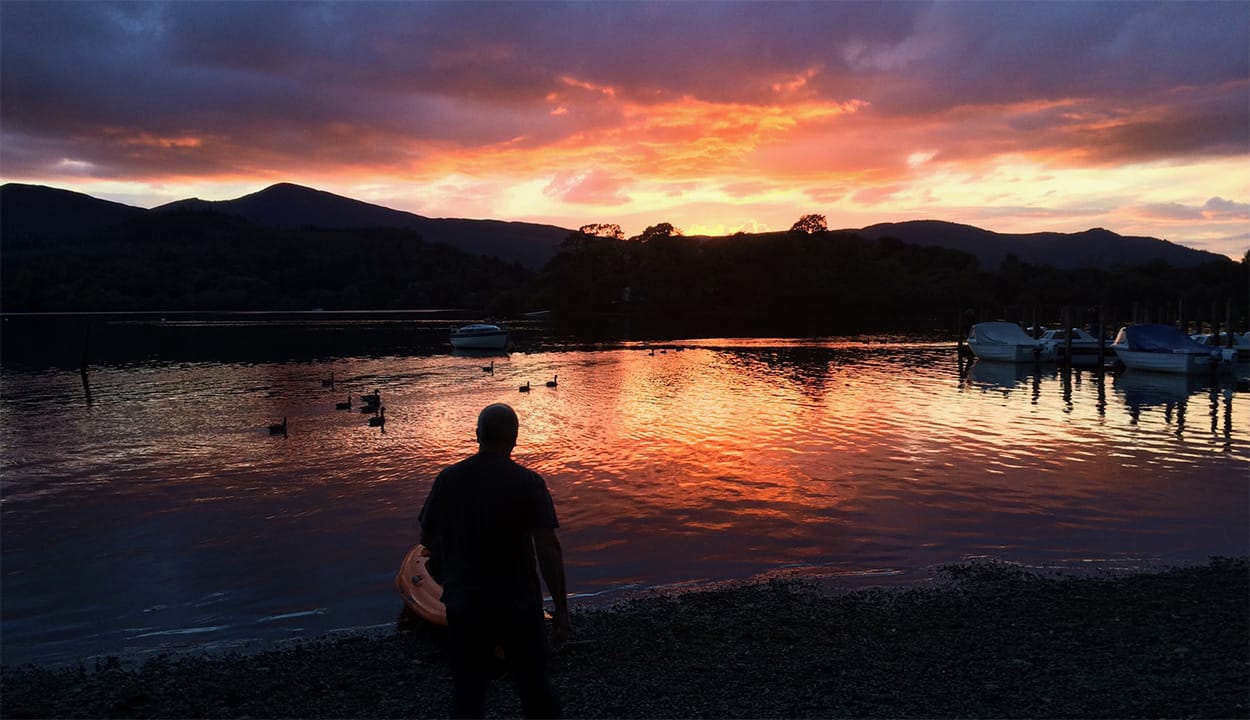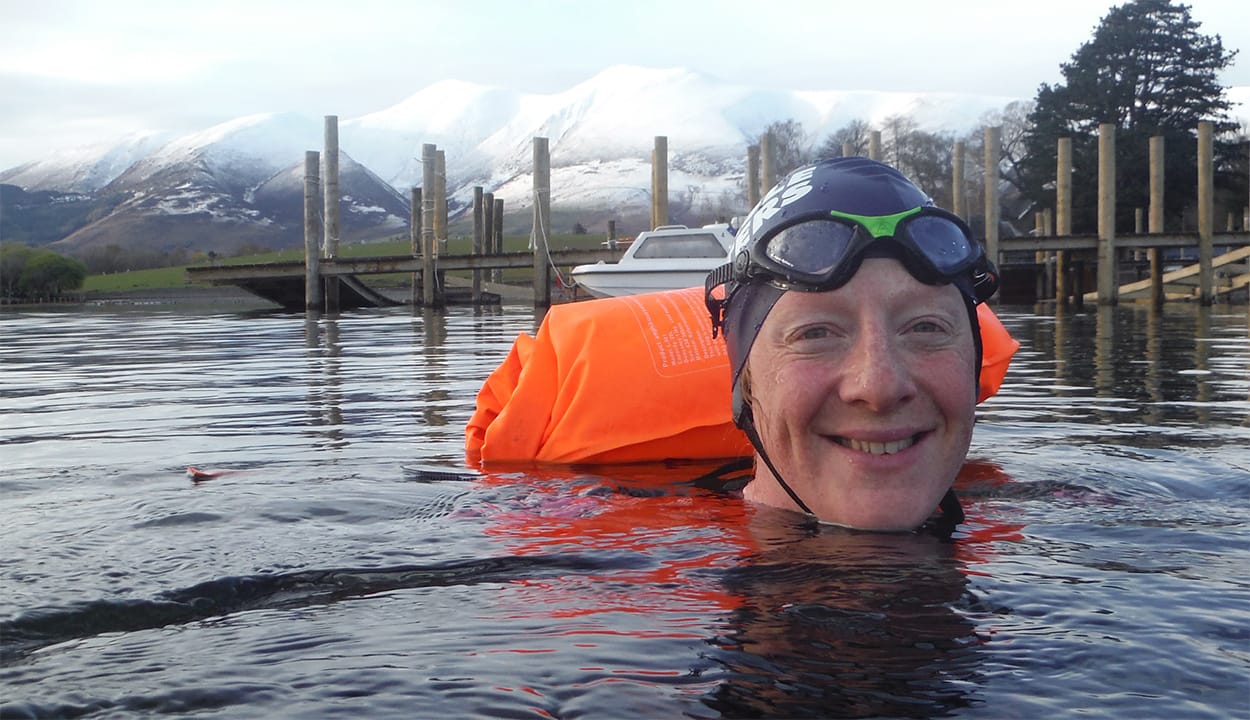 NO lane ropes, NO tumble turns, NO chlorine
Just space, water, the company of like-minded swimmers and sometimes the wave machine is switched on!
Swim on the Wild Side provide open water swimming experiences for both individuals and groups. Our aim is to provide everyone with lifetime memories, enabling us to focus on everyone's preferences and ability levels.
Introduction to Open Water Swimming
We will assess your swimming, offer professional coaching, and set your mind at rest. Our courses are held in Derwentwater – perhaps the most idyllic setting in the Lake District. After a short talk about basics, including safety and legal requirements, we'll dip our toes in the water with a swim along the shoreline before venturing further.
Beach Barbecue Swims
What could be finer on a summer evening than a gentle swim followed by a Barbecue?
The Dawn Chorus
Once in a while it's worth getting up a little early to experience the most magical time of the day; a summer dawn in the Lake District. Surrounded by mountains, with the sun peeping over the eastern skyline, you'll sample the soundtrack of this World Heritage Site as you've never heard it before while you drift across the still waters of Derwentwater.
Island Hopping on Derwentwater
A sociable meander around several charming islands against (usually) a stunning sunset, followed by a fantastic fish supper – with, of course, veggie options!
Guided Swim Tours of the Lake District
Tell us what you would like to do, then sit back and let us do the hard work!
Swim Challenges
Why not challenge yourself to some of the most beautiful swims in the UK and all within the Lake District?
Twice we have put on the 4x4x4=1 (Swim 4km in 4 lakes in 4 countries in 1 day) and the 1 in 10 Challenge (Swim 1km in 10 lakes in a day).
Open Water Swim Coaching
Are you a triathlete looking to improve your technique?
Are you in training for an event and feel your times are disappointing?
Do you want to take the next step in Open Water Swimming?
Why not join us and take a Swim on the Wild Side!
*While we do accept children of 14+, they must be accompanied by an adult at all times, especially while in the water.
Your enquiry will be sent directly to Swim On The Wild Side. Please fill in as much detail as you can.
Sorry, something went wrong.
Thank you. Your message has been sent!