Penny End Holiday Let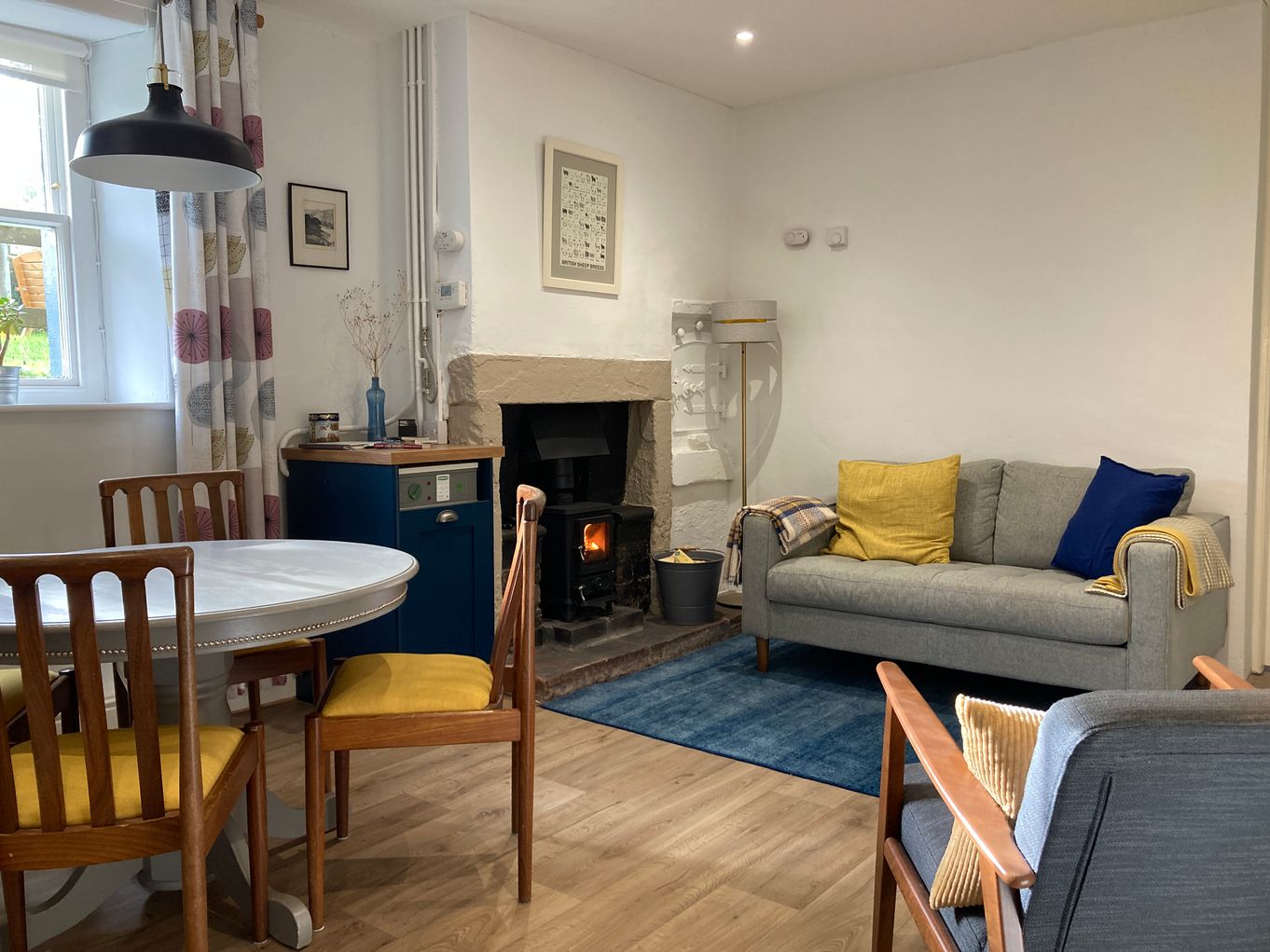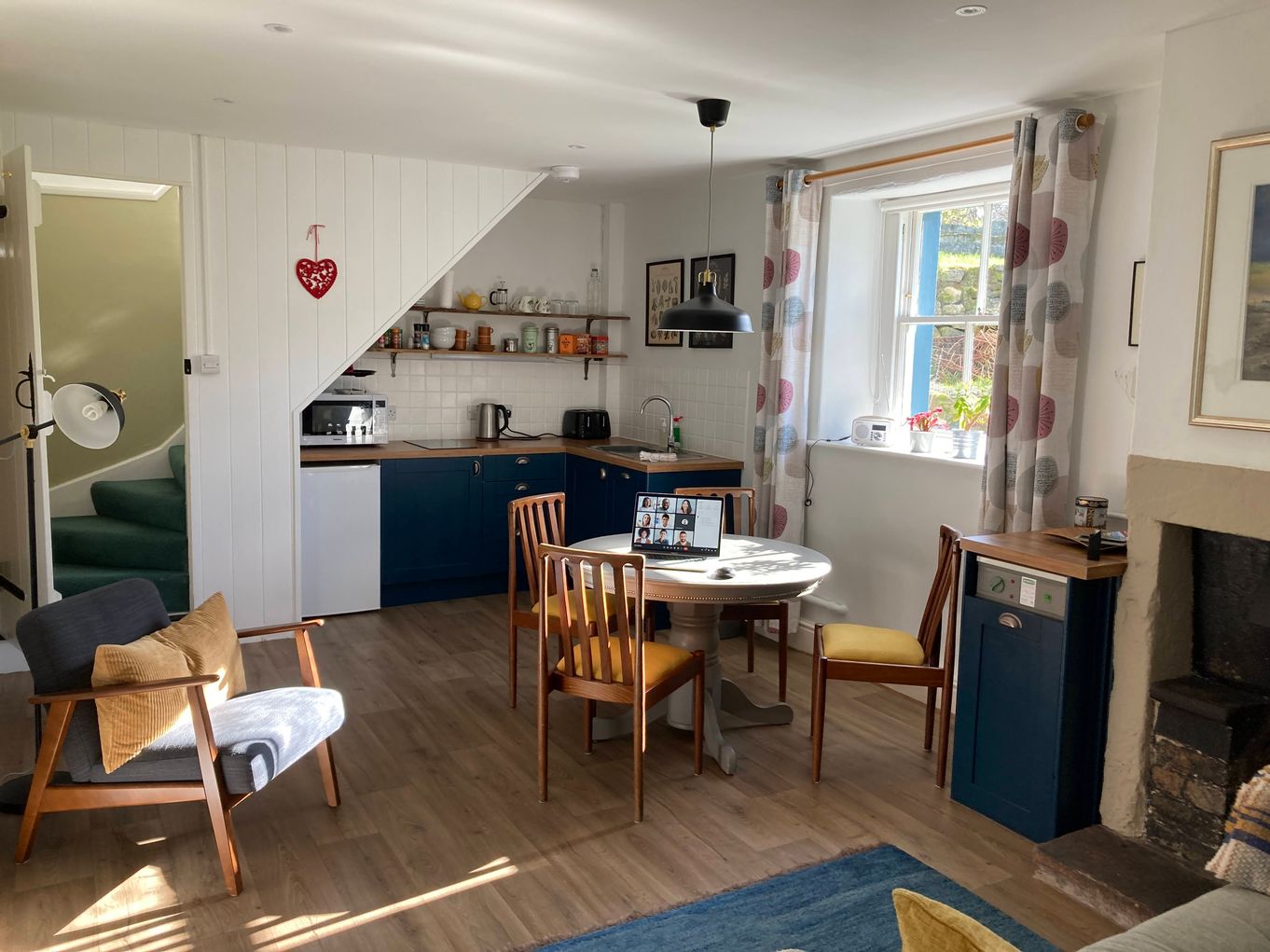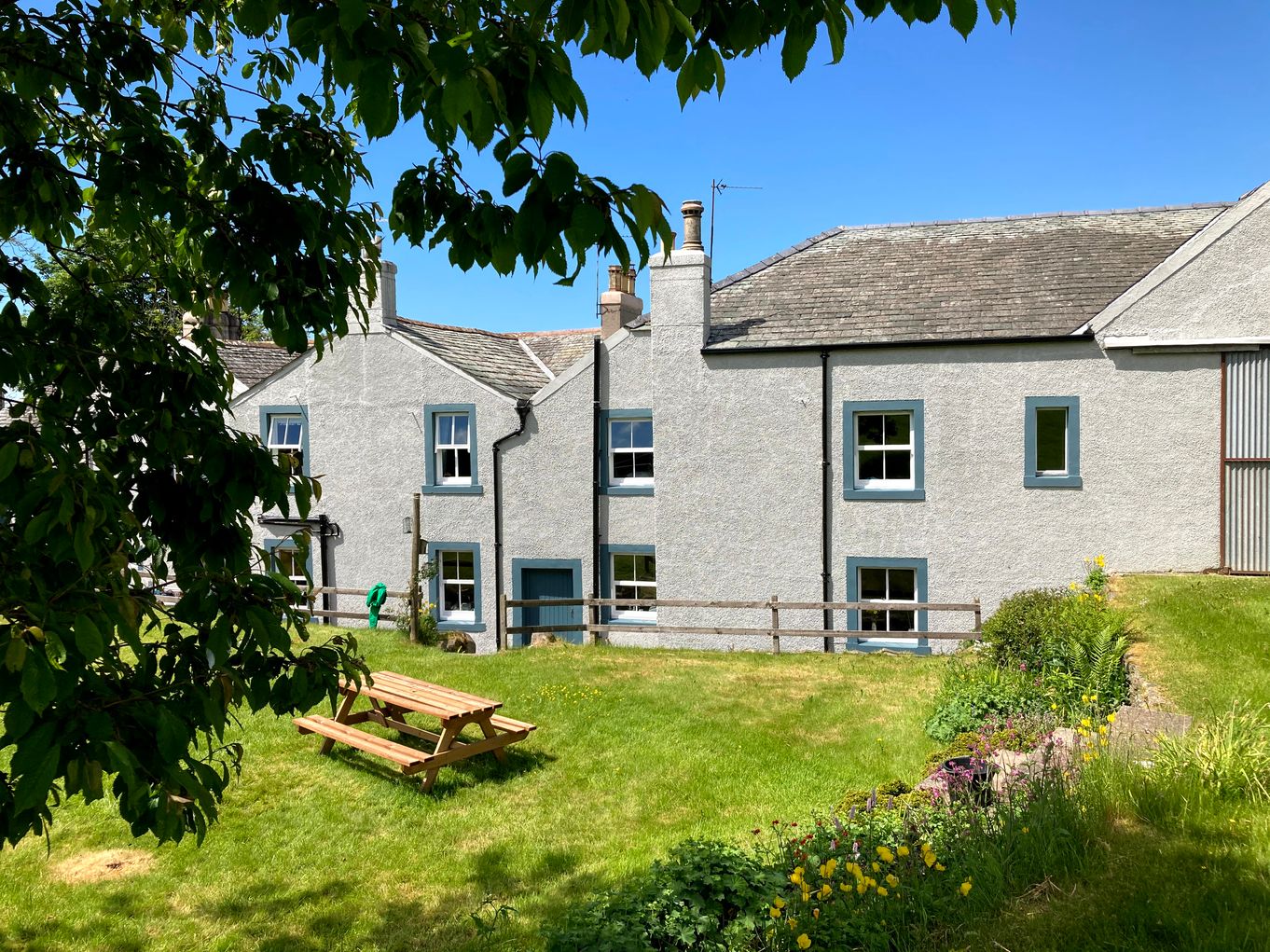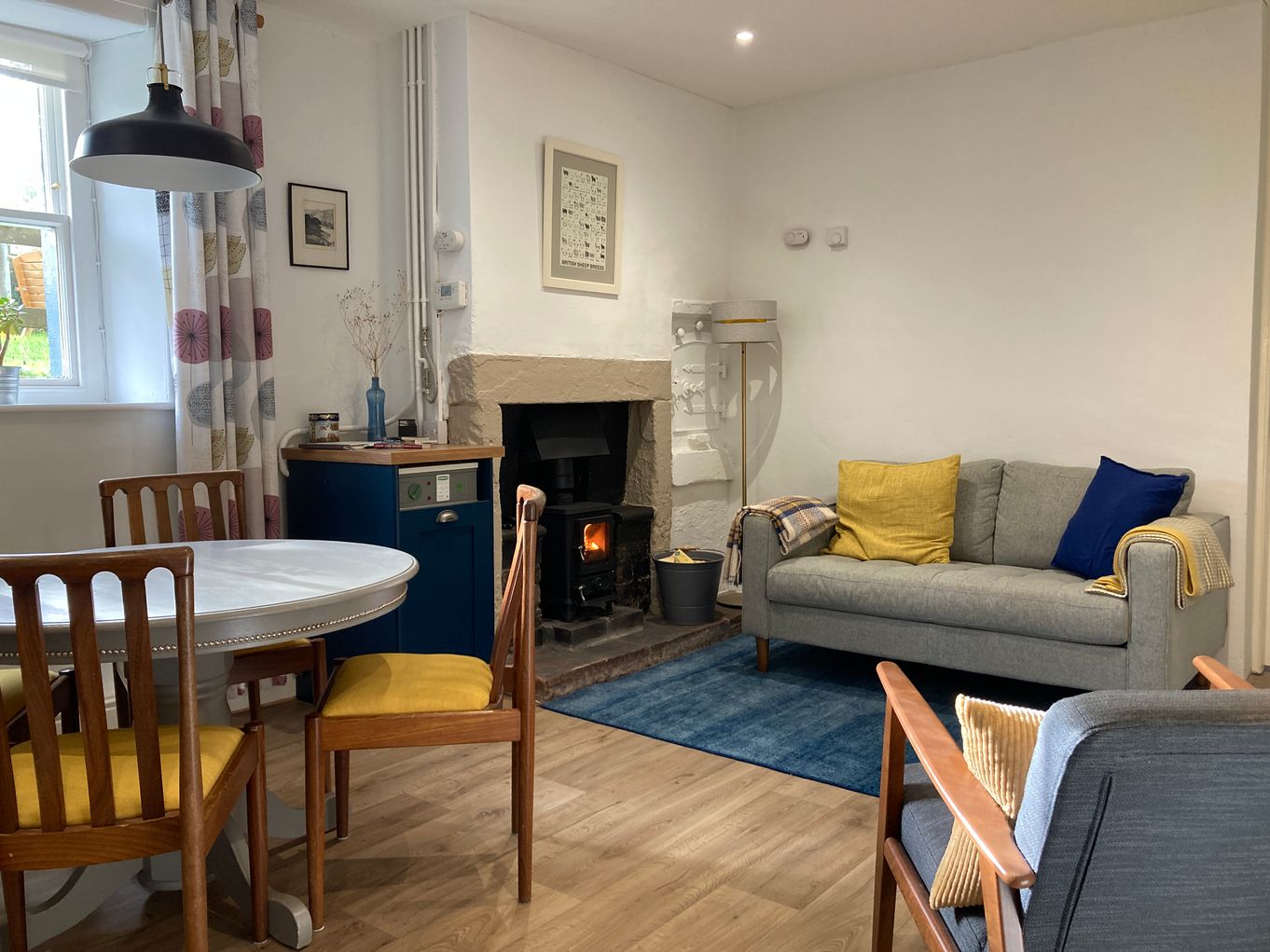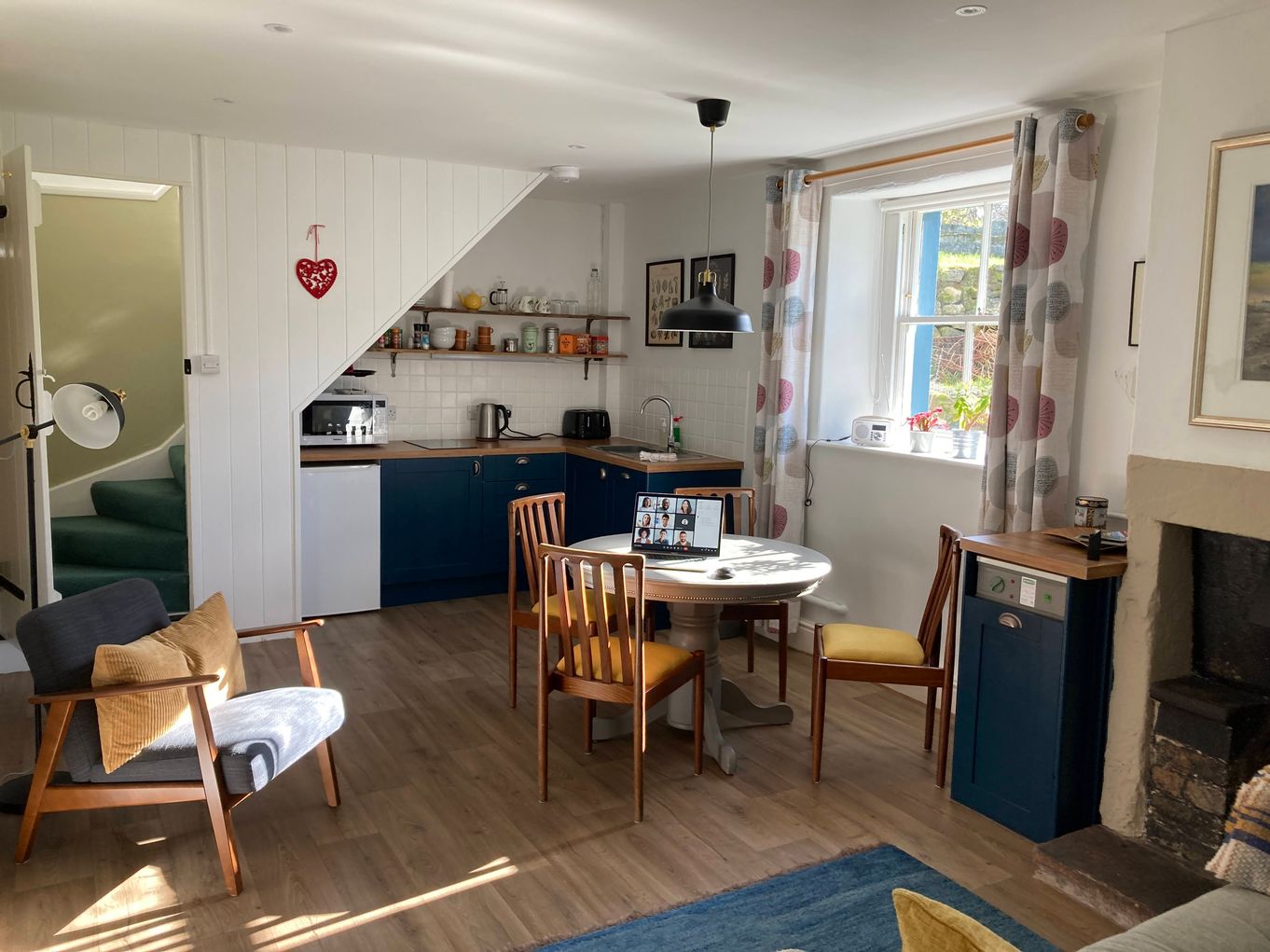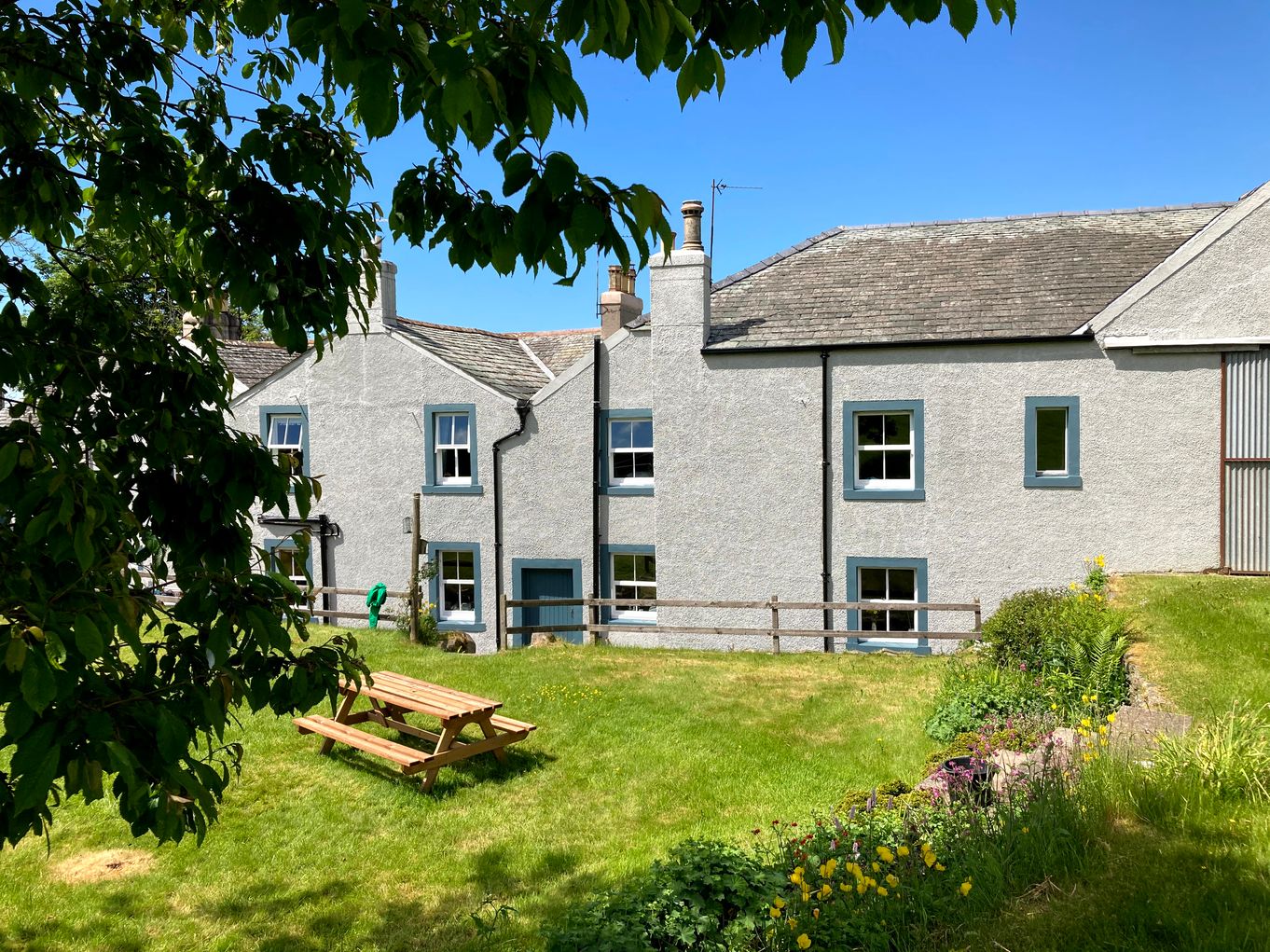 Keswick Tourism Association Charter
Affordable self-catering cottage for 2(+2) in Mosser, offering easy access to lakes, summits, and Cockermouth for couples and small families.
Your enquiry will be sent directly to Penny End Holiday Let. Please fill in as much detail as you can.
Sorry, something went wrong.
Thank you. Your message has been sent!