Strathmore Guest House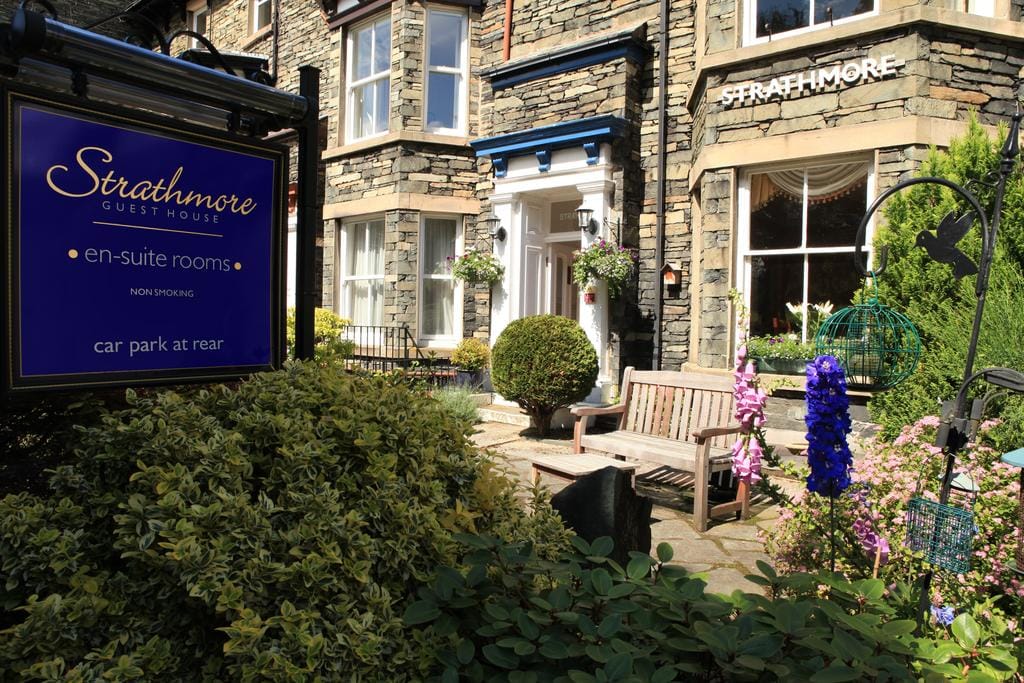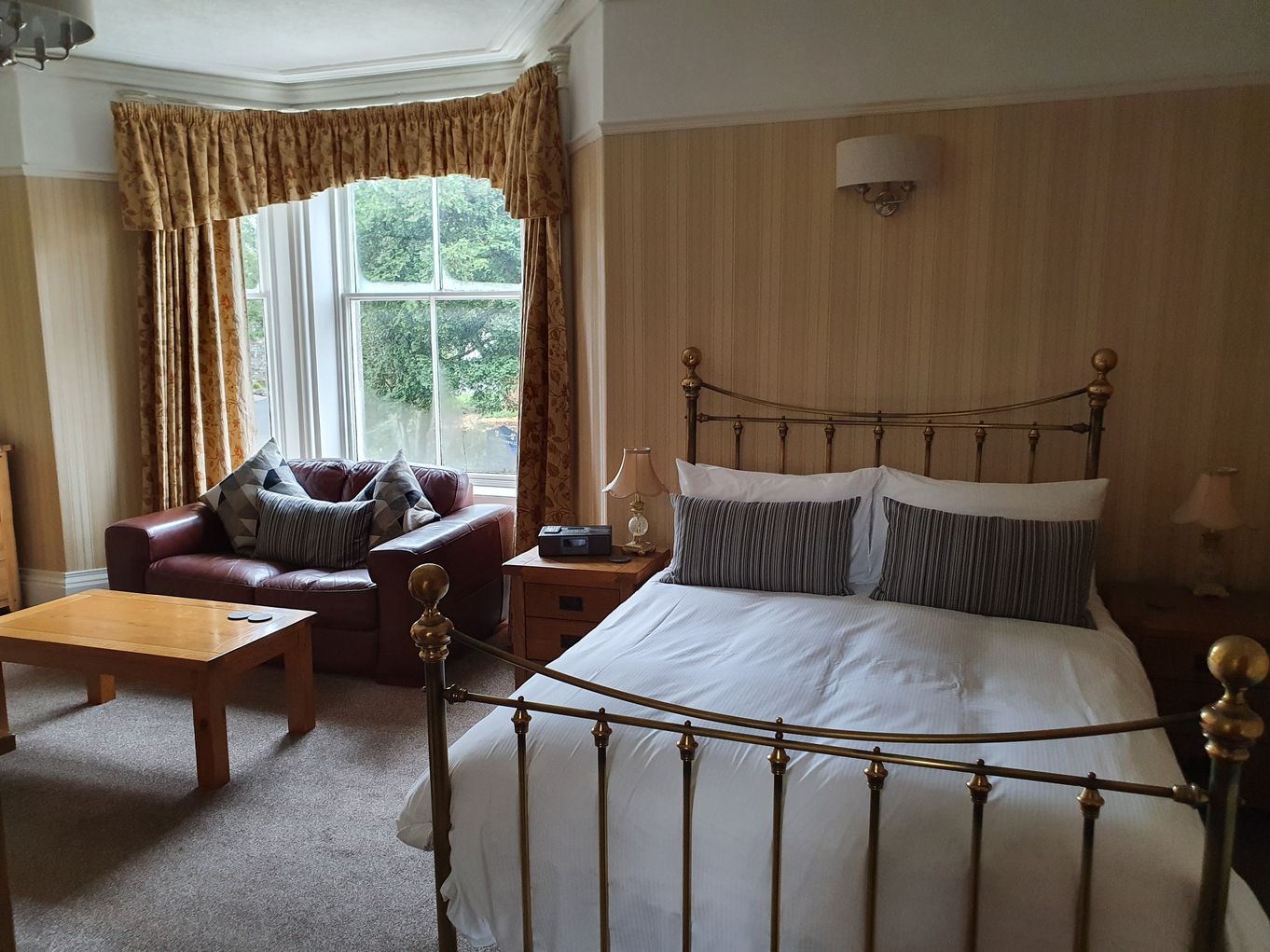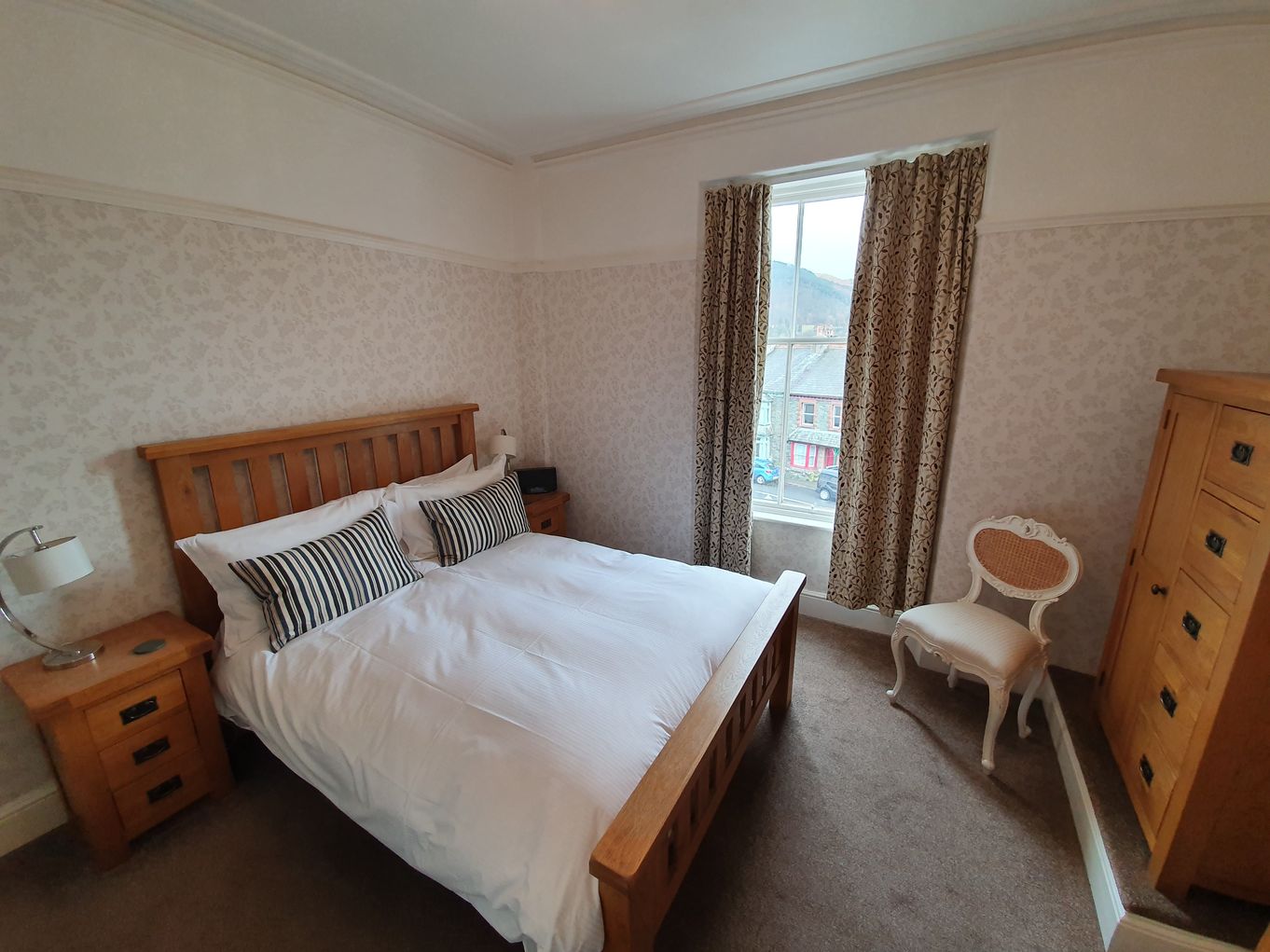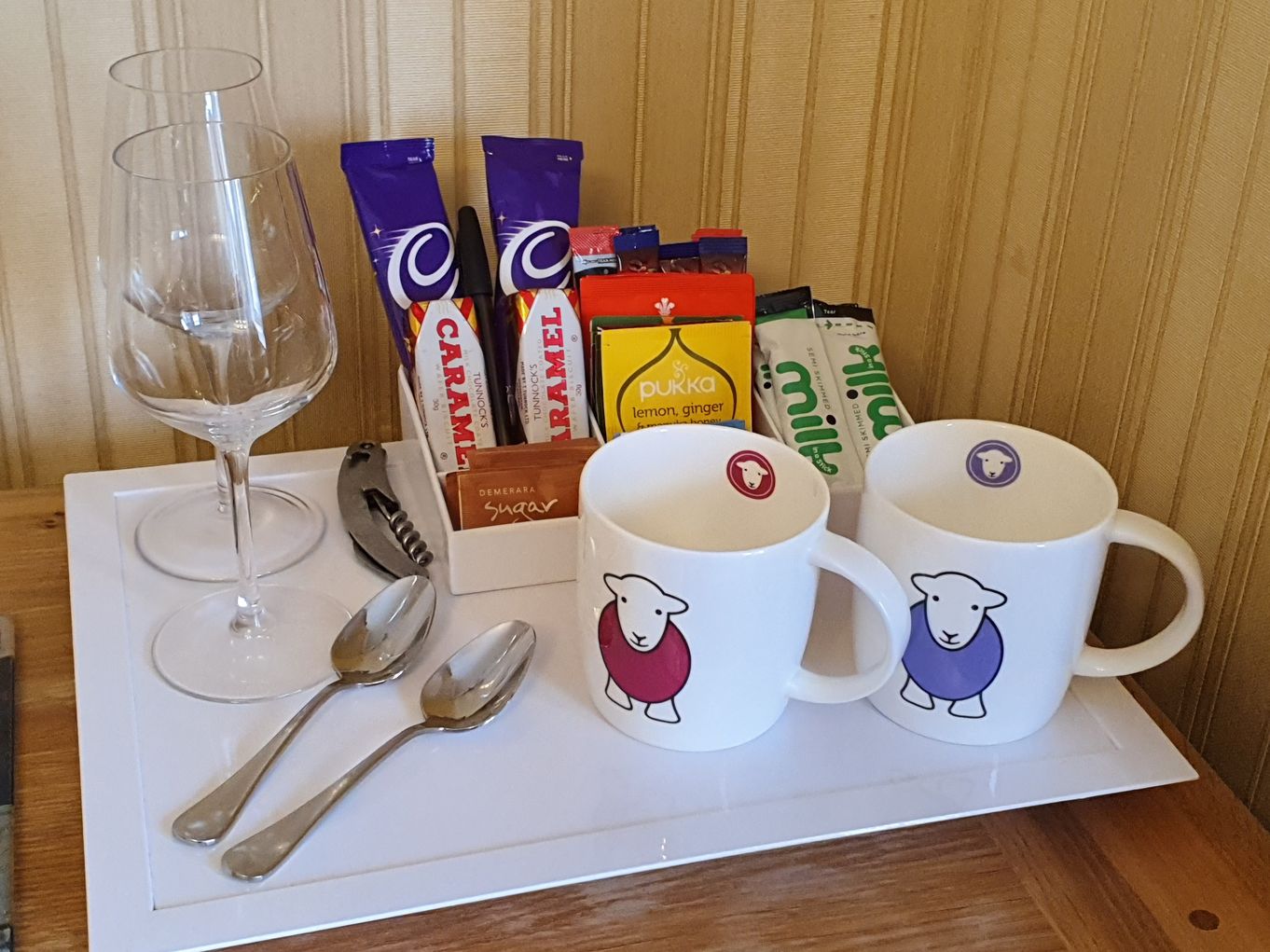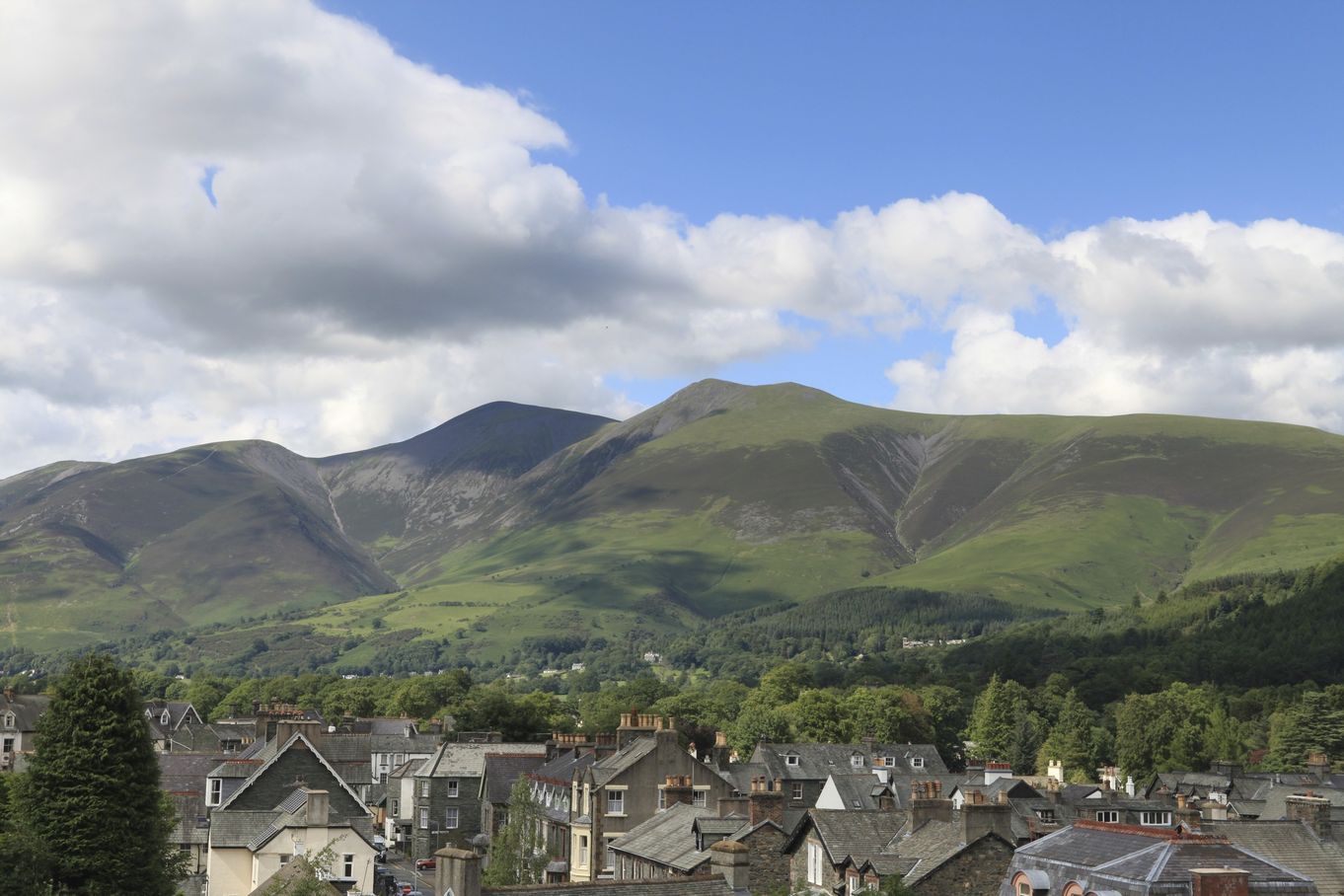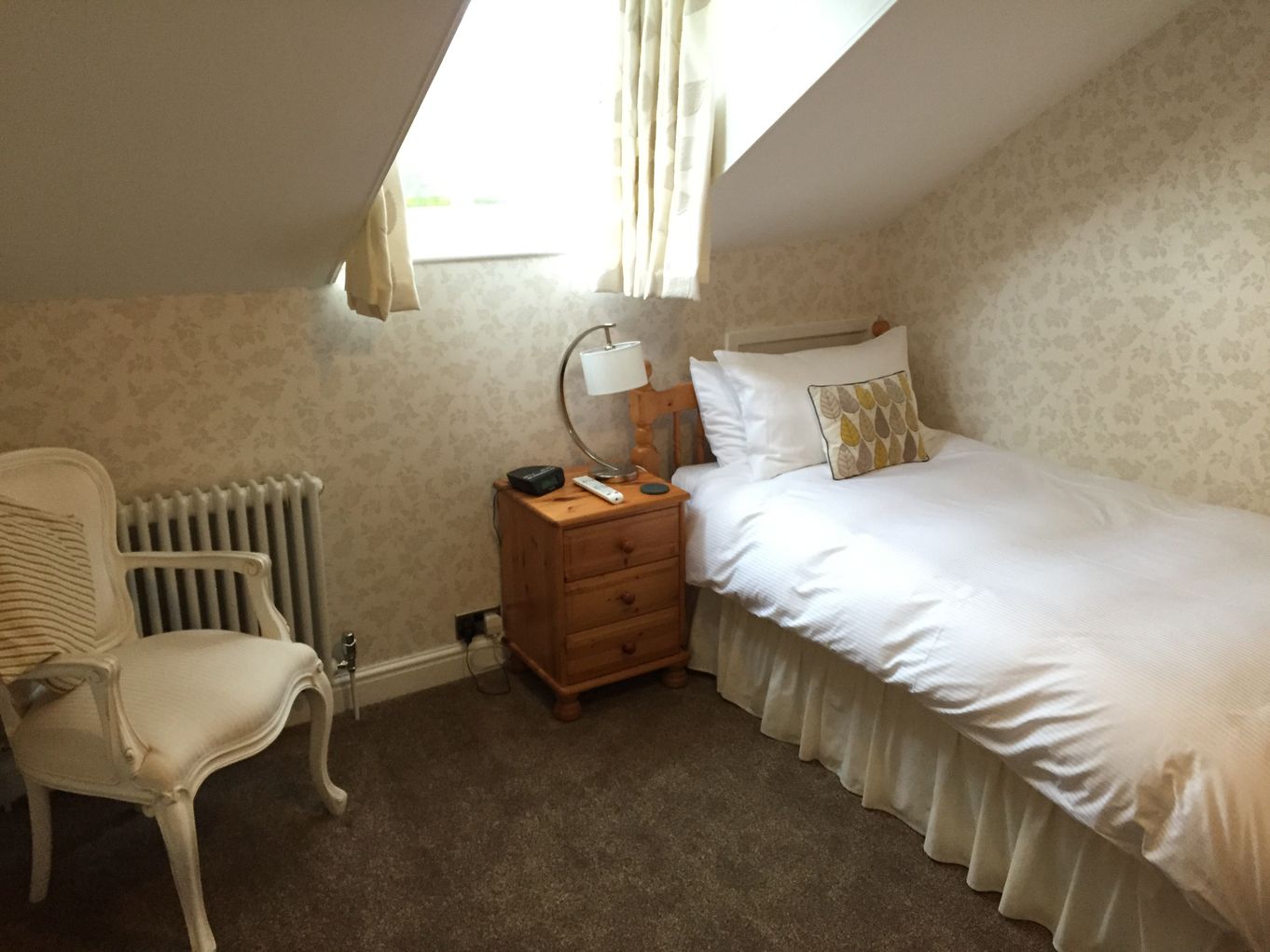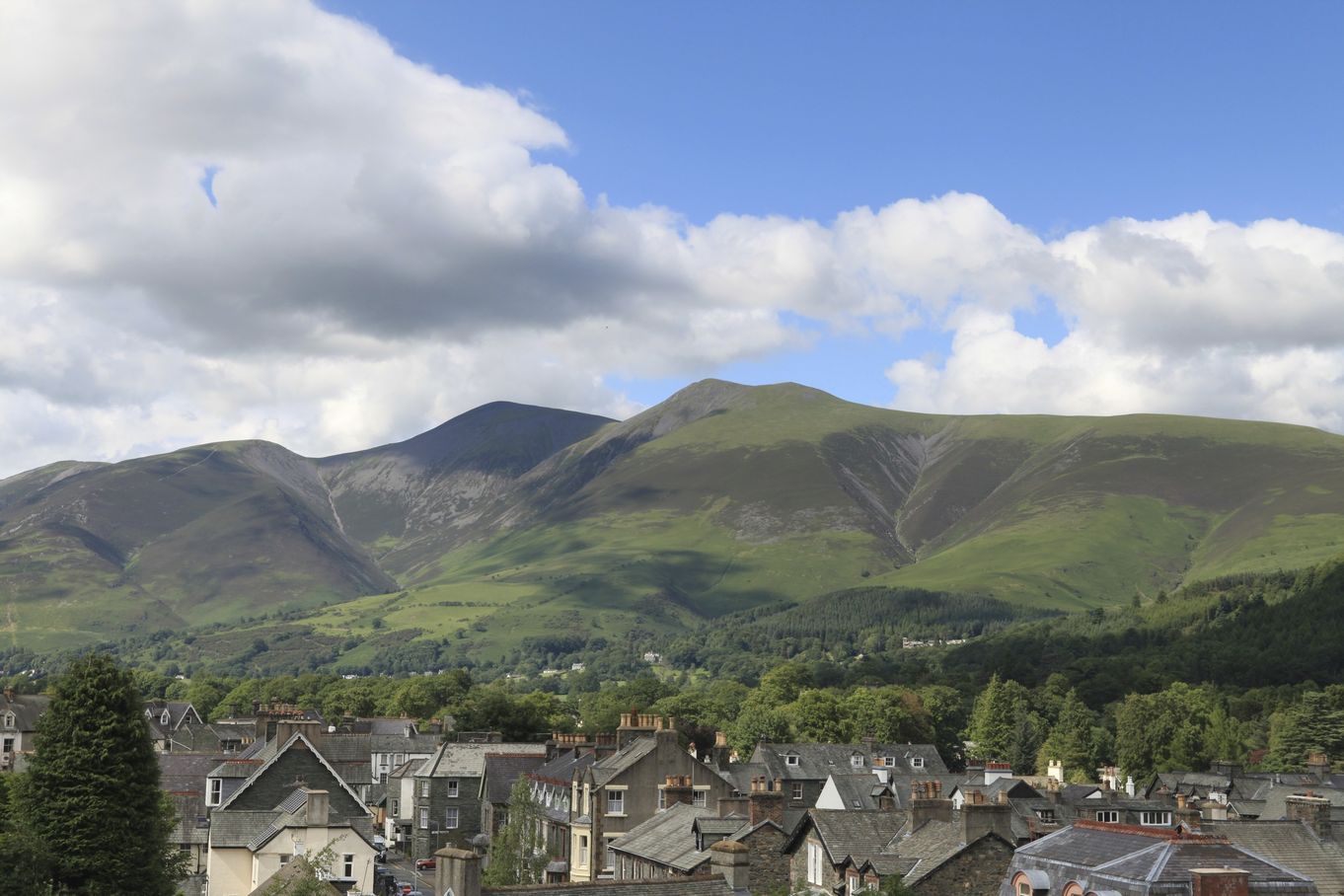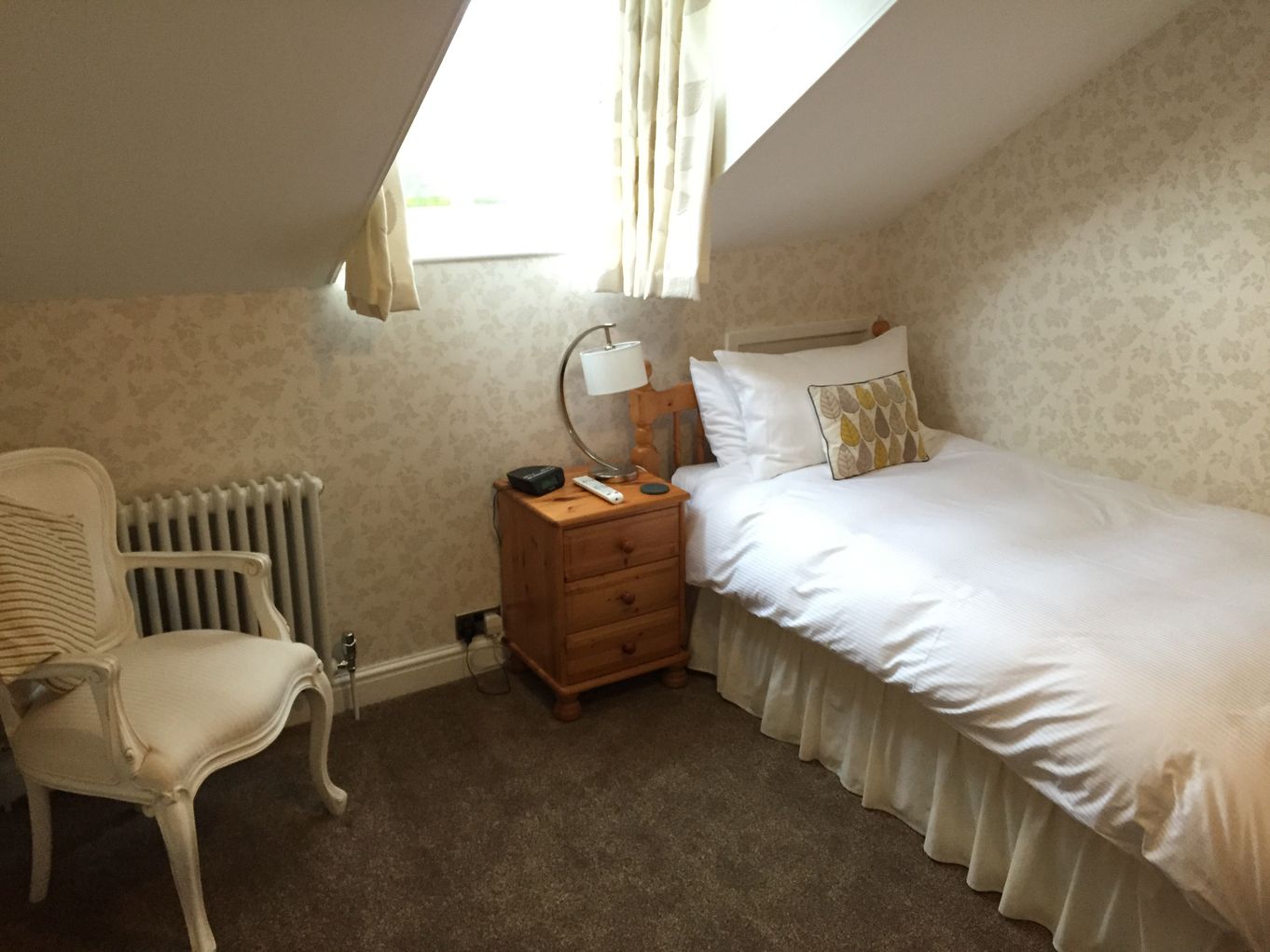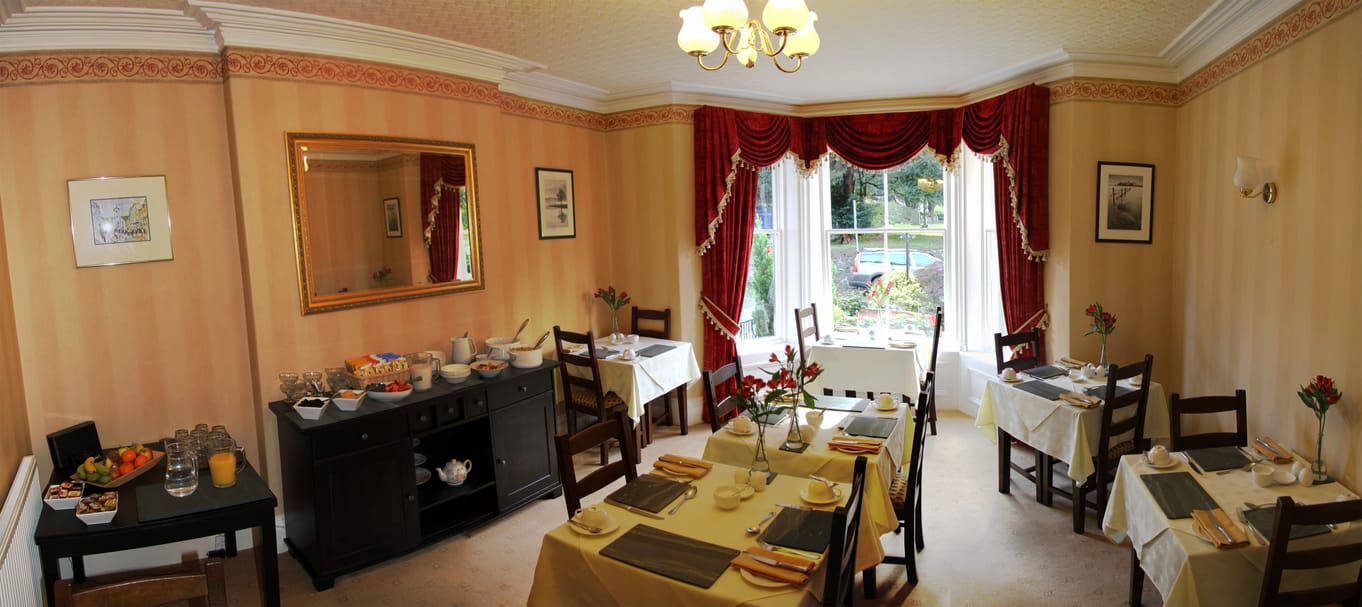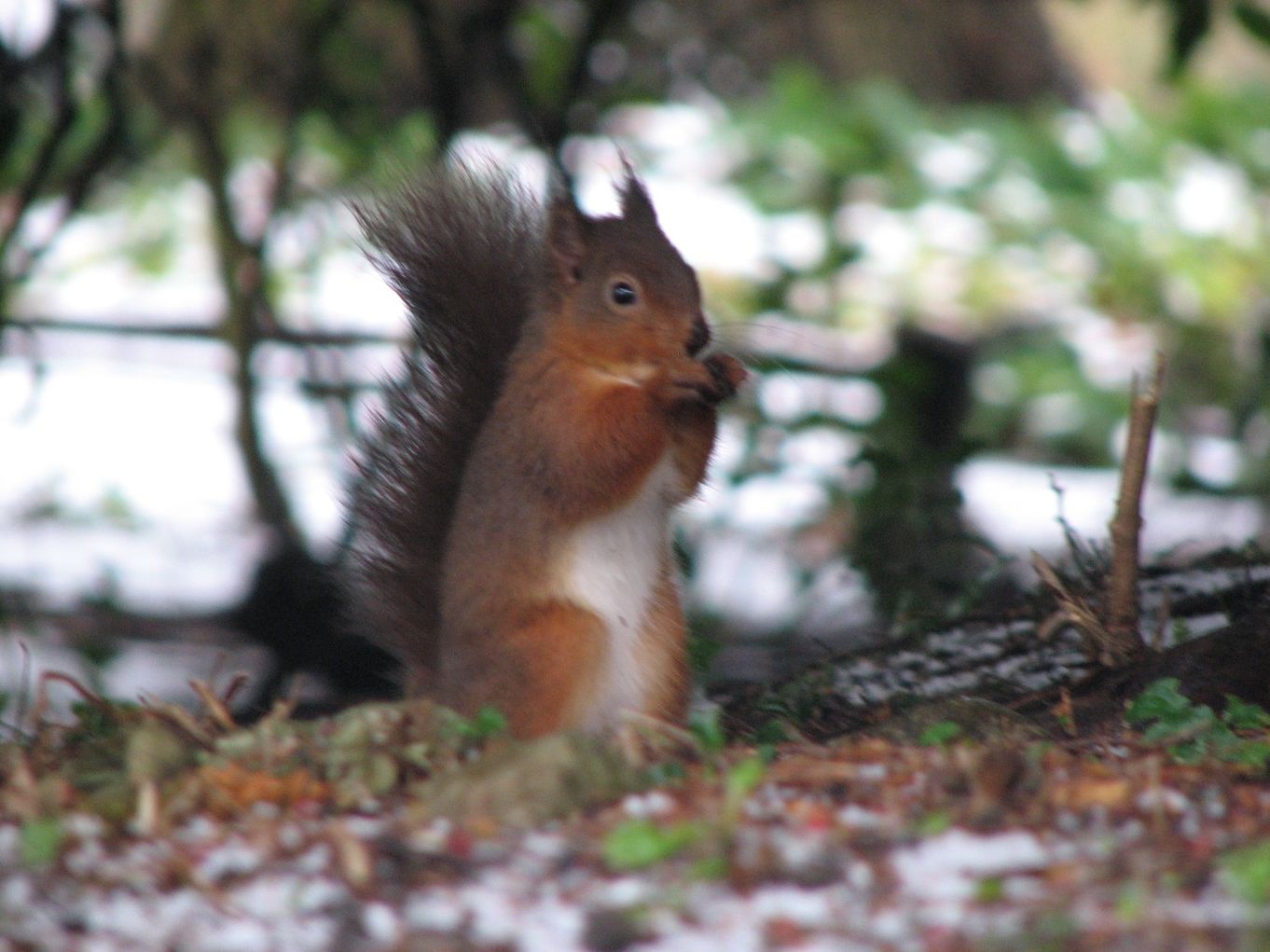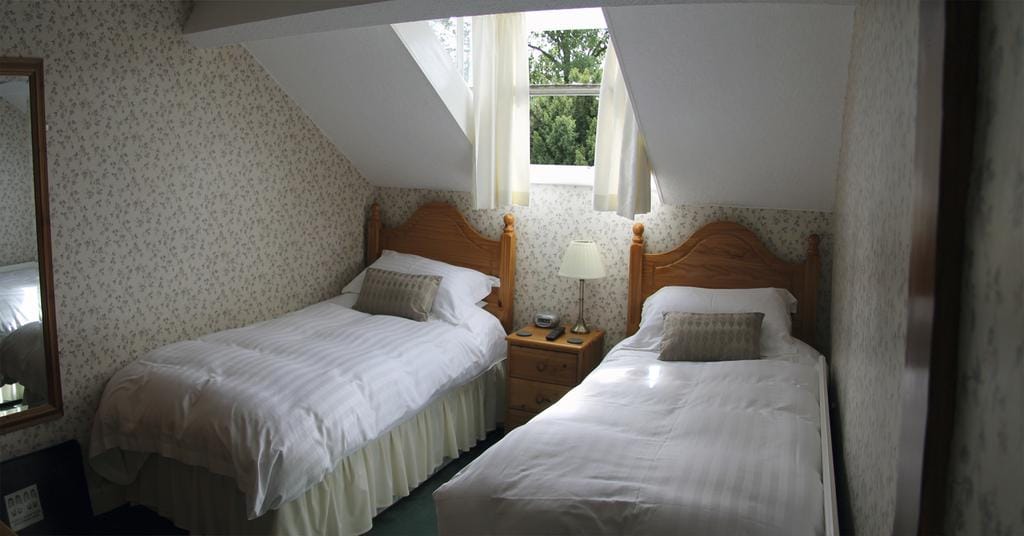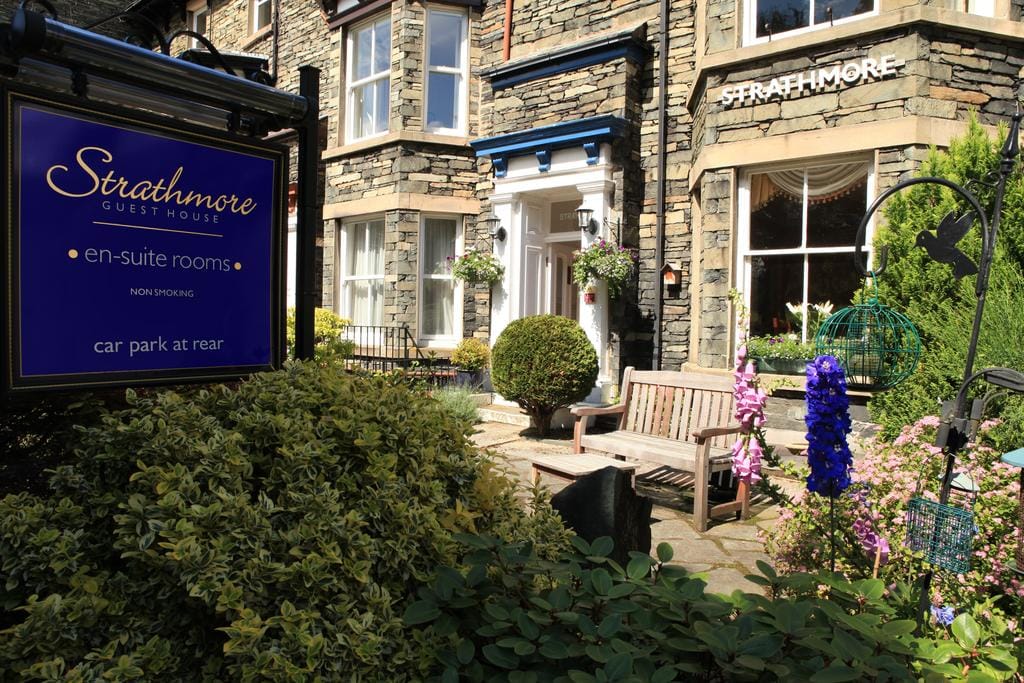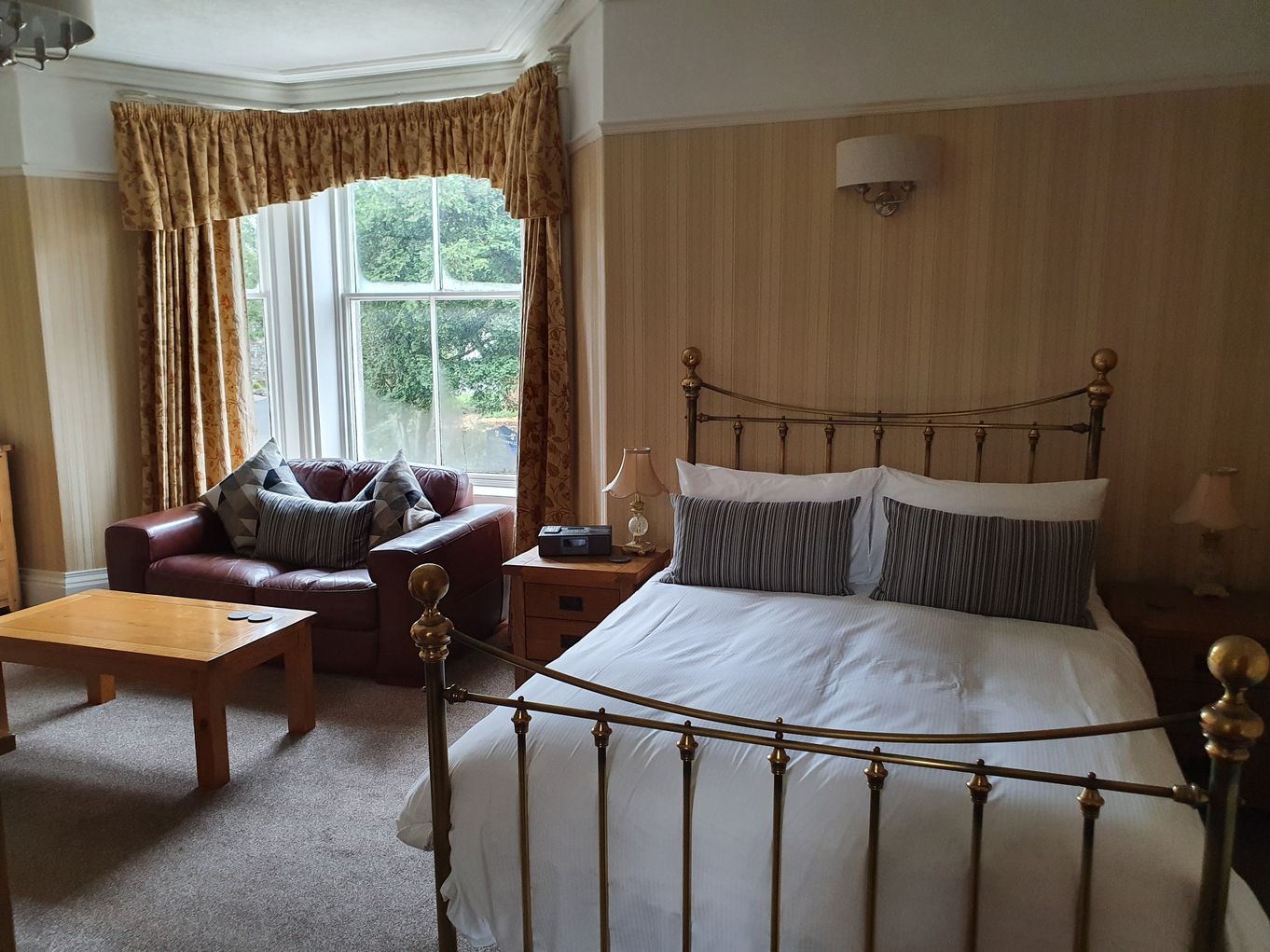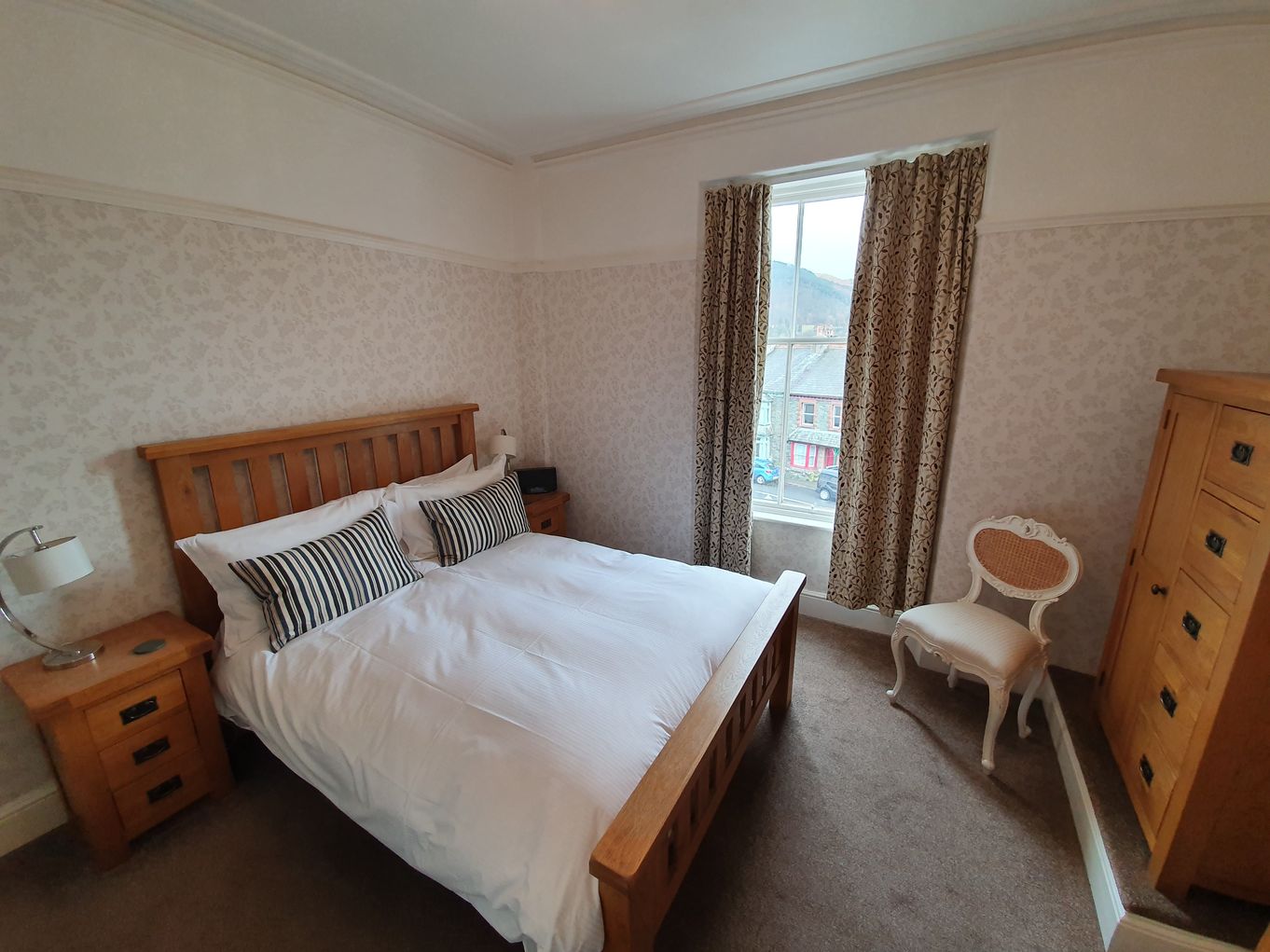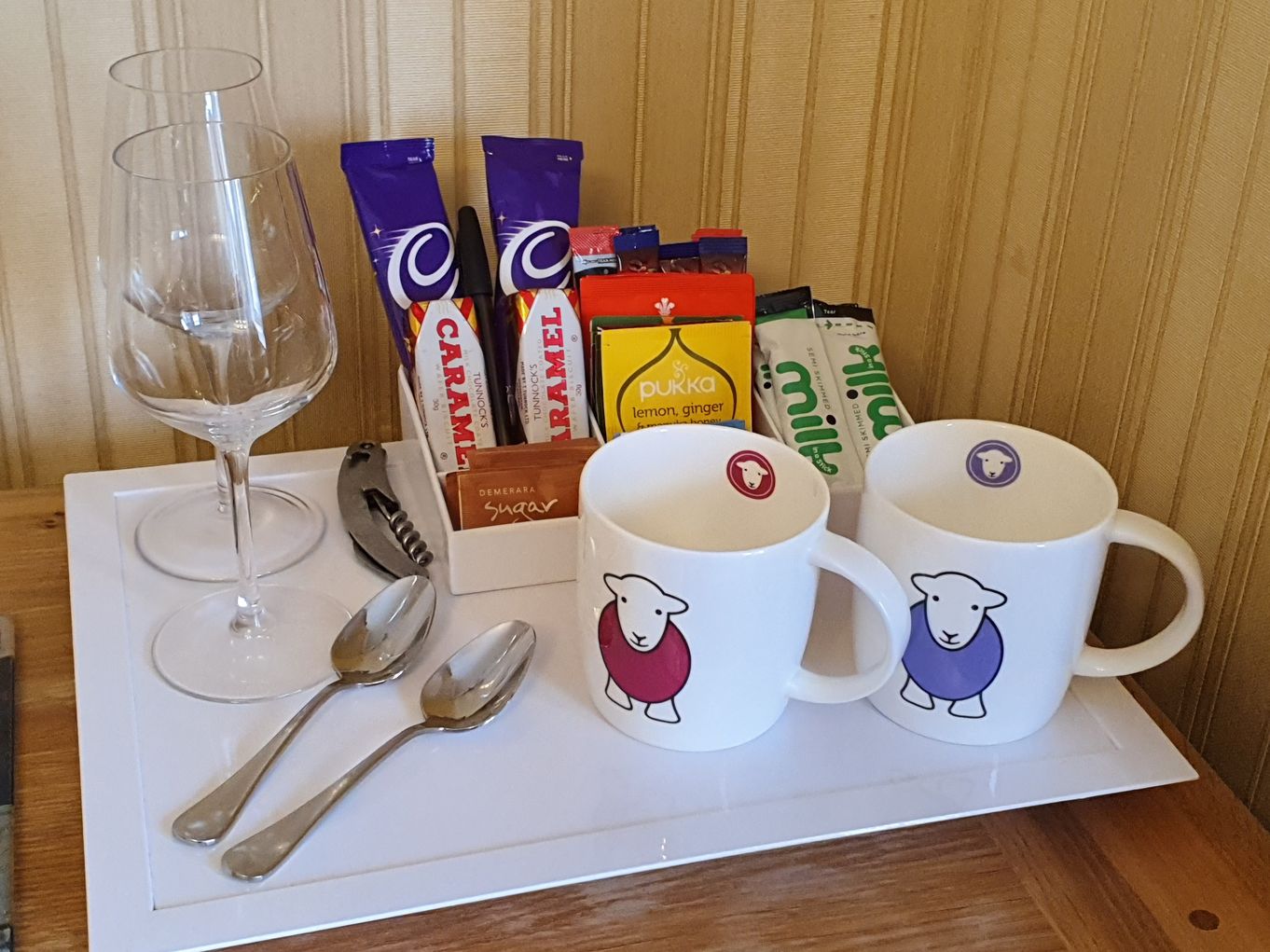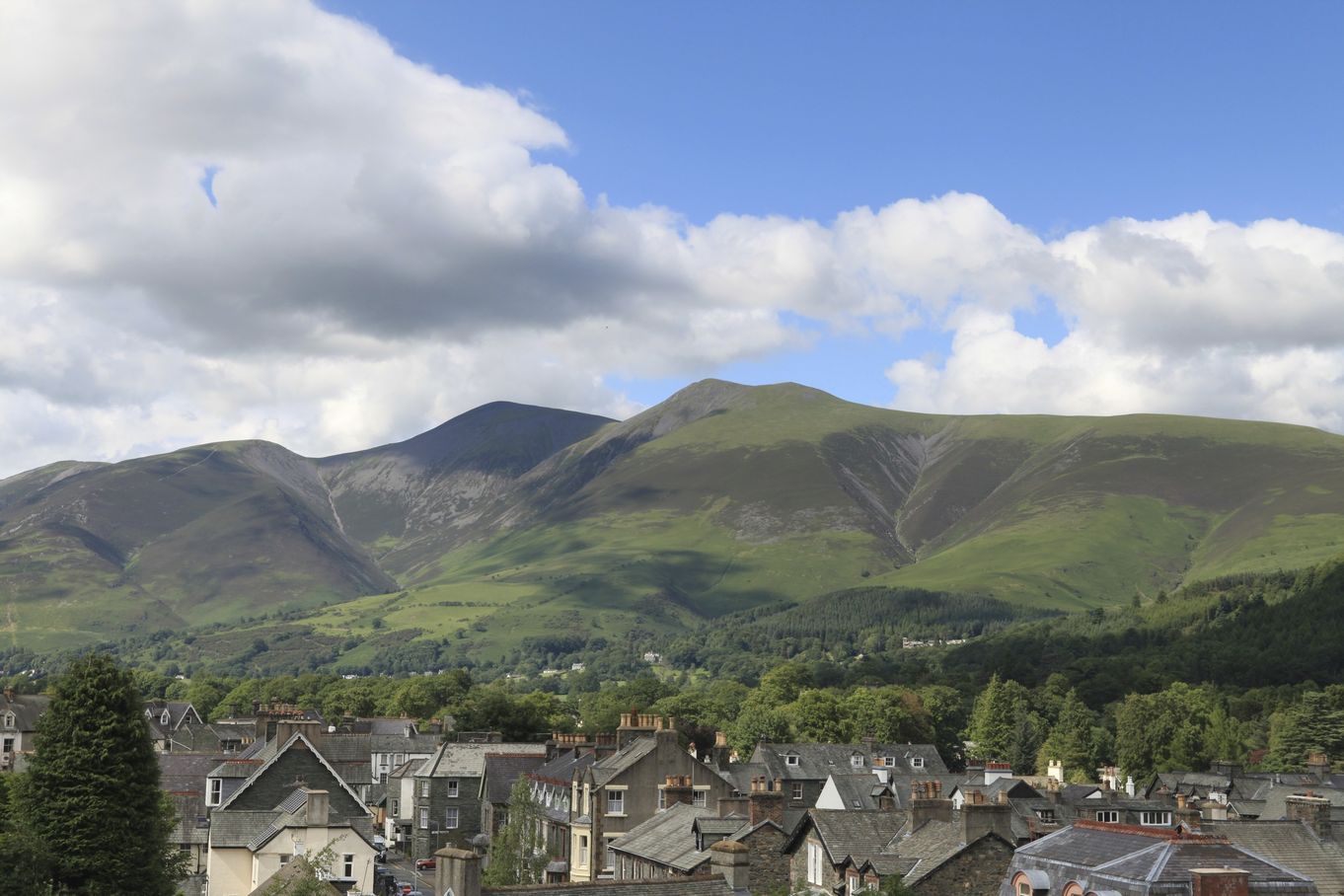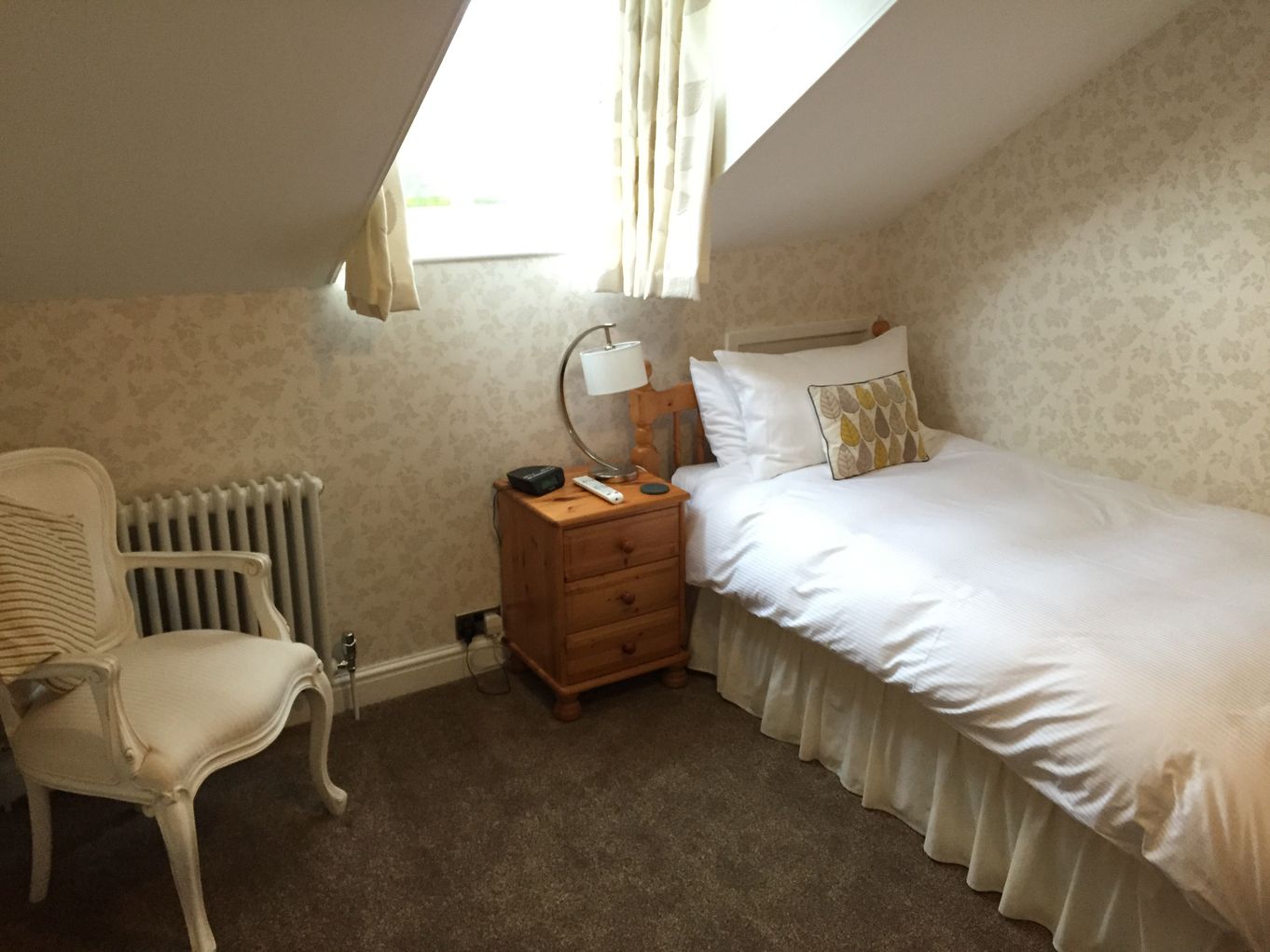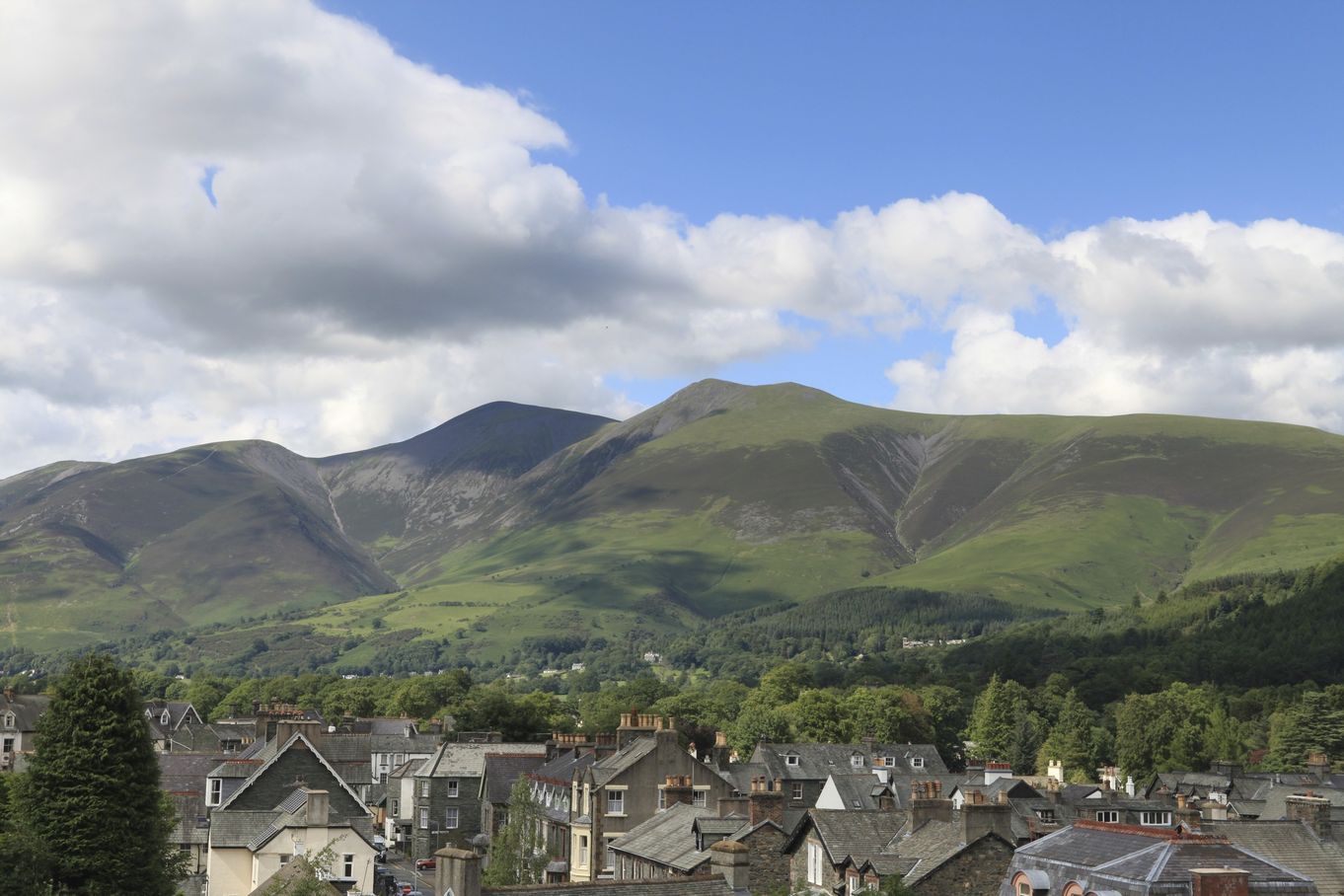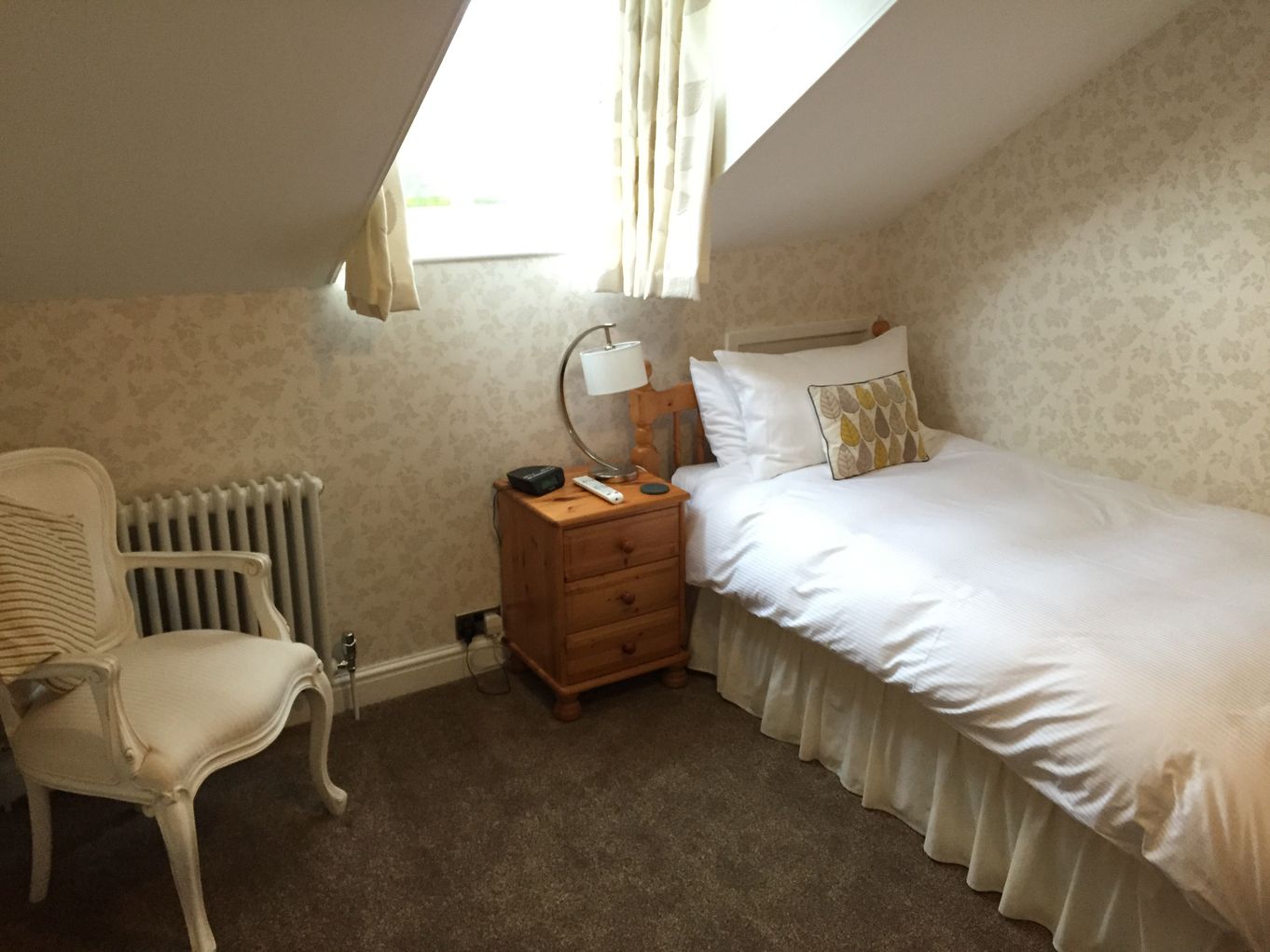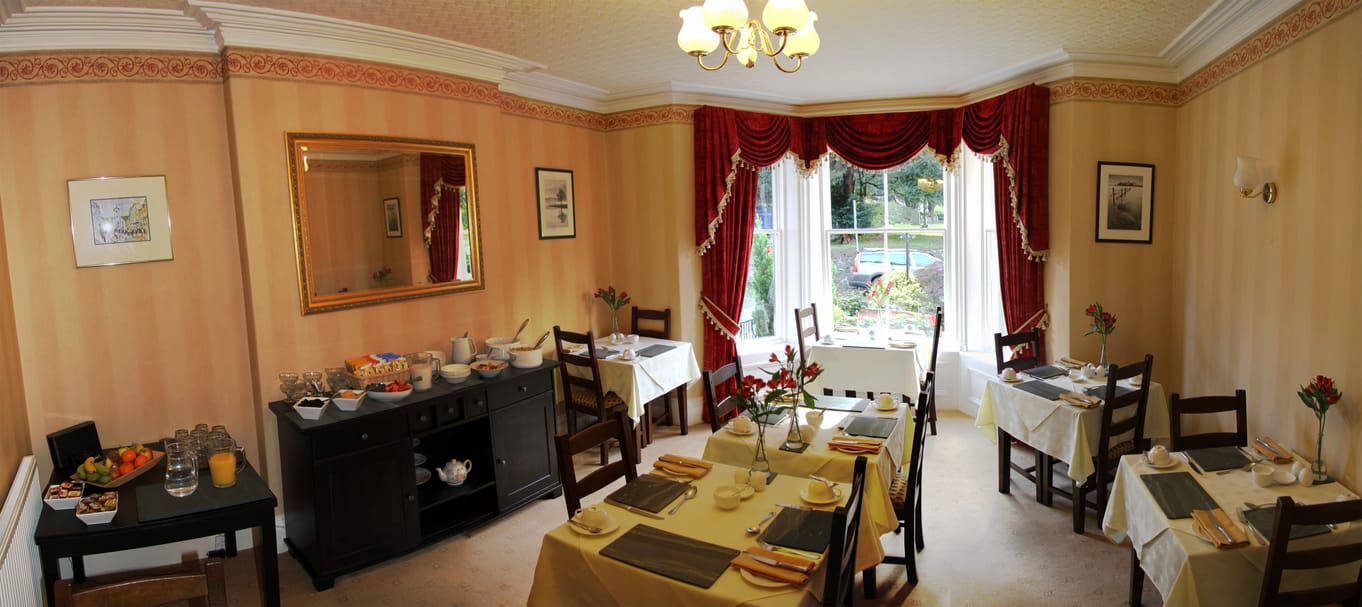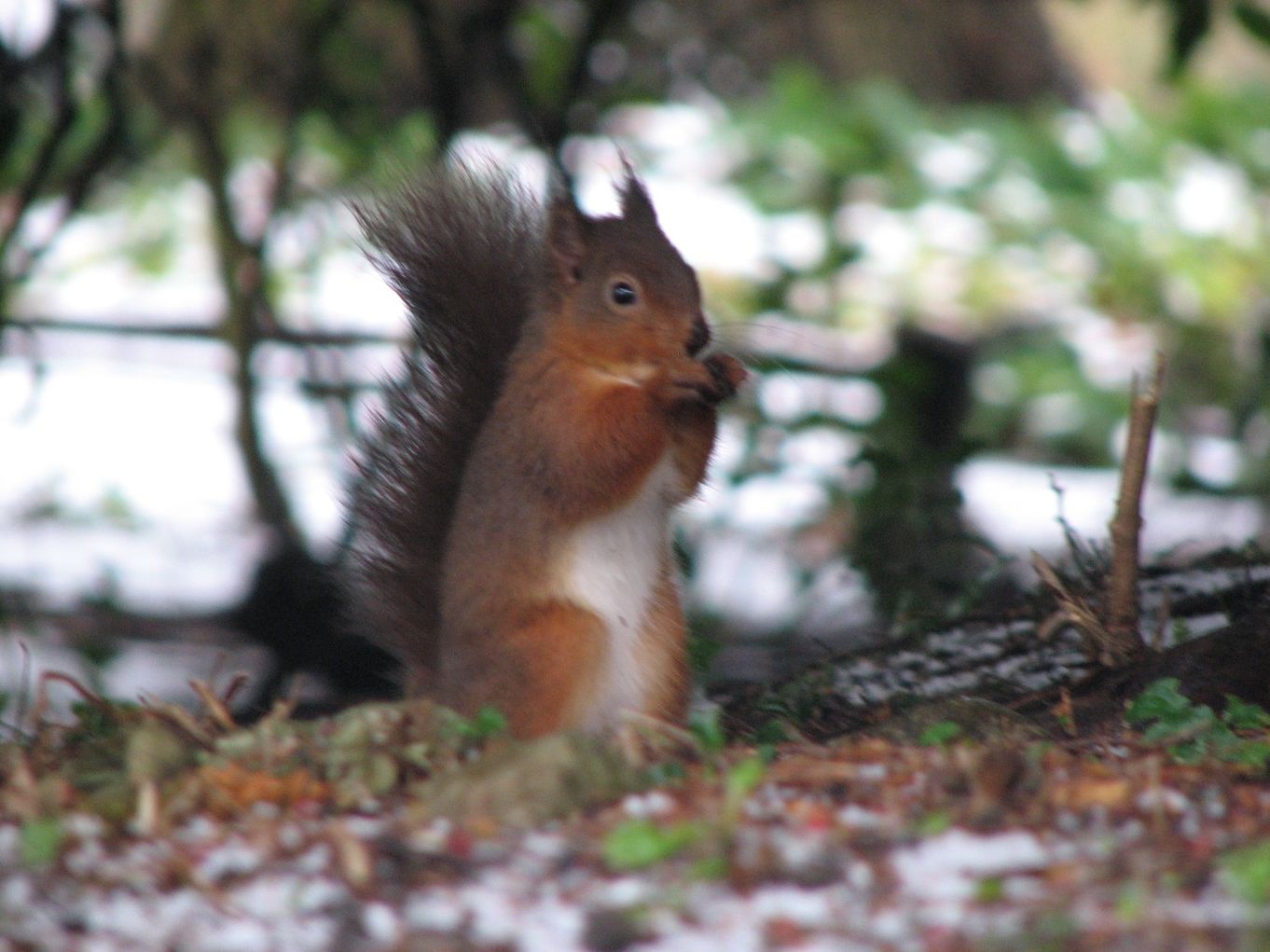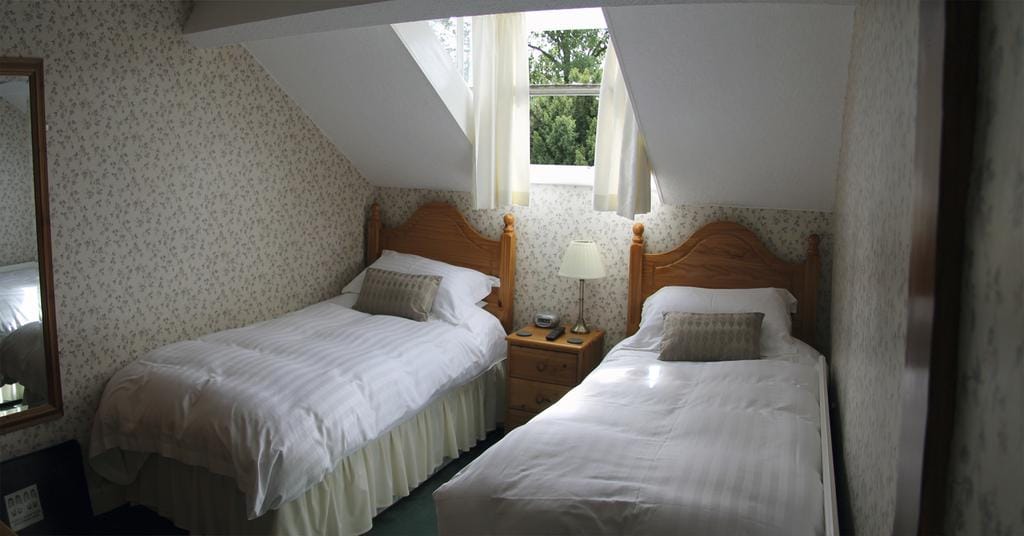 Keswick Tourism Association Charter

Strathmore Guest House is quietly situated a minute's stroll from the centre of the beautiful market town of Keswick in the heart of the Lake District National Park. We are the perfect base to enjoy the magnificent scenery whether you wish to walk, cycle or just explore the huge range of outdoor activities available nearby. Or, simply relax in comfort and get away from it all for a serene and romantic break. Strathmore is a pleasant ten minute walk from the Derwentwater lakeshore which boasts stunning views amidst boating, lake steamers and the famous Theatre by the Lake.
Our traditional Victorian house has been comprehensively refurbished while still retaining much of its original character and has been carefully decorated in a modern style throughout. Our rooms offer magnificent views of the mountains, with our Deluxe Suite giving the additional luxury stay to those looking for a little more comfort. After a restful night's sleep enjoy a relaxing start to the day with breakfast cooked to order by Paul served in our comfortable dining room.
Staying at Strathmore provides you with:
All year round accomodation.
Private car park, quite uncommon in Keswick.
Secure wireless internet access throughout the property, in every bedroom.
Secure bicycle storage on request
A drying room for when it rains.
Whether your stay with us is short or long we aim to do all we can to provide a homely feel and to give that friendly and personal service to make your stay as pleasurable and relaxing as possible.

Strathmore provides six en-suite rooms and one room with a private bathroom. All of our rooms have flat screen televisions, radio alarm clocks, hairdryer, tea / coffee making facilities & related products, Dorma® Hungarian goose down duvets and access to all the shared facilities at Strathmore including private car park (uncommon in Keswick), cycle & equipment storage, drying room and a communal breakfast room overlooking our beautiful gardens. Non goose down pillows / duvets are available on request.
Strathmore Guest House features the following facilites accessible to all guests during your stay with us.
The Breakfast Room - This large, bright breakfast room comfortably seats all thirteen of our guests during breakfast periods. The room's bay window overlooks our gardens and on to St. Johns Church opposite.
Private Parking - Not often found in Keswick, Strathmore provides a private car park at the rear of the property for all seven of our bedrooms. To access our car park either drive up Southy Street or down Acorn Street.
Cycle & Equipment Storage - For all adventure seeking guests, Strathmore provides ample storage for up to seven bikes and free-to-use tools with an area for any maintenance.
Drying Room - For the wetter days out on the hills, a drying room is available for all of our guests.
Gardens - Benefiting from a West facing property, guests can enjoy our garden at the front of the property with seating and table and views across to St Johns Church. The garden benefits from the sun in the evening - a lovely place to watch the Keswick world go by.
Breakfast at Strathmore

Breakfast is served between 8am and 9am in Strathmore's Breakfast Room and incudes:
Start your breakfast with a wide choice of cereals, muesli, grenola, fresh fruits including strawberries, blueberries, bananas, apples, oranges, kiwi, prunes and also grapefruit. Dried fruits, yoghurt, seeds and berries are also available.
Freshly served tea and cafetiere coffee are available throughout the breakfast period. Speciality teas and decaffinated products are available on request.
The main event includes any variation of bacon, hash browns, cumberland sausage, vegetarian sausage, oven roasted tomatoes, mushrooms, baked beans, free-range eggs (poached, scrambled or fried) and a choice of white or wholemeal toast. A wide range of condiments accompany all servings of toast. All meat products are locally reared and locally butchered. Our eggs our free-range and from a local farm. All other products are fair trade and ethically sourced where possible.
Our rooms
Deluxe Suite
The suite is Strathmore's largest and most comfortable room, offering a full sized television, two-seater leather sofa, large bay view window overlooking the beautiful St. John's Church. The suite is ideal for guests seeking that special bit of luxury for a weekend away or romantic break. The bedroom is decorated to a very high standard in an elegant style and benefits from being West facing and so gets the sun throughout the afternoon and evening. The suite also benefits from all the mod cons including DAB / iPod SONY Radio and DVD player. For the most comfortable nights sleep, this room is furnished with a Canadian Snowgoose down duvet and Hugarian goose down pillows. The suite also comes equiped with a hairdryer and tea / coffee making facilities & related products. If you're staying for a little longer, the suite provides additional clothing storage - both a full size chest of drawers and double wardrobe. With the property being West facing and Room 2 being at the front of the property, our guests enjoy the evening sun sat relaxing on the sofa in the bay window.
Double Rooms
Strathmore has three generously sized, en-suite double rooms all offering a flat screen television, DAB Radio, Dorma® Hungarian goose down duvets, a hairdryer and tea / coffee making facilities & related products. The rooms all benefit from high ceilings and beautiful sash windows due to the property's Victorian age. Rooms 1 and 3 look over the top of Lake District market town Keswick with onward views of Skiddaw and Blencathra mountains, whilst Room 4 looks out of the front of the property to the beautiful St. John's Church.
Twin Rooms
Strathmore has one twin room at the top of the house offering a flat screen television, Clock Radio, Hungarian goose down duvets, a hairdryer and tea / coffee making facilities & related products. These rooms have spectacular views to the front and back of the property looking over St. Johns Church to Causey Pike and Grisdale mountains to the front and Skiddaw and Blencathra mountains to the rear.
Single Rooms
Strathmore has two spacious, single rooms for those travelling alone. one is en=suite and one has its own private shower room. The rooms are very well equipped with flat screen television, Clock Radio, Dorma® Hungarian goose down duvets, a hairdryer and tea / coffee making facilities & related products. Guests can enjoy the beautiful views down to St/ Johns Church in the window bench under the Victorian sash window.
Your enquiry will be sent directly to Strathmore Guest House. Please fill in as much detail as you can.
Sorry, something went wrong.
Thank you. Your message has been sent!