Goodwin House (Guesthouse)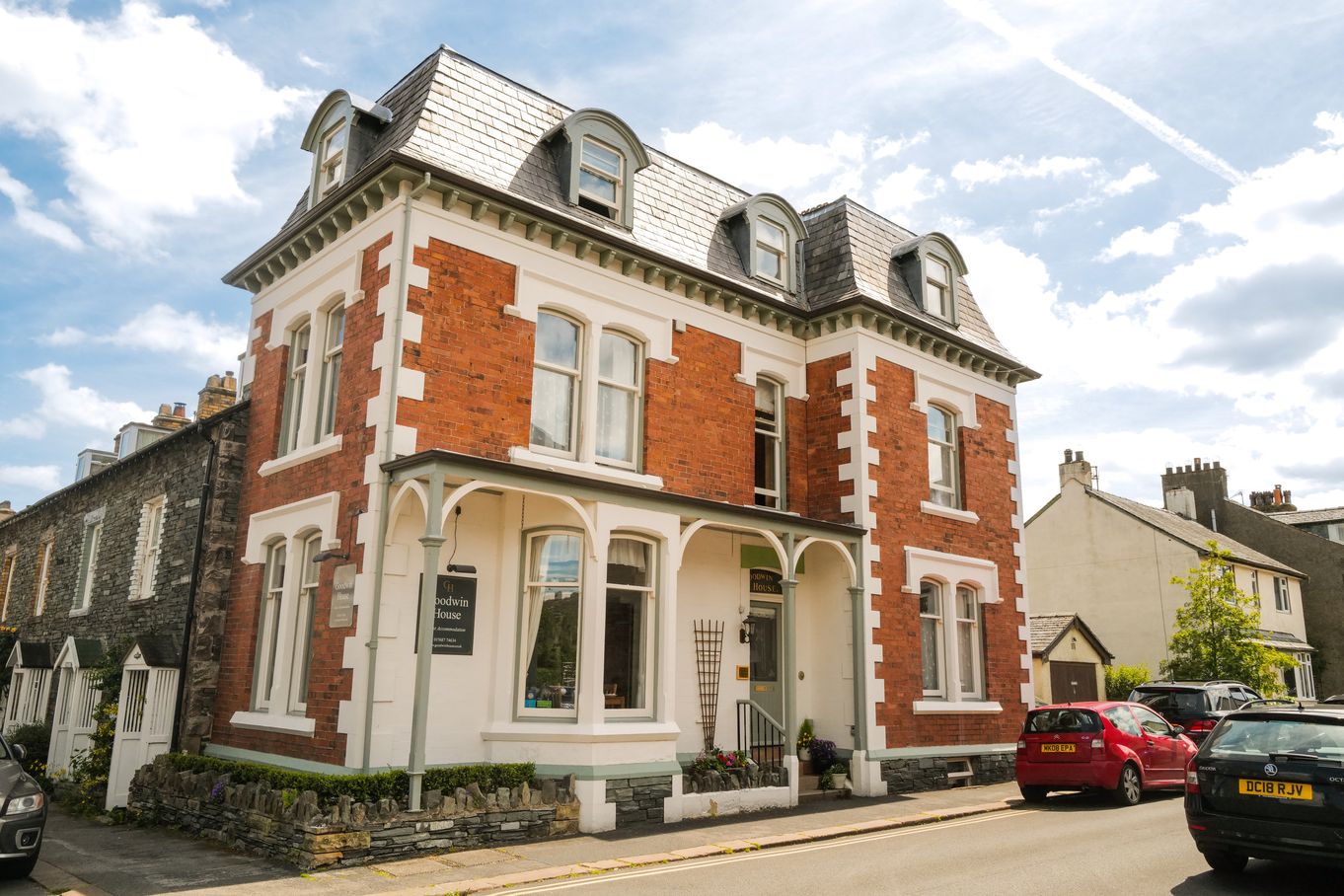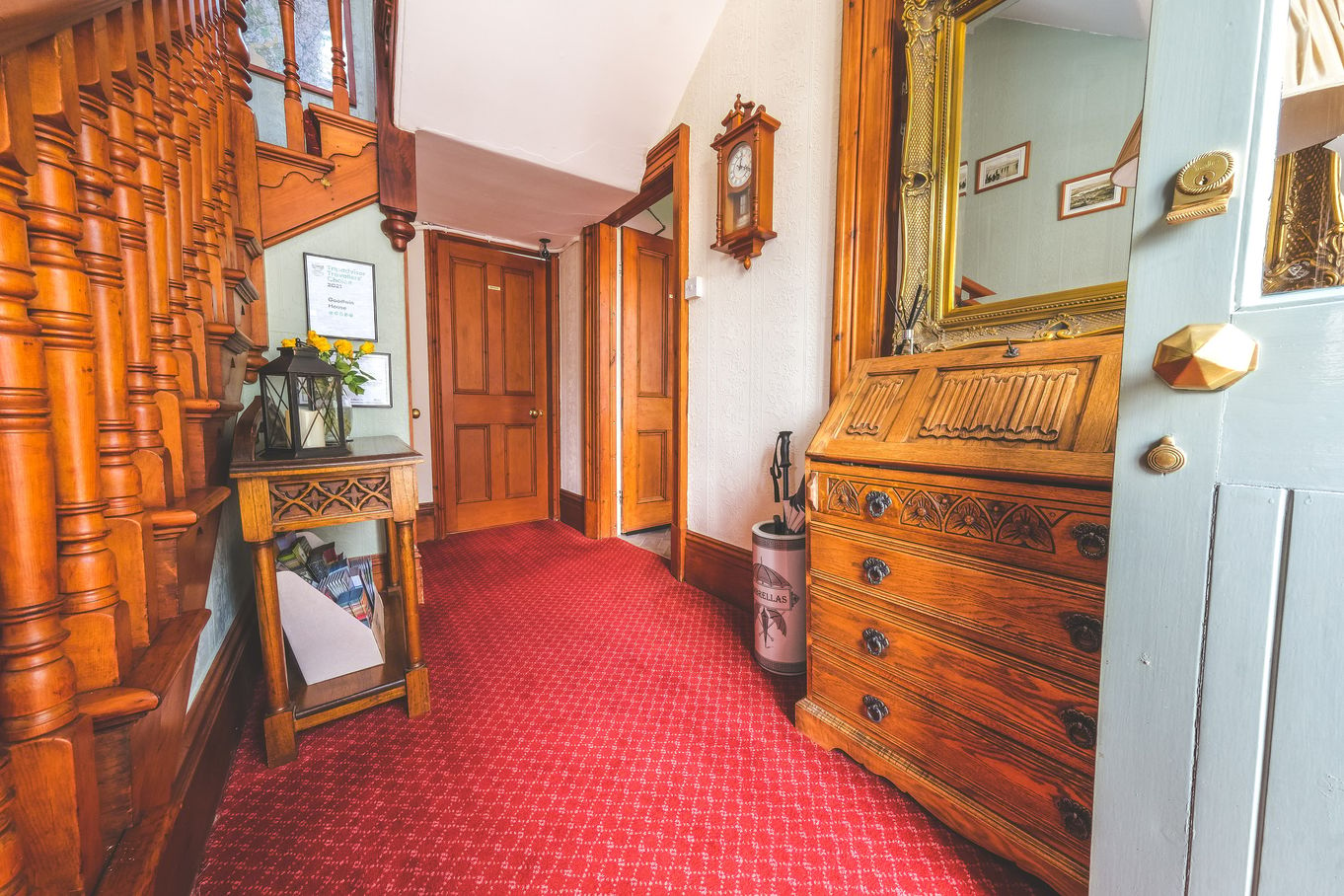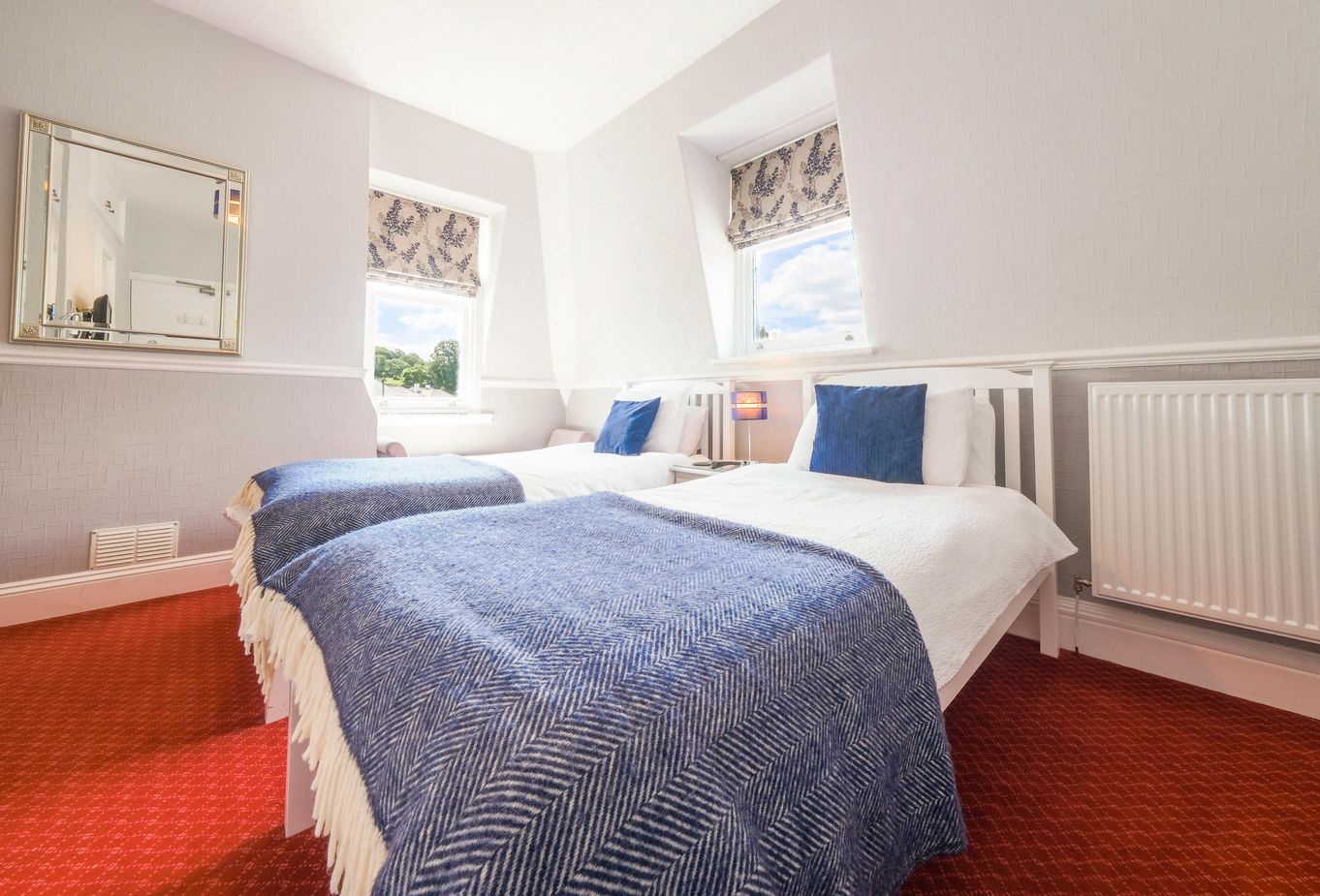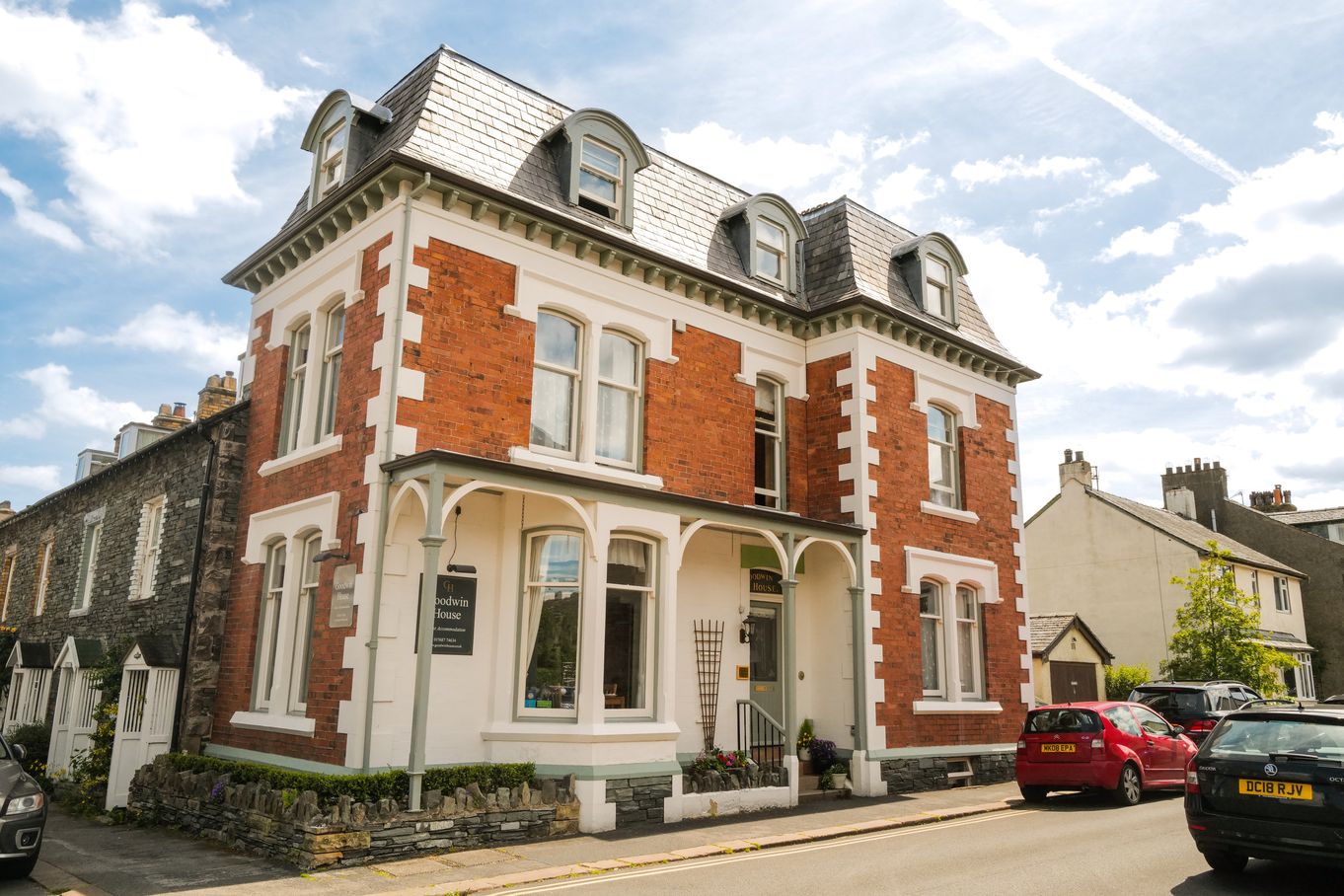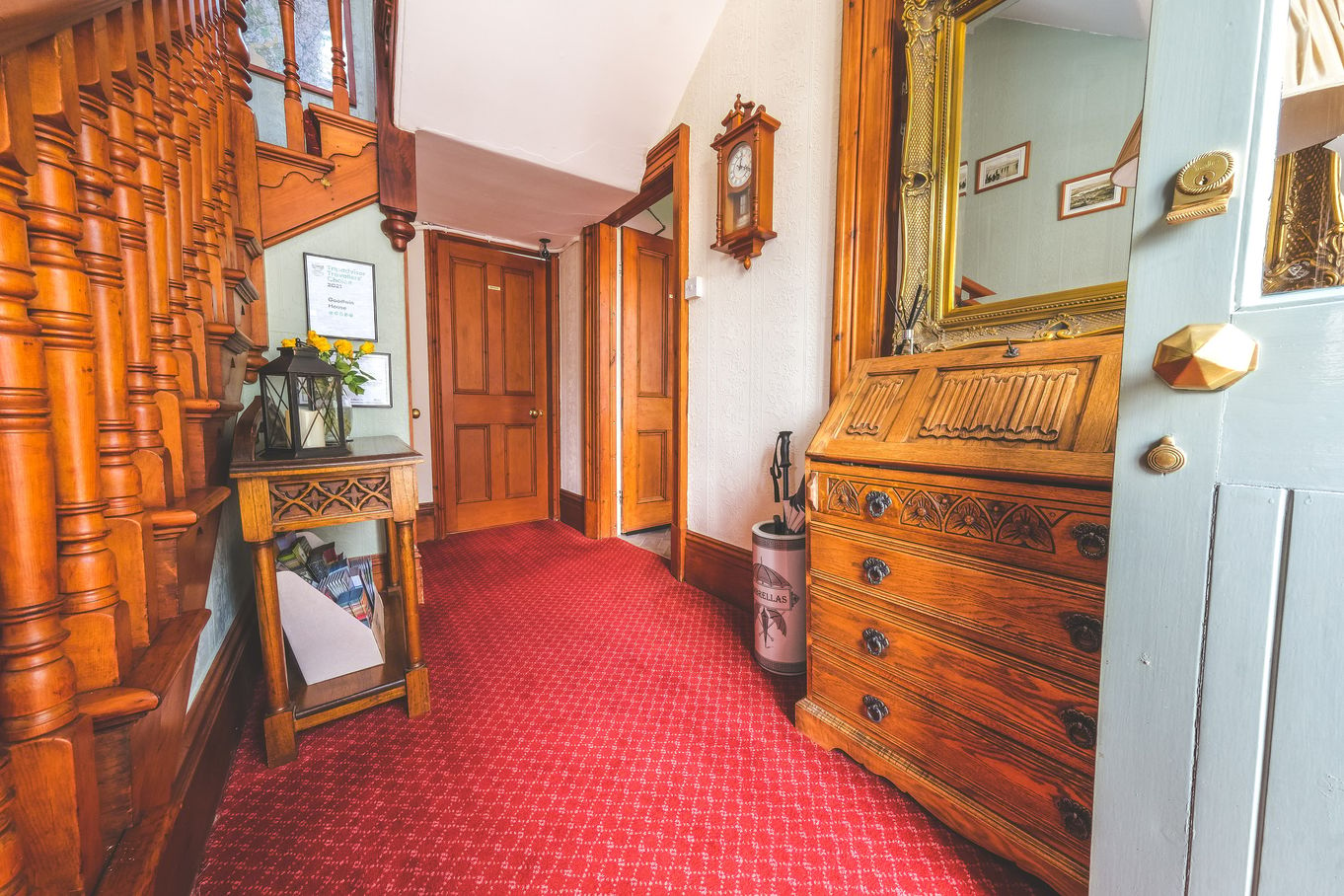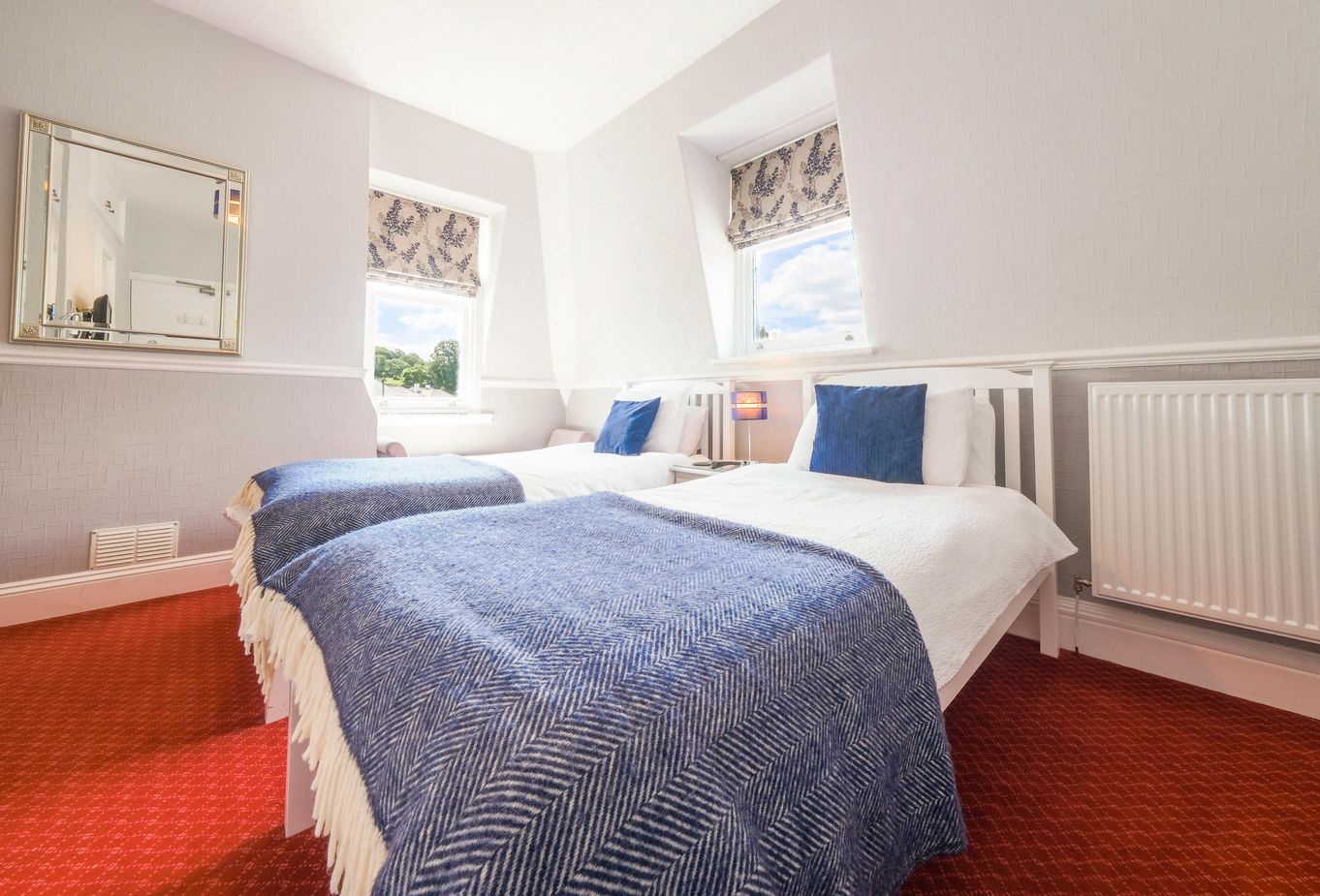 Keswick Tourism Association Charter
A warm and welcoming guesthouse in a tranquil and central setting of Keswick's conservation area providing bed and breakfast accommodation.
Your enquiry will be sent directly to Goodwin House (Guesthouse). Please fill in as much detail as you can.
Sorry, something went wrong.
Thank you. Your message has been sent!