Cragwood Guest House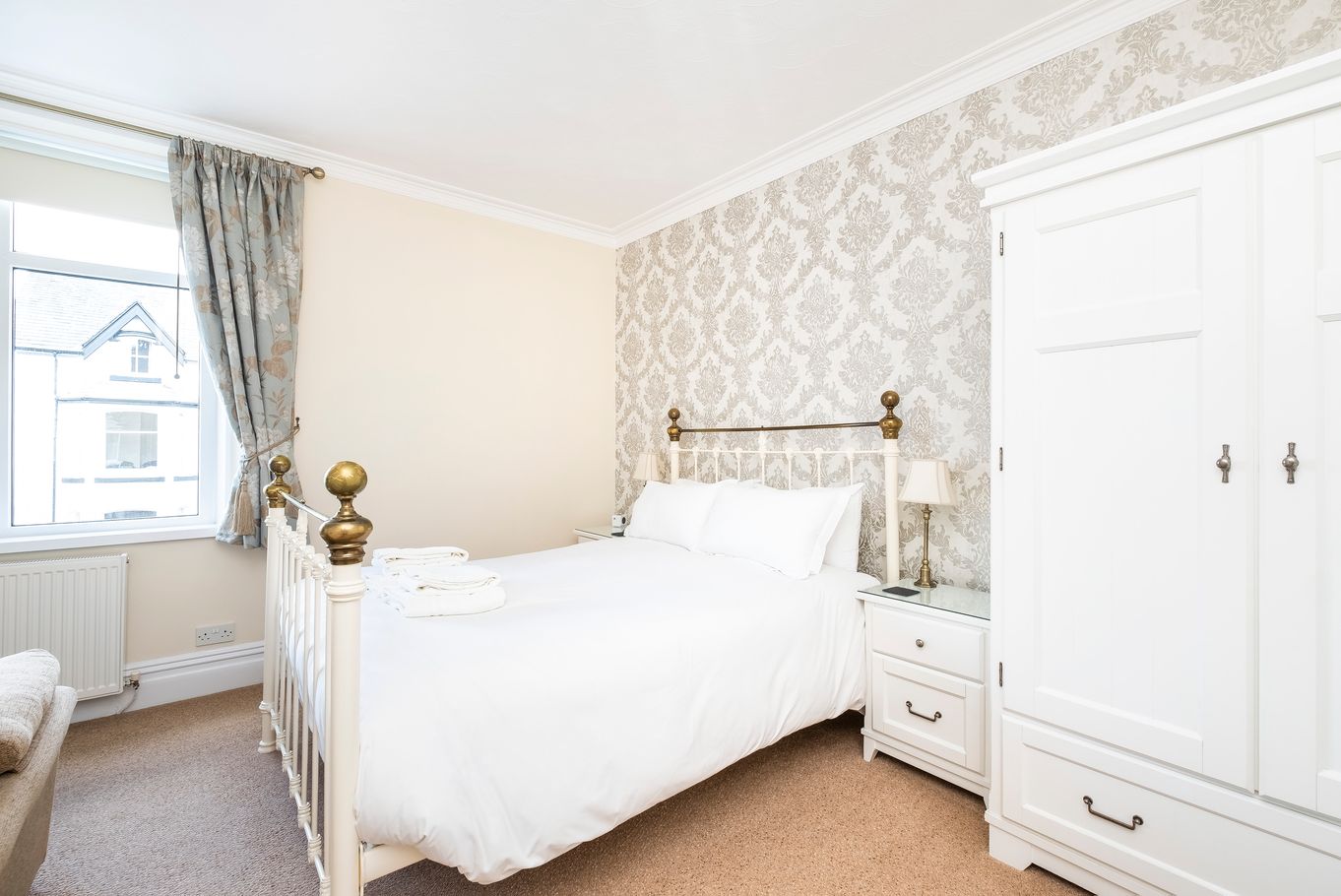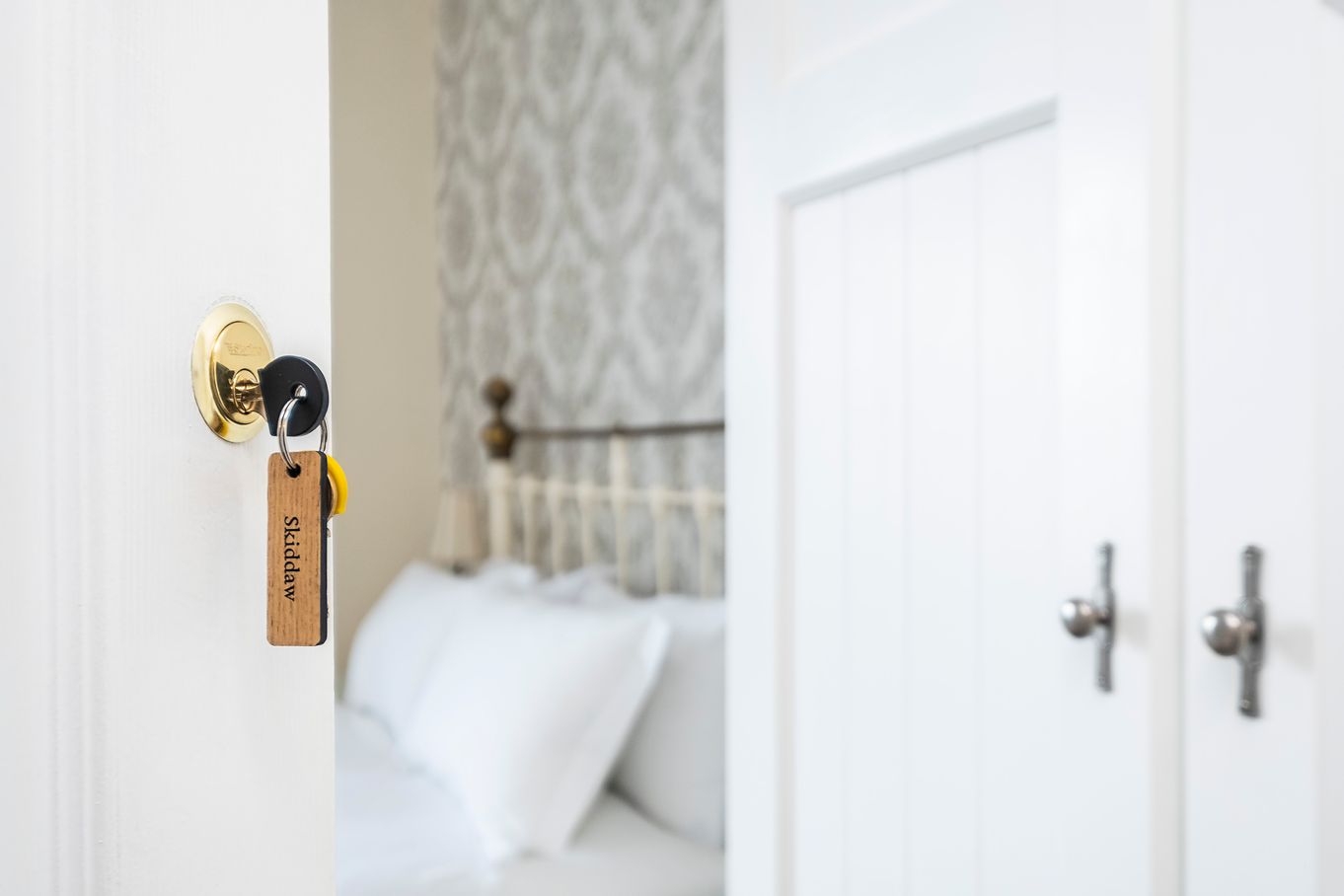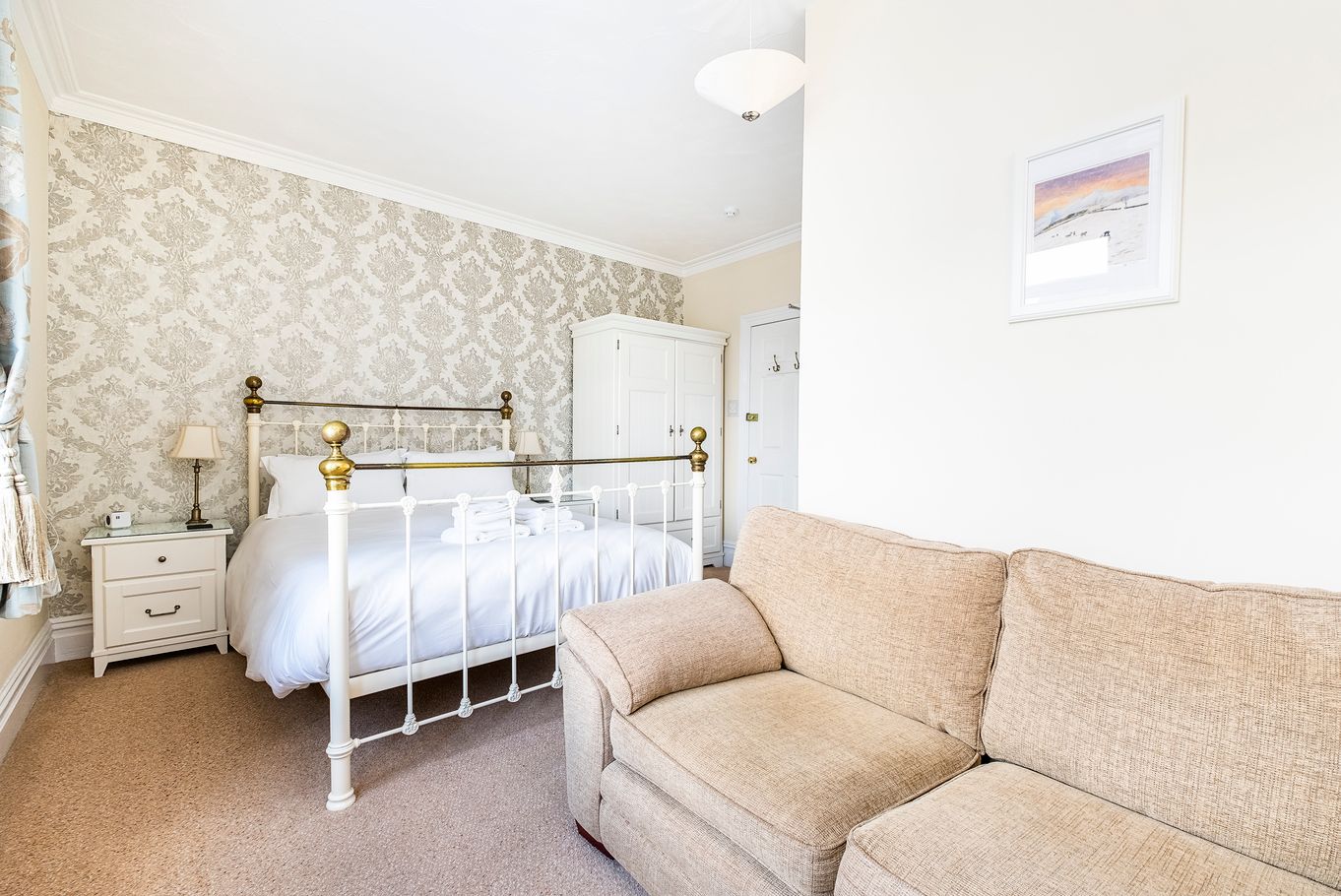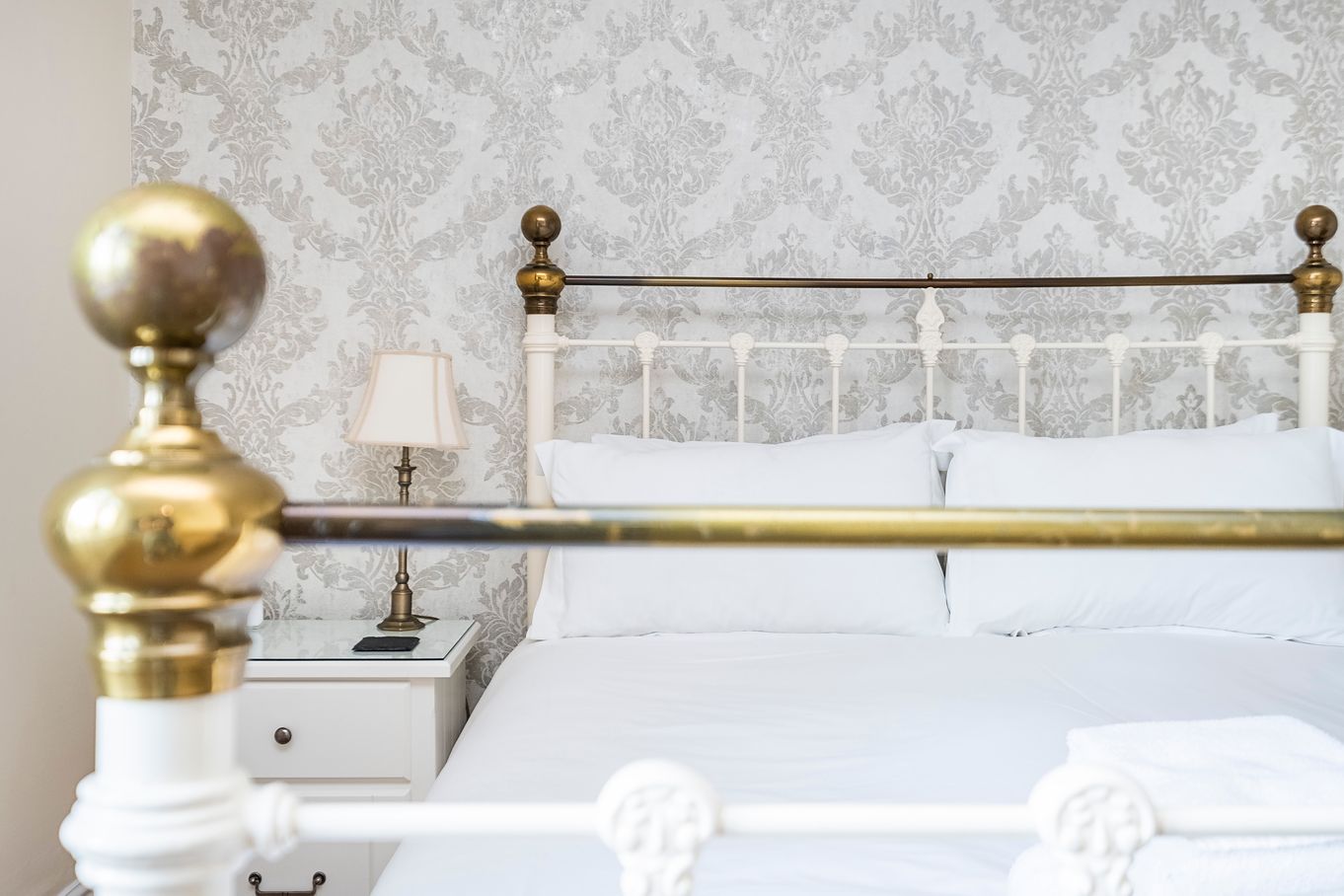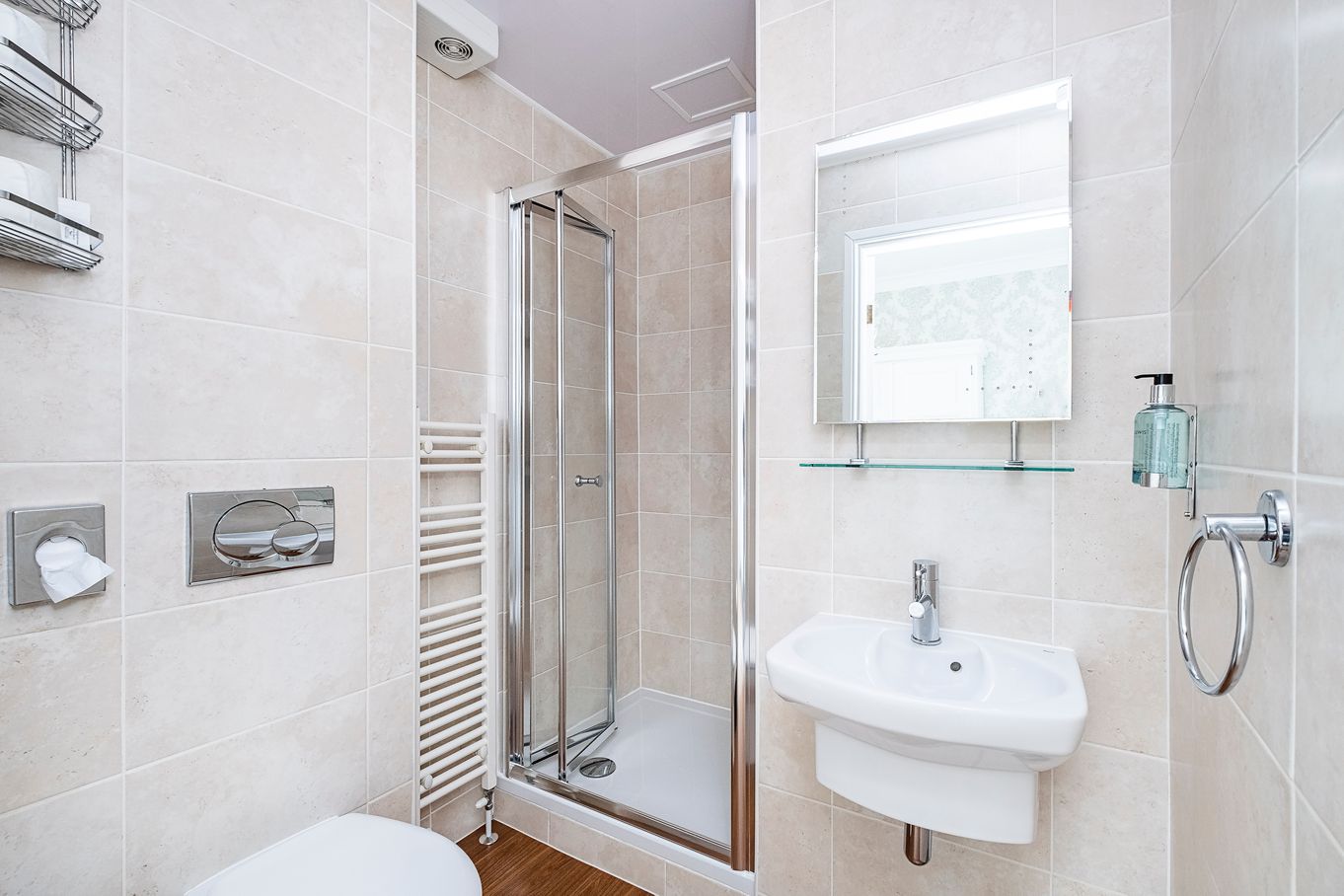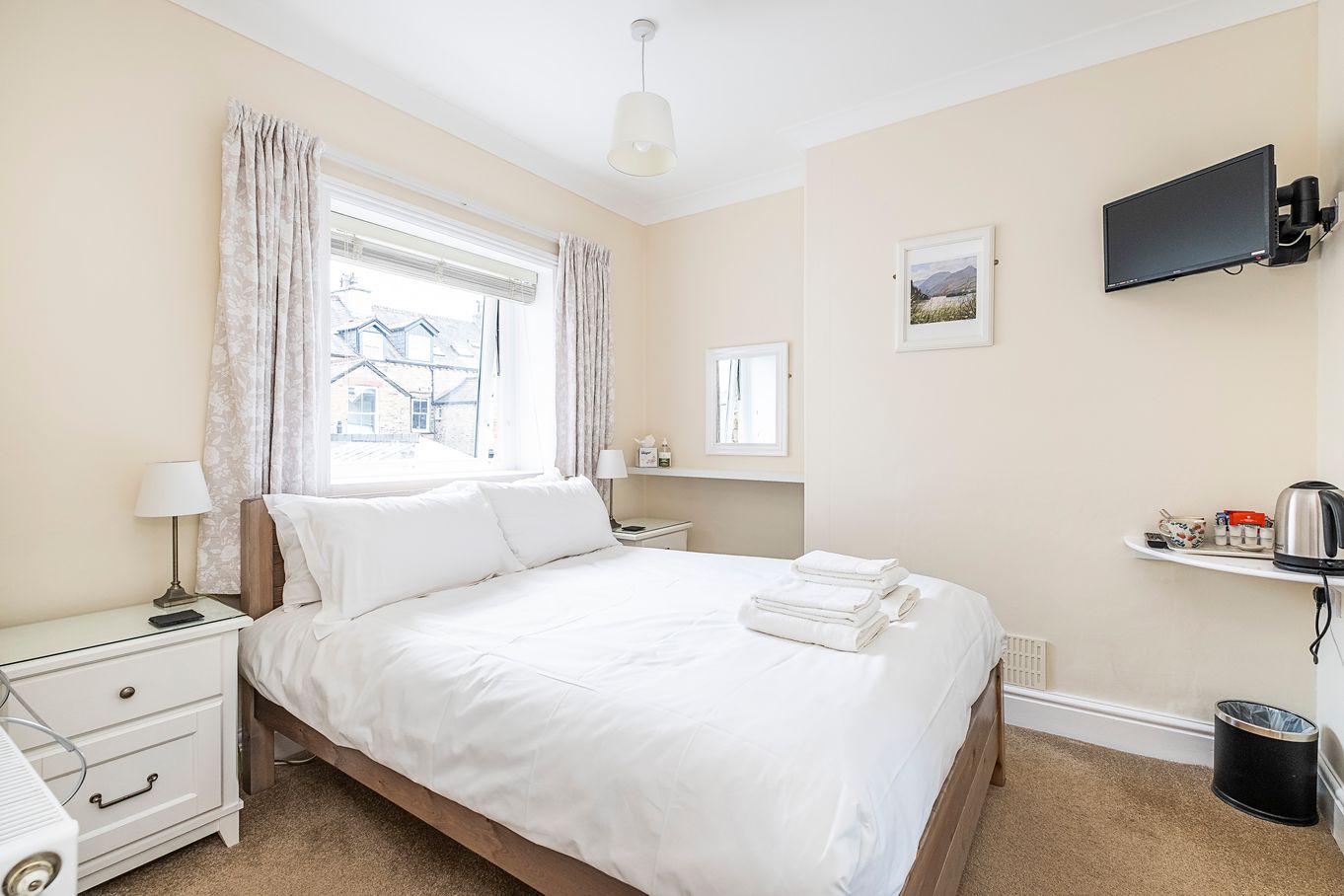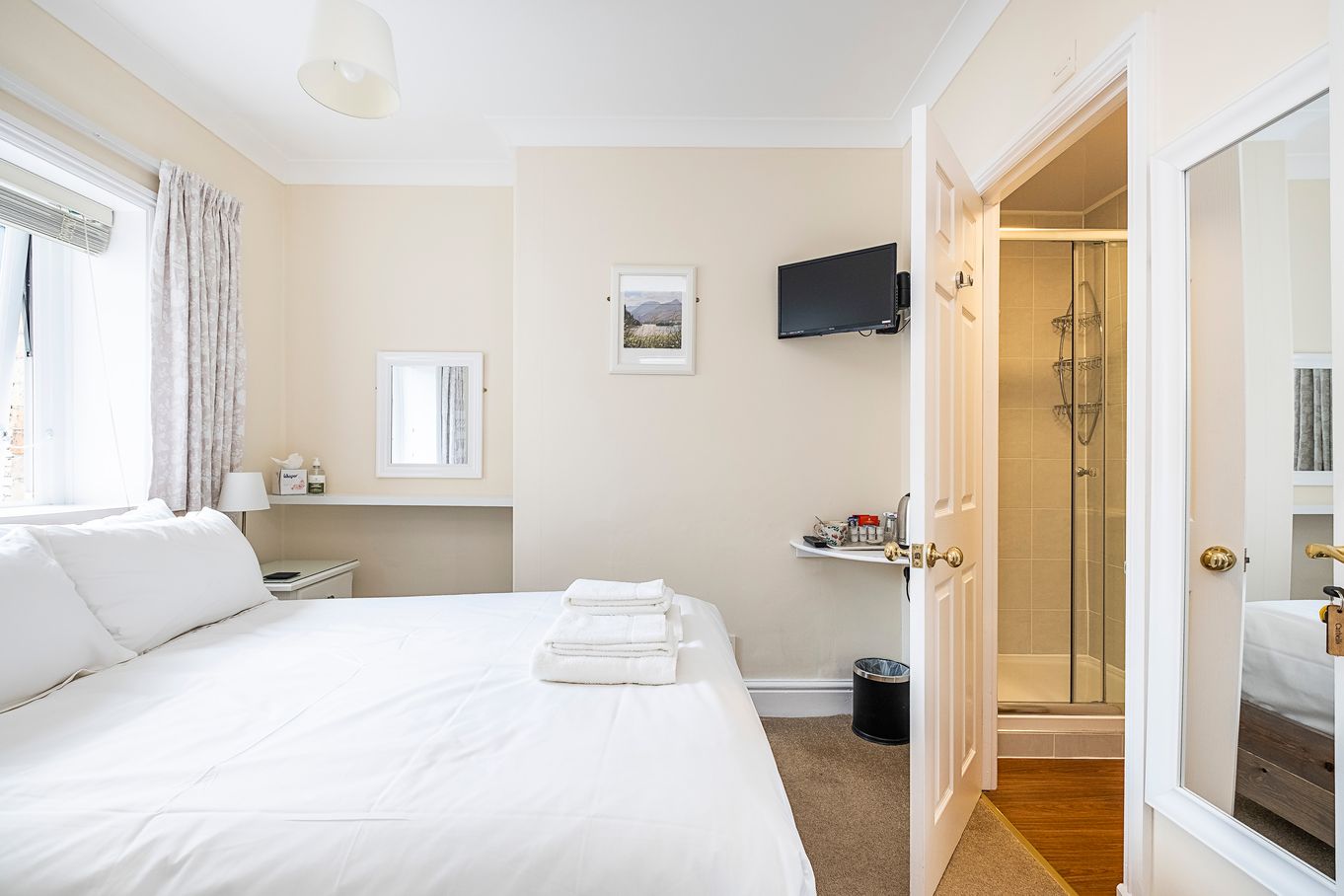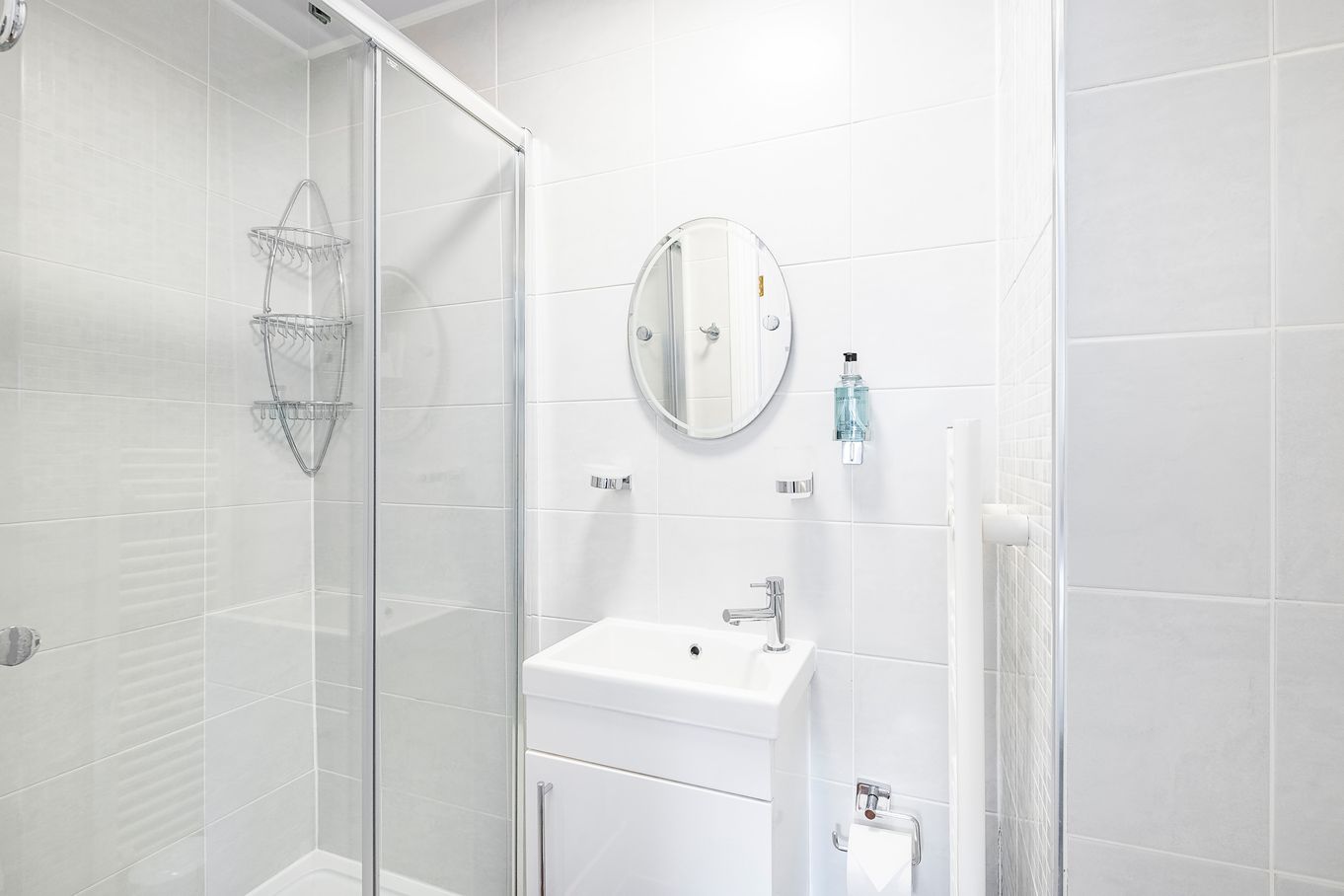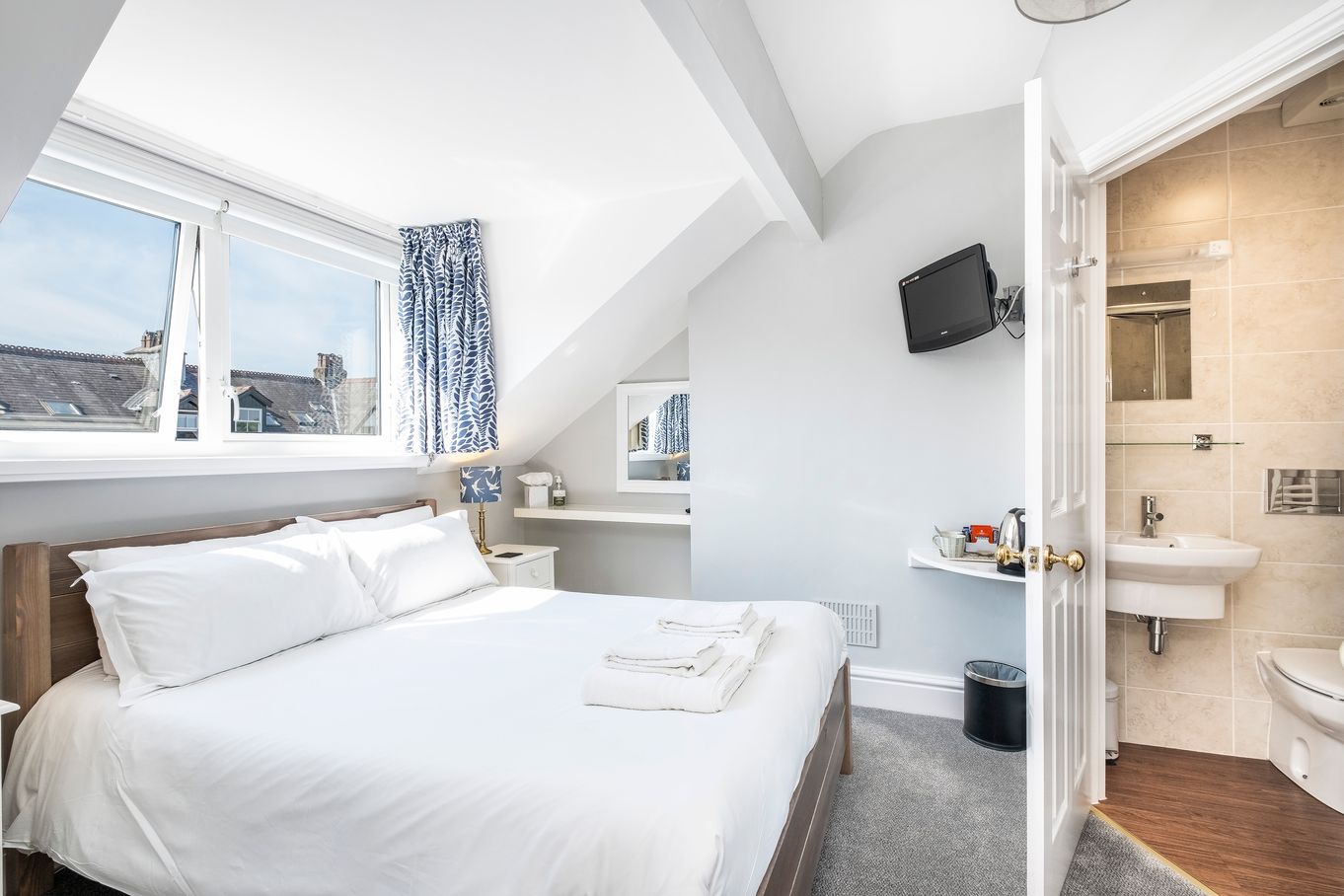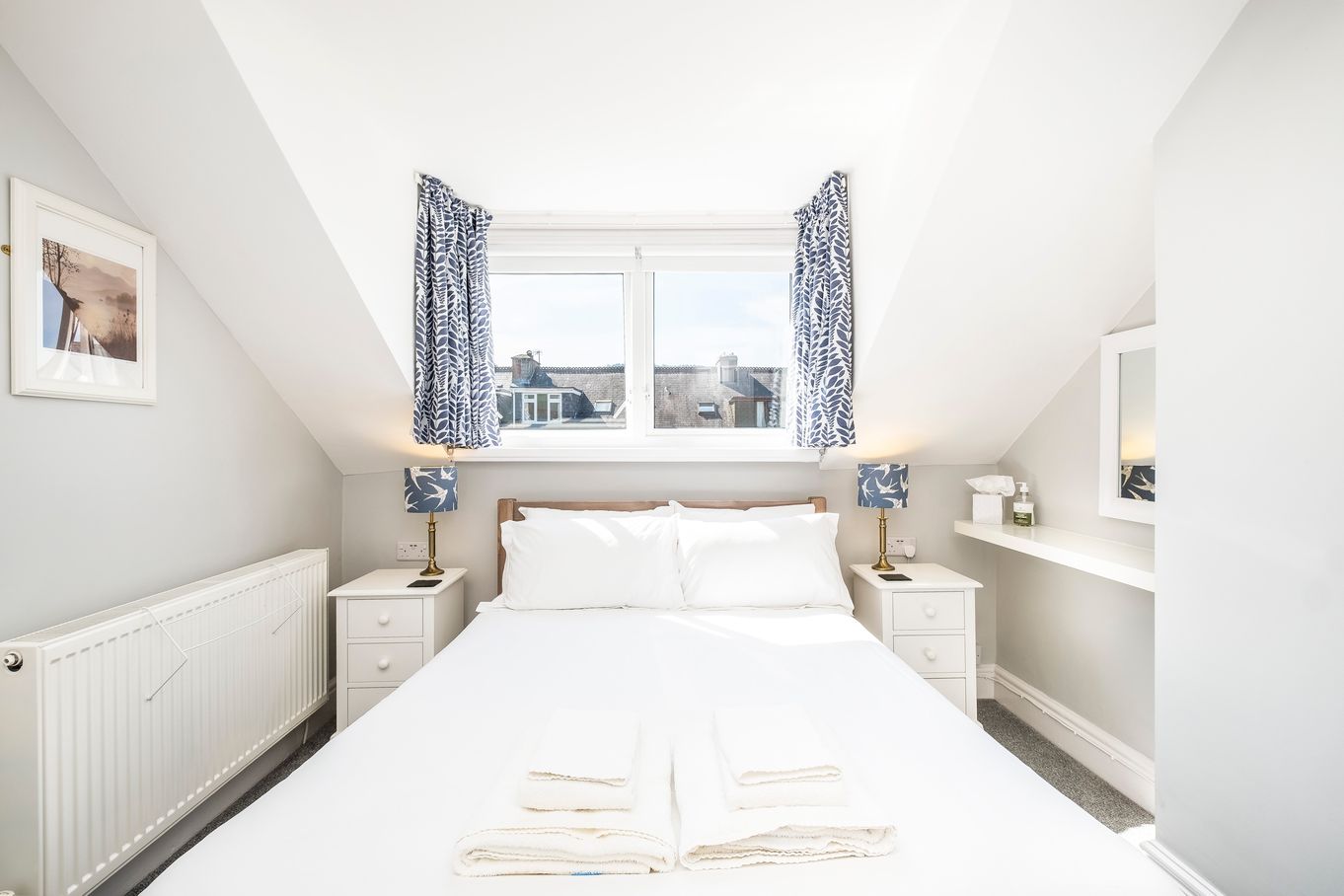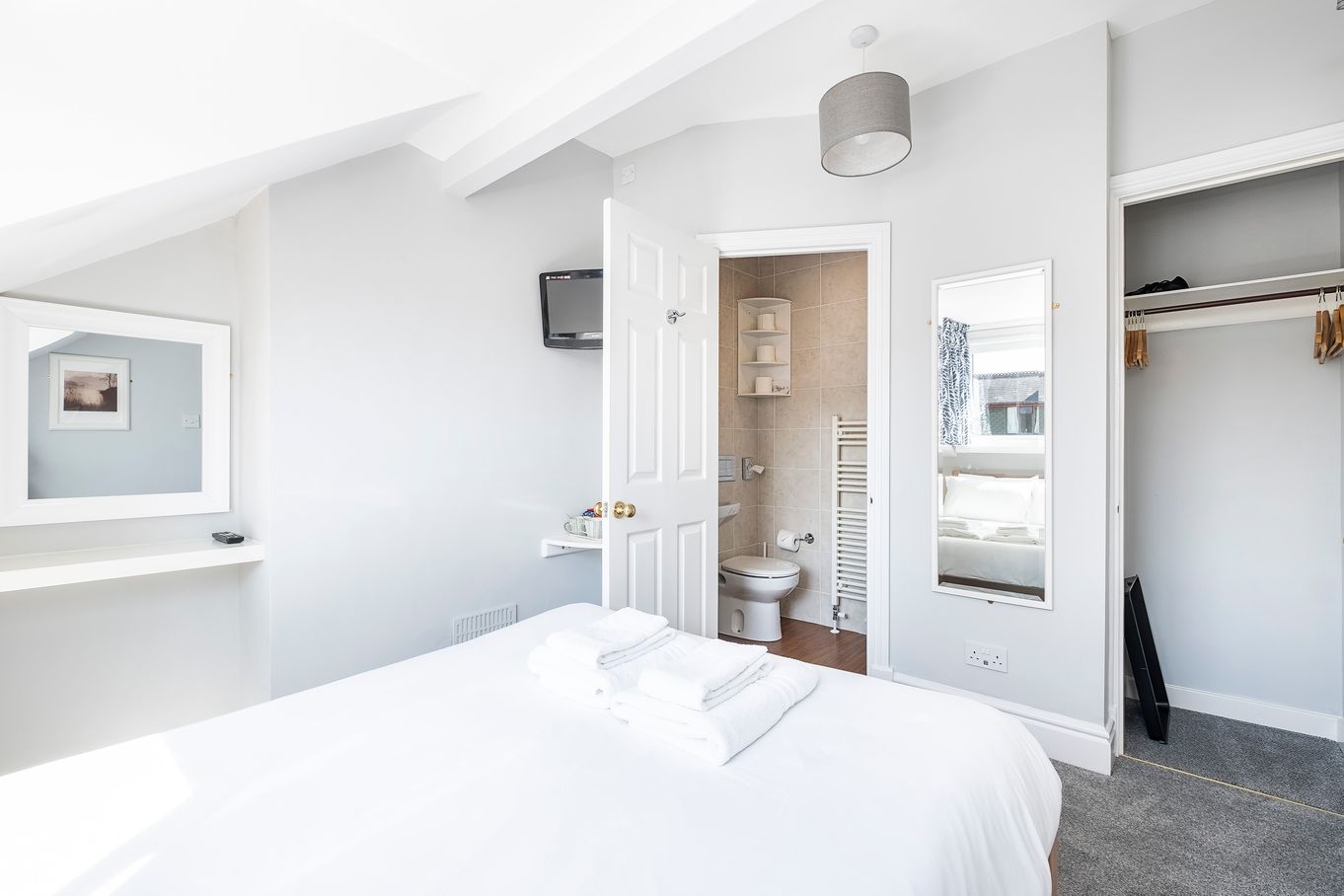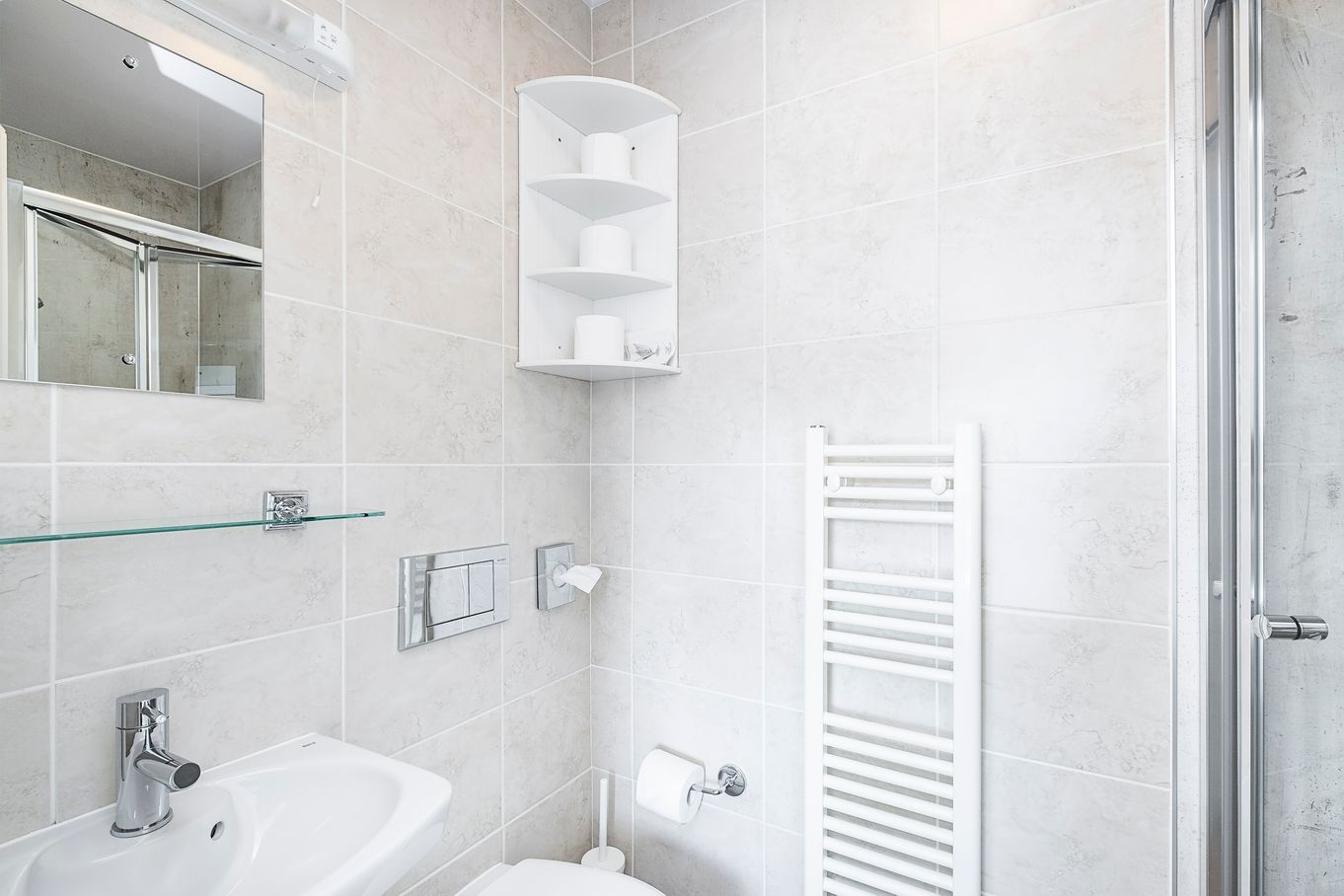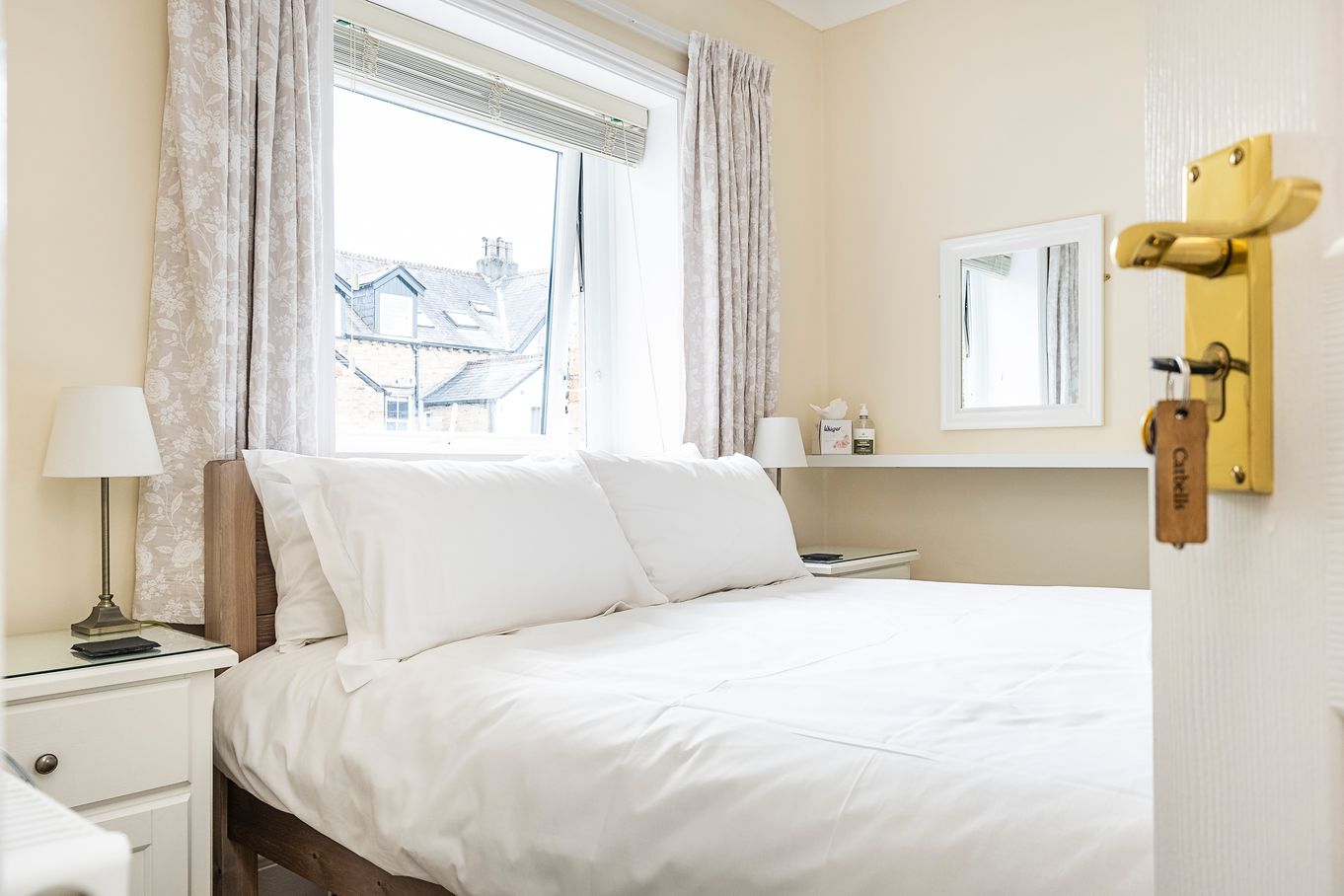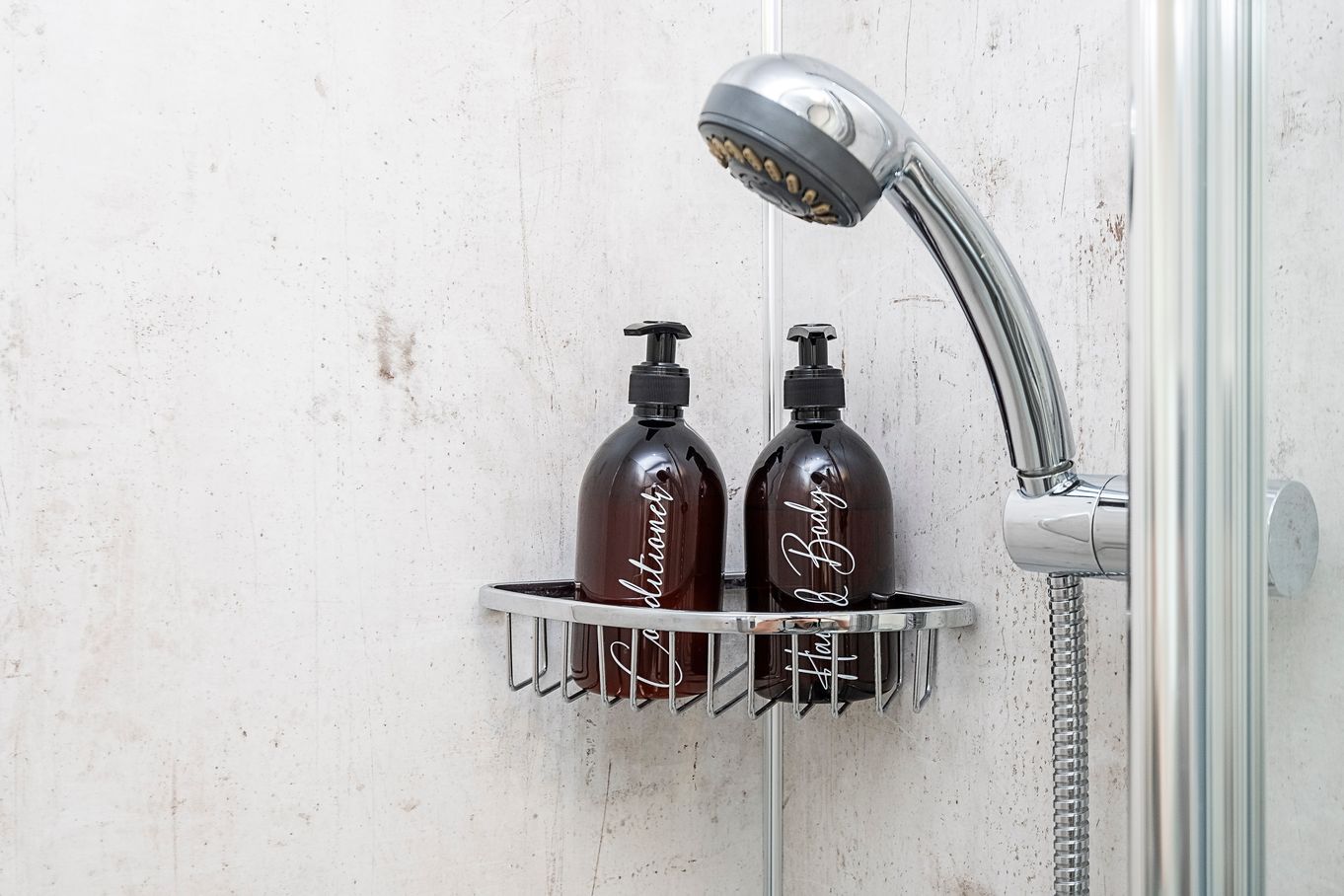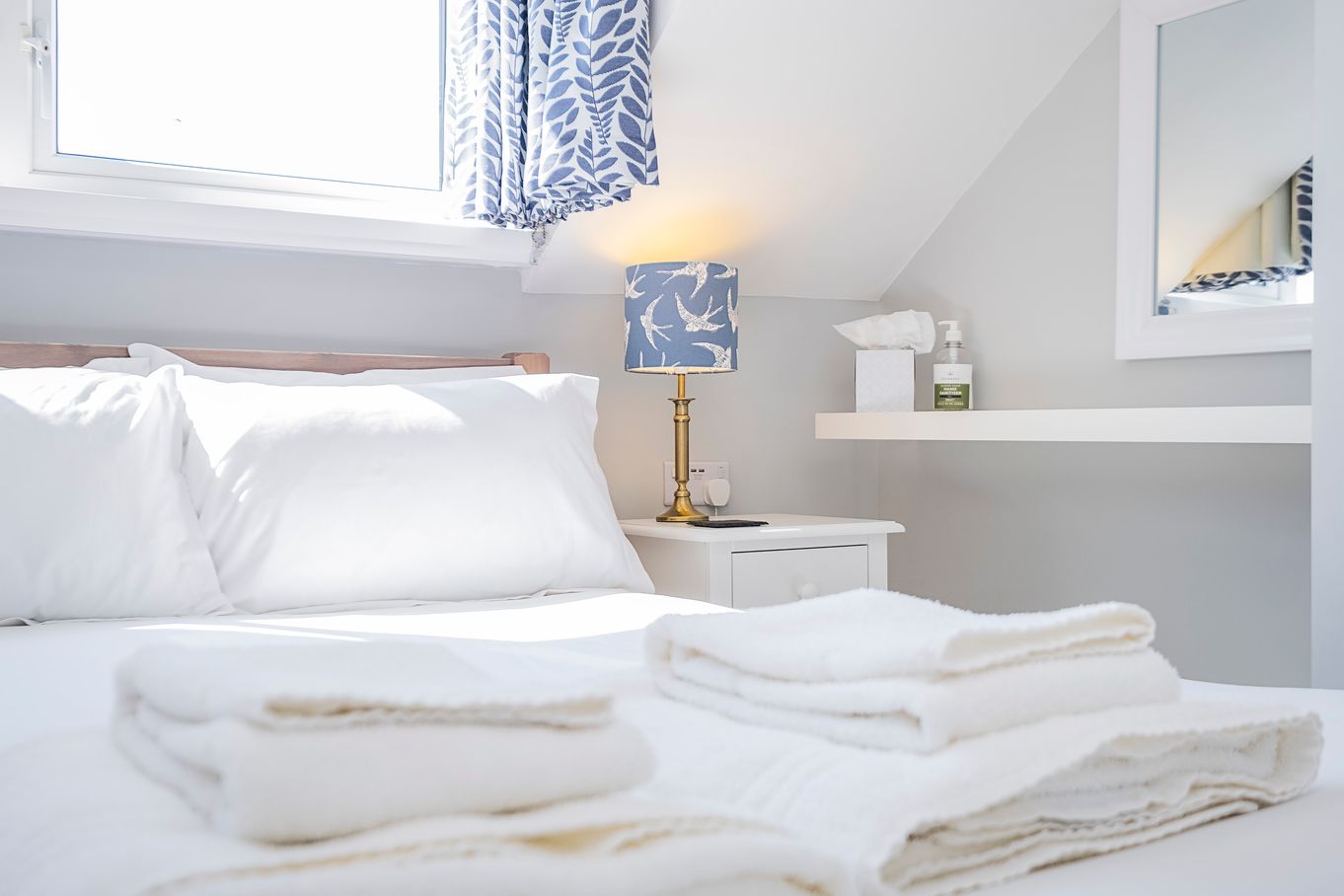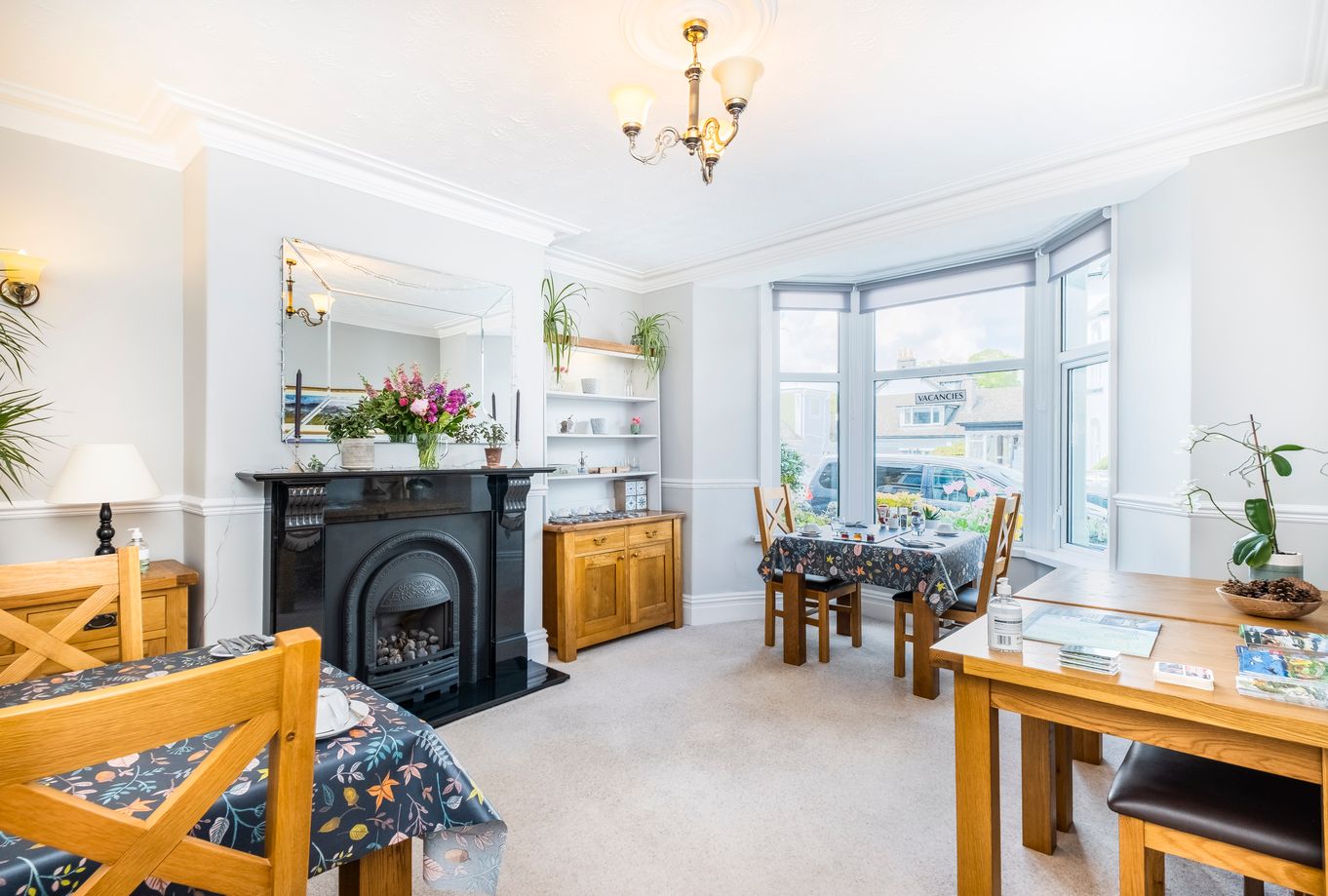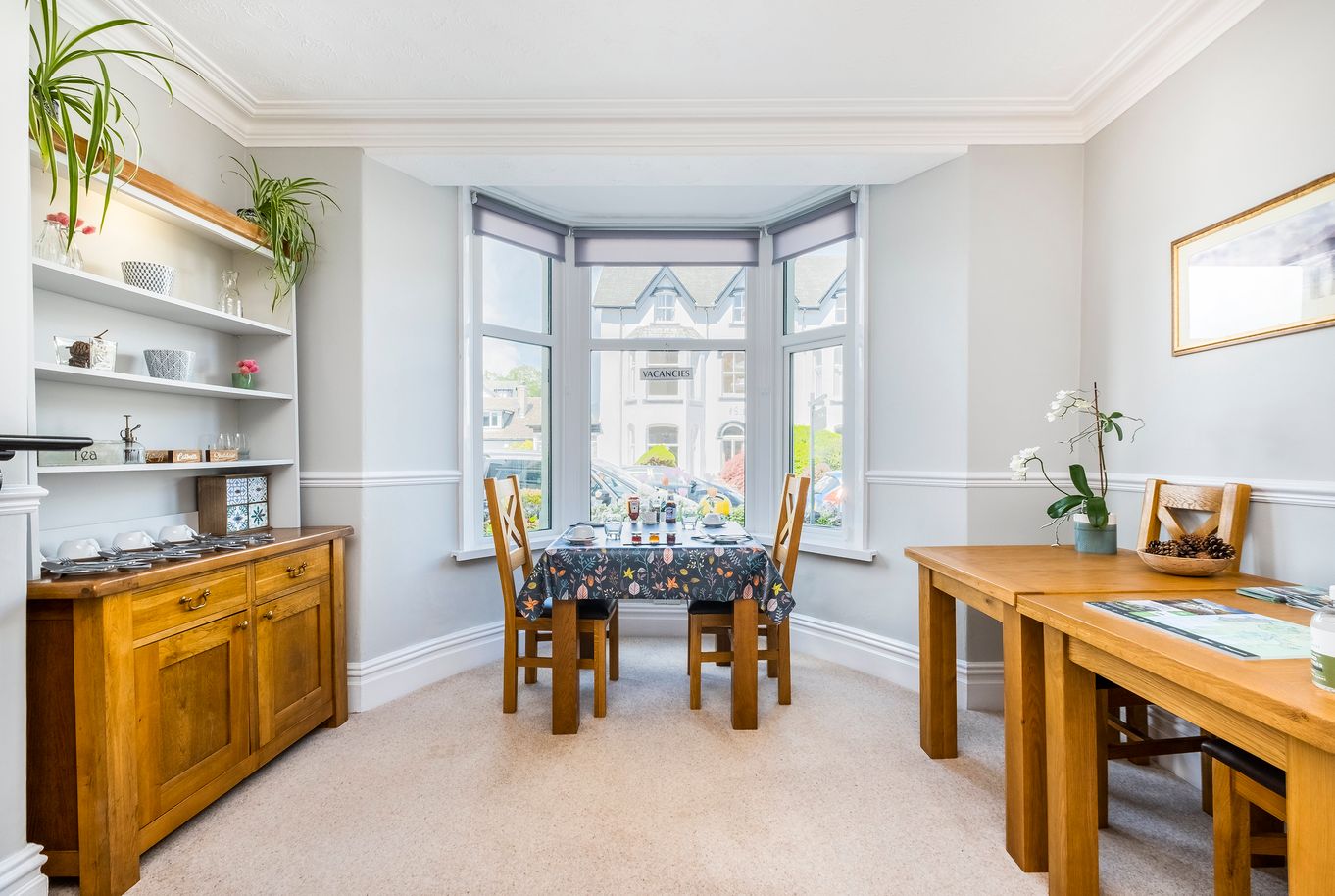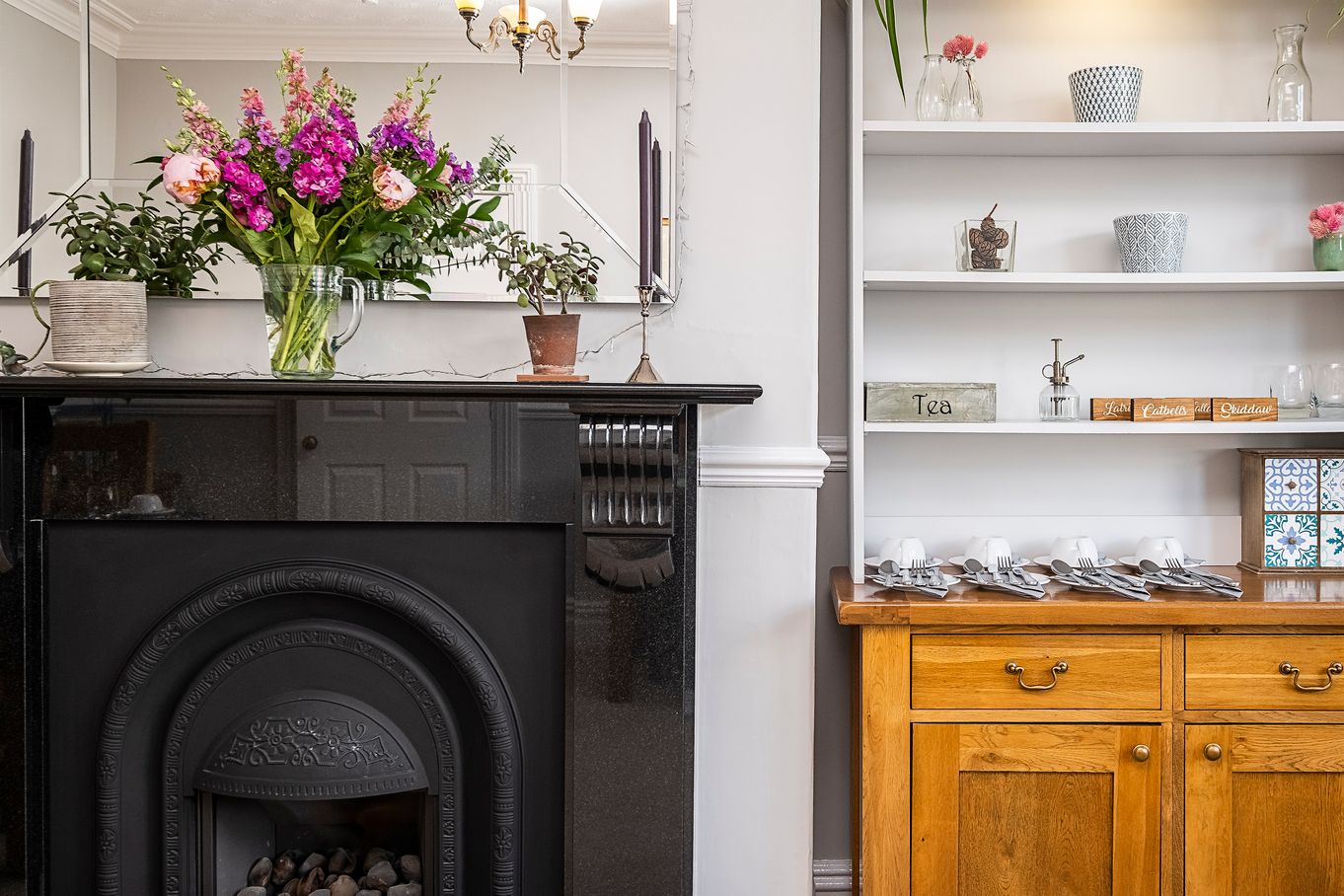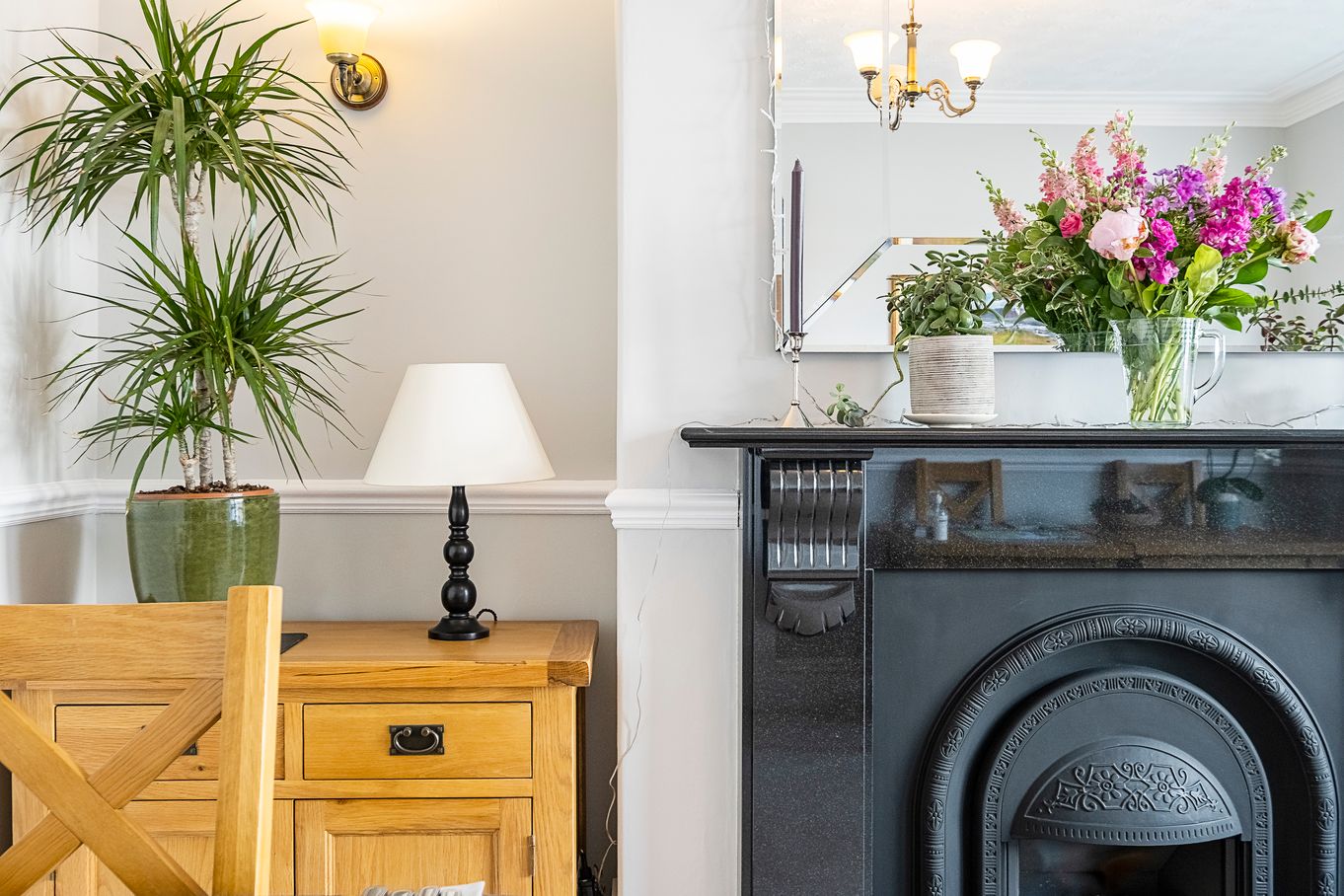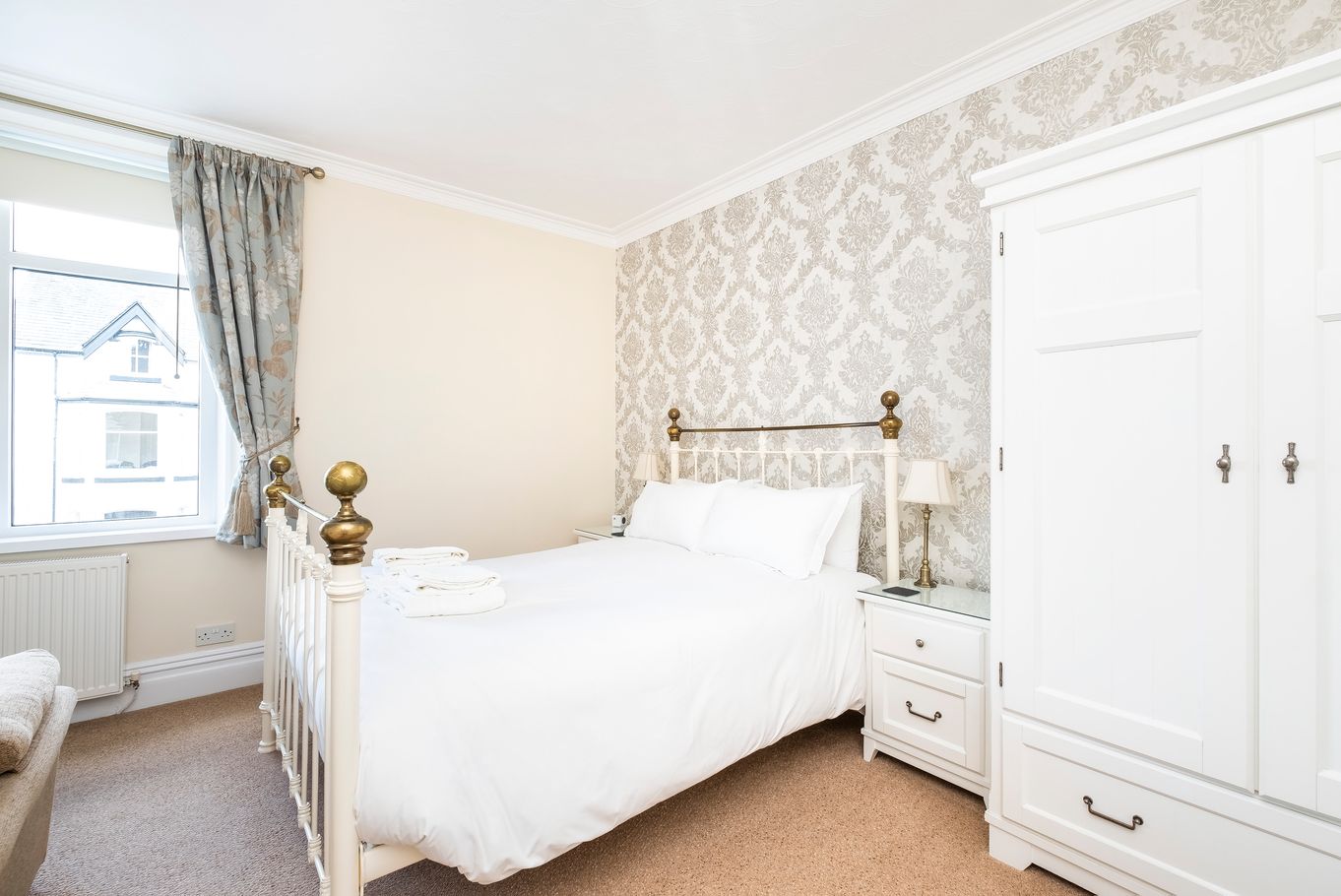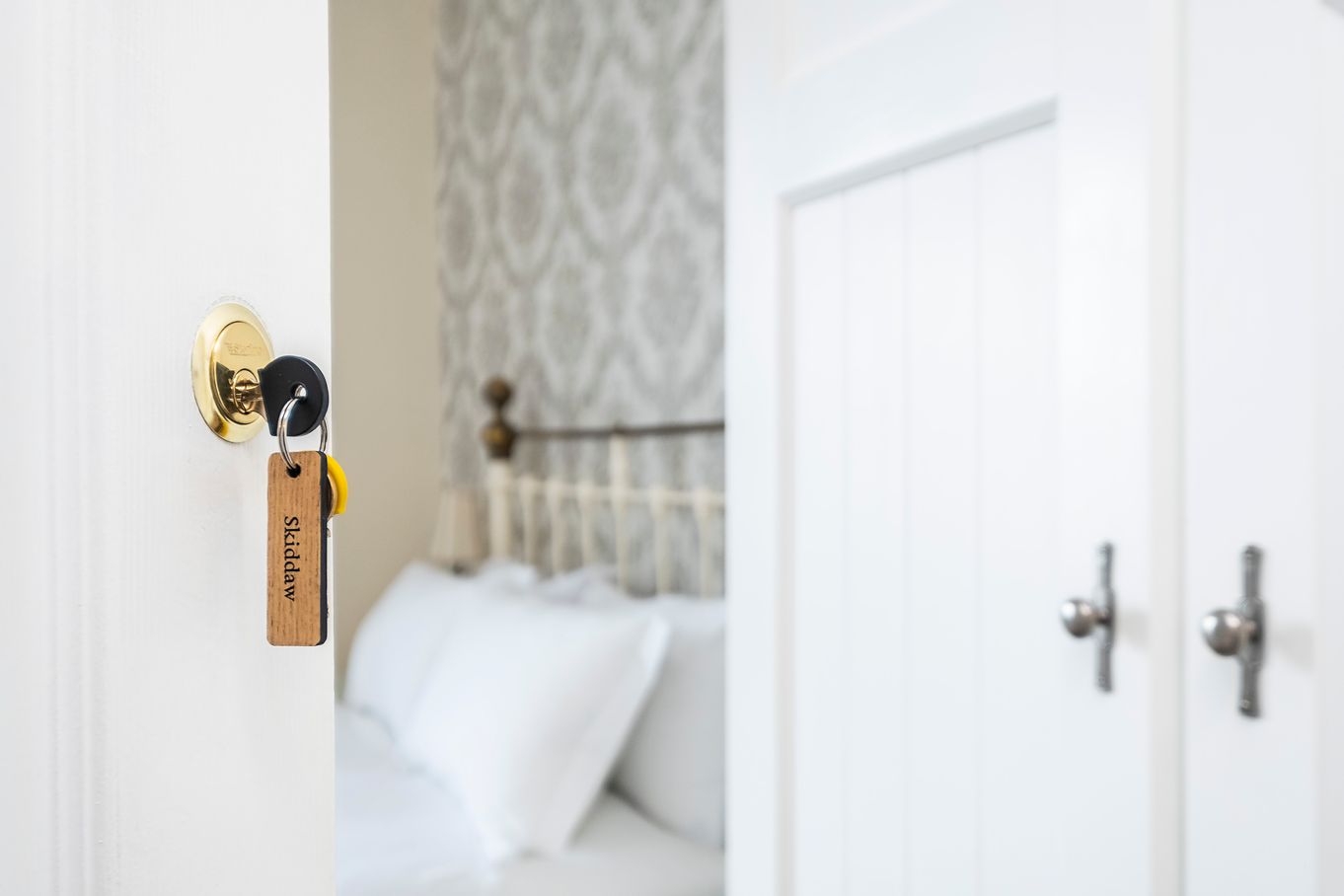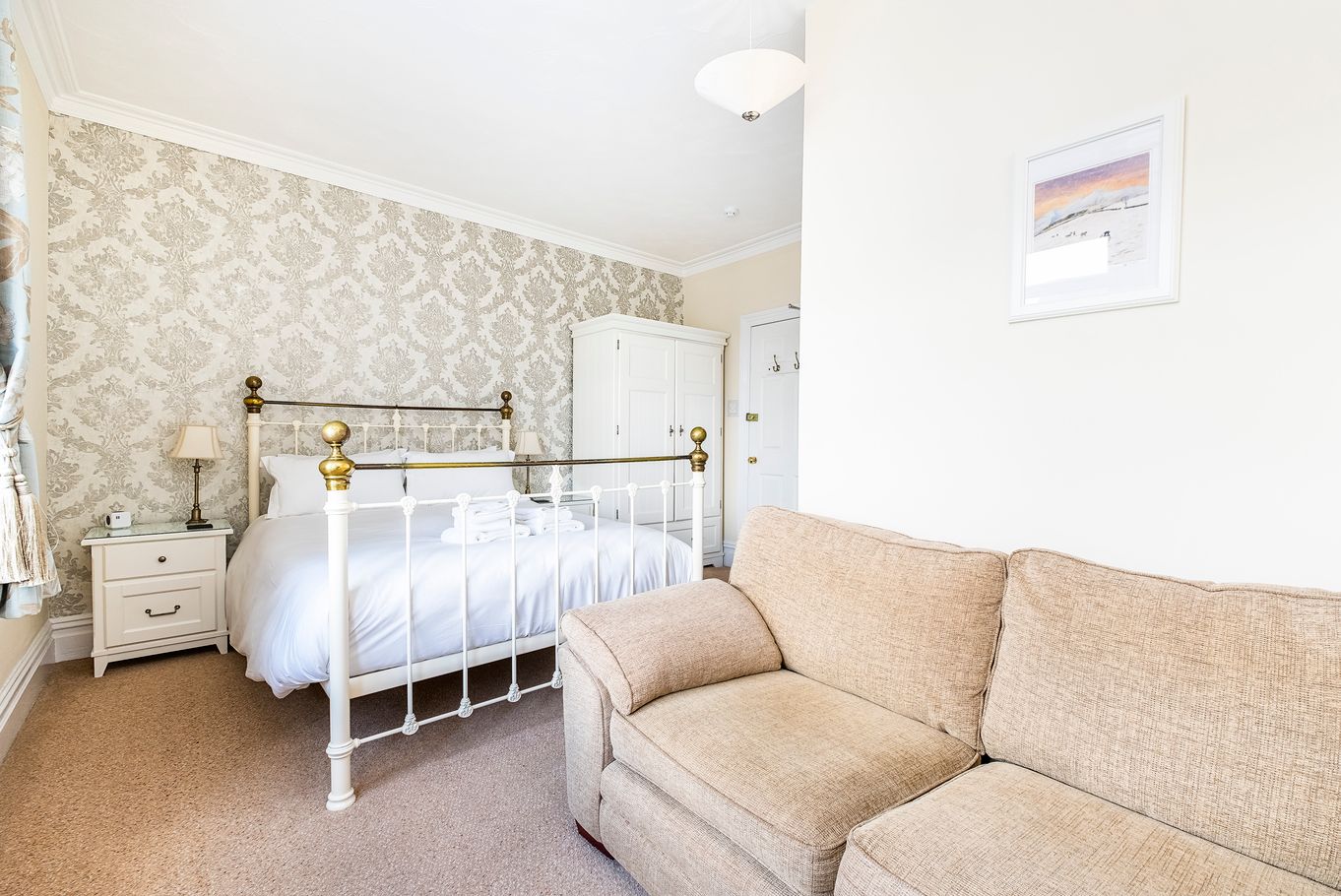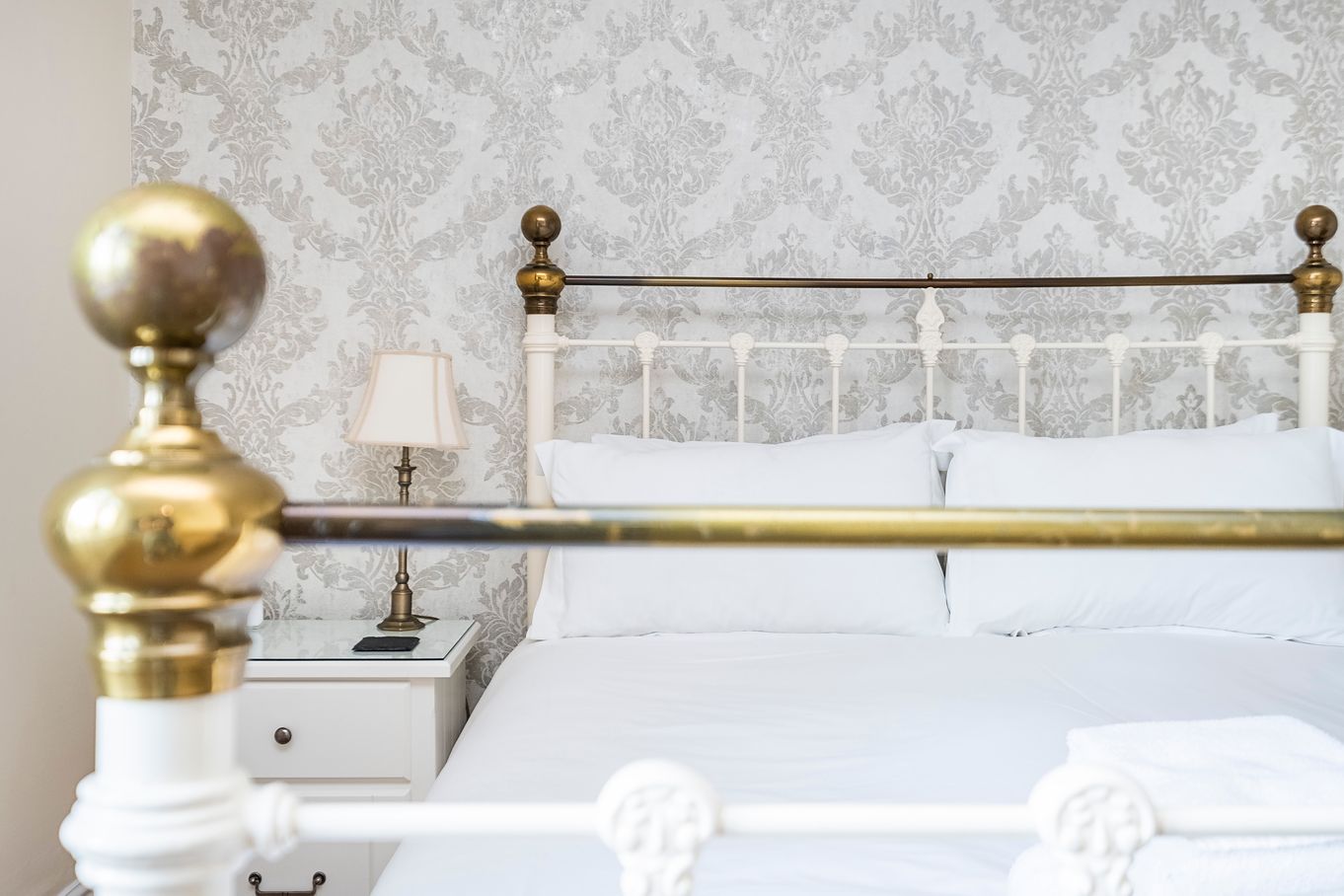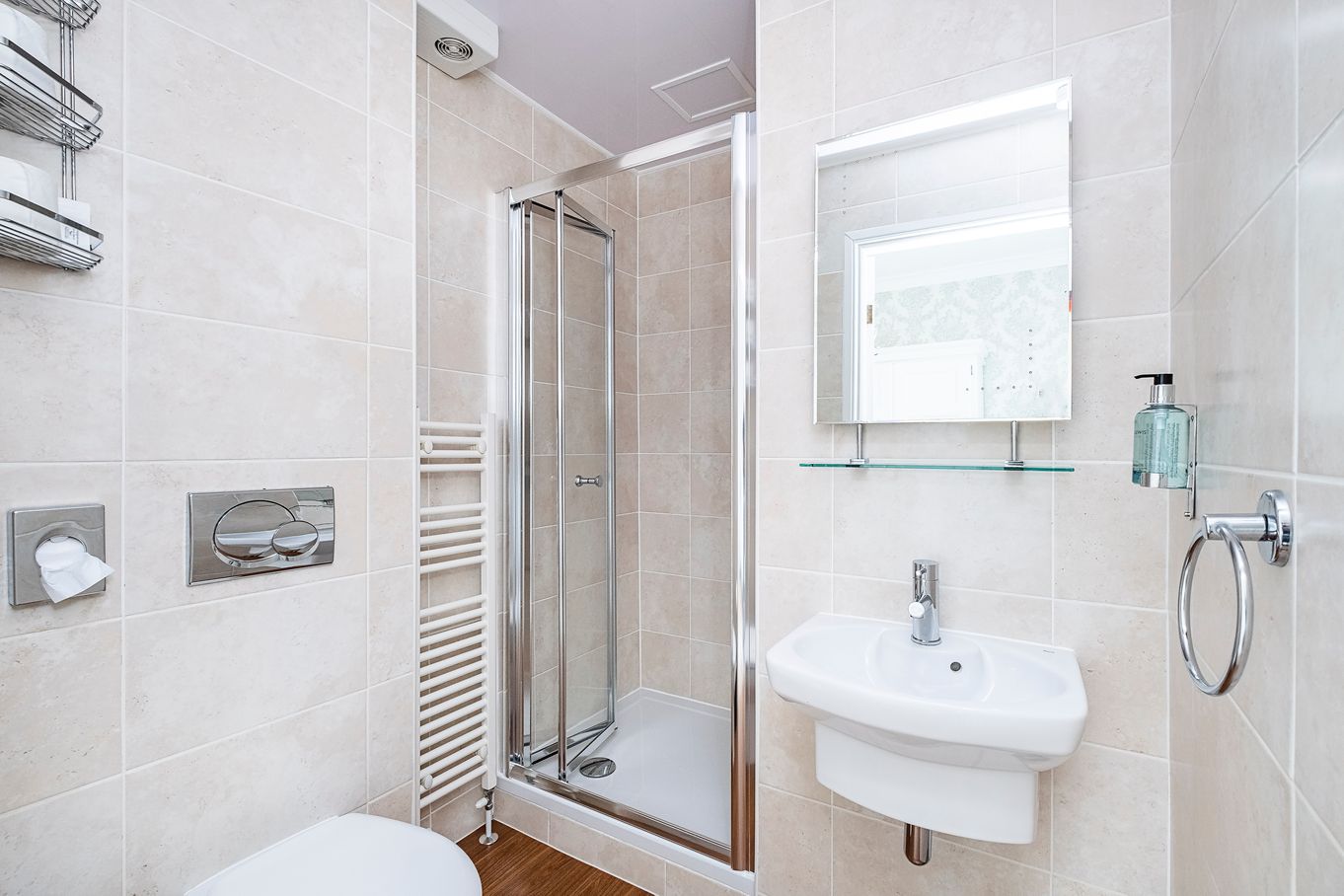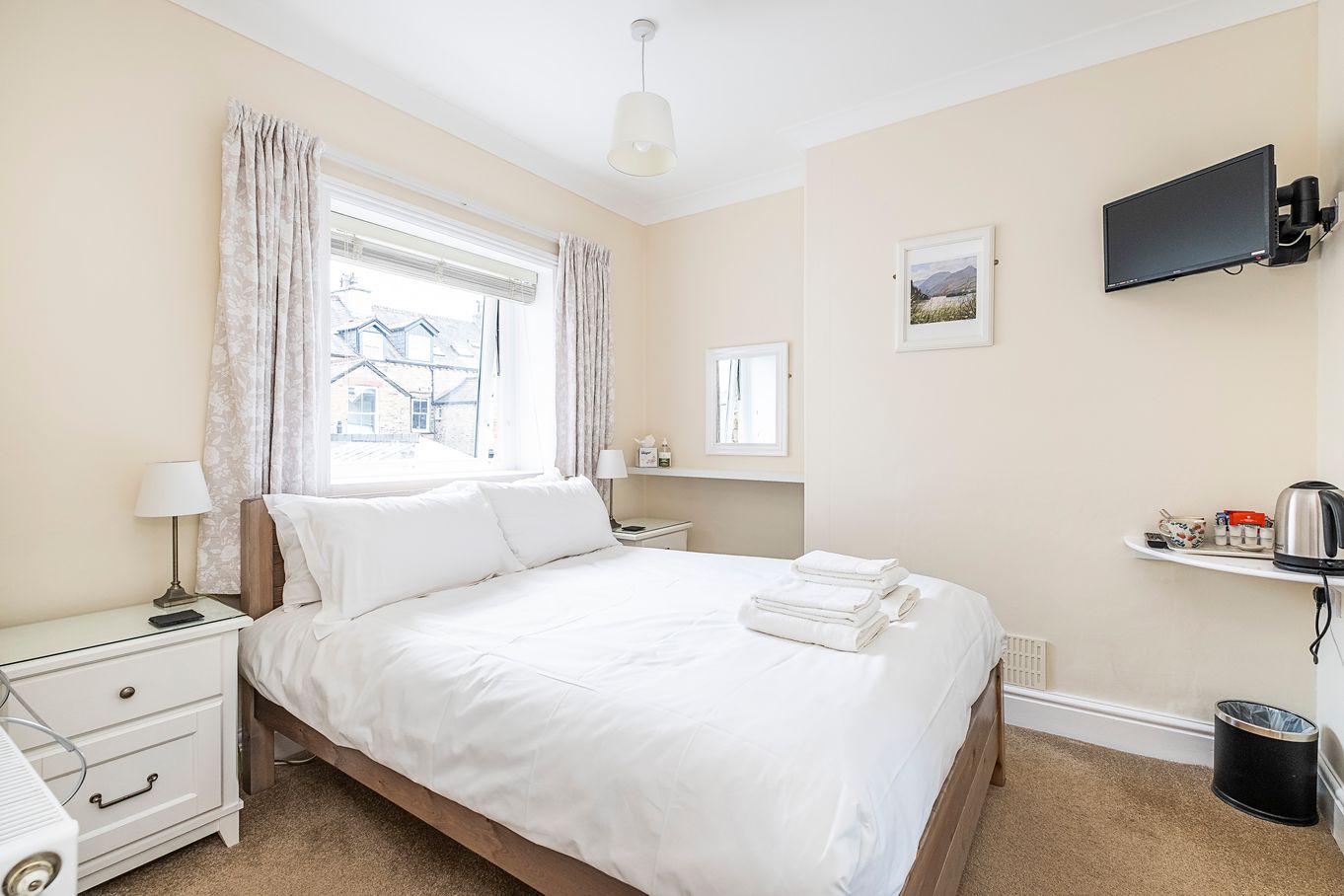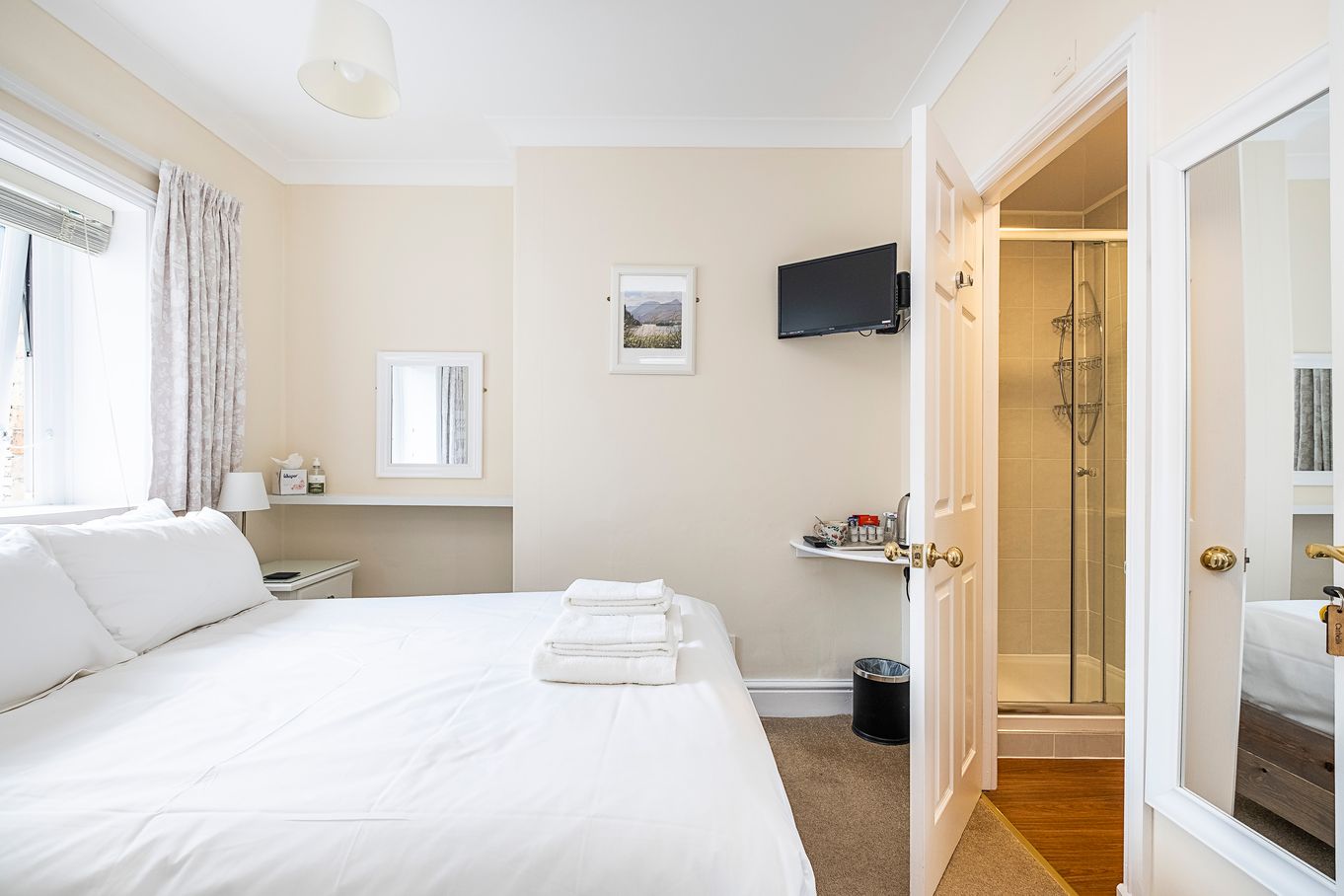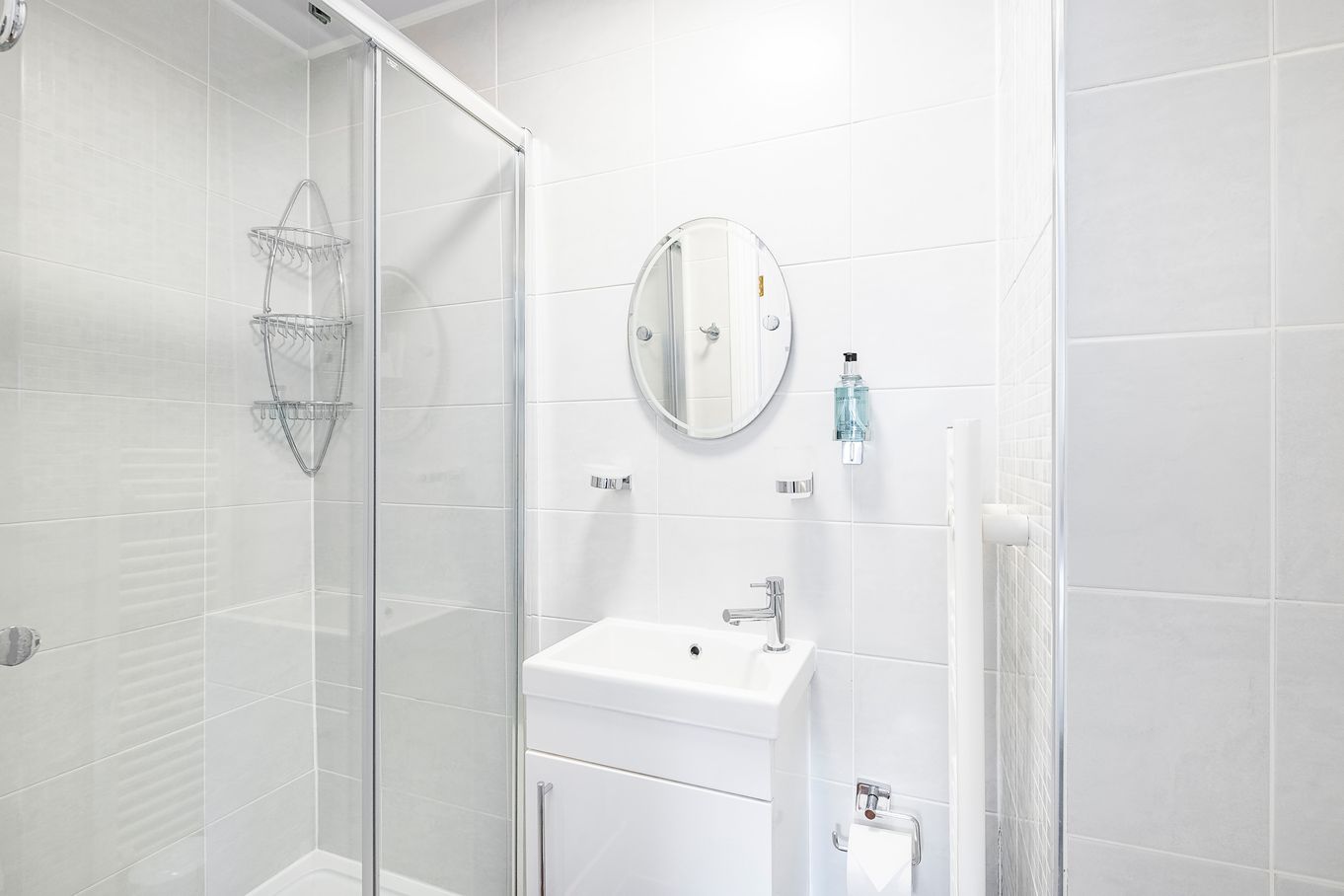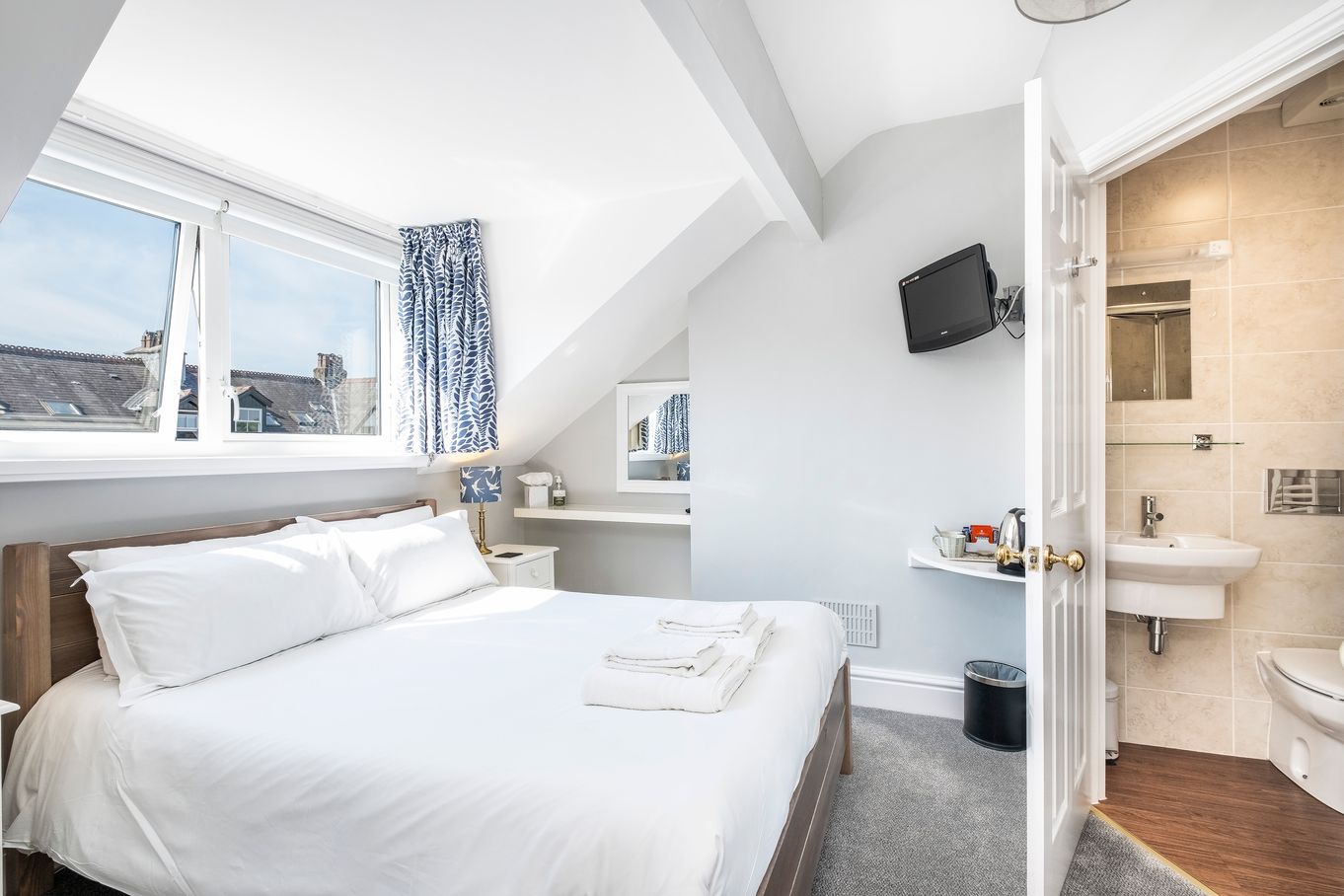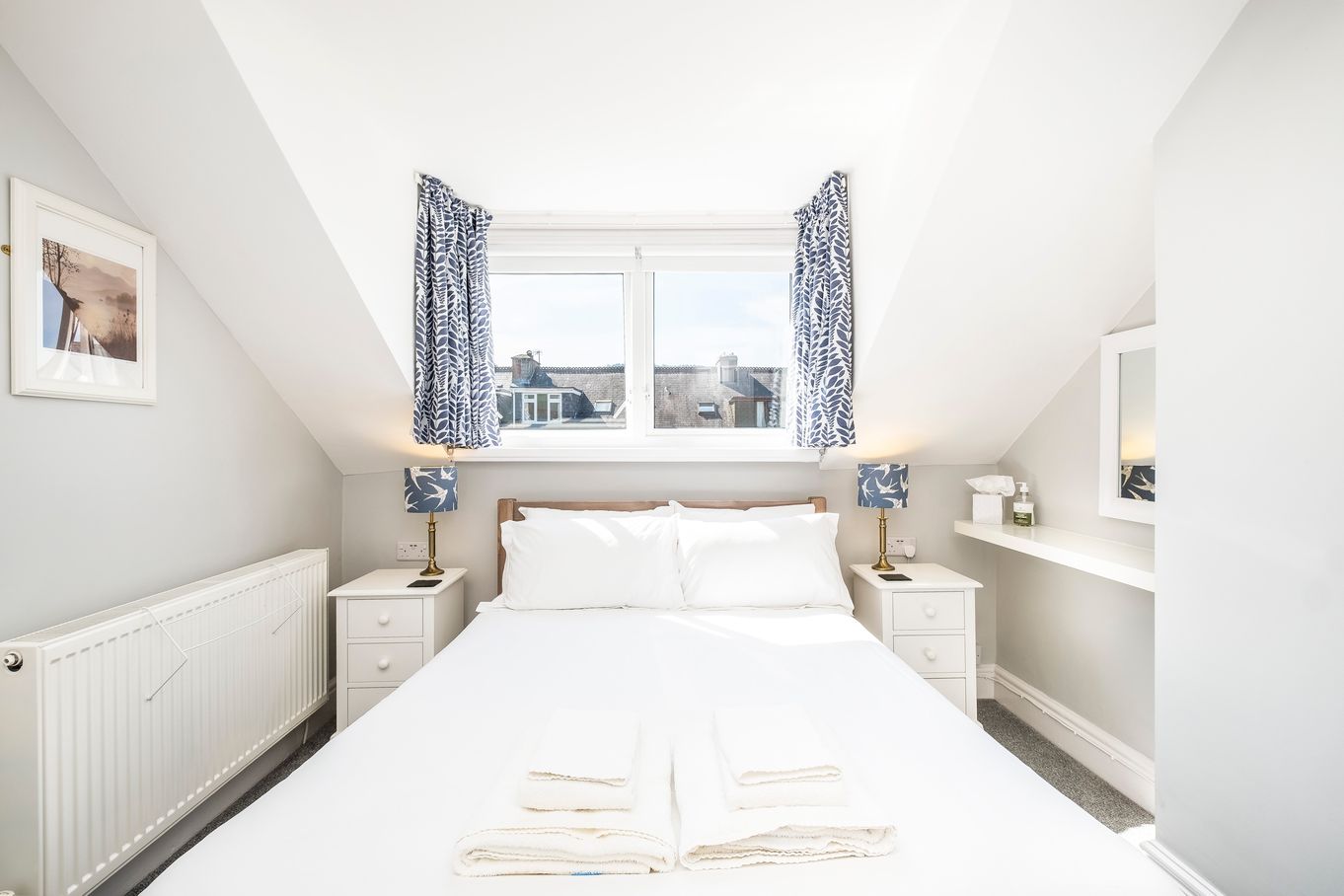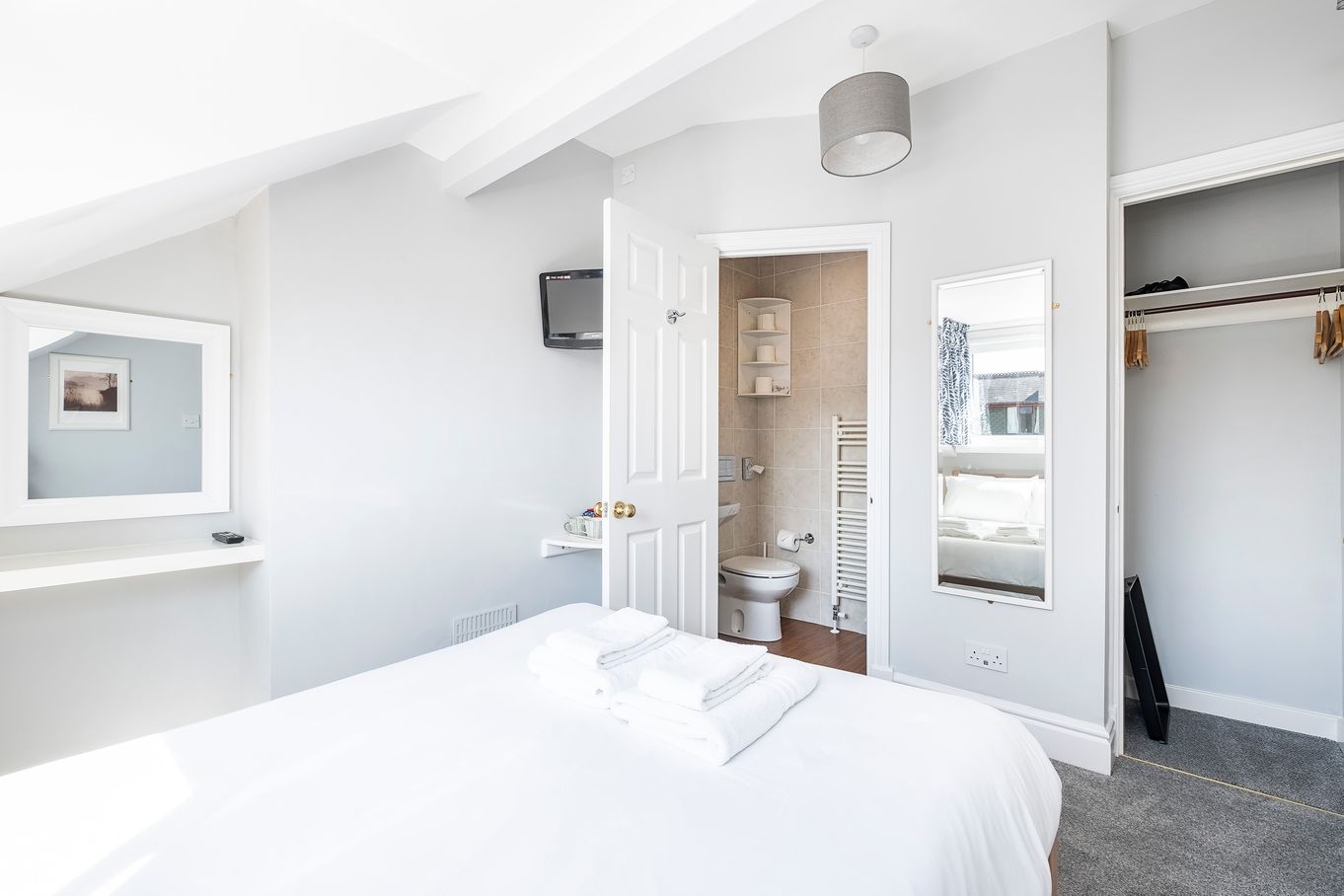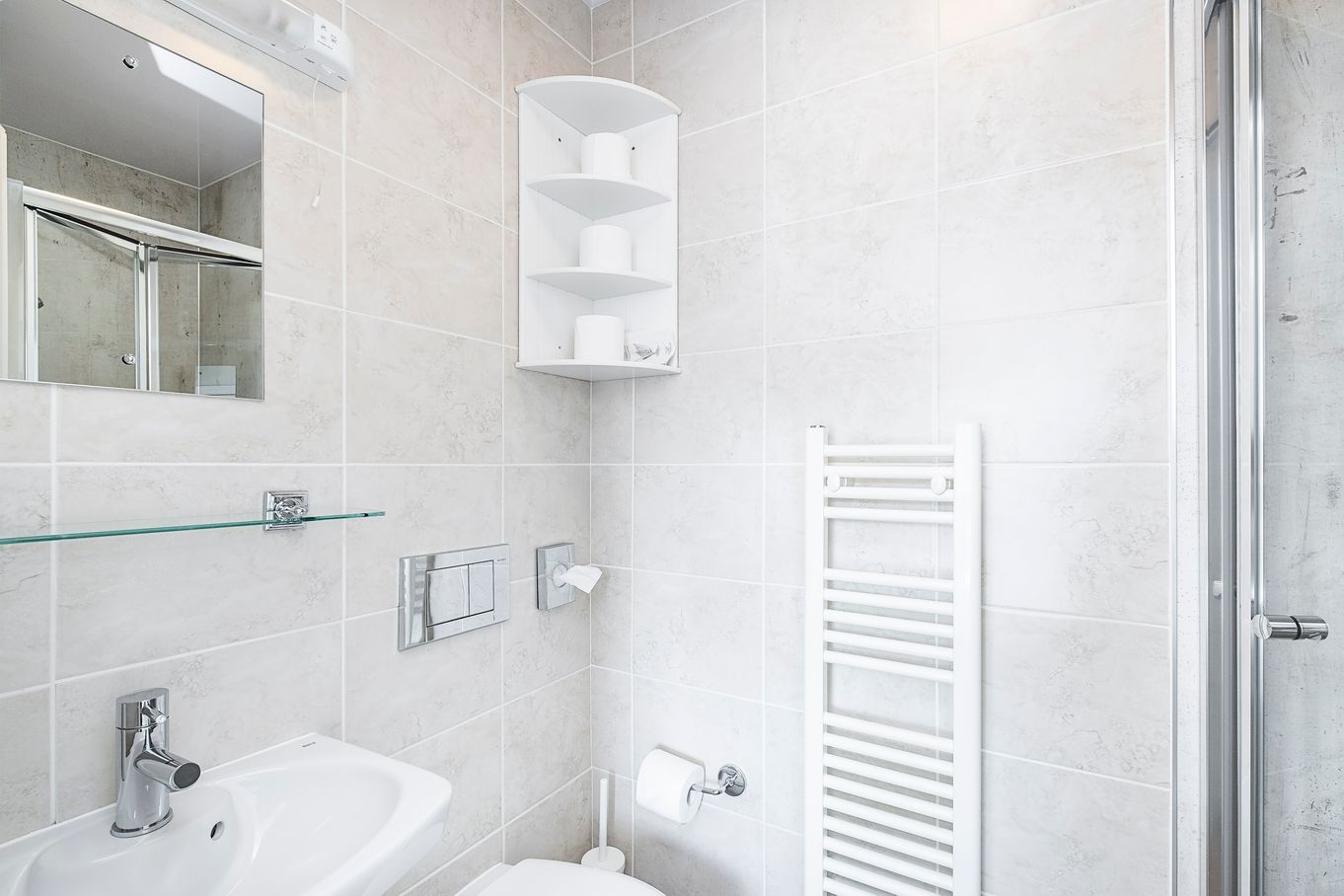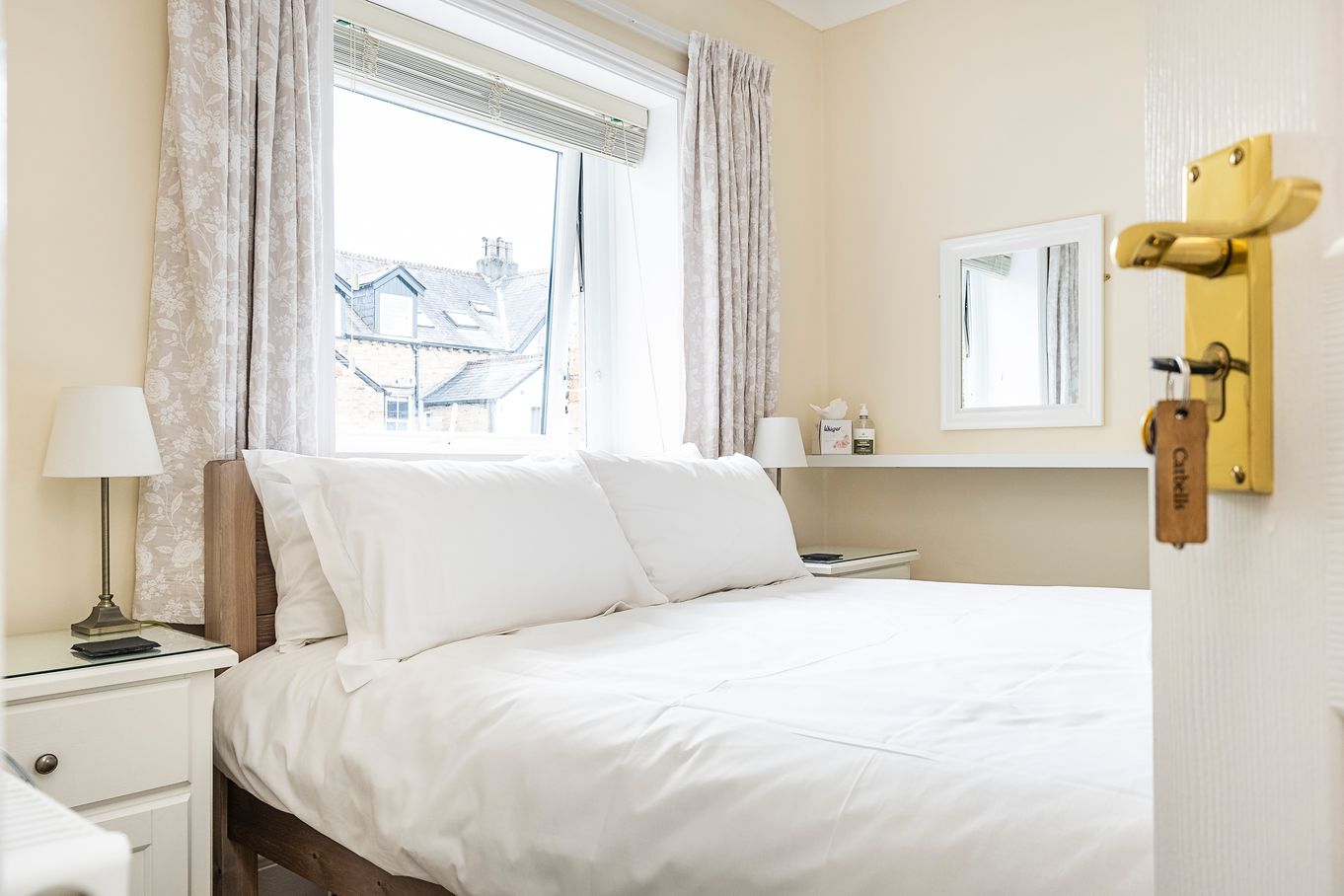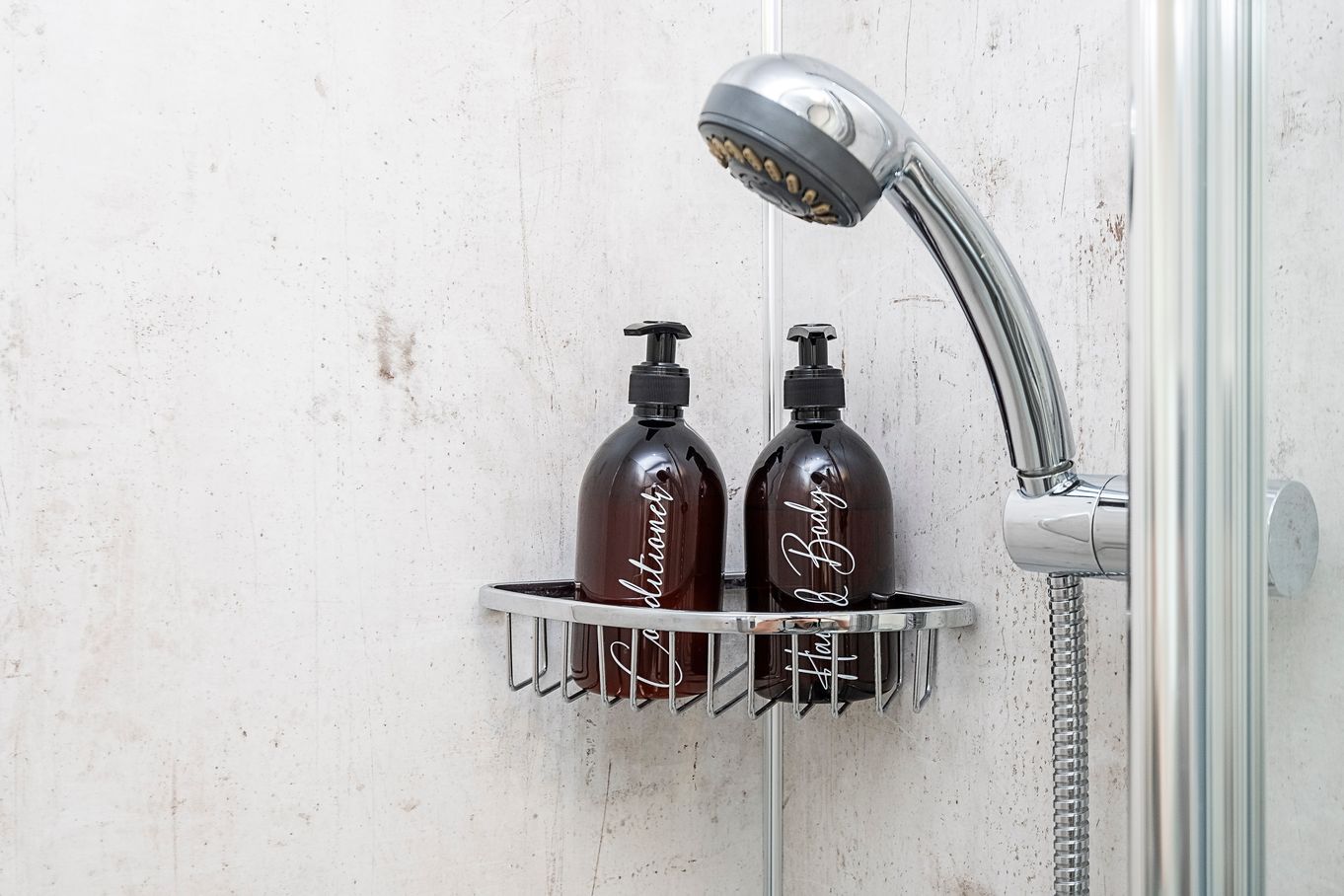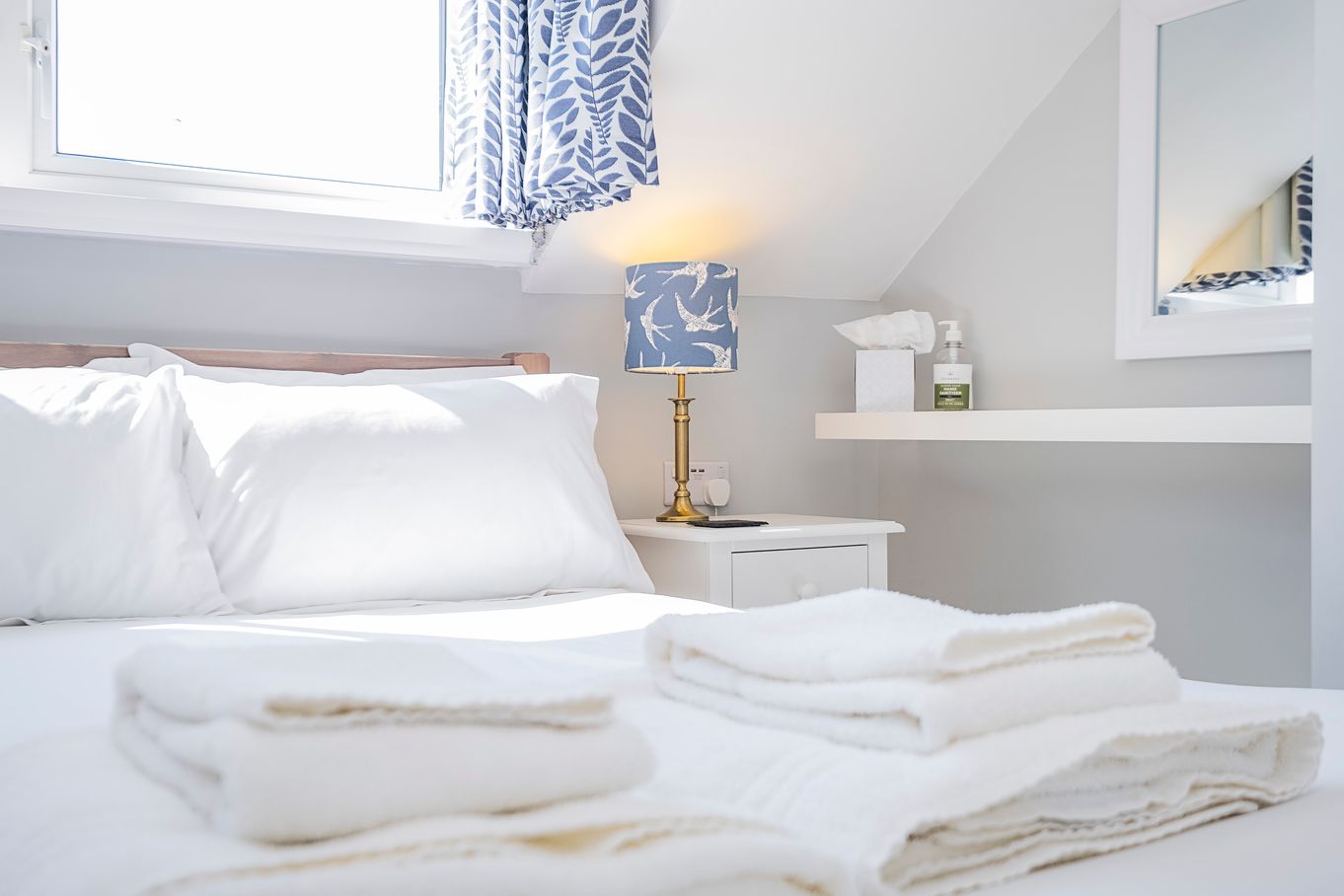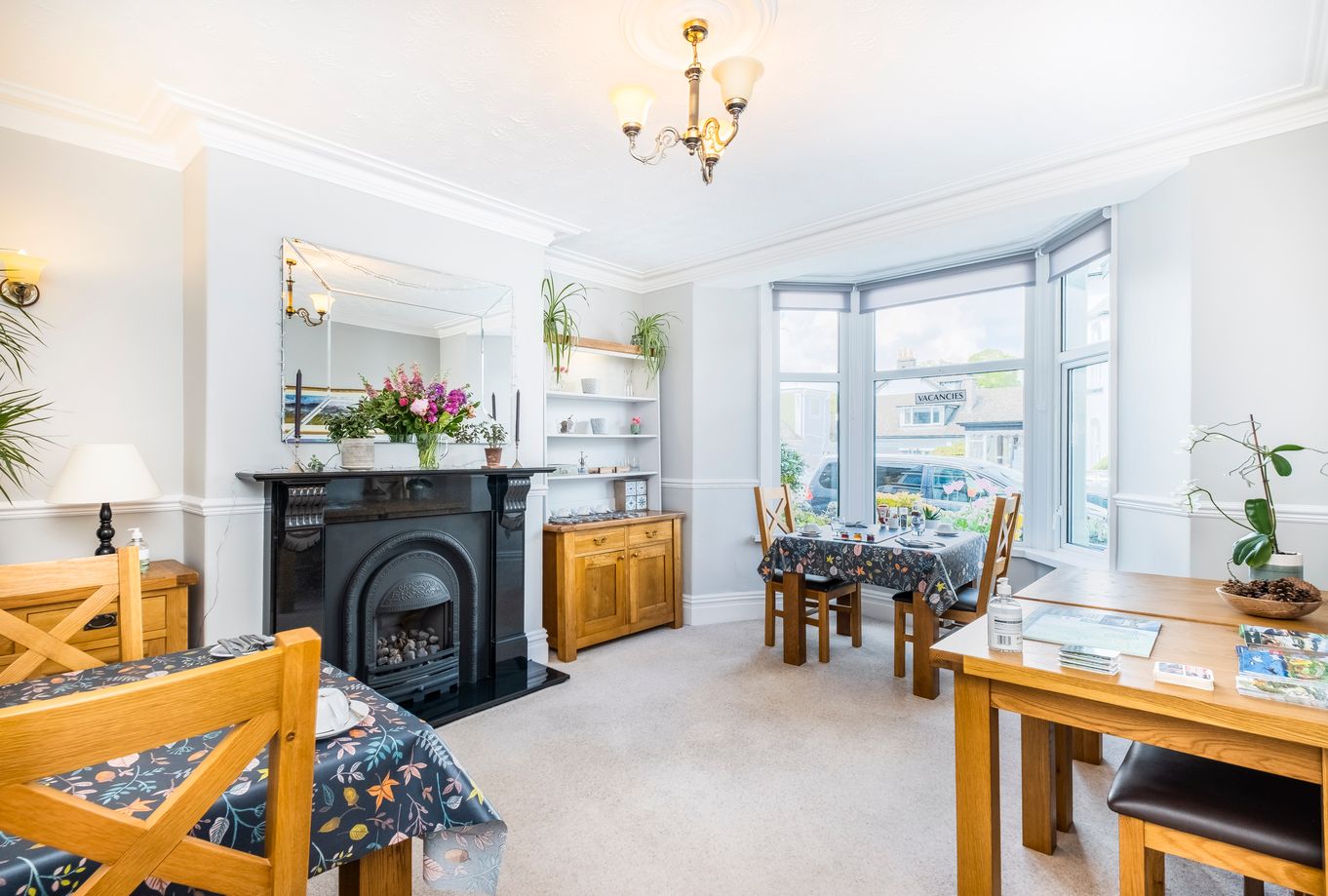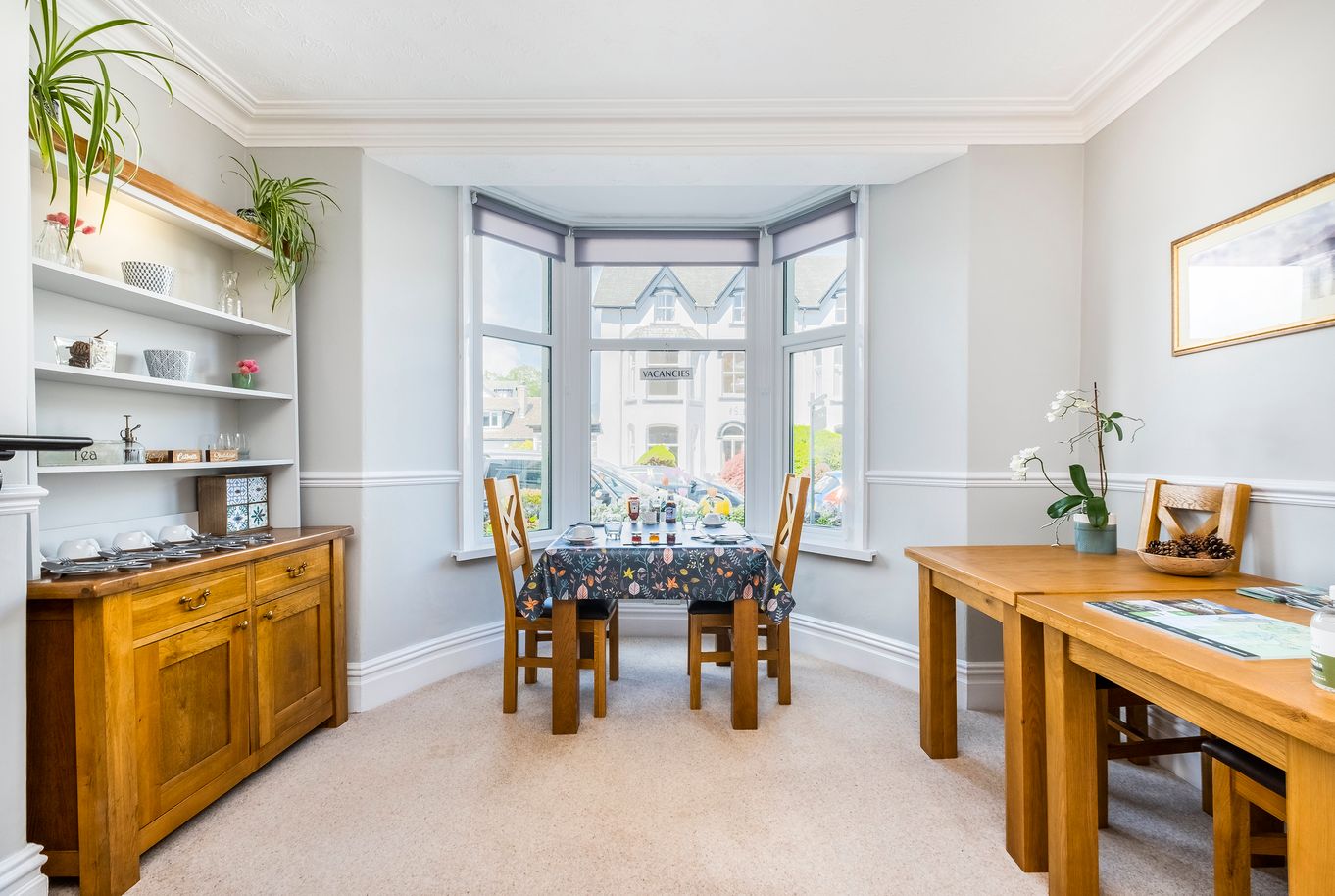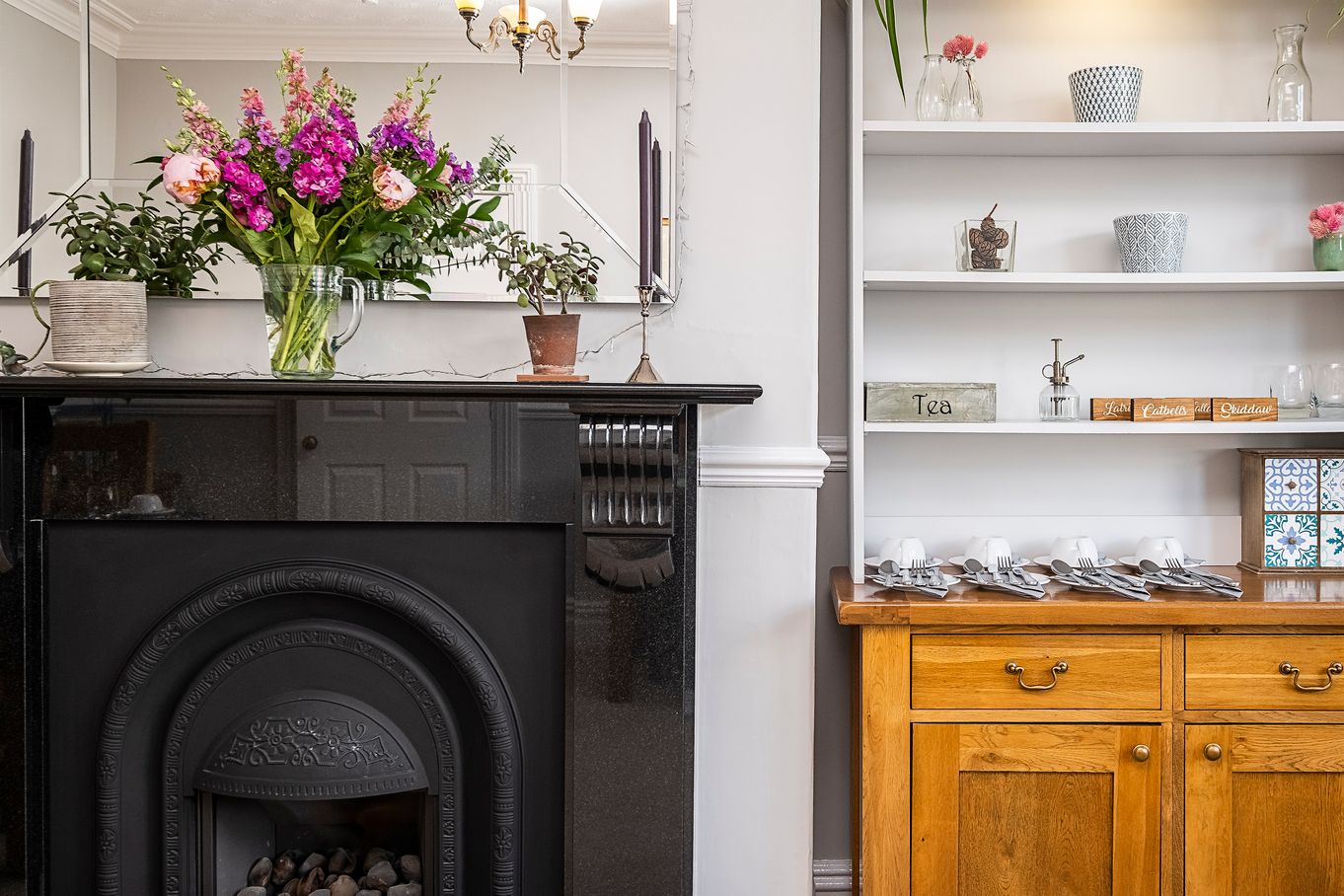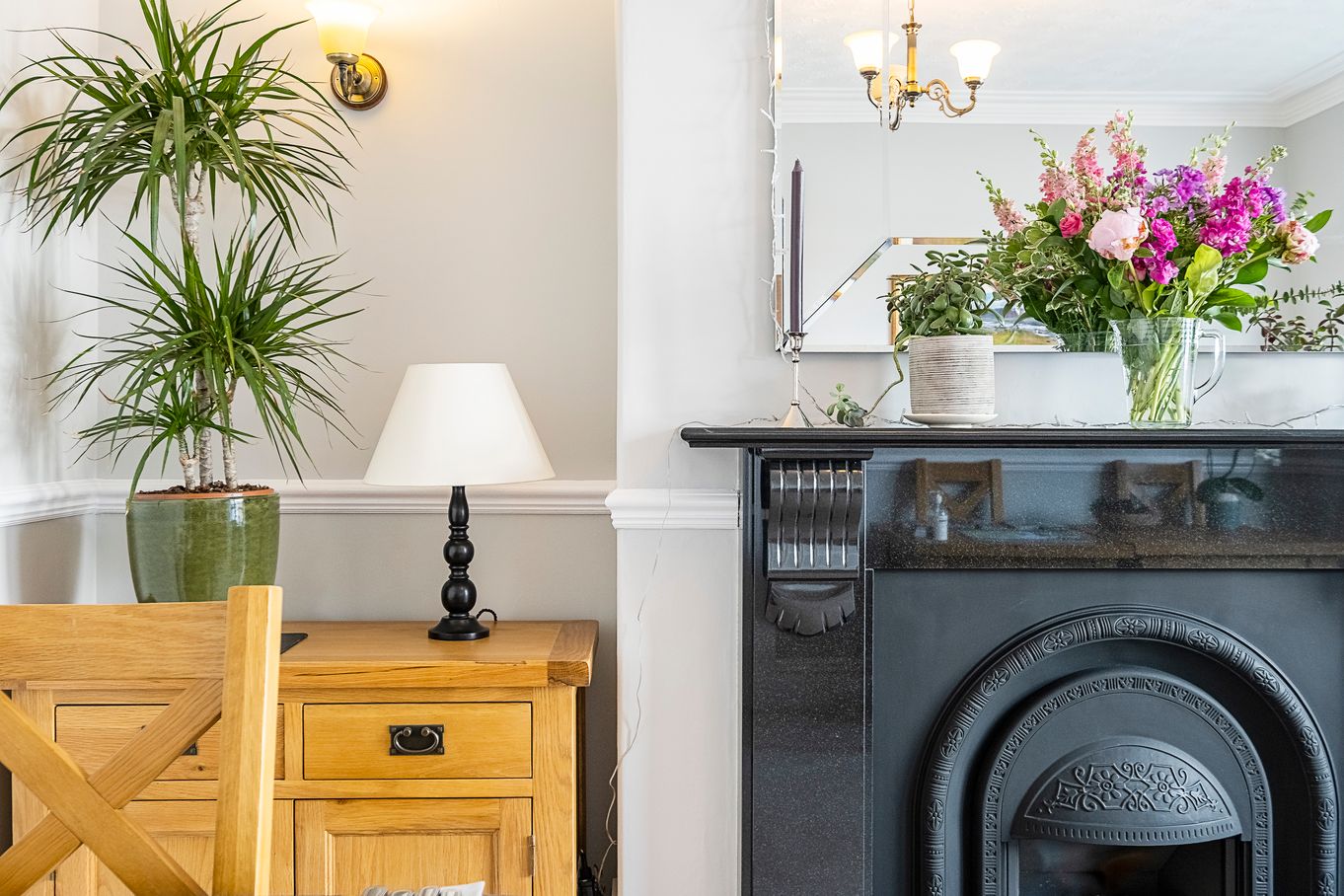 Keswick Tourism Association Charter
We look forward to welcoming you to our beautiful guesthouse located in the town of Keswick in the stunning Lake District. Cragwood is a traditional three storey Lakeland stone house with four beautifully decorated guest rooms. Our spacious king rooms 'Skiddaw' and 'Latrigg', are named after the spectacular mountains you'll see from your window. Our double room, Walla Crag, has a view over the roof tops to Walla Crag and Bull Crag, and double room 'Catbells' has a yard view. The house is located on a quiet residential street in Keswick, just a couple of minutes' walk from the town centre where you'll find plenty of bars and restaurants, and ten minutes' walk from picturesque Derwentwater lake. Breakfast is generous, designed to set you up for a day on the hill or exploring nearby villages. All produce is sourced as locally as possible, with the season in mind, and a range of vegan, vegetarian and gluten free options are all clearly marked on our menu.
We look forward to helping you plan your days out and whether you're after some ideas for a walk on the fells, a bike ride, guided adventure activities, pubs and restaurants to sample, or places to enjoy some gentle shopping, tea and slice of cake, we'll be delighted to help.
Location
Cragwood is situated on a quiet residential street 4-5 minutes' walk from Keswick centre and 10 minutes' walk from Derwentwater lake and the Theatre by the Lake.
Your enquiry will be sent directly to Cragwood Guest House. Please fill in as much detail as you can.
Sorry, something went wrong.
Thank you. Your message has been sent!