How To Have a Sustainable Holiday in Keswick
Keswick is a beautiful place to visit, and as part of the Lake District National Park, it has status as a UNESCO World Heritage Site. The UNESCO World Heritage award identifies areas which are considered to be of outstanding value to humanity, and seeks to "encourage the identification, protection and preservation of cultural and natural heritage around the world".
We couldn't agree more that it's vital to do our best to preserve our beautiful home, for both its residents and visitors, for generations to come. It's easy to make small changes during your visit to Keswick that will make a big difference, by protecting the local environment and culture: read on for our guide to having a sustainable holiday in Keswick.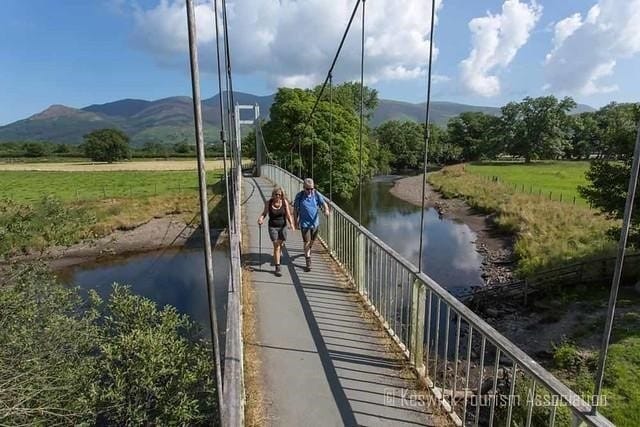 Explore Keswick and the surrounding areas on foot and get stuck into nature! You can walk through woodlands, along lakeshores, and up and down the fells with one of our walking routes; go swimming, canoeing, or try out watersports on Derwentwater; or get on your bike and explore one of our cycle routes. These are all great ways of enjoying your surroundings, and are sure to make you appreciate the importance of conservation in the Lake District.
Reuse Products and Reduce Waste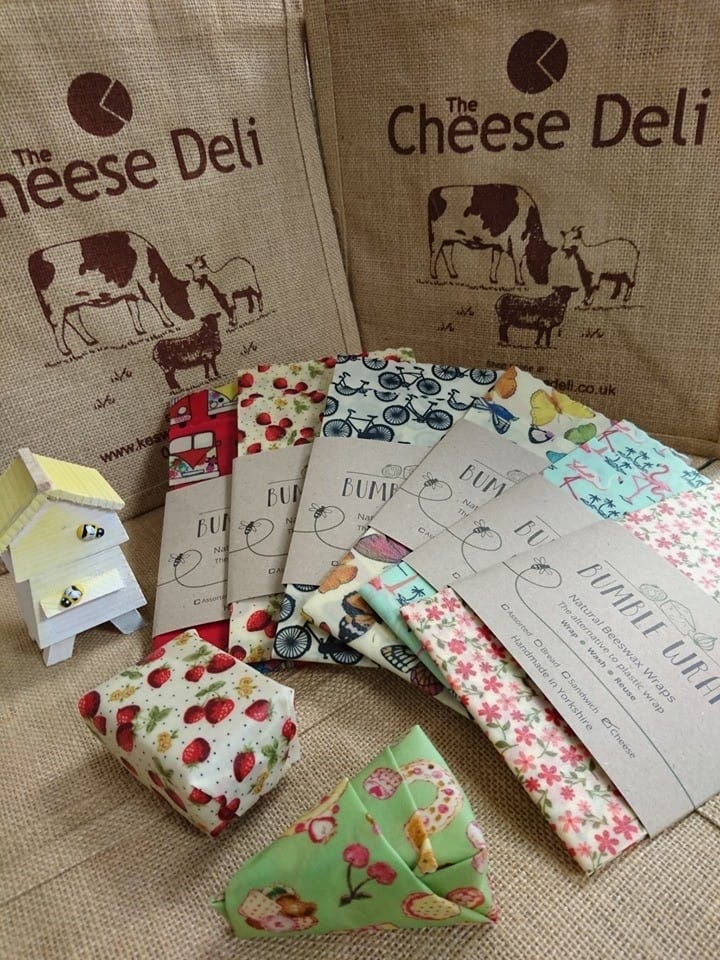 Packing reusable products for your visit to Keswick can also make a big difference to the environment. Bring a reusable water bottle, reusable cutlery, or even metal drinking straws, so you can stay hydrated and enjoy all of your food and drinks during your visit without having to buy any single-use plastic. If you need to go shopping while you're in Keswick, bring your own containers for any items that might otherwise be wrapped in plastic in the supermarket, such as bread or perishables. Try to buy loose fruit and veg, and look for food which is grown and produced in the UK - this means that the produce hasn't had to travel as far to end up on the shelves, and has a reduced carbon footprint.
If you haven't brought your own containers don't worry - the Cheese Deli in Keswick offers Bumble Wraps perfect for taking your cheese home in, to use as a handy bag for storing treats or as a lunch box.They are made from cotton-coated beeswax and are a washable, breathable fabric which keeps food fresher for longer.
For your big shop, visit Booths, Keswick's main supermarket, which is a family-owned independent supermarket with 29 stores across the North of England and sells delicious produce from local suppliers. Try to plan meals ahead of time, so you don't end up buying any more food than you need, or having food which will go off, and don't end up with any waste. Don't forget your reusable shopping bags!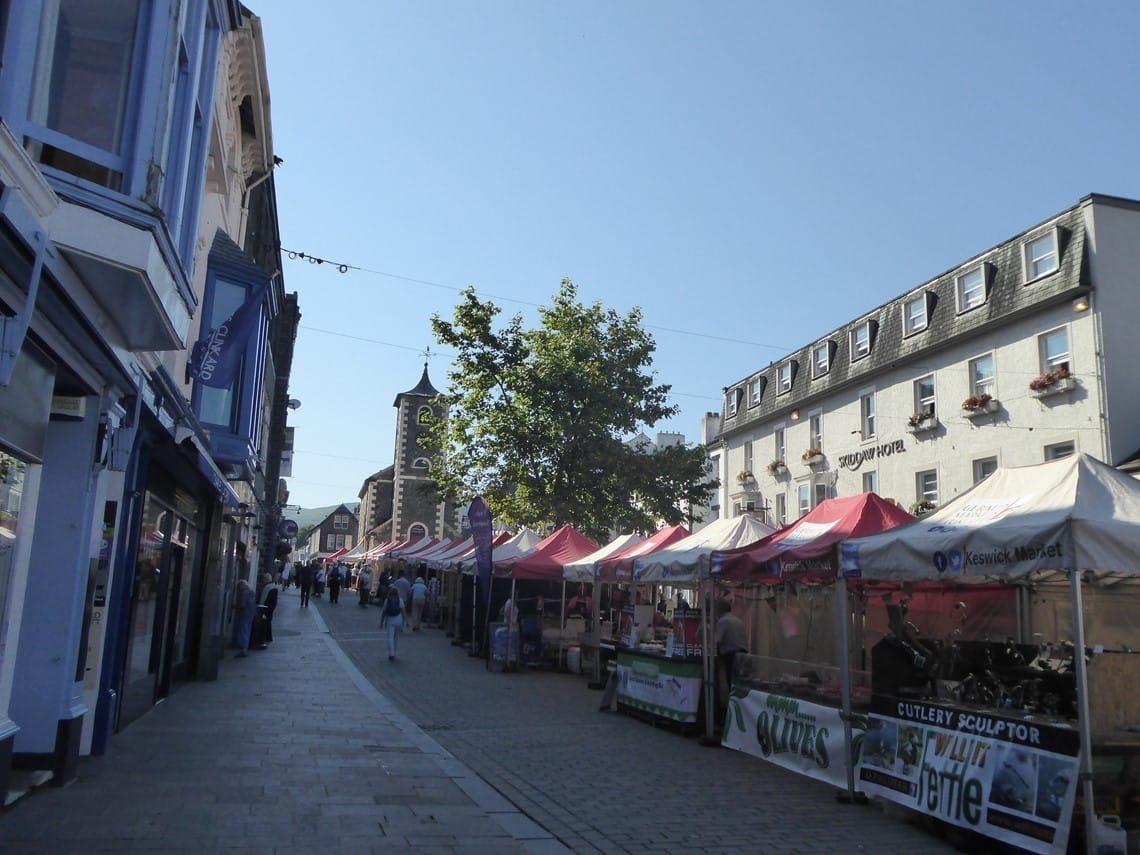 Keswick Market offers a great range of locally made products, from food and drink to arts and crafts, handcrafted gifts, and more. There are lots of independent shops, cafés and restaurants in Keswick which are well worth a visit - you can find some of our favourites here. By buying from local markets and shops, not only are you supporting Keswick's local economy, but you're more likely to find zero waste options, as well as some fantastic locally sourced products which you might not have heard of before, and make brilliant gifts to take back home with you. You'll also get a sense of Keswick's fantastic community atmosphere from shopping locally.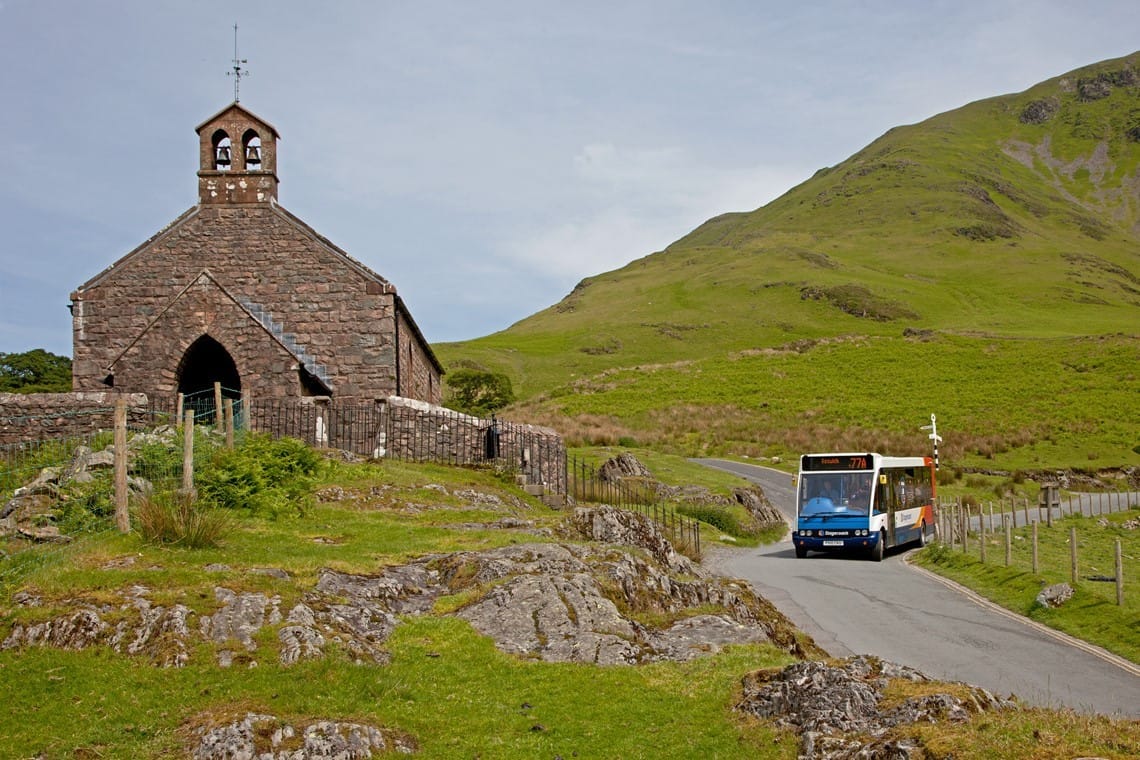 There are lots of options to help you get around Keswick efficiently without having to use a car and, in Keswick, we're blessed with really regular and reliable buses. Your bus options include The Honister Rambler which allows you to reach Portinscale, Catbells, Grange, Seatoller, Honister Slate Mine, Buttermere, Lorton and Whinlatter Forest, as well as catching the 555 bus from Lancaster to Keswick and the 554 from Keswick to Carlisle. You can track where your bus is live through this link. You can also get hop on, hop off all-day bus passes around the Lake District at a very reasonable price - a brilliant option for those of you who want to explore every inch and corner of Keswick's beautiful surroundings. Just remember that Keswick bus services change per season, so keep up with the timetables as they change here.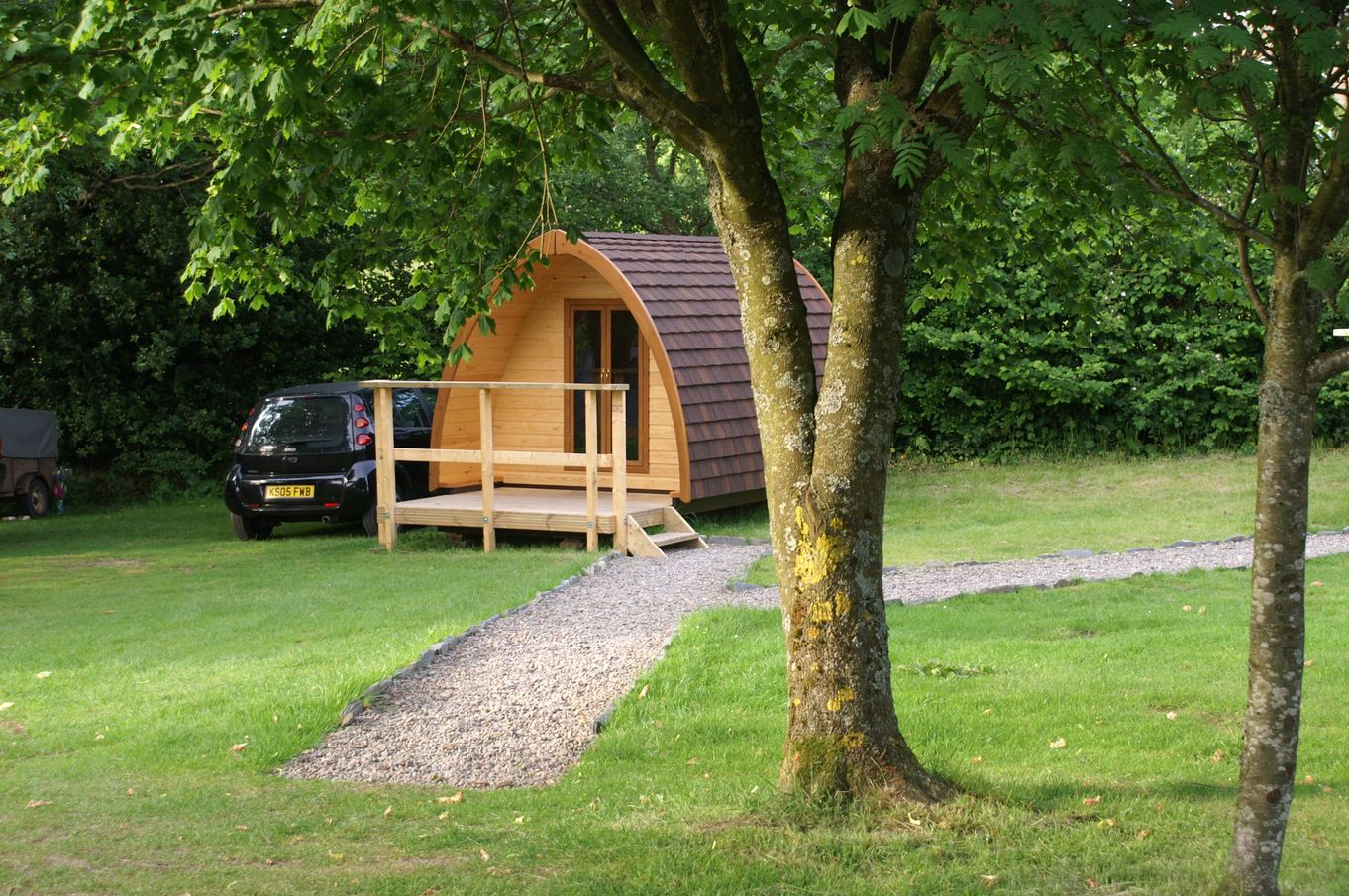 Not only does camping give you an opportunity to appreciate the stunning nature surrounding Keswick, but it's also an eco-friendly alternative to staying in a hotel. You won't use as much water or electricity as you might in a hotel when you're staying in a tent. When it comes to your camping equipment, bring reusable cutlery, plates, cups, and so on, which can be cleaned and brought back home with you.There's also a great range of solar camping gear available from outdoor retailers, from chargers to lanterns, torches, water coolers, and even showers, which are a cleaner alternative to electricity. You can find more about some of our outdoor retailers here. Make sure to always dispose of any waste properly when camping, and don't leave anything behind which could damage the environment or wildlife. Take a look at our campsites and glampsites here.
We know that it might seem tricky to have a sustainable staycation, but if you follow these simple steps, you should be well on your way to reducing your carbon footprint when you come to stay in Keswick. To find out more about what you can do and see when you visit Keswick, as well as some of the best places to eat and stay, browse our website.