The Lingholm Kitchen and Walled Garden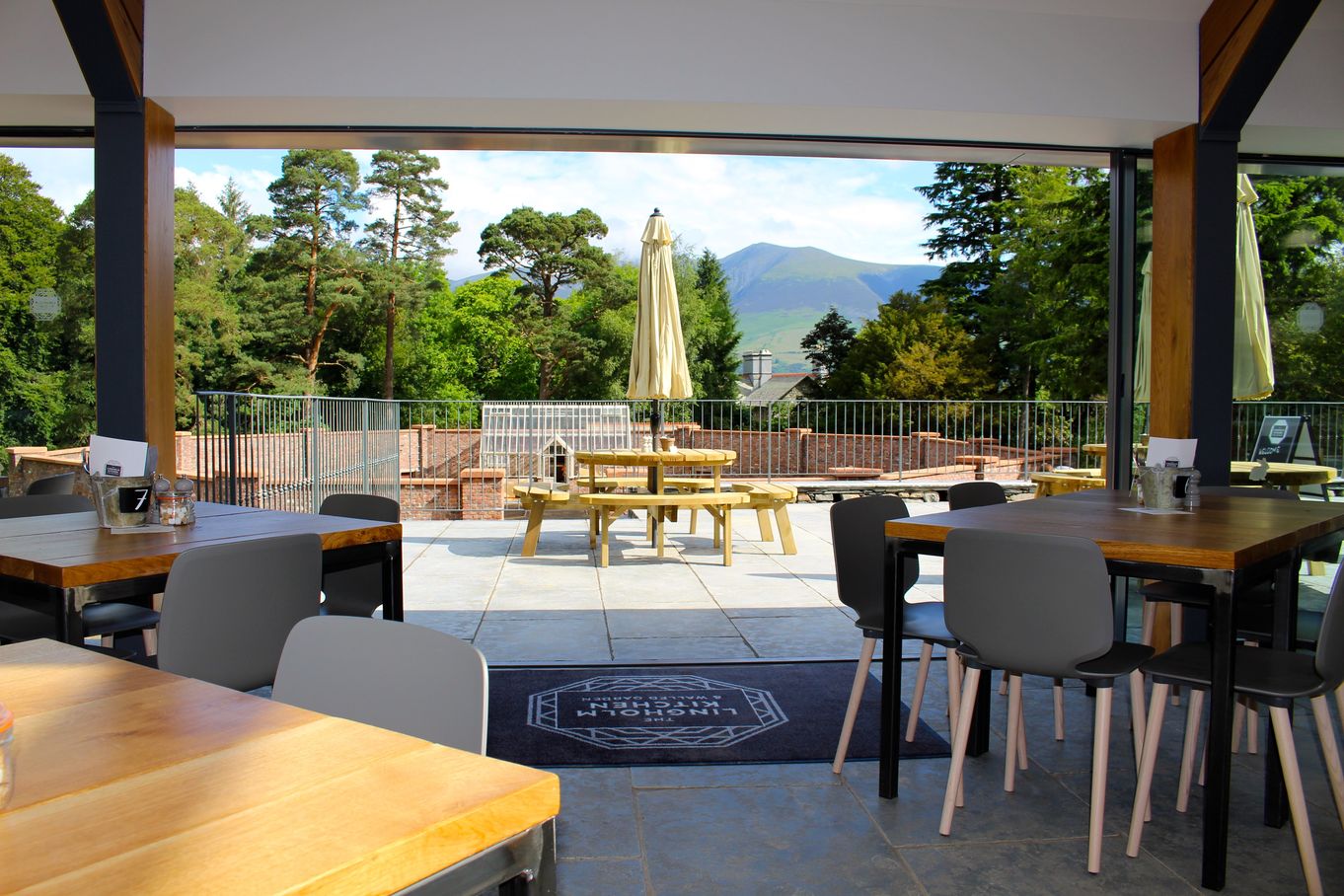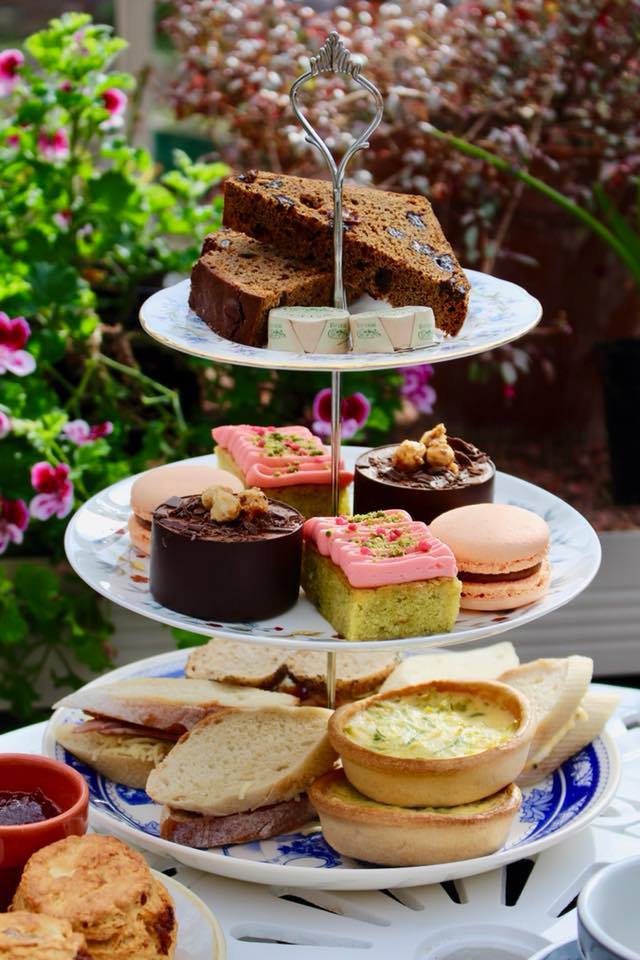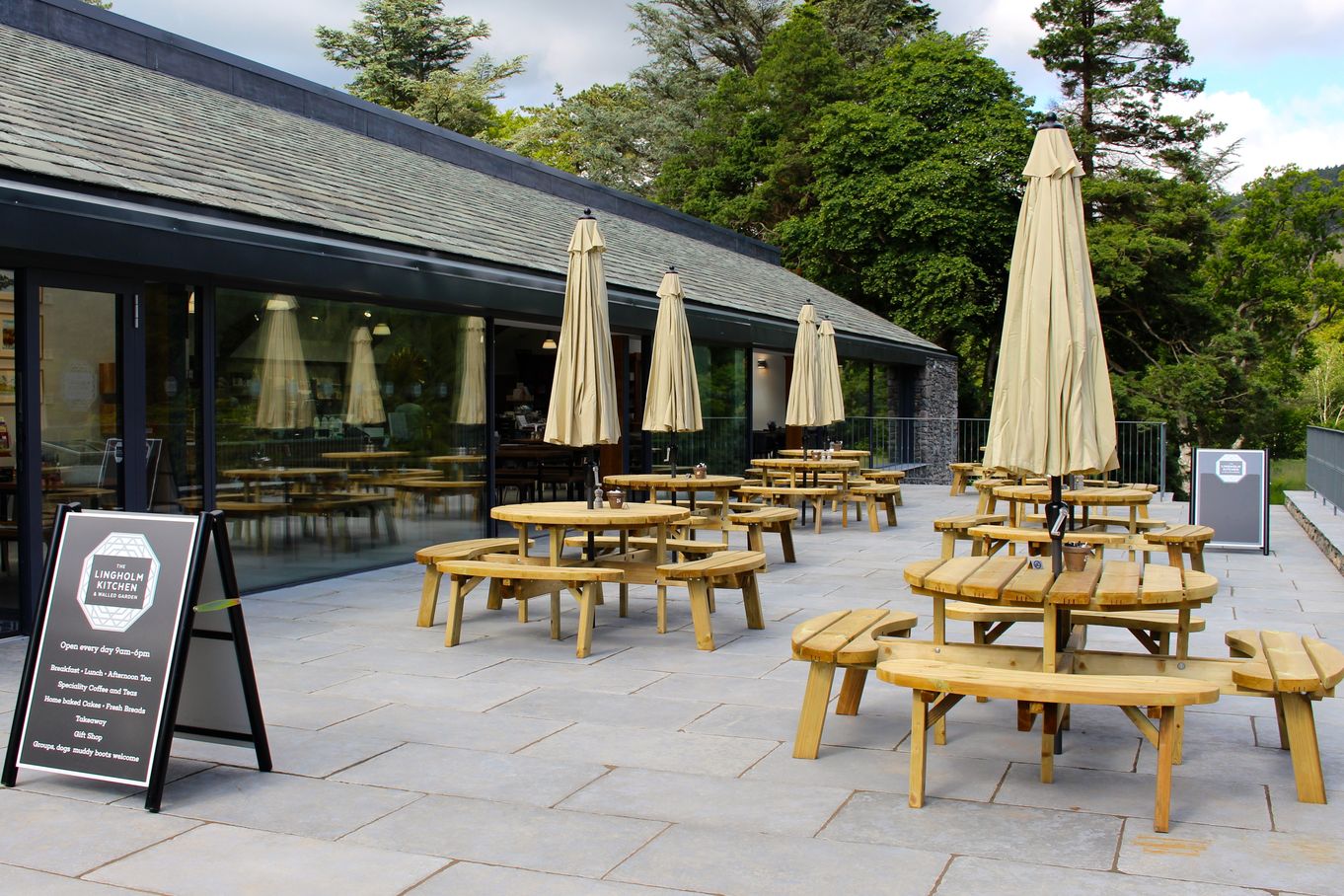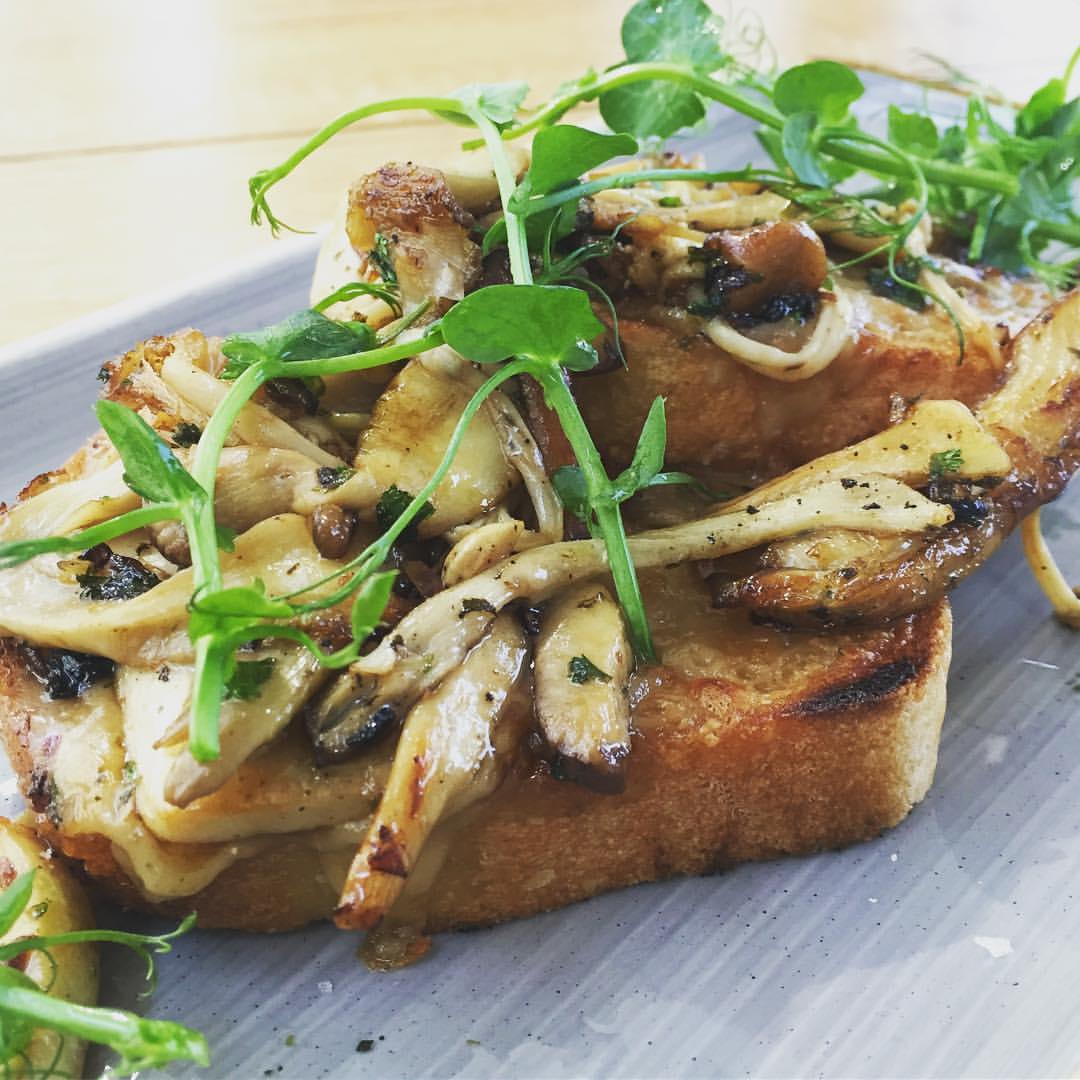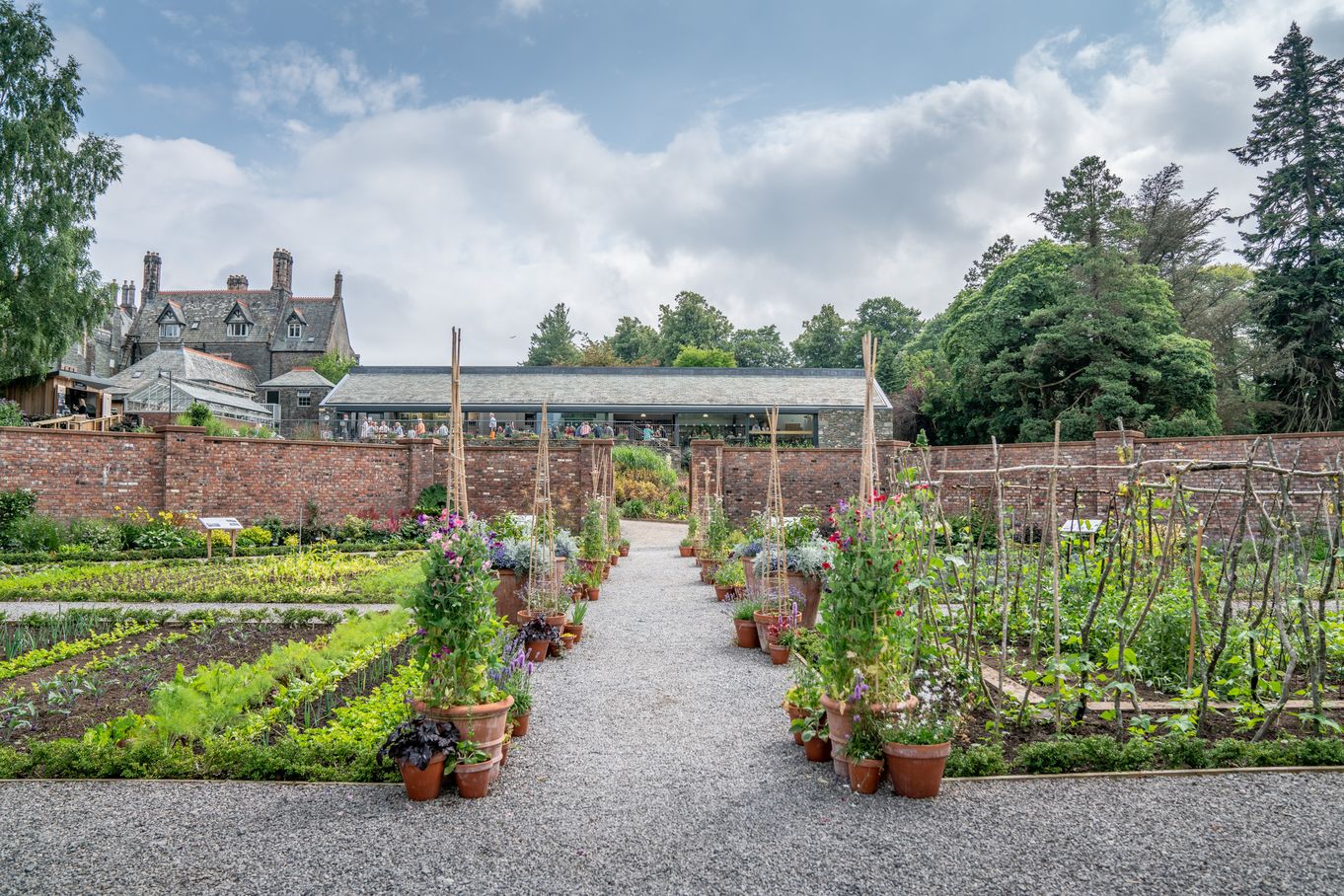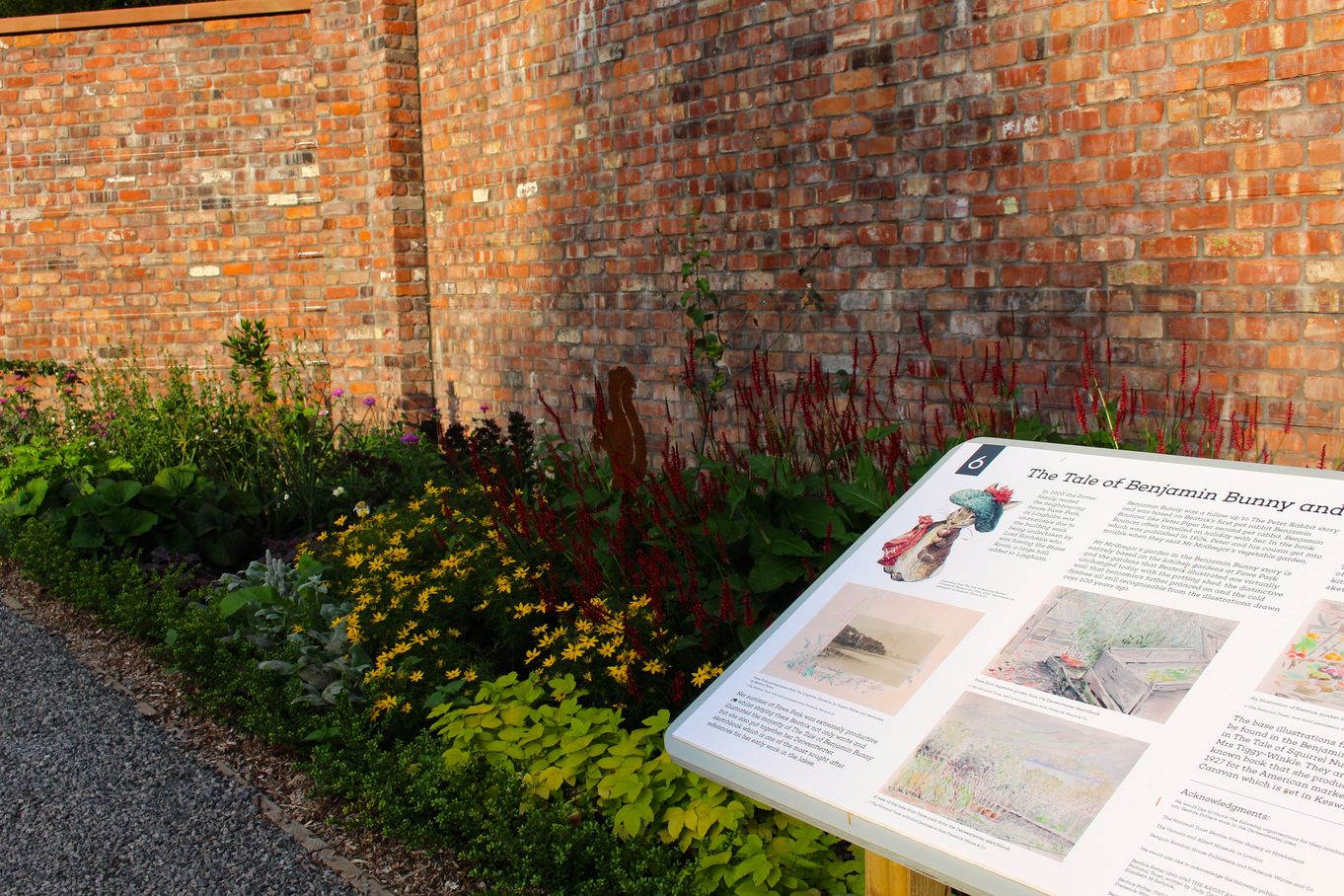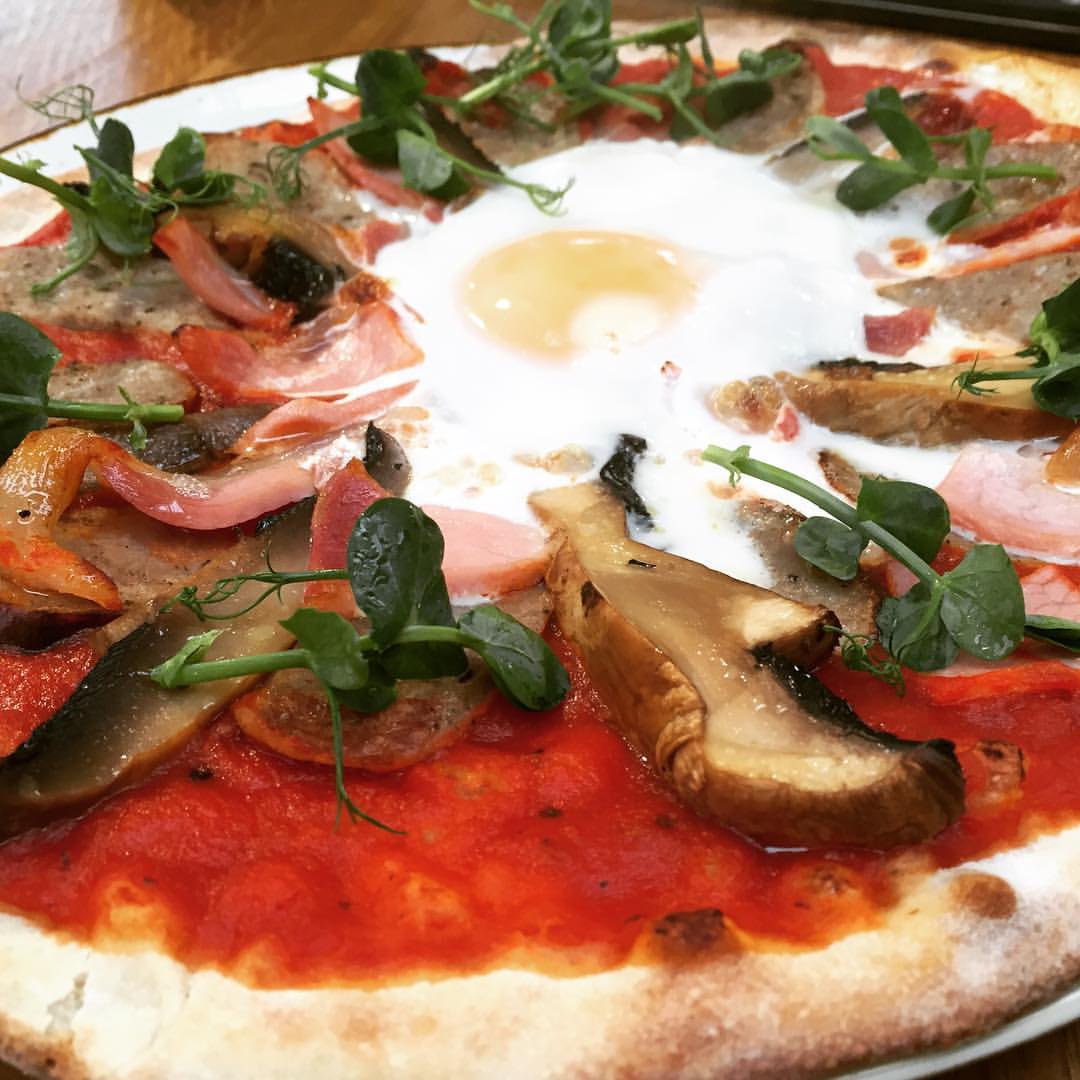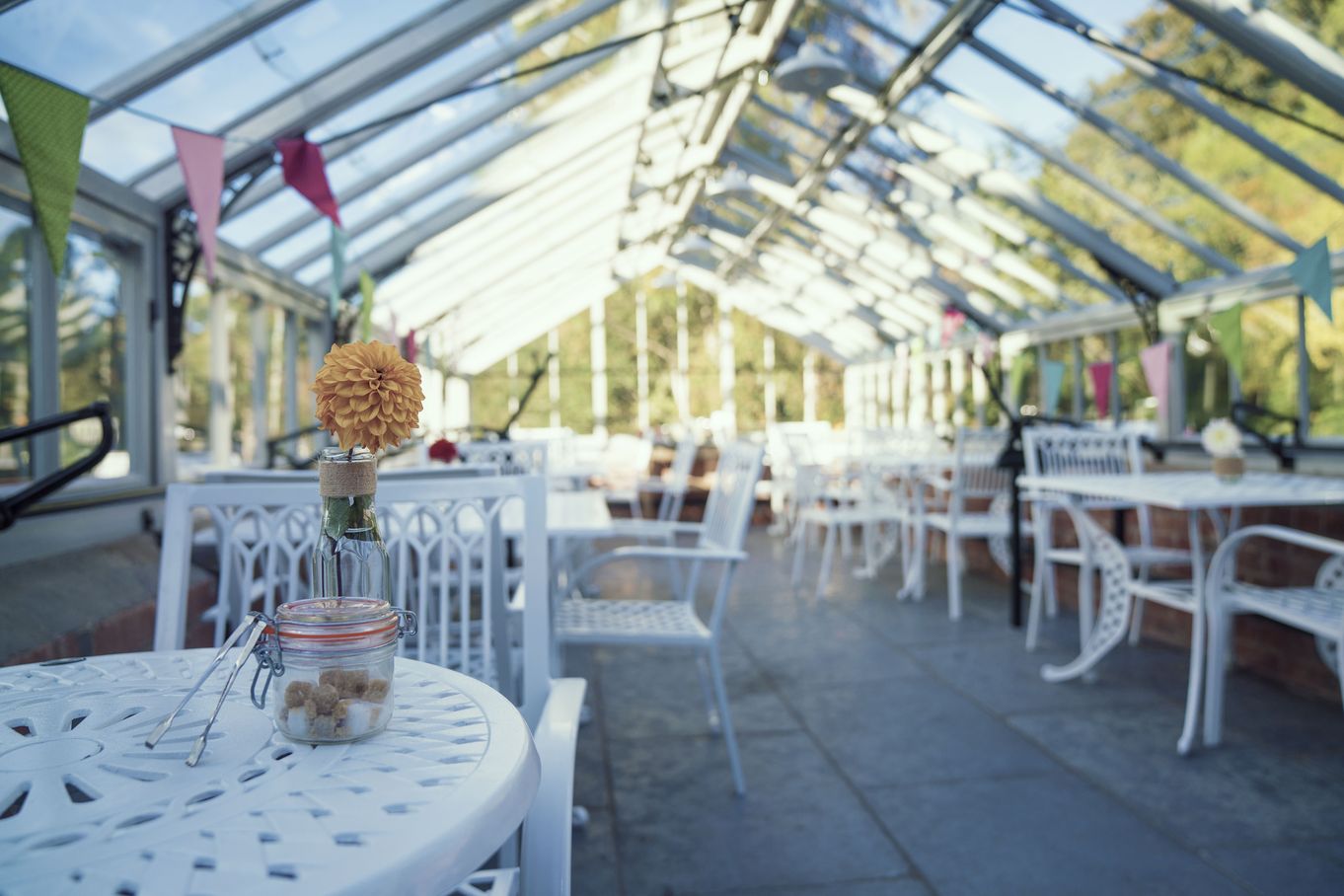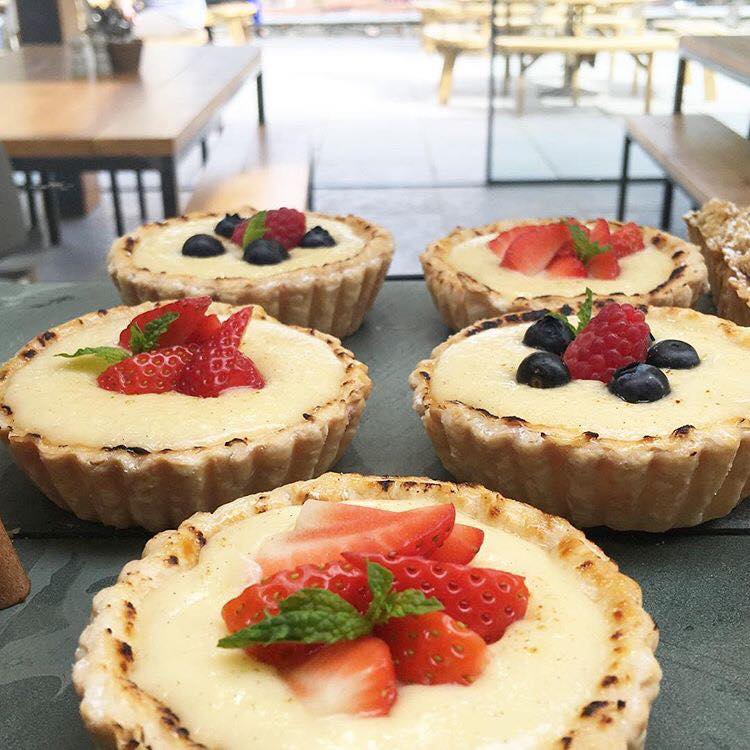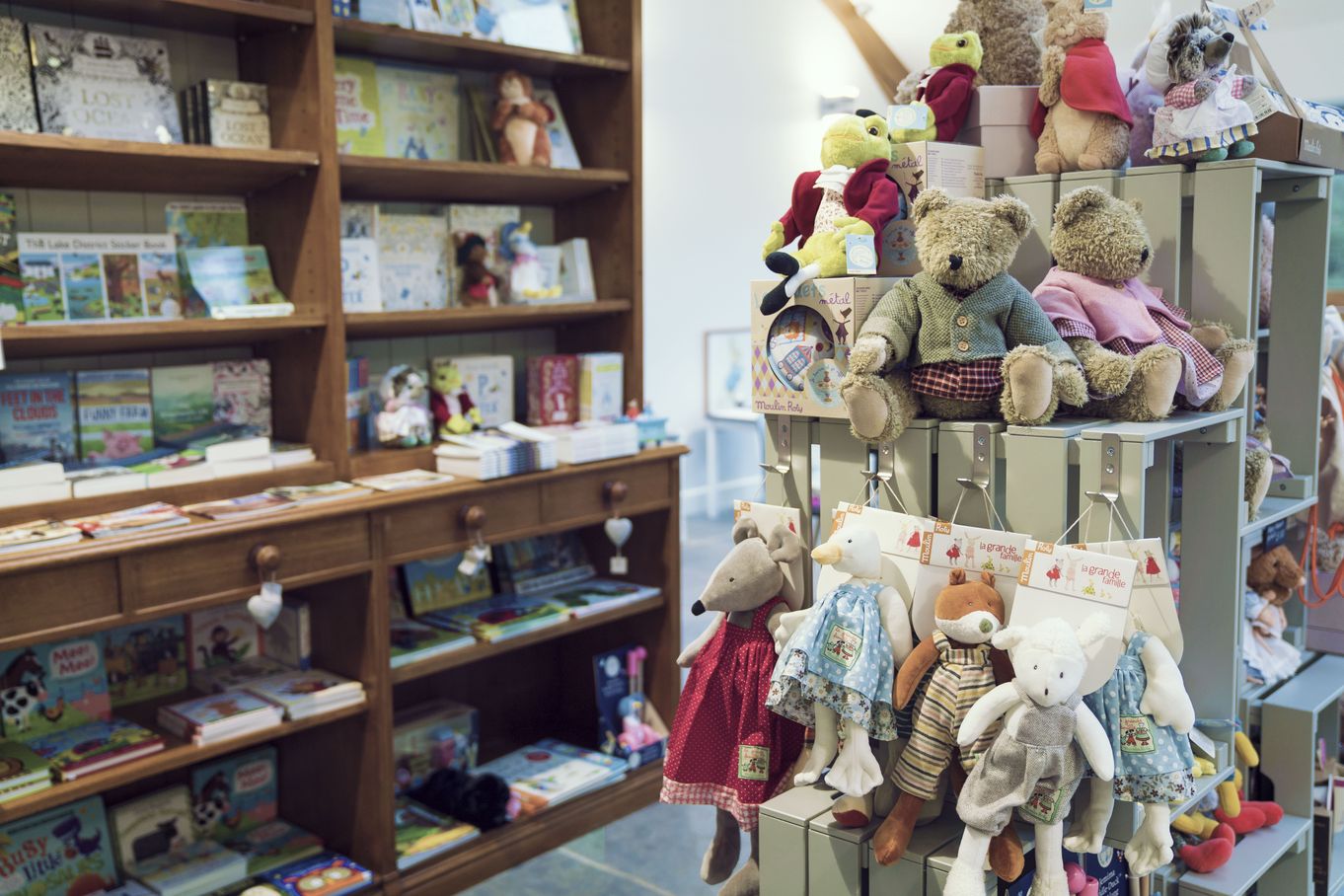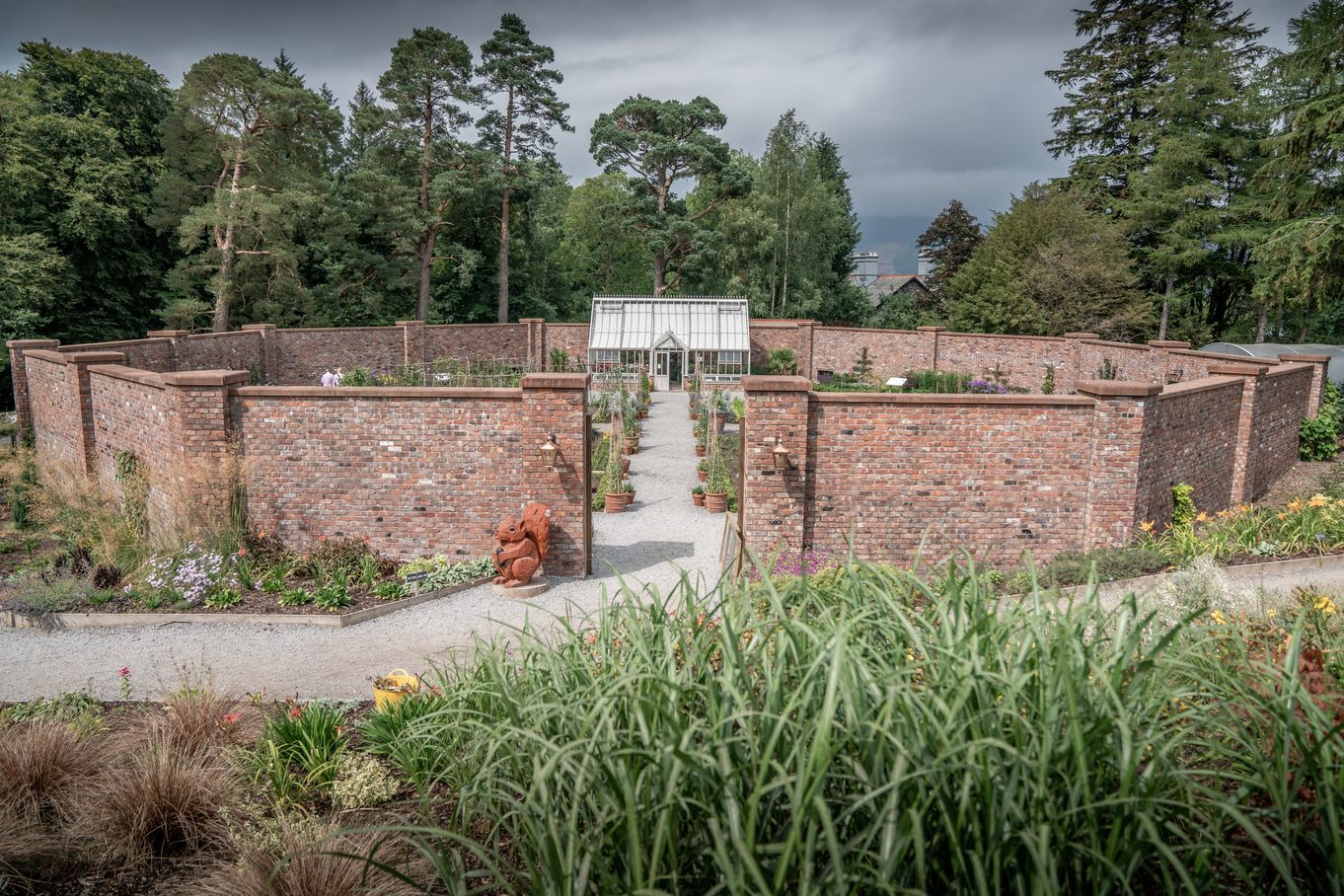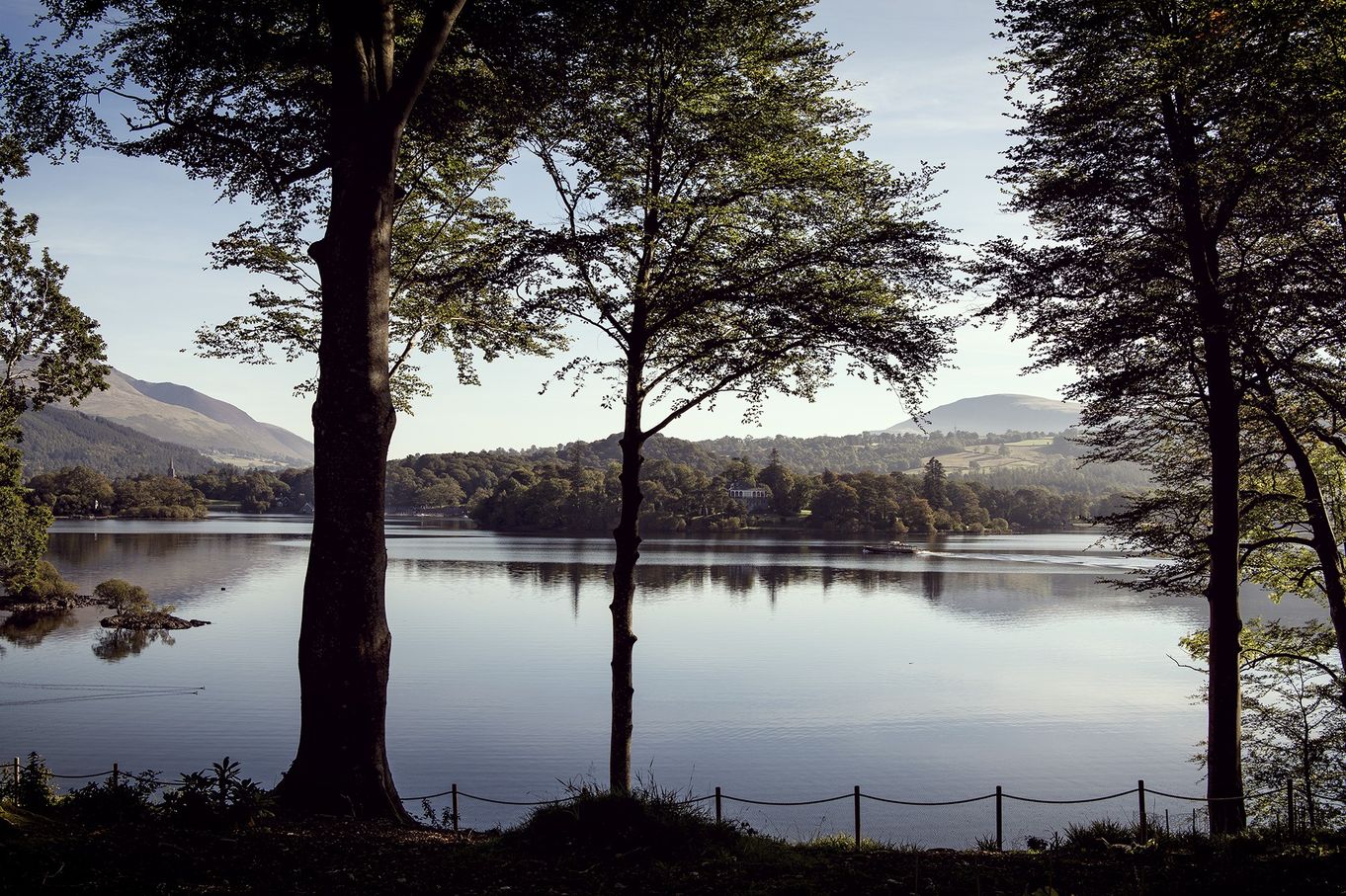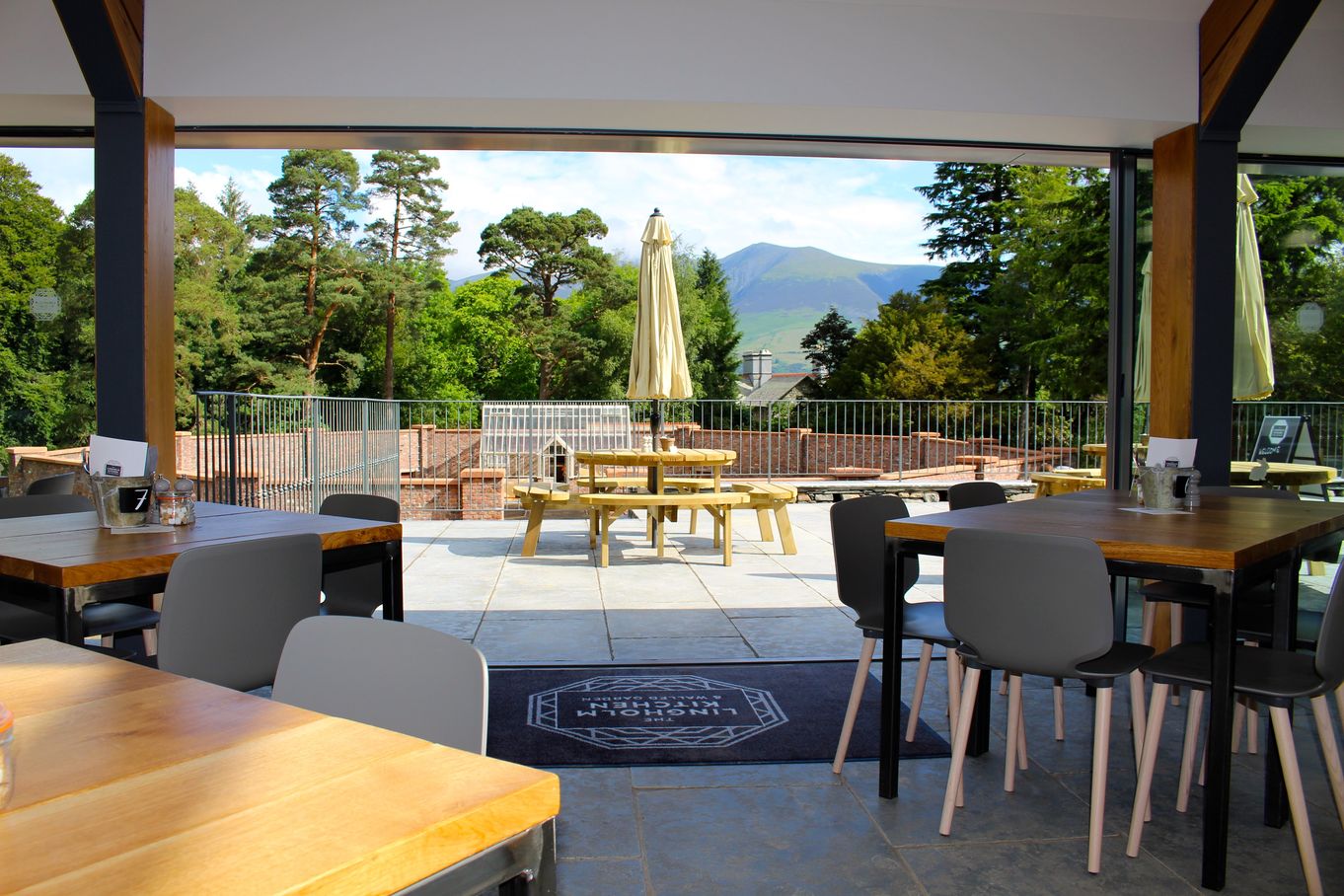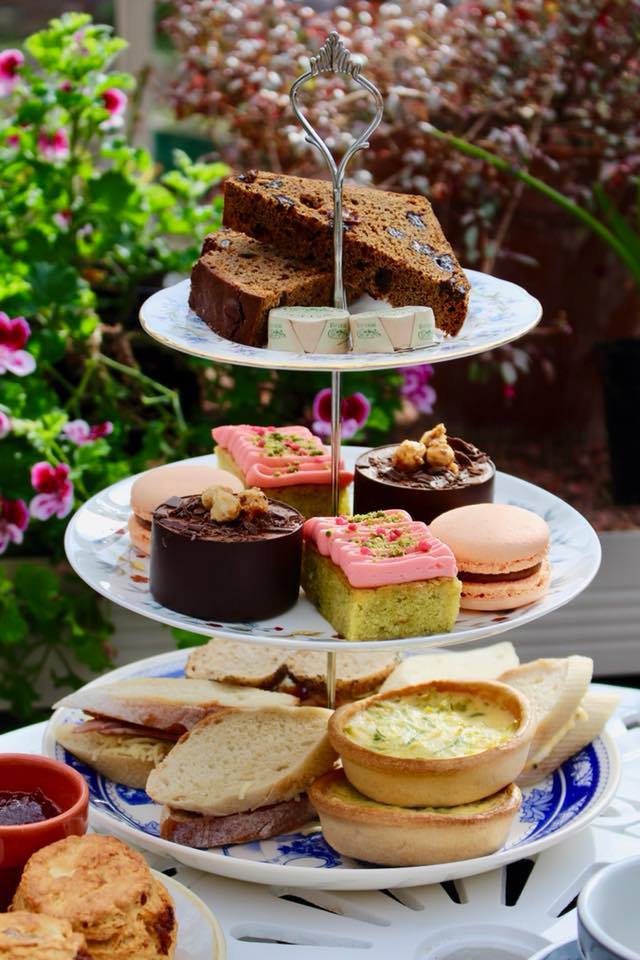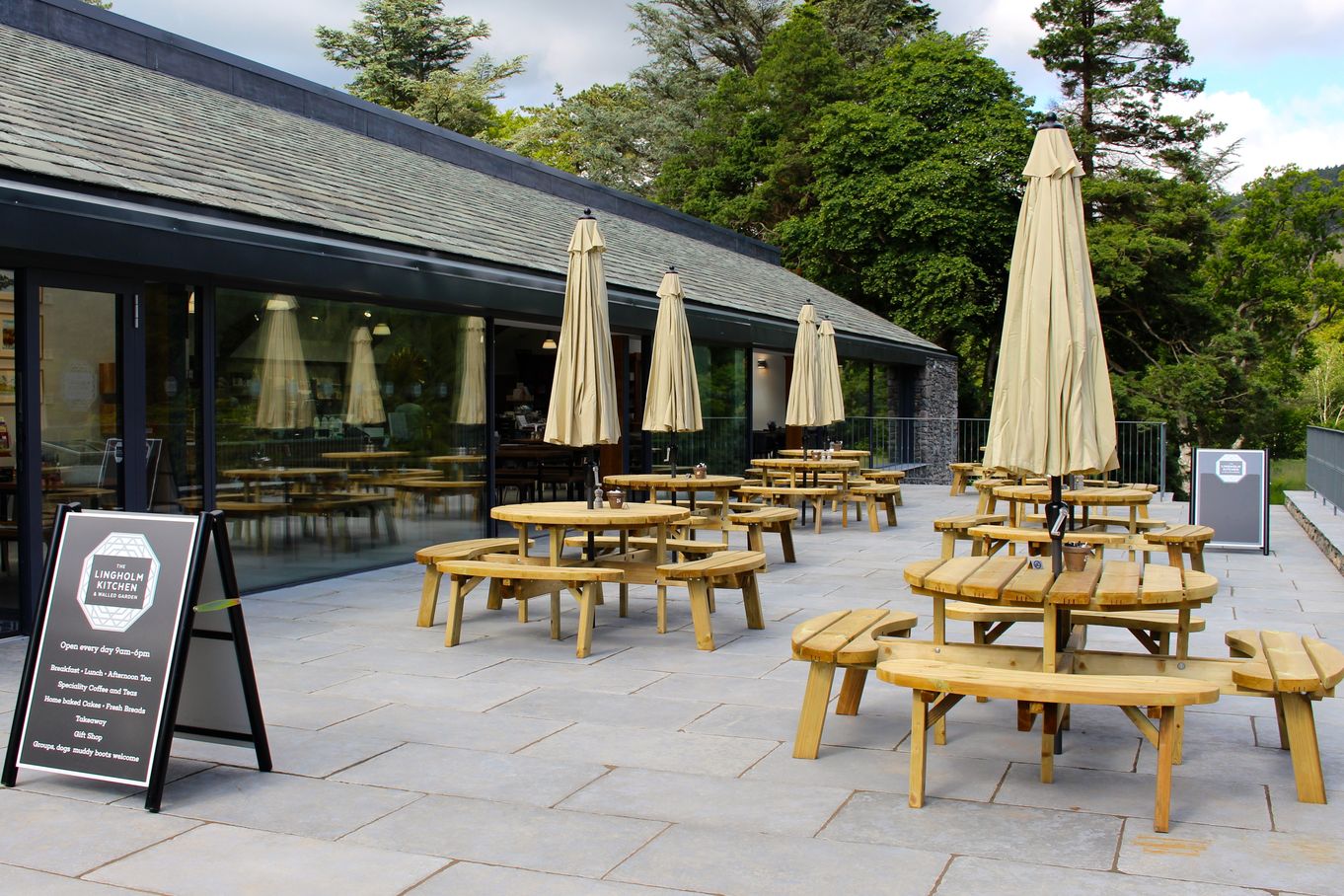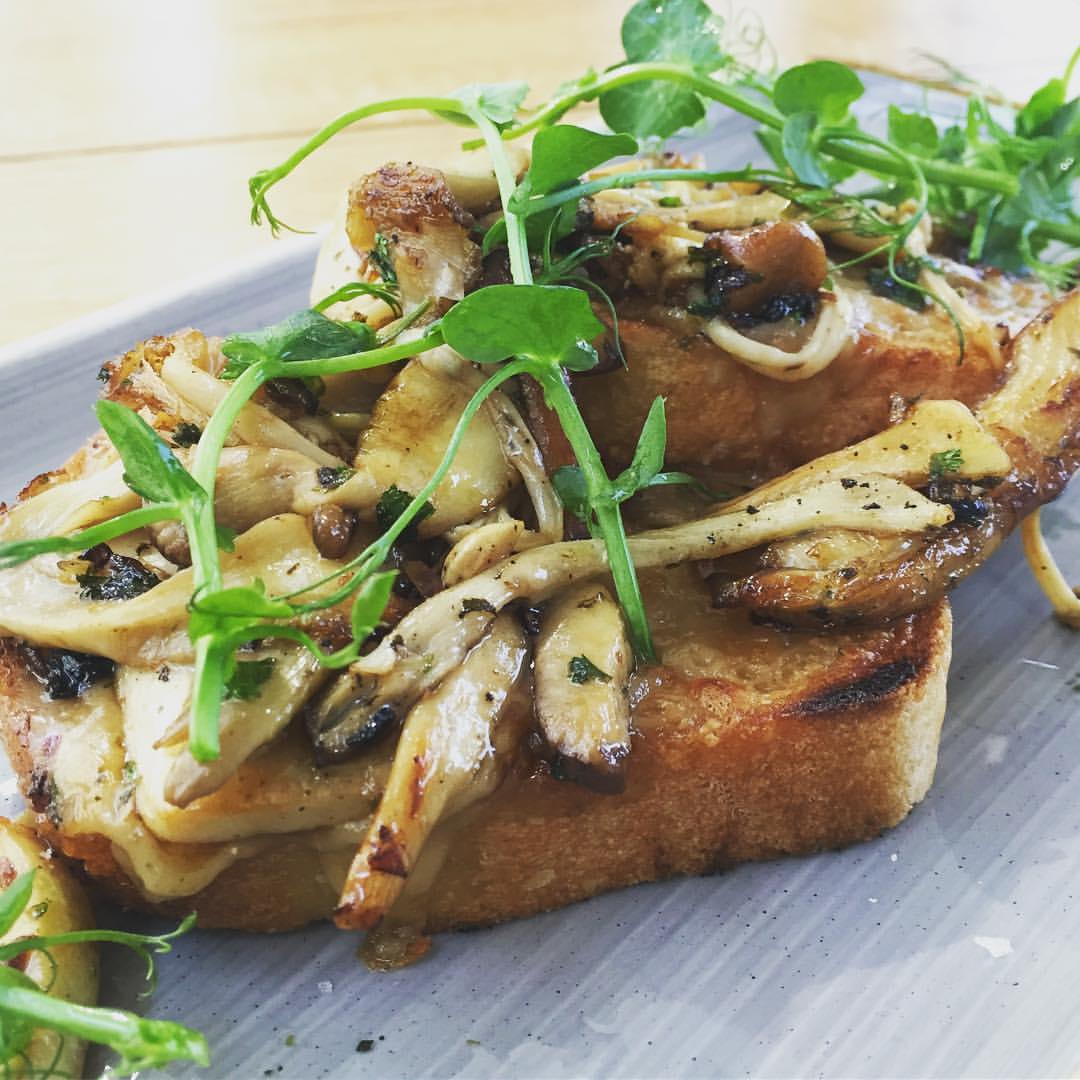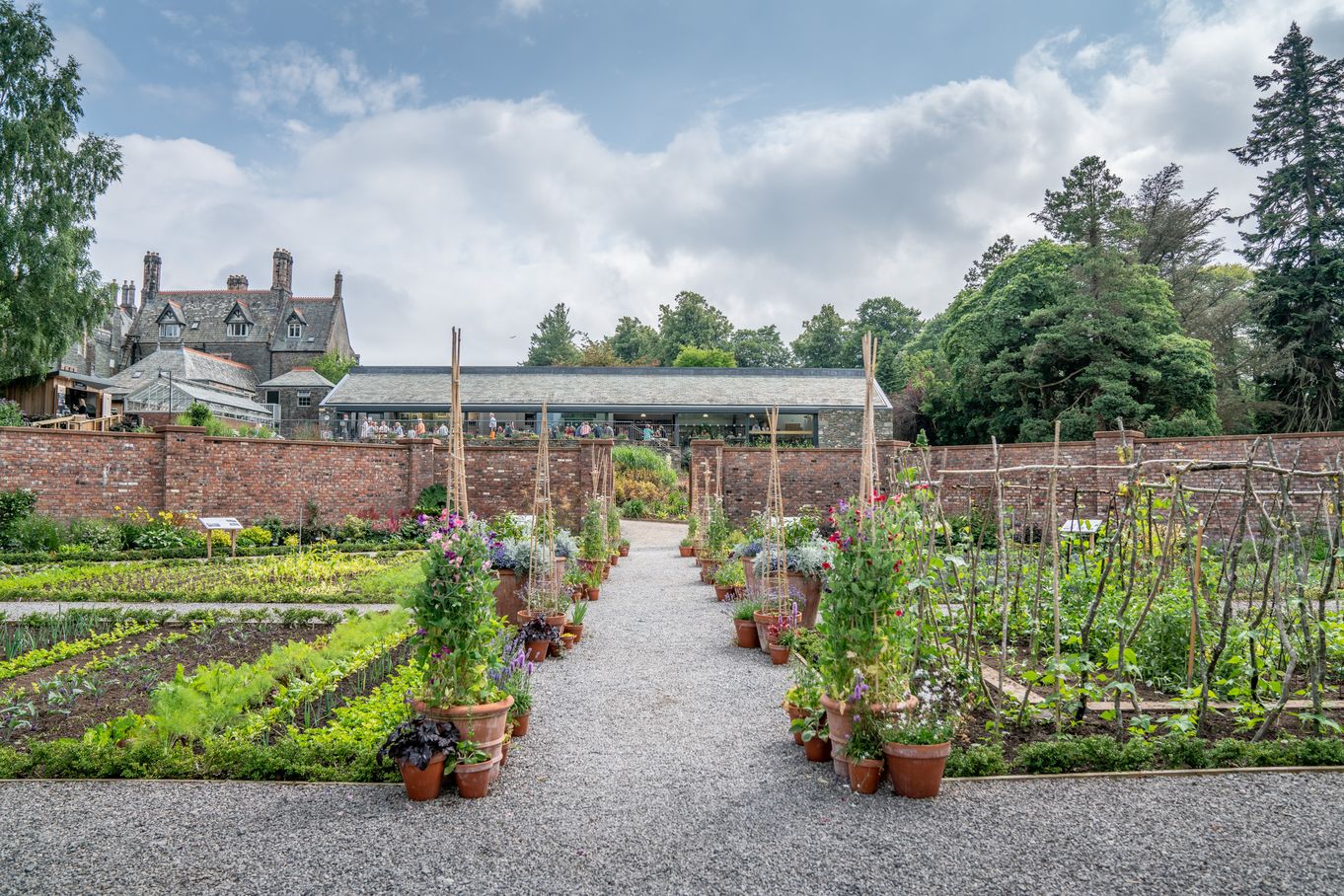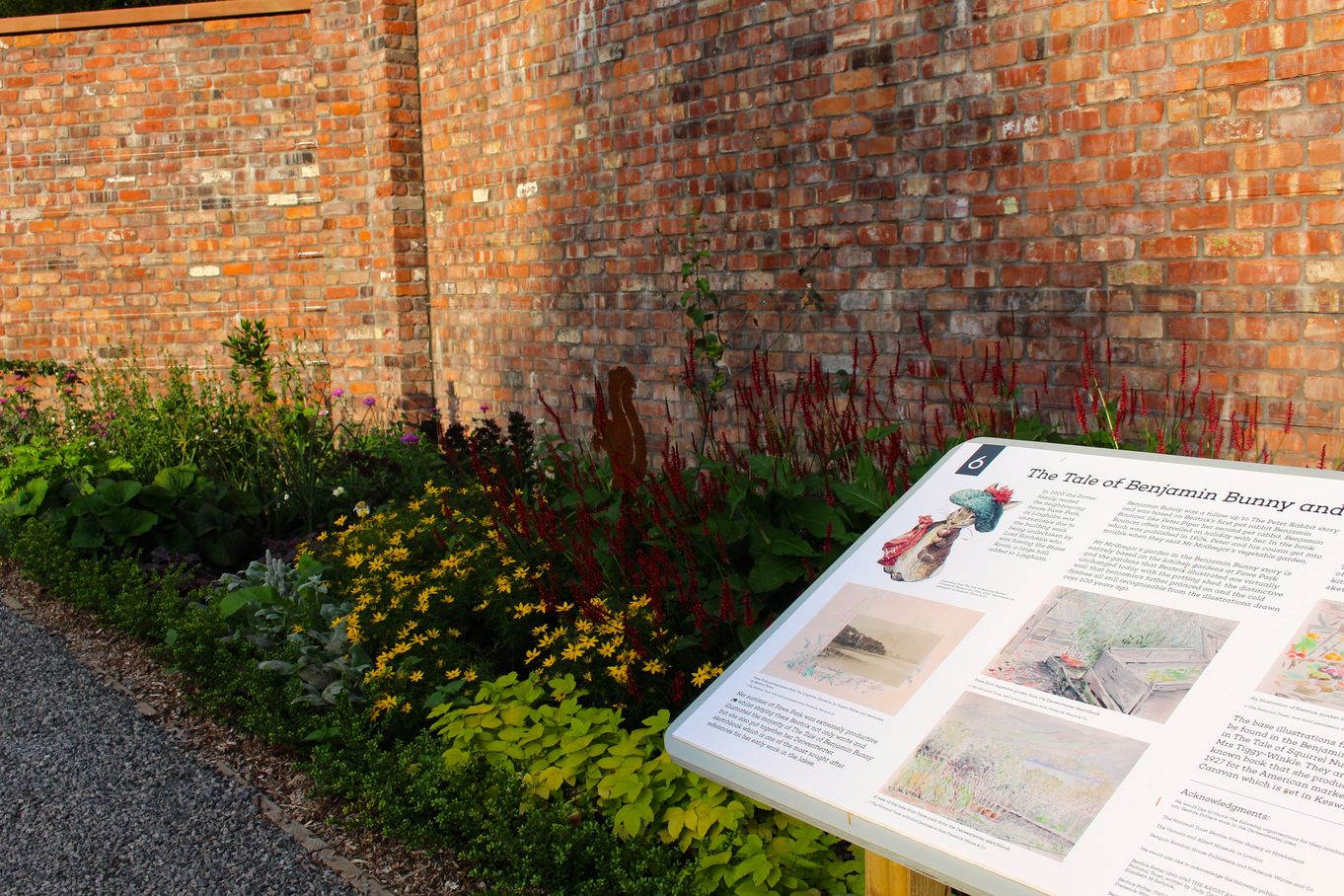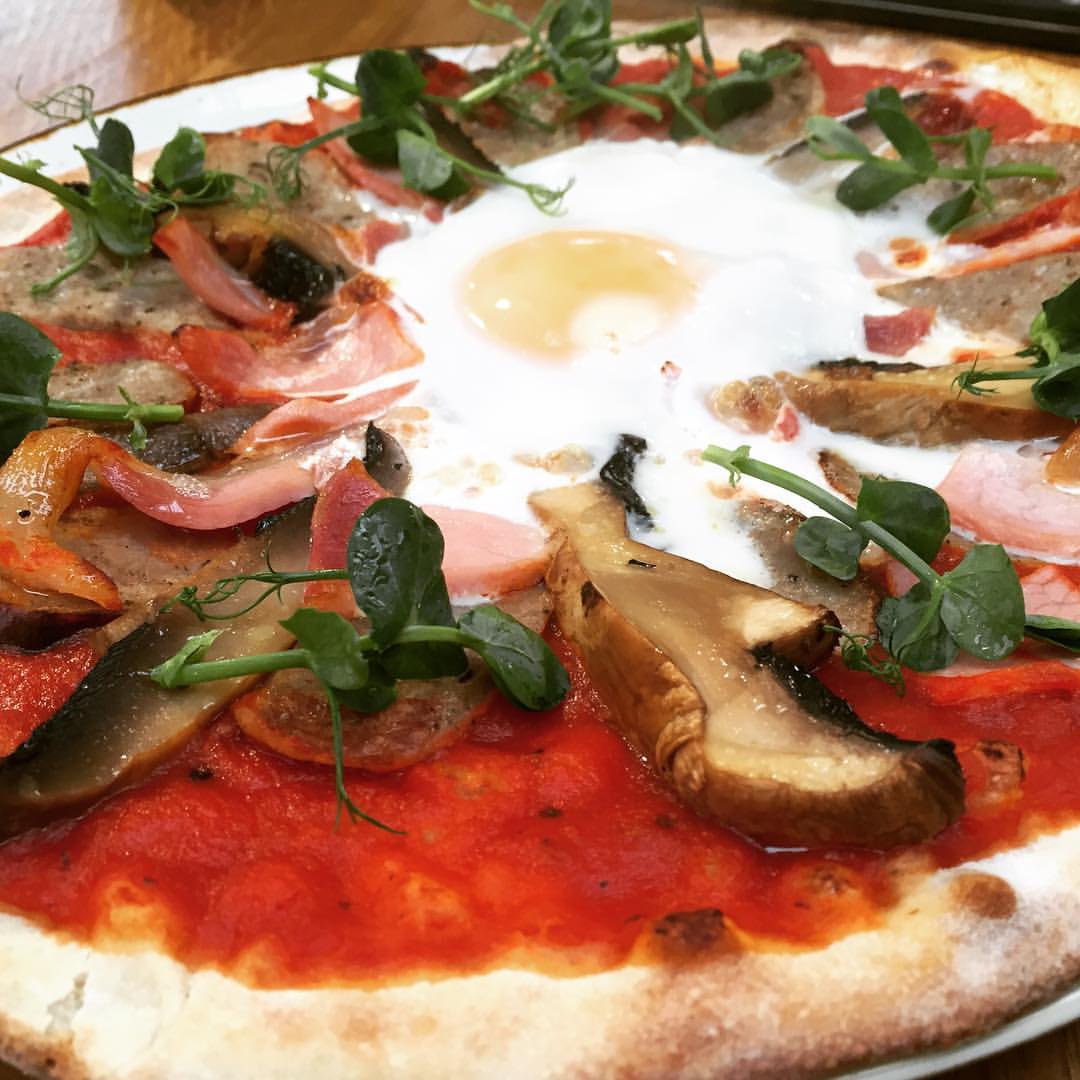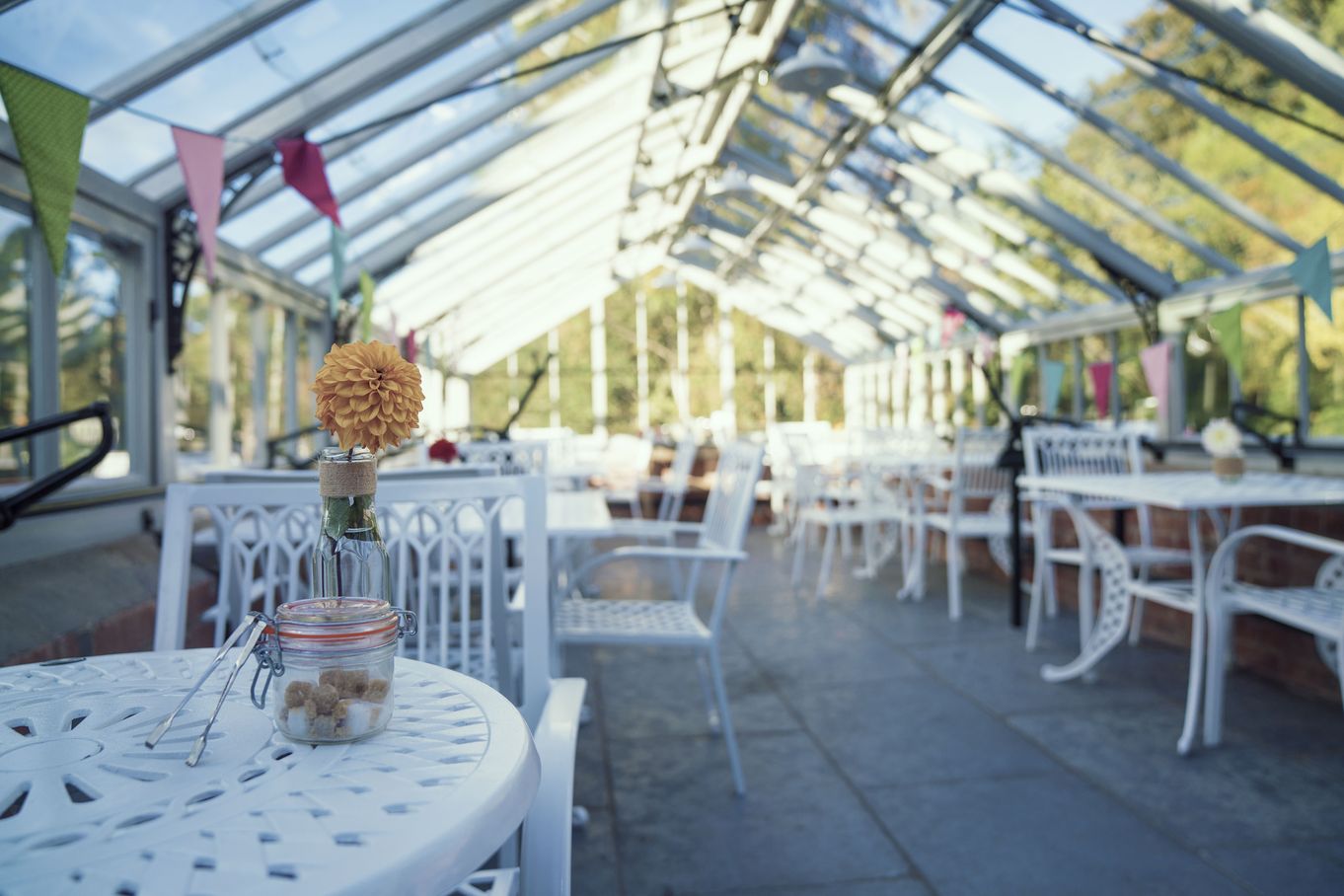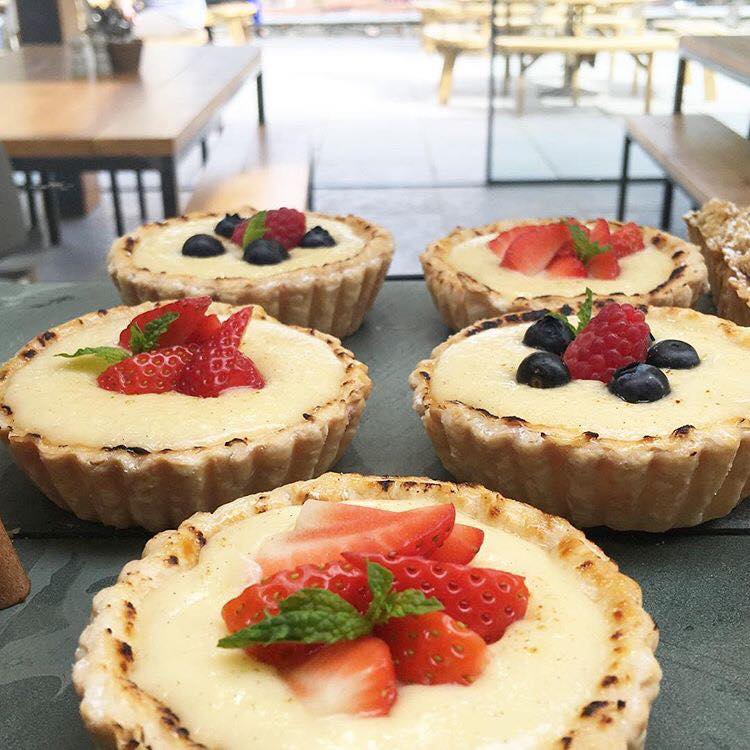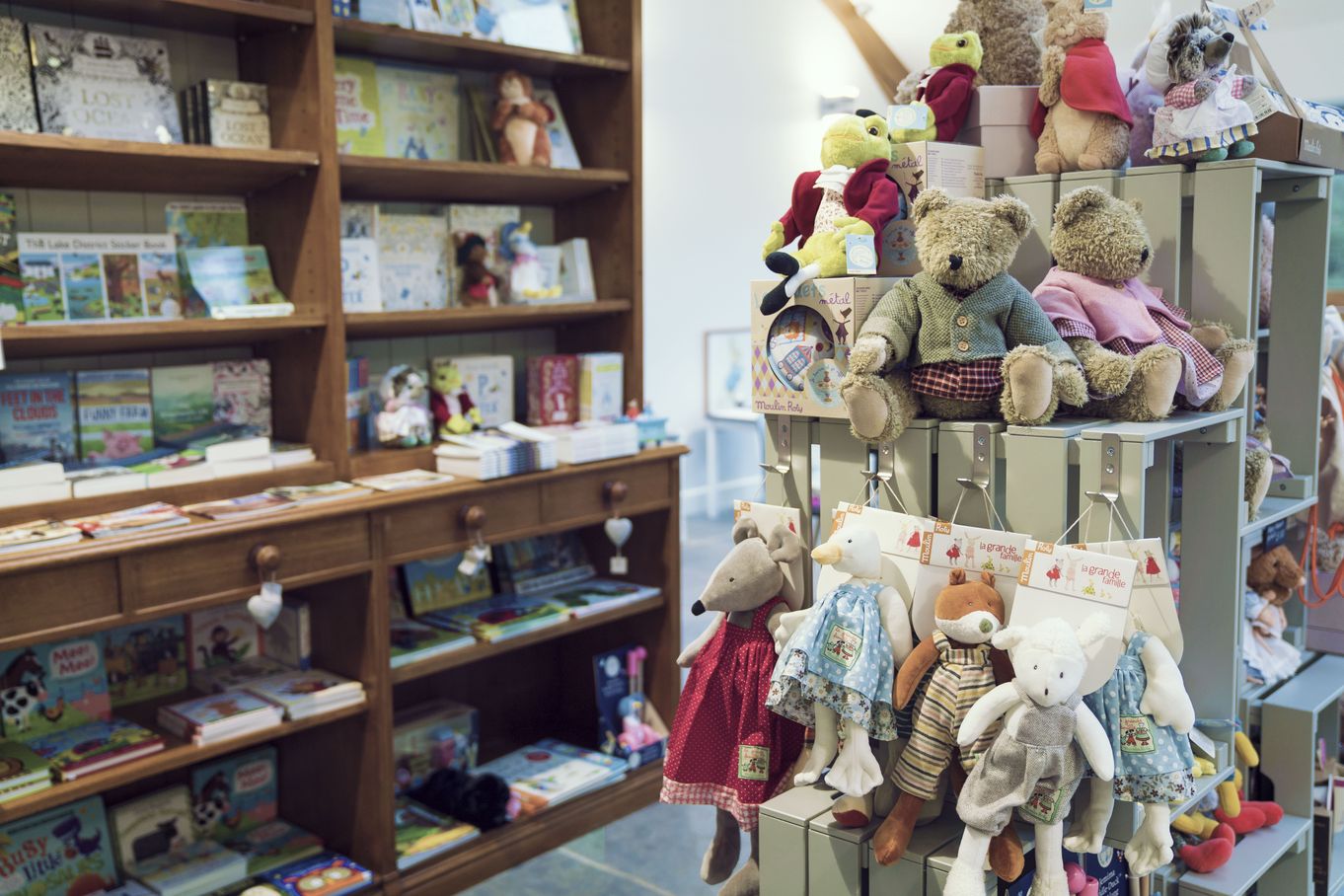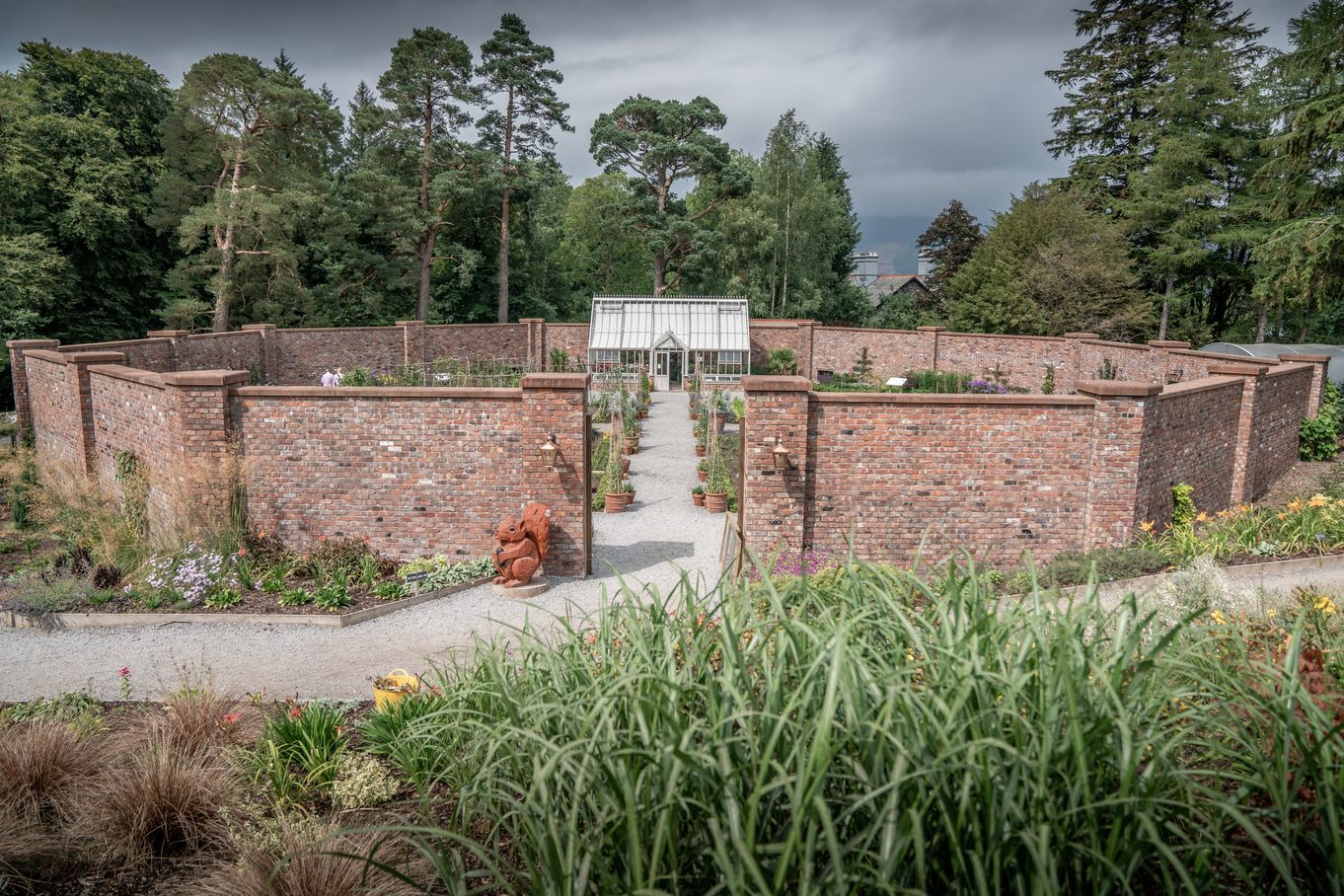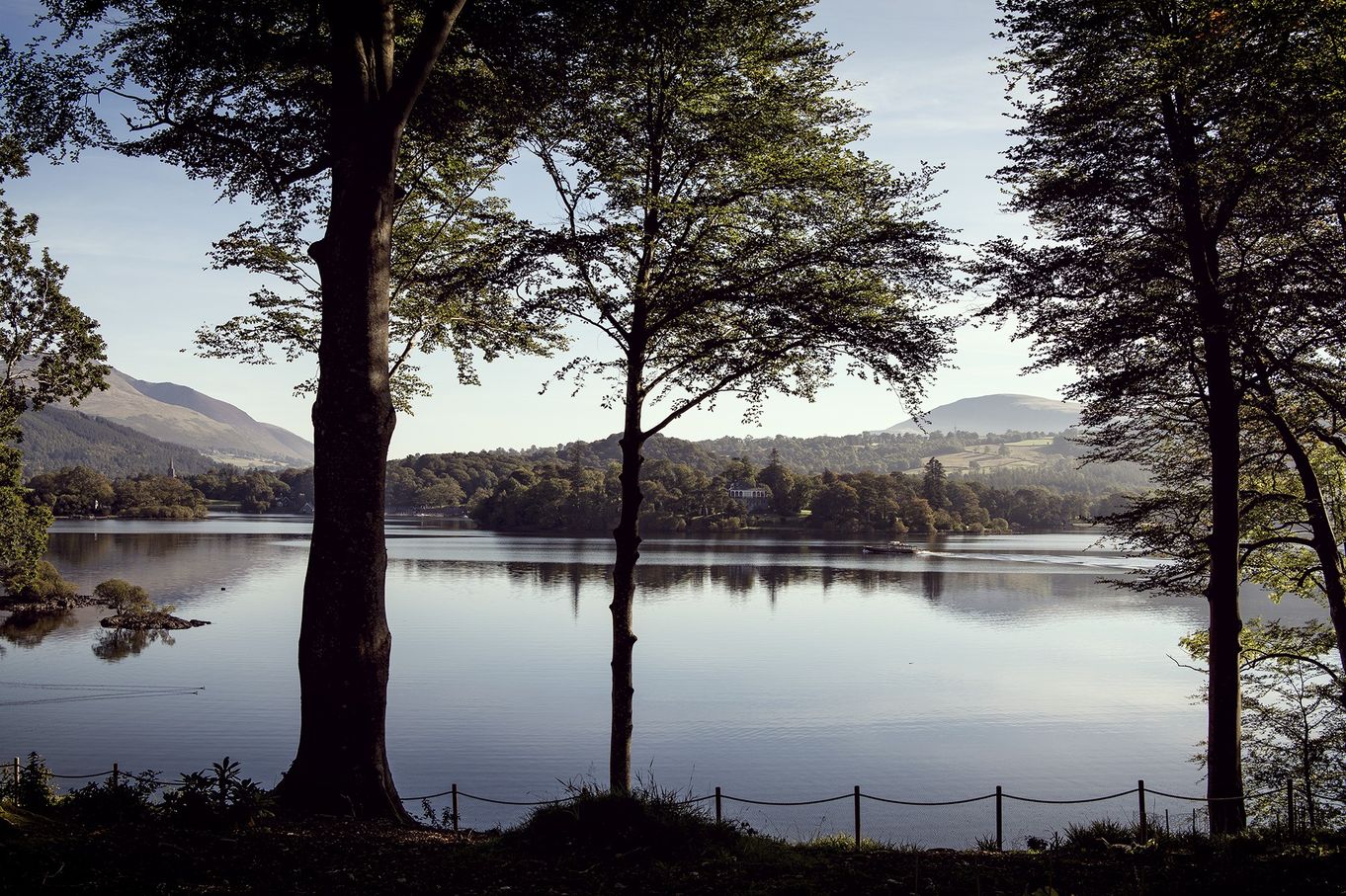 The Lingholm Kitchen and Walled Garden serves a range of locally sourced foods, artisan breads, home baked cakes and real barista coffee.
From our breakfast serving, a blend of traditional and healthier dishes with some quite literally mouth drooling twists, a focused and well thought out lunch menu to an afternoon tea* to rival the best the Lingholm Kitchen aims to offer the best day time eating experience in the area.

Combined with mouth-watering homemade cakes, bread and real barista coffee and an extensive range of teas the Kitchen caters for everyone, whether it's quick refreshment or a full meal.
Supporting the Kitchen is the Bakery where our experienced bakers are now making our own Artisan bread including our signature Sourdough loaf. The bakery is set next to the café in the old potting shed that dates back to 1873 when the main house was built; the bakery also makes the mouth-watering selection of cakes that Lingholm is quickly gaining recognition for. Our commitment to our customers is straightforward- All the cakes, bread and biscuits that we serve in the Kitchen are made right here on the estate!
The cafe has a stunning 100ft long glass wall looking down on the new octagonal walled garden that sits on the same spot as the old Lingholm kitchen gardens that Beatrix Potter credited as her original inspiration for Mr McGregor's garden in The Tale of Peter Rabbit.
Withing the Walled Garden is the gallery dedicated to Beatrix Potter's work in the Derwentwater area, much of it undertaken whilst she stayed at Lingholm. She wrote Squirrel Nutkin and the first draft of Mrs Tiggywinkle at Lingholm. The Gallery was offically opened on 26th July 2016 to mark the 150th anniversary of Beatrix Potter's birth.
Also within the Kitchen there is also a sizeable gift shop selling a range of quality gifts, pottery, toys, cards, books, craft beers and wines, and a striking art wall with a unique range of prints and photographs for sale that have been specially commissioned by Lingholm and only feature local landmarks and views.
Entry to the garden and gallery is free, and the cafe is open from 9am until 6pm daily, or dusk in winter.
You can get to Lingholm by car with a free car park for customers, catch the Keswick Launch to either Nichol End or Hawesend jetty then follow the footpath which is a 10-15minute stroll to the estate, or arrive by foot along the Catbells path which is just a 10 minute walk from Portinscale or a flat, gentle 35 minute walk from Keswick.
FACILITIES
• Baby changing facilities
• Children welcome
• Credit cards accepted (no fee)
• Disabled access
• Disabled toilets
• Disabled parking
• Dog Friendly
• Walkers welcome
• Cyclists welcome
• Facilities for groups and corporate hospitality (advanced booking required)
• Gift shop
• On-site catering
• Public toilets
• Smoking not allowed
*Please note Afternoon Tea must be booked atleast 24 hours in advance.
STAY ON THE ESTATE
The Lingholm Estate set in a beautiful location on the western shore of Derwentwater. We have tweleve high quality self catering holiday retreats sleeping from 2 to 12, all with lakeside access. Please click through to our webite www.thelingholmestate.co.uk for more details about staying with us.
Christmas Concert At Lingholm
---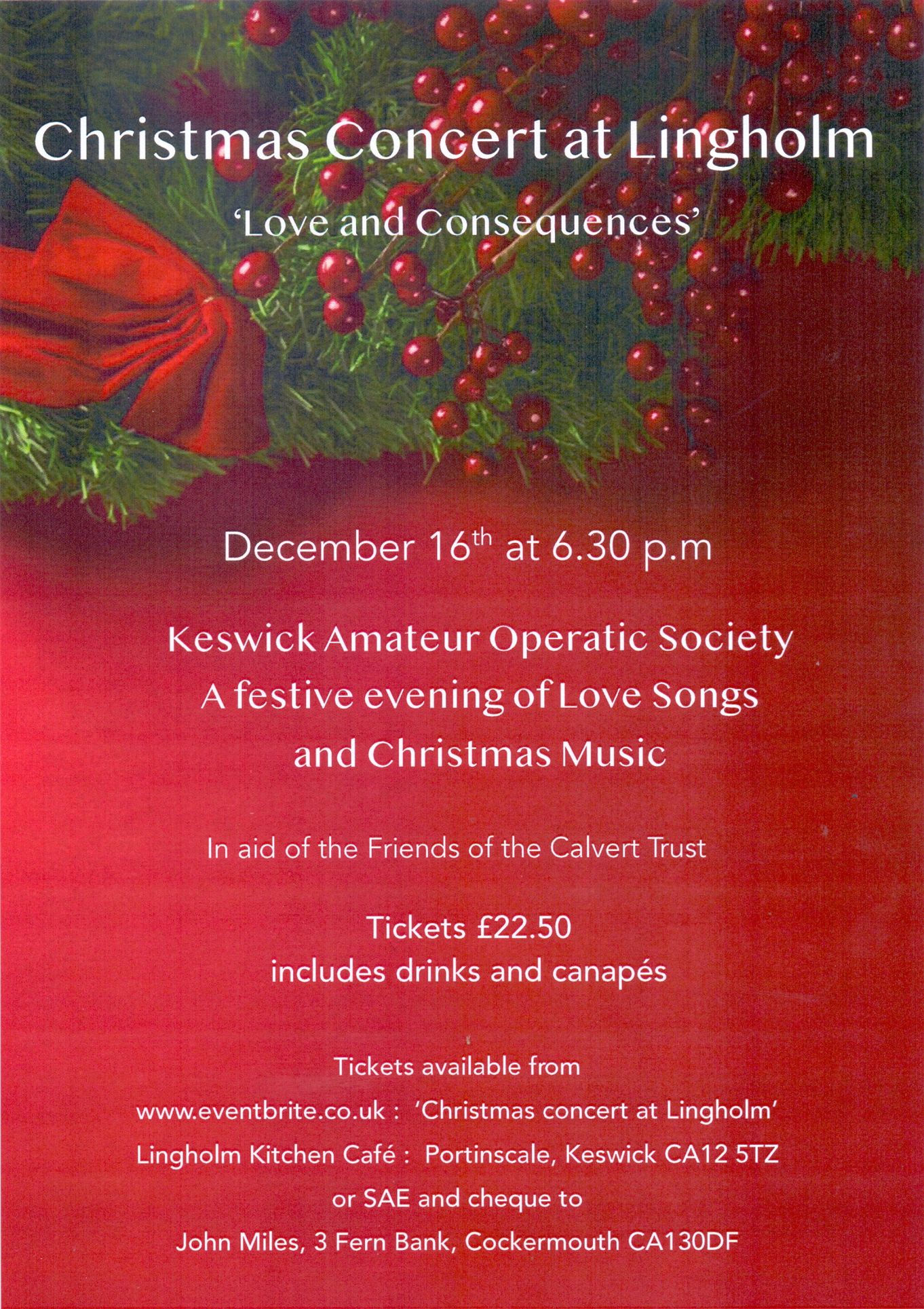 16 December 2022
What better way to kick off the festive season than with a charity concert to raise money for the Calvert Trust and its local residential outdoor adventure centre for people with disabilities.
And what better place to hold such an event than at Lingholm overlooking Derwentwater. You will be welcomed with a drink and a selection of canapés before being entertained by the very talented KAOS singers.
At the Lingholm Kitchen Cafe.
In aid of Friends of The Calvert Trust.
Your enquiry will be sent directly to The Lingholm Kitchen and Walled Garden. Please fill in as much detail as you can.
Sorry, something went wrong.
Thank you. Your message has been sent!