National Trust Borrowdale and Buttermere Valleys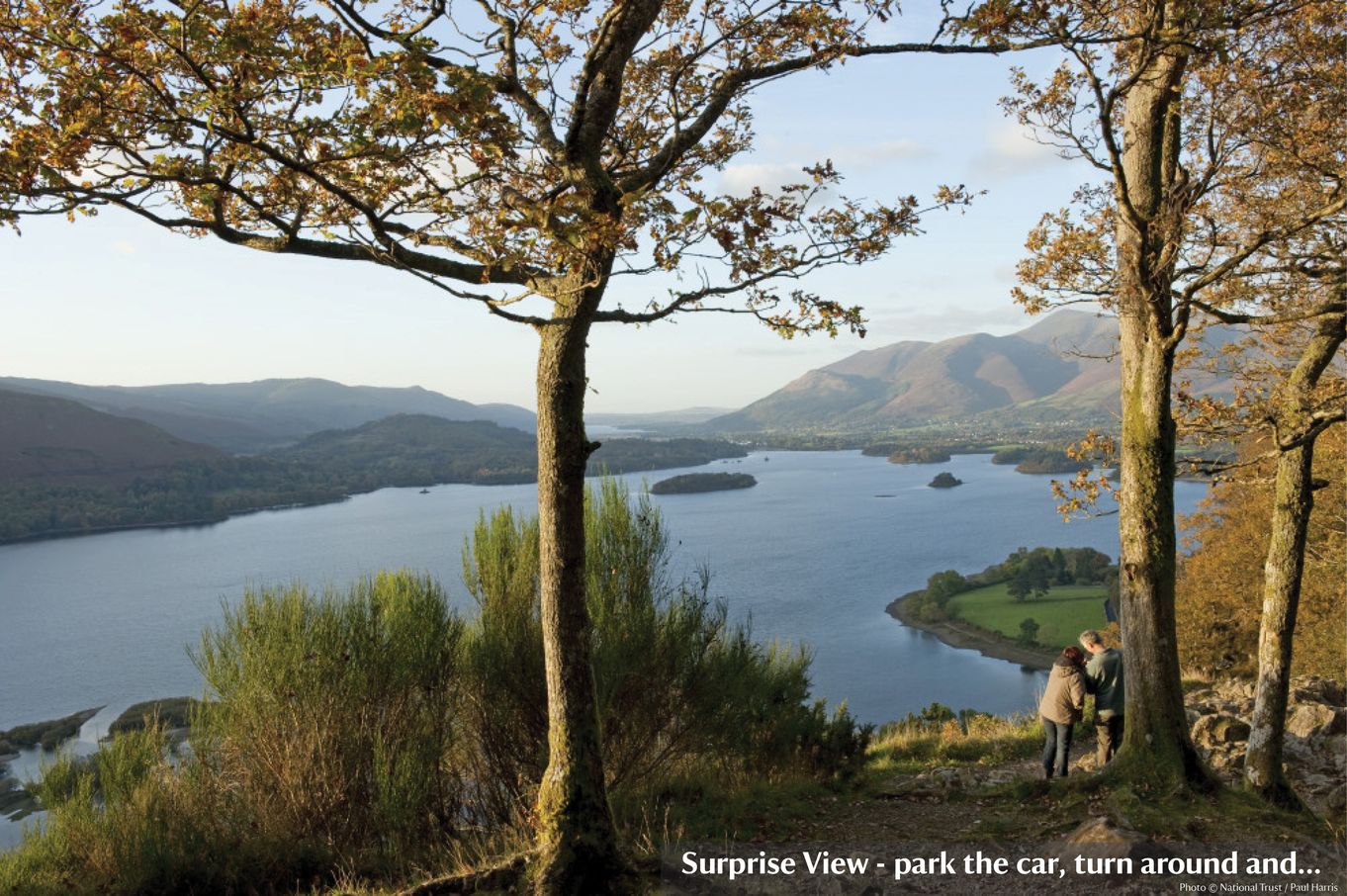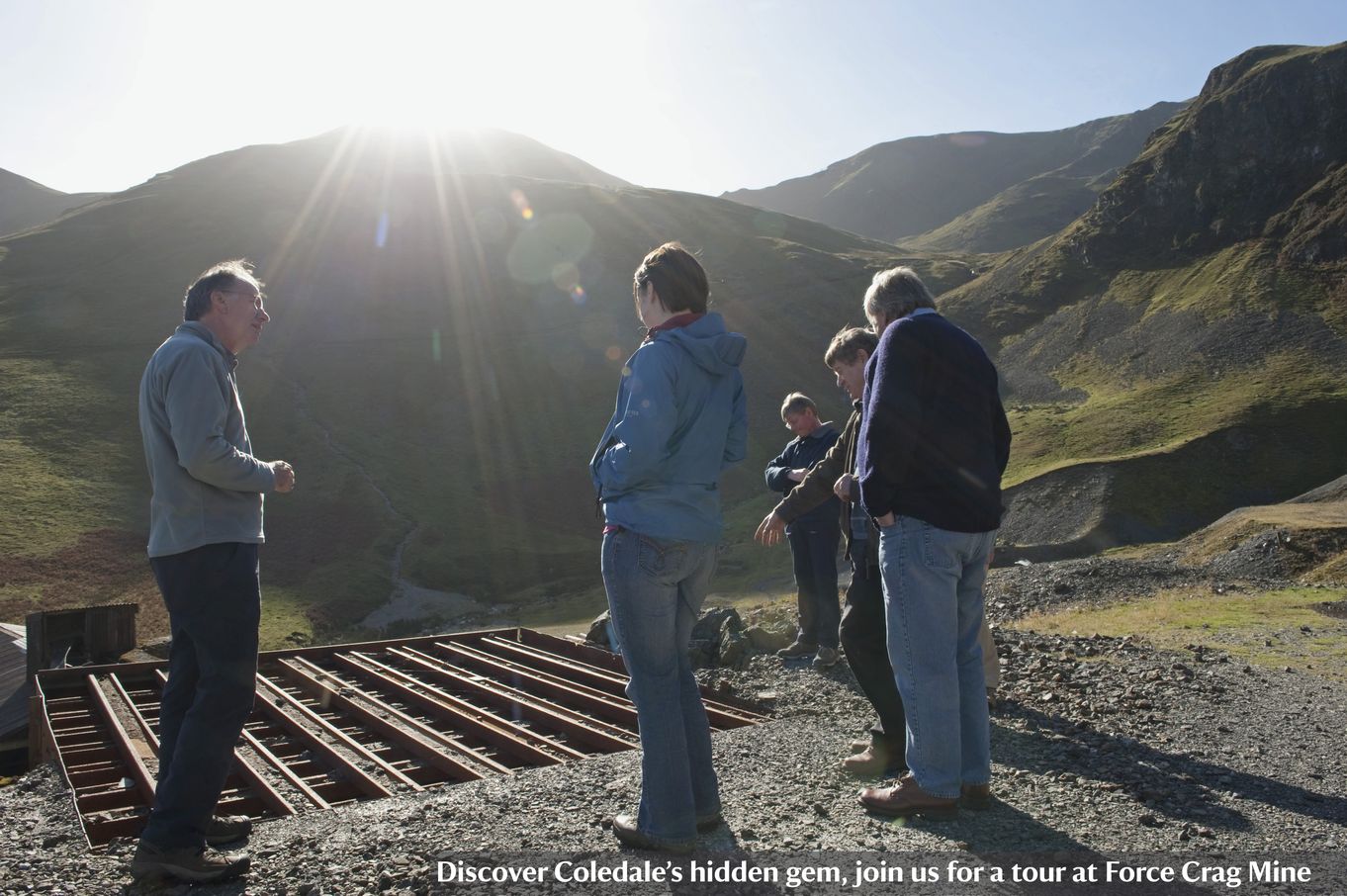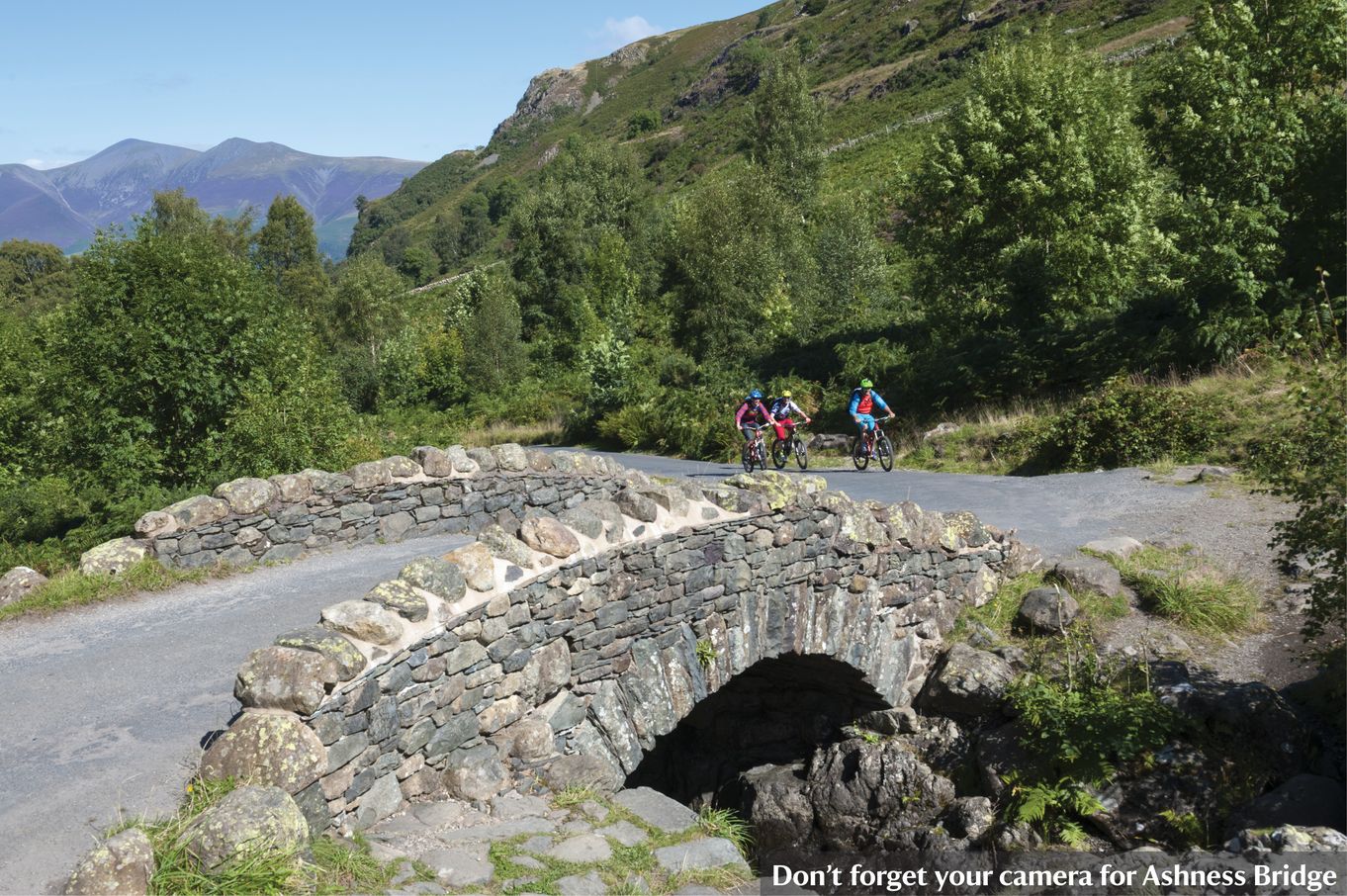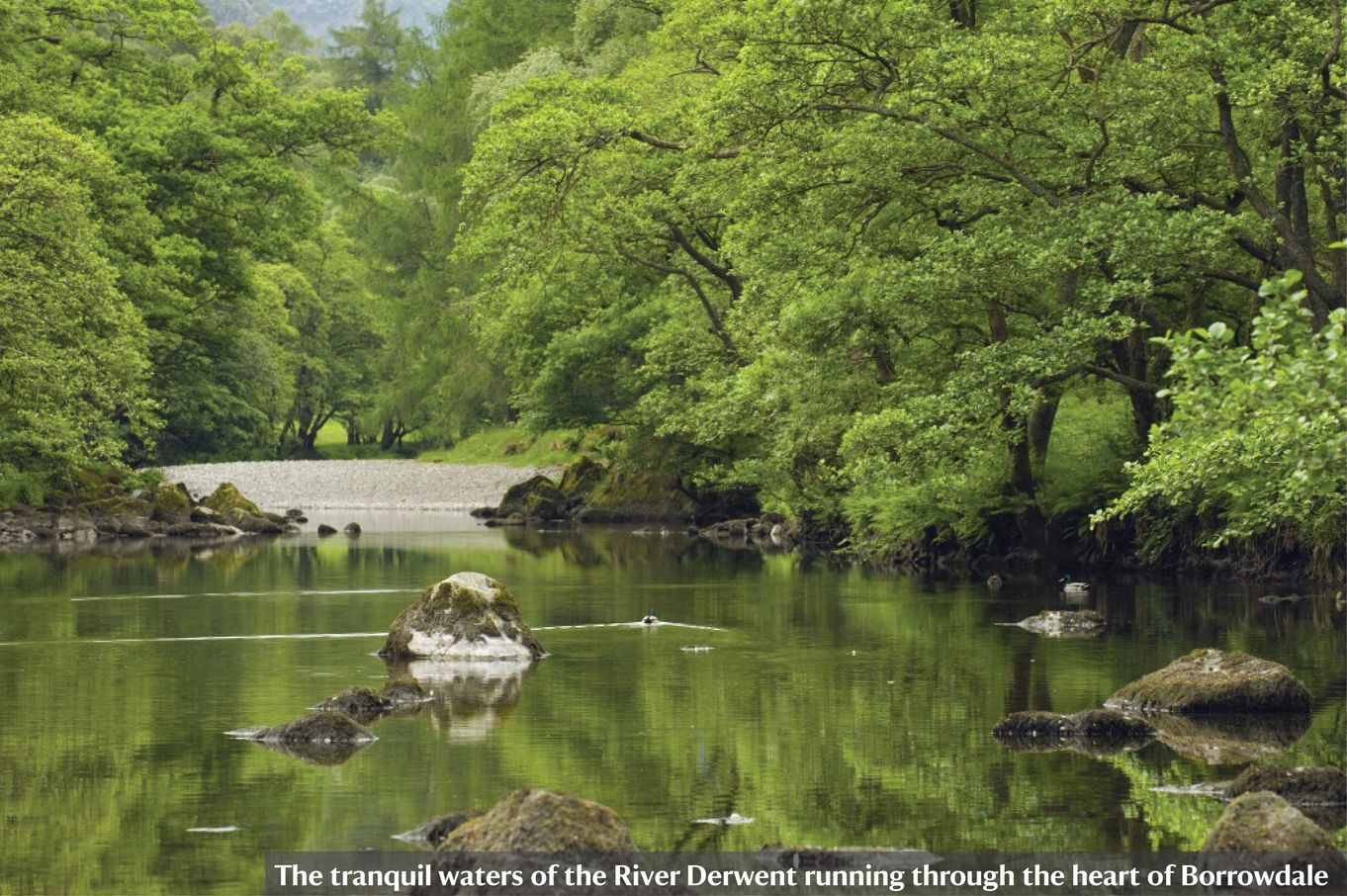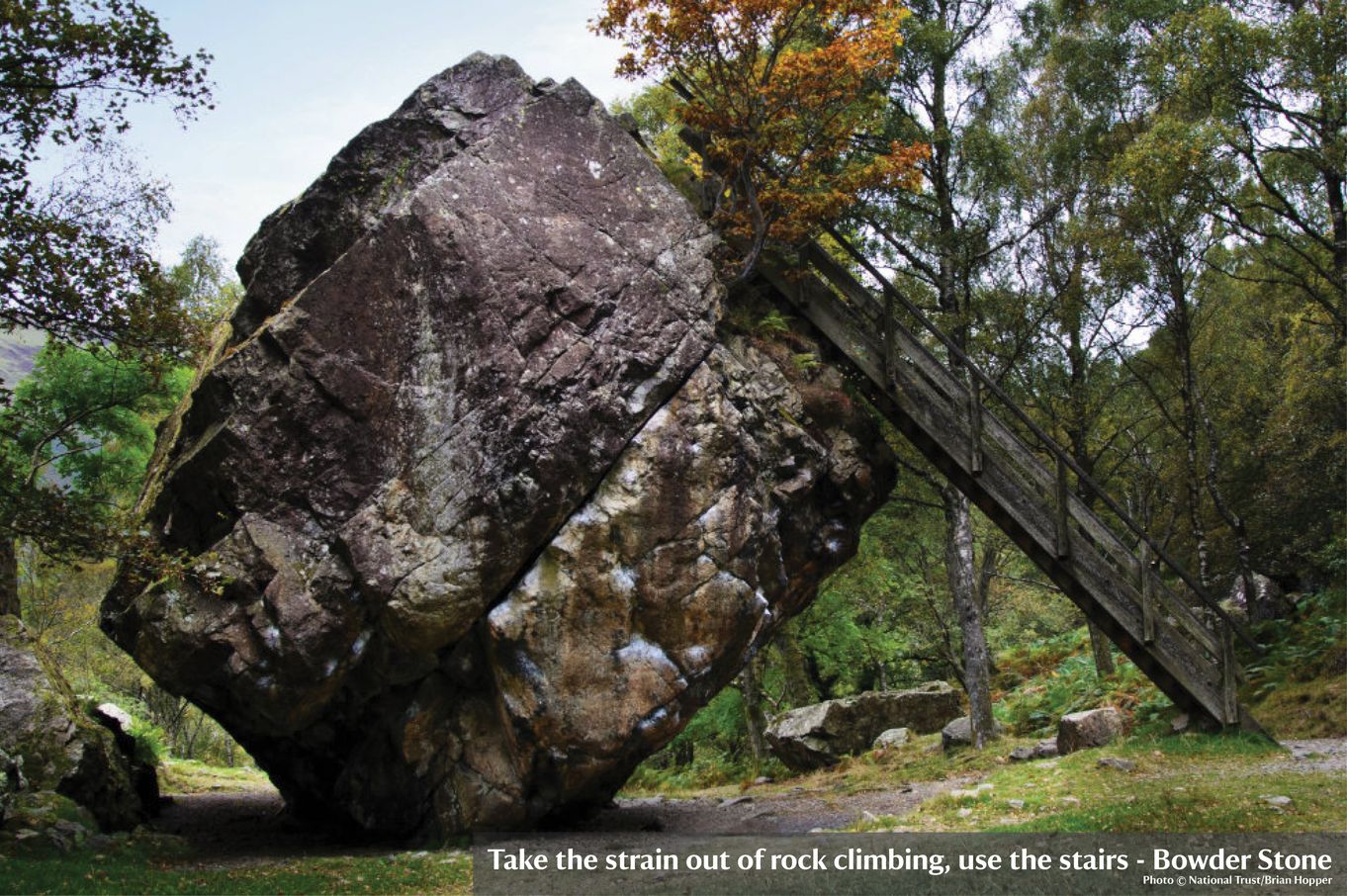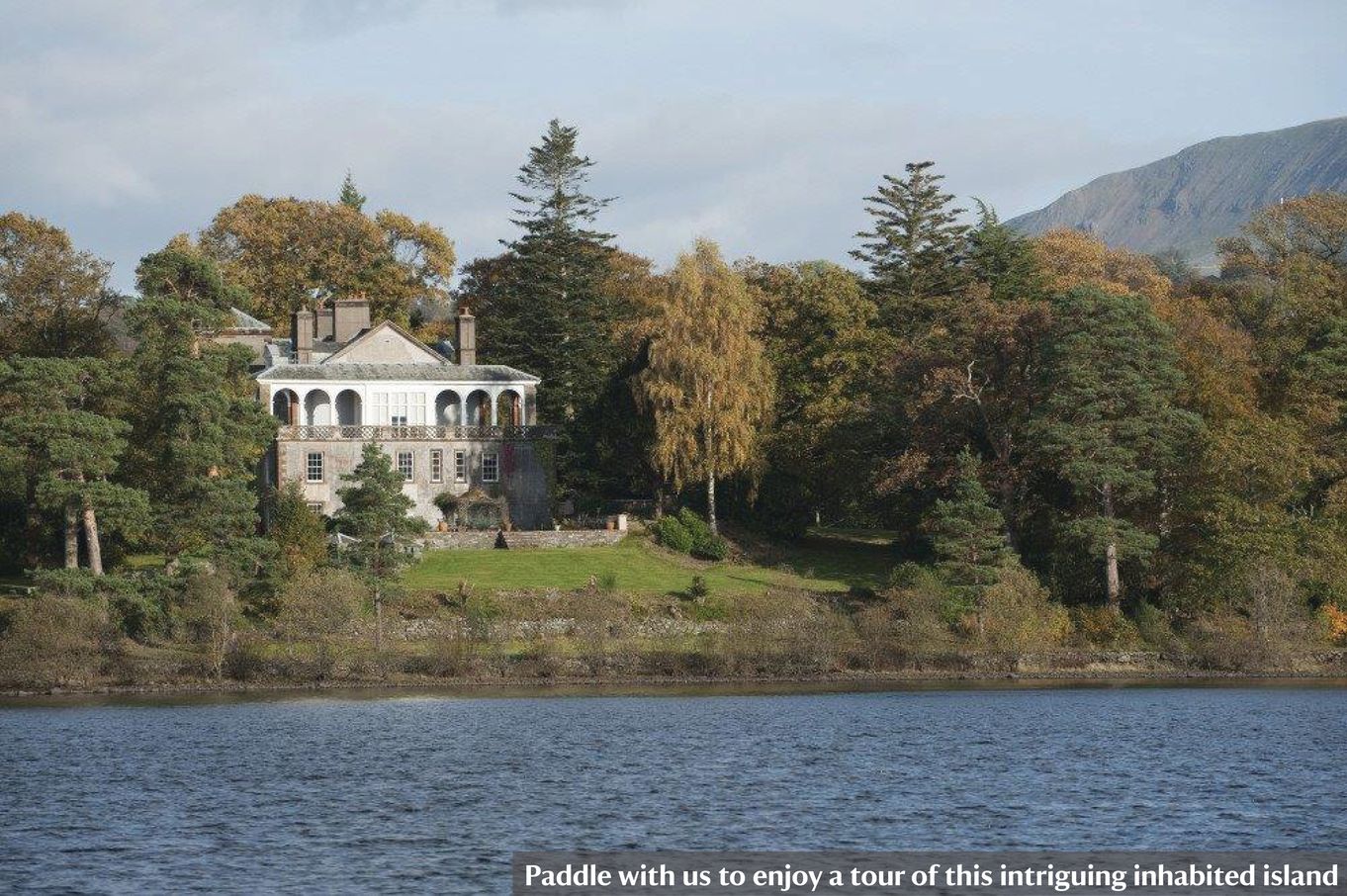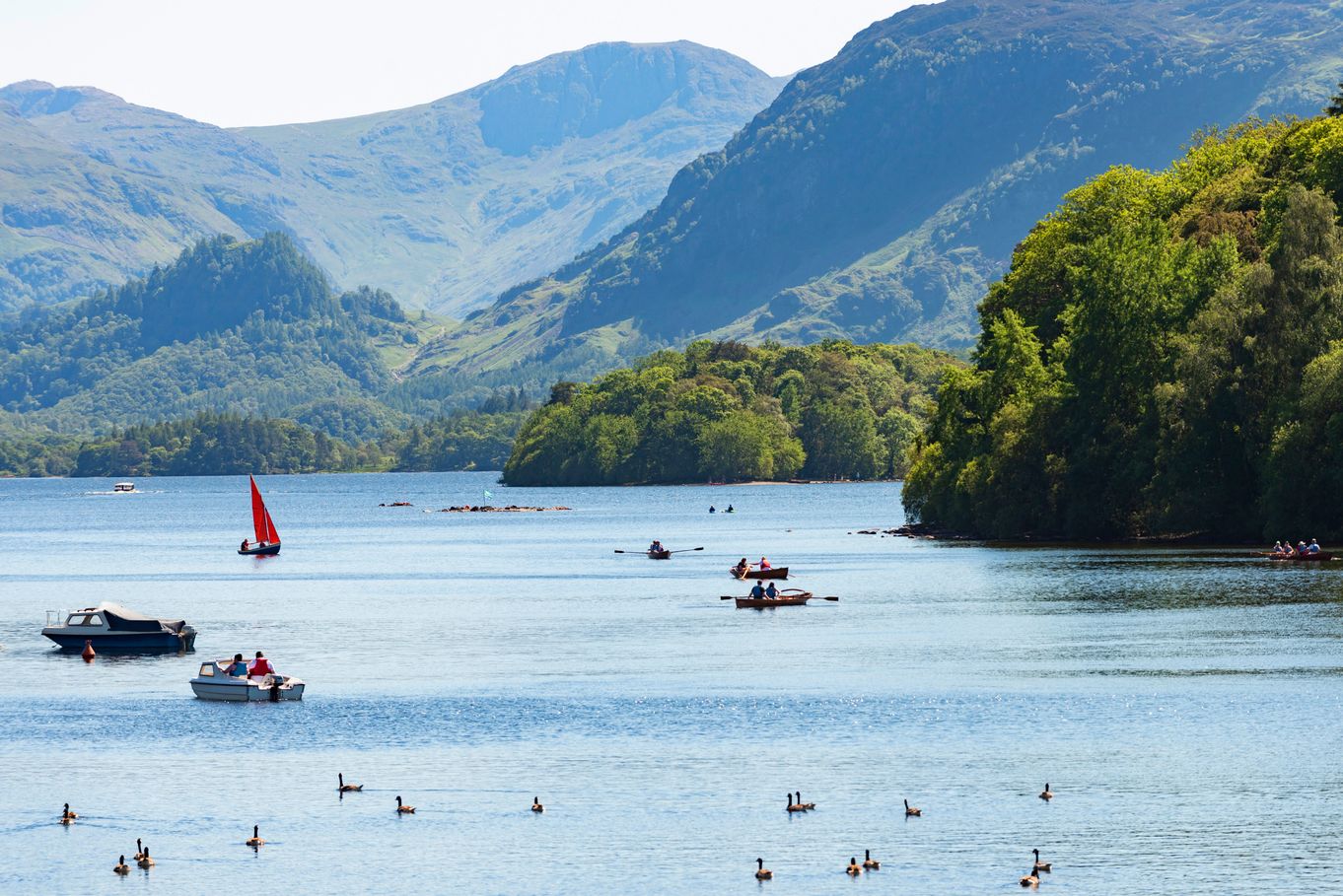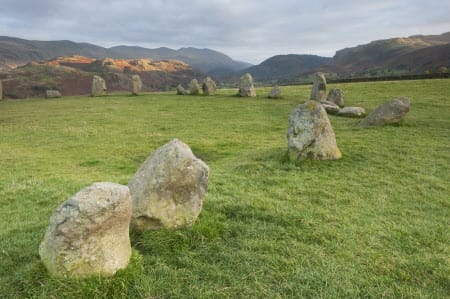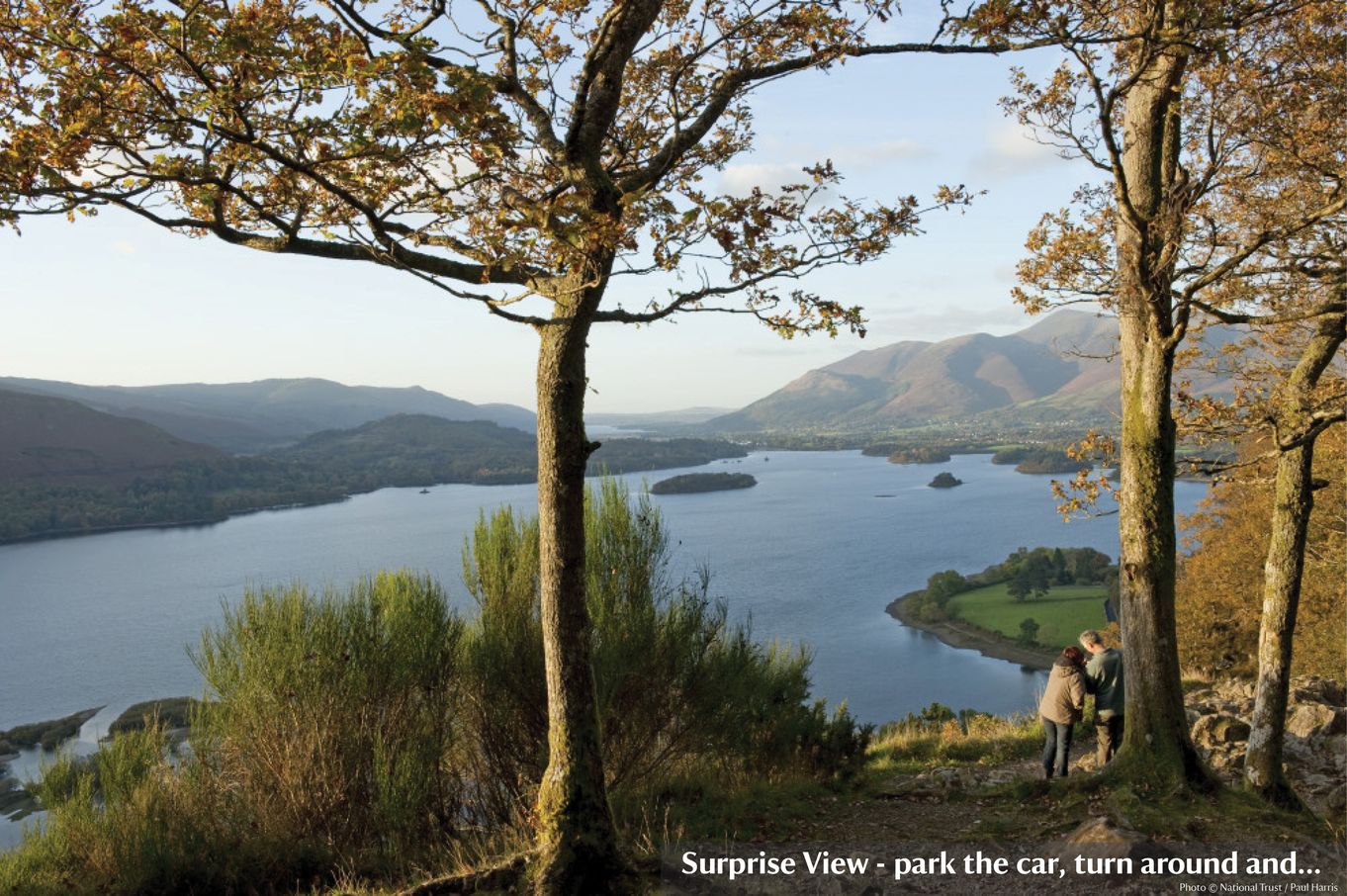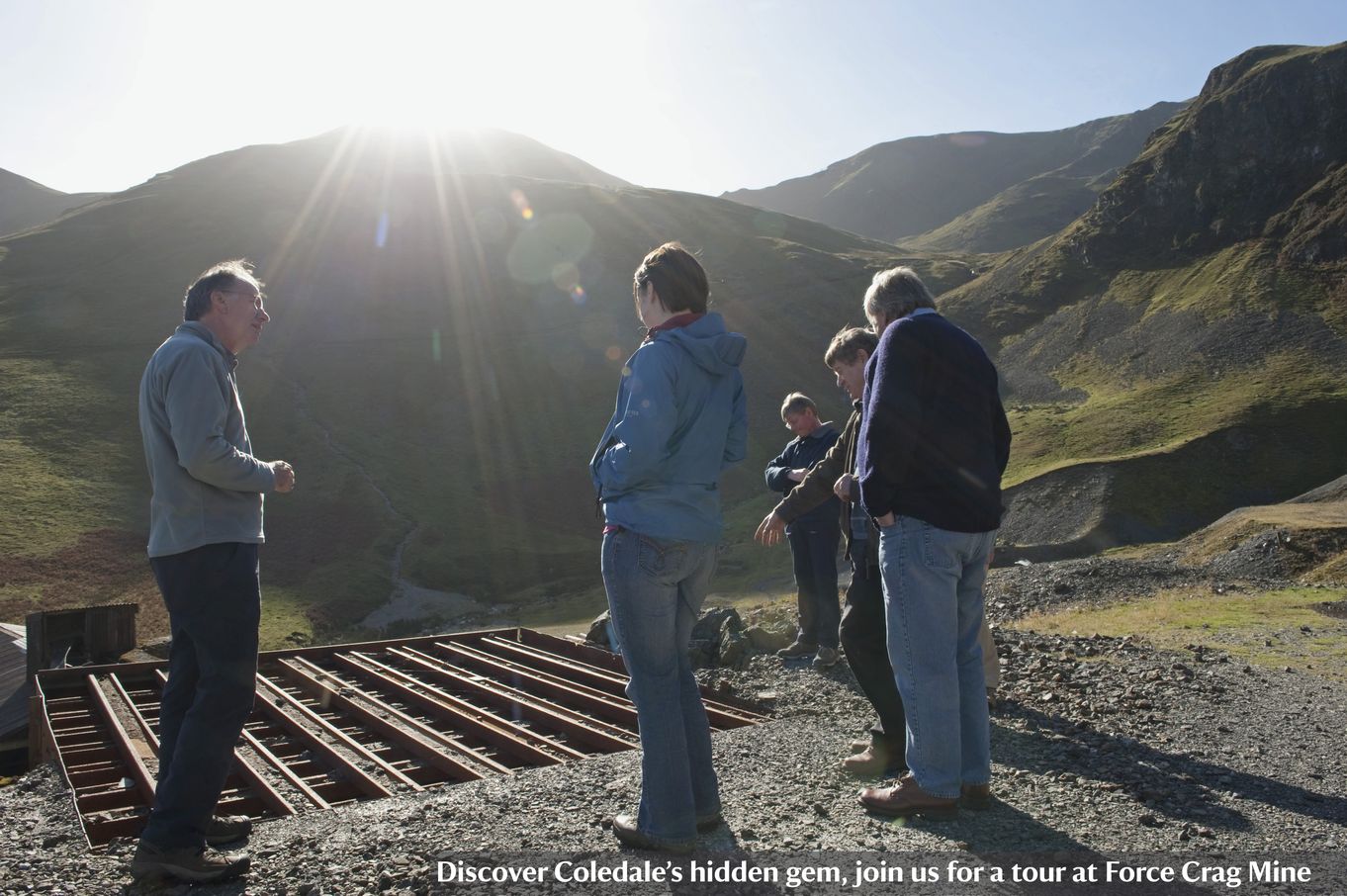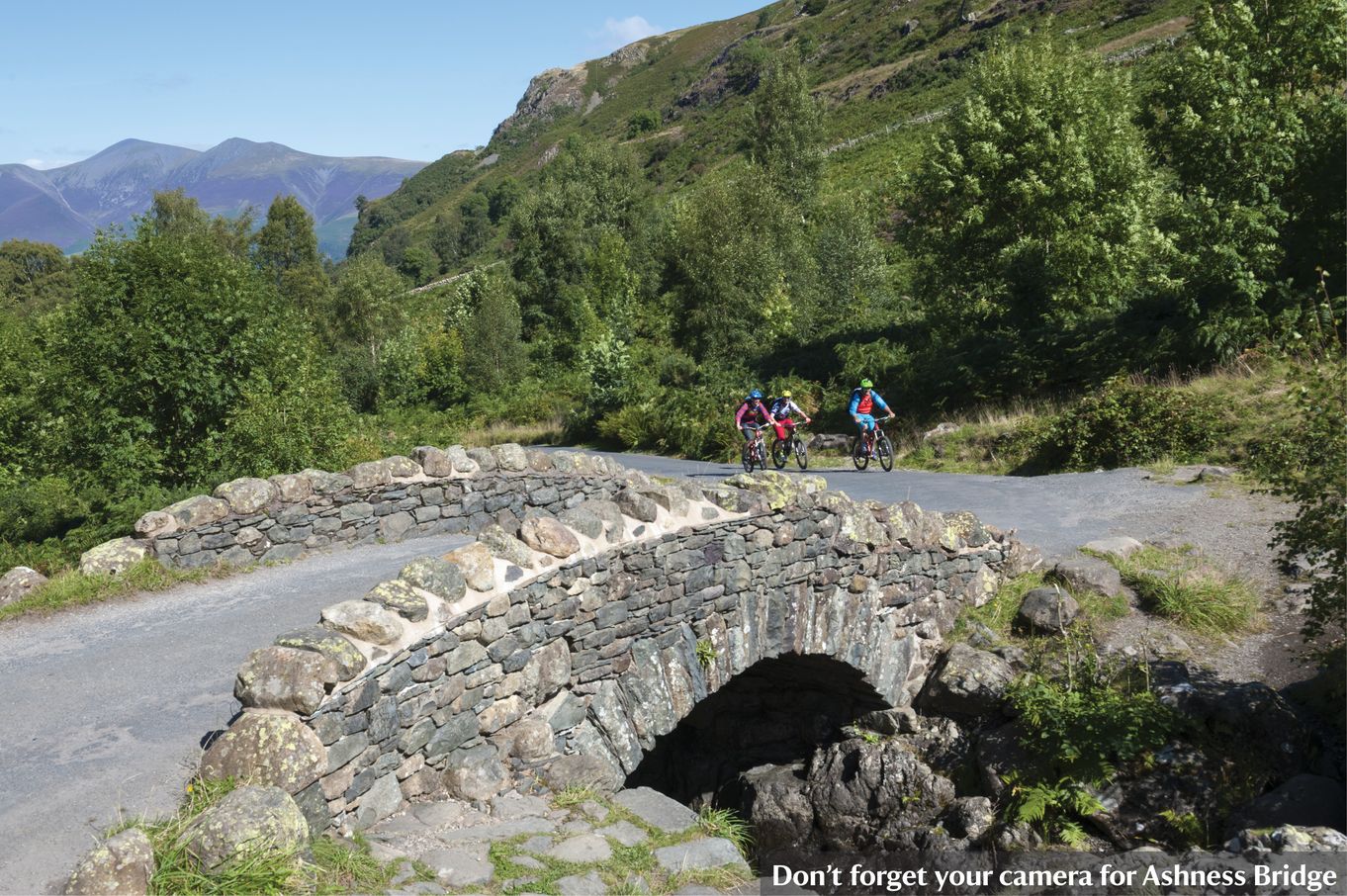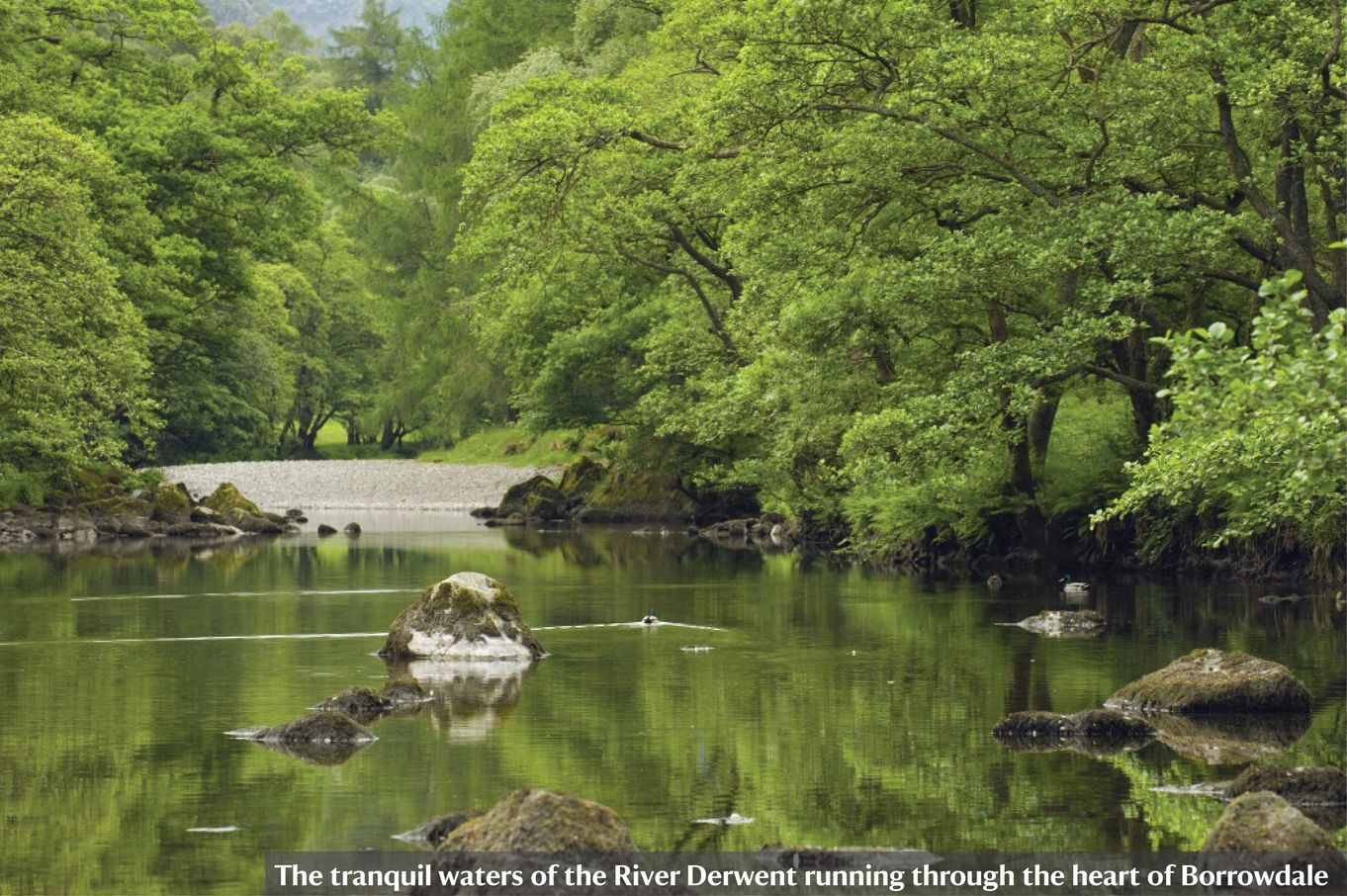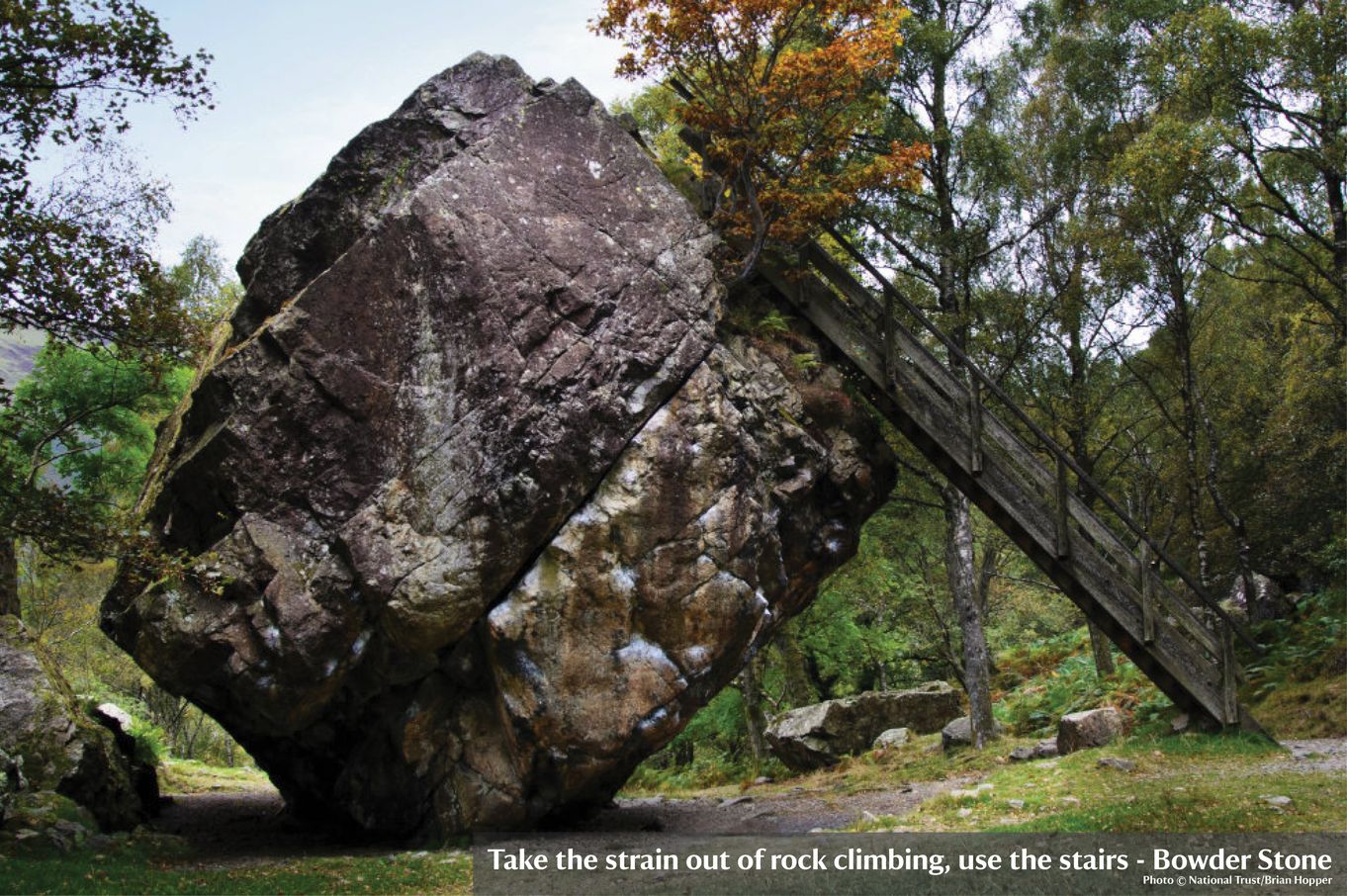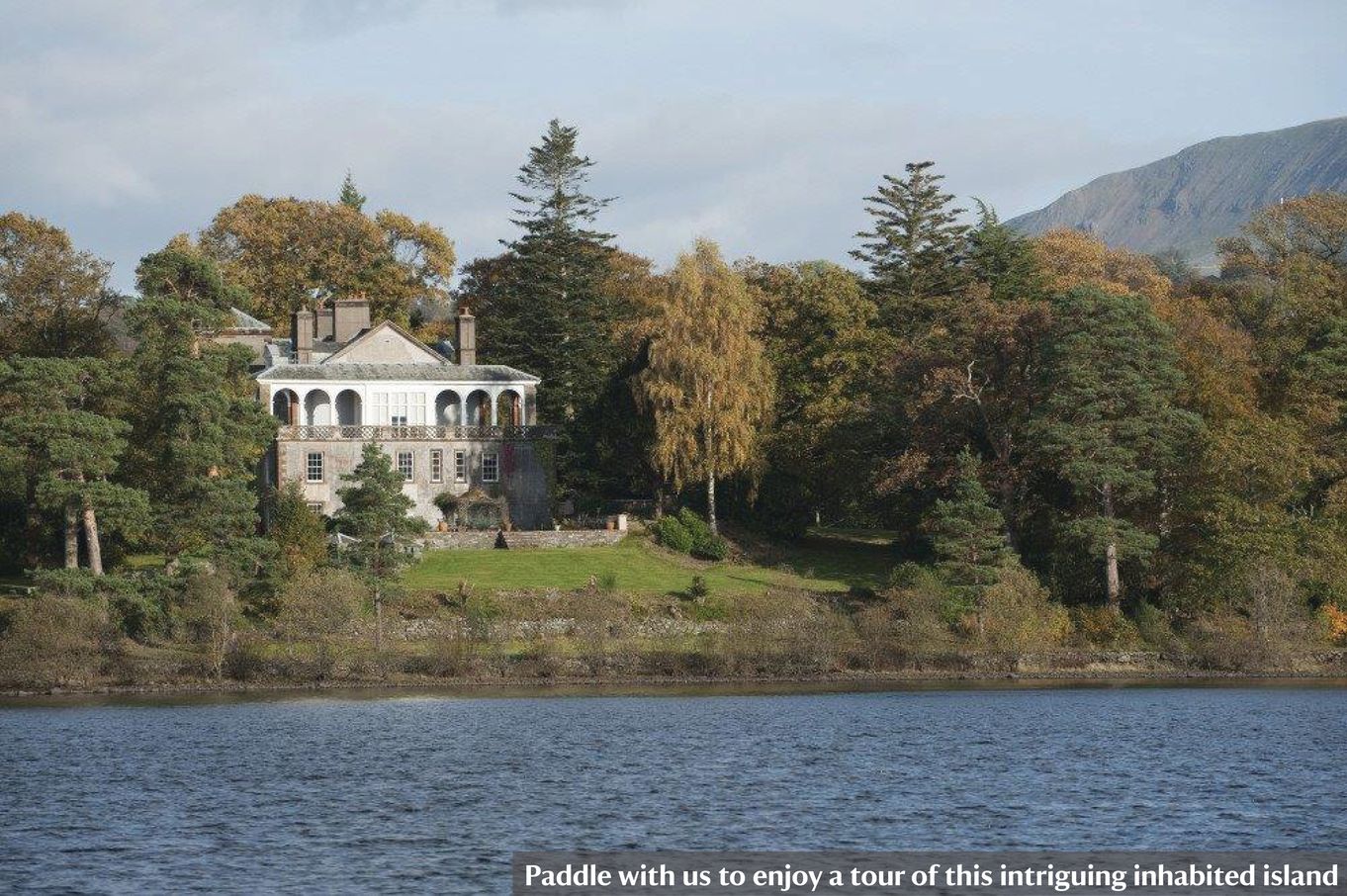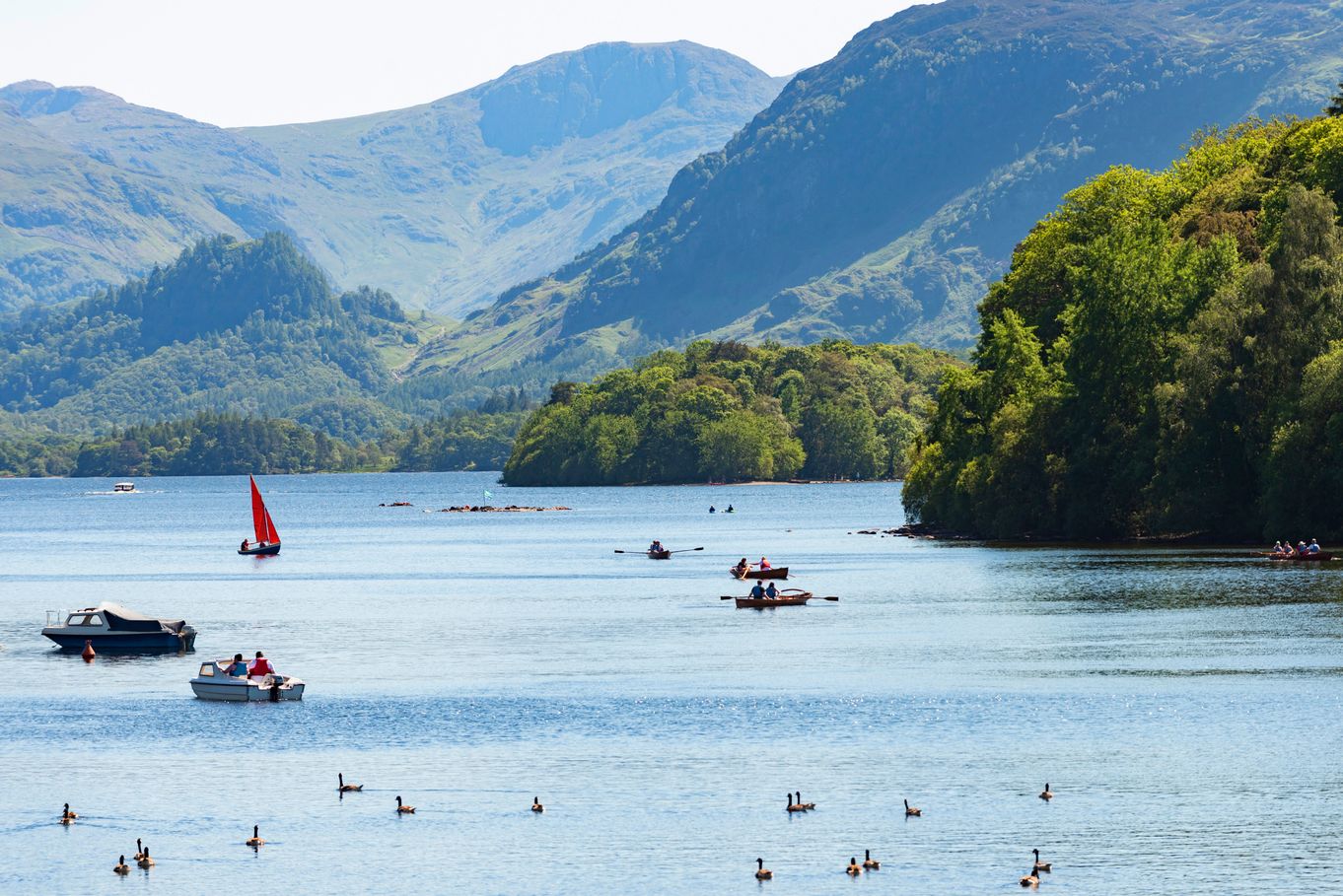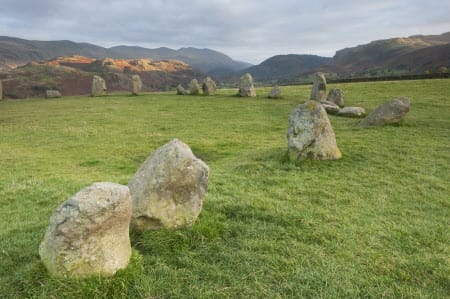 Borrowdale and Buttermere Valley are some of the most popular areas to visit in the lake district and it really isn't hard to see why. Ideally located near Keswick, they are the ideal setting for a wide range of activities from walking, hiking, paddling, cycling and climbing to simply sitting on a bench and taking in the view. With such breath taking vistas, you might also be tempted to bring a notebook or canvas and create your own work of art as many famous artists have done before. With many paths to choose from which cater to a wide range of abilities, come and make Borrowdale or Buttermere the backdrop to your next day out with the entire family.
Take a stroll down to Friar's Crag, let the kids run wild though the woods or hold your own stone-skimming competition on the beach at Strandshag Bay - it's all right on the doorstep.
Visit www.nationaltrust.org.uk/borrowdale and www.nationaltrust.org.uk/buttermere-valley for more information about how we care for this landscape, the waymarked walks you can follow and the events we'd love to see you at.
All funds collected from parking fees go towards keeping the lakes accessible and safe for all as well as ensuring that our precious landscape and all spcies who call it home continue to thrive for generations to come.
Location
Where to leave the car
Great Wood Car Park (CA12 5UP) - for a moderate way-marked walk

Ashness Bridge Car Park (CA12 5UN) - for one of the most sought after photo opportunities in the Lake District.

Surprise View Car Park (CA12 5UU) - for jaw dropping views across Derwent Water

Watendlath Car Park (CA12 5UW) - a scenic drive for the brave to discover a hidden hamlet

Kettlewell Car Park (CA12 5UN) - right on the lakeshore popular with water sports enthusiasts

Bowder Stone Car Park (CA12 5XA) - for a wheelchair accessible stroll to a boulder as big as your house

Rosthwaite Car Park (CA12 5XB) - for walks from the heart of lakeland

Seatoller Car Park (CA12 5XN) - our biggest car park, down in the valley below the mighty Honister Pass

Honister Pass Car Park (CA12 5XJ) - our highest car park!

Buttermere Car Park (CA13 9UZ) - from here you can walk the 4½ mile (7km)lakeshore path that encircles Buttermere.
Every car park ticket sold helps to support our conservation work to care for the paths, gates, stiles and wildlife of the Lake District. You can support our work for 24 hours by buying a day ticket. If you're planning lots of short stops that's a good option, as you can transfer your ticket between our car parks until it expires.
If you're a member, scan your card to claim your free parking, we get £1 to fund our work every time you do.


Your enquiry will be sent directly to National Trust Borrowdale and Buttermere Valleys. Please fill in as much detail as you can.
Sorry, something went wrong.
Thank you. Your message has been sent!