Parkergate Cottages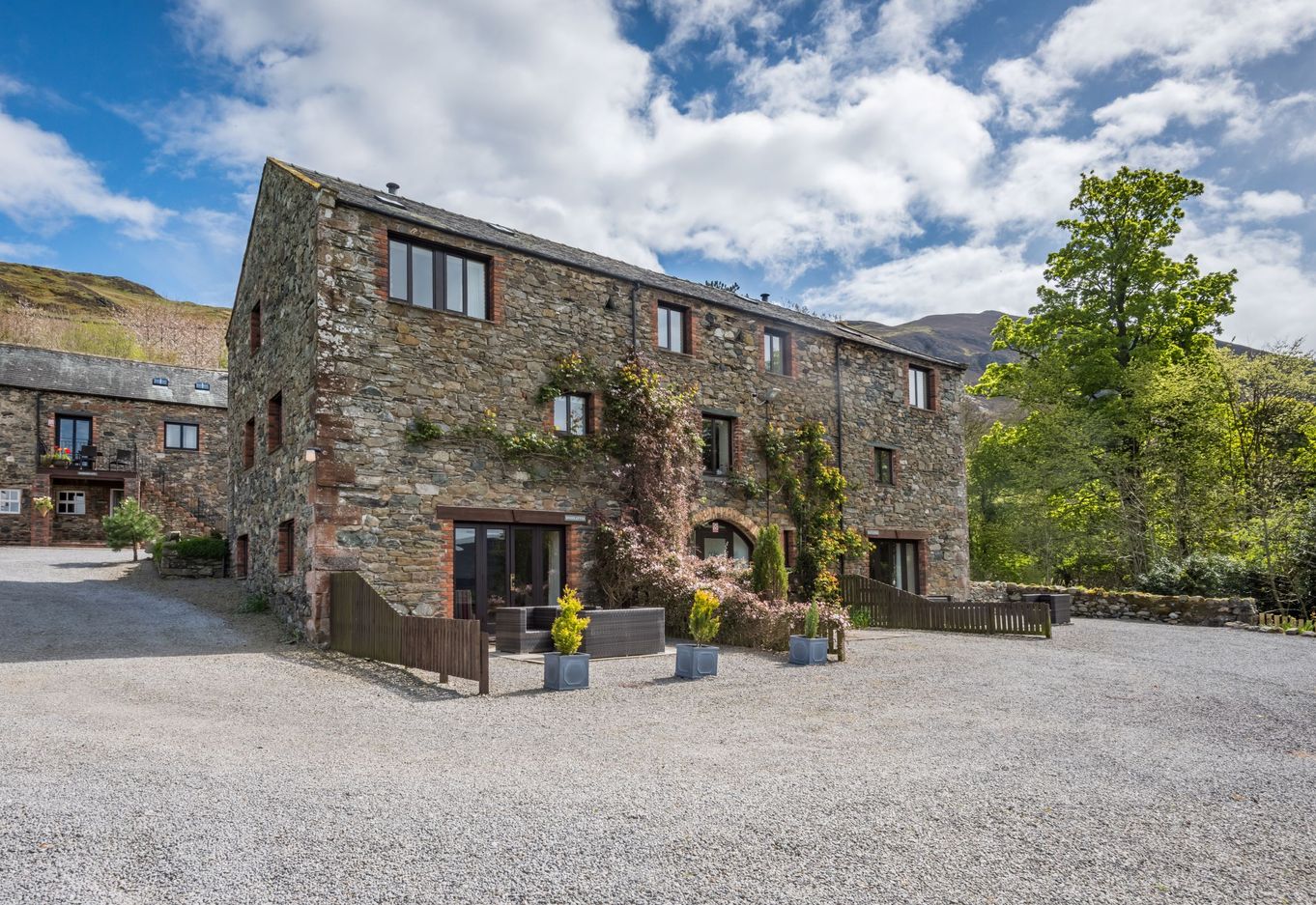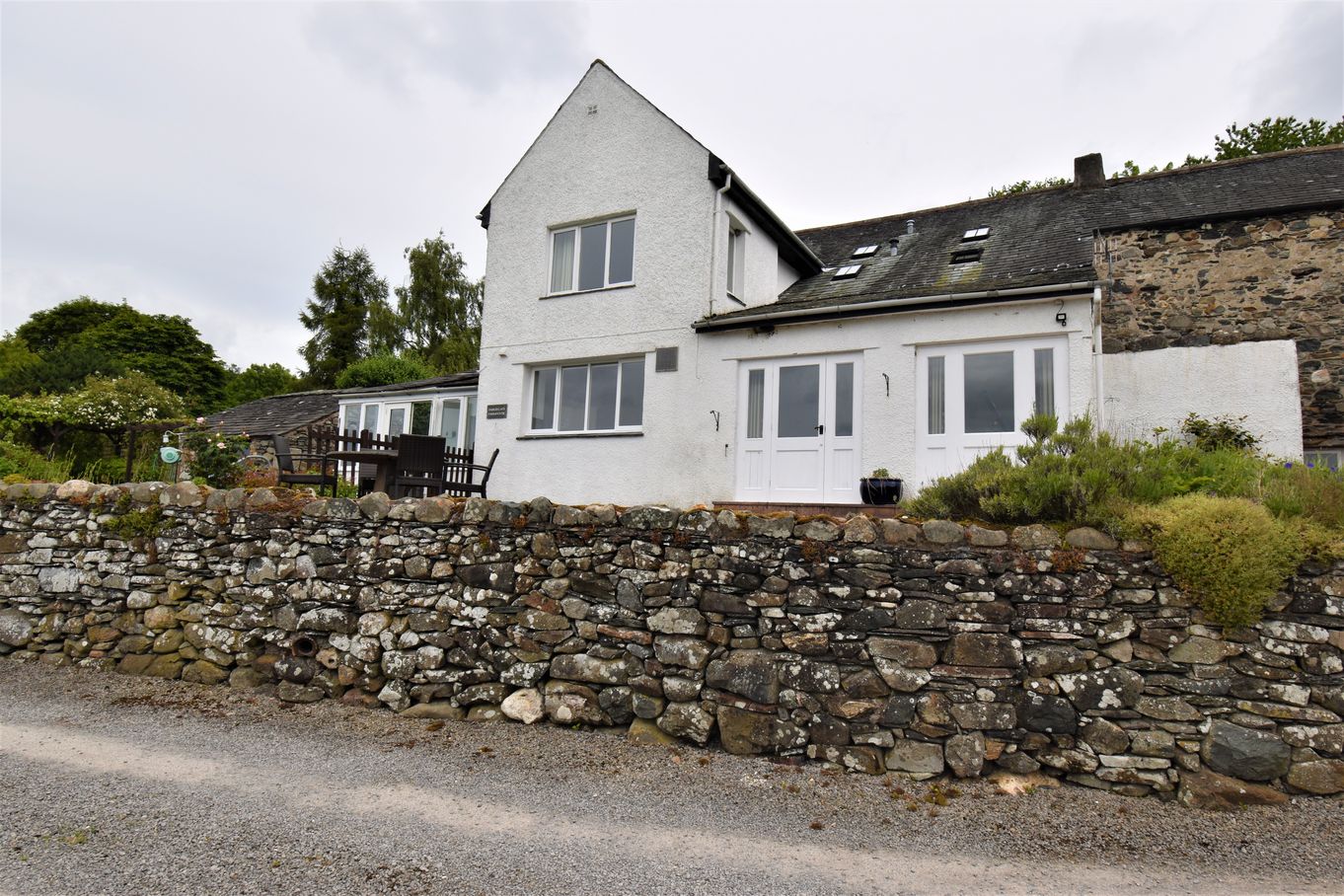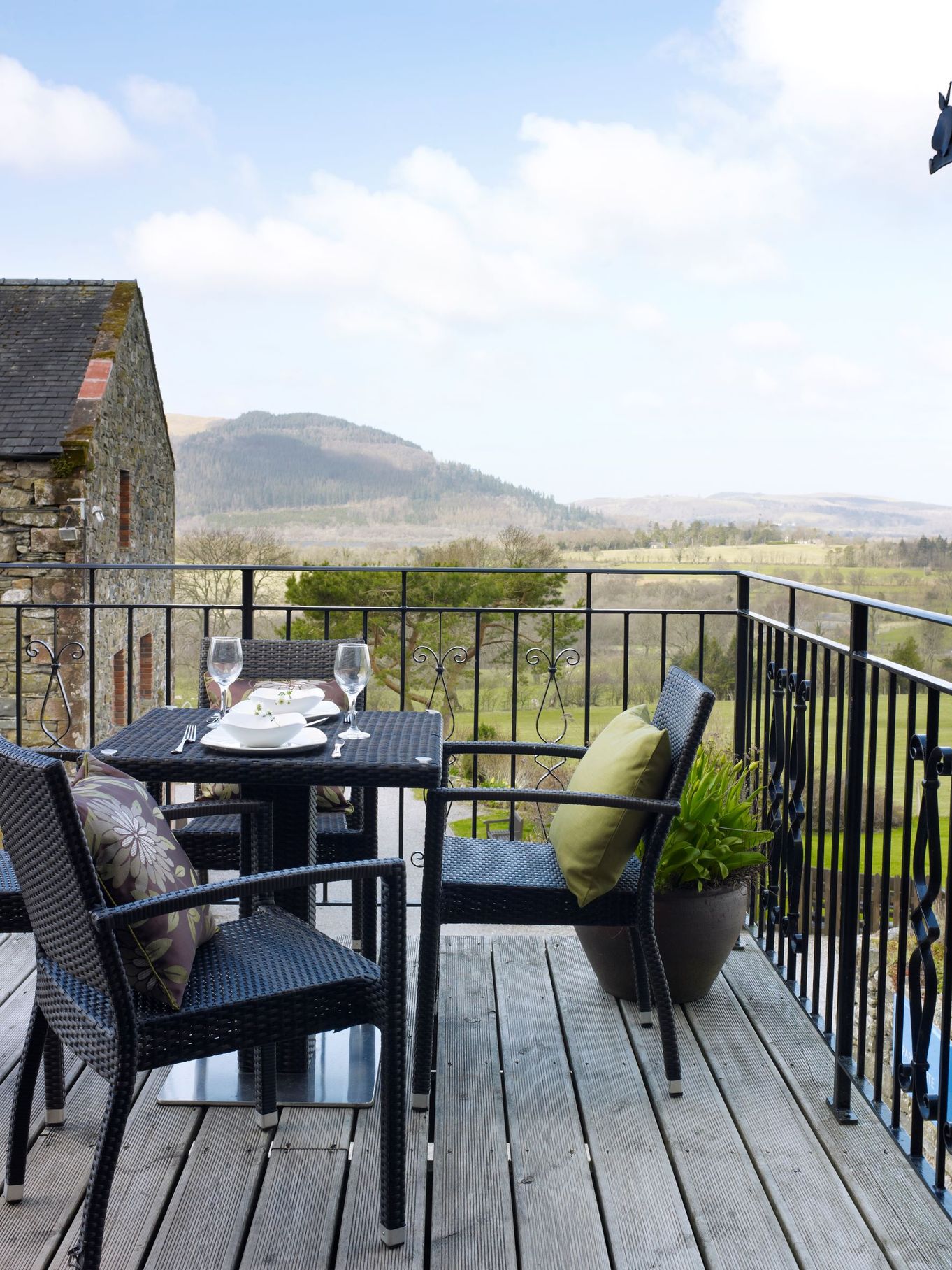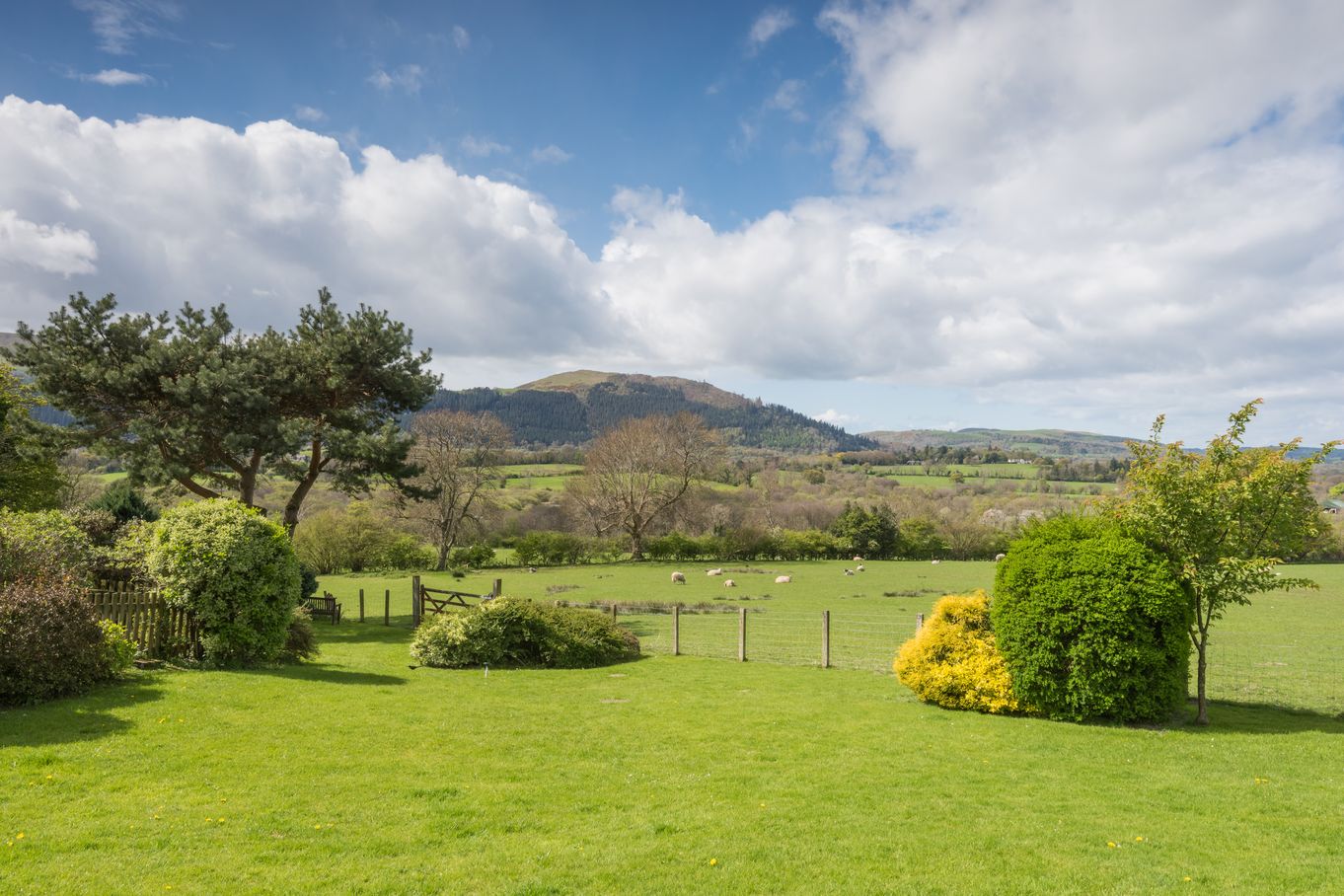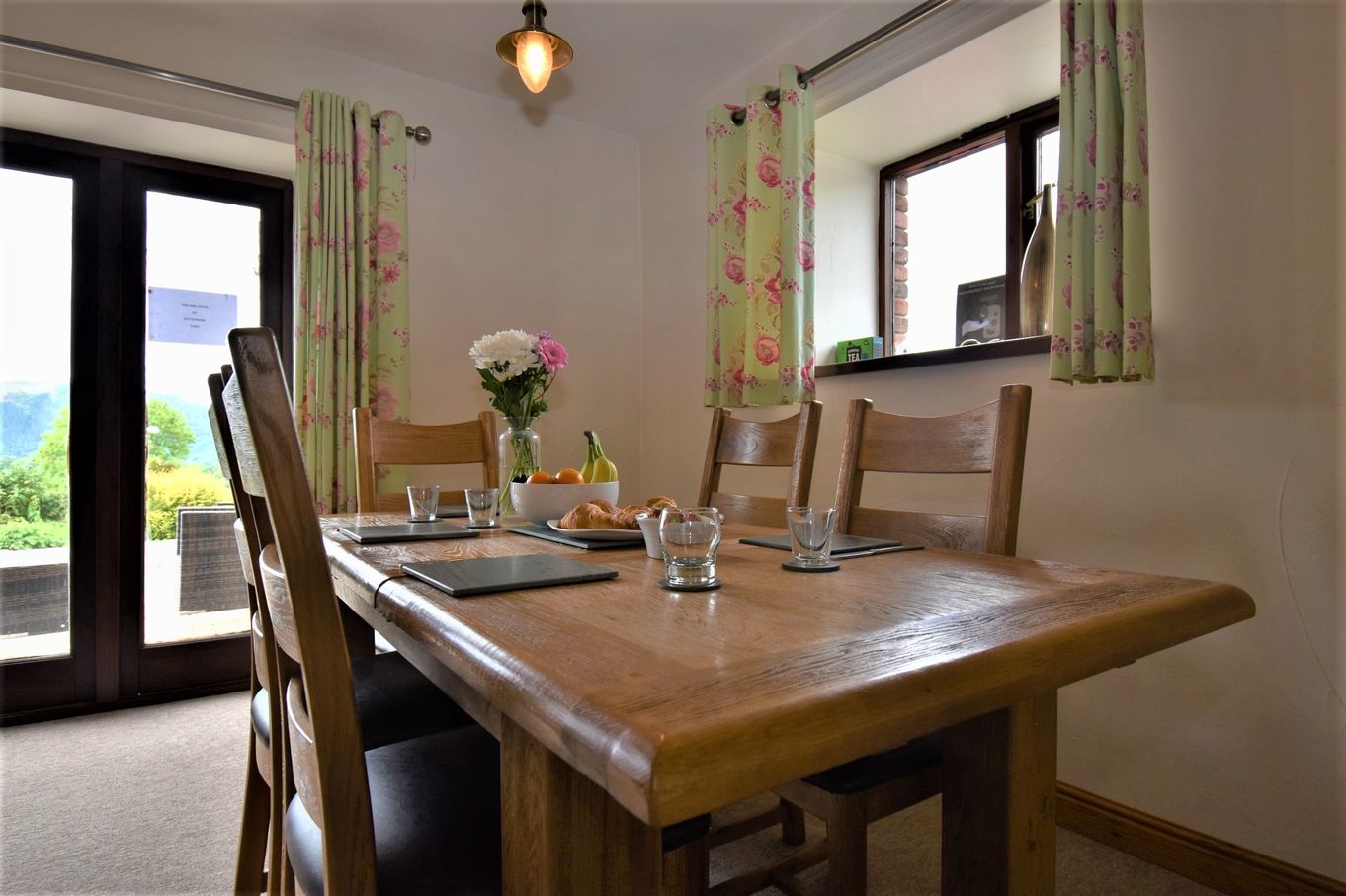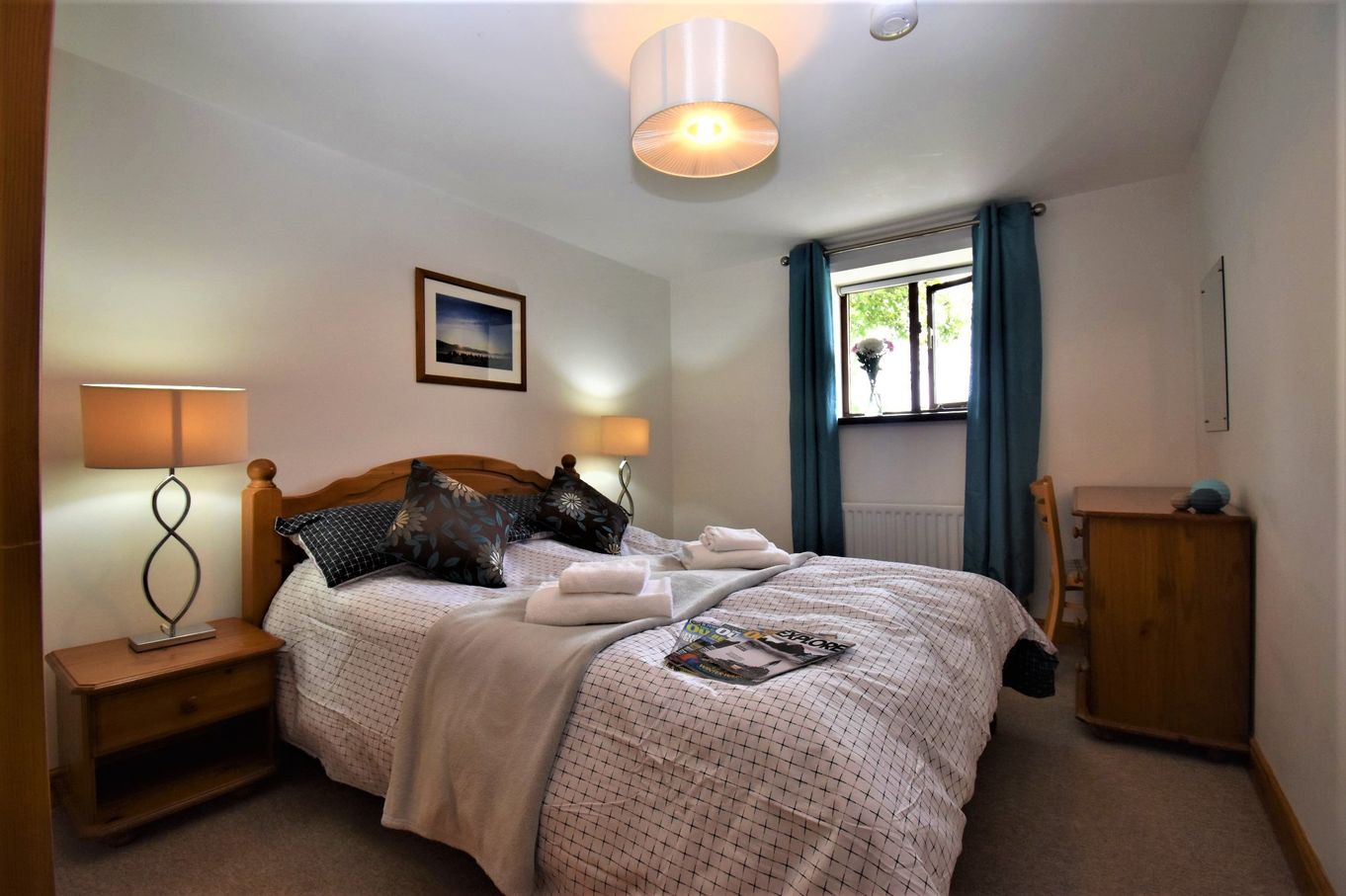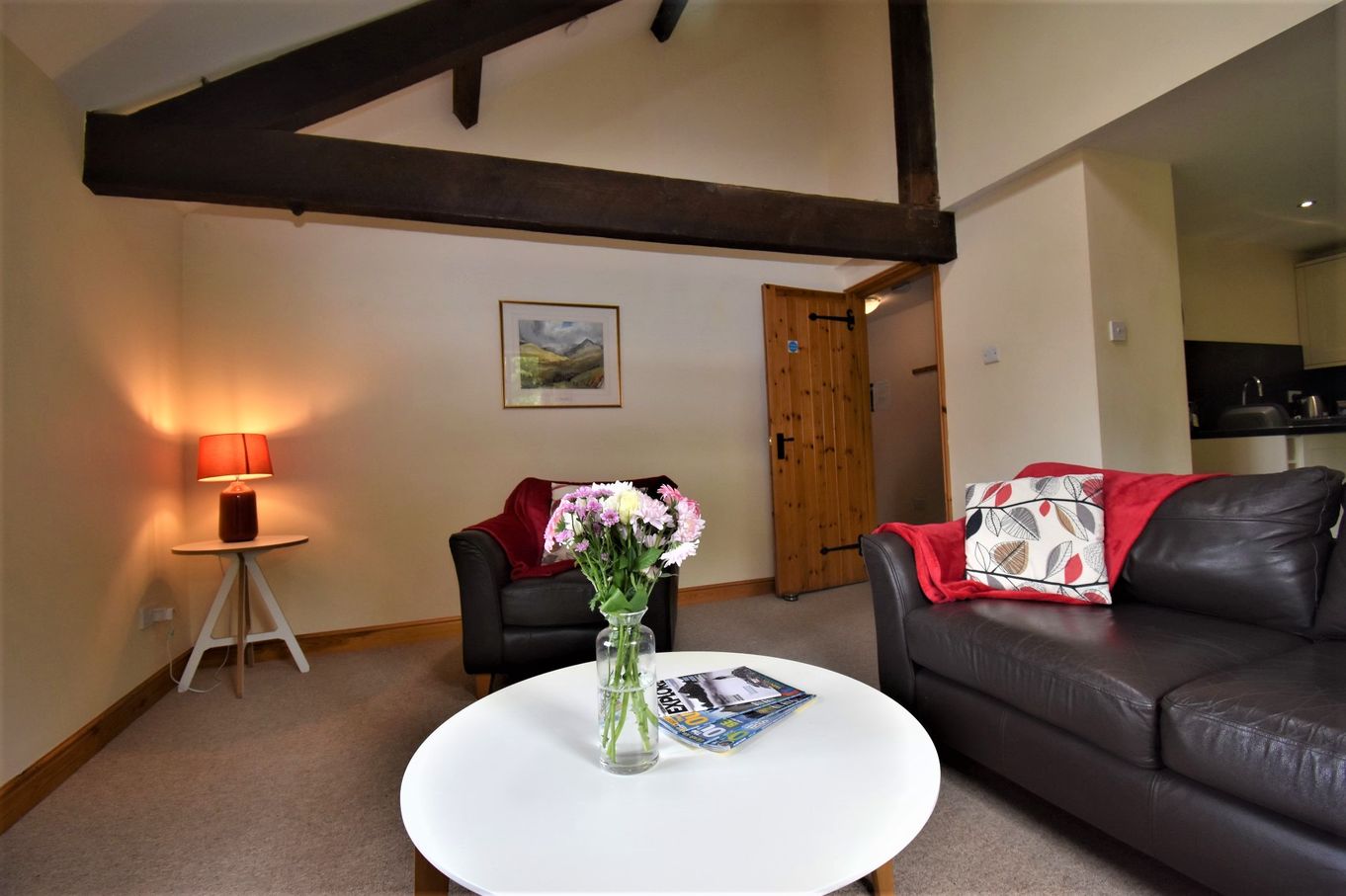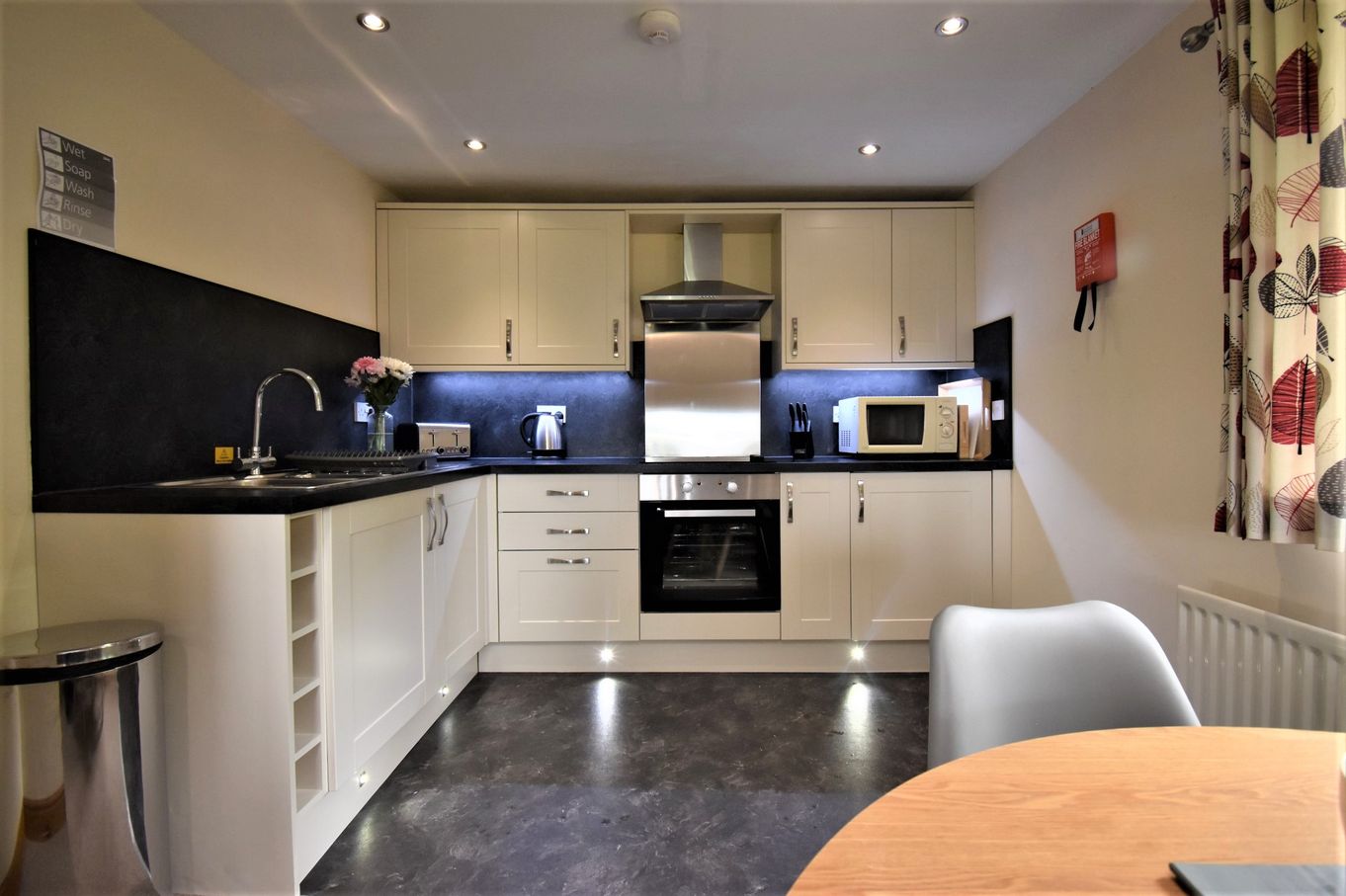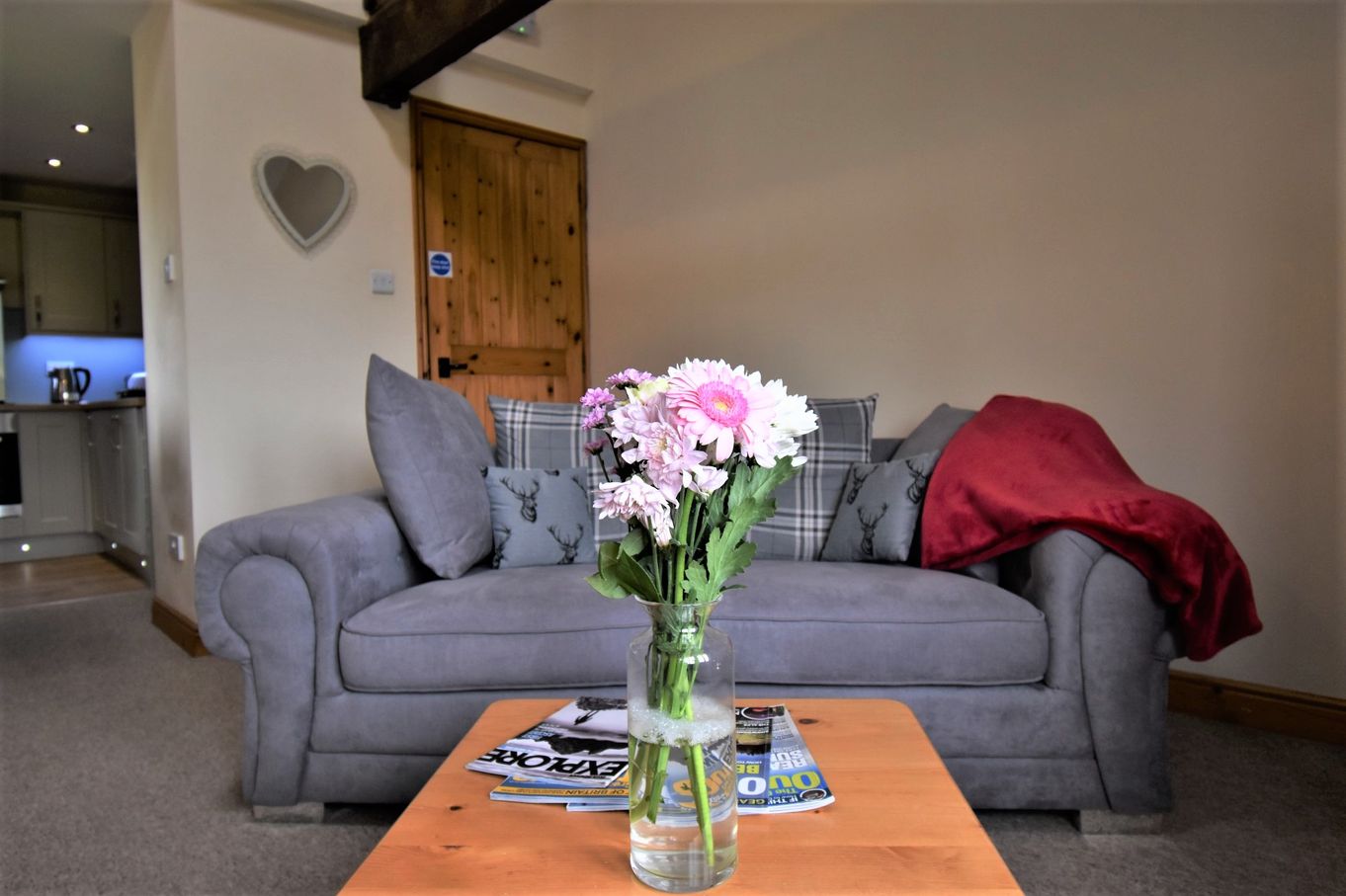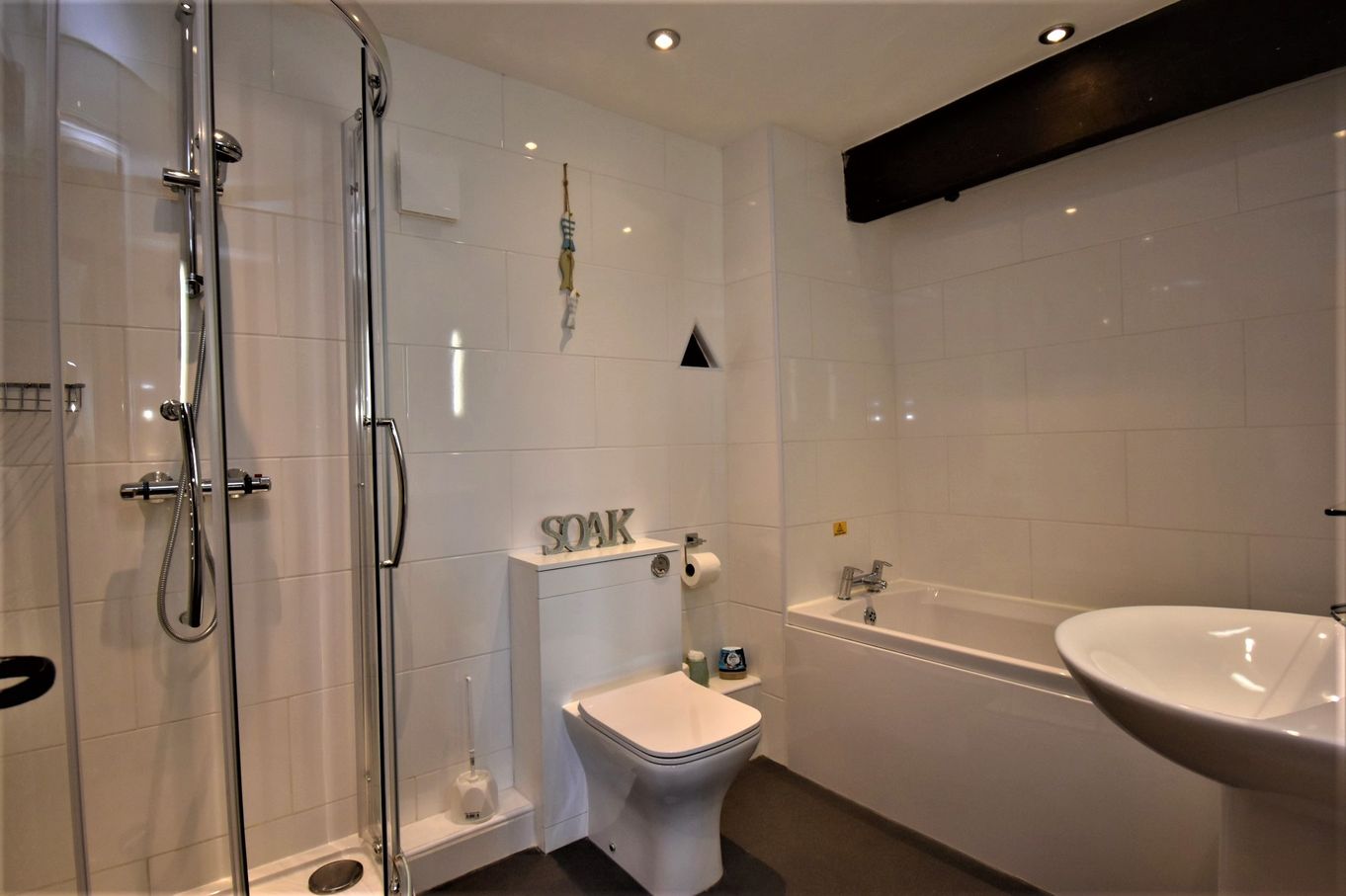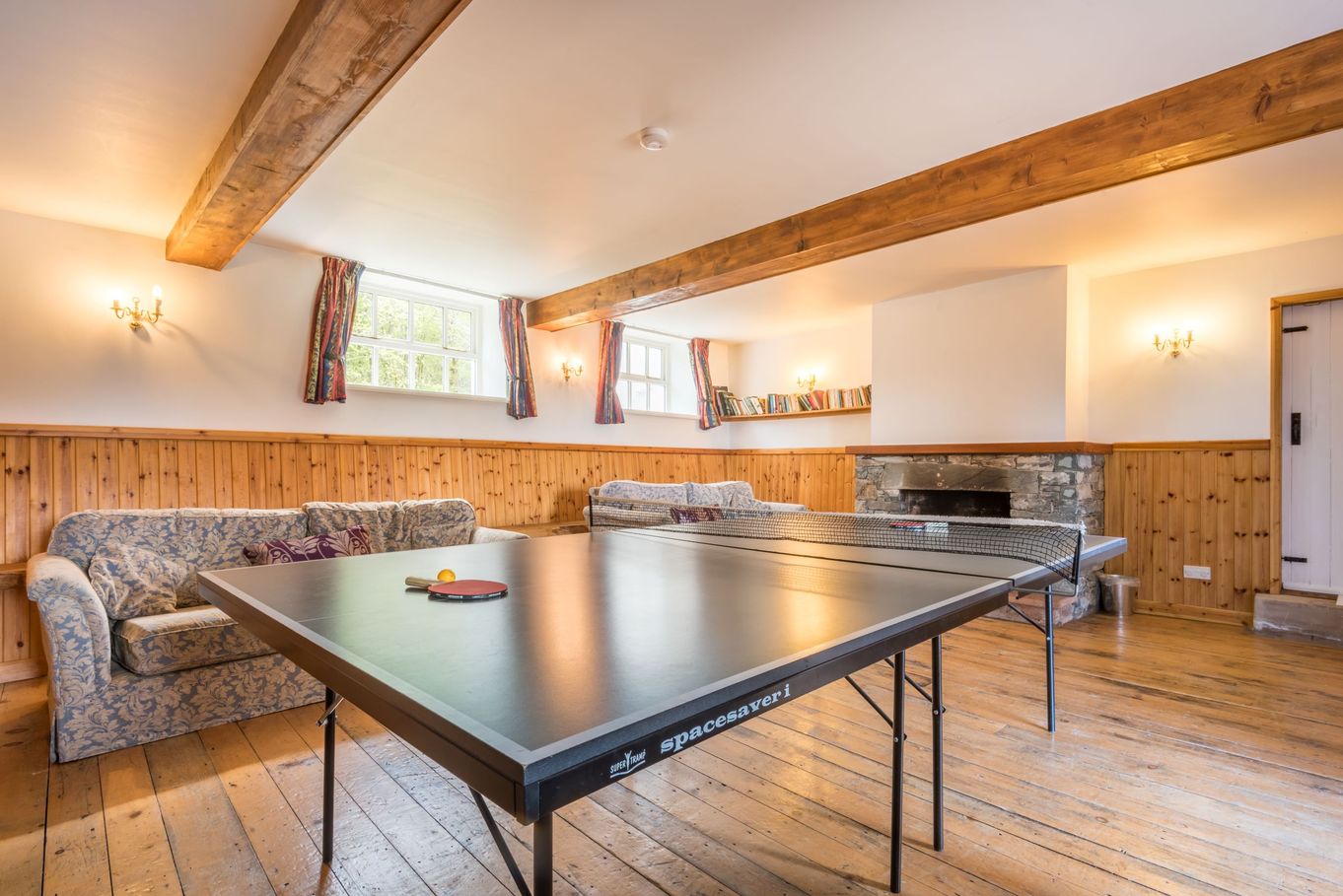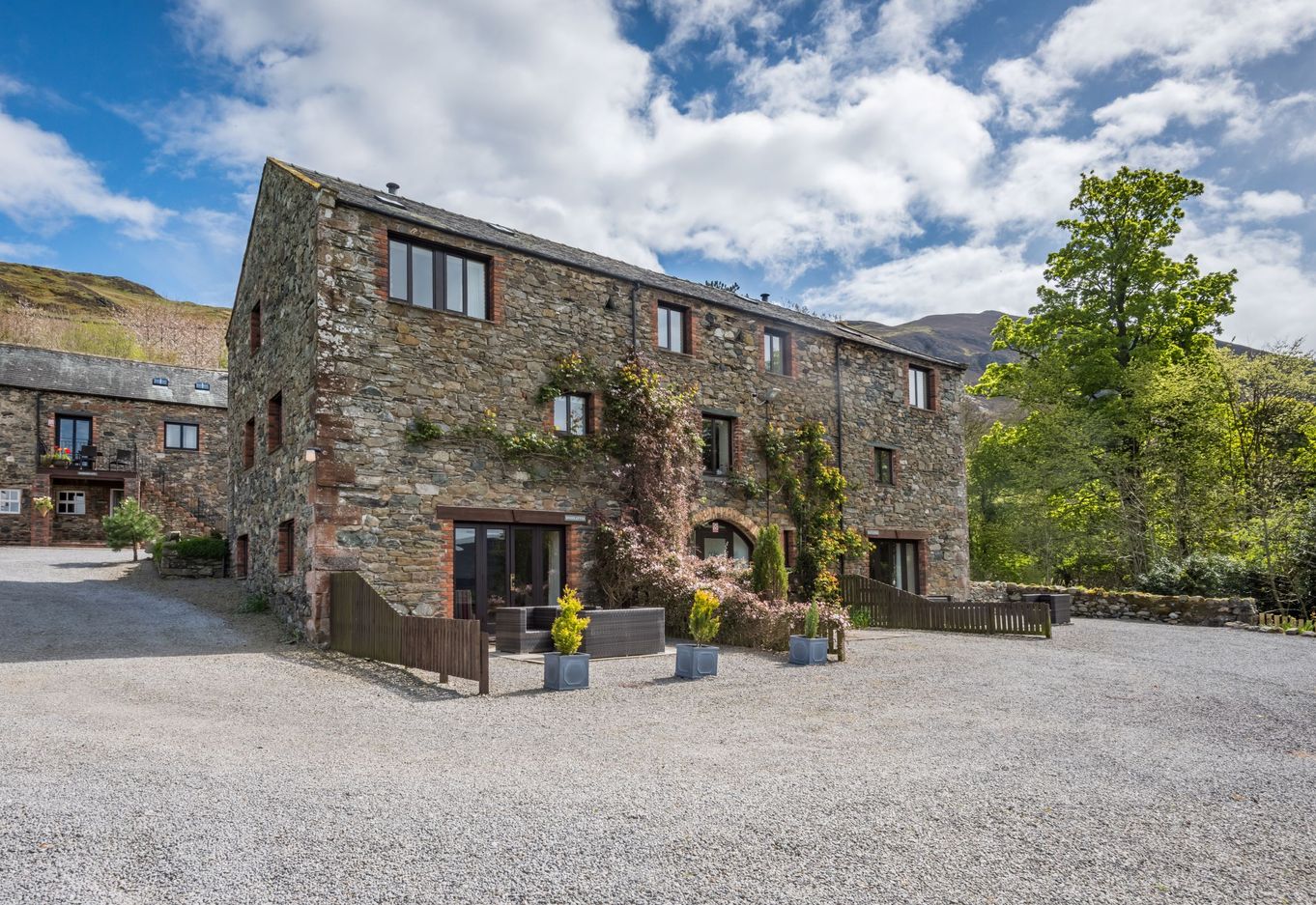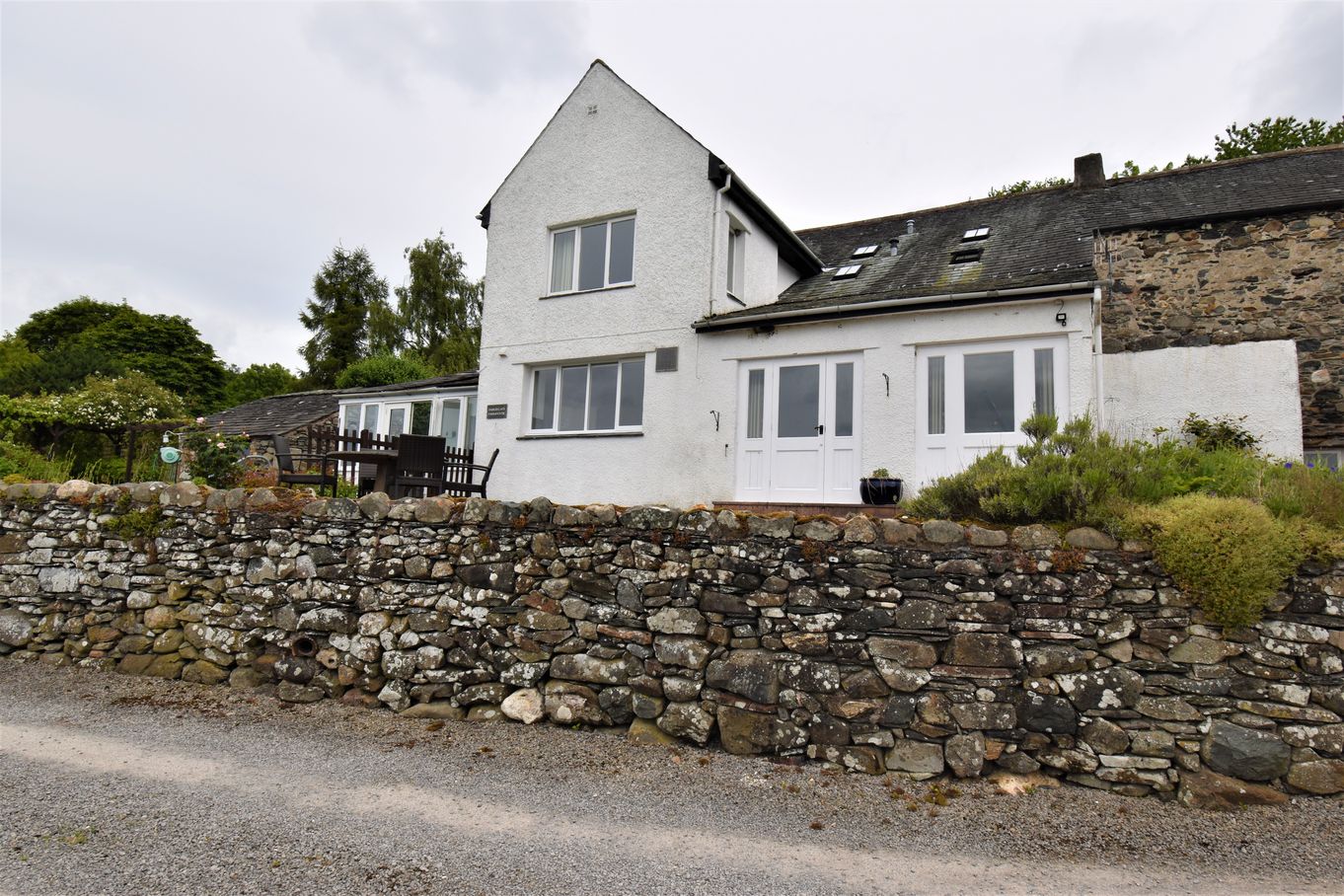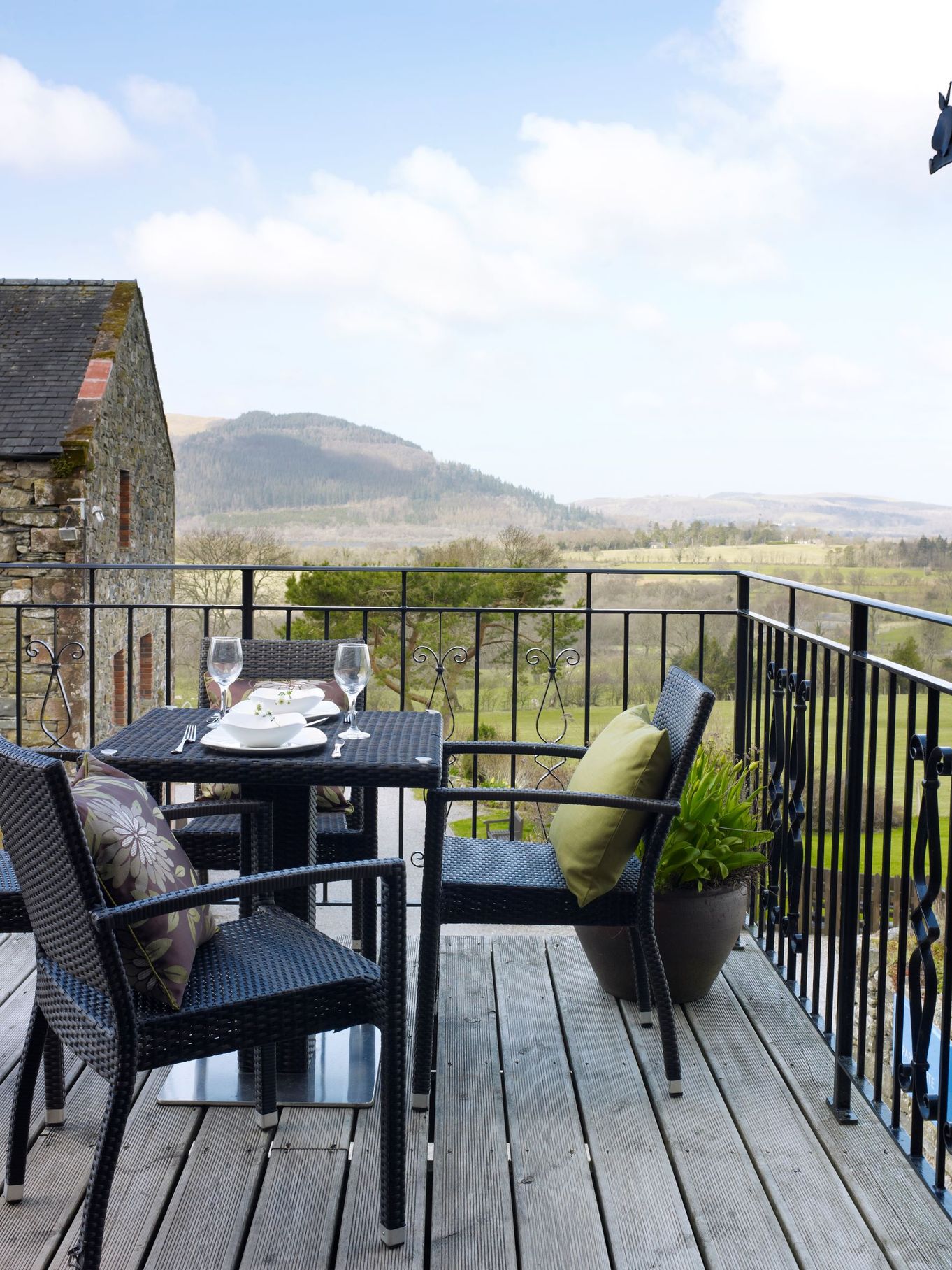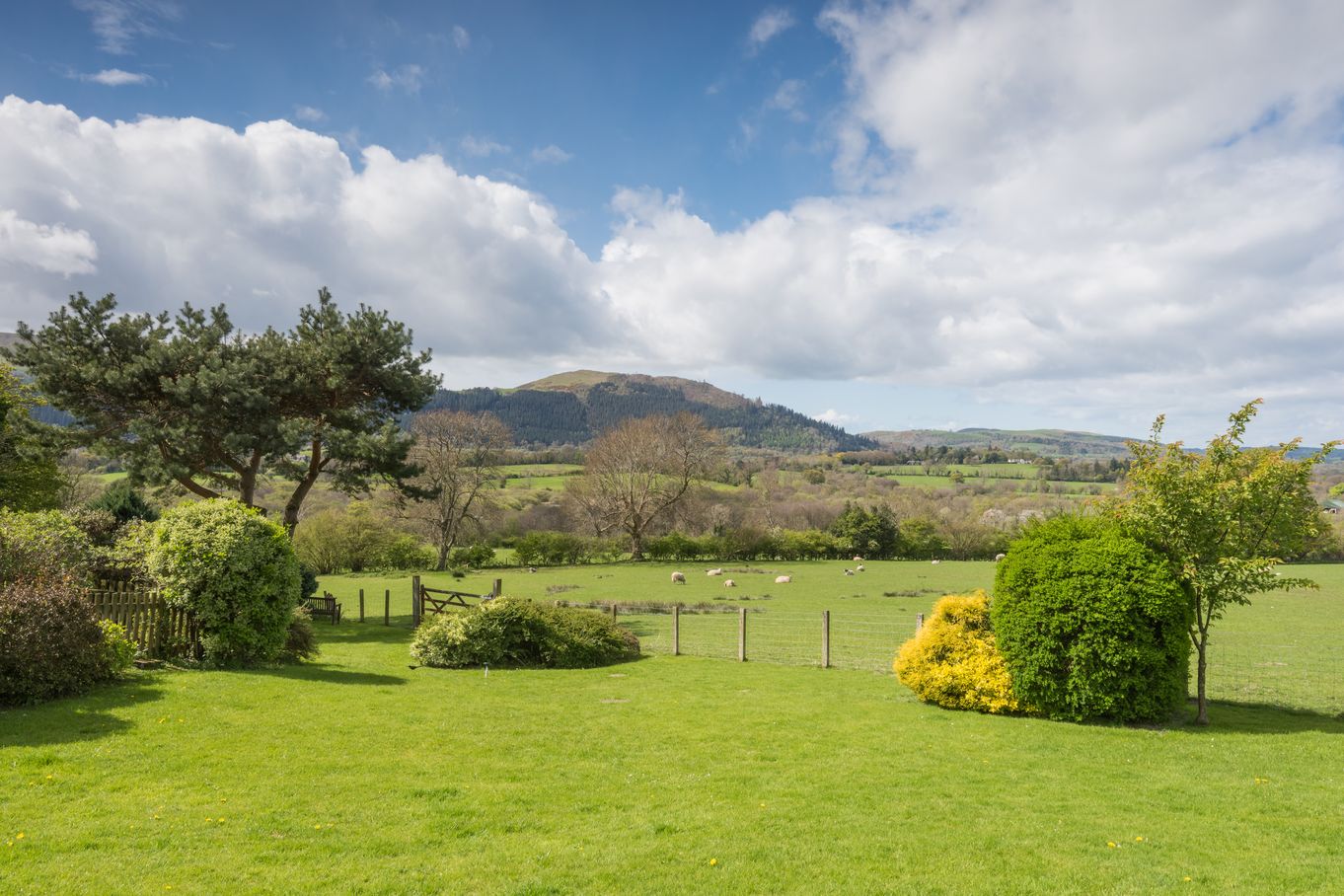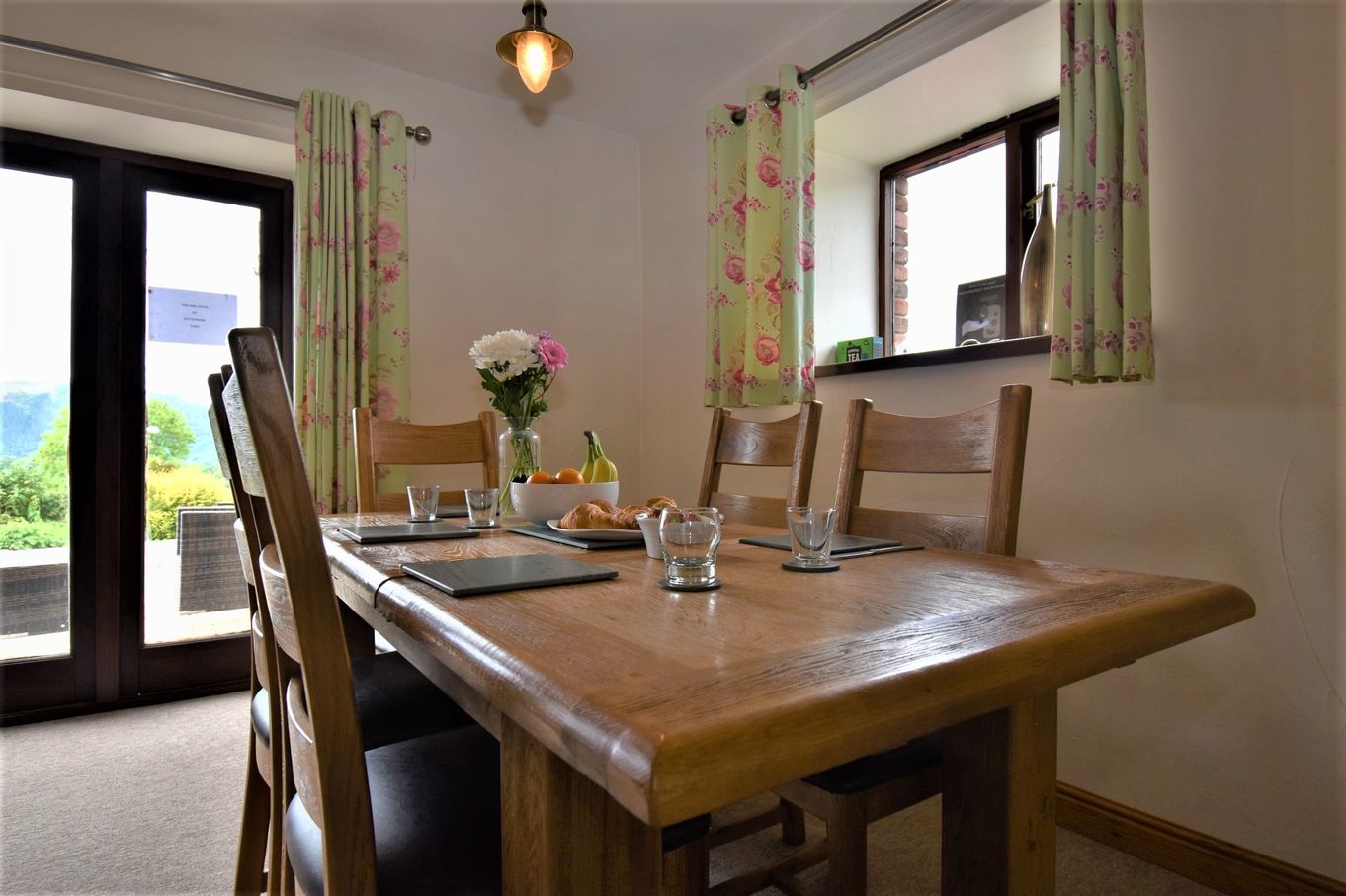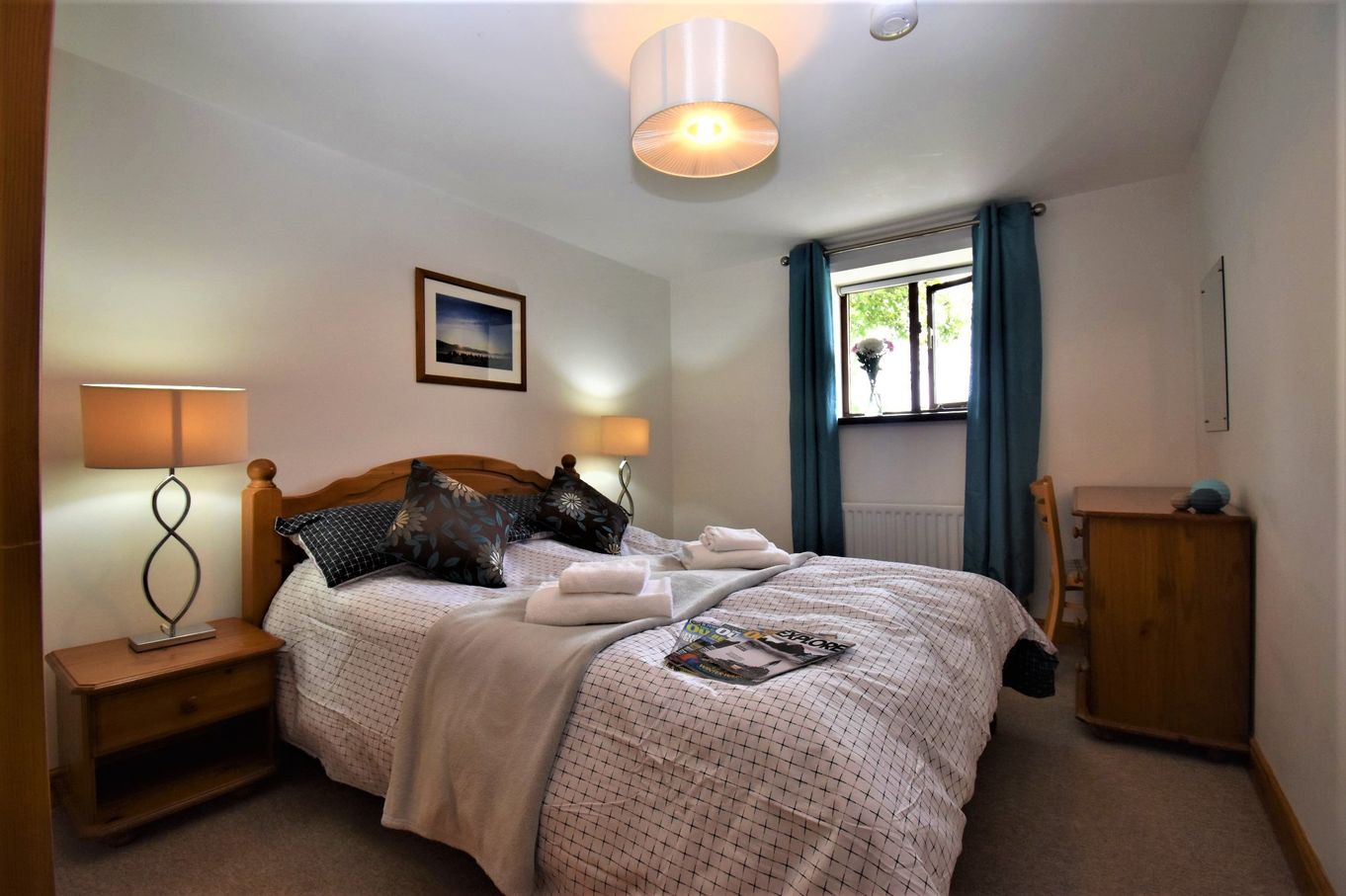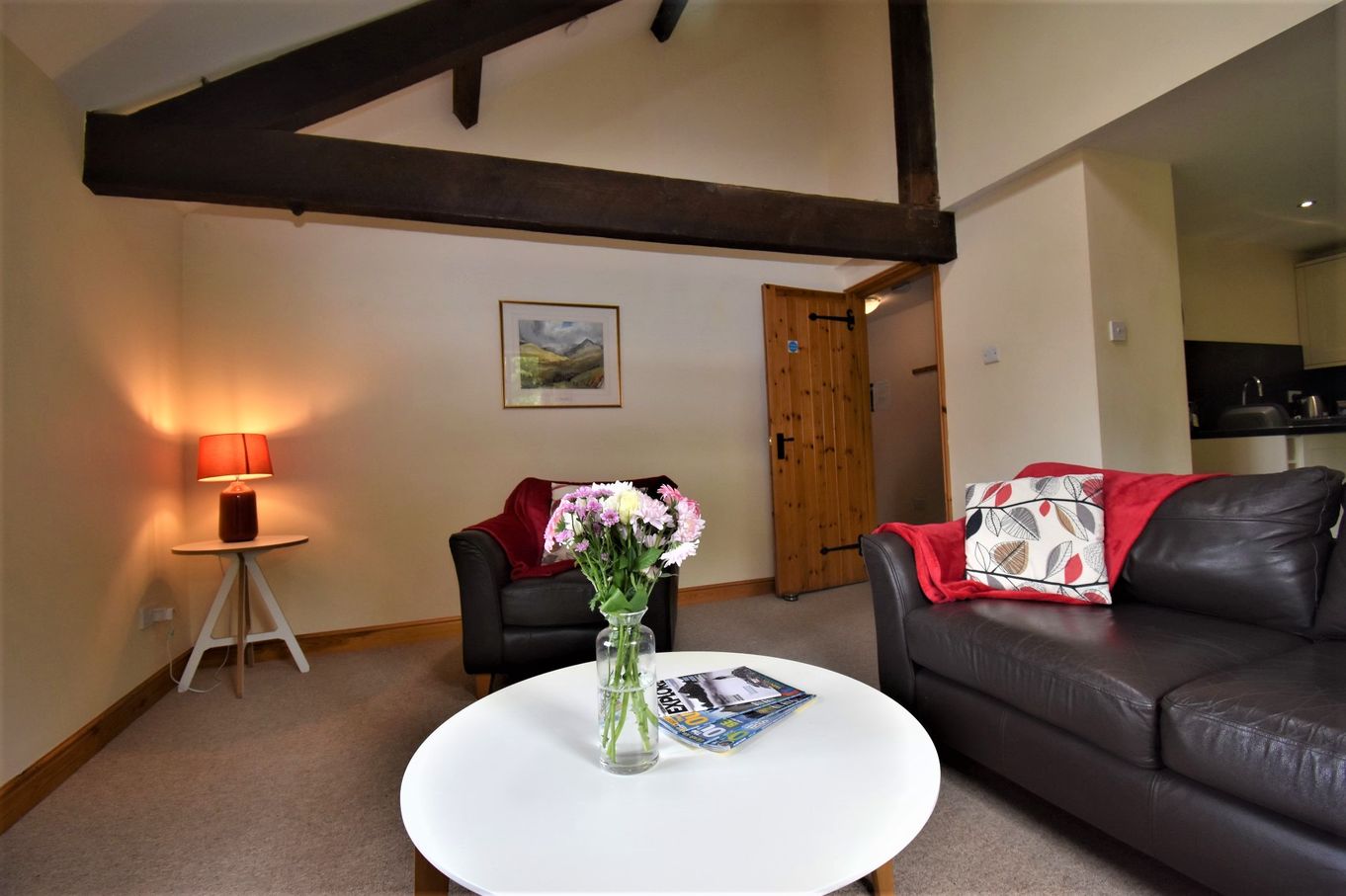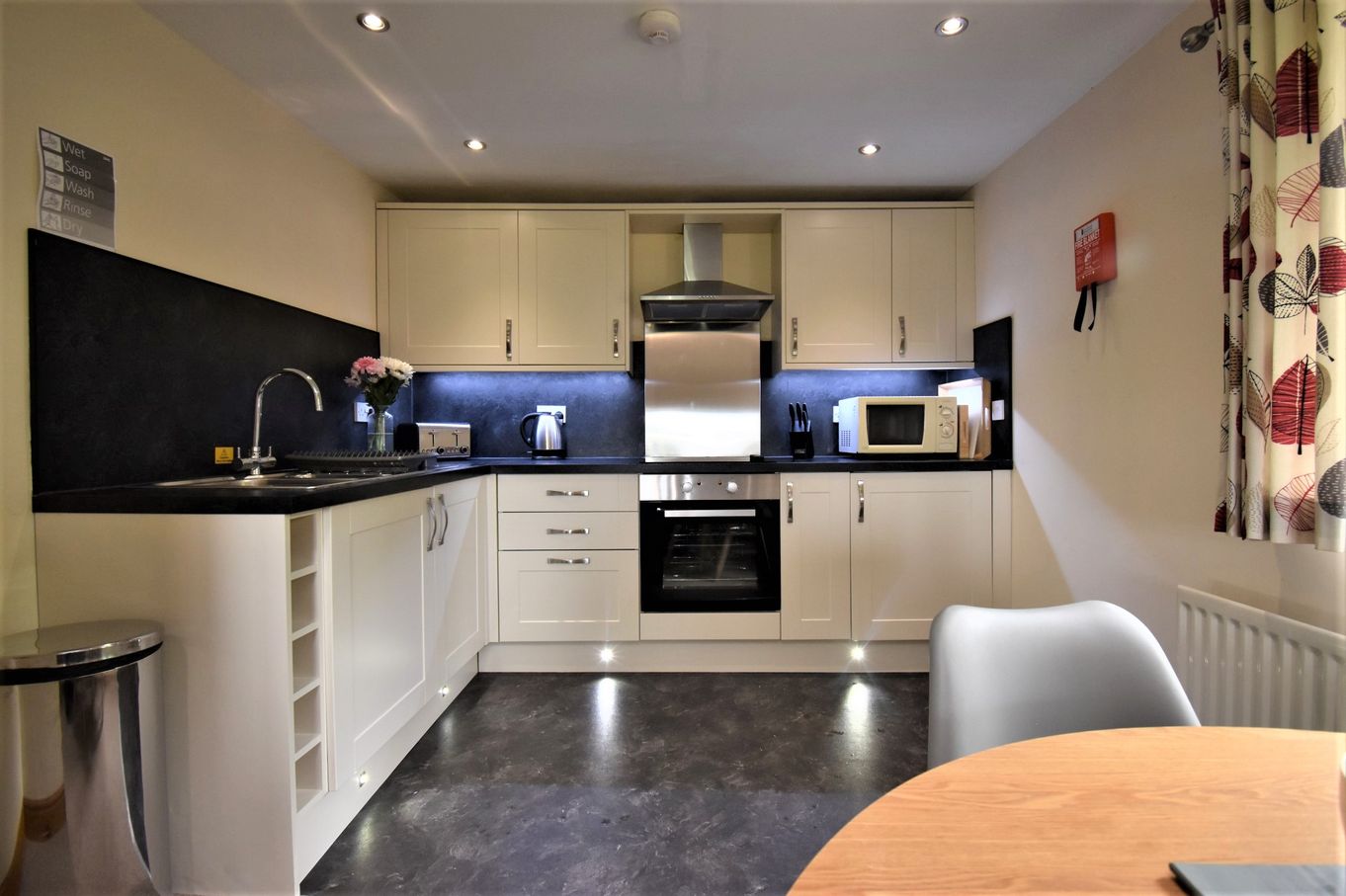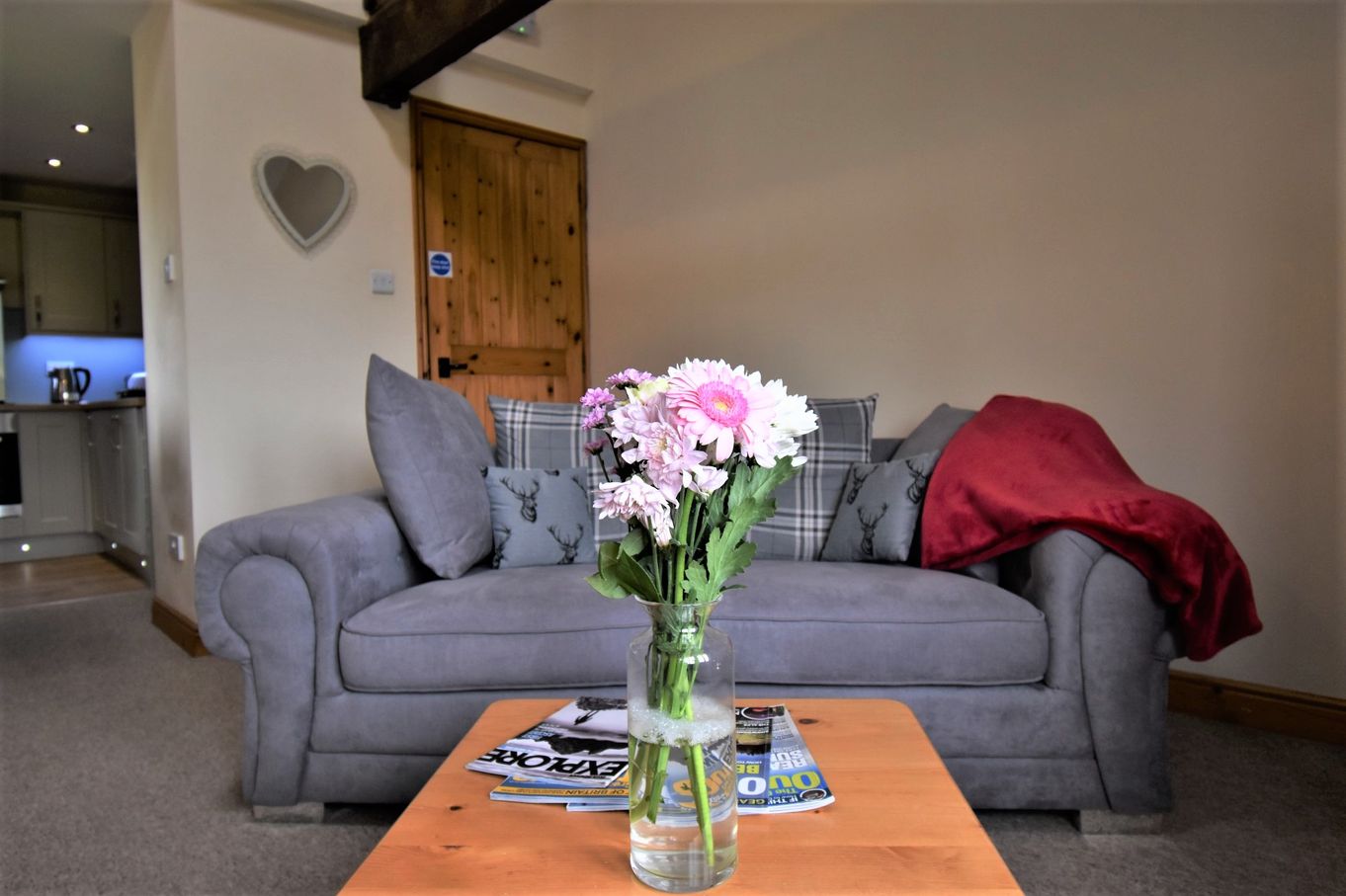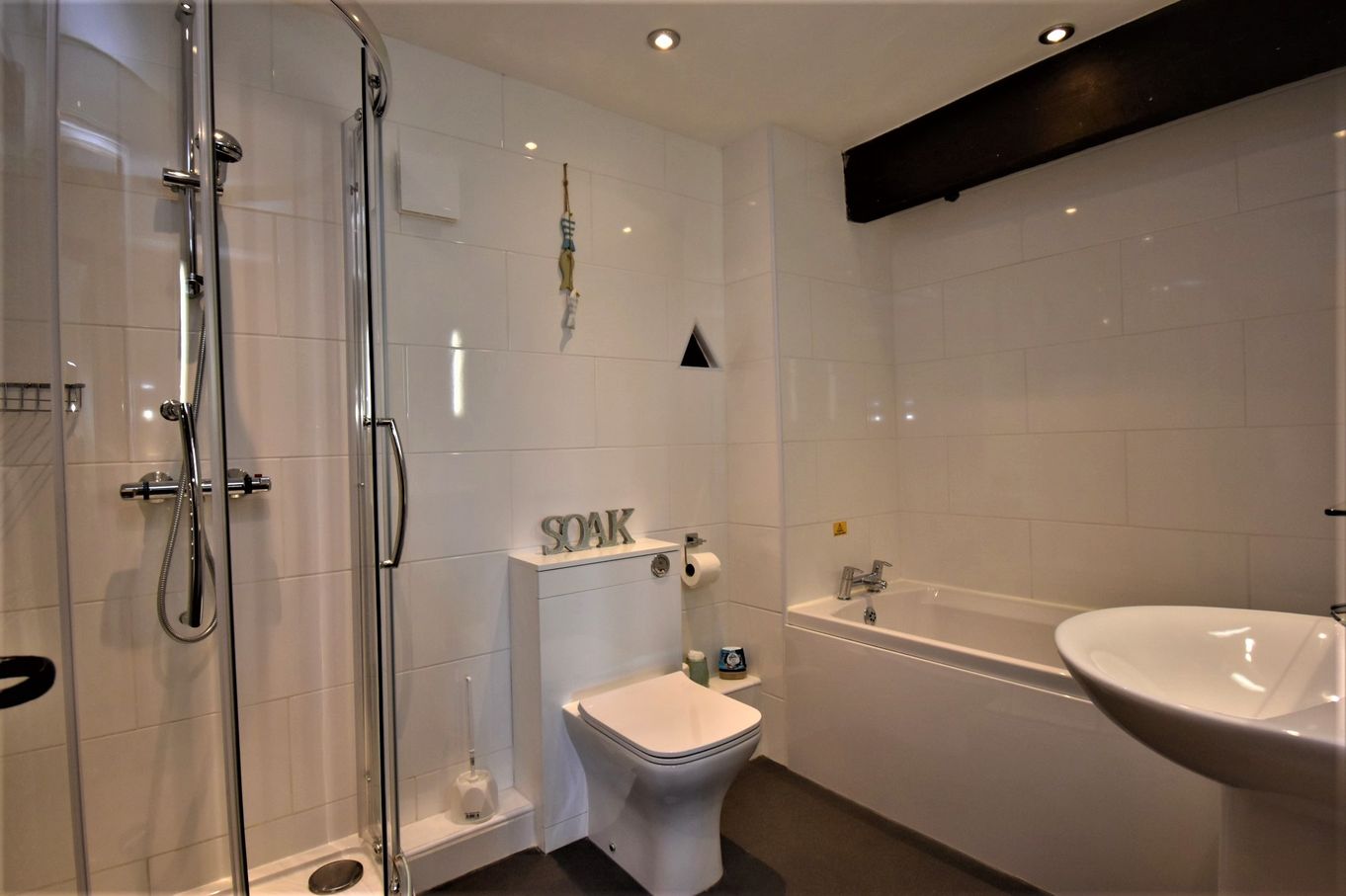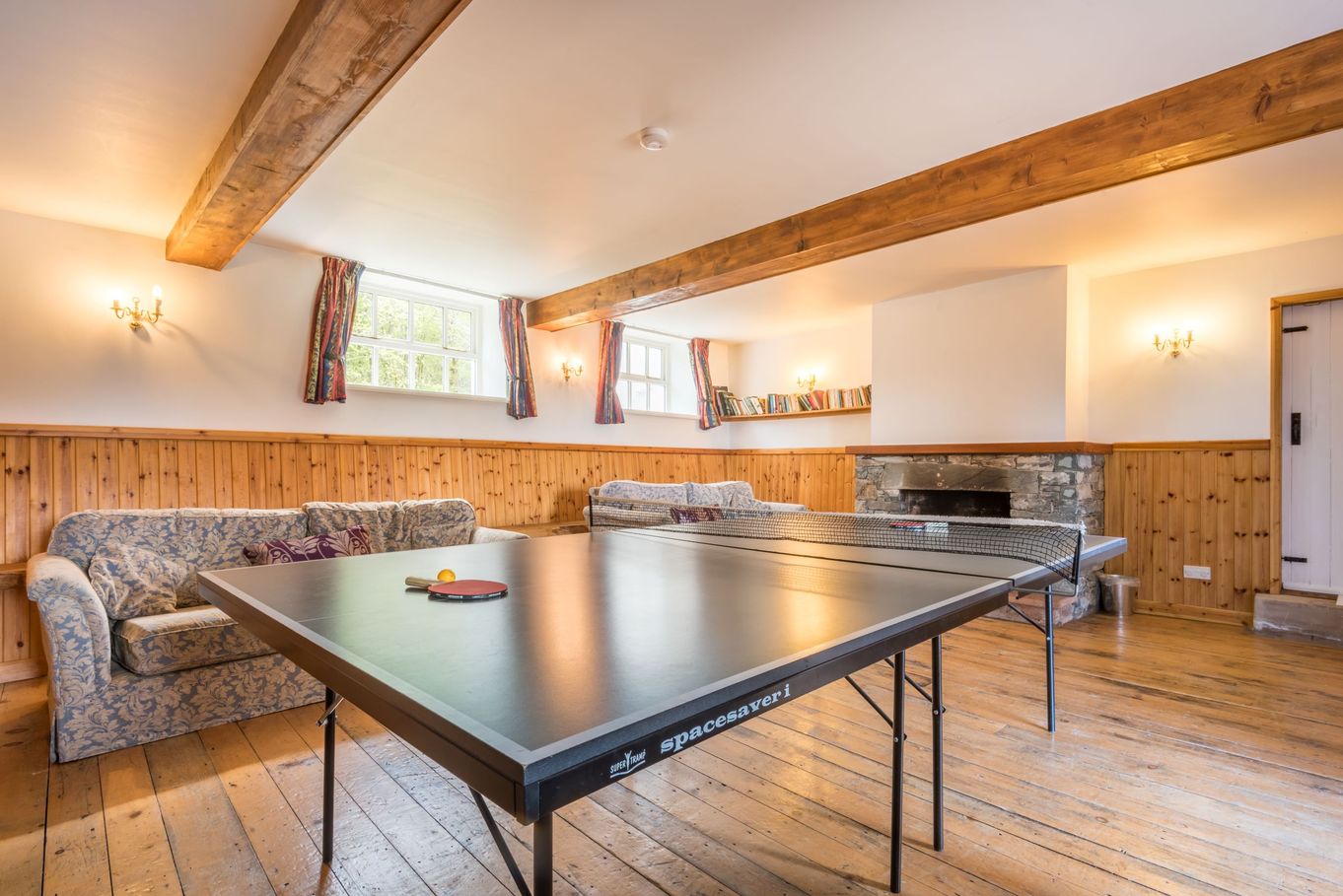 Keswick Tourism Association Charter
Parkergate Cottages are set in a peaceful location near the village of Bassenthwaite in the heart of the North Lakes. Made up of a delightful collection of seven converted cottages and a farmhouse,Parkergate is the ideal base for exploring the area. The cottages have a long history dating back to the 18th century – the main house was built in 1767 and is a Grade II Listed Building. Surrounded by fields of sheep and cattle as well as some much-loved locally nesting ospreys, Parkergate provides the perfect nature-packed experience of the Lake District. Four of our seven cottages are pet friendly.
Ranging from properties sleeping 2 guests up to 10 we have something for everyone's needs. Multiple properties can be booked to accommodate even larger parties all on one site!
Location
Located just off the A591, within 20 minuites of Keswick and Cockermouth.
Your enquiry will be sent directly to Parkergate Cottages. Please fill in as much detail as you can.
Sorry, something went wrong.
Thank you. Your message has been sent!