Ways to Go Walking around Keswick
Looking for inspiration for a walk in Keswick? From where to walk and how to find your way around to what to see along the way we've got it covered in our latest blog.
Walk by a Lake
Follow the scenic 10 mile waymarked walk around Derwentwater or for a shorter alternative enjoy a delightful 4 mile stroll around Buttermere beginning and ending in the hamlet of the same name. Explore the shoreline of Thirlmere or walk past historic Mirehouse to the ancient St Bega's Church on the shores of Bassenthwaite Lake. Take a high level circuit round Loweswater, one of the quieter lakes in the area.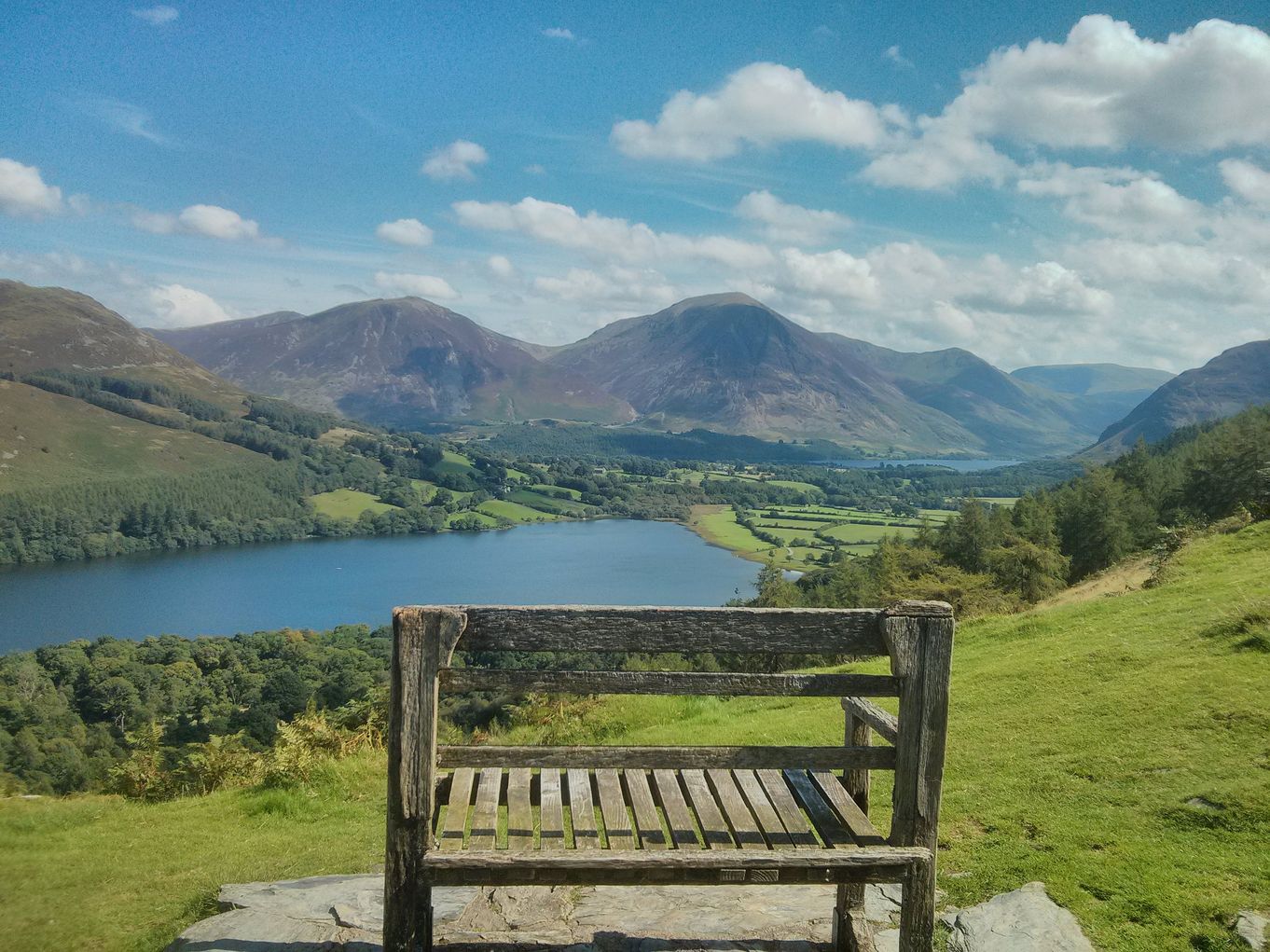 Take a Walk on the Wild Side
Keswick is a great place to visit if you love animals and wildlife. Red squirrels and deer can be seen in the woods and forests. Keep your eyes out for birds of prey such as osprey, buzzards and peregrines. You'll have no problem spotting our resident Herdwick sheep. Enjoy a unique experience and walk with an alpaca. There are various locations to choose between depending how far you want to walk and how adventurous you want to be.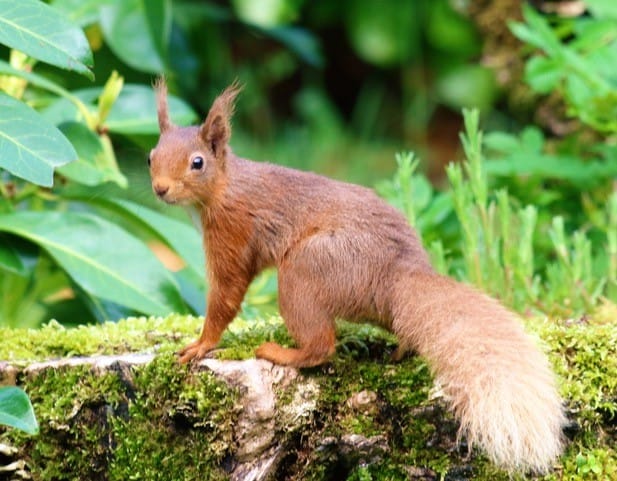 Walk 'n' Ride
Using both the bus and the Keswick Launch on Derwentwater gives you the opportunity to enjoy car free days whilst you are here. Keswick is well served by buses which are particularly useful for linear walks, exploring the local valleys and villages and for viewing our fantastic scenery. Try this route to Rosthwaite from Keswick via Walla Crag, Surprise View and Watendlath.
The Park and Sail from Keswick Rugby Club allows you to park your car, purchase a discounted launch ticket across to Hawse End from which point you can climb the fells such as Catbells or enjoy a walk along the lakeshore.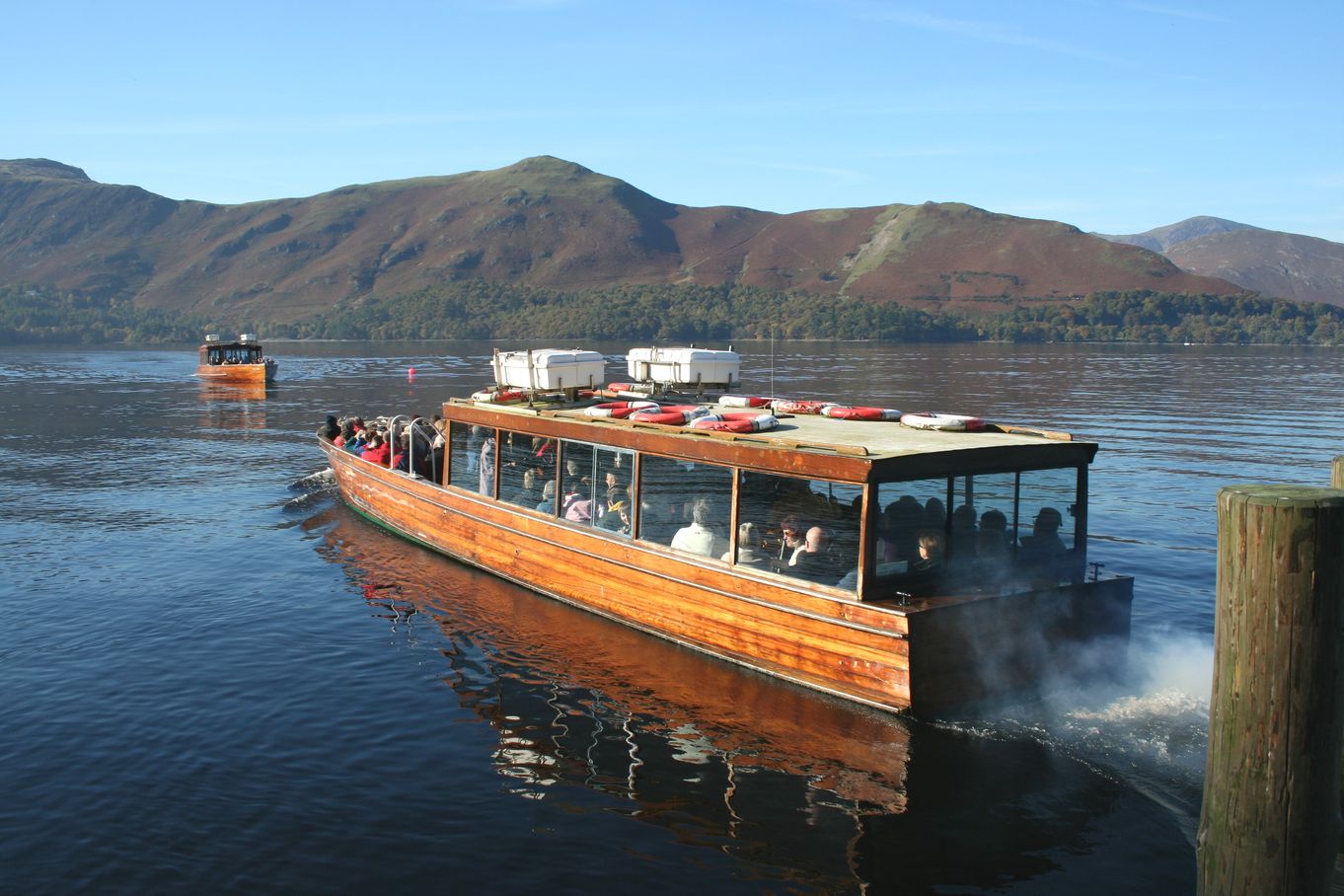 Take a Walk Back in Time
Delve into the history of Keswick as you follow Keswick Museum's self-guided heritage trail. The Discover Keswick booklet can be purchased from the shop in Keswick Museum or from the Keswick Information Centre. It consists of 3 self guided heritage trails around the town.
Enjoy a circular walk taking in Castlerigg Stone Circle, a 4 mile route fine views to the surrounding fells setting out along the old railway path, going up the lane to the Stone Circle and returning via Springs Wood.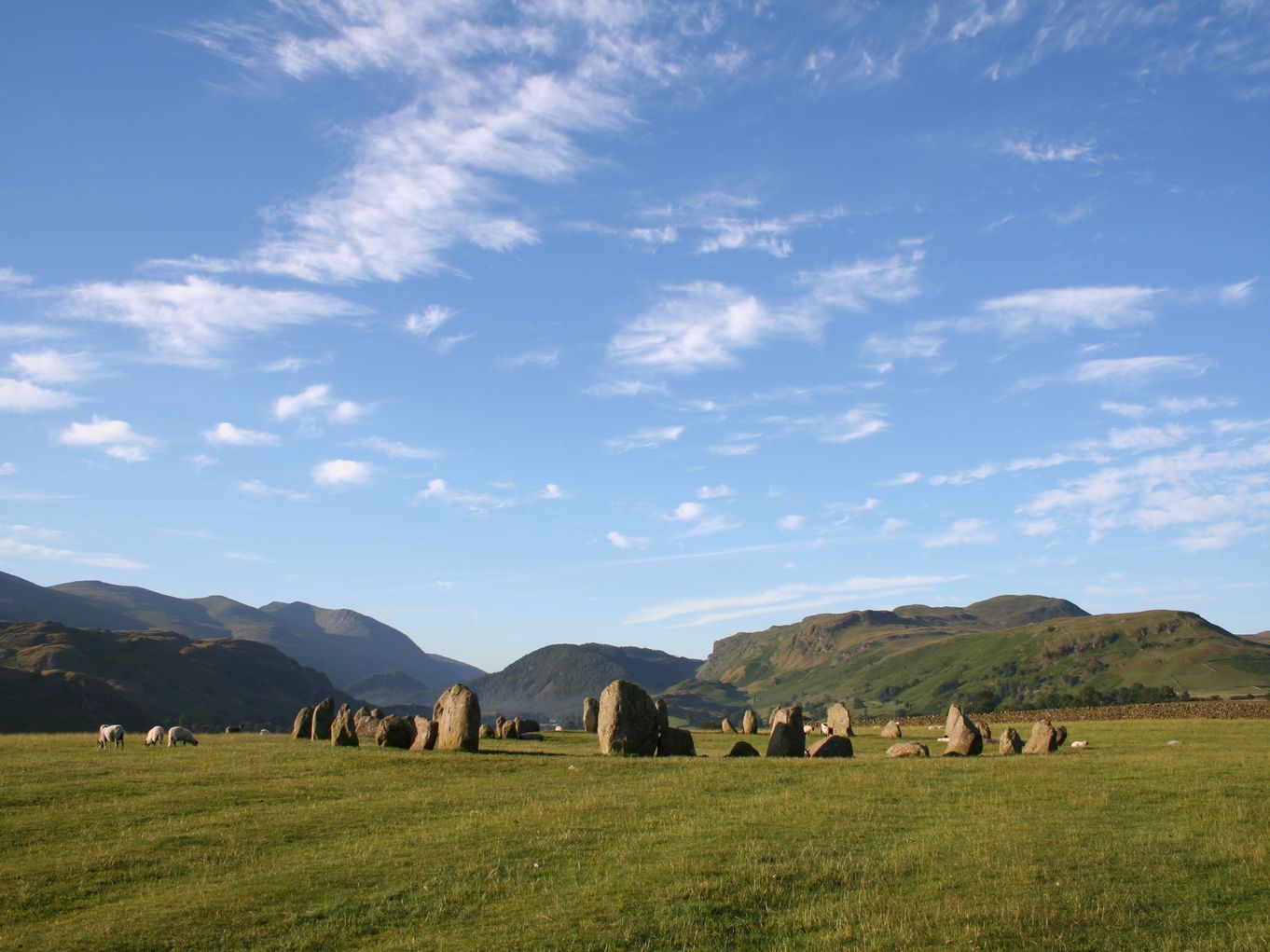 Miles without Stiles
There are 48 routes across the Lake District National Park suitable for people with limited mobility, including wheelchair users, families with pushchairs, and the visually impaired. Find out more here.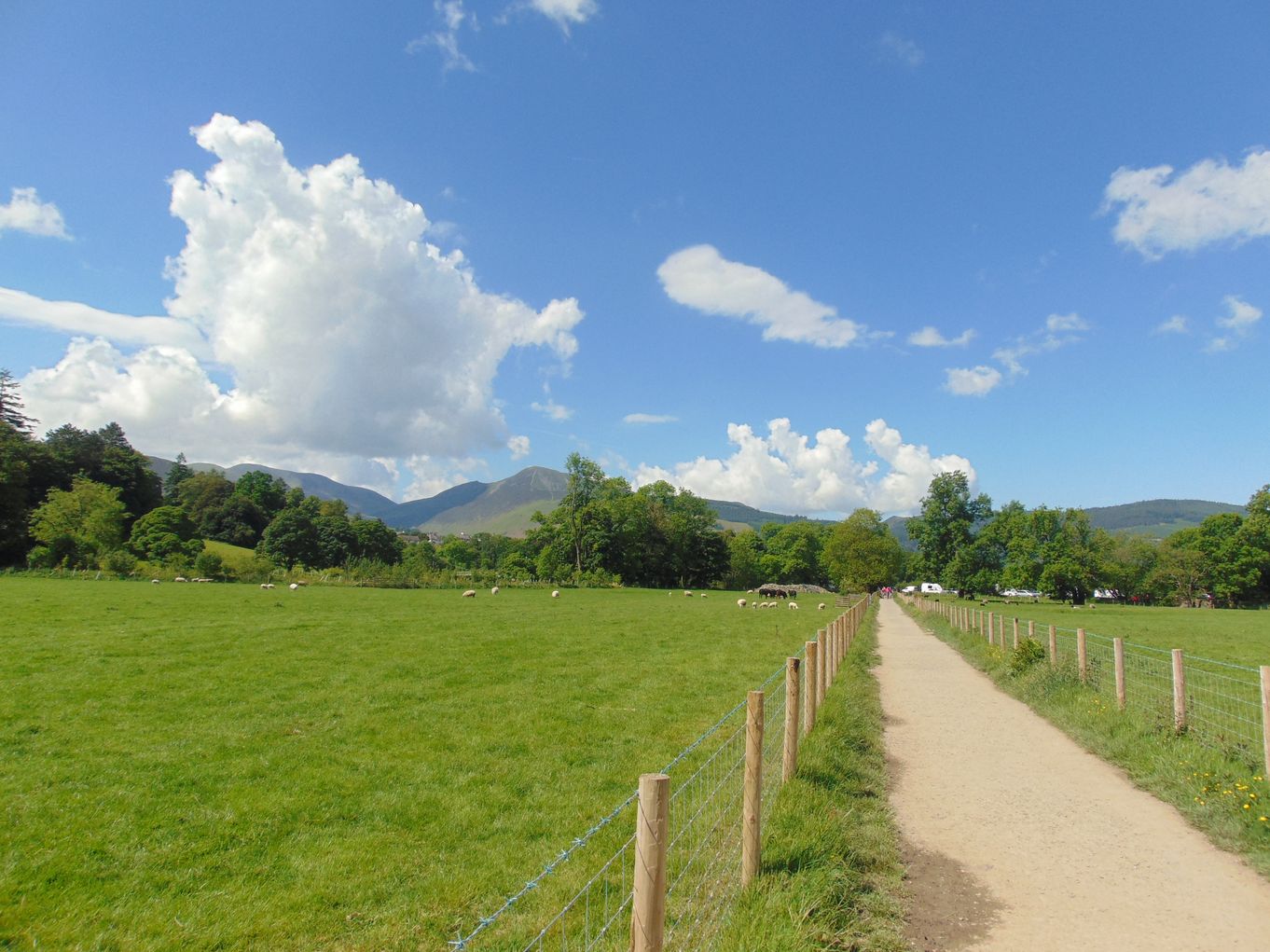 Walk in the Woods
Visit Whinlatter Forest, England's only true mountain forest with a choice of graded walks on marked trails. Head to Dodd Wood with its network of forest walks as well as a track up to the summit of Little Dodd where you'll be rewarded with fine views. Great Wood is an extensive woodland area to the south of Keswick overlooking Derwentwater. Enjoy a walk up through Great Wood beneath Walla Crag and back along the lakeshore with fine views over Derwentwater to Catbells.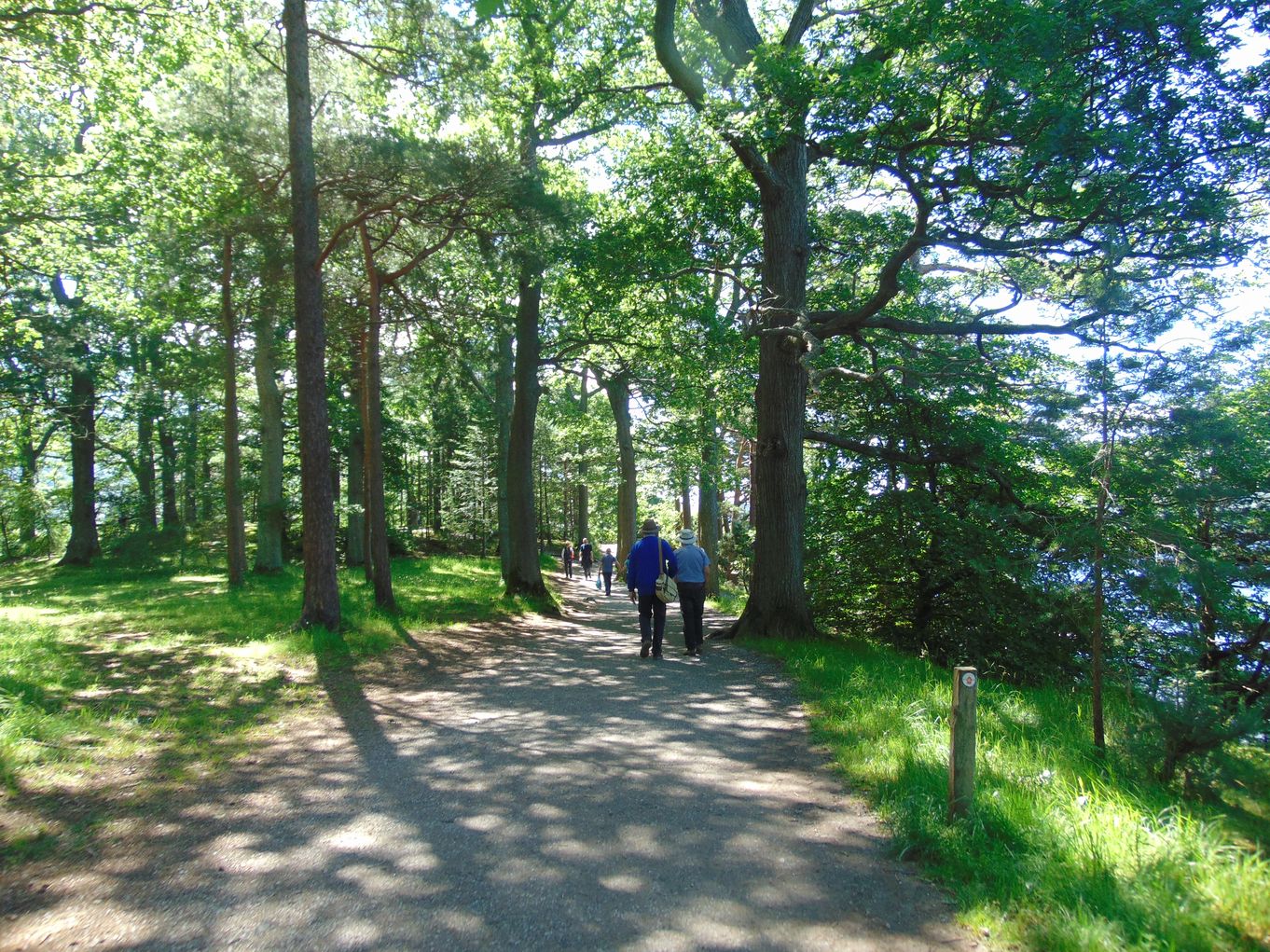 Go on a Waymarked Walk
If you're looking for an easy or moderate walk close to Keswick, the National Trust have seven waymarked walks to choose from, through the woods and along the lakeshore of Derwentwater. Ranging from just 15 minutes to 1¾ hours the routes are easy to follow, whichever one you choose.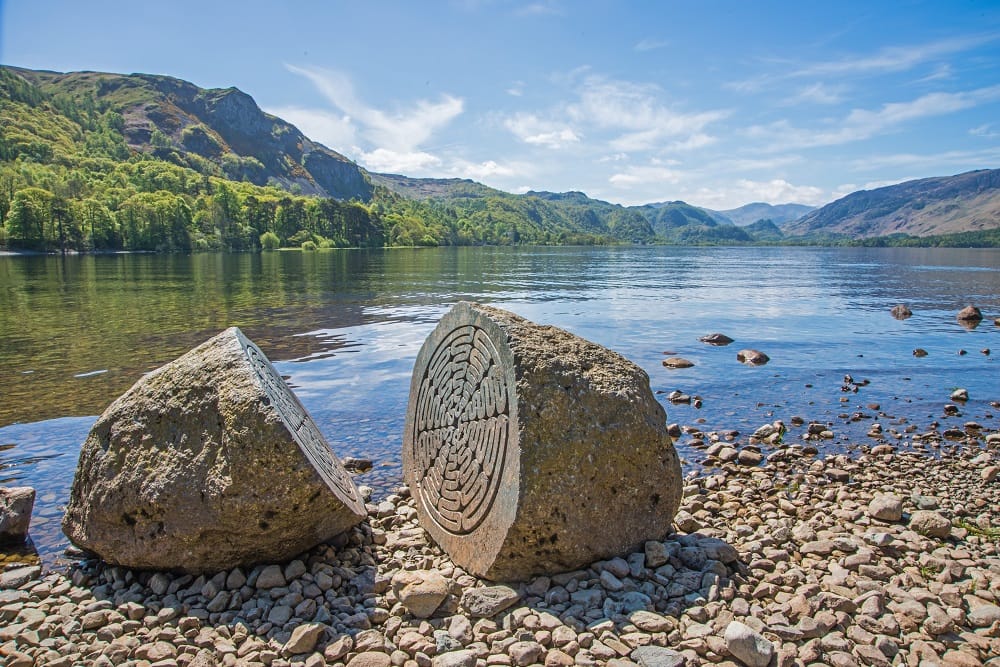 Walk the Wainwrights
Keswick is an ideal base from which to start your conquest of the Wainwrights. Starting with the smallest Castle Crag there are 214 fells and mountains in the seven volumes of Alfred Wainwright's Pictorial Guide to the Lakeland Fells. The Northern fells book is the nearest to Keswick but the Lake District is so compact that any of the 214 fells could be reached and climbed within a day.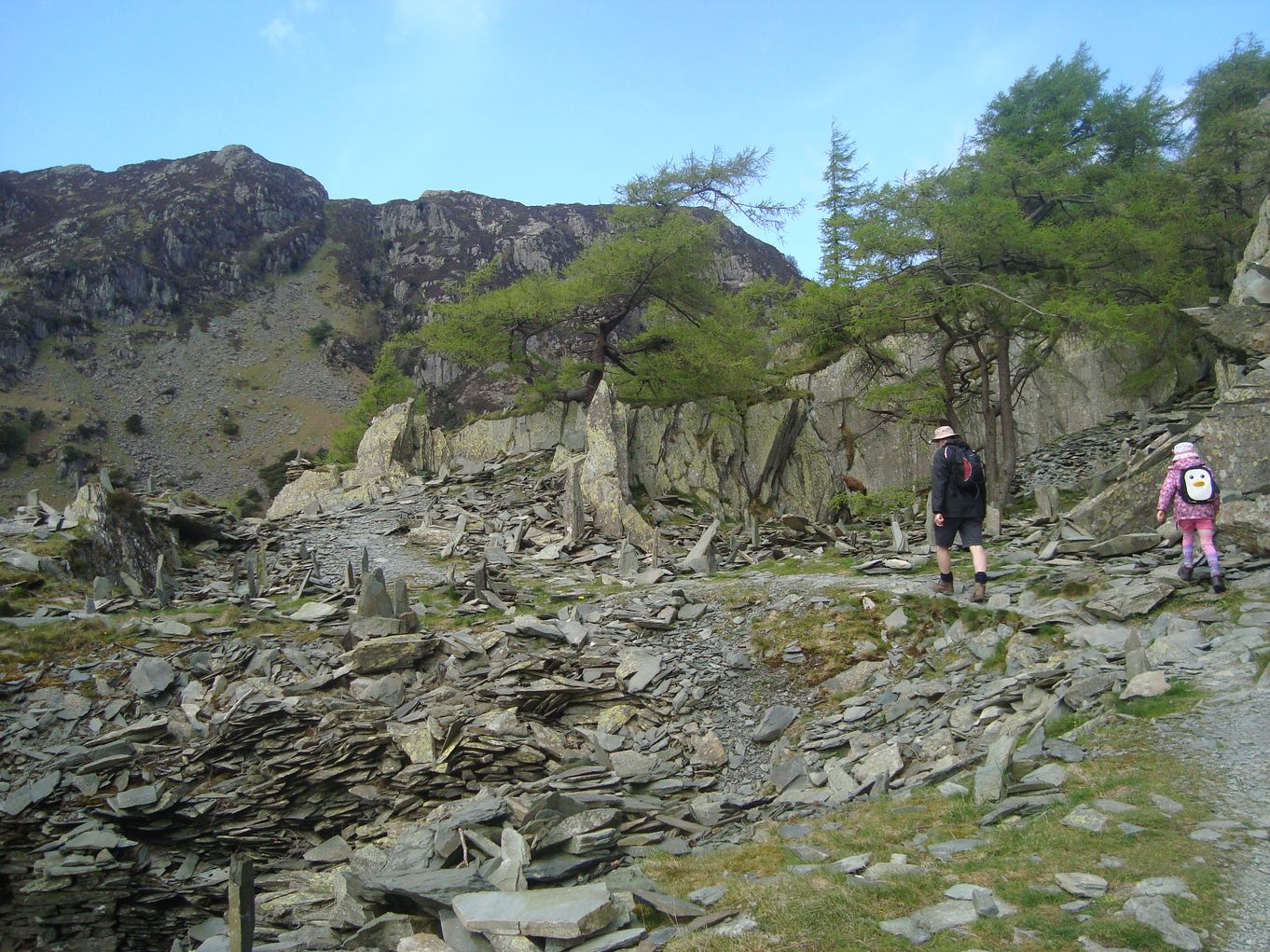 We hope you have enjoyed this blog. For more ideas of walks in the Keswick area visit our walking page where you can download a variety of routes.