The Best Time to Visit Keswick
It's great to visit Keswick all year round. Depending on your preferences, some times may be better than others for you to go to Keswick, so in today's blog, we're going to go through what might be the best times to visit based on the weather, things to do, walking, and crowds.
Weather
If you like the sunshine and warm weather, the best time for you to come to Keswick could be July and August. On average, July has highs of 20°C and lows of 11°C, and August has highs of 19°C and lows of 11°C. These months have some of the lowest rainfall averages in the year too, with 11 days of rain each.
The month with the lowest average rainfall in Keswick is April, which has an average of days 9 of rain throughout the month. The month with the highest average rainfall is November with 15 days.
Like the rest of the UK, you can expect Keswick to be cold in the winter, and even early spring. The coldest months in Keswick are December, January, and February. December has temperature highs of 8°C and lows of 2°C, January has highs of 7°C and lows of 2°C, and February has highs of 8°C and lows of 2°C.
Depending on what you like, the weather may be a deciding factor for when you book your Keswick trip.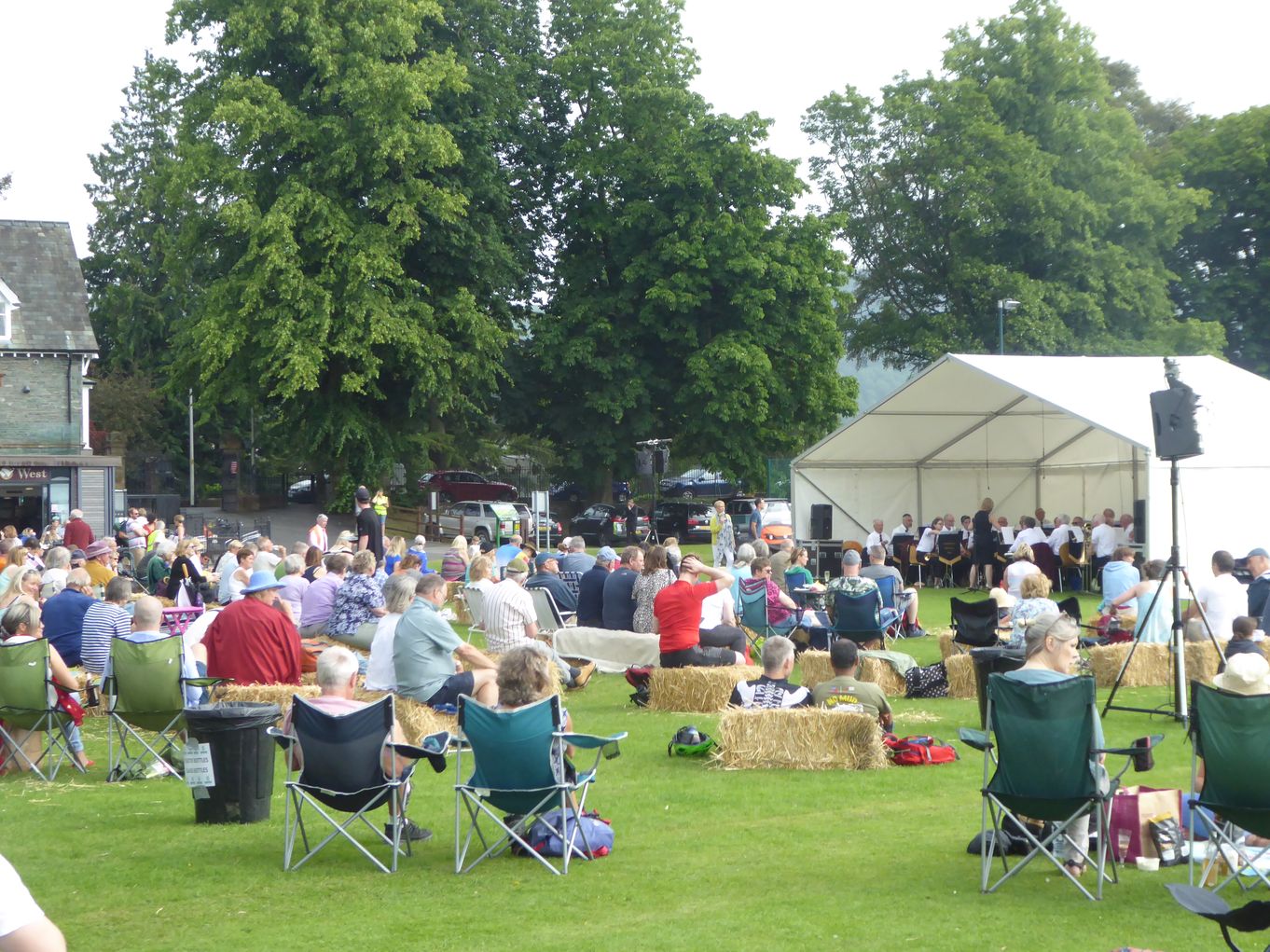 Things To Do
In our market town, there are loads of things for you and yours to do throughout the year. You can find out all about our attractions by clicking here. However, some events and things to do are only on at certain times.
There are a great many festivals held in Keswick - some favourites are Keswick Mid-Summer Festival (June), Keswick Beer Festival (June), Keswick Film Festival (February - March), and Keswick Mountain Festival (May).
Christmas is an absolutely amazing time to visit Keswick - you can expect beautiful lights, shows, concerts and carols, window trails, festive cruises, and other fun activities, and much more. Plus, Keswick is a great spot for Christmas shopping.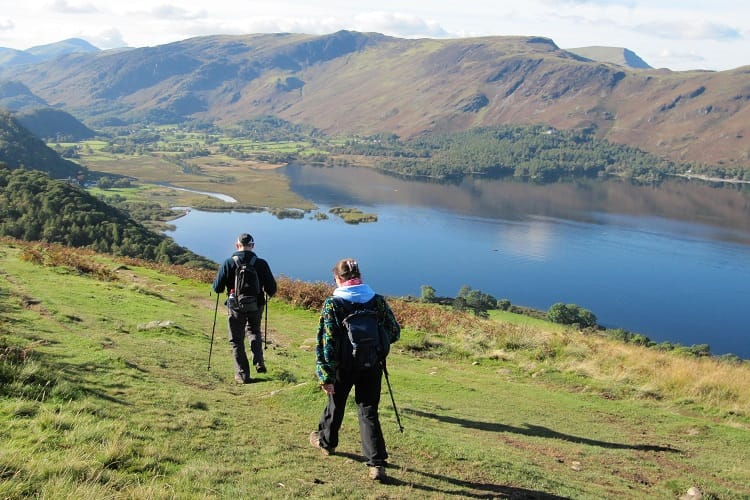 Walking
Keswick and its surrounding area is home to lots and lots of wonderful walks, which is why so many of you come to us for walking holidays! There are better times of year for walking than others, especially if you're a beginner.
In the autumn and winter, the fells can be quiet which is great if you don't like crowds. But please be aware that the nights draw in quite early at these times of year and it can get icy and slippery.
You can expect the fells to be busier during the spring and summer months. With long days and warmer weather, these can be lovely times for fell walking. Plus, the skies may be clearer, which means you might get more beautiful views!
What time of year you go walking in Keswick is entirely up to you and your preferences - here's our guide to staying safe of the fells if you'd like some pointers.
Crowds
The busiest times in Keswick are the spring and summer, and you can expect lots of lovely tourists to be around during these times.
If you don't like crowds, it might be worth coming to Keswick during the UK term time.
In the UK, school holidays vary from place to place but, as a guide, schools generally close over the Christmas period, over the Easter period, from mid-July to early September, and in mid-February and late October.
These are still wonderful times to visit us but, if crowds aren't your thing, please be aware.
In short, you can visit Keswick throughout the year and have a brilliant time. However, we know that our visitors all have different preferences, so we hope this guide has helped you choose when you'll come to see us! For more information about Keswick, click here.