5 TV and Film Locations in Keswick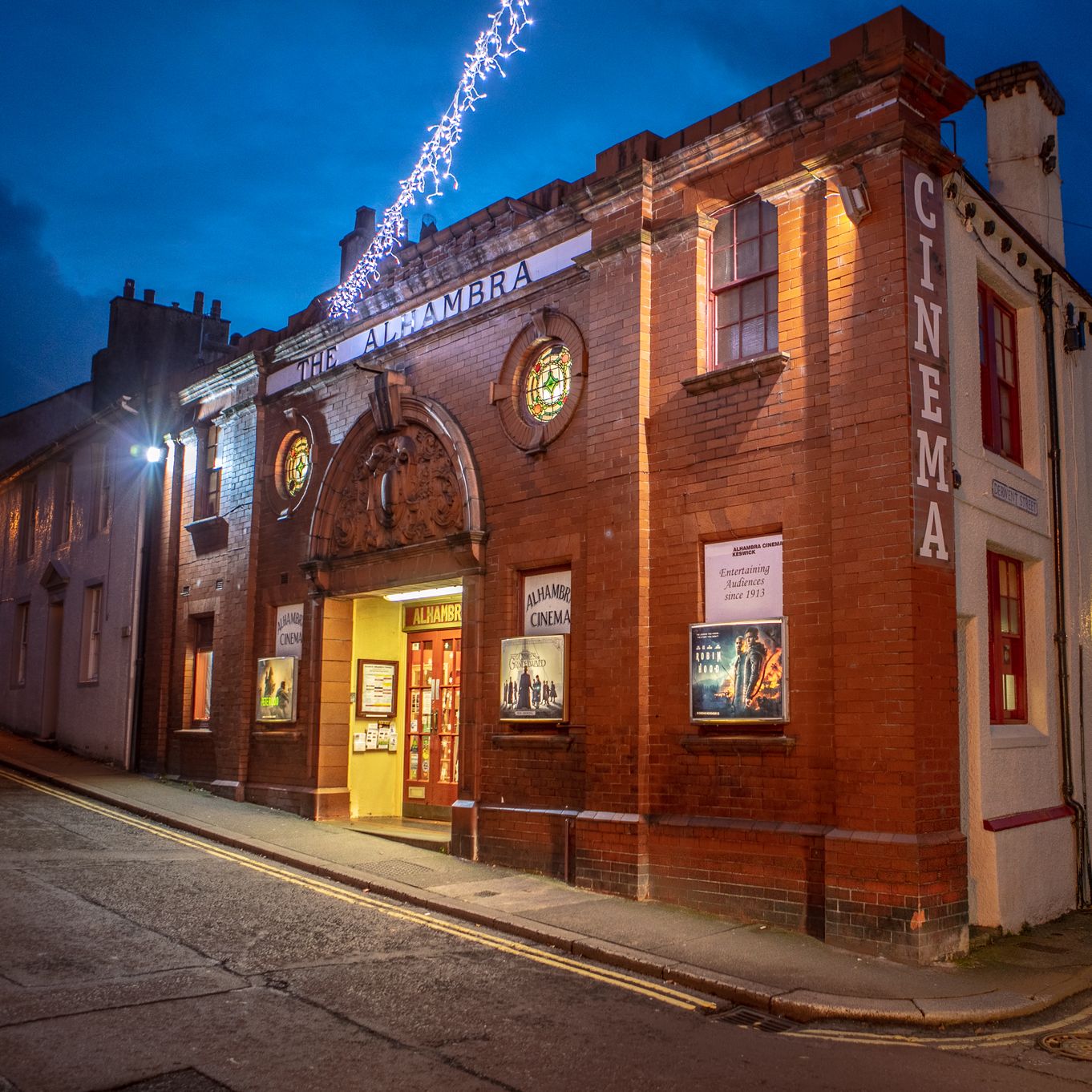 How many times have you been watching a television series or film and recognised the filming location? If you live in the Lake District, or know it as a visitor, you might experience that quite a lot!
In today's blog, we're going to be looking at some of the TV and film locations in Keswick, from big blockbuster titles to British drama series.
Star Wars Episode VII The Force Awakens
You might be surprised to find out that some of Star Wars Episode VII The Force Awakens was short in Keswick and other areas of the Lake District. The reason it may come as a surprise is because some of the original footage has been given CGI enhancements, so you might not recognise it.
However, you should definitely be able to recognise the shots of Derwentwater that feature a few times in the film. Perhaps most notably when two X-Wing Fighters fly across!
Without a Clue
Starring Ben Kingsley and Michael Caine, this twist on Sherlock Holmes was shot in the Lake District, including Derwenwater, Portinscale, and Windermere. It's said that some of the cast and crew stayed at what used to be The Keswick Hotel and is now Keswick Country House Hotel!
The A Word
The A Word is a drama series on BBC One. It was written by and stars Christopher Eccleston, Morven Christie, Lee Ingleby, Vinette Robinson, Max Vento, and Greg McHugh.
This hugely popular drama is set in a fictional Cumbrian town, but was actually filmed in Keswick, Buttermere, Consiton, Kendal, and Thirlmere. They chose the Lakes as a setting not only for the striking landscape, but because they wanted to show that autism affects everyone, not just people in urban areas.
Innocent
Earlier this month, despite the lockdown, ITV's upcoming 4-part mystery and thriller series Innocent, starring Katherine Kelly, was filmed in Keswick and the North Lakes.
Local filming locations included Market Square, outside of the George Fisher store, and Station Street. Plus, executive producer Jeremy Gwilt set up his base at Keswick Rugby Club and has thanked the people of Keswick for being so accommodating!
While this series has filming locations in the Lake District, most of it has actually been filmed in Ireland.
Supernova
The 2020 blockbuster Supernova, starring Colin Firth, Stanley Tucci, and written and directed by Harry Macqueen, was filmed in various locations in the Lakes, but mostly around Keswick.
When you watch the film, you may be able to spot a great many familiar areas, including Keswick Market, Theatre by the Lake, Whinlatter, and Honister. During his stay, Colin Firth watched Judy at Keswick Alhambra Cinema!
And that's just the tip of the iceberg! Also credited as being filmed in Keswick is Ken Russell's The Rainbow, A British Picture and Mahler, The Blood Between Us, Once Upon a Time in the Wild, Swallows and Amazona and more! Plus, Cliff Richard's music video for She's So Beautiful was filmed in Keswick! Check it out here.
We're delighted that TV and film is able to make use of the incredible surroundings of Keswick and the wider Lake District. Next time you visit, see how many filming locations you can spot!
For more on visiting us, such as where you can stay, the best Keswick attractions, as well food and drink, look around our website.