World Singing Day: Workshop and Merry Neet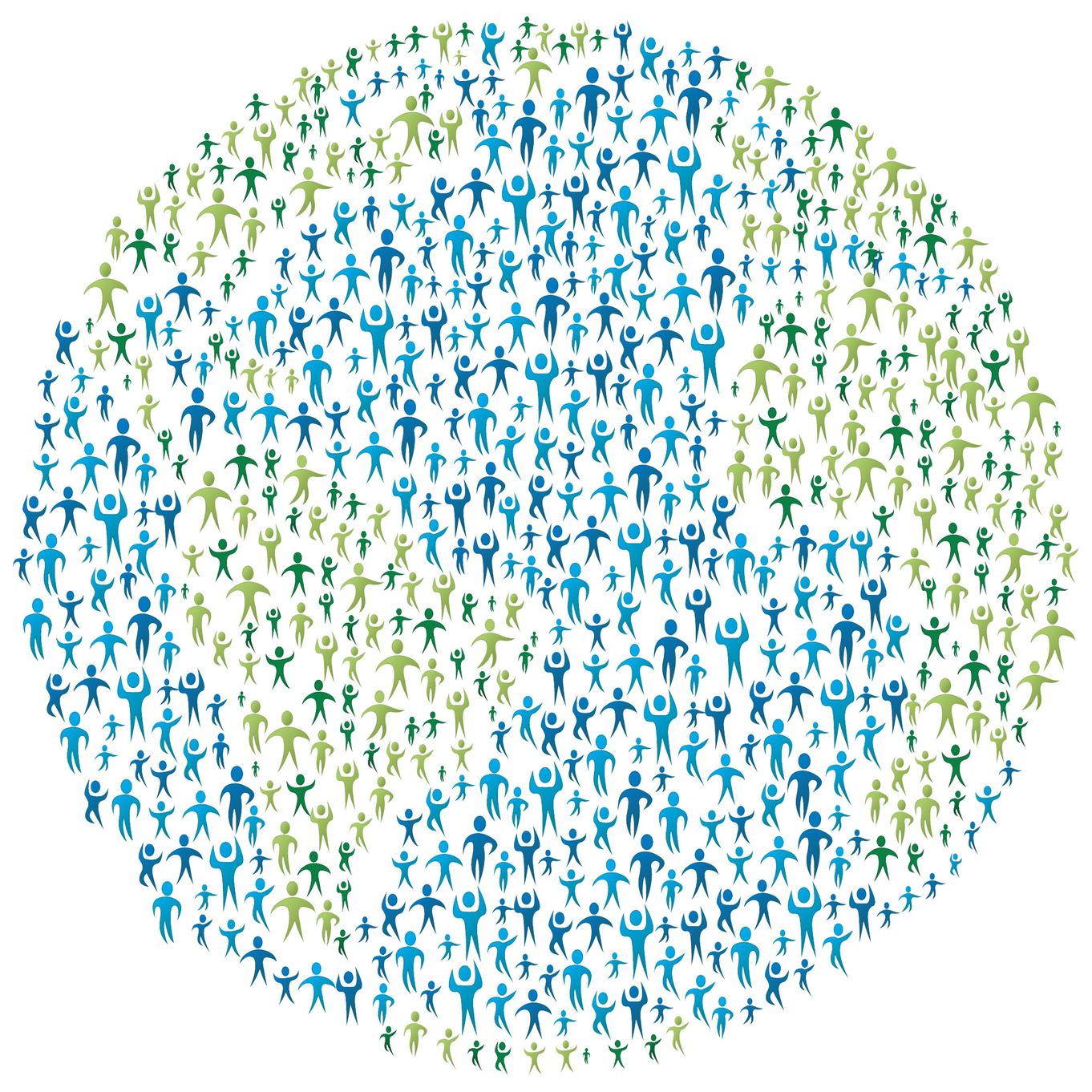 Contact
Name: Threlkeld Village Hall
Phone: 07931679654
Email: [email protected]
Website: www.threlkeldvillagehall.org
Address
Main Street
Threlkeld, Keswick, Cumbria,
Keswick
CA12 4RX
Price Notes
Workshop: Adult £5 Concert/Merry Neet: £10 Under 18s Half Price Outdoor Sing-Along: Free
Direction
Threlkeld is located off the A66 in Cumbria, 4 miles west of Keswick and 13 miles east of Penrith. From Penrith, junction 40 on the M6, follow signs to Keswick and after 13 miles turn right into Threlkeld Village. Do not follow your Sat Nav after this point - the Village Hall is located 0.5 mile along on the left hand side. From Keswick follow signs to Penrith and after 4 miles take the first left signposted Threlkeld. The Village Hall is 0.5 mile along on the right hand side.
Details
For World Singing Day, we are hosting an afternoon event, kicked off by a FREE sing-along at the Castlerigg Stone Circle, followed by a singing workshop with Dave Camlin and a special evening of harmony with Sing Owt and Wild chorus choirs, with plenty of opportunities to join in at Threlkeld Village Hall.
12:30-1:15pm: FREE Sing-along at Castlerigg Stone Circle, then at Threlkeld Village Hall :-
2pm-5pm: Workshop with Dave Camlin learning songs with a local/global flavour. No previous singing experience necessary, learning mainly by ear so no need to be be able to read music. Dave is an experienced vocal leader, composer and performer, and one quarter of vocal quartet Mouthful.
7pm-9pm: Merry Neet! Our world singing day concert will feature Dave's choirs Sing Owt and Wild Chorus, and a showcase of songs learned in the afternoon, as well as singalongs of old favourites, and a limited number of floor spots (on the theme of Around the World). If you have something you'd like to offer, please contact Dave directly [email protected].
Tickets: From village PO, Village Hall Coffee Shop and on-line at www.threlkeldvillagehall.org. Workshop: £5. Concert/Merry Neet: £10. All tickets half-price for under 18s.
Event Details
| Start Date | End Date | Times |
| --- | --- | --- |
| 21/10/2023 | 21/10/2023 | 1:30pm-9pm |