Wood Engraving Course at Wordsworth Grasmere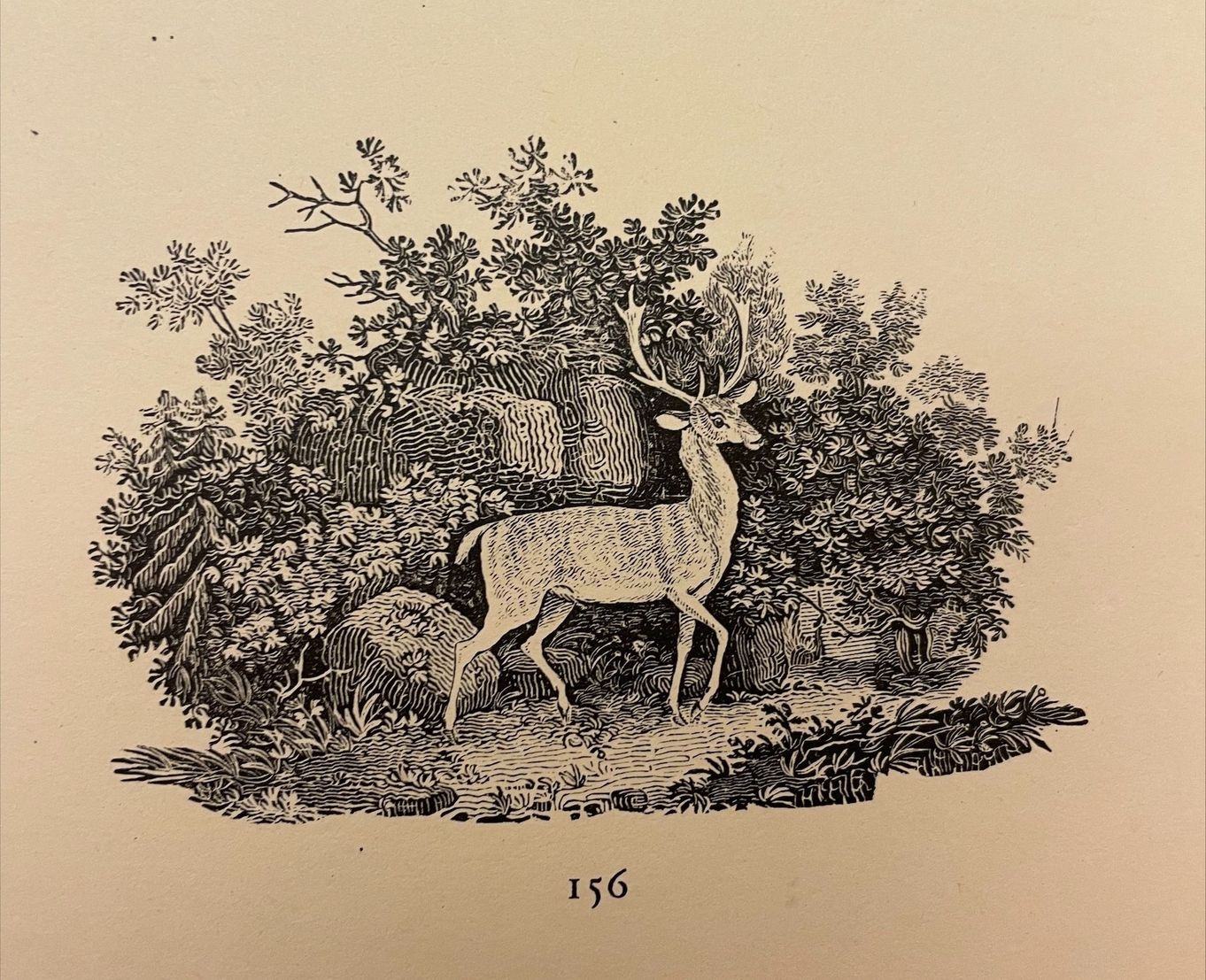 Contact
Organizer: Wordsworth Grasmere
Name: Wordsworth Grasmere
Phone: 01539435544
Email: [email protected]
Website: https://wordsworth.org.uk/blog/events/wood-engraving-course-at-wordsworth-grasmere/
Address
Dove Cottage
Grasmere
Grasmere
LA22 9SH
Price Notes
Tickets There are 10 places available on this course. 3-day course, one wood block and other materials, excluding lunches: £350 3-day course, one wood block and other materials, including catered lunches: £380 Small fee payable directly to course tutor for any additional wood blocks. Bookings To book please email Hannah Catterall at [email protected] Payment of the full fee is required to secure your booking; this will be arranged via BACS/electronic transfer.
Direction
Find us south of Grasmere village, on the A591 Kendal to Keswick road. Postcode: LA22 9SH
Details
DRAW INSPIRATION FROM THOMAS BEWICK AND WILLIAM WORDSWORTH IN THIS THREE-DAY WOOD ENGRAVING COURSE.

Spend an unforgettable three days in the 'loveliest spot that man hath ever found'. During this course you will produce a completed wood engraving, spend time sketching in the gardens around Dove Cottage, draw inspiration from incredible historic objects in the museum and archive, and – most importantly – make new friends.
This course brings together the work of wood engraver Thomas Bewick and poet William Wordsworth, two men living and writing in the 18th and 19th centuries who, although working in different disciplines, had a shared philosophy on how to live in the natural world with others and how this philosophy informed their work. Participants, alongside producing a wood engraving, will learn more about these two important individuals and view some of their work.
Tuition will be provided by Master Wood Engraver Chris Daunt. Poetry readings and biographical information will be given by Carole Thirlaway. This course is suitable for both beginners and improvers.
About your tutors
Chris Daunt is a blockmaker, wood engraver and teacher of wood engraving. He is a former chairman of the Society of Wood Engravers, and an elected member. His work is endorsed by the Society of Wood Engravers. Find out more about Chris on his website.
Carole Thirlaway is a printmaker specialising in wood engravings and collographs. She has recently been working on a series of engravings based on the life and poems of William Wordsworth. Carole has an MA in Literature from the University of Cumbria.
More information here: https://wordsworth.org.uk/blog/events/wood-engravi...
Event Details
| Start Date | End Date | Times |
| --- | --- | --- |
| 12/05/2023 | 14/05/2023 | 9-5 |