Women's Summer solstice Fire & Cacao Ceremony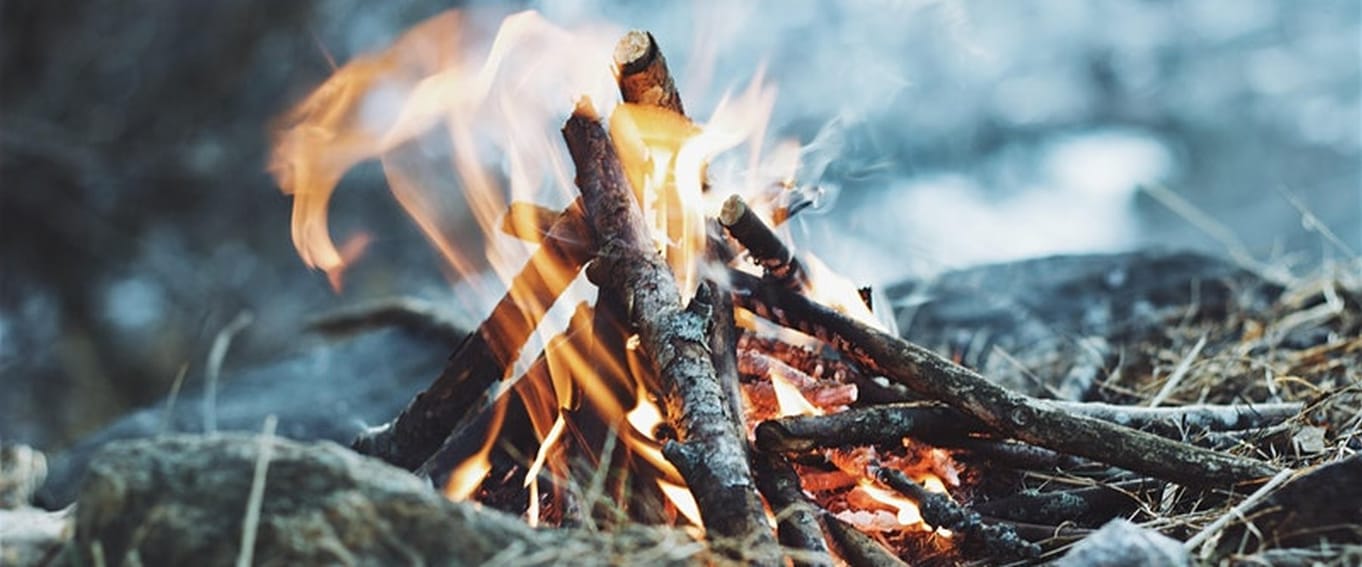 Contact
Organizer: Whinlatter Forest Visitor Centre
Name: Whinlatter Forest & Visitor Centre
Phone: 01768 778469
Email: [email protected]
Website: https://www.forestryengland.uk/whinlatter
Address
Whinlatter Pass
Braithwaite, Keswick, Cumbria,
Keswick
CA12 5TW
Price Notes
£25 per person, booking essential Book here: https://lakelandwellbeing.co.uk/wellbeing-events-and-retreats/
Direction
From Keswick: Take the A66 west towards Cockermouth. At Braithwaite turn west onto the B5292 for Lorton. Follow Visitor Centre Sign Posts.
Details
A Fire & Cacao Ceremony to honour the Summer Solstice, a day of deep spiritual significance, marked and honoured for millennia!
Using the beautiful plant medicine of cacao we will harness the feminine energy of Mother Earth's life force to ground, energise and inspire, as we call in the power of the sun, feeling the peak of this fiery energy!
Through meditation, drumming and ritual we celebrate all we have created and use the strength of the sun to fire up our inner passion to manifest what we want in our lives.
Cacao has been used in ritual and ceremony for thousands of years. Healing and transformational it is a deep heart opener helping us move from fear to love and connect with our inner wisdom. It is a really special experience and deeply enhances our meditation and insight.
The cacao used is high quality raw and organic, lovingly prepared with Reiki and intention and is mixed with plant milk. Drinking cacao is optional and herbal teas will also be available.
This event is in the depths of the forest 300m up a steep path. We have a large shelter and it will still go ahead in the rain.
Event Details
| Start Date | End Date | Times |
| --- | --- | --- |
| 21/06/2023 | 21/06/2023 | Start 7pm |