Whinlatter Tails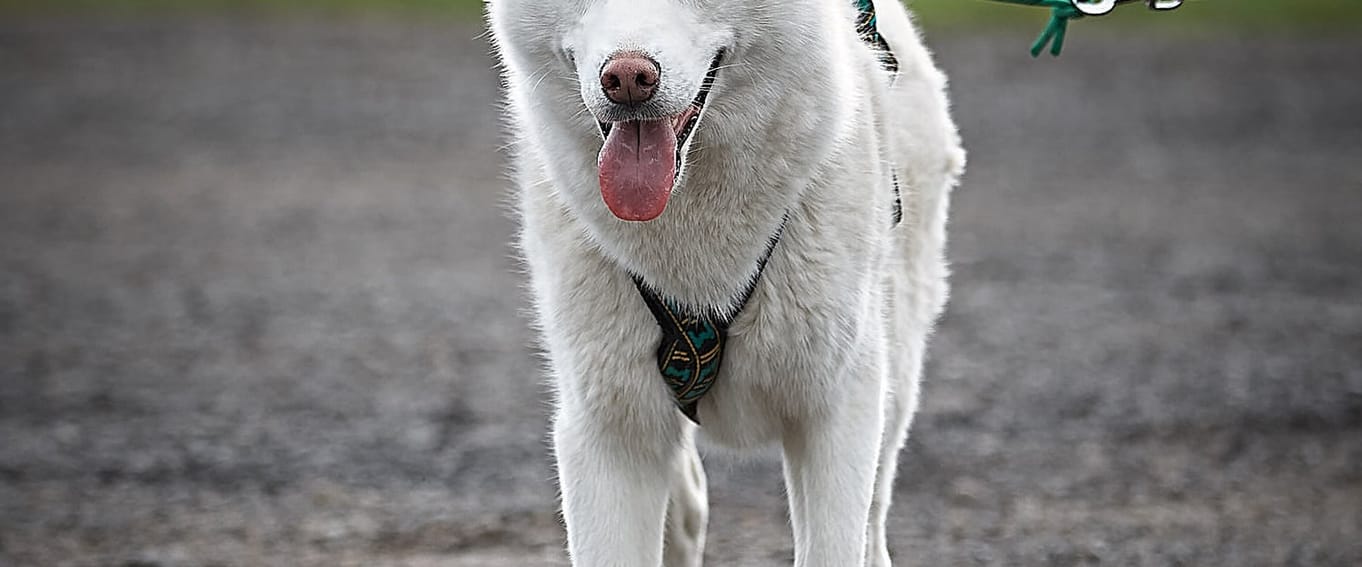 Contact
Organizer: Whinlatter Forest Visitor Centre
Name: Whinlatter Forest & Visitor Centre
Phone: 01768 778469
Email: [email protected]
Website: https://www.forestryengland.uk/whinlatter
Address
Whinlatter Pass
Braithwaite, Keswick, Cumbria,
Keswick
CA12 5TW
Price Notes
Booking essential £15 per person Discount for booking 6 events, for the price of 5 – £75 The latest date you can take up this offer is 4th March 2023 Book here www.lakelandpaws.com
Direction
From Keswick: Take the A66 west towards Cockermouth. At Braithwaite turn west onto the B5292 for Lorton. Follow Visitor Centre Sign Posts.
Details
A new series of canicross races, held in England's only mountain forest. The perfect location for you to enjoy stunning scenery and a fully marked course on forest roads and trails.
The route is a 5 mile course at Whinlatter forest with 1200ft of ascent. It reaches the summit of Seat How, is a mix of forest roads and narrower walking trails but has stunning scenery across the whole course.
Also on offer is a shorter 3 mile option, which is recommended for those just starting out or wanting an easier run. This is still a beautiful route, with 800ft of ascent, but avoids the summit of Seat How. The second half of both routes is identical, allowing all participants to finish together. It is possible to select your route on the day of your event.
Visit the event provider website for more essential information on dogs & kit. For more information contact Lakeland Paws via their website: www.lakelandpaws.com
Event Details
| Start Date | End Date | Times |
| --- | --- | --- |
| 02/10/2022 | 02/10/2022 | Start 9am |
| 06/11/2022 | 06/11/2022 | Start 9am |
| 04/12/2022 | 04/12/2022 | Start 9am |
| 08/01/2023 | 08/01/2023 | Start 9am |
| 05/02/2023 | 05/02/2023 | Start 9am |
| 05/03/2023 | 05/03/2023 | Start 9am |
| 02/04/2023 | 02/04/2023 | Start 9am |
| 07/05/2023 | 30/04/2023 | Start 9am |
| 04/06/2023 | 04/06/2023 | Start 9am |
| 02/07/2023 | 02/07/2023 | Start 9am |
| 06/08/2023 | 06/08/2023 | Start 9am |