Full Moon Swim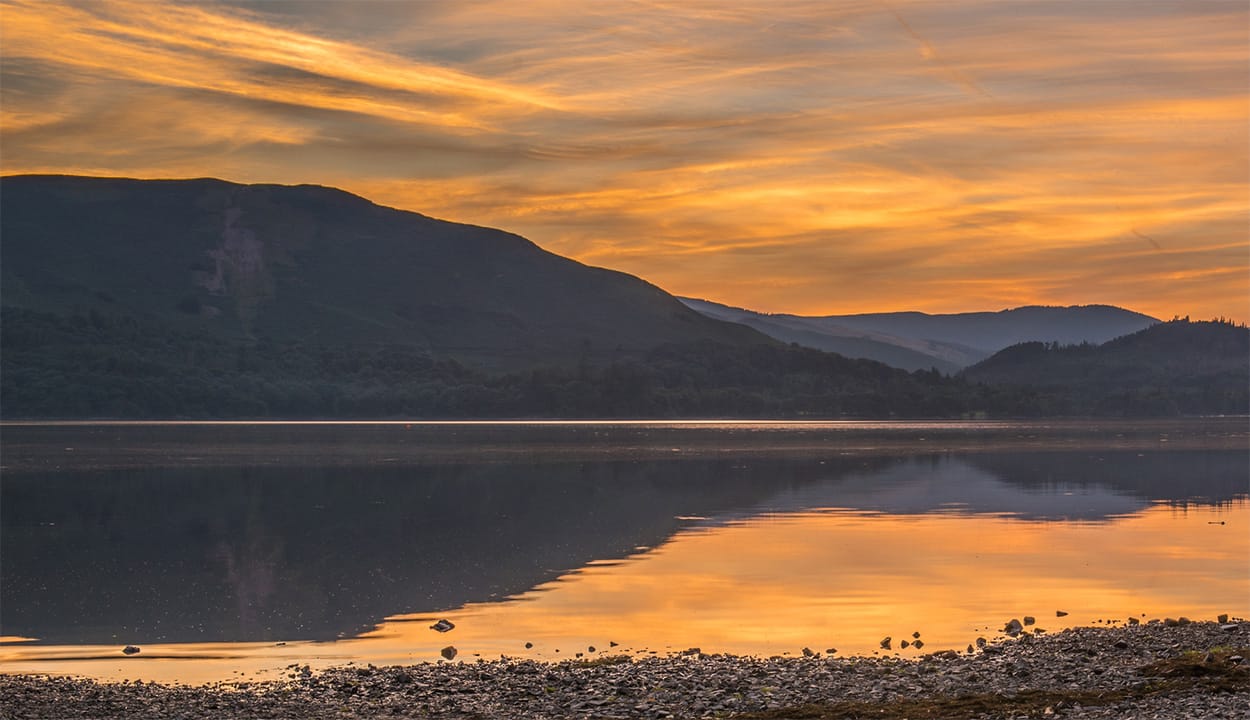 Contact
Organizer: Swim On The Wild Side
Name: Derwentwater
Phone: 07775680930
Email: [email protected]
Website: https://www.swimwildside.com/full_moon_swim.php
Address
Keswick

Price Notes
This experience costs just £49.00 per person and your non-swimming friends and family are welcome to join us for the barbecue at a cost of £9.00 per adult and £5.00 for children under 12.
Direction
Details
We don't think anything in the UK can come close to this experience. Leave the busyness of everday life behind and embrace the tranquility of this special time and place.
After swimming we light up the barbecue and enjoy watching the full moon glisten on the lake and light up the fellsides.
Event Details
| Start Date | End Date | Times |
| --- | --- | --- |
| 10/09/2022 | 10/09/2022 | 18:00 - 21:00 |
| 05/05/2023 | 05/05/2023 | 20:30 - 23:30 |
| 04/06/2023 | 04/06/2023 | 20:45 - 23:45 |
| 01/08/2023 | 01/08/2023 | 20:15 - 23:15 |
| 31/08/2023 | 31/08/2023 | 19:15 - 22:15 |
| 29/09/2023 | 29/09/2023 | 18:00 - 21:00 |