Discover Poetry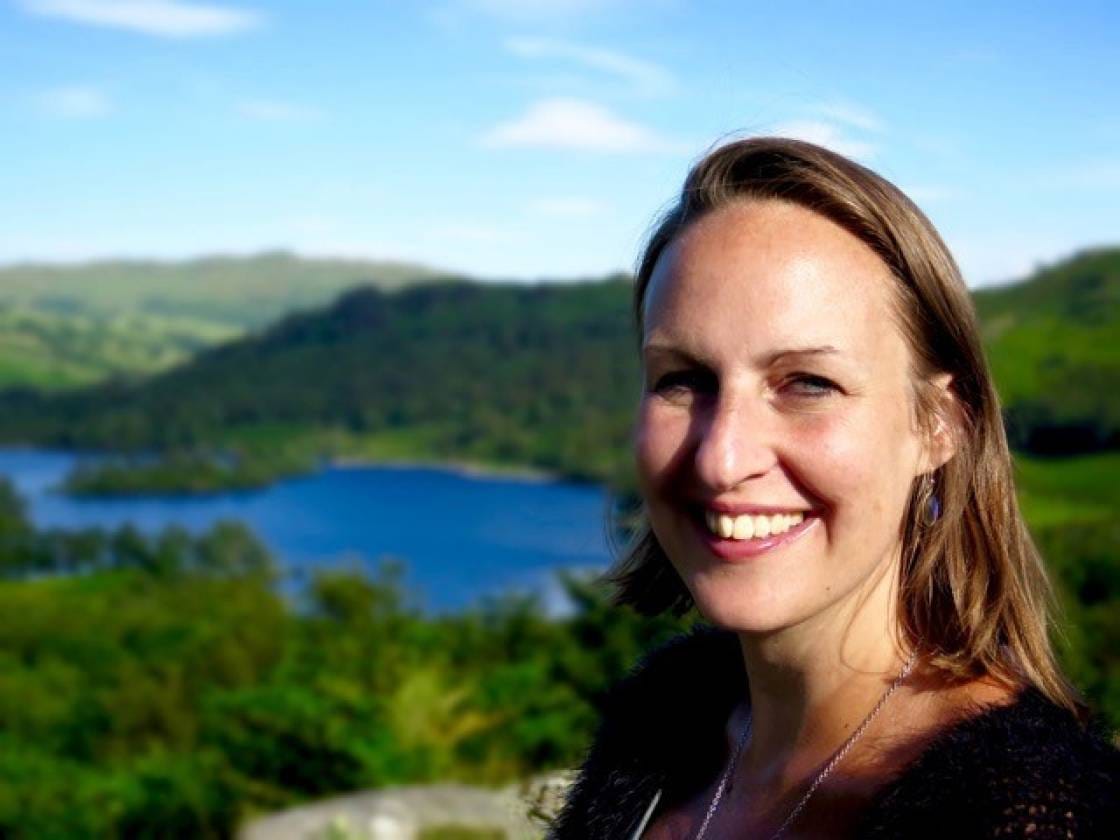 Contact
Organizer: Wordsworth Grasmere
Name: Online/Virtual
Phone: 01539435544
Email: [email protected]
Website: https://wordsworth.org.uk/event-directory/
Address
Keswick

Price Notes
Free
Direction
Details
Sit down with a cup of tea and talk about poetry in a lively group hosted by poet Polly Atkin.
Share your thoughts and ideas about a selection of classic and contemporary poems inspired by the changing seasons and current events.
These friendly poetry evenings are for poetry enthusiasts and poetry beginners alike.
Discover Poetry currently takes place on Zoom. Email [email protected] to be added to the mailing list. Joining information is emailed a few days before each meeting
Event Details
| Start Date | End Date | Times |
| --- | --- | --- |
| 18/08/2022 | 18/08/2022 | 19:30 - 21:00 |
| 15/09/2022 | 15/09/2022 | 19.30 - 21:00 |
| 20/10/2022 | 20/10/2022 | 19:30 - 21:00 |
| 17/11/2022 | 17/11/2022 | 19:30 - 21:00 |
| 15/12/2022 | 15/12/2022 | 19:30 - 21:00 |