The Borrowers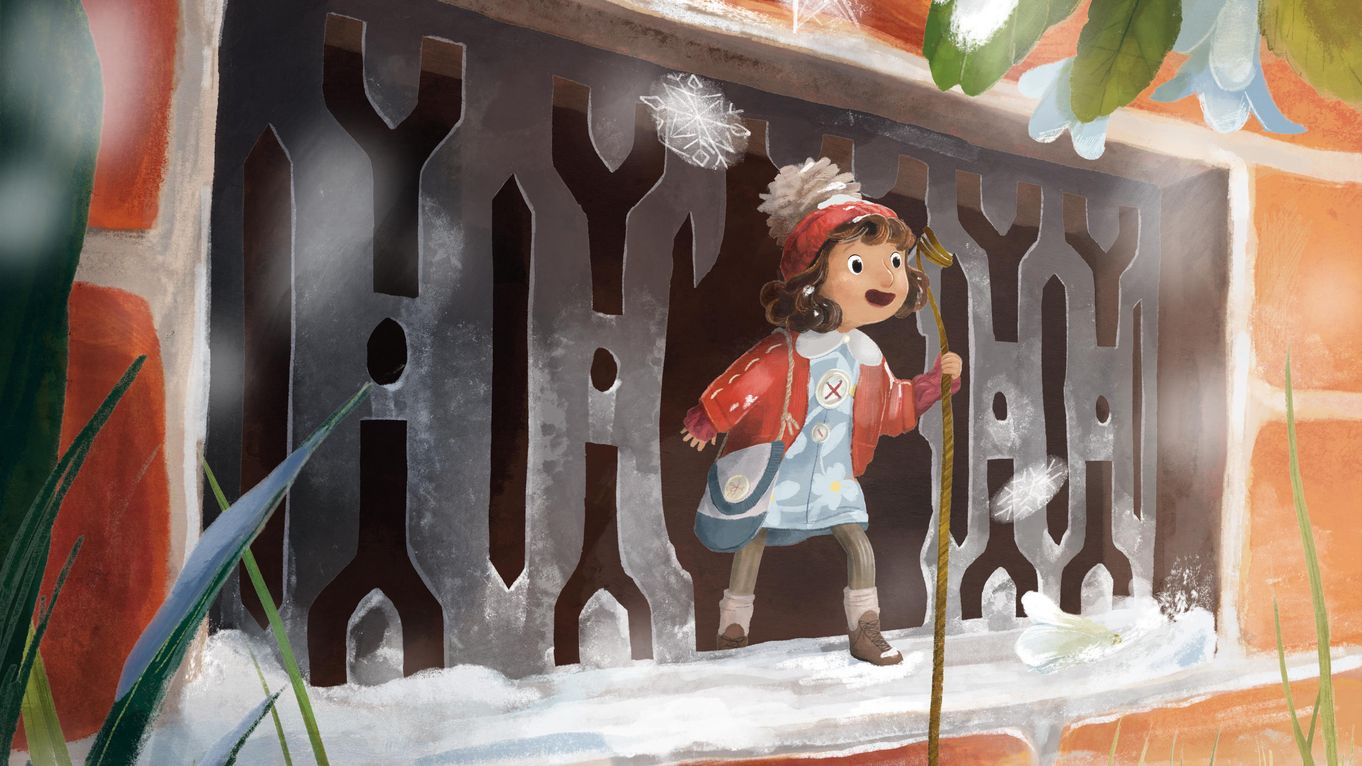 Contact
Organizer: Theatre by the Lake
Name: Theatre by the Lake
Phone: 017687 74411
Email: [email protected]
Website: https://www.theatrebythelake.com/
Address
Lakeside
Keswick, Cumbria,
Keswick
CA12 5DJ
Price Notes
Tickets from £10+ Approx. 120 mins Suitable for 6+
Direction
From M6 jct 40 and follow A66 towards Keswick, follow brown signs to Theatre and Lakeside. On foot the theatre is a 5 minute walk from the centre of Keswick.
Details
Theatre by the Lake presents The Borrowers
by Mary Norton, adapted for the stage by Theresa Heskins, presented with the permission of the deFaria Company
There's nothing small about the spirit of these borrowing folk.
Below the floorboards of a large old house, we are plunged into the quirky, wonky, miniature world of young Arrietty and her family of Borrowers.
Making use of anything and everything they find 'upstairs', from cotton buds to postage stamps, the Borrowers are the original up-cyclers.
But Arrietty refuses to be boxed in by her family's caution about the big world beyond the floorboards. When she decides to go exploring, she comes across the dreaded Human Beans and nothing will ever be the same again.
Fizzing with acrobatic feats, magical storytelling and original music, follow us into the Borrowers' hidden world as the Main House at TBTL gets turned into a giant adventure playground for these small yet indomitable folk.
A glorious re-telling of a much-loved childhood favourite which will set imaginations alight at Christmas.
Event Details
| Start Date | End Date | Times |
| --- | --- | --- |
| 29/11/2022 | 29/11/2022 | 7.15pm |
| 03/12/2022 | 03/12/2022 | 2pm & 7.15pm |
| 09/12/2022 | 09/12/2022 | 7.15pm |
| 10/12/2022 | 10/12/2022 | 2pm |
| 17/12/2022 | 17/12/2022 | 2pm |
| 17/12/2022 | 17/12/2022 | 2pm & 7.15pm |
| 20/12/2022 | 20/12/2022 | 7.15pm |
| 21/12/2022 | 21/12/2022 | 7.15pm |
| 22/12/2022 | 22/12/2022 | 2 and 7.15pm |
| 23/12/2022 | 23/12/2022 | 2 and 7.15pm |
| 26/12/2022 | 26/12/2022 | 2 and 7.15pm |
| 27/12/2022 | 27/12/2022 | 2 and 7.15pm |
| 28/12/2022 | 28/12/2022 | 2pm |
| 29/12/2022 | 29/12/2022 | 7.15pm |
| 30/12/2022 | 30/12/2022 | 2pm & 7.15pm |
| 31/12/2022 | 31/12/2022 | 2pm |
| 02/01/2023 | 02/01/2023 | 2 & 7.15pm |
| 03/01/2023 | 03/01/2023 | 7.15pm |
| 04/01/2023 | 04/01/2023 | 7.15pm |
| 07/01/2023 | 07/01/2023 | 7.15pm |
| 09/01/2023 | 09/01/2023 | 7.15pm |
| 10/01/2023 | 10/01/2023 | 2 & 7.15pm |
| 11/01/2023 | 11/01/2023 | 2 & 7.15pm |
| 12/01/2023 | 12/01/2023 | 12 noon |
| 13/01/2023 | 13/01/2023 | 7.15pm |
| 14/01/2023 | 14/01/2023 | 2 & 7.15pm |