Artisan Bread and Scone Making with Gillian Harris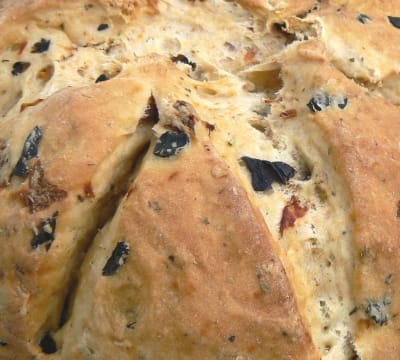 Contact
Organizer: Greystoke Craft Garden and Barns
Name: Greystoke Craft Garden and Barns
Phone: 017684 83984
Email: [email protected]
Website: http://www.quirkyworkshops.co.uk
Address
Greystoke
Penrith
CA11 0UT
Price Notes
£85 inc lunch Material Charges £10
Direction
Details
A busy hands on course learning the art of both Bread and Scone baking with Gillian Harris.
Please add you name to the Tell me When green button below and should we restart this course you will be the first to know
Gillian will explain over first coffees the importance of the various ingredients, dried yeast vs fresh, liquids and proving times- and very soon you'll be making your first loaf of basic farmhouse bread, be it wholemeal or granary. You'll quickly move on to three more bread recipes of your choice, maybe breakfast rolls, focaccia. rustic soda breads, challah, parmesan buns garlic rings for example - remember to make room in your freezer for your return home. Whilst you are waiting for your bread to prove Gill will turn her expertise to Scone making where you will be able to have a go at making two batches, hopefully one using a sourdough recipe if you wish.
Event Details
| Start Date | End Date | Times |
| --- | --- | --- |
| 25/01/2023 | 25/01/2023 | 9.30am – 2.30pm |