'Spontaneous Still Life' with Roy Simmons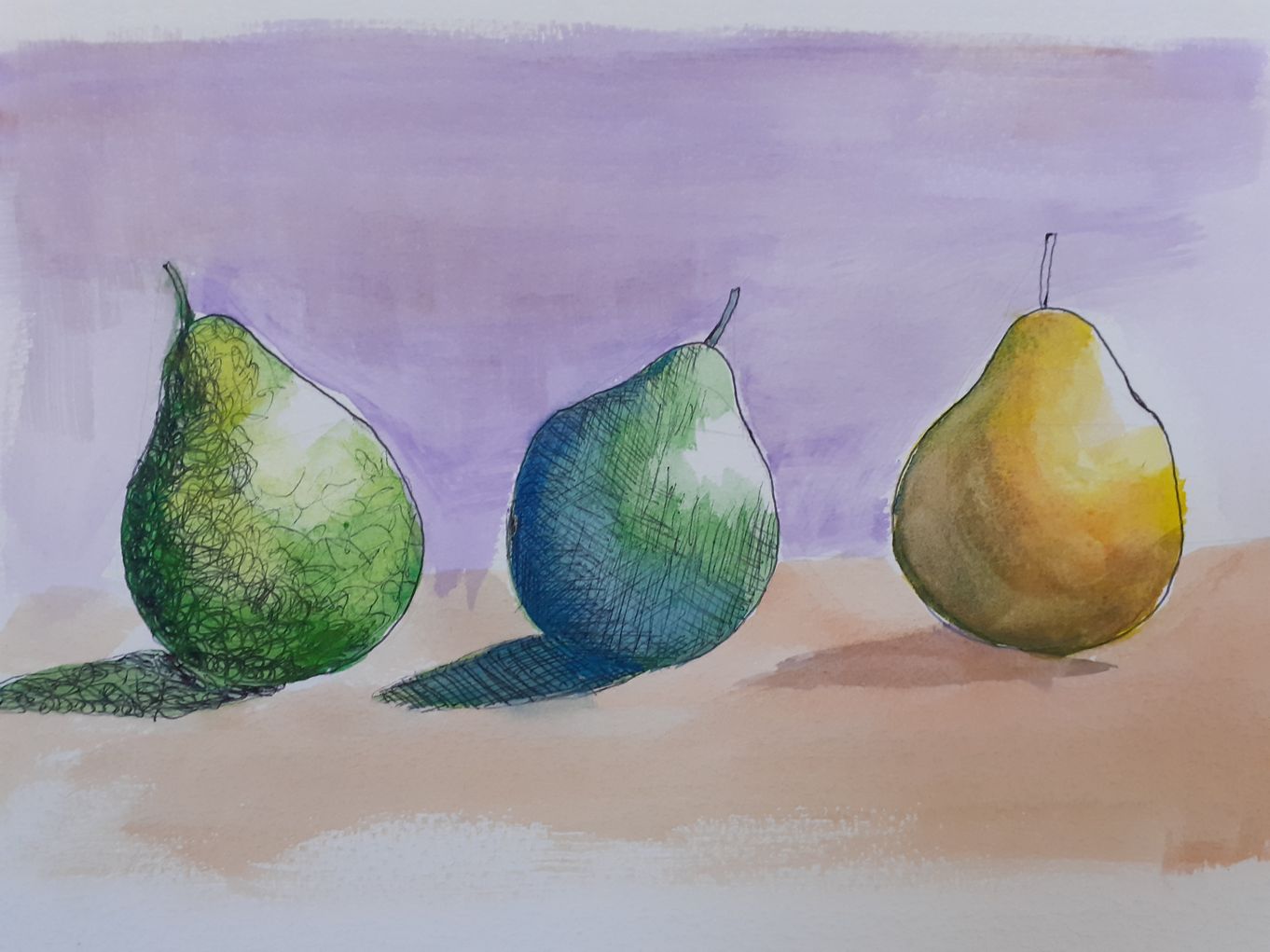 Contact
Organizer: Greystoke Craft Garden and Barns
Name: Greystoke Craft Garden and Barns
Phone: 017684 83984
Email: [email protected]
Website: http://www.quirkyworkshops.co.uk
Address
Greystoke
Penrith
CA11 0UT
Price Notes
10.00am -4.00pm £78 Lunch included Material Charges approx. £5
Direction
Details
'Spontaneous Still Life' with Roy Simmons
Still life can be exciting. Often thought of as a way to hone art skills in a controlled manner, still life painting in a spontaneous way can really supercharge your creativity!
We will look into different ways of working, focusing on a speedy and loose approach. Another important idea to understand are 'lost and found' edges. The most successful paintings also incorporate elements of 'chiaroscuro' (Light and Dark) and counter-change. Counter-change is the deliberate arranging of light against dark, and dark against light.
Oil pastel is an incredibly versatile medium, we will explore different ways of using them. After a short introduction to materials and tools, we will complete an exercise to get used to ways of working.
Next, I will complete a still life painting (demonstrating from the front) using the camera and large screen, so you can remain at your desk as you follow along step by step.
After lunch we will complete more studies, working from supplied photos or, indeed, objects we can arrange. All materials are supplied and at the end of the day each student will take home their favourite painting fixed and mounted, along with all the others. .
Event Details
| Start Date | End Date | Times |
| --- | --- | --- |
| 11/07/2023 | 11/07/2023 | . |